Place of Birth
Ottawa, Ontario, Canada
Biography
Roger Spottiswoode is a Canadian-born film director and writer, who began his career as an editor in the 1970s. He was born in Ottawa, Ontario. He has directed a number of notable films and television productions, including Under Fire (1983) and the 1997 James Bond film Tomorrow Never Dies starring Pierce Brosnan. Spottiswoode was one of the writing team responsible for 48 Hrs. starring Eddie Murphy and Nick Nolte. In 2000, he directed the science fiction action thriller The 6th Day starring Arnold Schwarzenegger.
DIRECTING MOVIES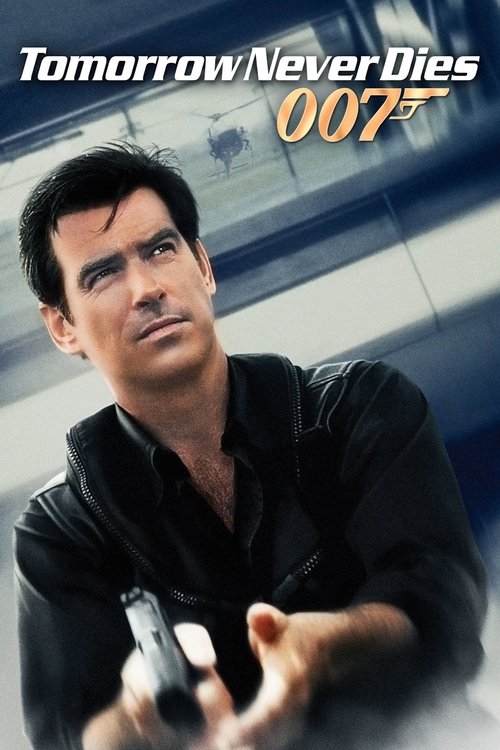 Tomorrow Never Dies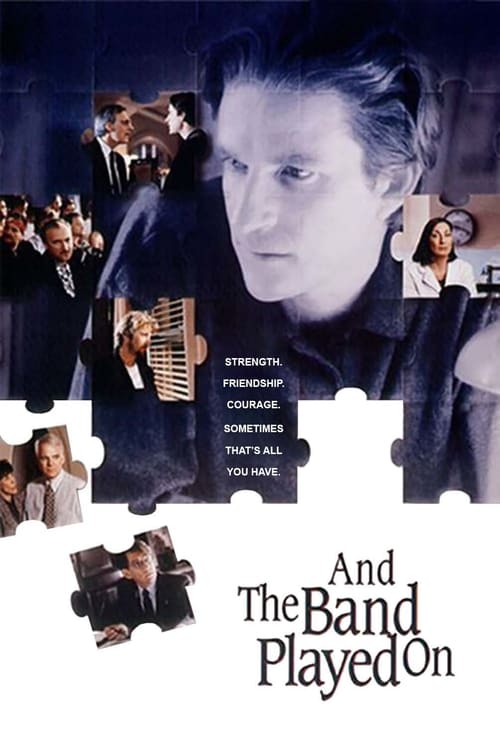 And the Band Played On
The Best of Times
Turner & Hooch
Air America
The 6th Day
Under Fire
Shoot to Kill
Stop! Or My Mom Will Shoot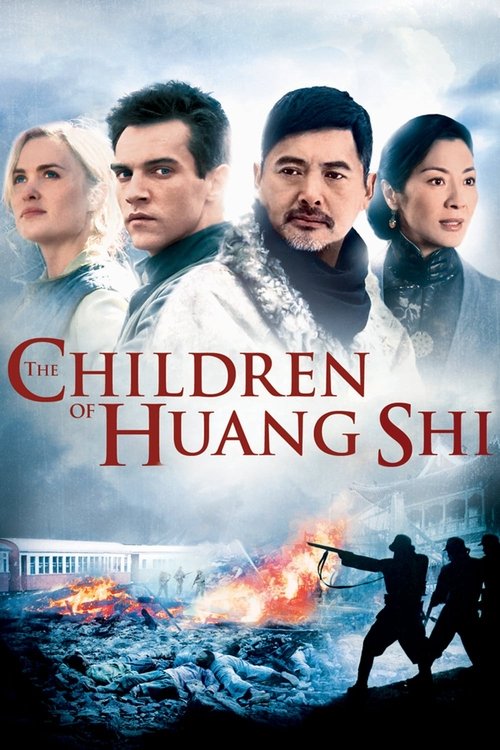 The Children of Huang Shi
Terror Train
The Matthew Shepard Story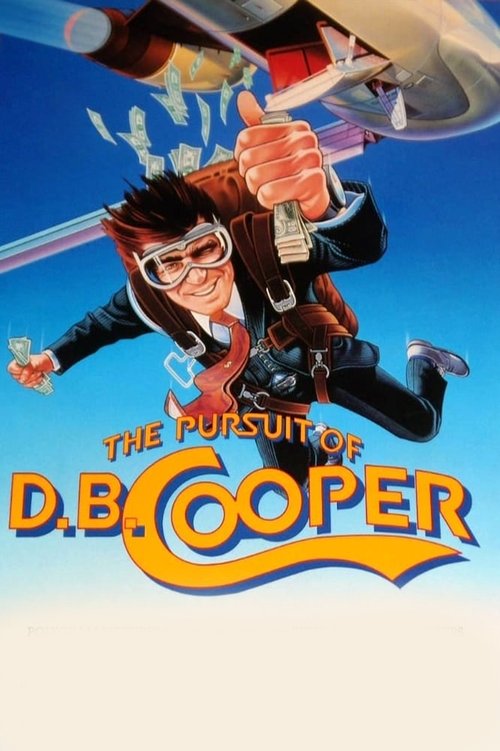 The Pursuit of D.B. Cooper
Ripley Under Ground
Ice Bound - A Woman's Survival at the South Pole
Mesmer
Third Degree Burn
Hiroshima
Midnight Sun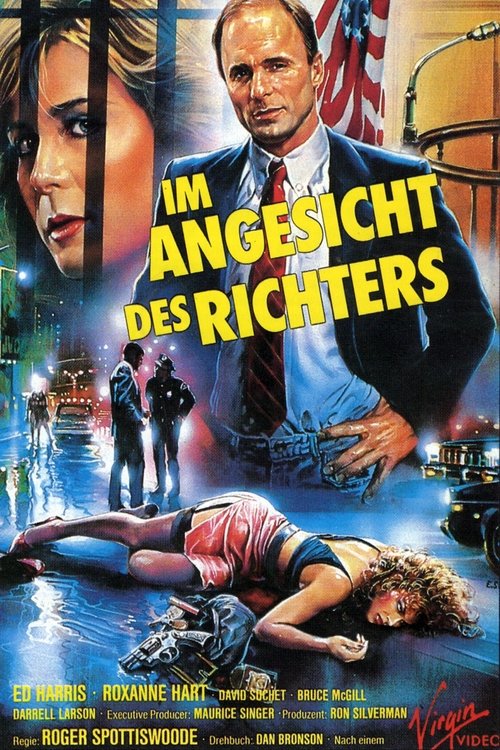 The Last Innocent Man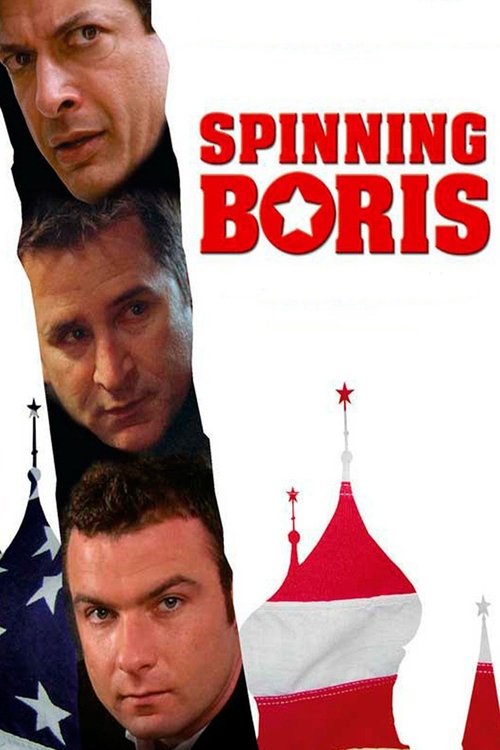 Spinning Boris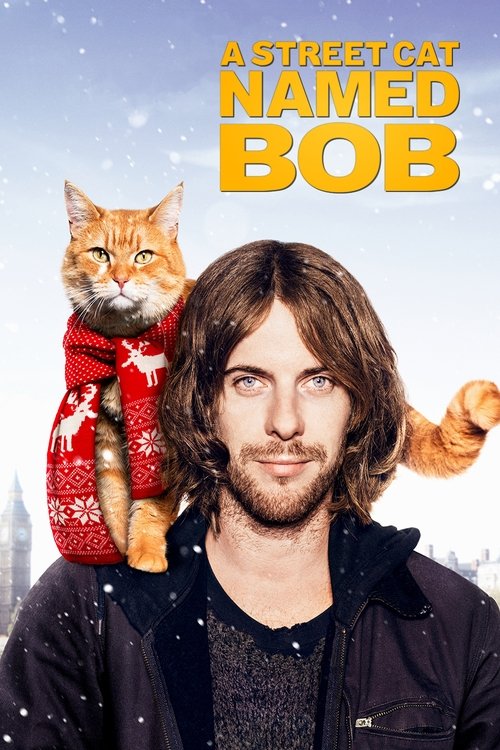 A Street Cat Named Bob
The Beach House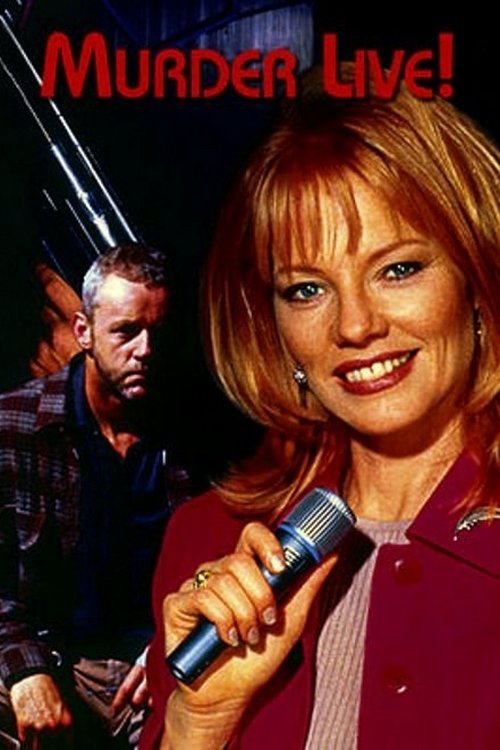 Murder Live!