Biography
Vicky Krieps (born 4 October 1983) is a Luxembourgish actress who has starred in a number of Luxembourg, French and predominantly German productions. She played a leading role in the Academy Award-nominated film Phantom Thread.
ACTING MOVIES
We Used to Be Cool
Gutland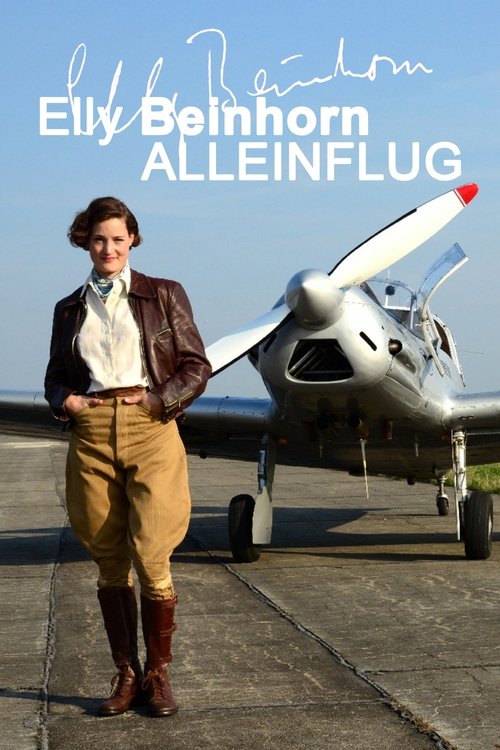 Elly Beinhorn – Alleinflug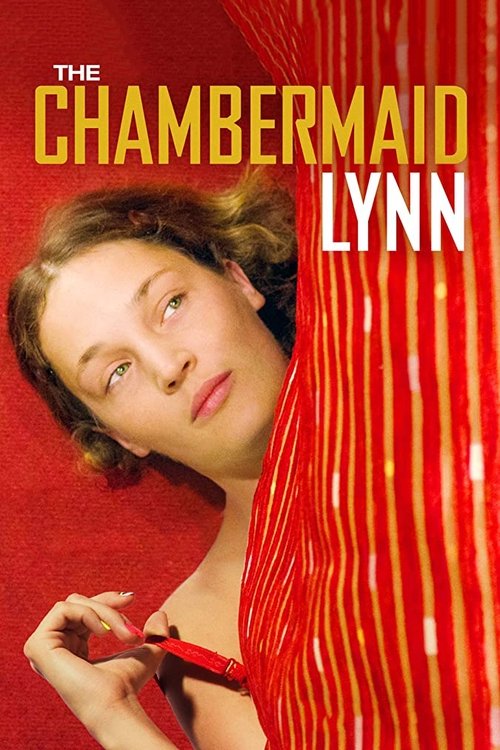 The Chambermaid Lynn
Phantom Thread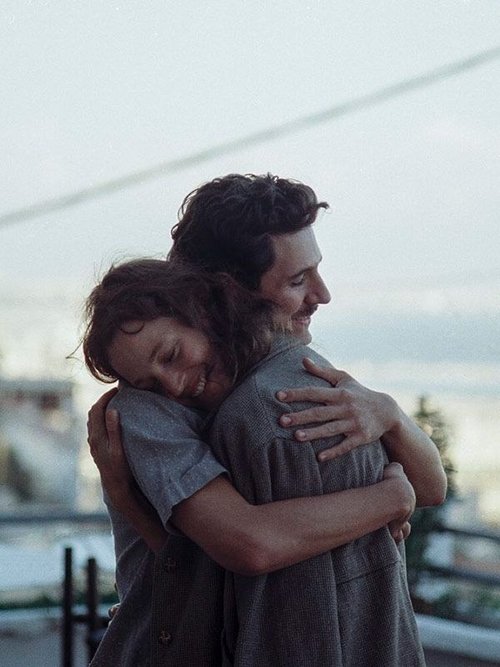 Faithful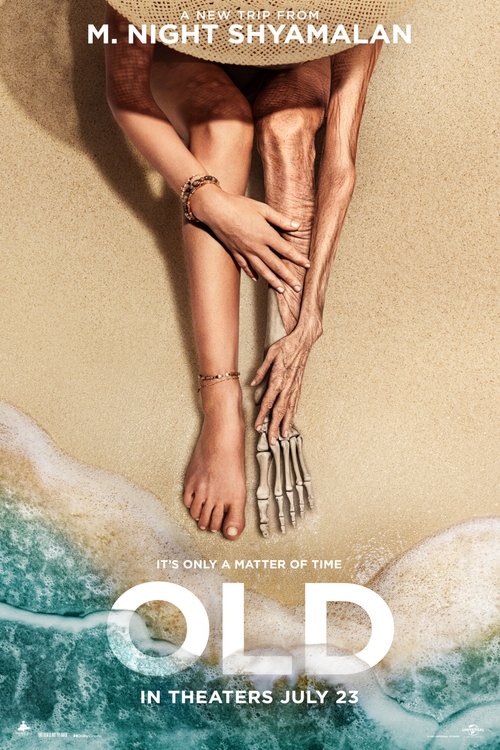 Old
Hold Me Tight
Measuring the World
Hanna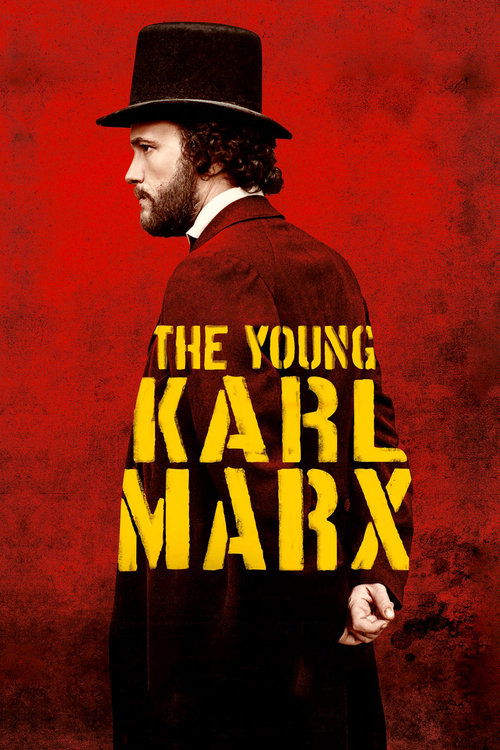 The Young Karl Marx
The Last Vermeer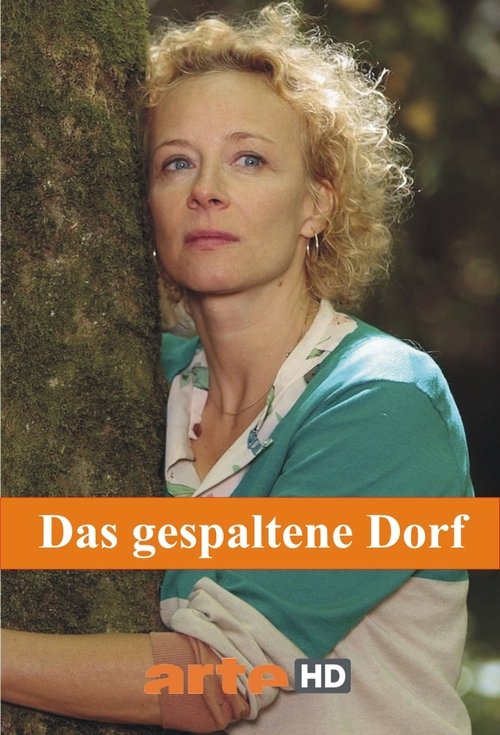 Mon cher petit village
Bergman Island
Beckett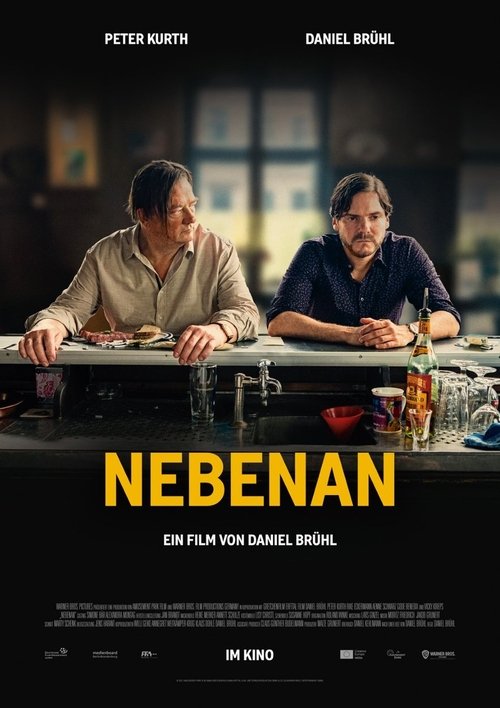 Next Door
Colonia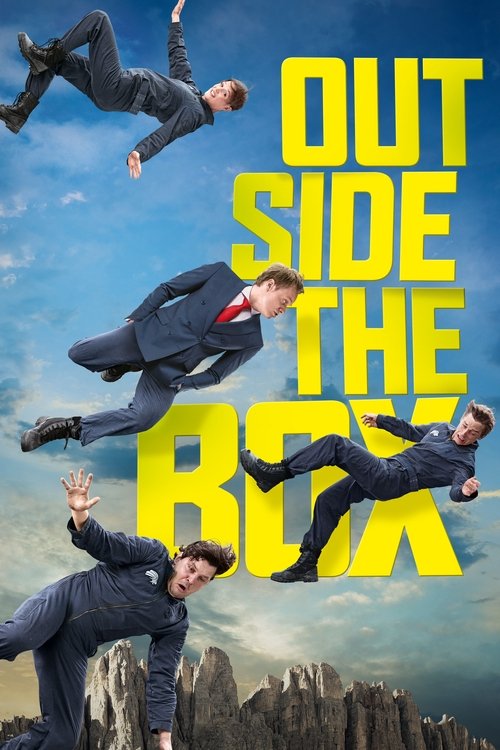 Outside the Box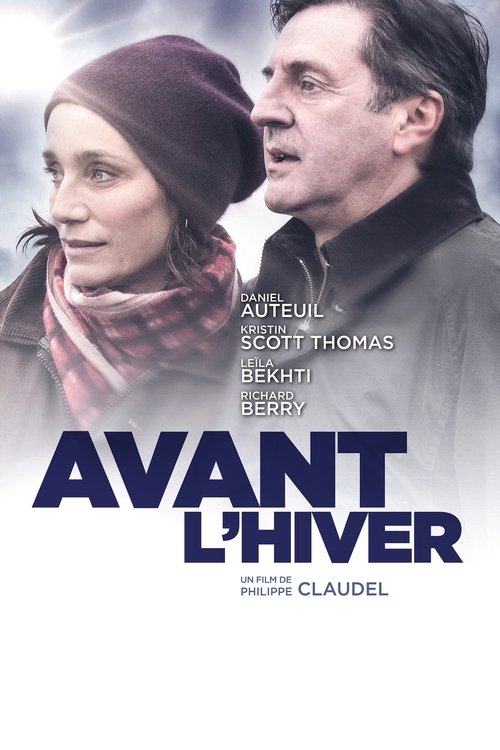 Before the Winter Chill
Knight's Treasure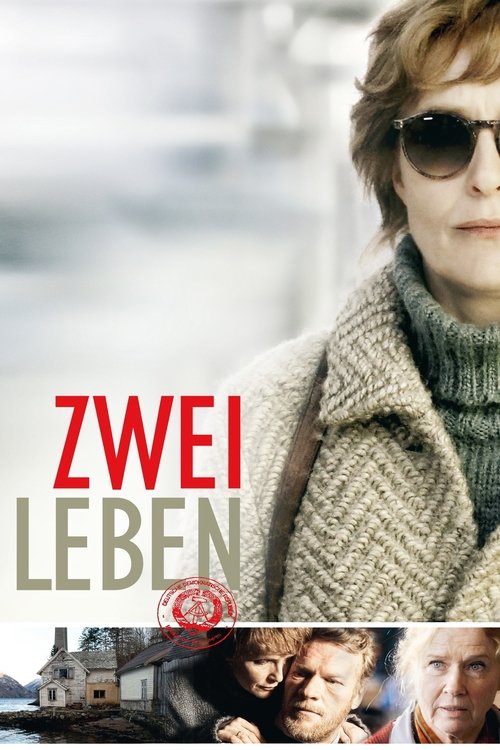 Two Lives
Tag der Wahrheit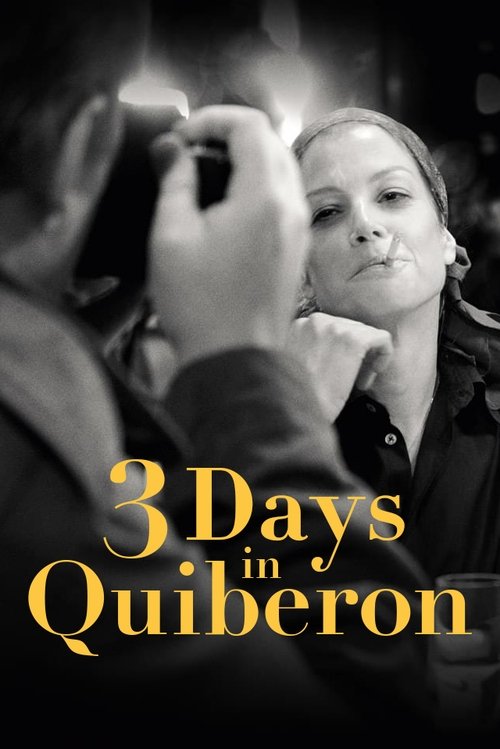 3 Days in Quiberon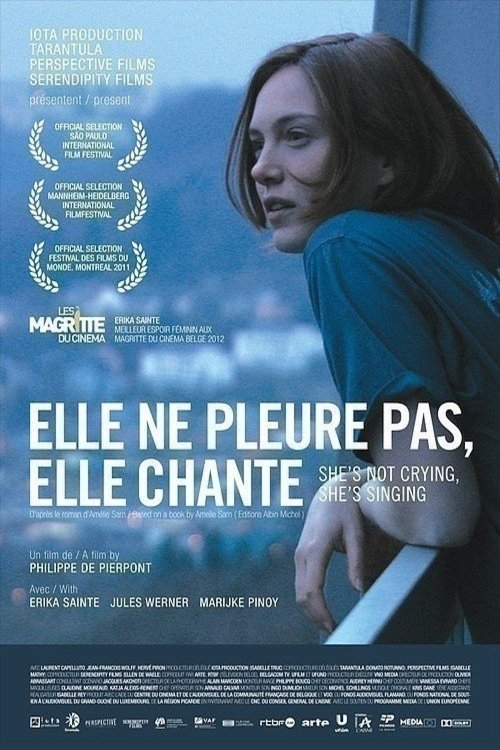 She Is Not Crying, She Is Singing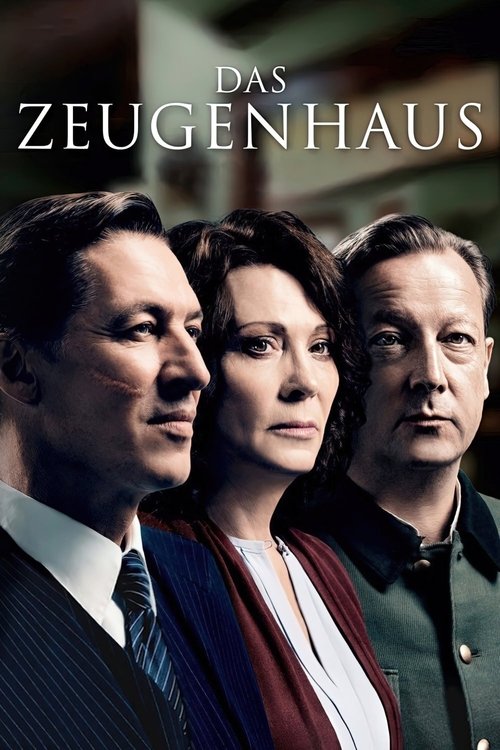 Das Zeugenhaus
Rommel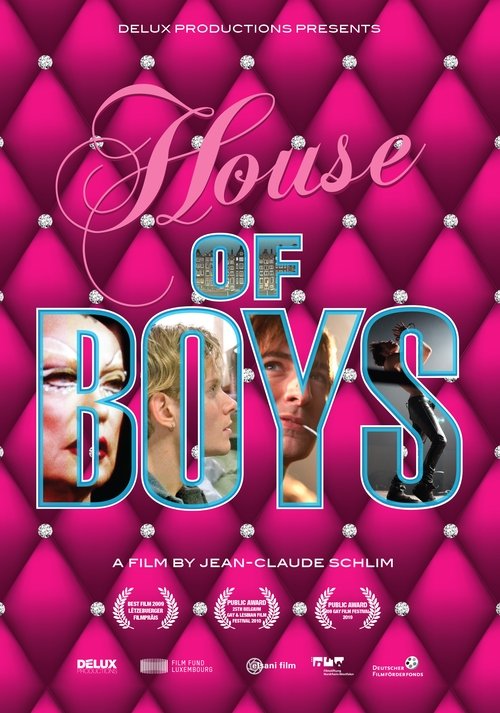 House of Boys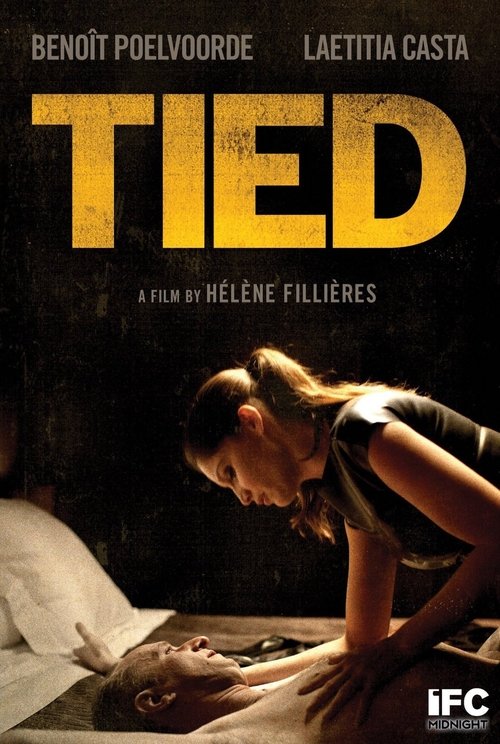 Tied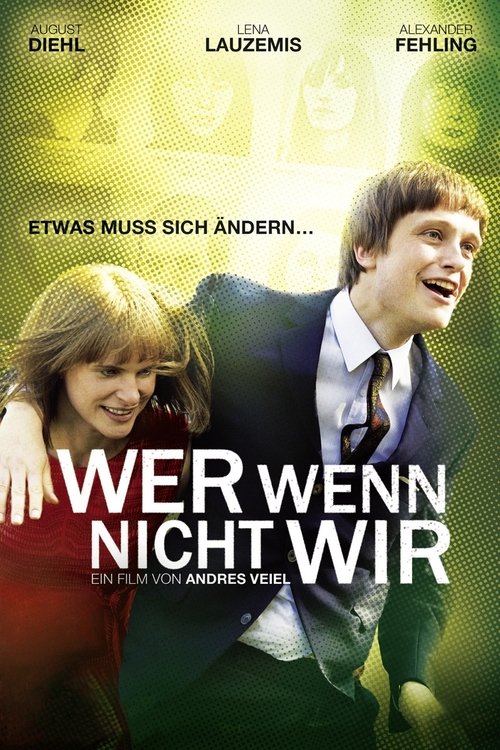 If Not Us, Who?
A Most Wanted Man
Brotherhood of Tears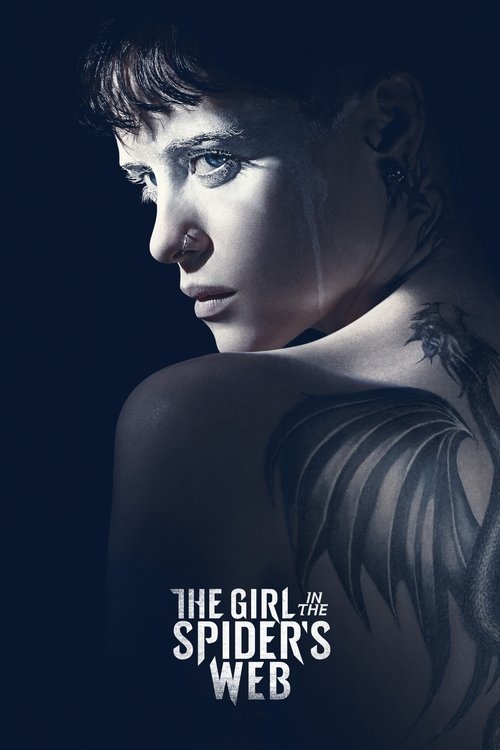 The Girl in the Spider's Web
Mordkommission Berlin 1
Möbius
Anonymous
Ferien