Place of Birth
New York City, New York, USA
Biography
​From Wikipedia, the free encyclopedia Stephen Lang (born July 11, 1952) is an American actor and playwright. He started in theatre on Broadway but is well known for his film portrayals of Stonewall Jackson in Gods and Generals (2003), George Pickett in Gettysburg (1993), and his 2009 roles as Colonel Miles Quaritch in Avatar and as Texan lawman Charles Winstead in Public Enemies. Lang was the co-artistic director (along with Carlin Glynn and Lee Grant) of the famed Actor's Studio at its headquarters in New York City from 2004 to 2006. Description above from the Wikipedia article Stephen Lang (actor), licensed under CC-BY-SA, full list of contributors on Wikipedia.
ACTING MOVIES
The Amazing Panda Adventure
Last Exit to Brooklyn
Band of the Hand
Gods and Generals
Justice
Officer Down
The Gettysburg Story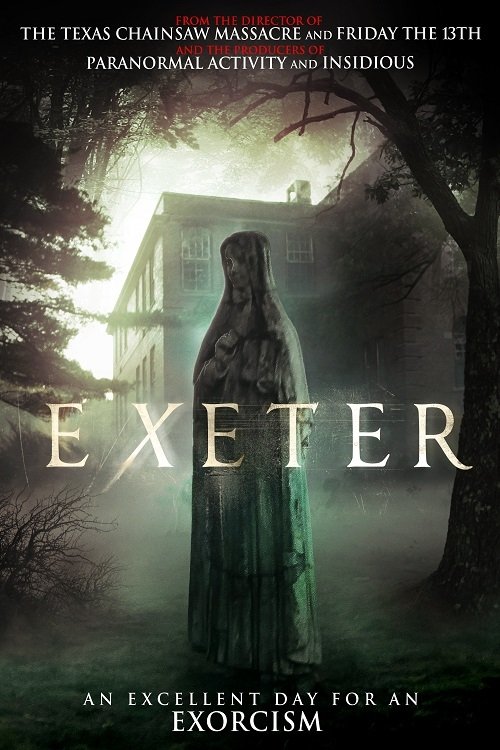 Exeter
Rogue Warfare
Conan the Barbarian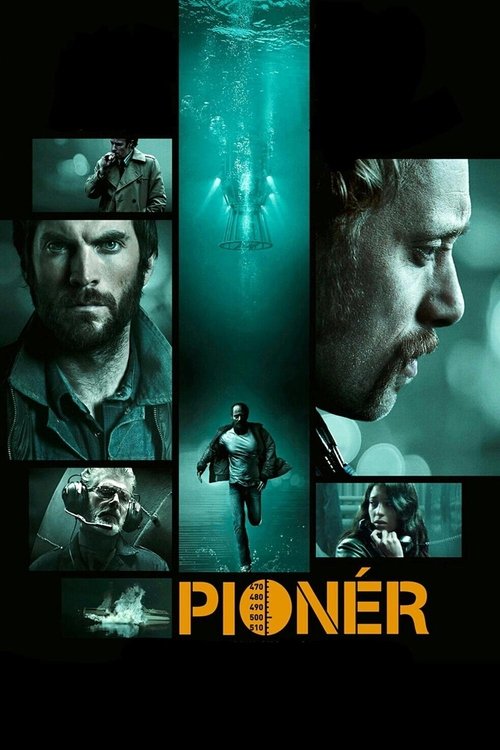 Pioneer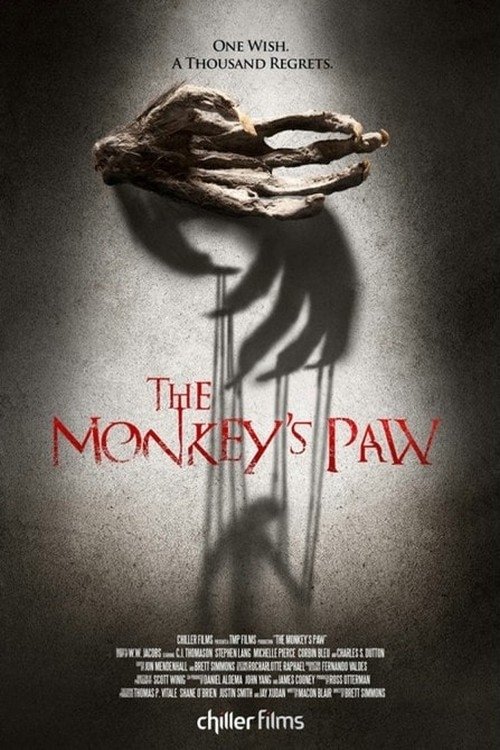 The Monkey's Paw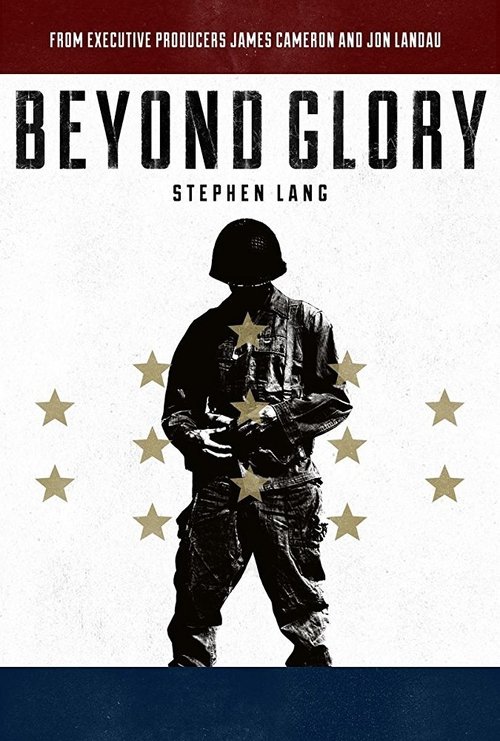 Beyond Glory
VFW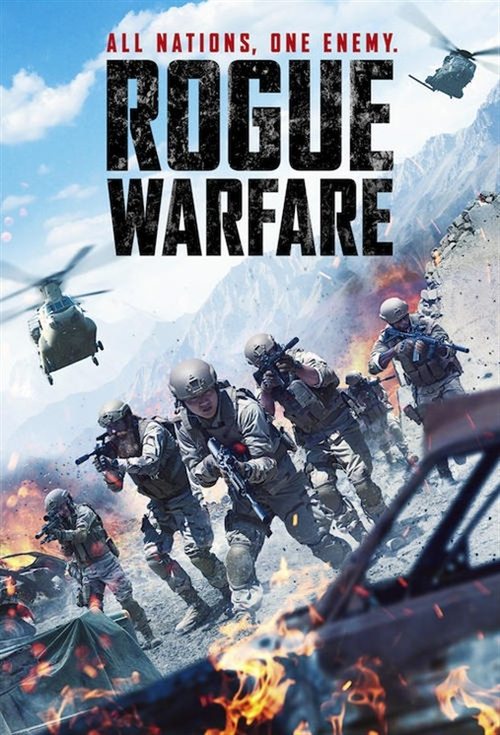 Rogue Warfare: Death of a Nation
Don't Breathe 2
The Proposal
The Hard Way
Fire Down Below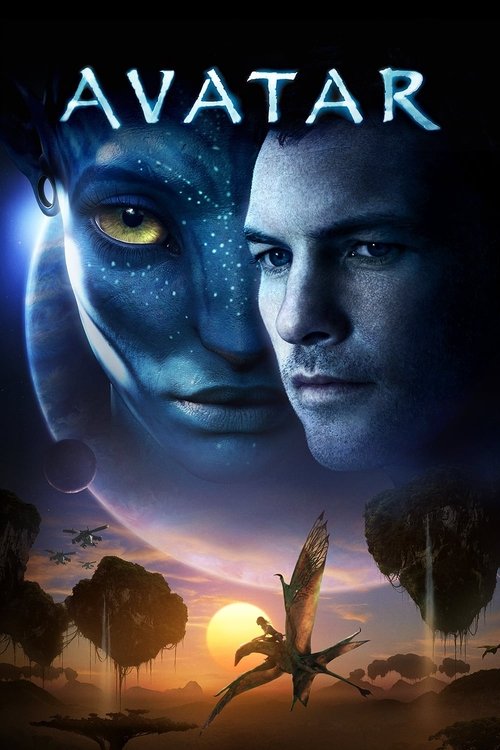 Avatar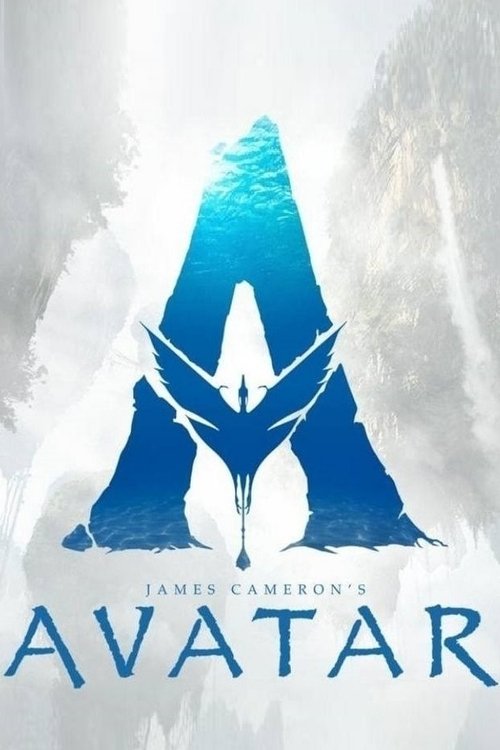 Avatar 4
23 Blast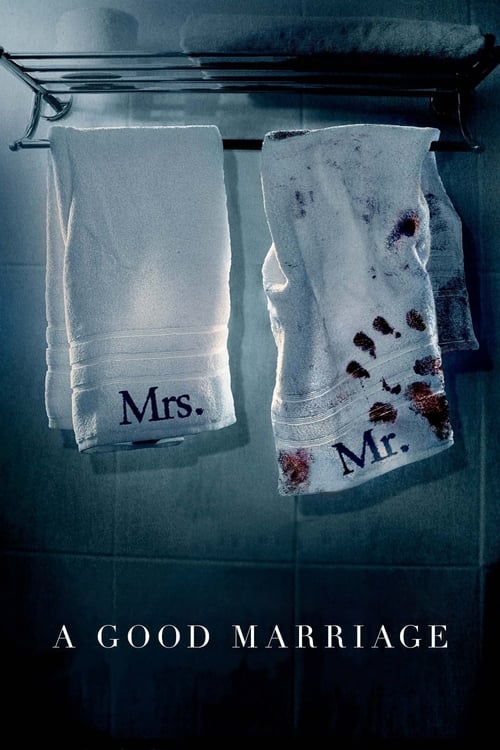 A Good Marriage
Darkness Before Dawn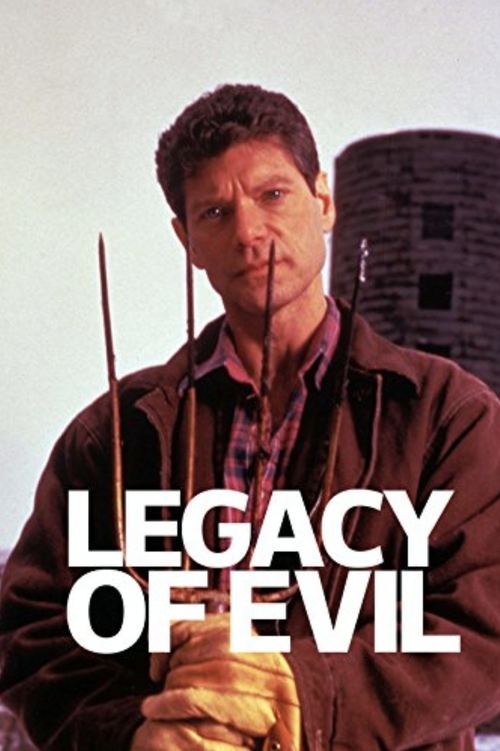 The Possession of Michael D.
The Girl on the Train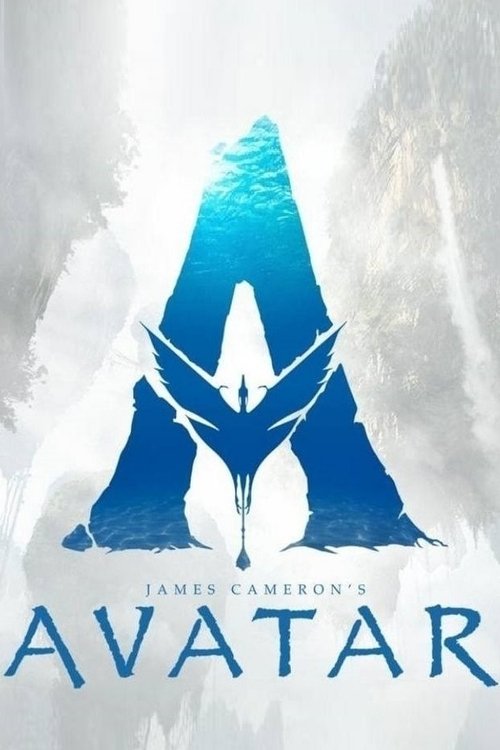 Avatar 3
Braven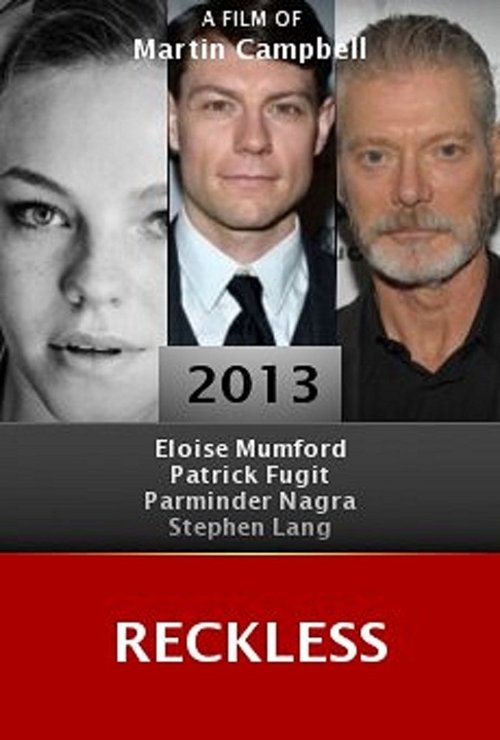 Reckless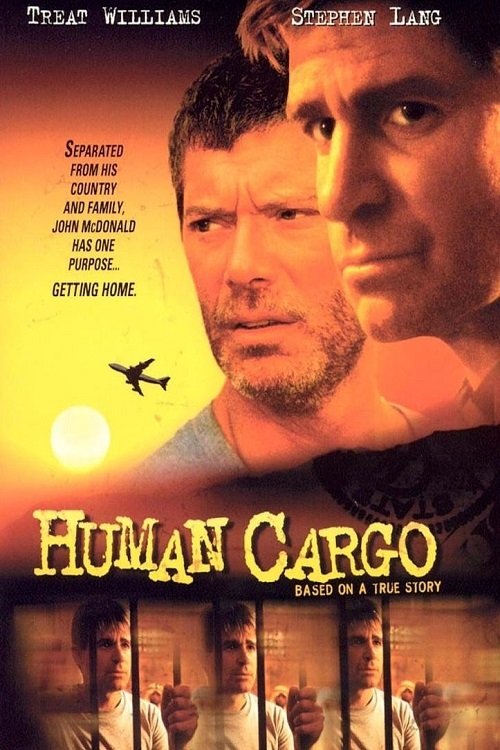 Escape: Human Cargo
Taking Back My Life: The Nancy Ziegenmeyer Story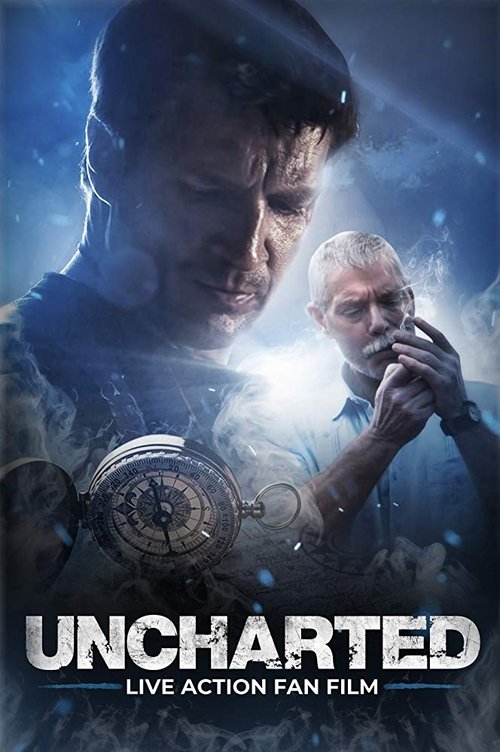 Uncharted: Live Action Fan Film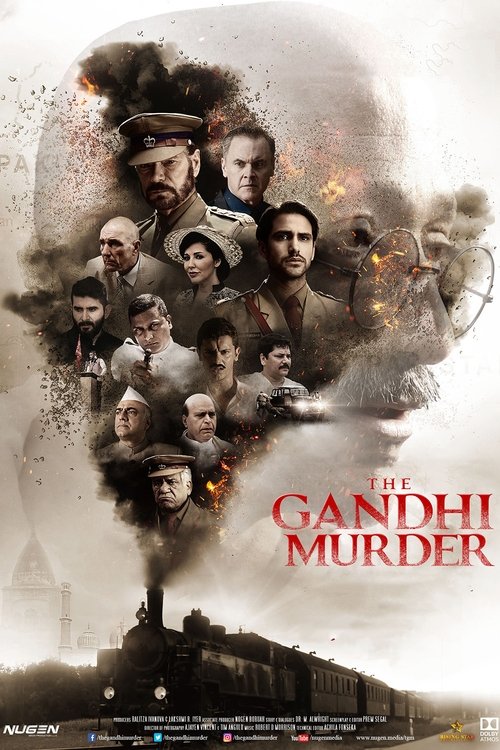 The Gandhi Murder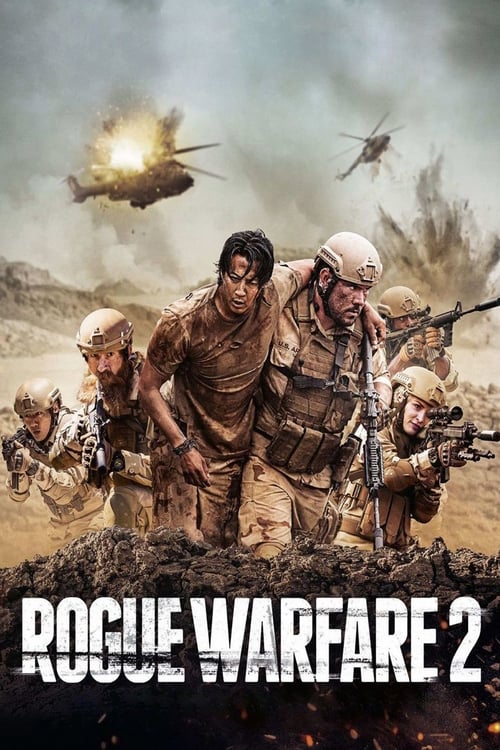 Rogue Warfare: The Hunt
Guilty as Sin
Another You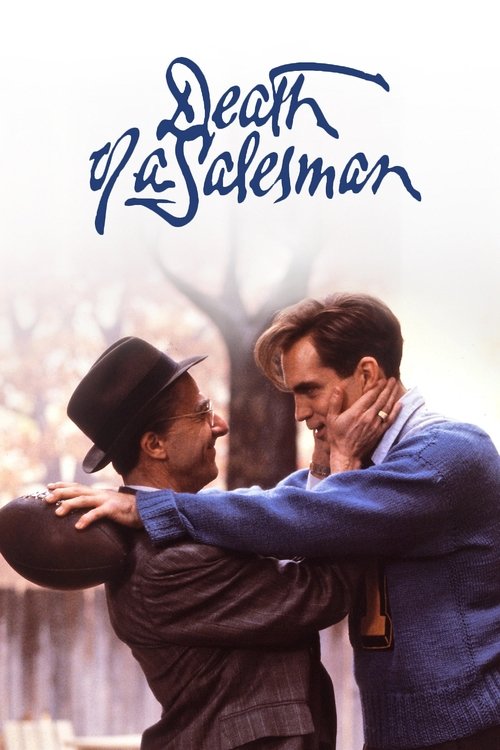 Death of a Salesman
Shadow Conspiracy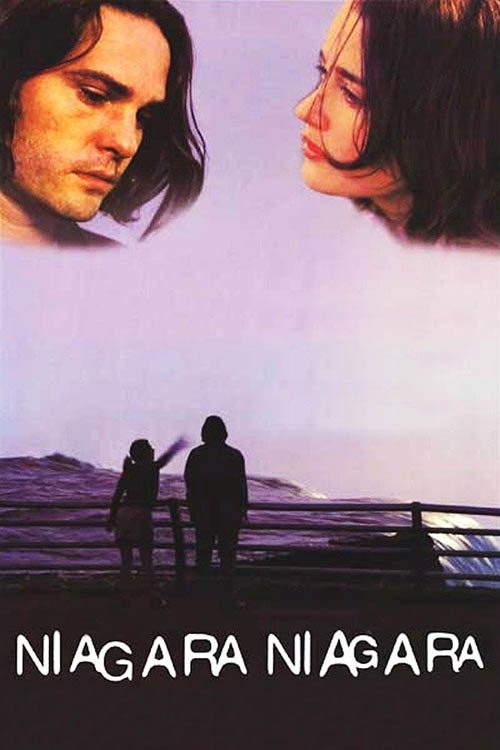 Niagara, Niagara
White Irish Drinkers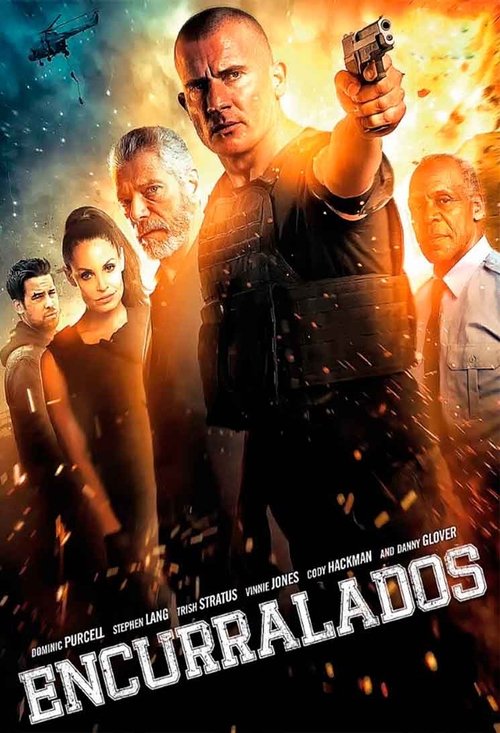 Gridlocked
Don't Breathe
Loose Women
Story of a Bad Boy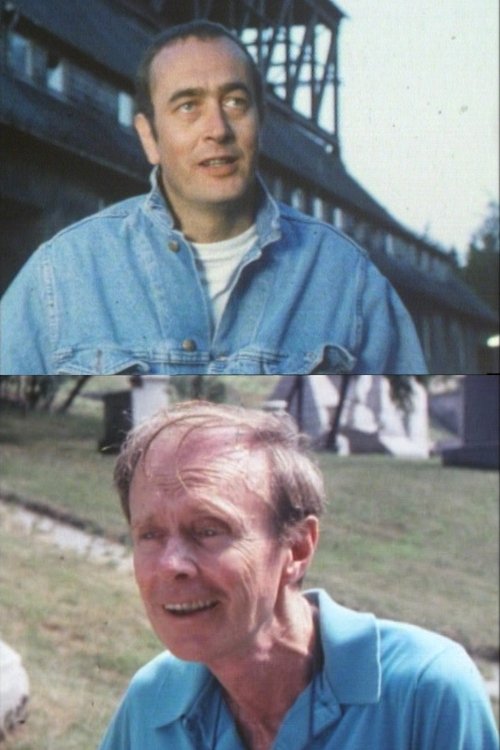 The Making of 'Last Exit to Brooklyn'
Gettysburg
After the Storm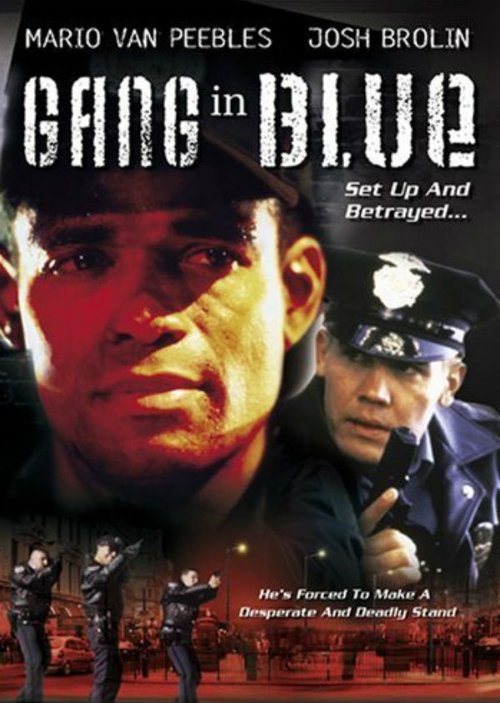 Gang in Blue
Capturing Avatar
The Nut Job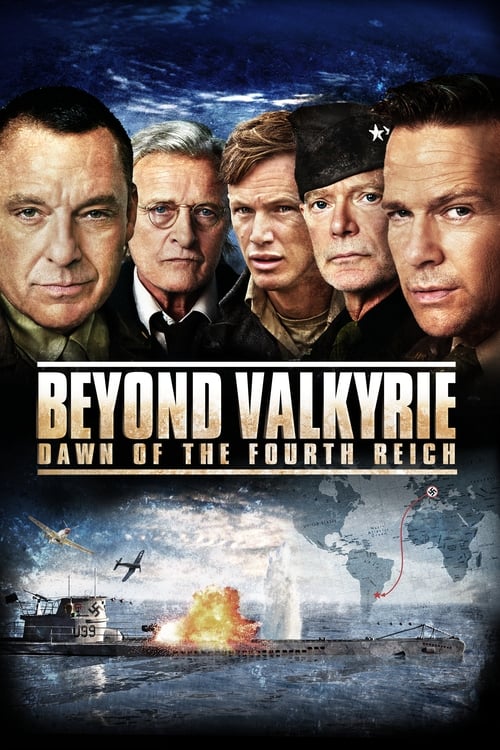 Beyond Valkyrie: Dawn of the Fourth Reich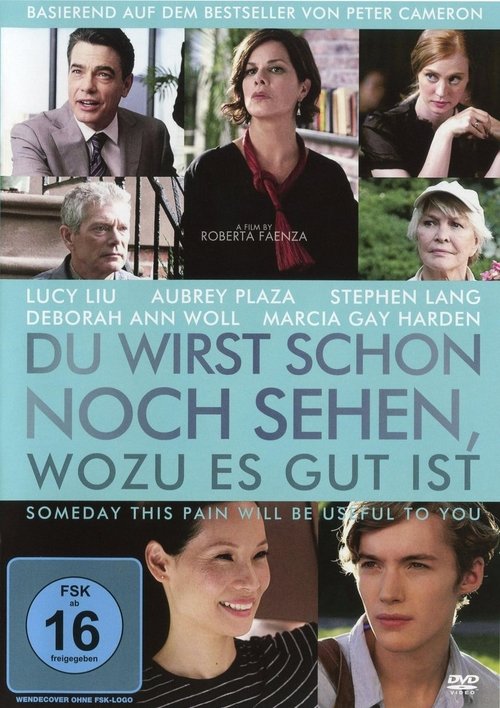 Someday This Pain Will Be Useful to You
The Men Who Stare at Goats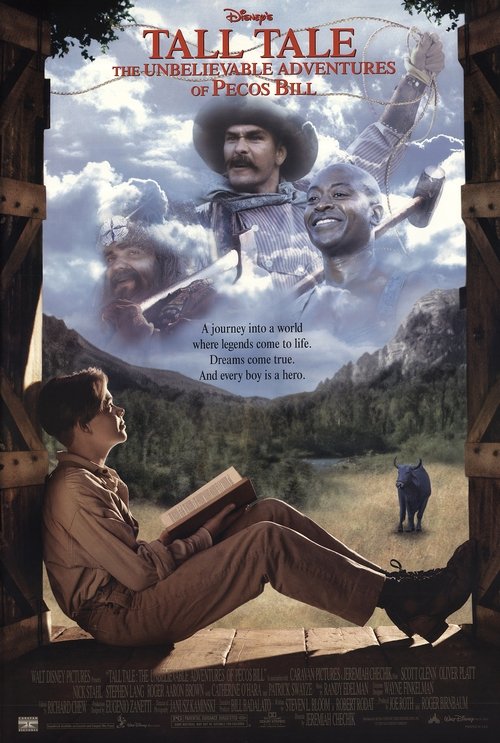 Tall Tale
Twice in a Lifetime
In the Blood
Gutshot Straight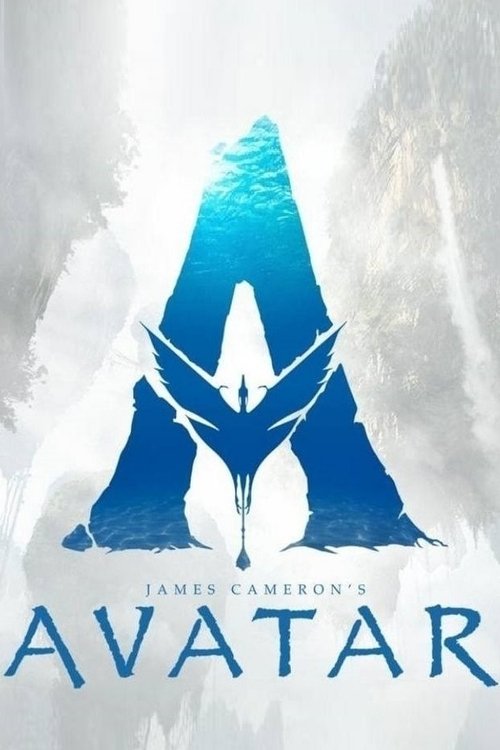 Avatar 2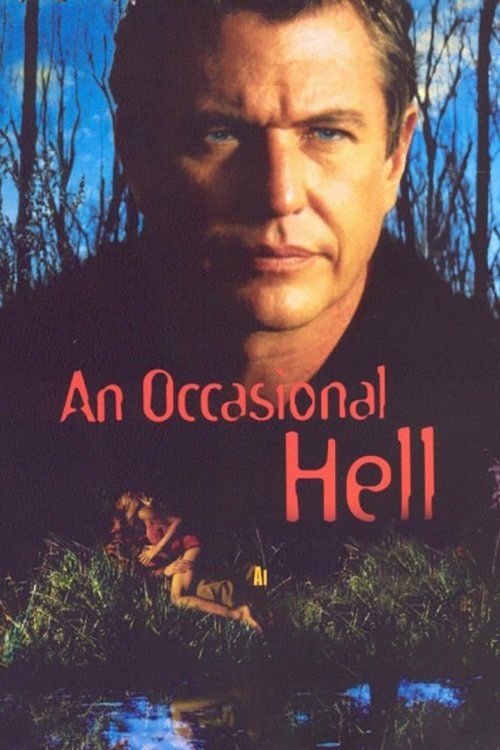 An Occasional Hell
Killer App
Manhunter
Pawn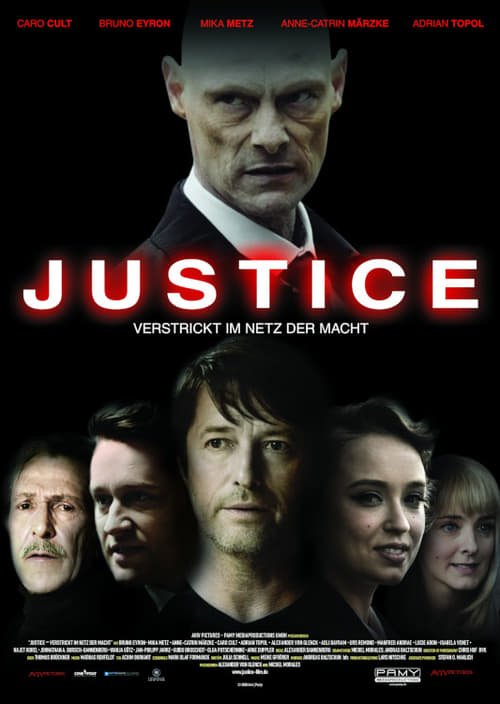 Justice - Verstrickt im Netz der Macht
Trixie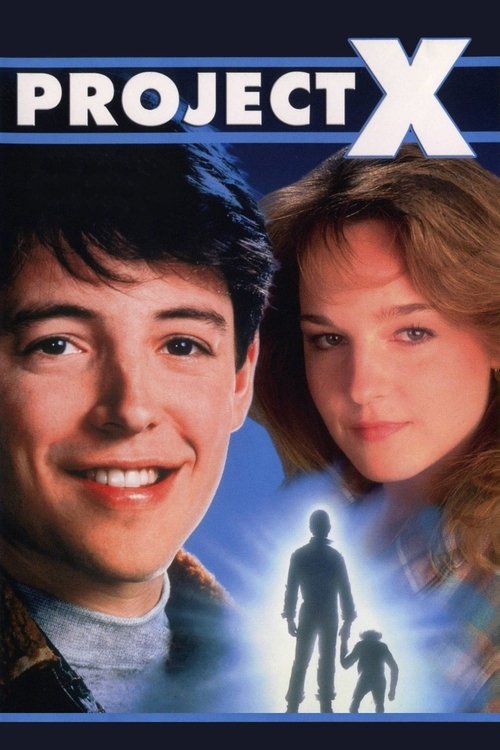 Project X
Band of Robbers
Hostiles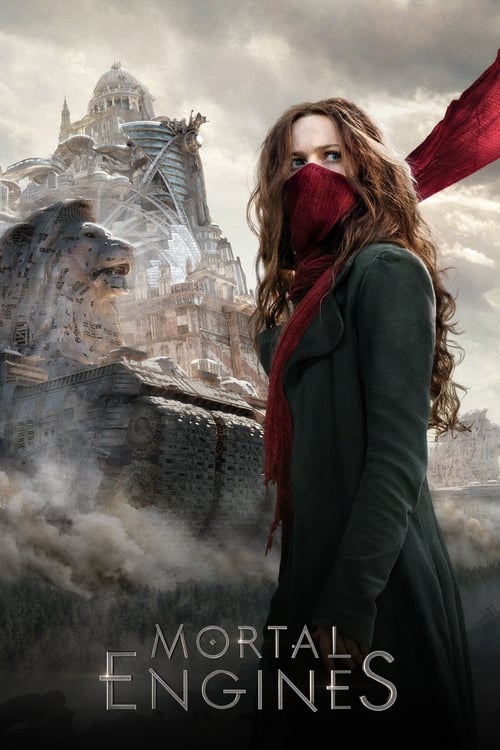 Mortal Engines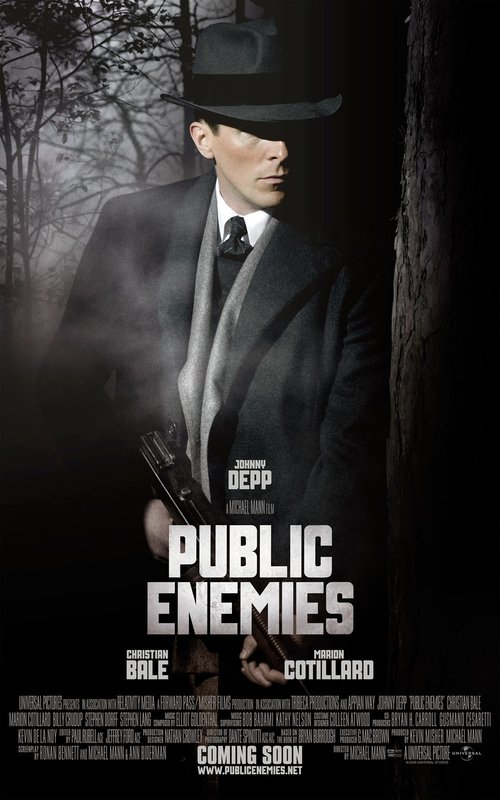 The Last of the Legendary Outlaws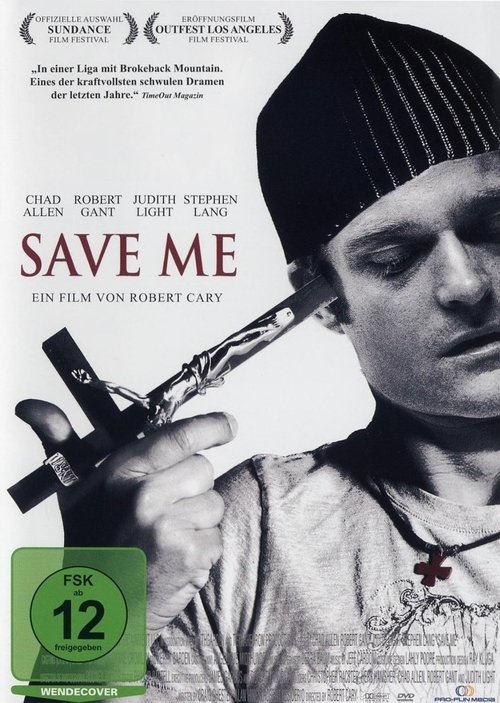 Save Me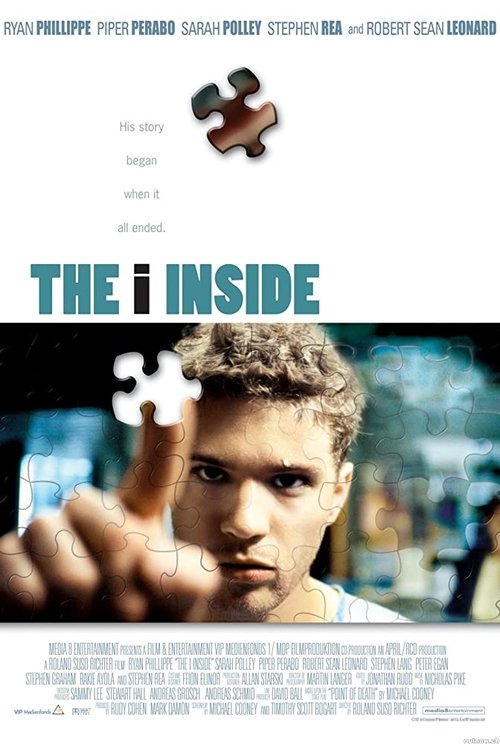 The I Inside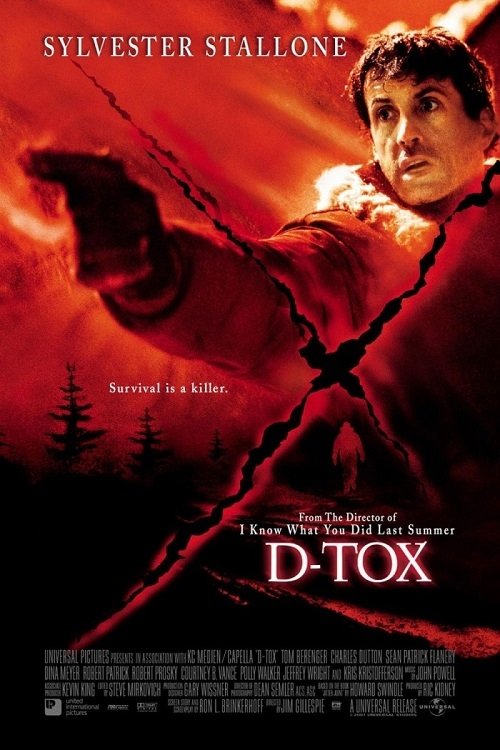 D-Tox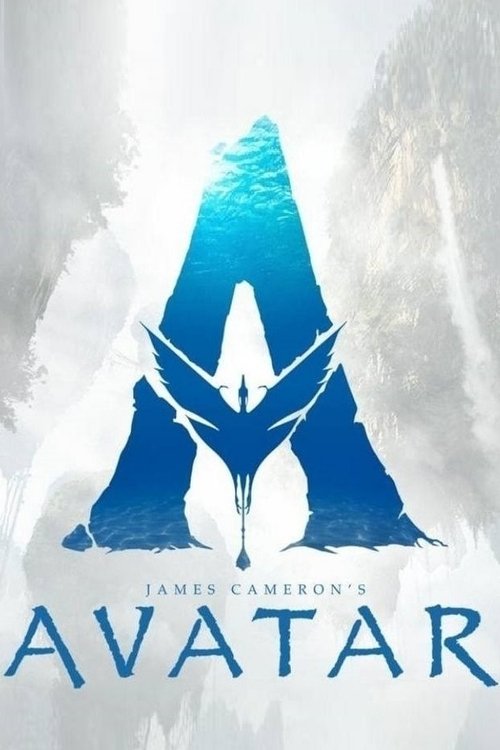 Avatar 5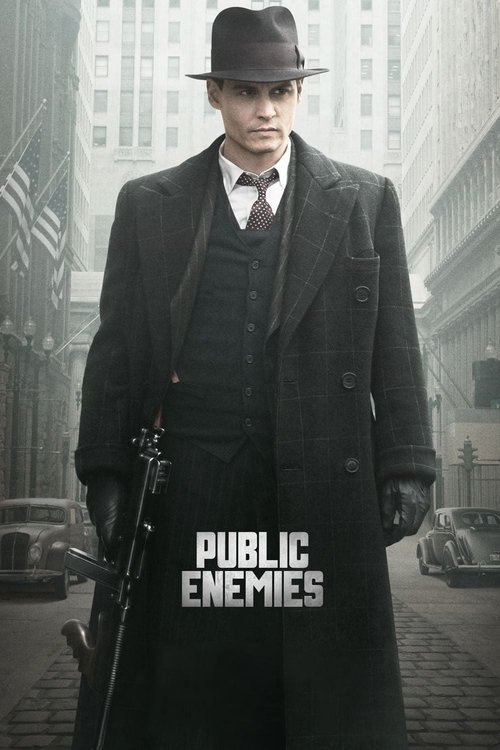 Public Enemies
Tombstone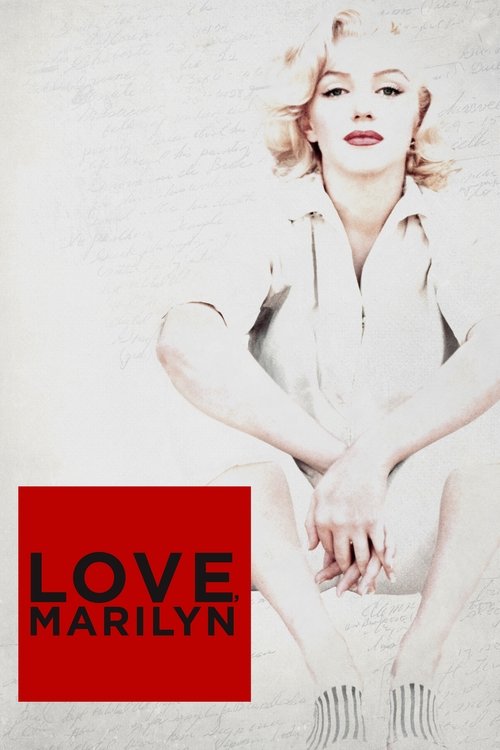 Love, Marilyn
Jarhead 2: Field of Fire
Isolation