Place of Birth
Ipswich, Suffolk, England, UK
Biography
An English actor, director and producer. A noted Shakespeare interpreter, he first achieved success onstage at the Royal National Theatre. Fiennes' portrayal of Nazi war criminal Amon Göth in Schindler's List (1993) earned him nominations for the Academy Award for Best Supporting Actor and the Golden Globe Award for Best Supporting Actor, and he won the BAFTA Award for Best Actor in a Supporting Role. His performance as Count Almásy in The English Patient (1996) garnered him a second Academy Award nomination, for Best Actor, as well as BAFTA and Golden Globe nominations. Since then, Fiennes has been in a number of notable films, including Quiz Show (1994), Strange Days (1995), The End of the Affair (1999), Red Dragon (2002), The Constant Gardener (2005), In Bruges (2008), The Reader (2008), Clash of the Titans (2010), Great Expectations (2012), and The Grand Budapest Hotel (2014). He voiced Rameses in The Prince of Egypt (1998). Fiennes is also known for his roles in major film franchises such as the Harry Potter film series (2005–2011), in which he played Lord Voldemort, and the James Bond series, in which he has played Gareth Mallory / M, starting with the 2012 film Skyfall. In 2011, Fiennes made his directorial debut with his film adaptation of Shakespeare's tragedy Coriolanus, in which he also played the title character. Fiennes won a Tony Award for playing Prince Hamlet on Broadway. Since 1999, Fiennes has served as an ambassador for UNICEF UK.
ACTING MOVIES
Strange Days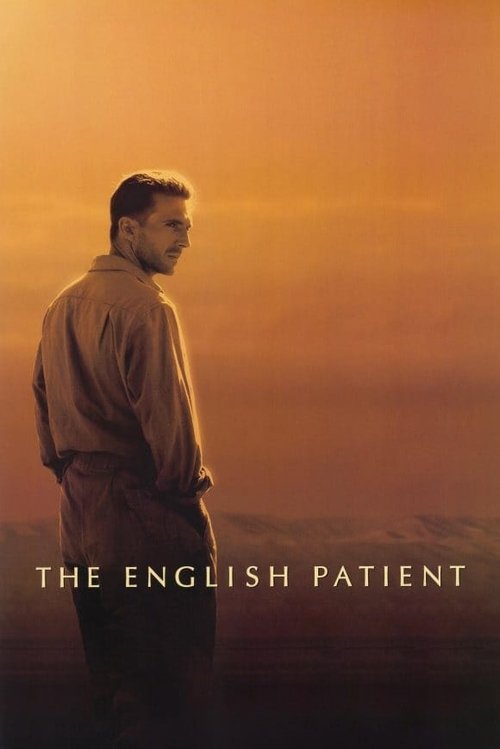 The English Patient
The Constant Gardener
The End of the Affair
Onegin
The Miracle Maker
The Avengers
Spider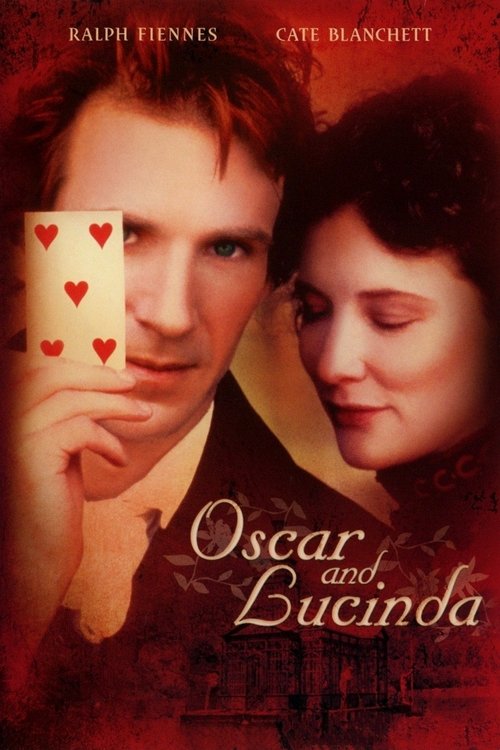 Oscar and Lucinda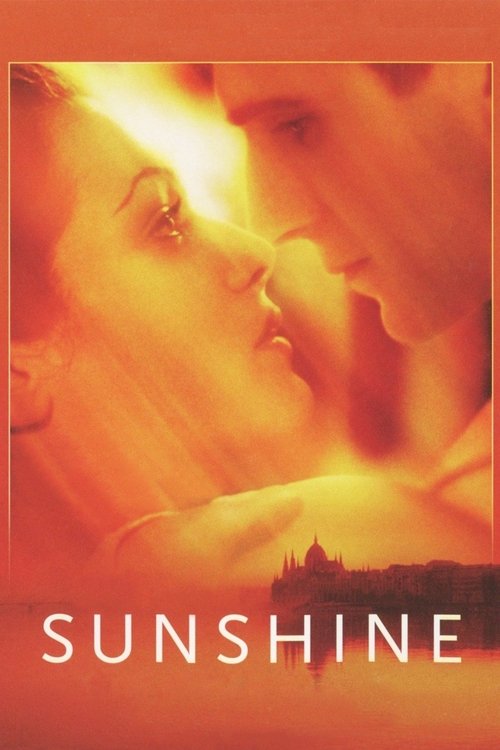 Sunshine
The White Countess
Page Eight
The Grand Budapest Hotel
The Invisible Woman
Land of the Blind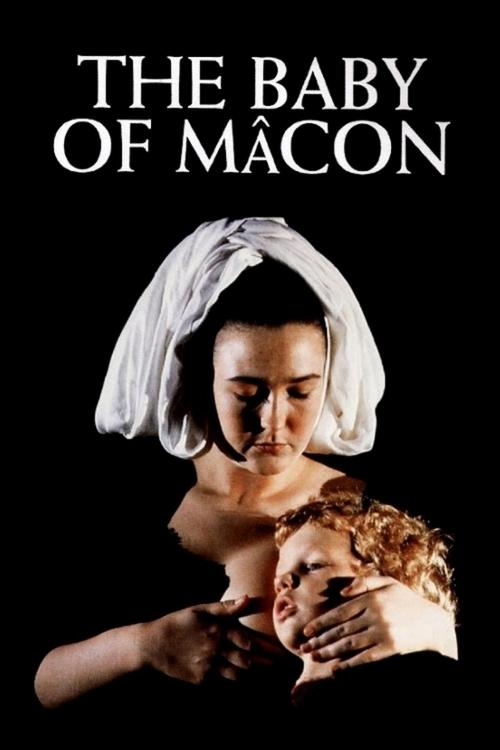 The Baby of Mâcon
Maid in Manhattan
The Reader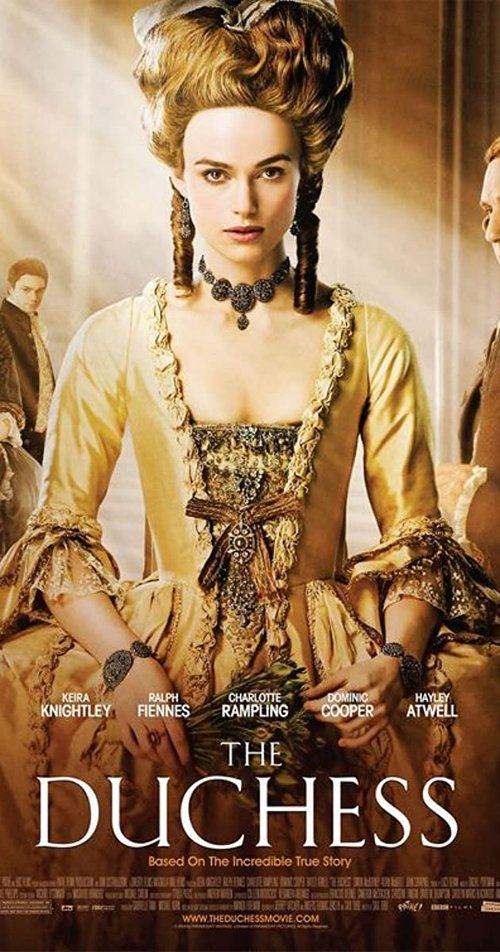 The Duchess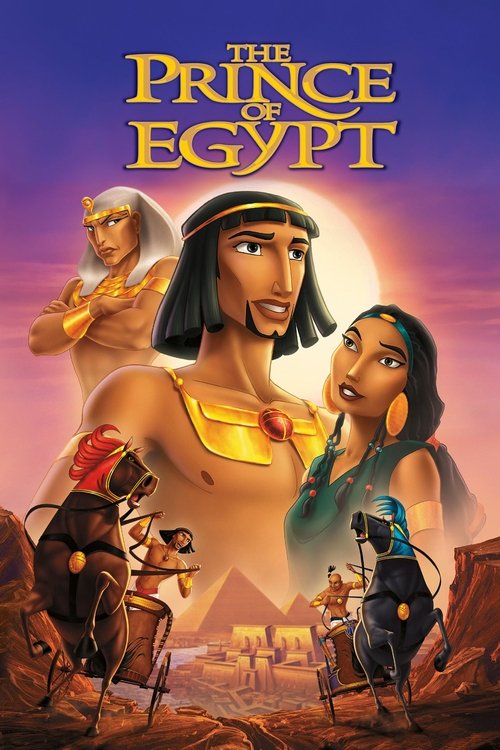 The Prince of Egypt
Bernard and Doris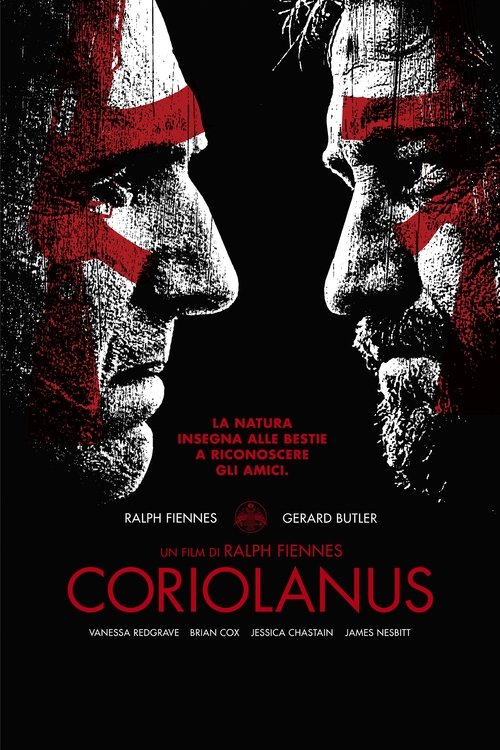 Coriolanus
National Theatre Live: Man and Superman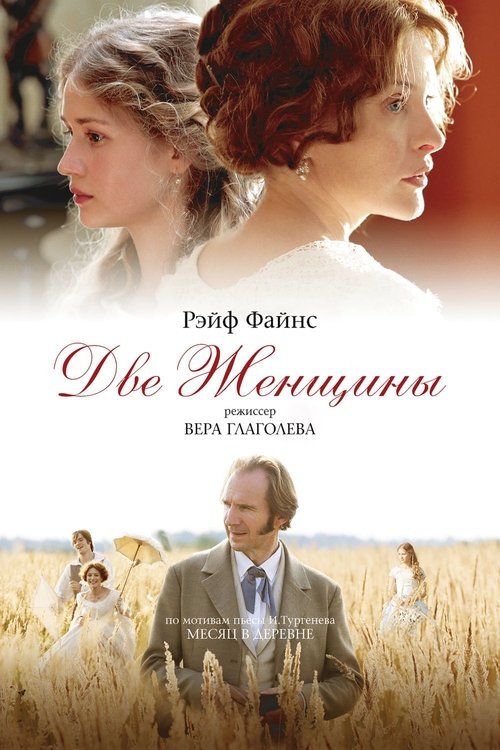 Two Women
Almeida Theatre Live: Richard III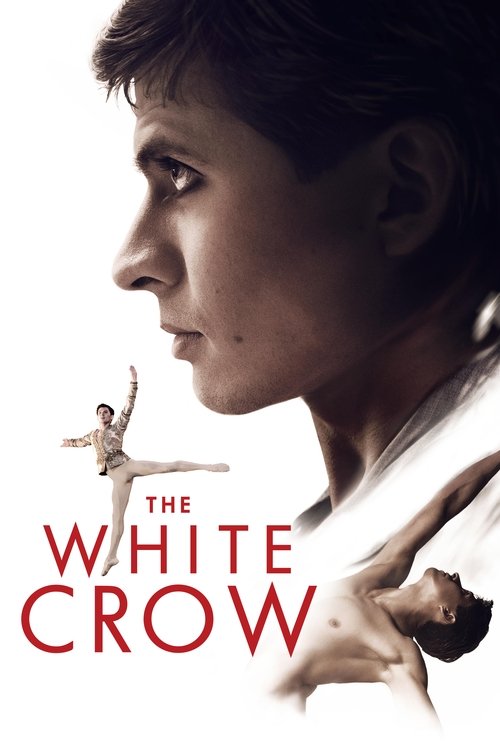 The White Crow
National Theatre Live: Antony & Cleopatra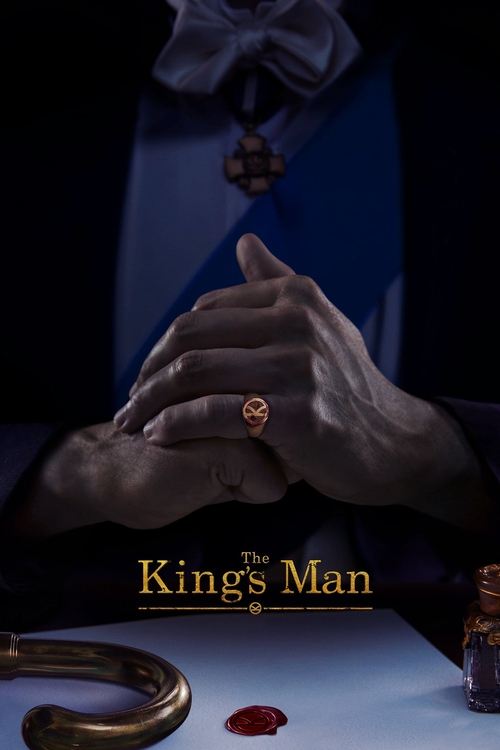 The King's Man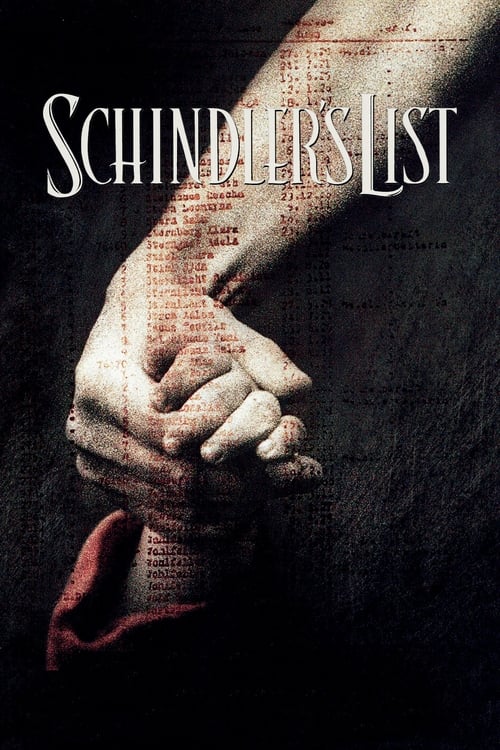 Schindler's List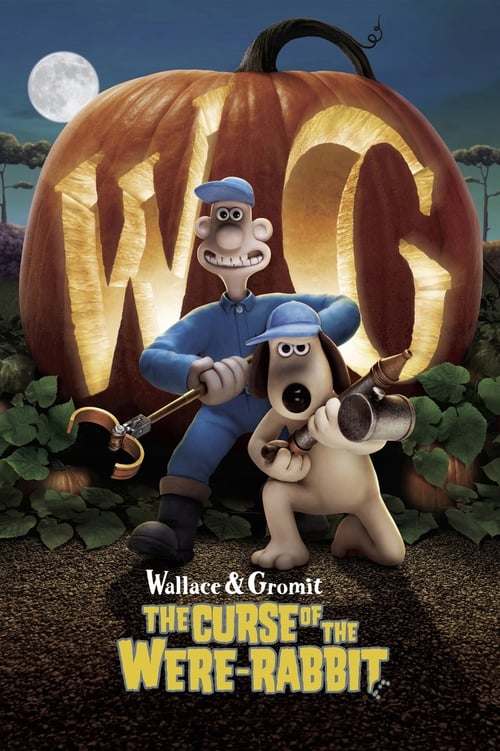 Wallace & Gromit: The Curse of the Were-Rabbit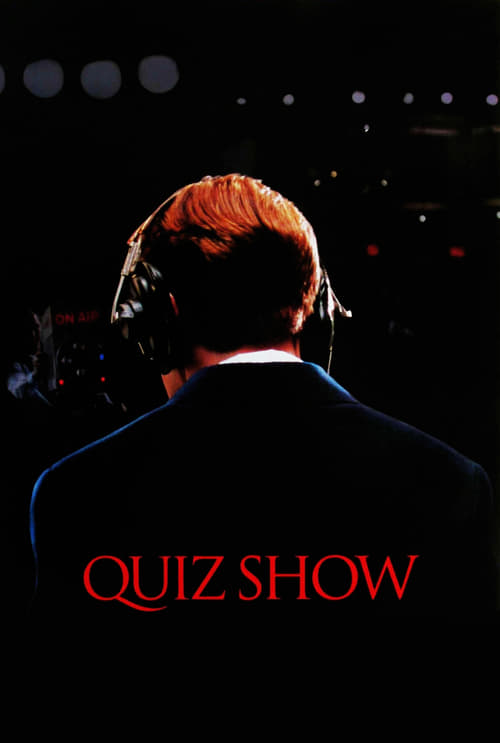 Quiz Show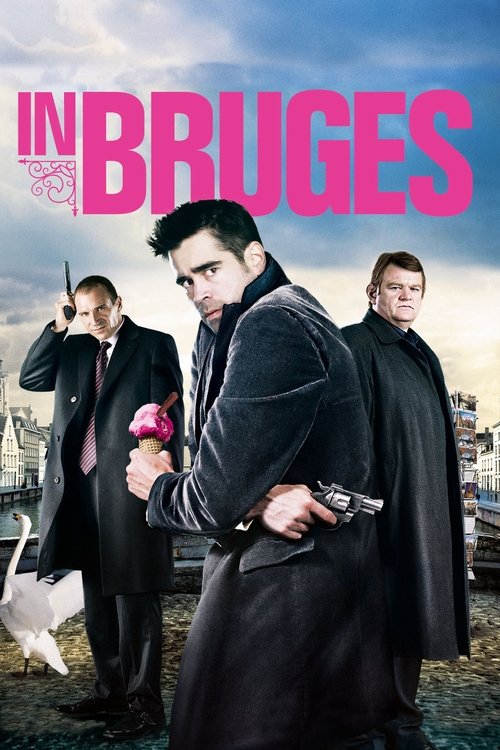 In Bruges
Wuthering Heights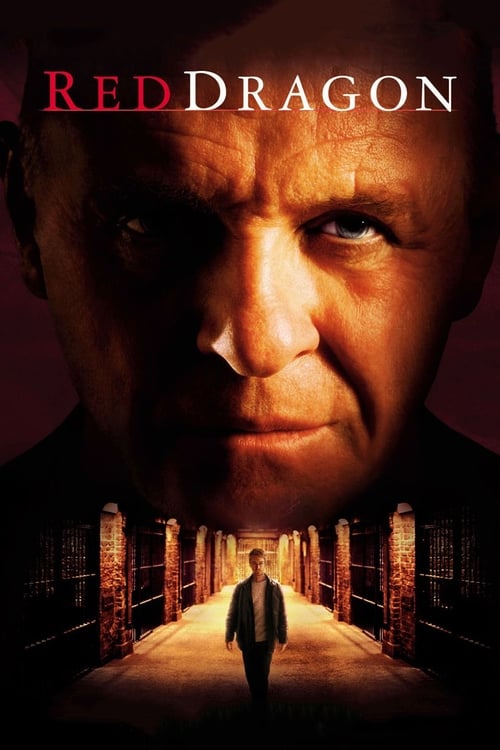 Red Dragon
Nanny McPhee and the Big Bang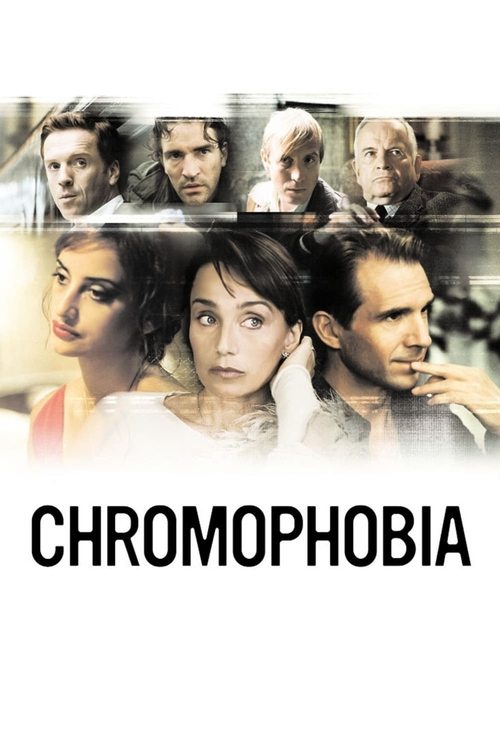 Chromophobia
Clash of the Titans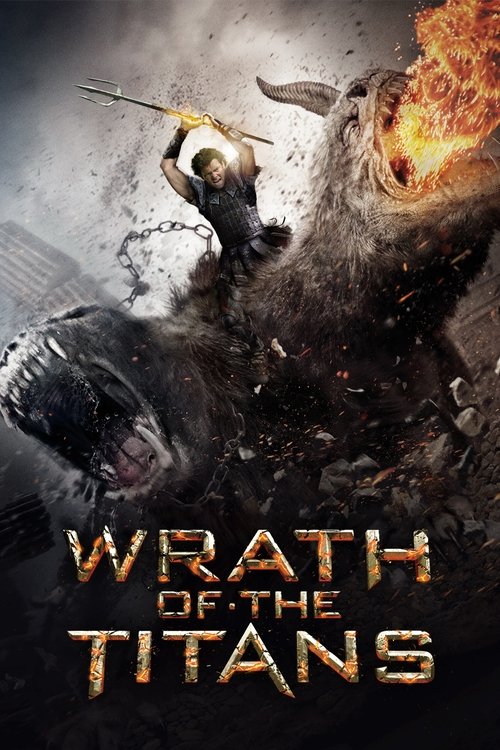 Wrath of the Titans
Great Expectations
A Bigger Splash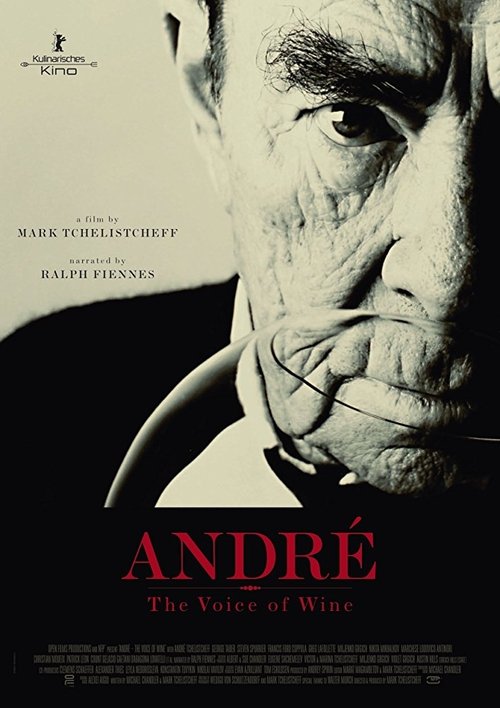 André: The Voice of Wine
My Astonishing Self: Gabriel Byrne on George Bernard Shaw
Harry Potter and the Goblet of Fire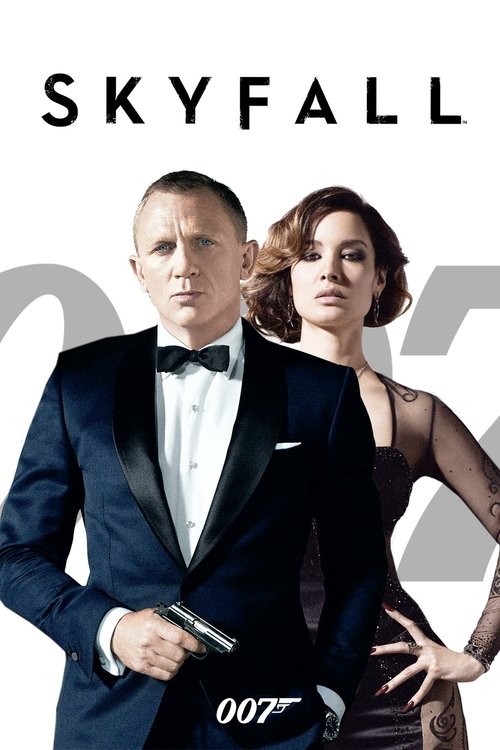 Skyfall
The Wildest Dream
Salting the Battlefield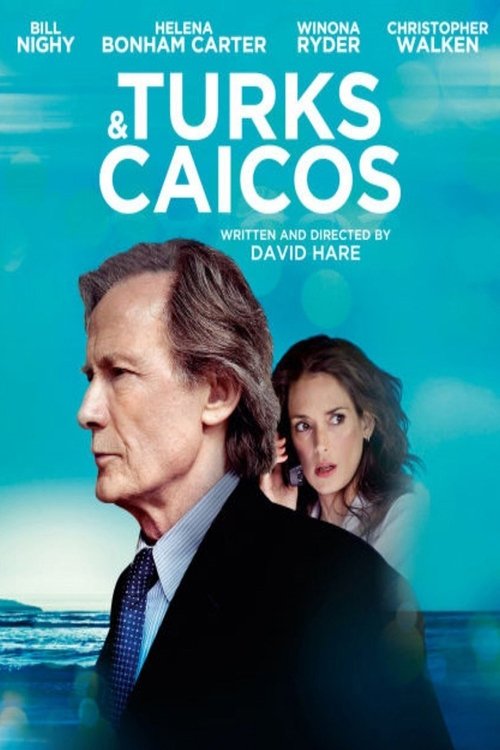 Turks & Caicos
Hail, Caesar!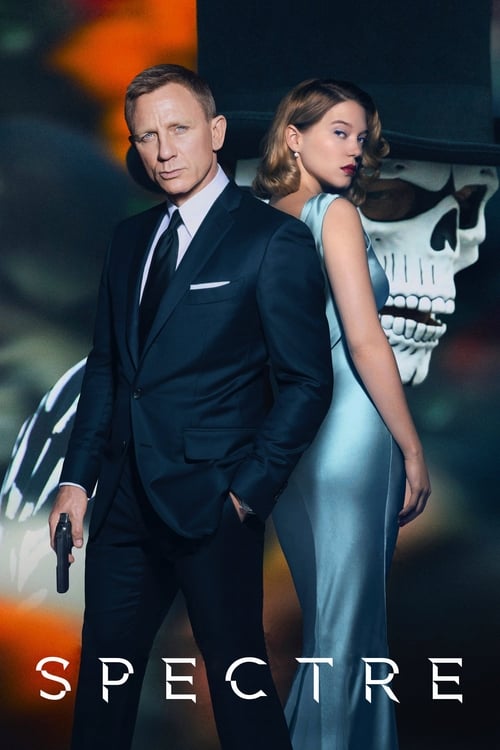 Spectre
Sea Sorrow
Holmes & Watson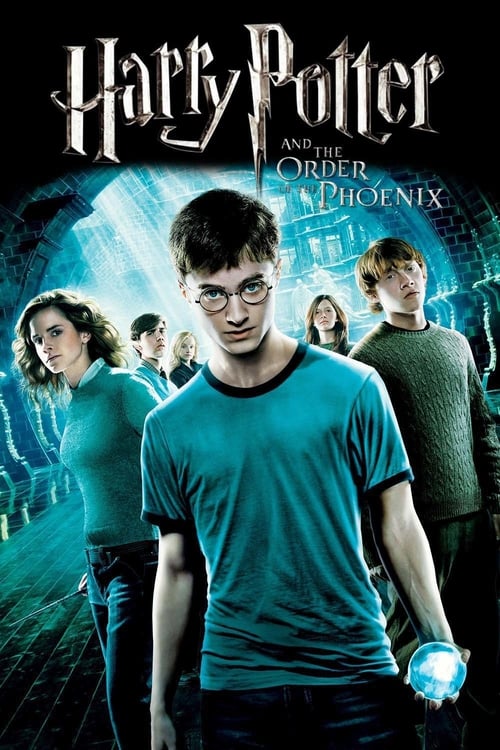 Harry Potter and the Order of the Phoenix
Harry Potter and the Deathly Hallows: Part 2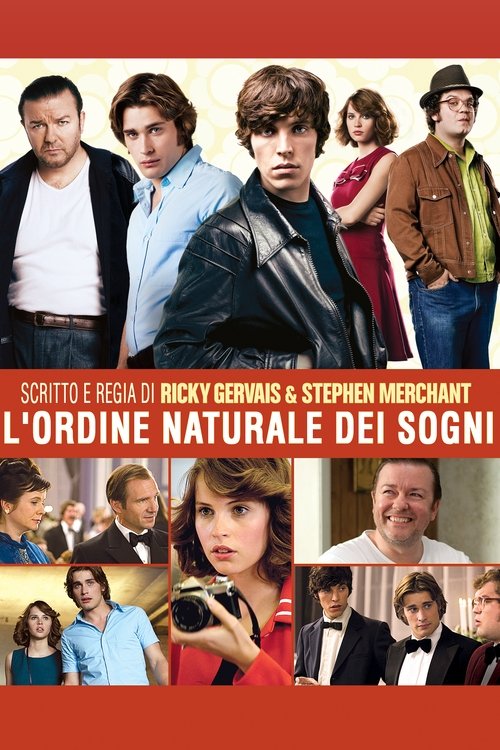 Cemetery Junction
Kubo and the Two Strings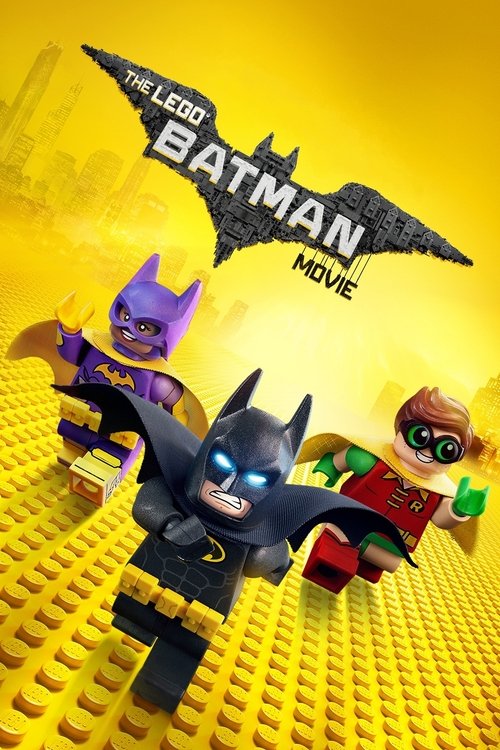 The Lego Batman Movie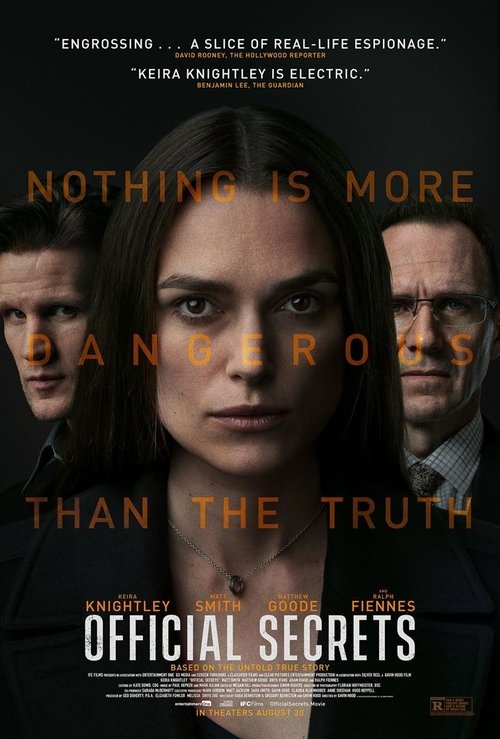 Official Secrets
The Hurt Locker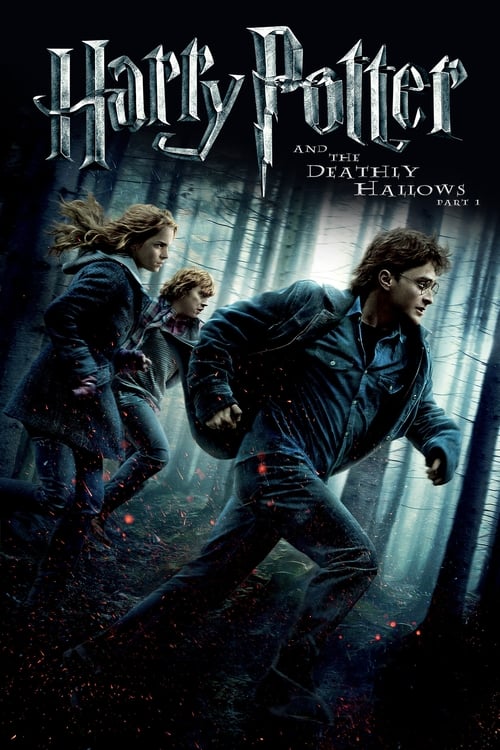 Harry Potter and the Deathly Hallows: Part 1
No Time to Die
Creating the World of Harry Potter, Part 3: Creatures
The Chumscrubber
The Good Thief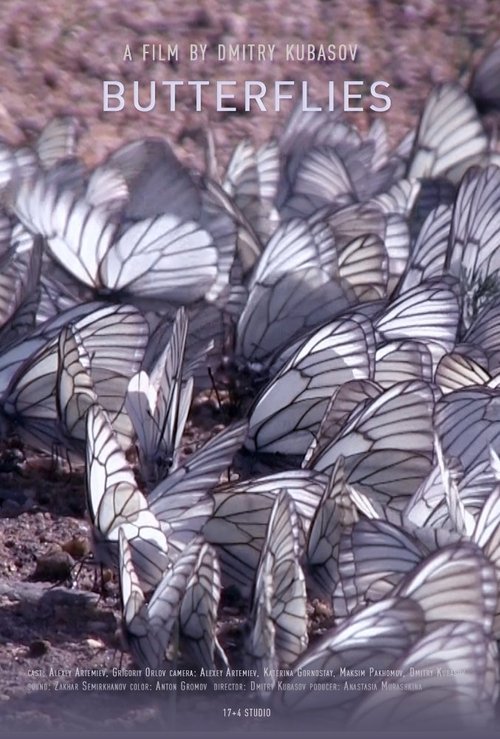 Butterflies
National Theatre Live: Fifty Years on Stage
Dolittle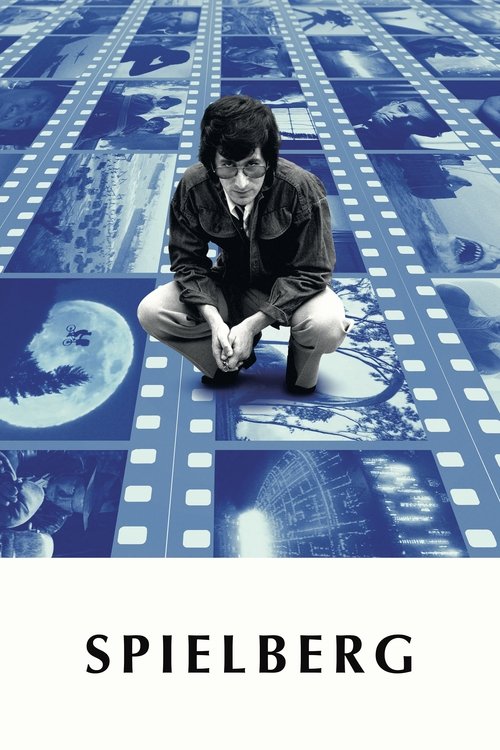 Spielberg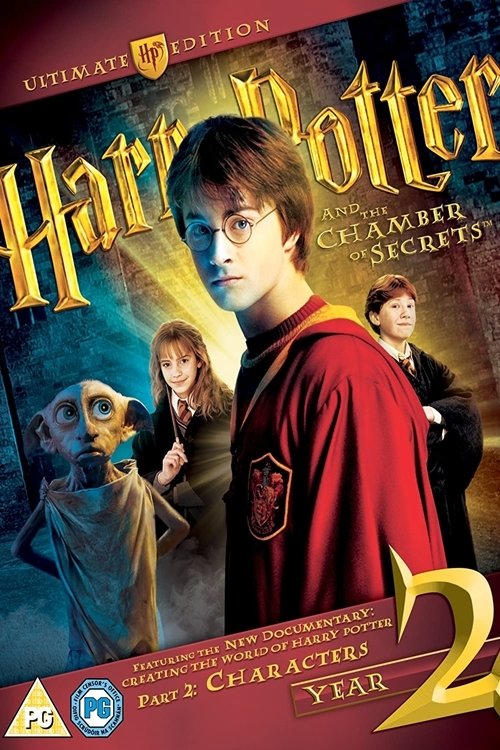 Creating the World of Harry Potter, Part 2: Characters
The Lego Movie 2: The Second Part
Harry Potter and the Half-Blood Prince