Place of Birth
Guatemala City, Guatemala
Biography
Oscar Isaac is an American film and television actor, musician and singer of Guatemalan and Cuban descent. He's a graduate from the Juilliard School in New York City, USA, and starred in feature films such as Inside Llewyn Davis, directed by the Coen Brothers, the science fiction thriller Ex Machina, the Star Wars franchise films Episode VII - The Force Awakens and Episode VIII - The Last Jedi, and as the mutant supervillain Apocalypse in the ninth X-Men film X-Men: Apocalypse.
ACTING MOVIES
Inside Llewyn Davis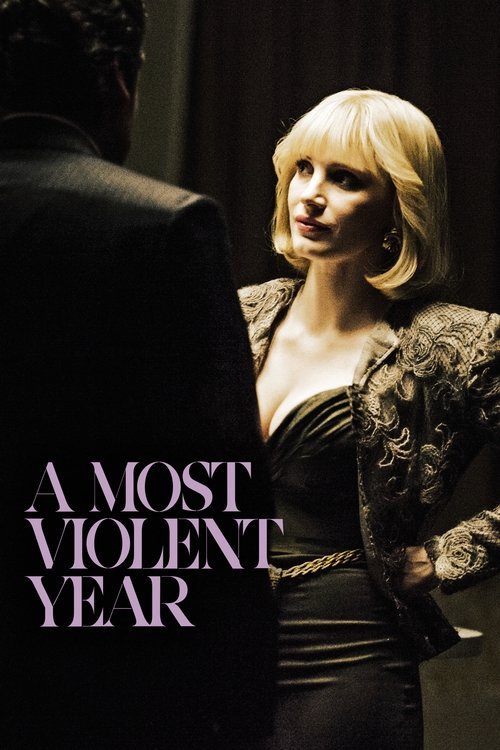 A Most Violent Year
Mojave
The Promise
Life Itself
Operation Finale
The Addams Family
The Nativity Story
Balibo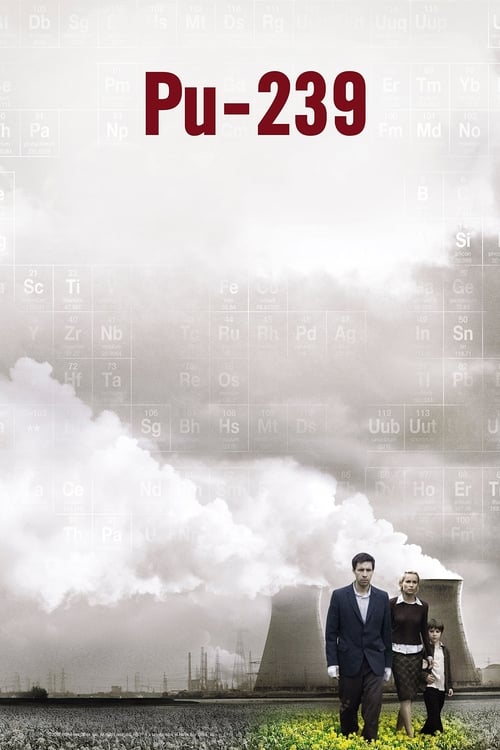 Pu-239
Time to Choose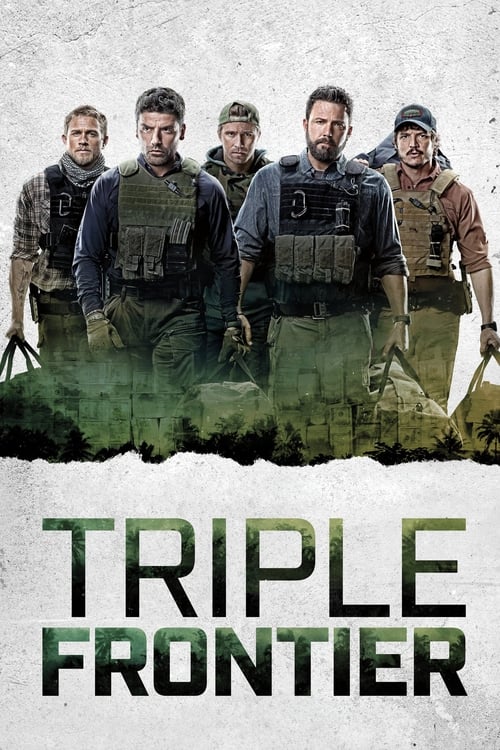 Triple Frontier
Agora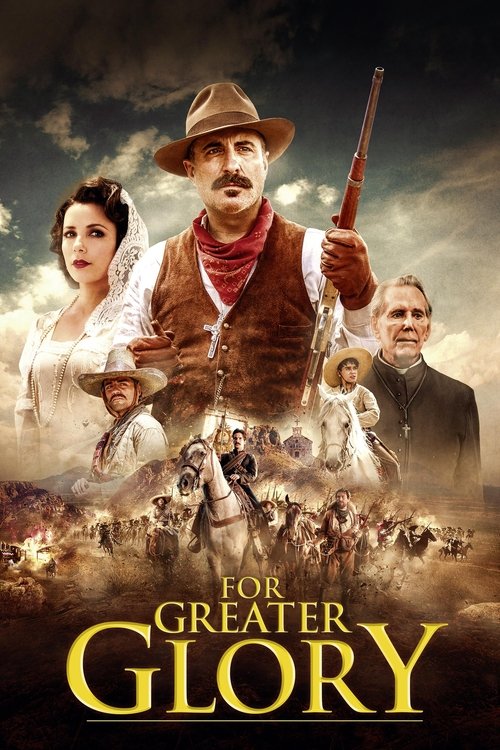 For Greater Glory: The True Story of Cristiada
The Two Faces of January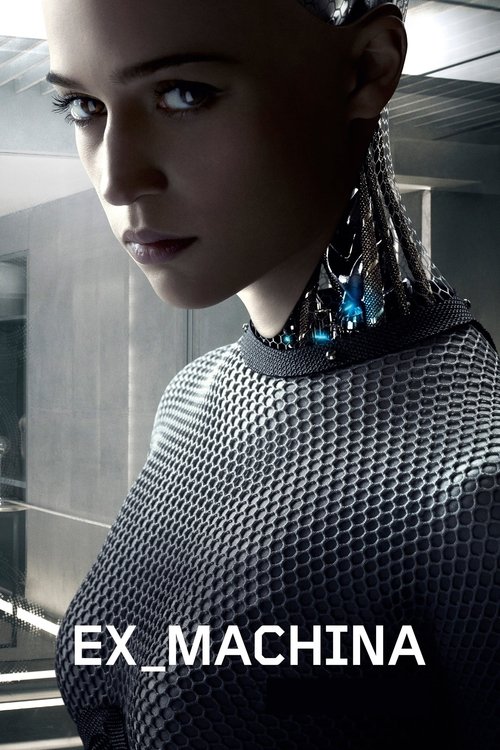 Ex Machina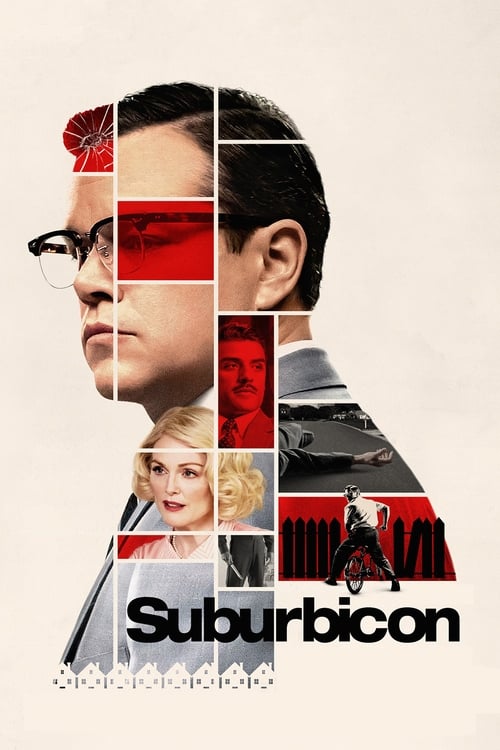 Suburbicon
At Eternity's Gate
Revenge for Jolly!
Dune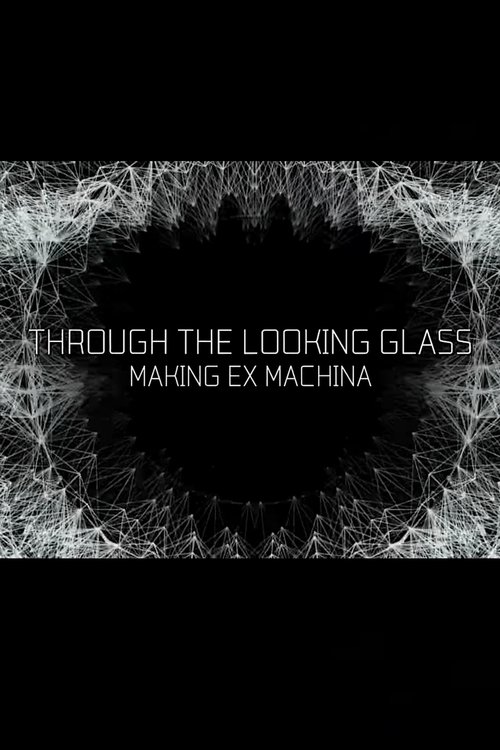 Through the Looking Glass: Making Ex Machina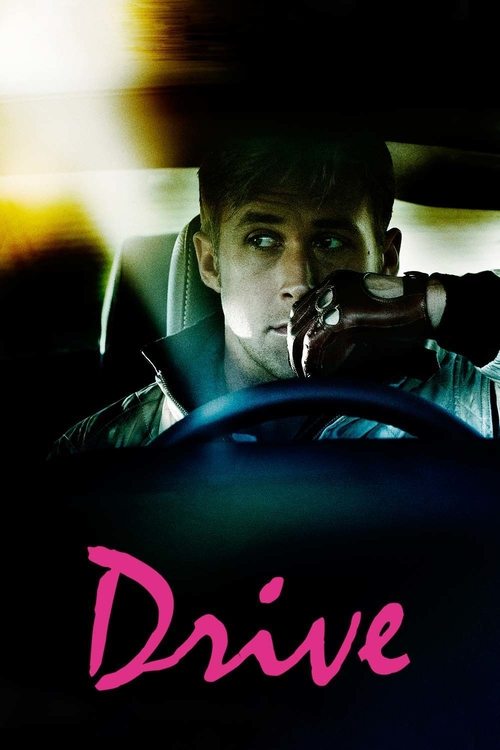 Drive
In Secret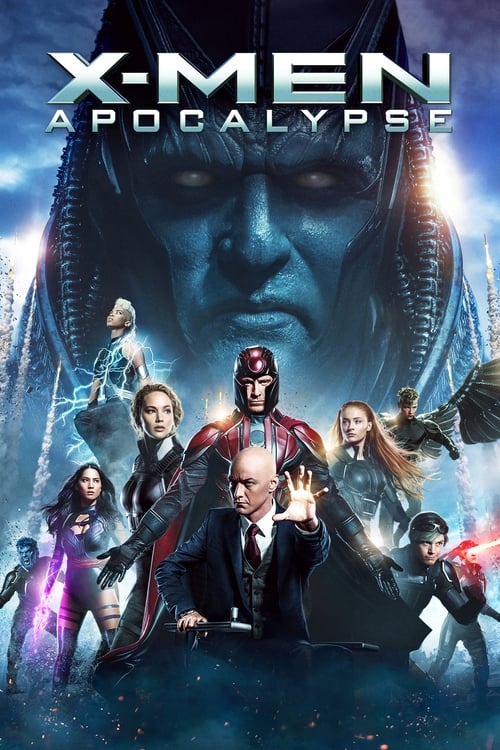 X-Men: Apocalypse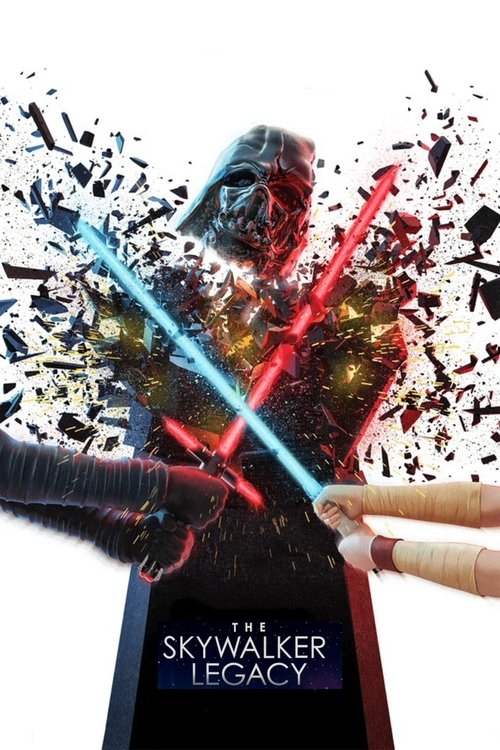 The Skywalker Legacy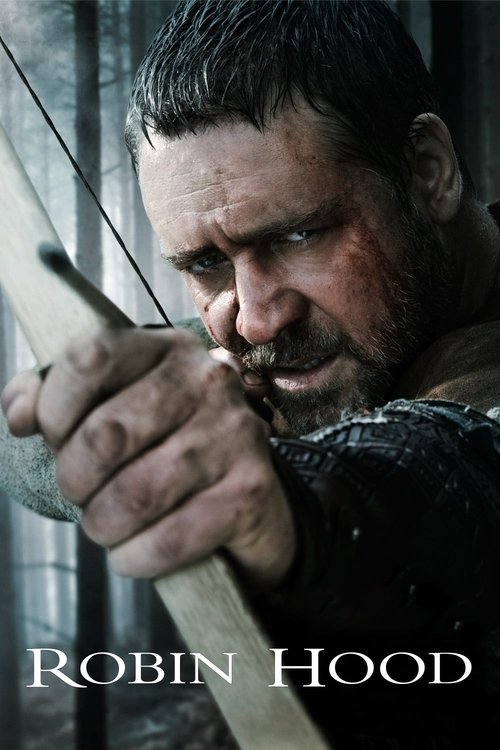 Robin Hood
The Life Before Her Eyes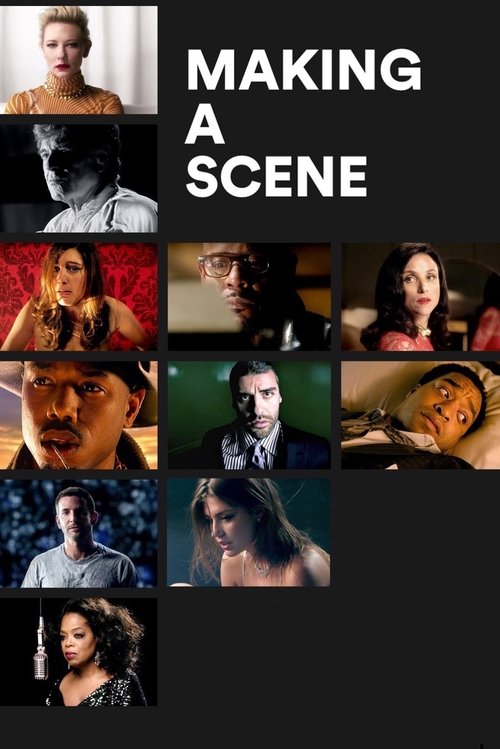 Making a Scene
Star Wars: The Last Jedi
Annihilation
Bobbi Jene
Star Wars: The Rise of Skywalker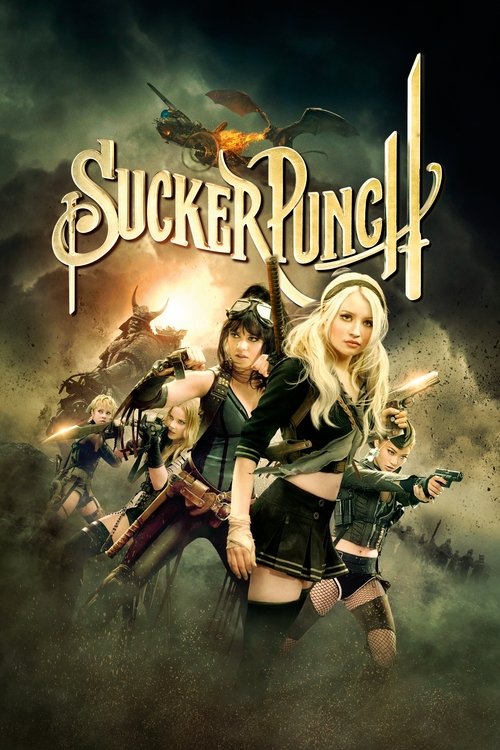 Sucker Punch
Star Wars: The Force Awakens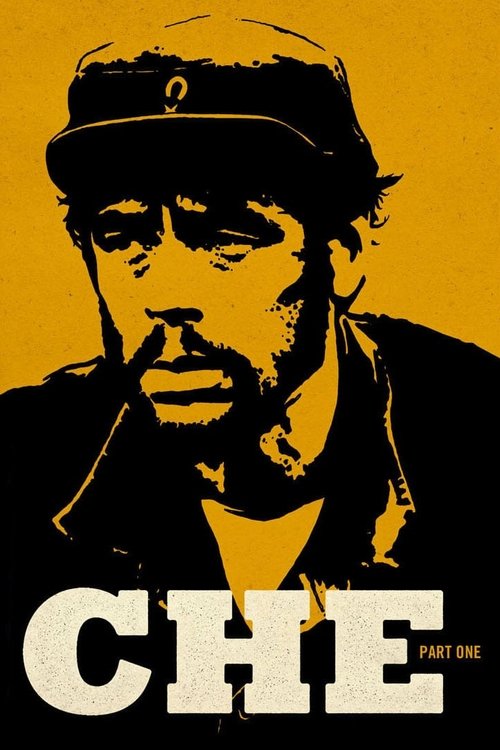 Che: Part One
All About the Benjamins
The Making of 'Making a Scene'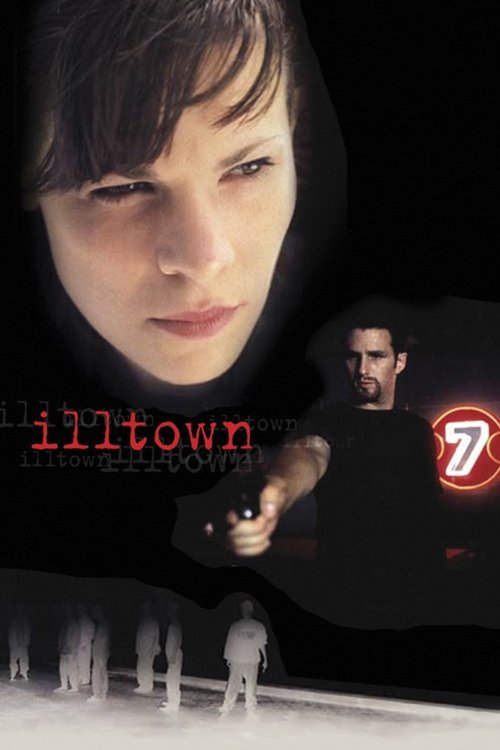 Illtown
The Making of Annihilation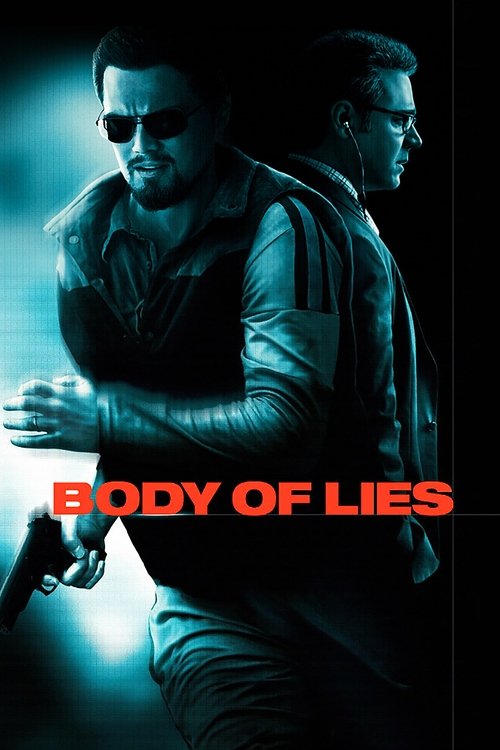 Body of Lies
Star Wars: Galaxy's Edge - Adventure Awaits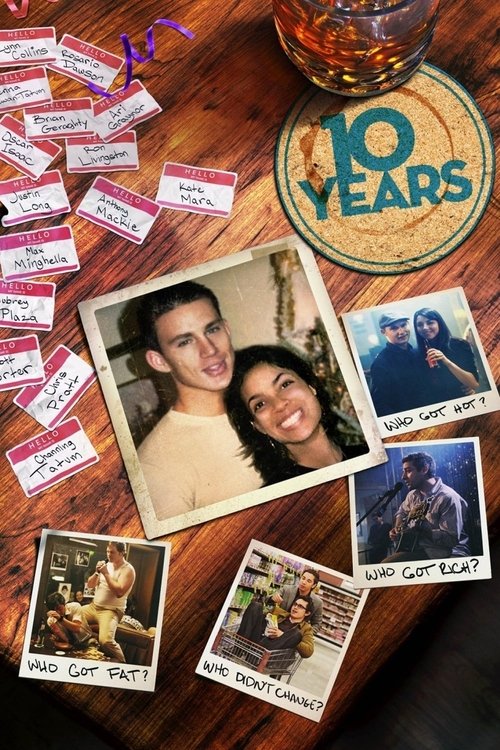 10 Years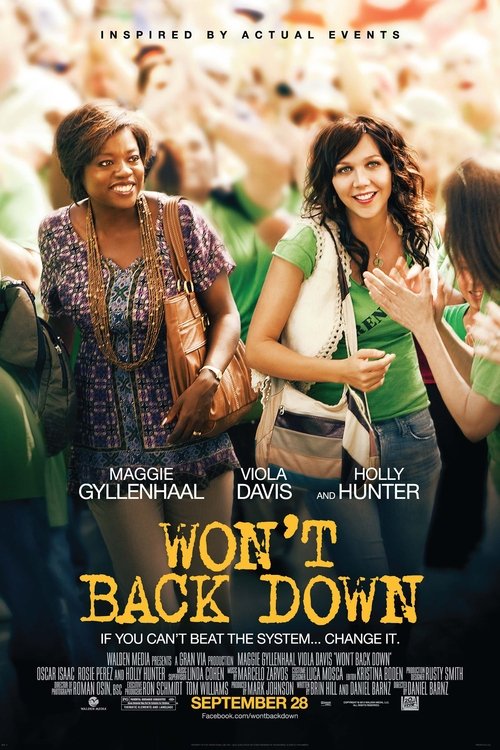 Won't Back Down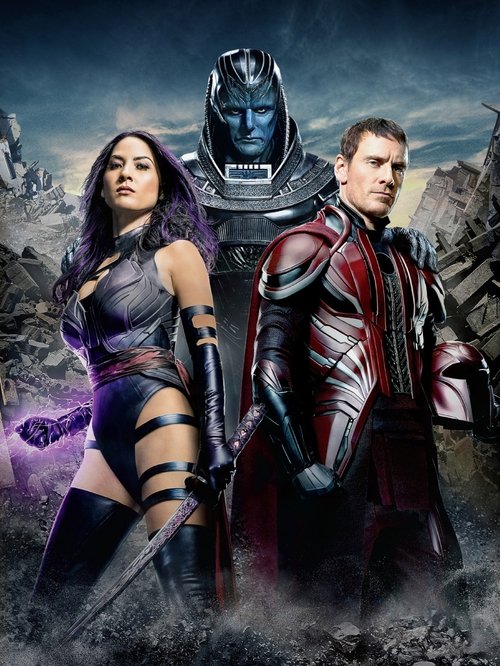 X-Men: Apocalypse Unearthed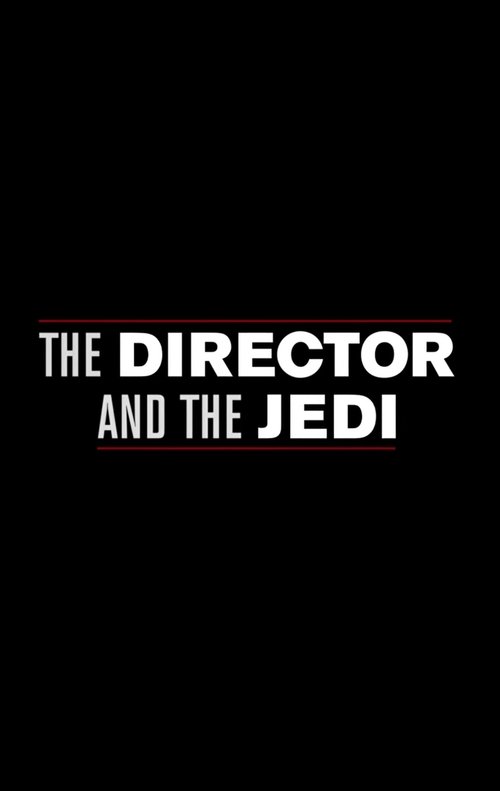 The Director and the Jedi
W.E.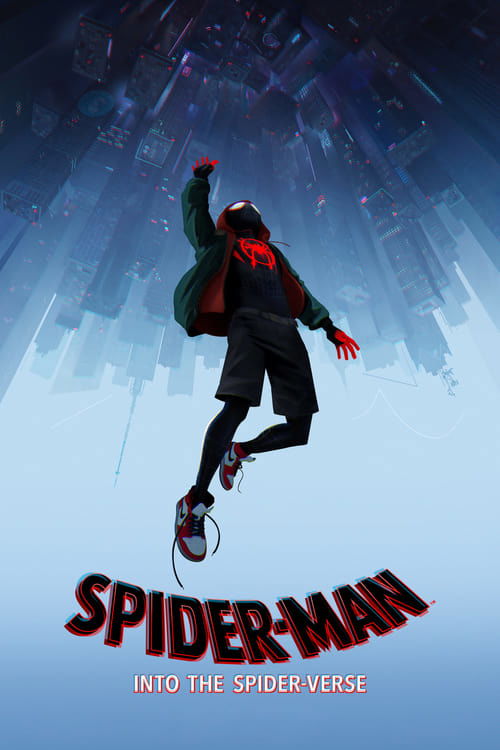 Spider-Man: Into the Spider-Verse
The Bourne Legacy