Place of Birth
Long Beach, California, USA
Biography
An American actor, producer and director. He has performed in leading roles in a variety of films, ranging from romantic comedies and dramas to science fiction and action movies. Cage is known for his prolificacy, appearing in at least one film per year, nearly every year since 1980 (with the exception of 1985 and 1991). In the early years of his career, Cage starred in critically acclaimed films such as Valley Girl (1983), Racing with the Moon (1984), Birdy (1985), Peggy Sue Got Married (1986), Raising Arizona (1987), Moonstruck (1987), Vampire's Kiss (1989), Wild at Heart (1990), Honeymoon in Vegas (1992), and Red Rock West (1993). Cage received an Academy Award, a Golden Globe, and Screen Actors Guild Award for his performance as an alcoholic Hollywood writer in Leaving Las Vegas (1995) before coming to the attention of wider audiences with mainstream films such as The Rock (1996), Face/Off (1997), Con Air (1997), City of Angels (1998) and National Treasure (2004). He earned his second Academy Award nomination for his performance as Charlie and Donald Kaufman in Adaptation (2002). In 2002, he directed the film Sonny for which he was nominated for Grand Special Prize at Deauville Film Festival. Cage owns a production company, Saturn Films, and produced films such as Shadow of the Vampire (2000) and The Life of David Gale (2003). Though his performances in The Weather Man (2005), Lord of War (2005), The Bad Lieutenant: Port of Call New Orleans (2009), and Kick-Ass (2010) earned critical acclaim, and films such as Ghost Rider (2007) and Knowing (2009) were box office successes, Cage has been strongly criticized in recent years for his choice of roles, some of which have been universally panned. Most recently, he voiced the character of Grug in the animated film The Croods.
ACTING MOVIES
Raising Arizona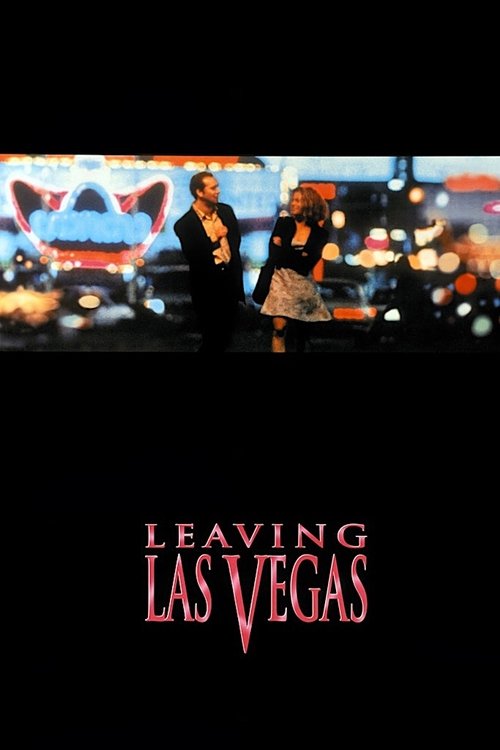 Leaving Las Vegas
Wild at Heart
City of Angels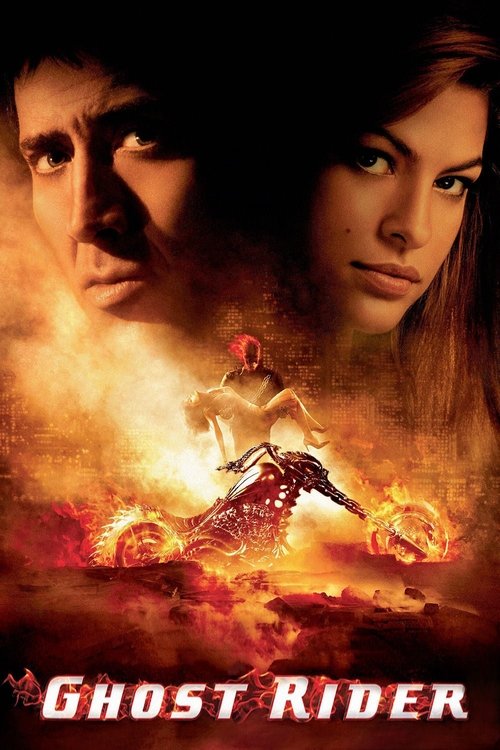 Ghost Rider
Con Air
Captain Corelli's Mandolin
World Trade Center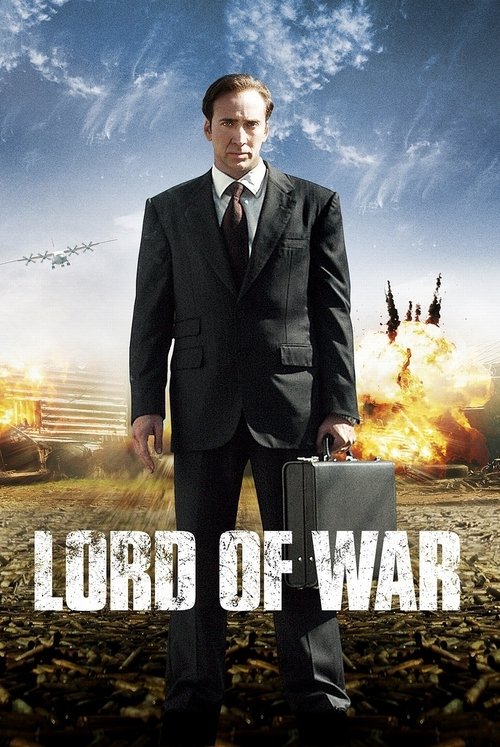 Lord of War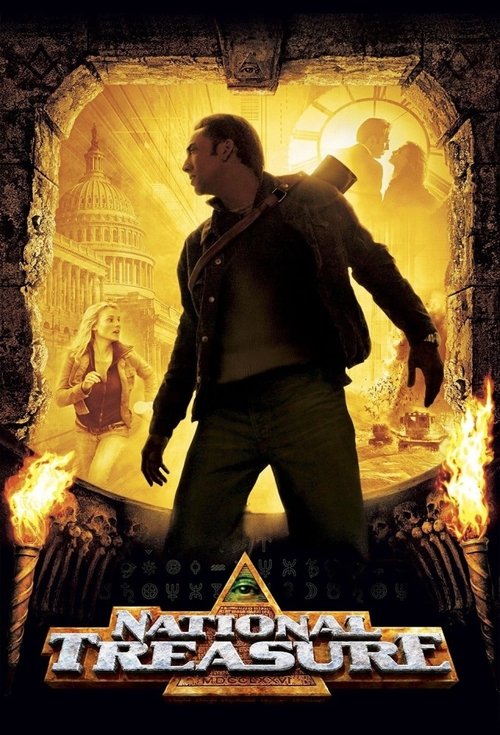 National Treasure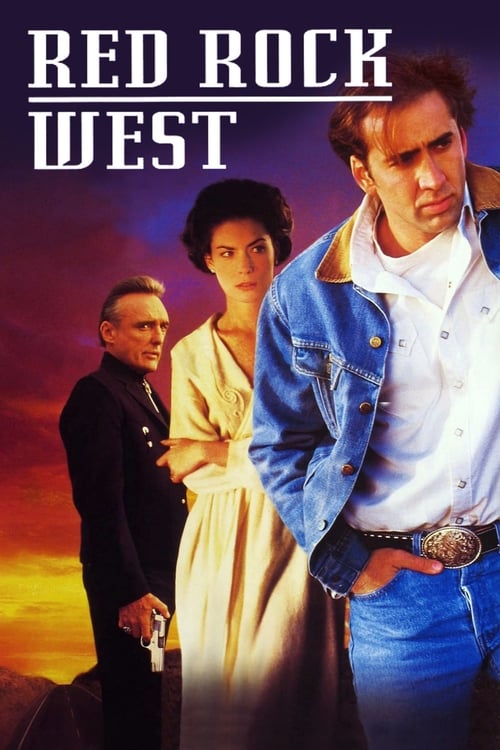 Red Rock West
Adaptation.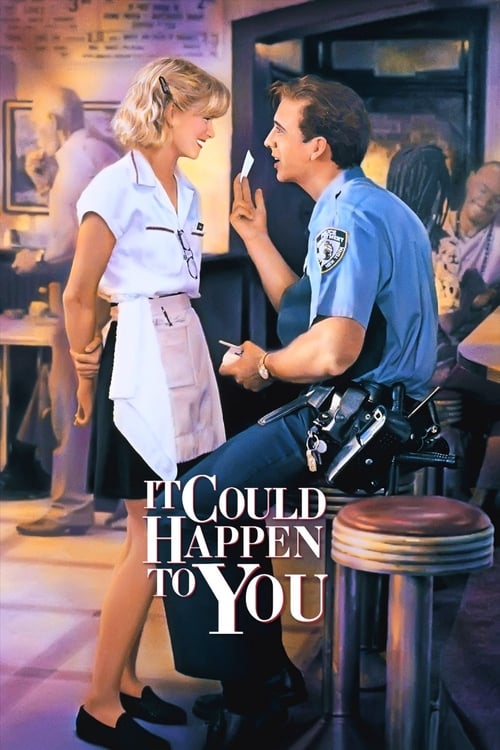 It Could Happen to You
The Family Man
Fire Birds
Guarding Tess
Season of the Witch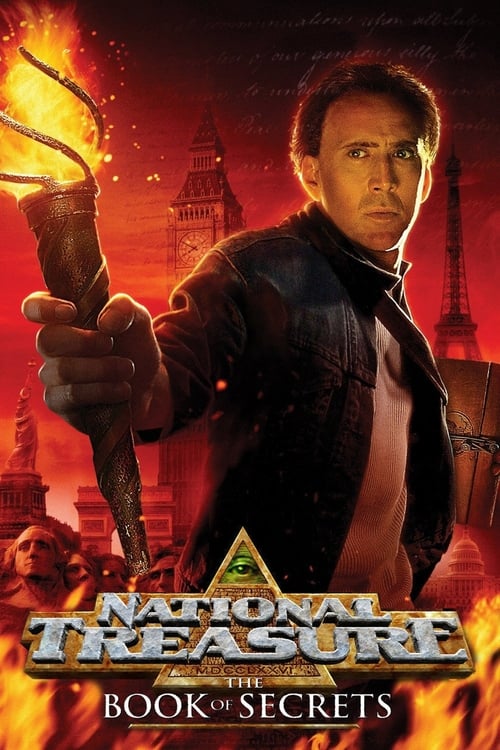 National Treasure: Book of Secrets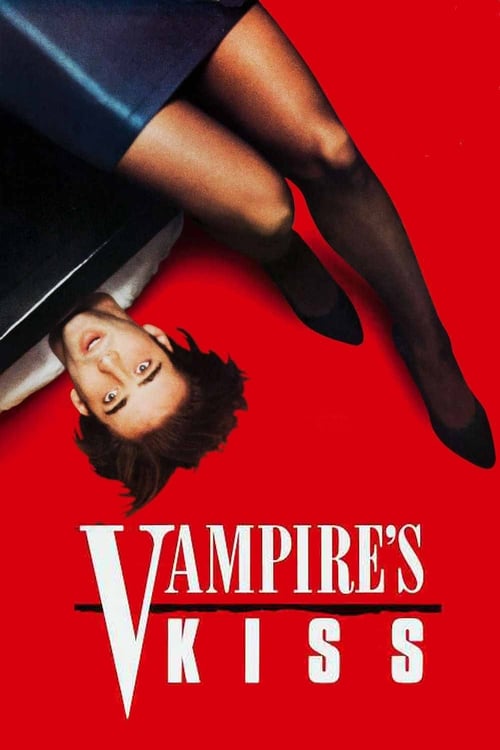 Vampire's Kiss
The Weather Man
Trapped in Paradise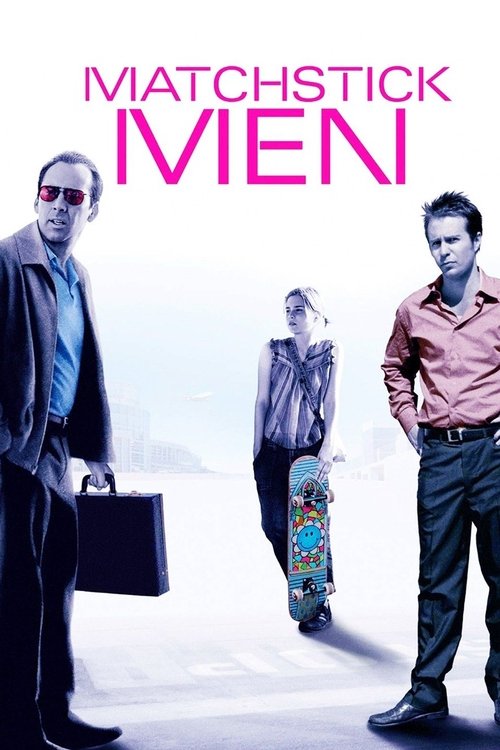 Matchstick Men
8MM
Bringing Out the Dead
Snake Eyes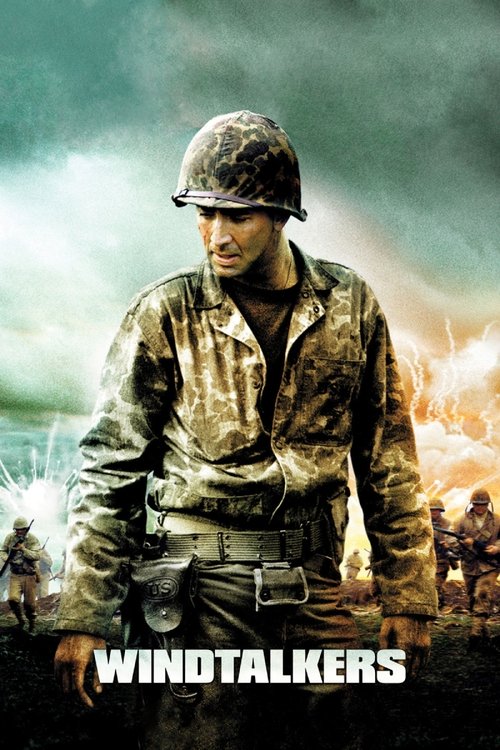 Windtalkers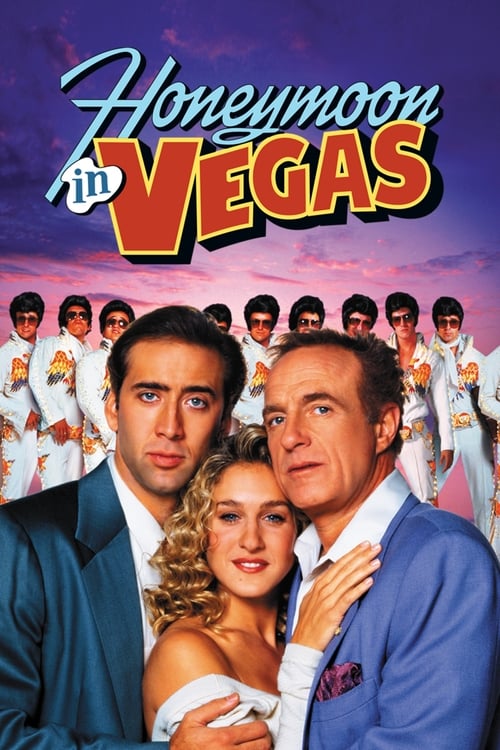 Honeymoon in Vegas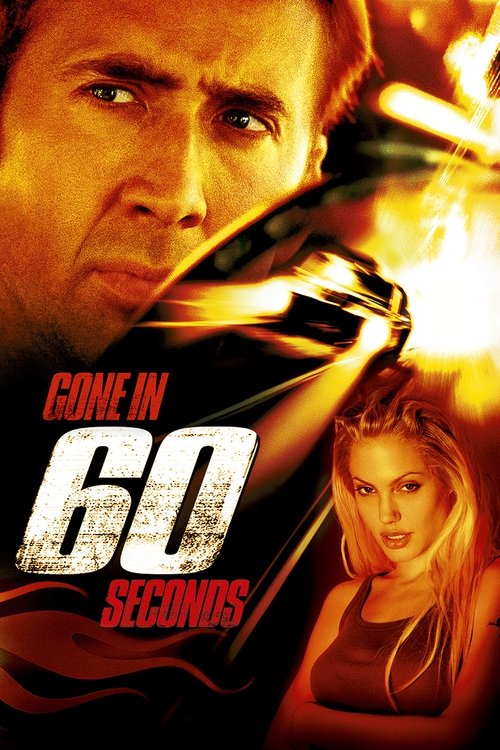 Gone in Sixty Seconds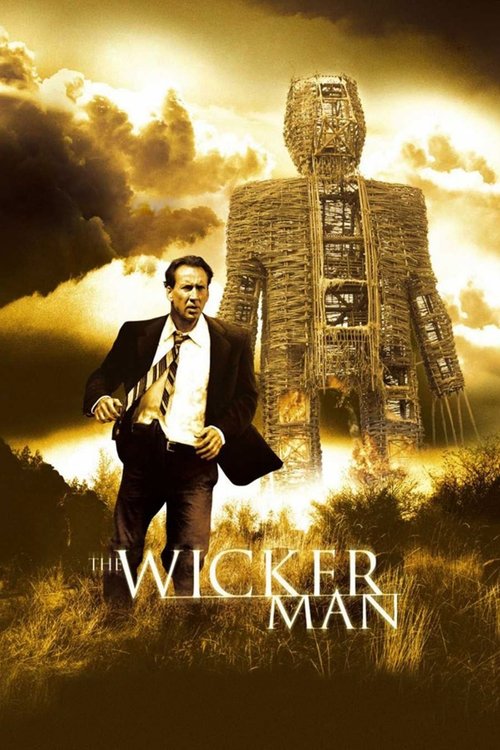 The Wicker Man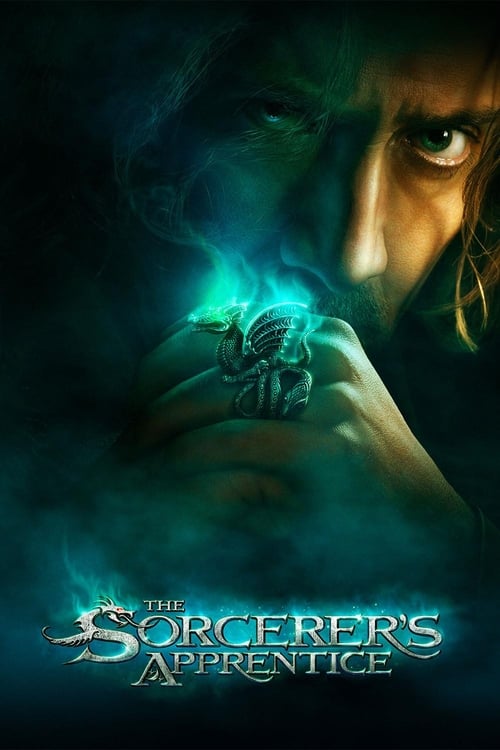 The Sorcerer's Apprentice
Bangkok Dangerous
Knowing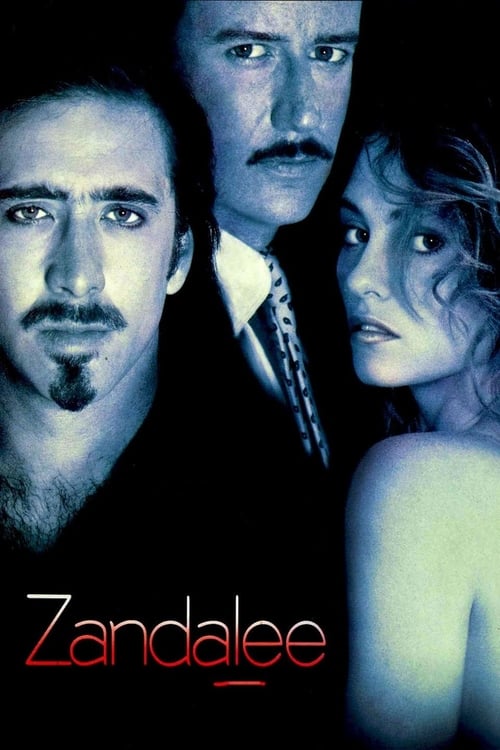 Zandalee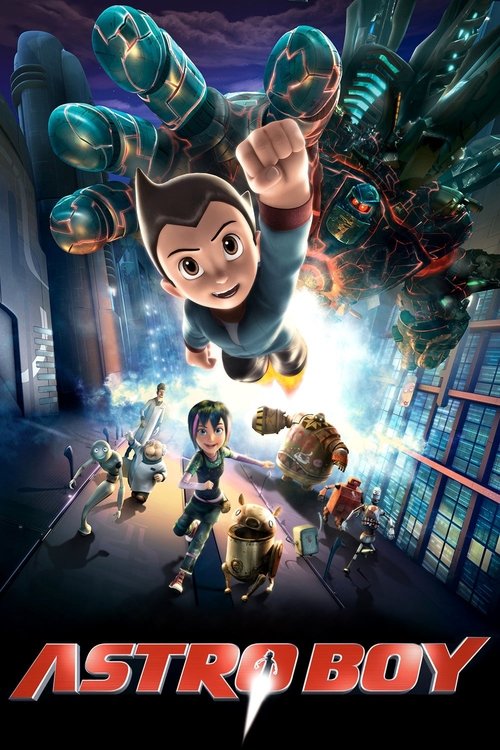 Astro Boy
Drive Angry
The Croods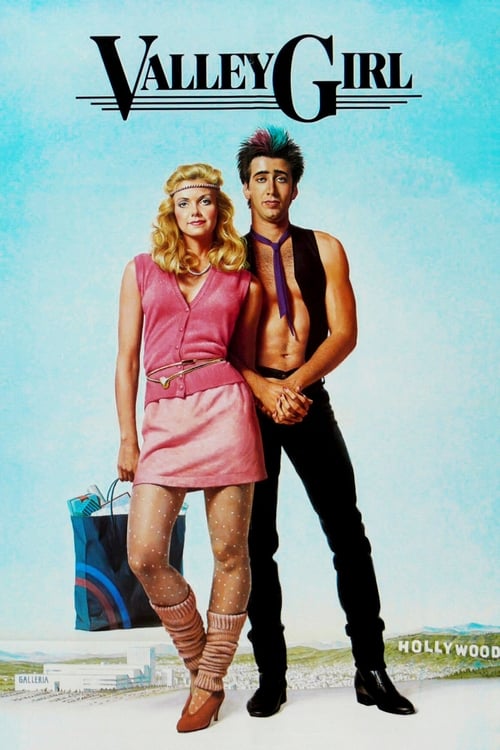 Valley Girl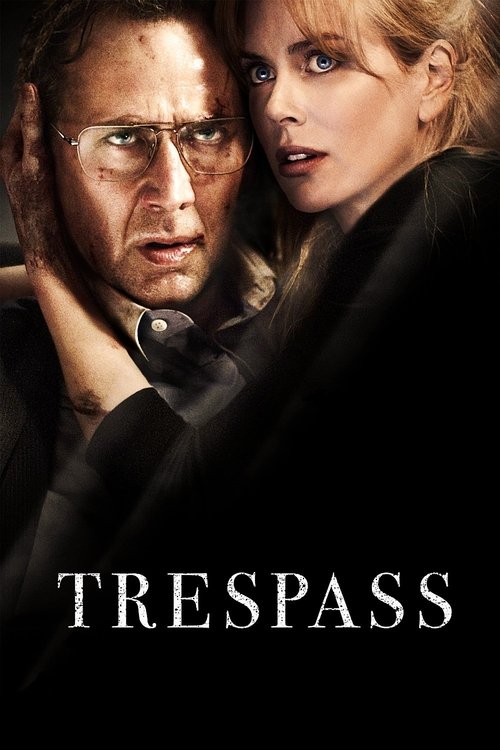 Trespass
Ghost Rider: Spirit of Vengeance
Time to Kill
The Boy in Blue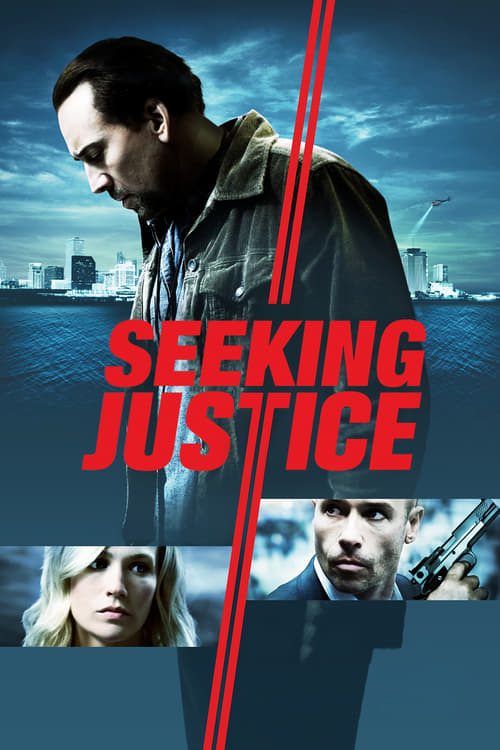 Seeking Justice
Stolen
Joe
The Frozen Ground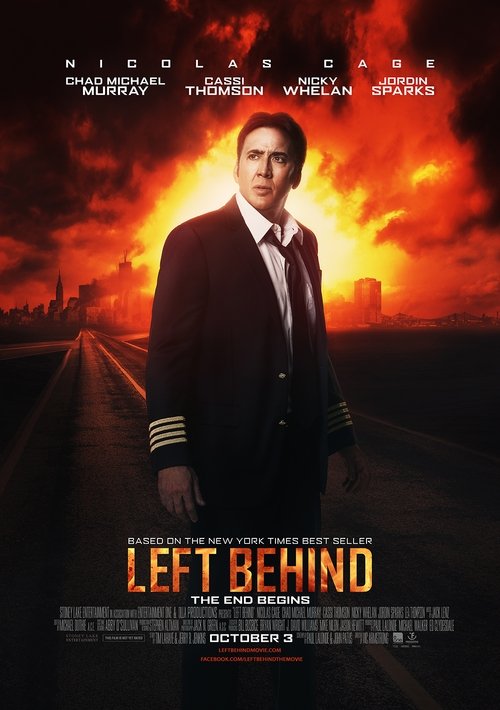 Left Behind
Rage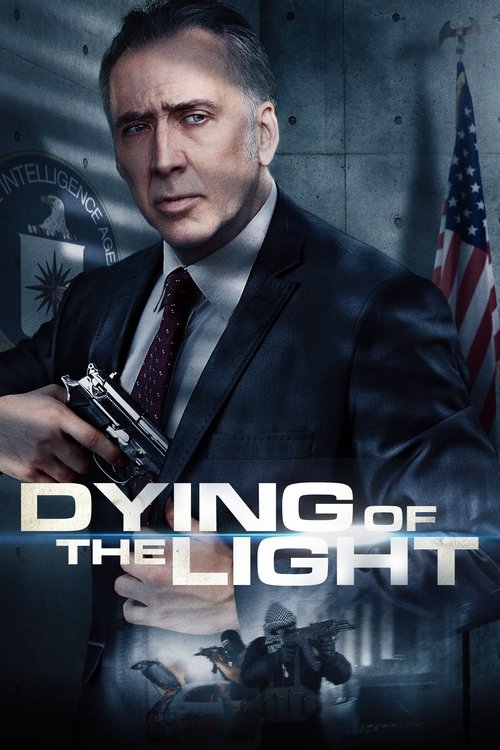 Dying of the Light
USS Indianapolis: Men of Courage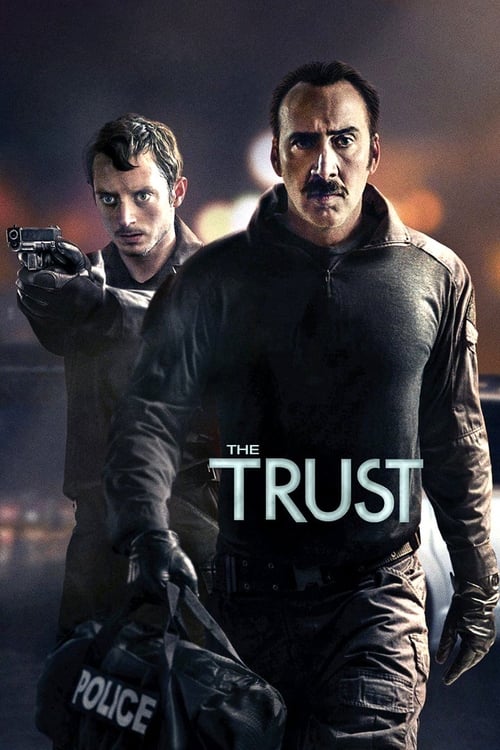 The Trust
Pay the Ghost
Next
Army of One
Dog Eat Dog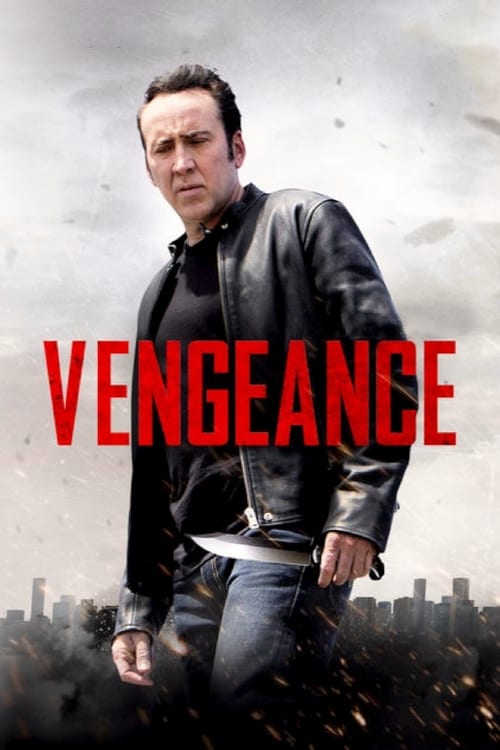 Vengeance: A Love Story
Mom and Dad
Arsenal
The Humanity Bureau
Mandy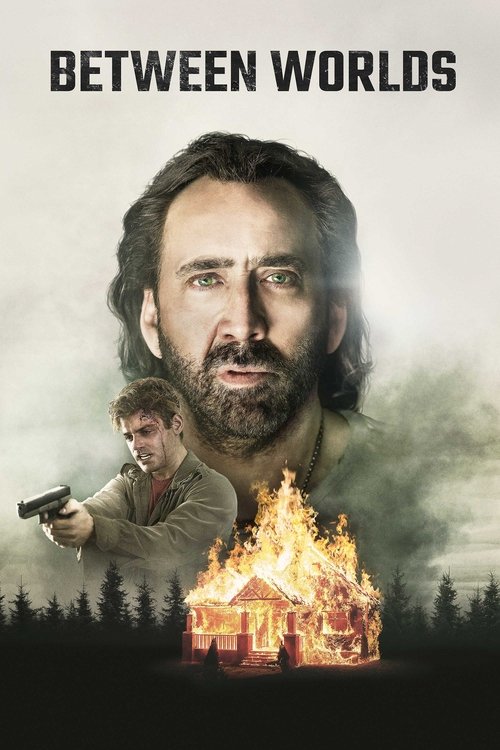 Between Worlds
211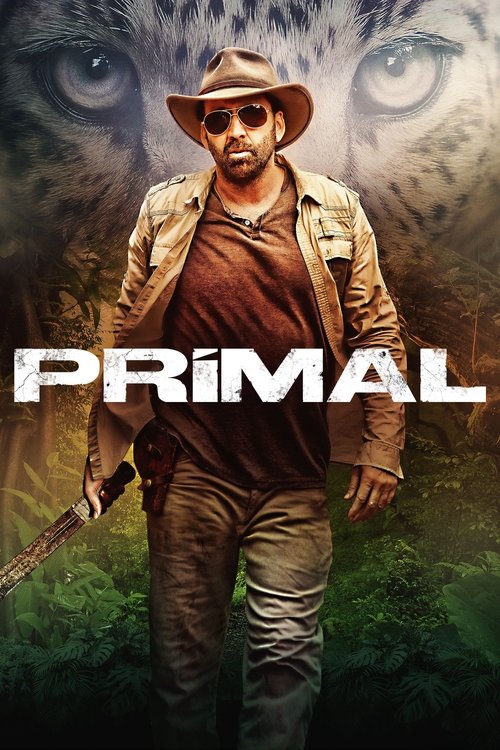 Primal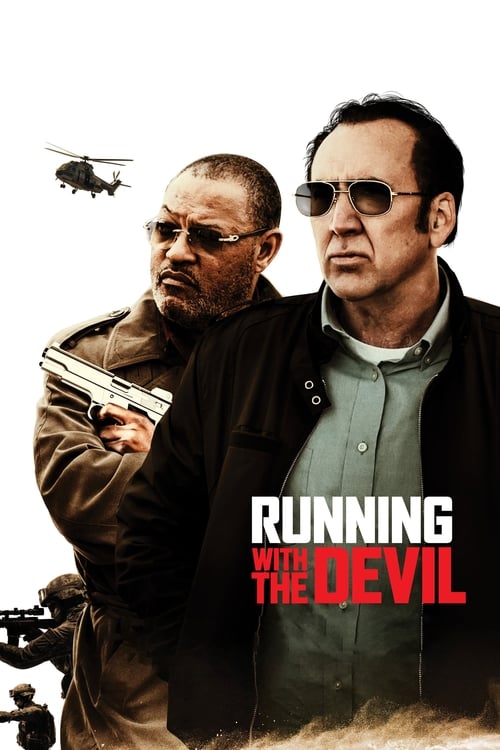 Running with the Devil
Prisoners of the Ghostland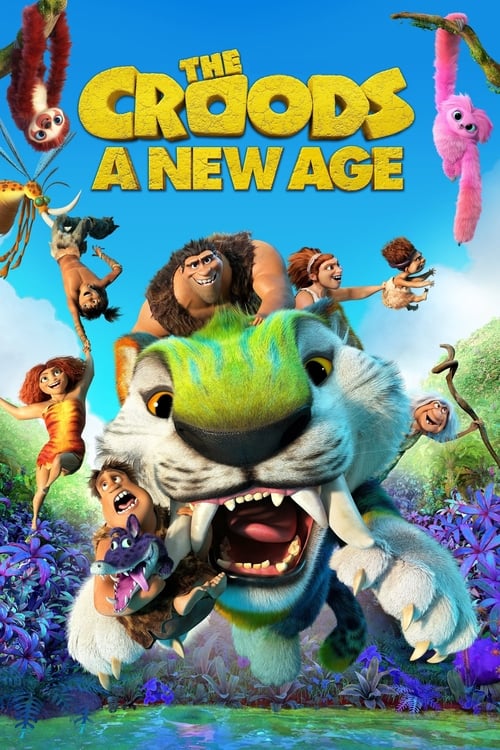 The Croods: A New Age
Grand Isle
Sitges - 51st Fantastic International Film Festival of Catalonia
Color Out of Space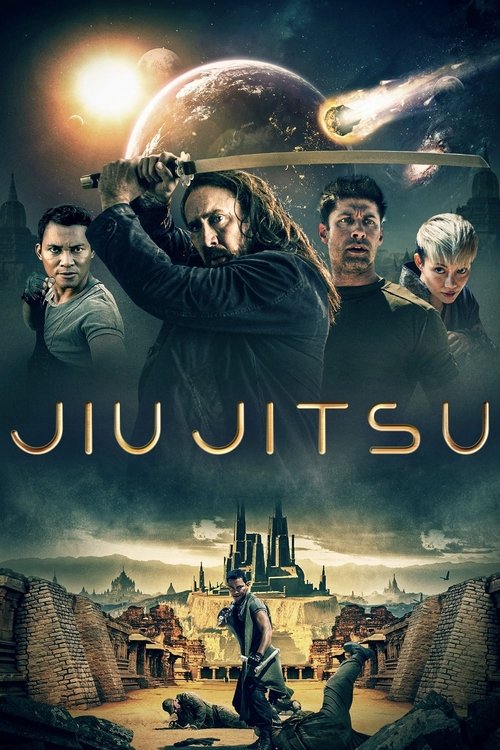 Jiu Jitsu
Willy's Wonderland
Face/Off
Peggy Sue Got Married
Moonstruck
Birdy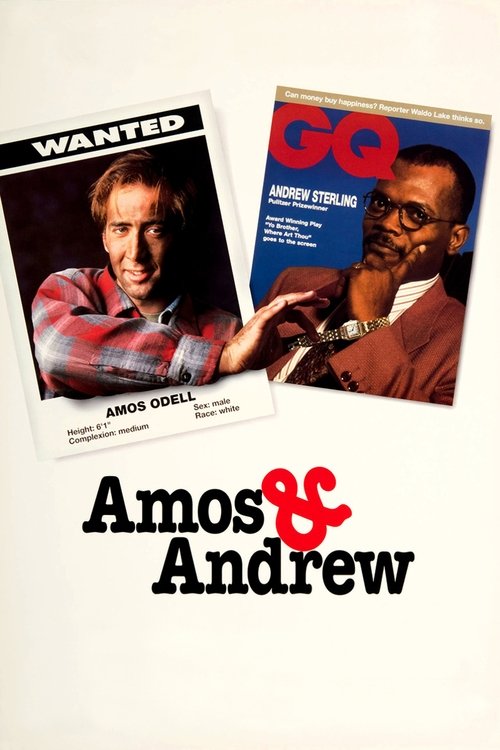 Amos & Andrew
The Rock
Industrial Symphony No. 1: The Dream of the Brokenhearted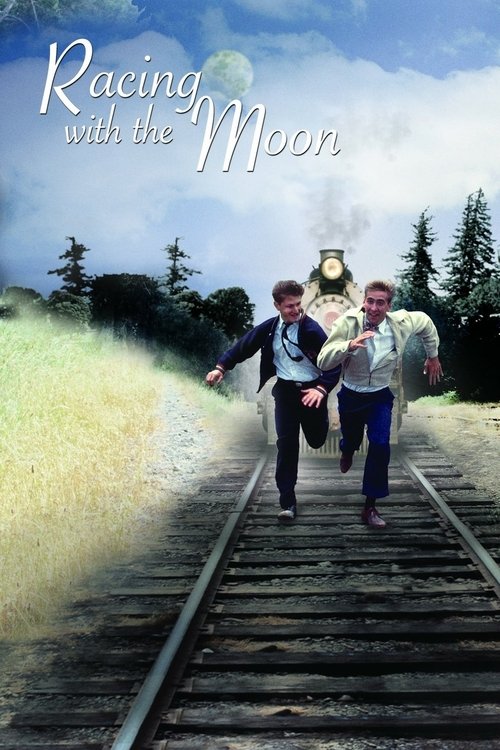 Racing with the Moon
Outcast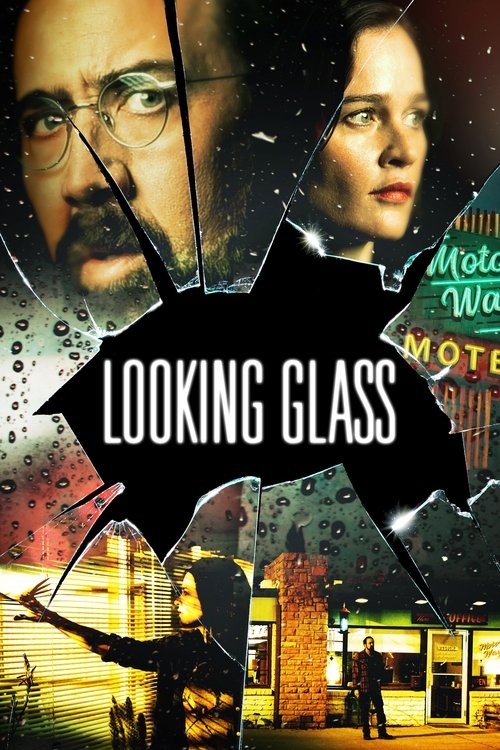 Looking Glass
The Runner
Inconceivable
A Score to Settle
Kill Chain
Werewolf Women of the S.S.
Pig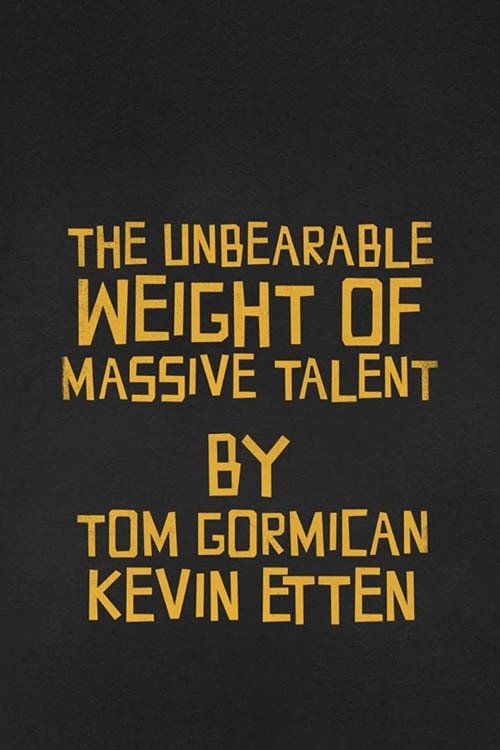 The Unbearable Weight of Massive Talent
National Treasure 3
Dear Diary: World's First Pranks
Dark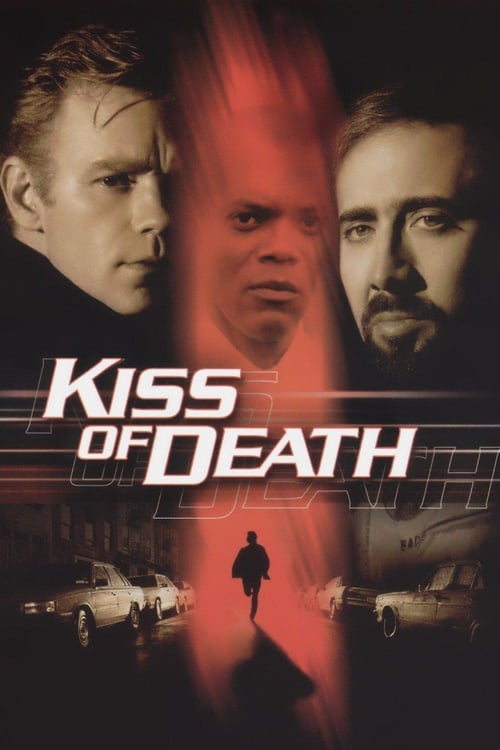 Kiss of Death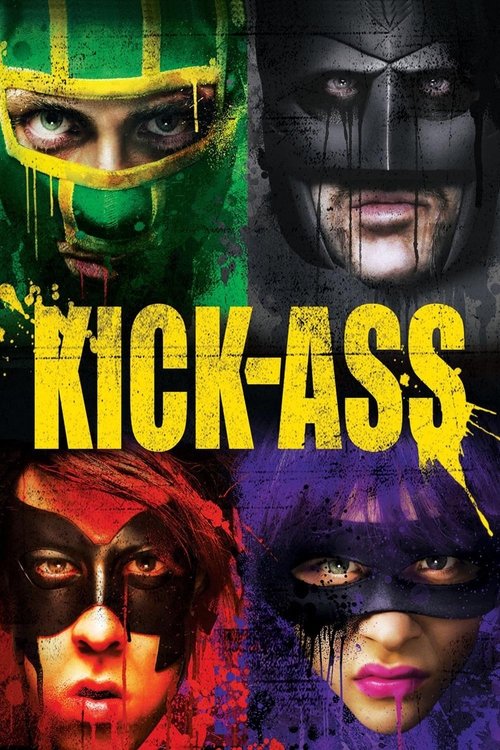 Kick-Ass
Bad Lieutenant: Port of Call - New Orleans
The Ant Bully
Deadfall
Christmas Carol: The Movie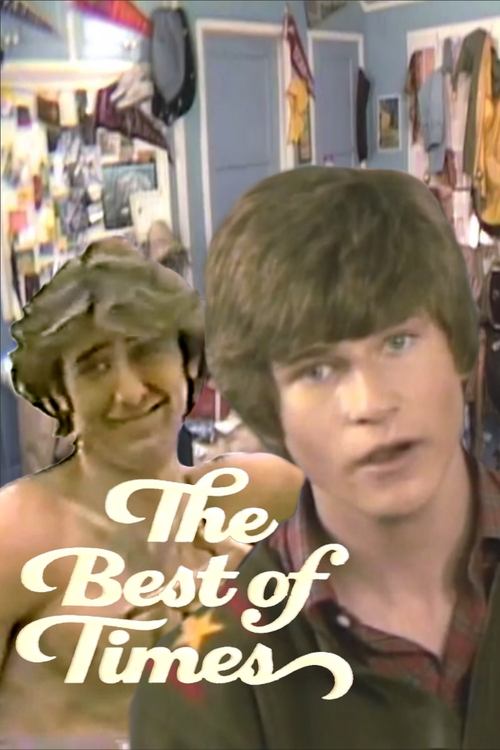 The Best of Times
Love, Antosha
Sonny
G-Force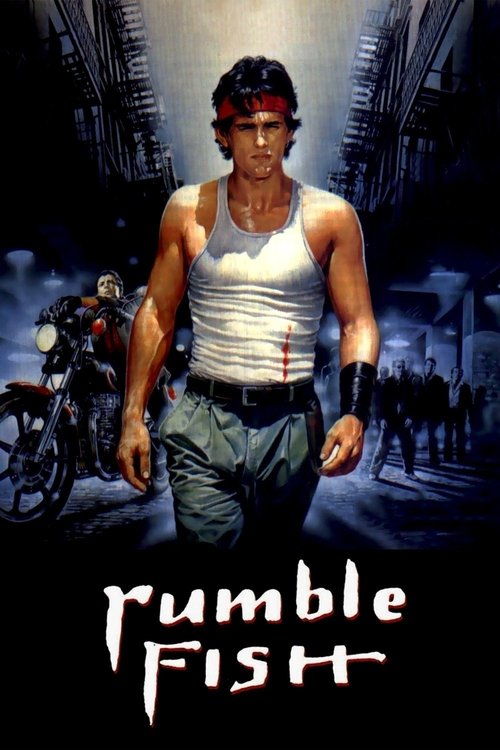 Rumble Fish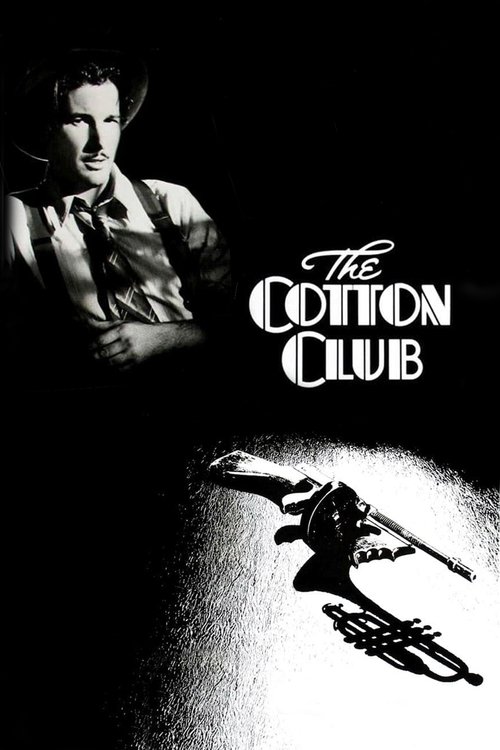 The Cotton Club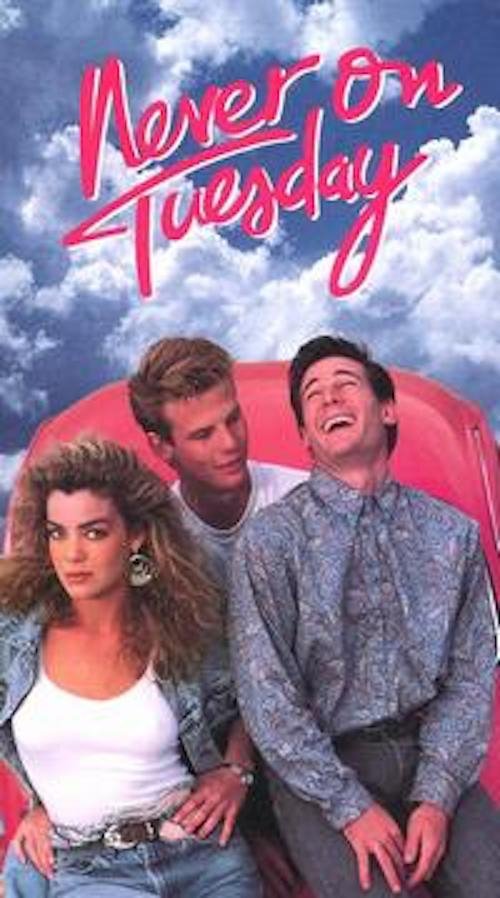 Never on Tuesday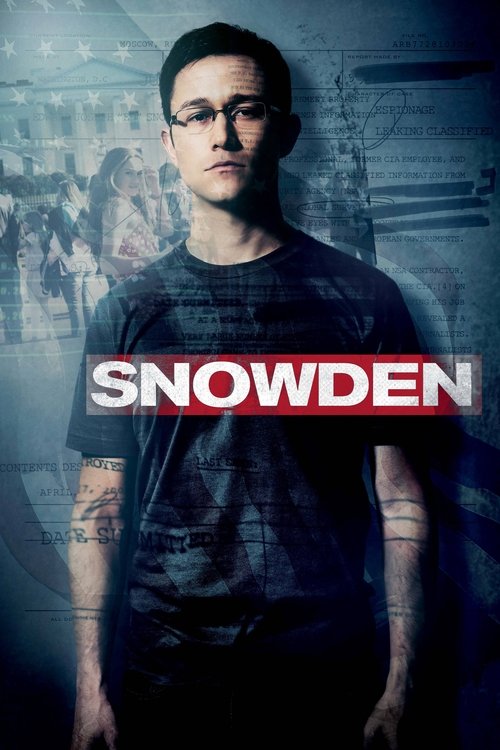 Snowden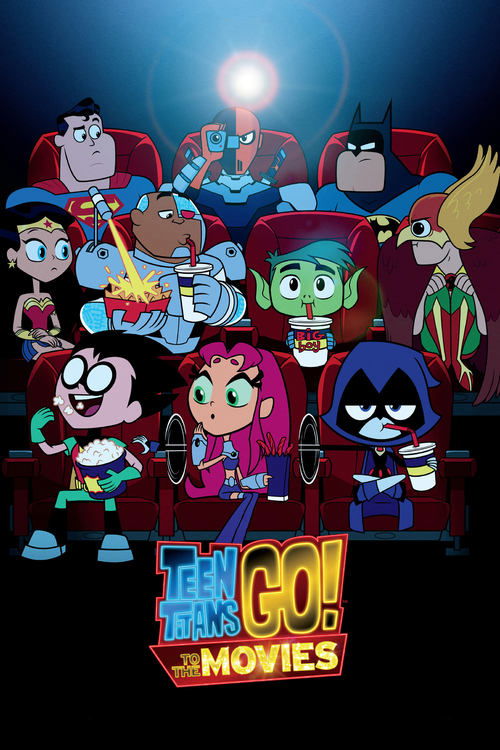 Teen Titans Go! To the Movies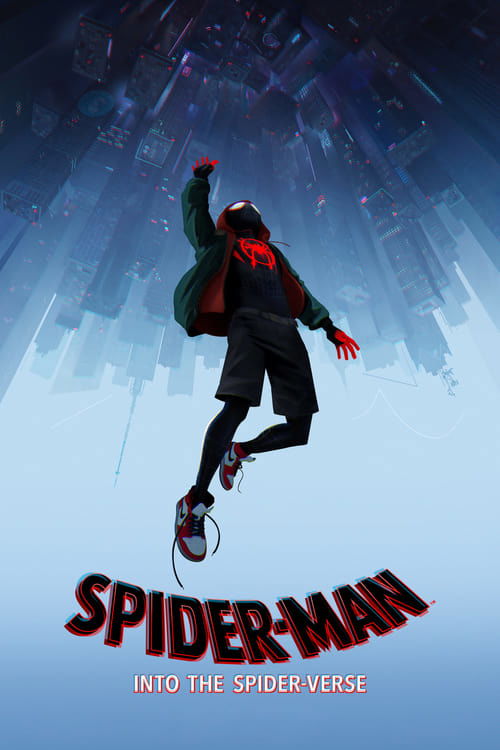 Spider-Man: Into the Spider-Verse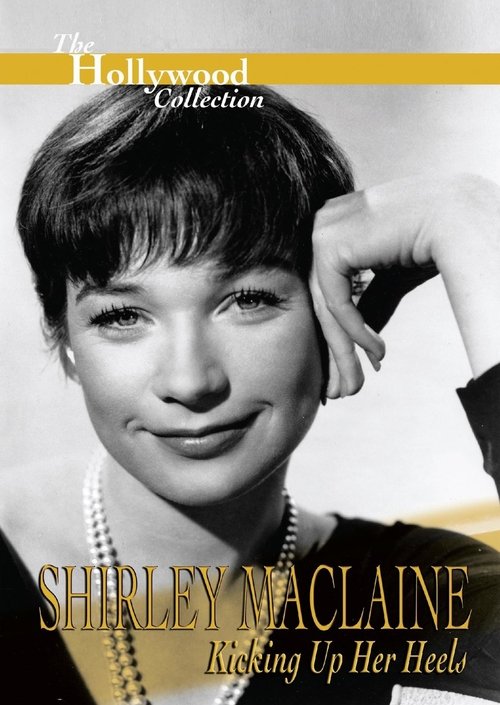 Shirley Maclaine: Kicking Up Her Heels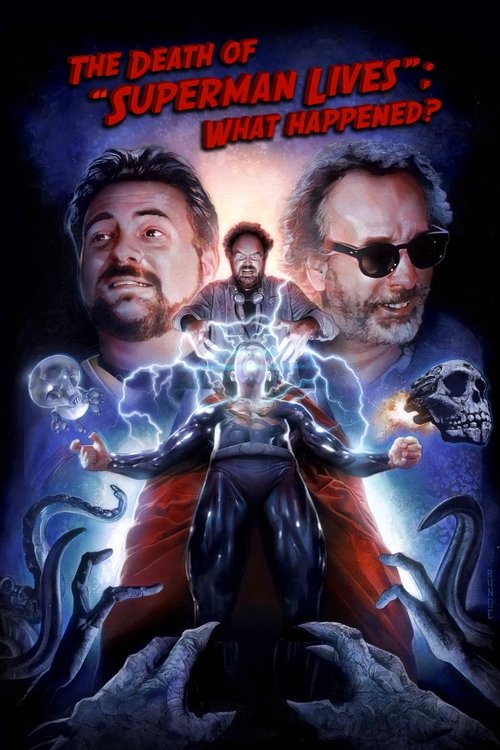 The Death of "Superman Lives": What Happened?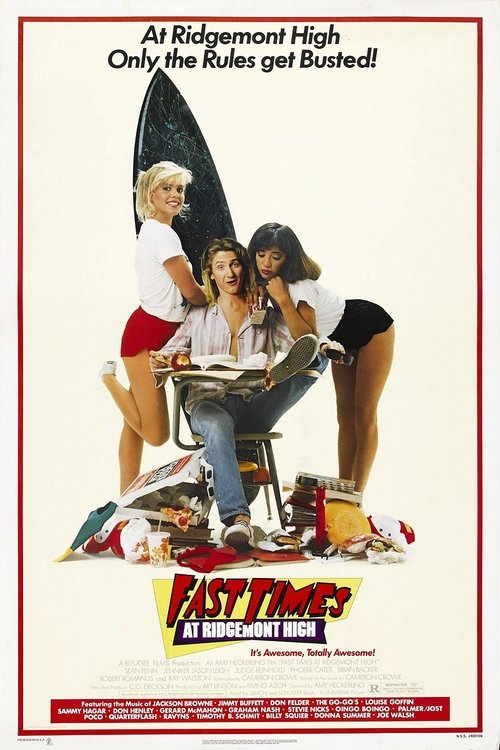 Fast Times at Ridgemont High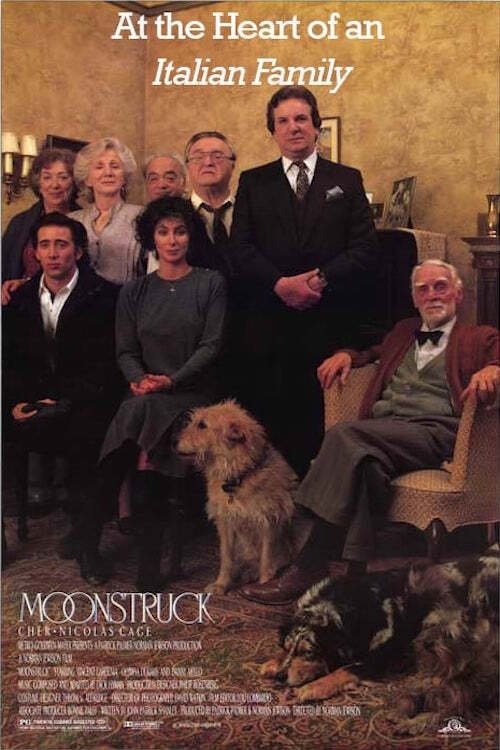 Moonstruck: At the Heart of an Italian Family
Grindhouse
Brubaker