Place of Birth
New York City, New York, USA
Biography
Natasha Bianca Lyonne Braunstein (born April 4, 1979), known professionally as Natasha Lyonne, is an American actress, writer, producer and director. She is best known for her portrayal of Nicky Nichols in the Netflix series Orange Is the New Black (2013–2019), for which she received an Emmy Award nomination in 2014, and for her role as Jessica in the American Pie film series (1999–2012). She is also a co-creator, executive producer and writer for the 2019 Netflix series Russian Doll, where she plays the lead role of Nadia Vulvokov. Description above from the Wikipedia article Natasha Lyonne, licensed under CC-BY-SA, full list of contributors on Wikipedia.
ACTING MOVIES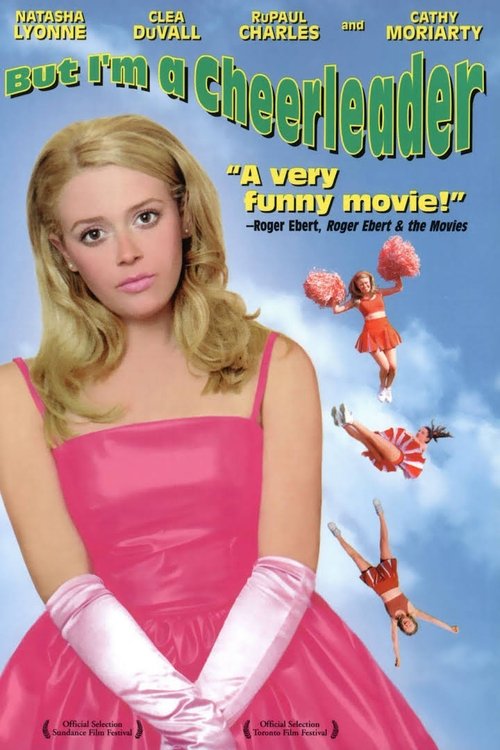 But I'm a Cheerleader
Slums of Beverly Hills
Freeway II: Confessions of a Trickbaby
All About Evil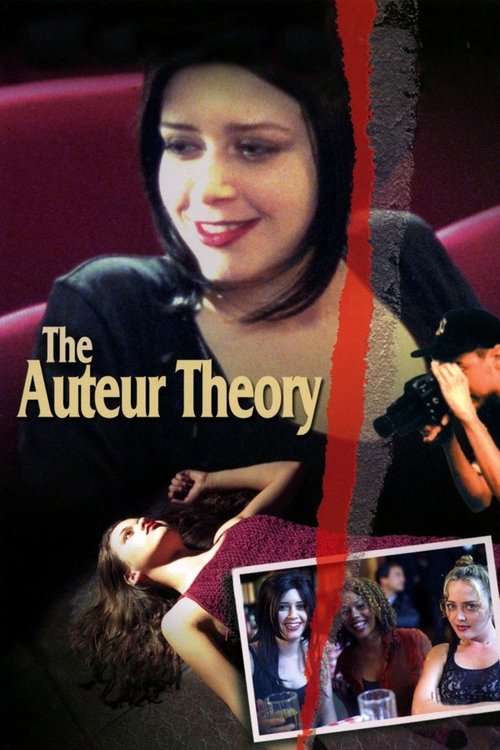 The Auteur Theory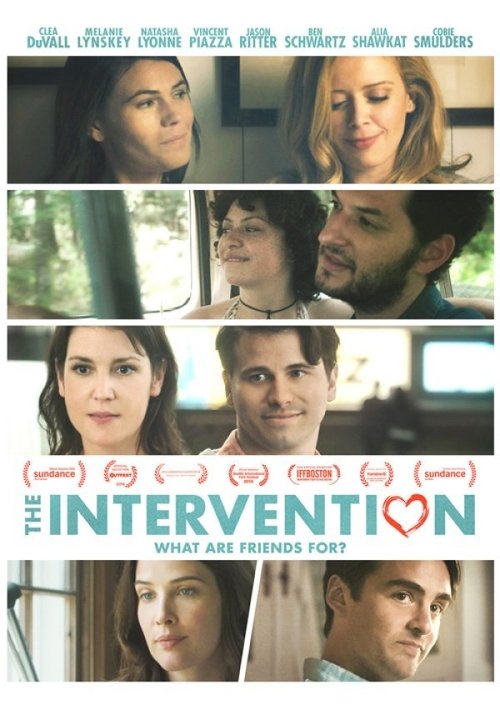 The Intervention
Outrage: Born in Terror
Heterosexuals
Running Away with Blackie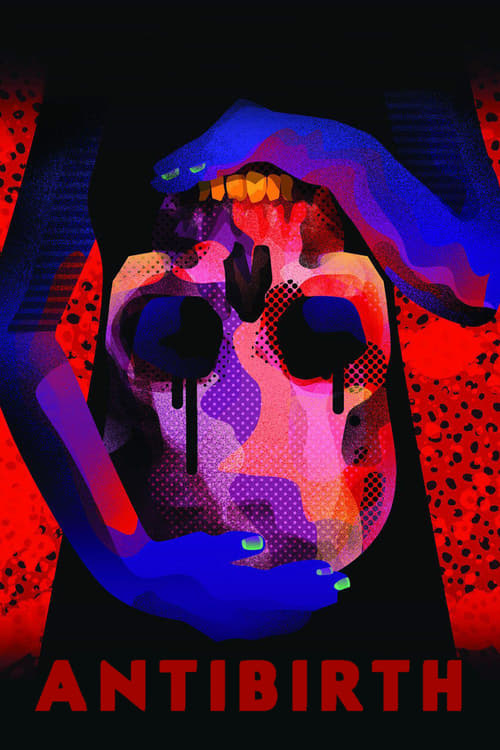 Antibirth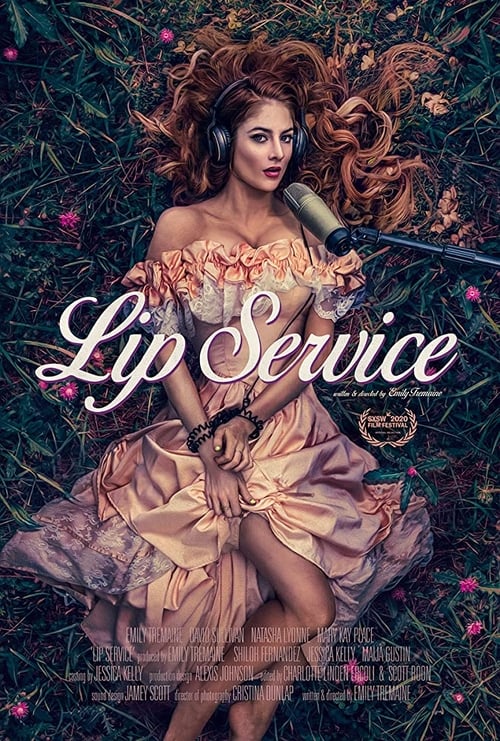 Lip Service
Comic Book Villains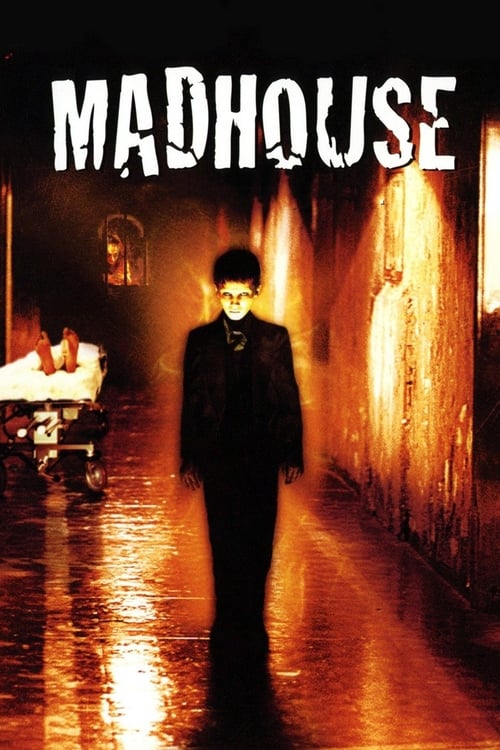 Madhouse
Fast Sofa
Jelly
4:44 Last Day on Earth
America Brown
The Rambler
#Horror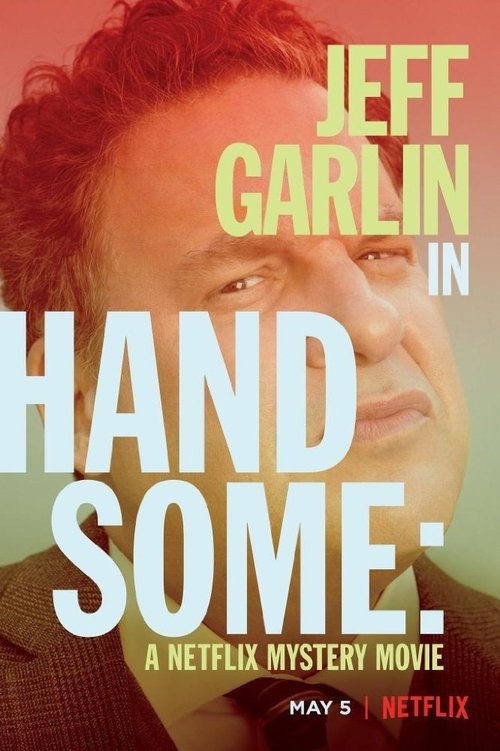 Handsome: A Netflix Mystery Movie
Girlfriend's Day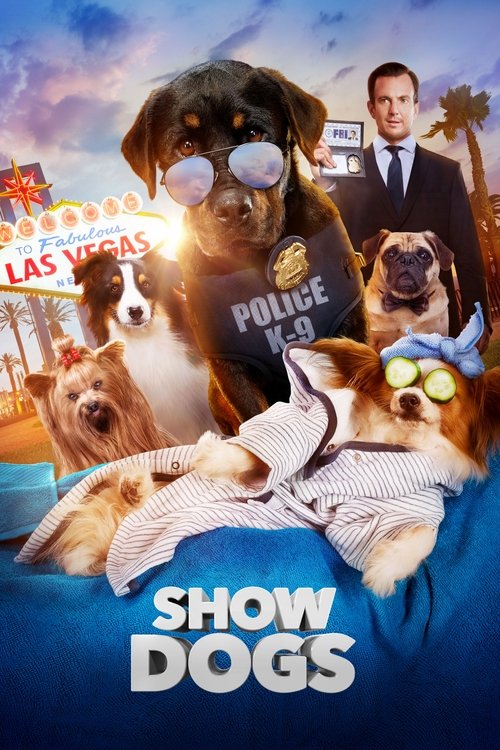 Show Dogs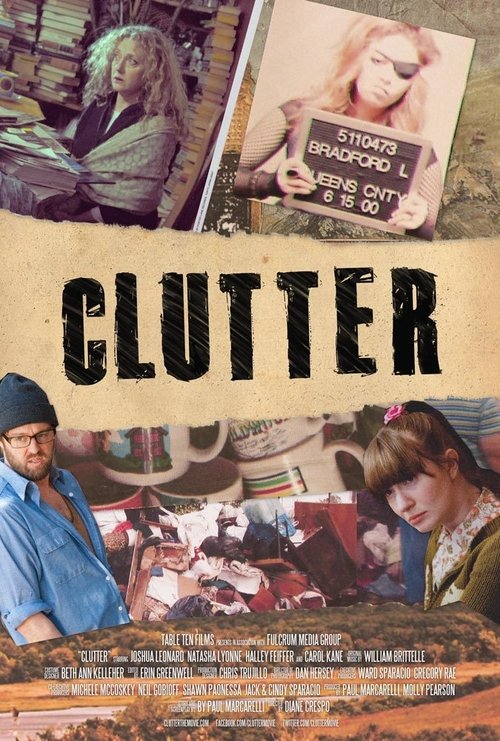 Clutter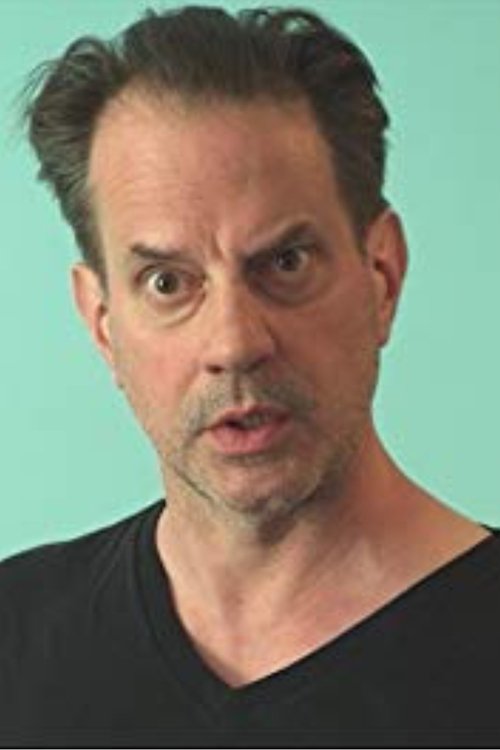 Doulo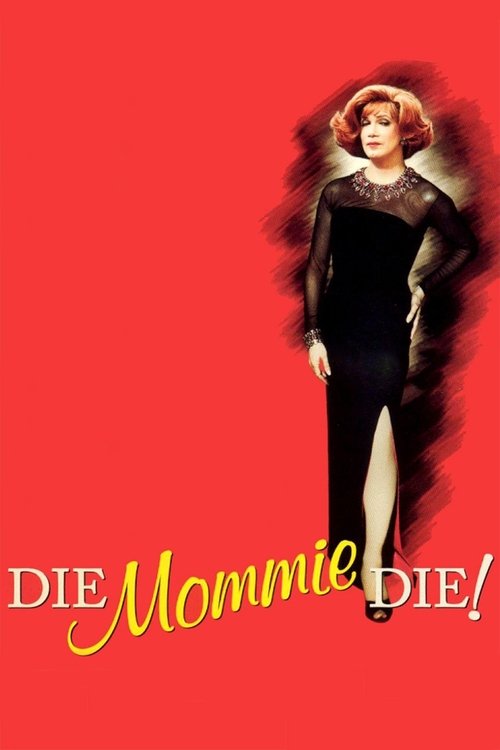 Die, Mommie, Die!
Addicted to Fresno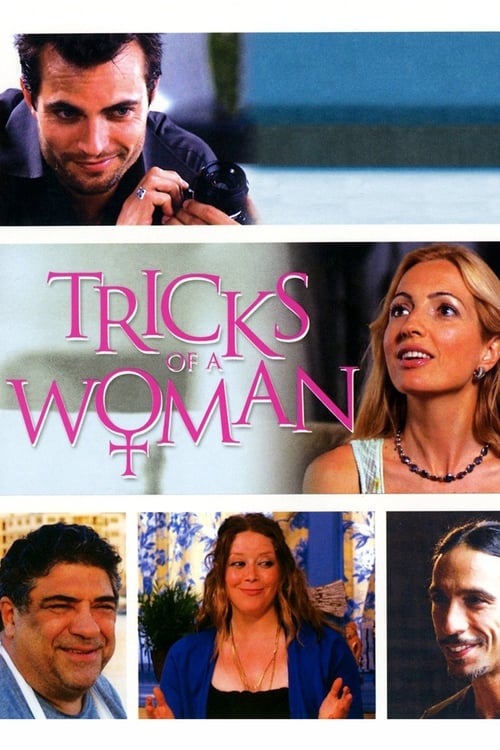 Tricks of Love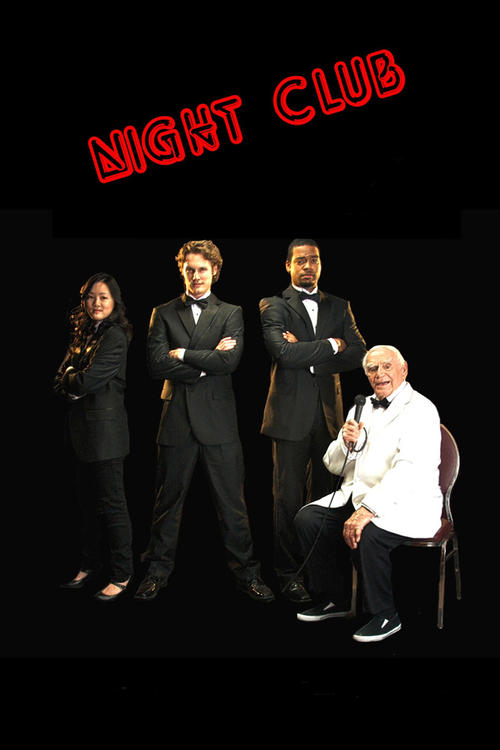 Night Club
Modern Vampires
Adam Green's Aladdin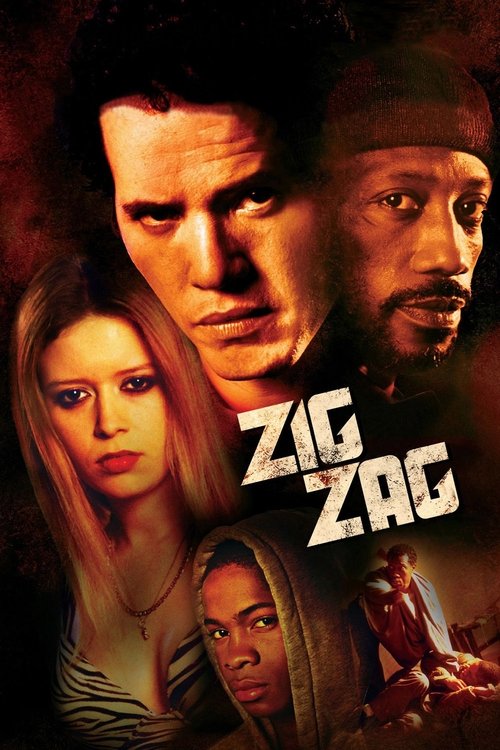 Zig Zag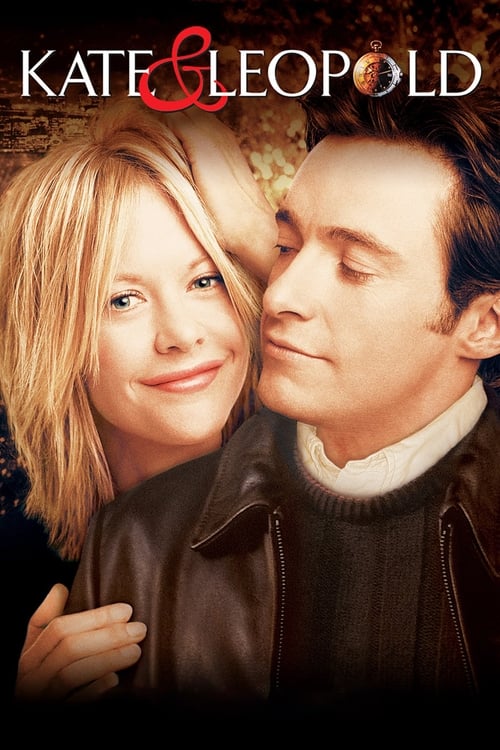 Kate & Leopold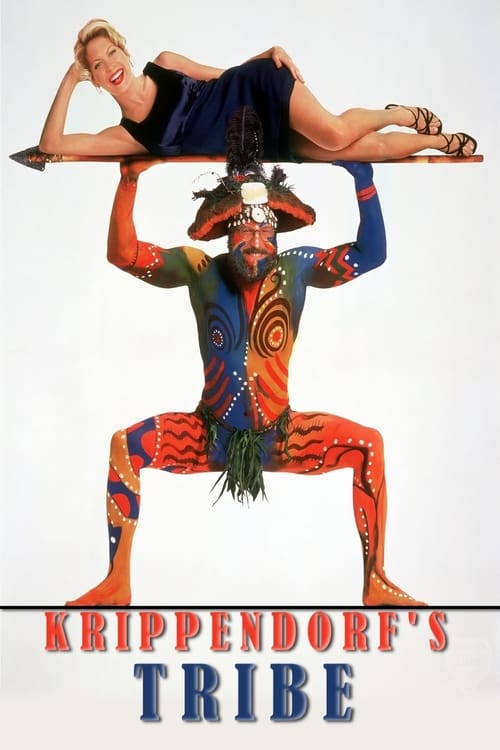 Krippendorf's Tribe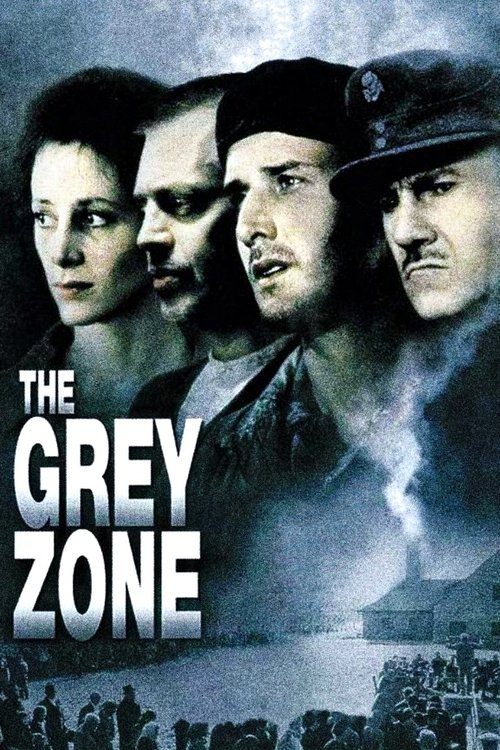 The Grey Zone
Sleeping with Other People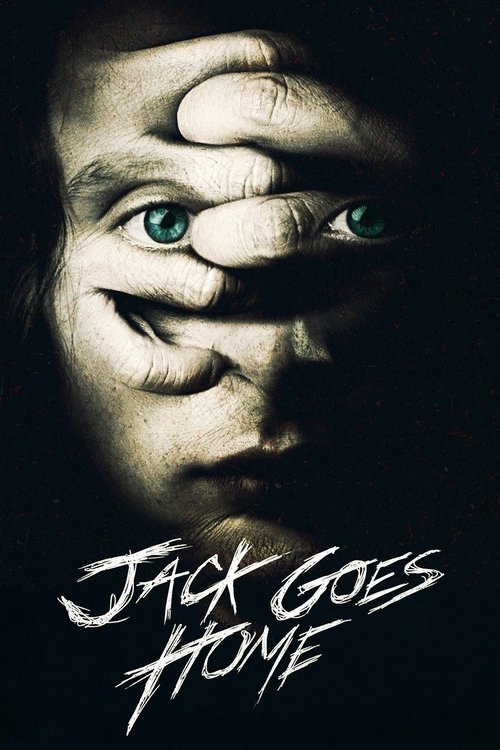 Jack Goes Home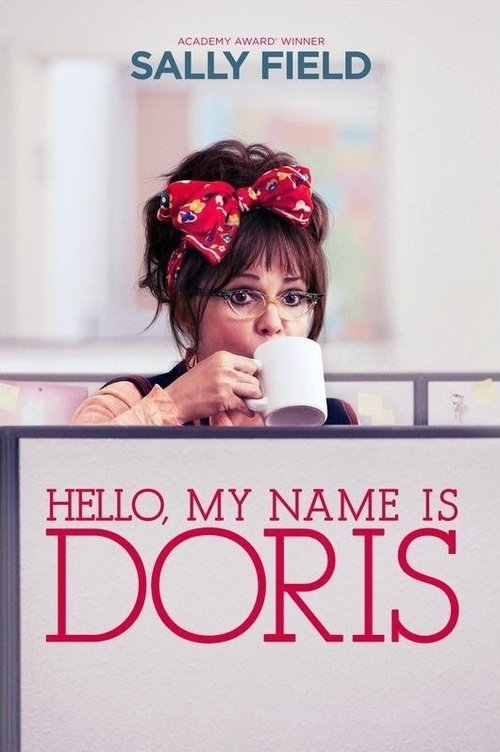 Hello, My Name Is Doris
7E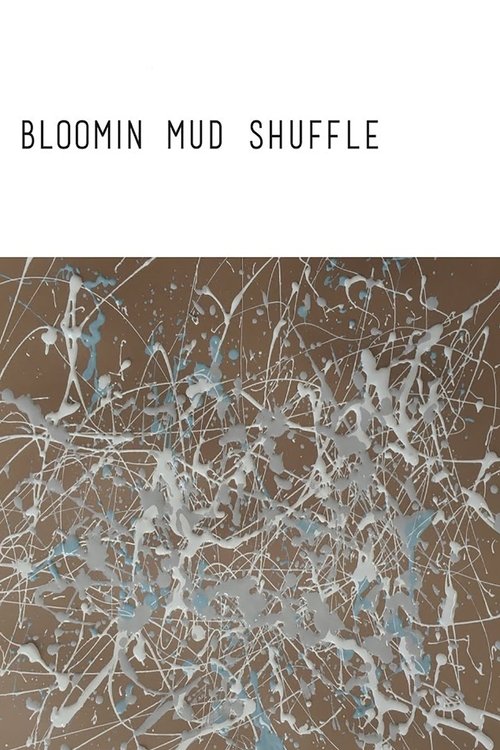 Bloomin Mud Shuffle
Love, Loss, and What I Wore
Loitering with Intent
Darby Forever
Loving Leah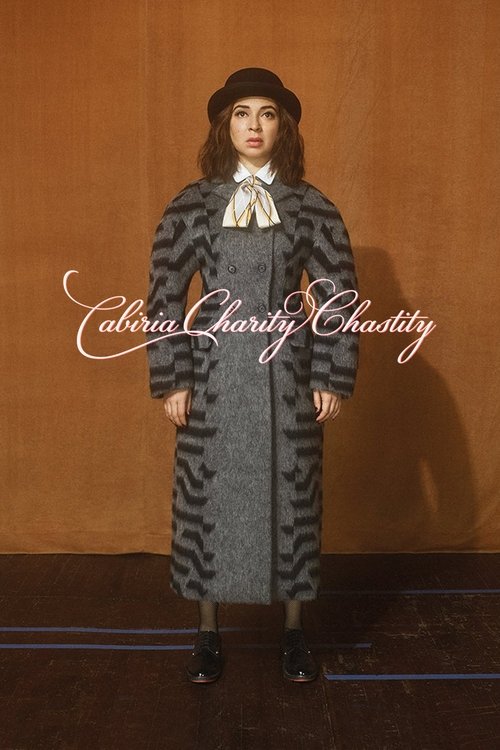 Cabiria, Charity, Chastity
Plan B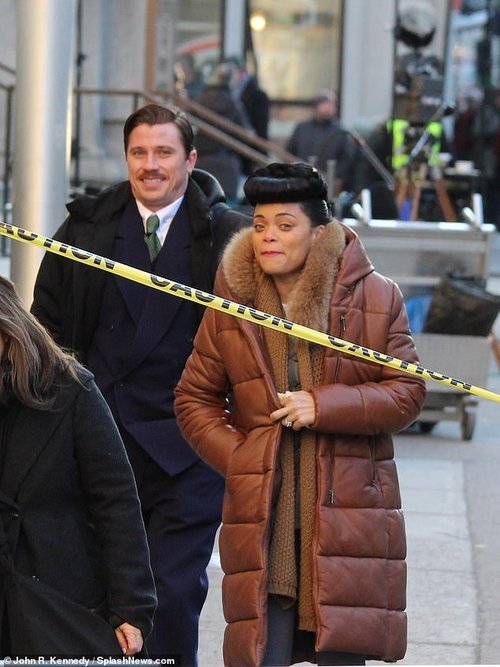 The United States vs. Billie Holiday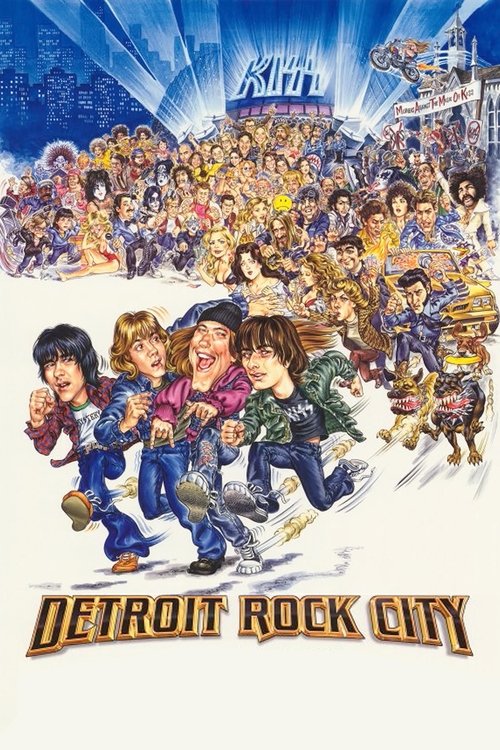 Detroit Rock City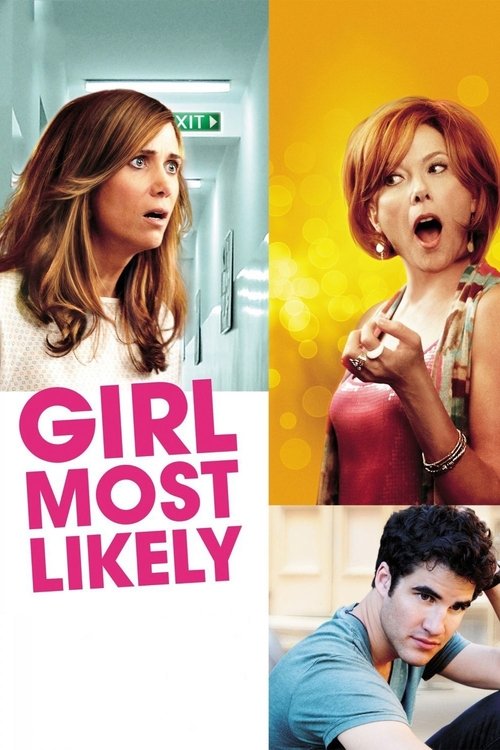 Girl Most Likely
The Immaculate Conception of Little Dizzle
Honey Boy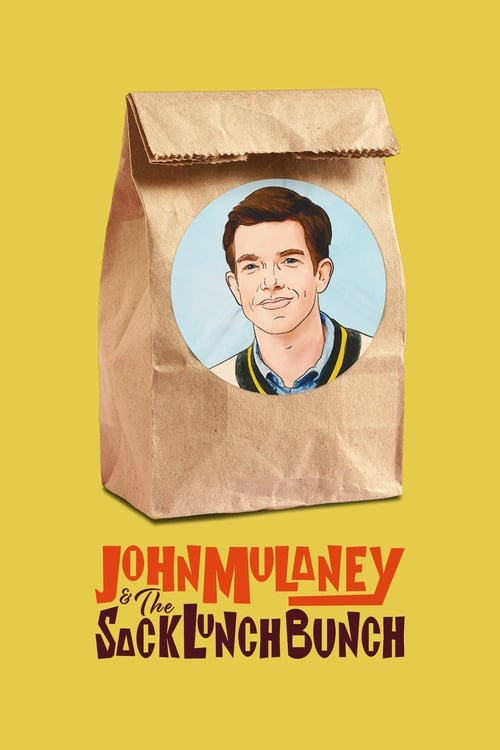 John Mulaney & The Sack Lunch Bunch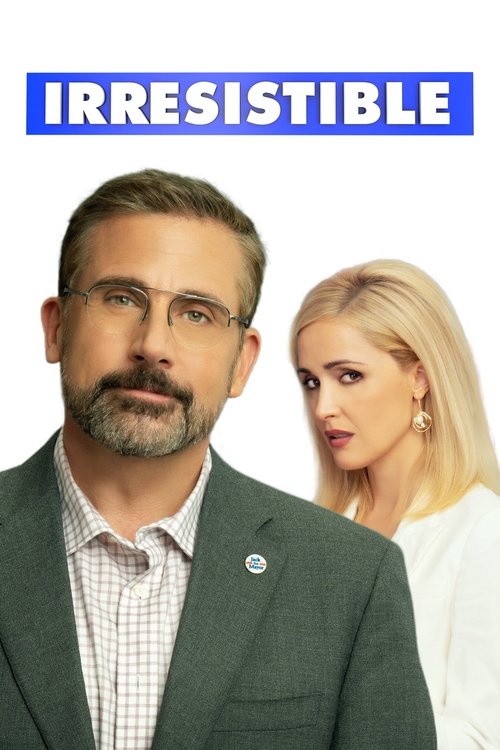 Irresistible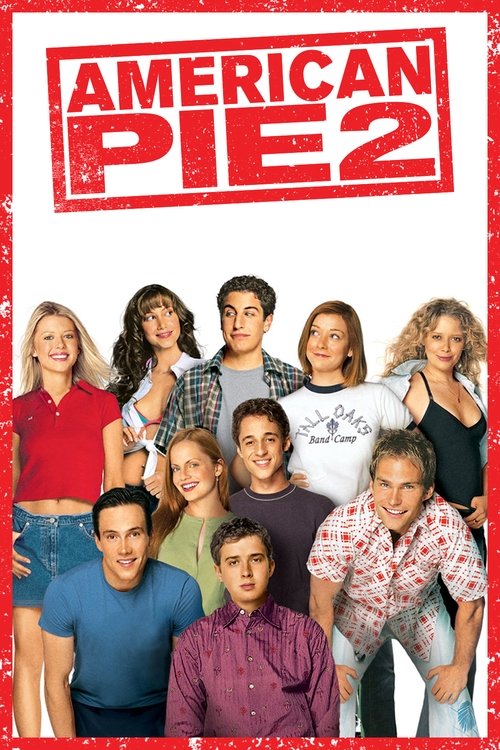 American Pie 2
Everyone Says I Love You
He's Way More Famous Than You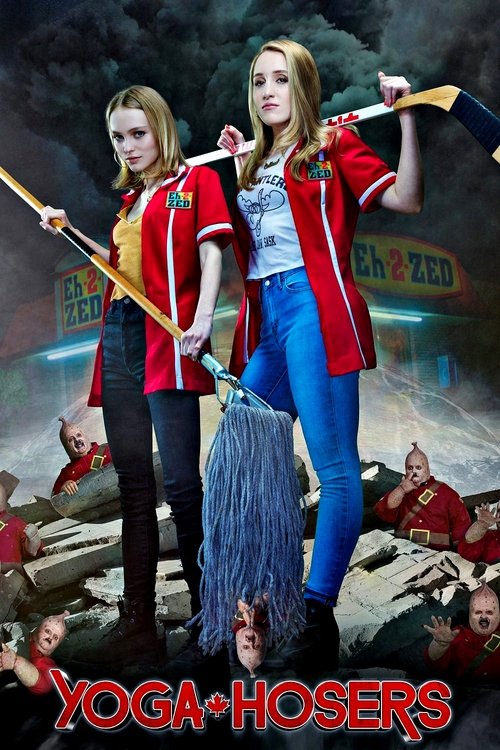 Yoga Hosers
A Man Called Sarge
If These Walls Could Talk 2
American Pie
Dennis the Menace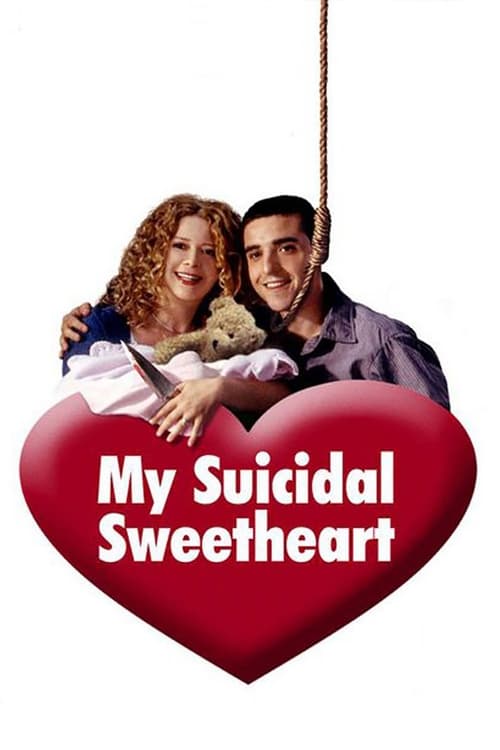 My Suicidal Sweetheart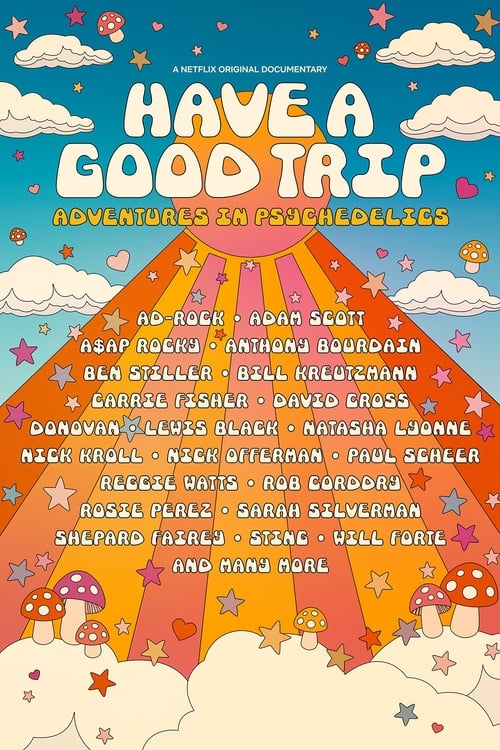 Have a Good Trip: Adventures in Psychedelics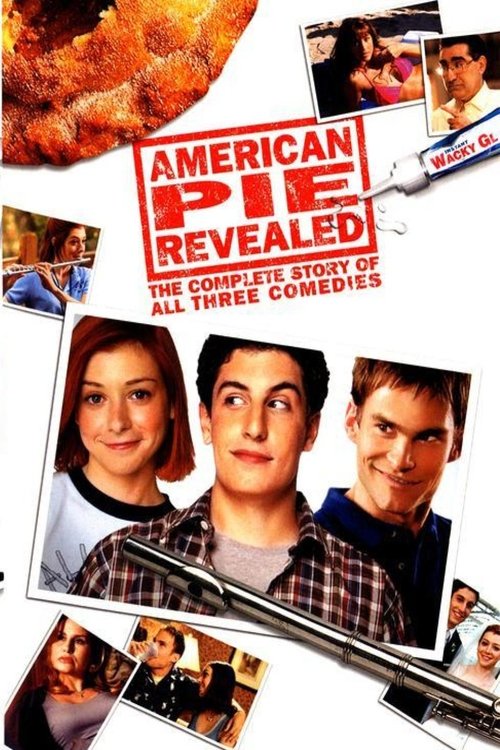 American Pie: Revealed
American Reunion
Family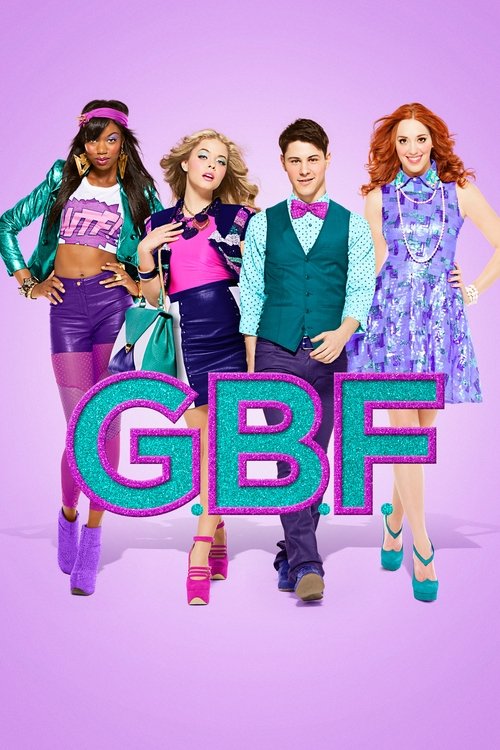 G.B.F.
Party Monster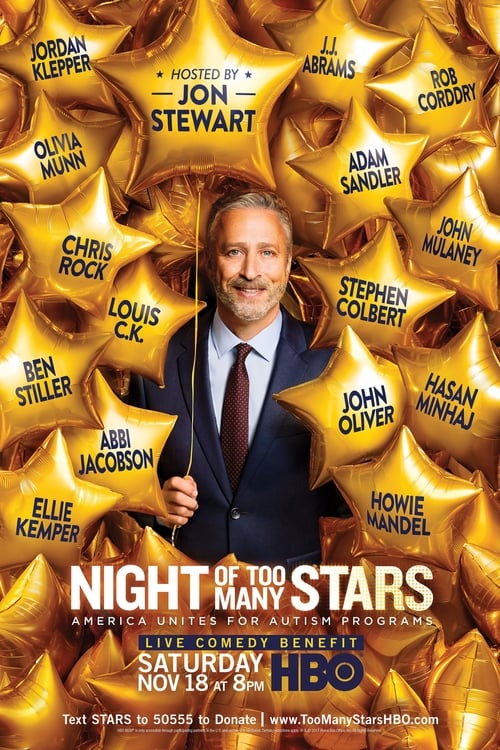 Night of Too Many Stars: America Unites for Autism Programs
Blade: Trinity
Scary Movie 2
A Futile and Stupid Gesture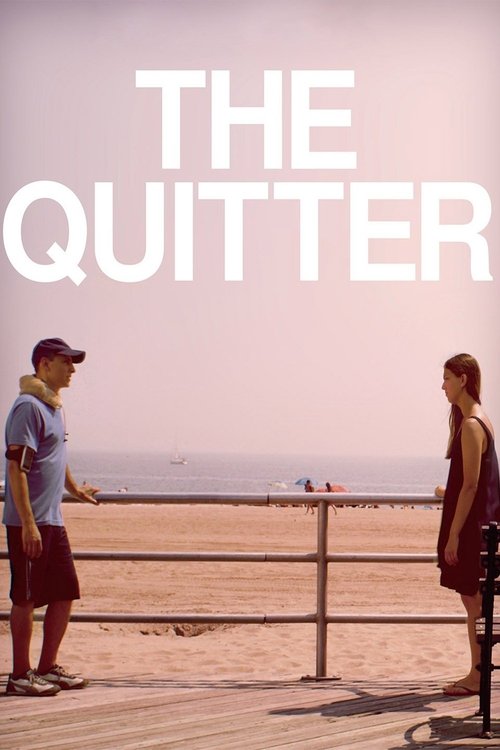 The Quitter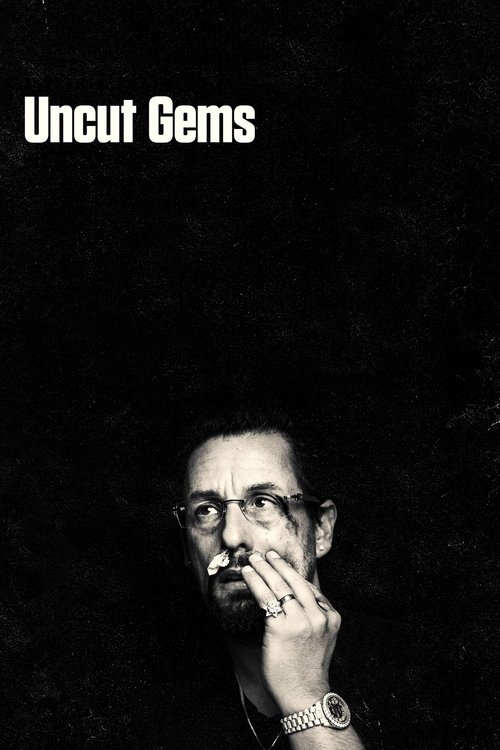 Uncut Gems
Robots
Ad Astra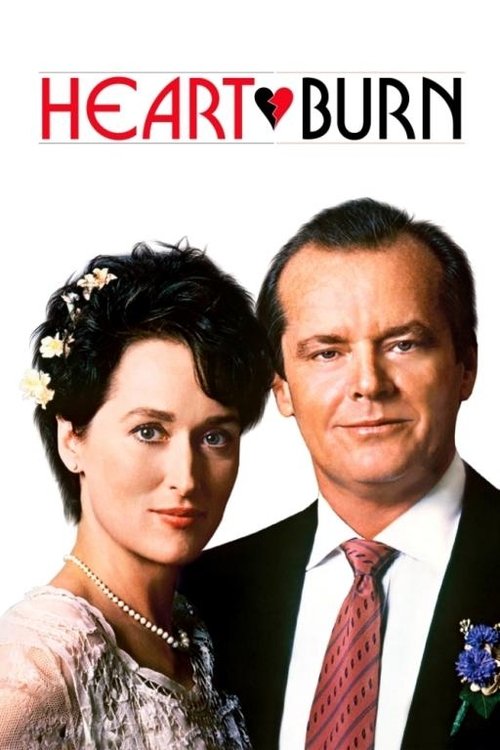 Heartburn