Place of Birth
Lynwood, California, USA
Biography
Kevin Michael Costner is an American actor, singer, musician, producer, director, and businessman. He has been nominated for three BAFTA (British Academy of Film and Television Arts) Awards, won two Academy Awards, and two Golden Globe Awards. Costner's roles include Lt. John J. Dunbar in the film Dances with Wolves, Jim Garrison in JFK, Ray Kinsella in Field of Dreams, Robin Hood in Robin Hood: Prince of Thieves, Crash Davis in Bull Durham, Robert "Butch" Haynes in A Perfect World and Eliot Ness in The Untouchables. Costner also founded the band Modern West, and has performed with the band since 2007.
ACTING MOVIES
The Untouchables
Bull Durham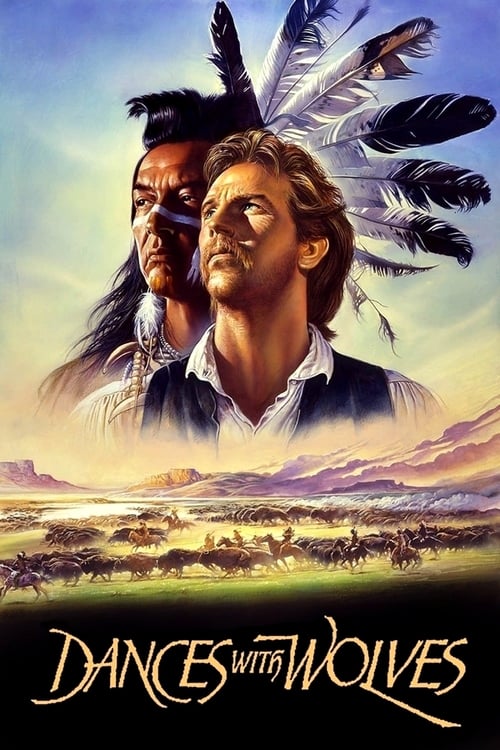 Dances with Wolves
JFK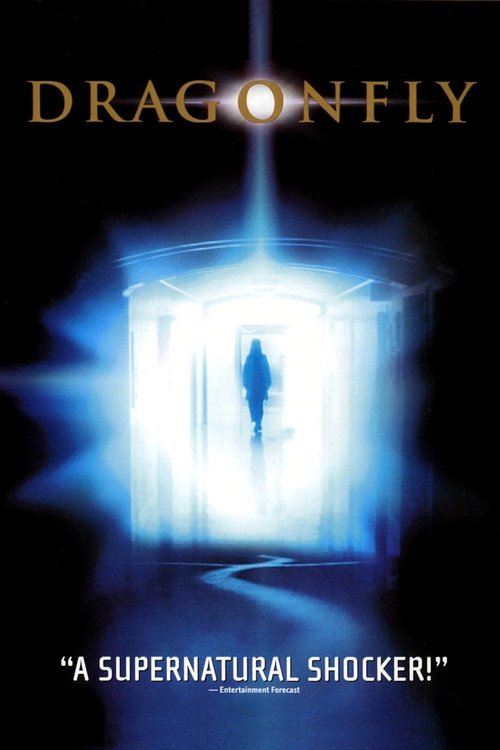 Dragonfly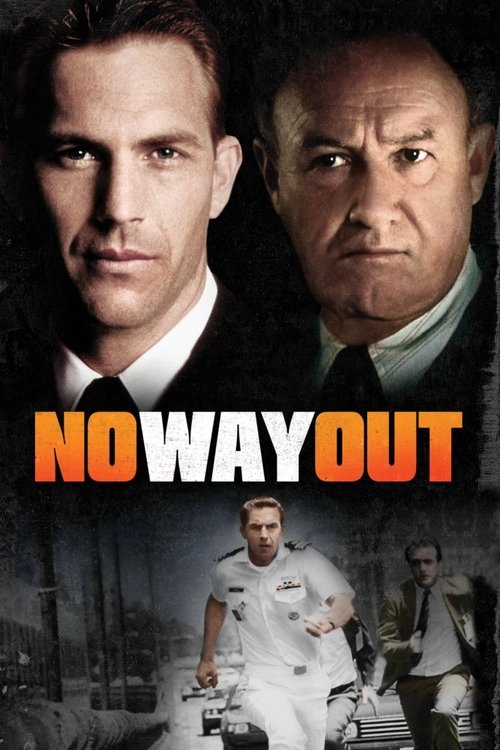 No Way Out
Open Range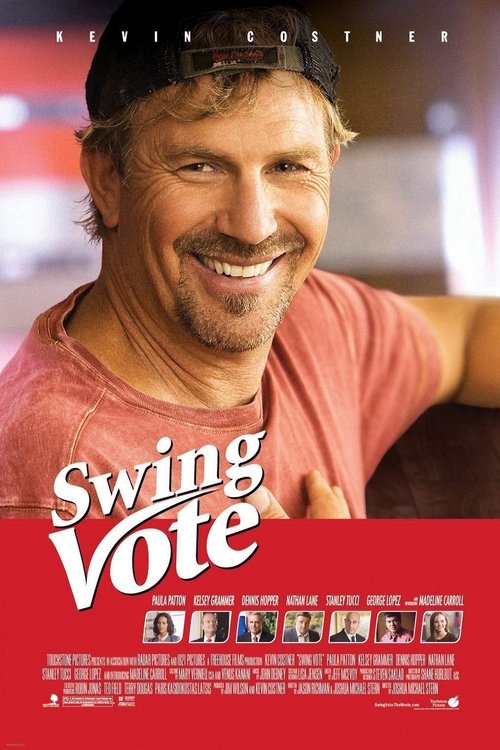 Swing Vote
Message in a Bottle
Field of Dreams
For Love of the Game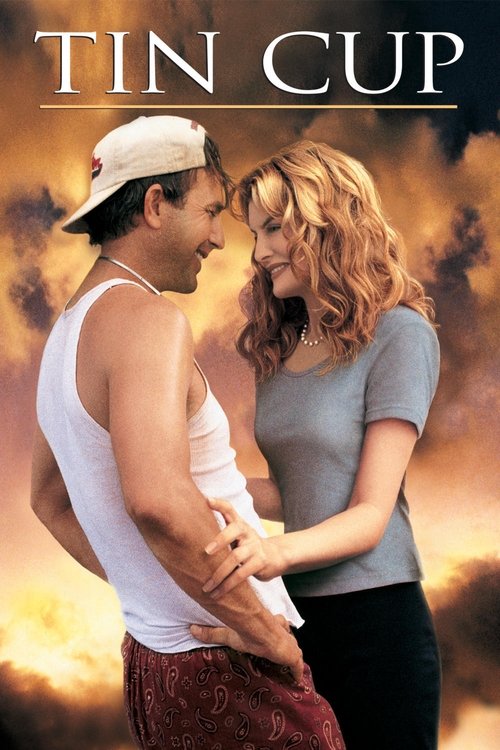 Tin Cup
Mr. Brooks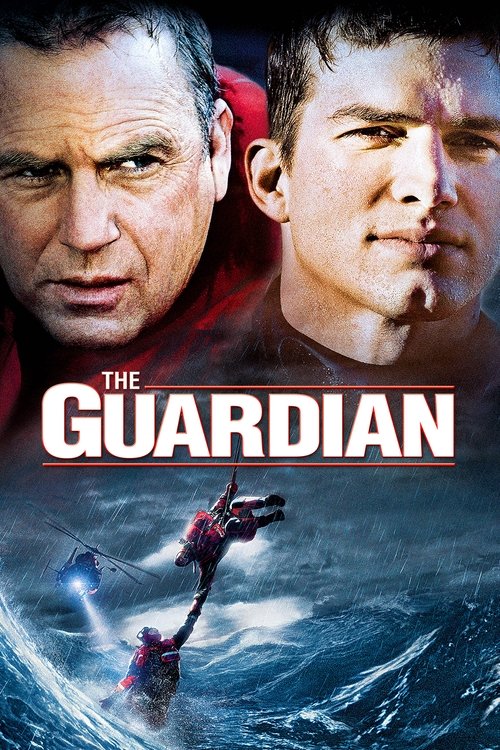 The Guardian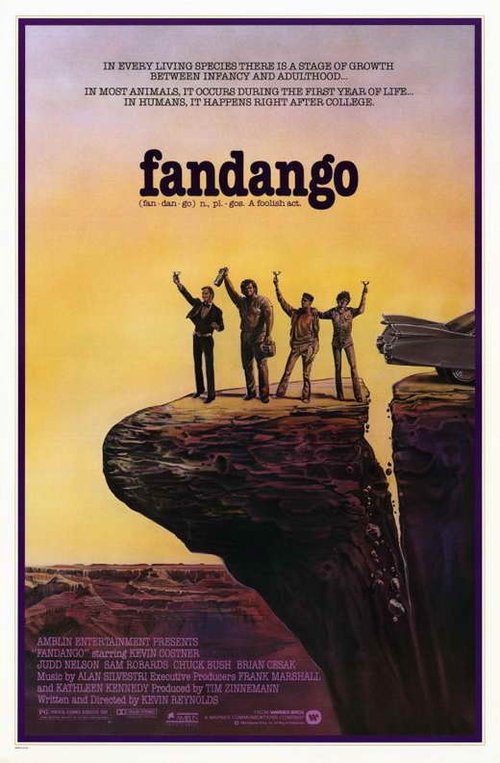 Fandango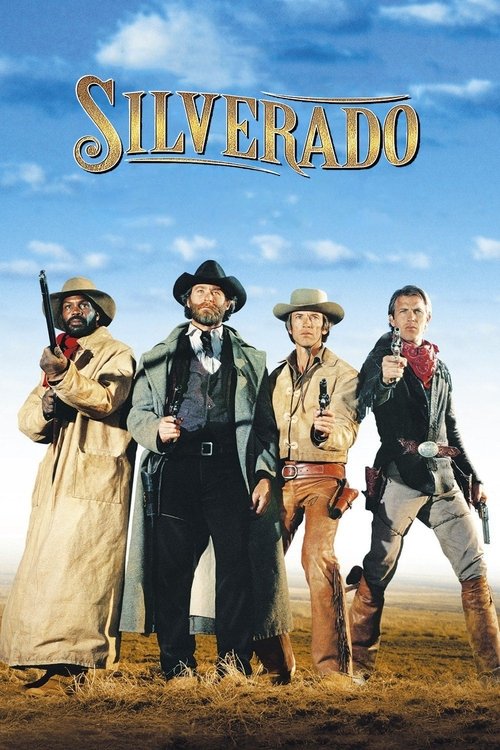 Silverado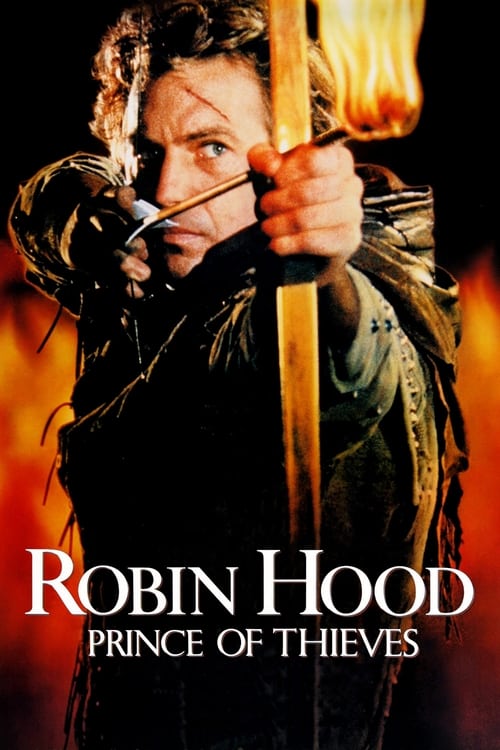 Robin Hood: Prince of Thieves
Wyatt Earp
A Perfect World
Waterworld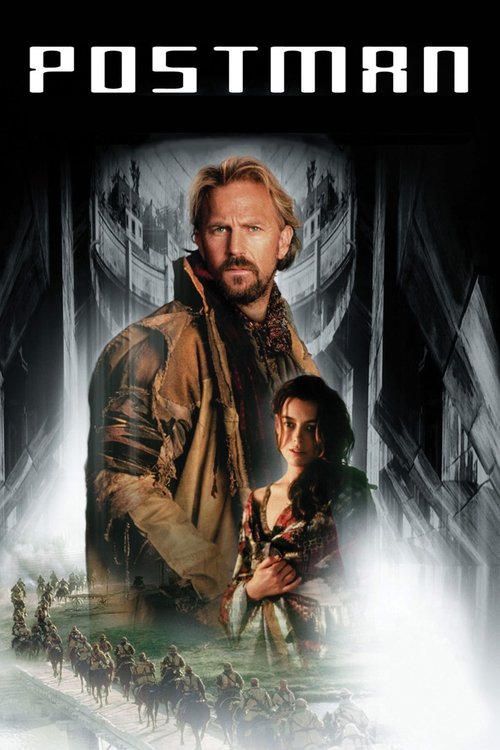 The Postman
American Flyers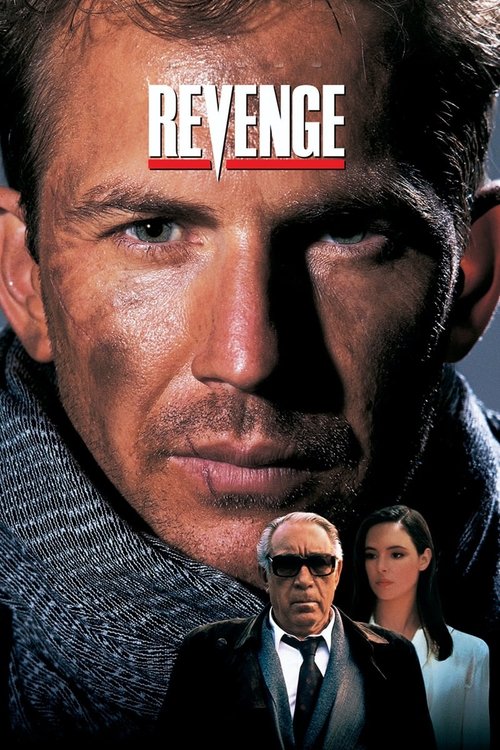 Revenge
The New Daughter
The Gunrunner
Draft Day
3 Days to Kill
McFarland, USA
Black or White
Criminal
The Highwaymen
Amazing Stories
Let Him Go
The Bodyguard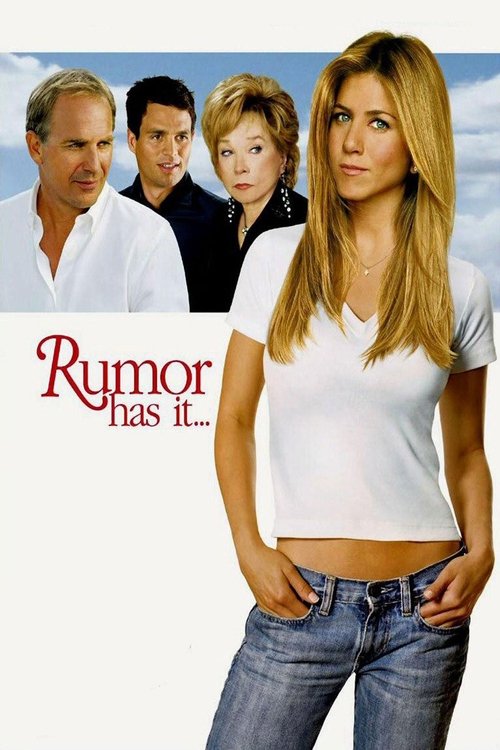 Rumor Has It...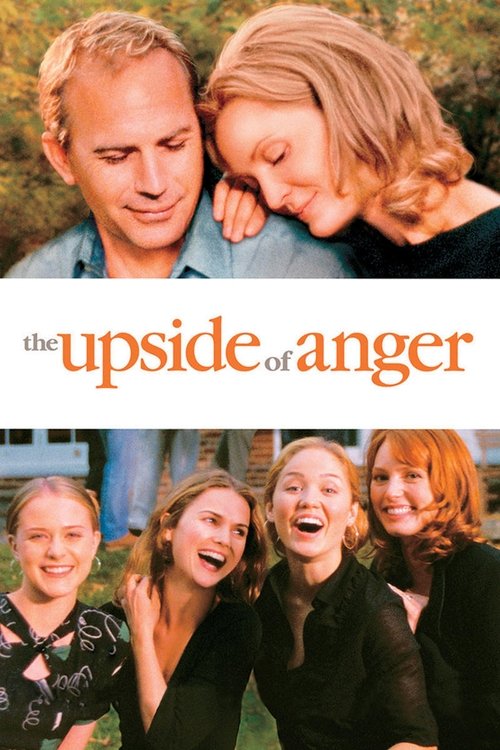 The Upside of Anger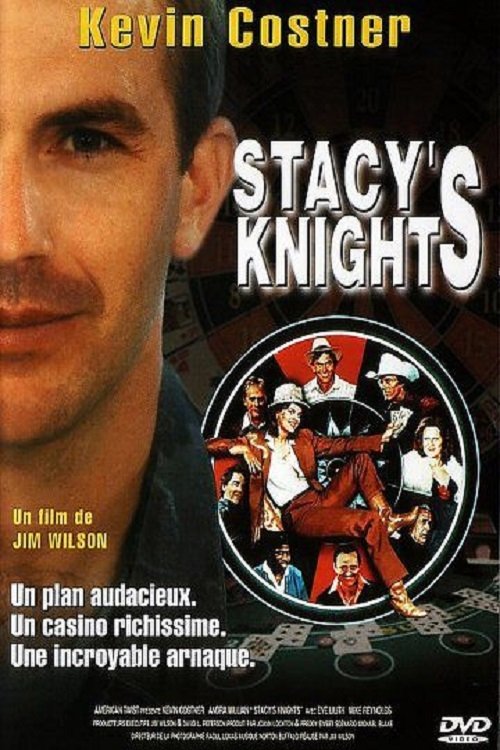 Stacy's Knights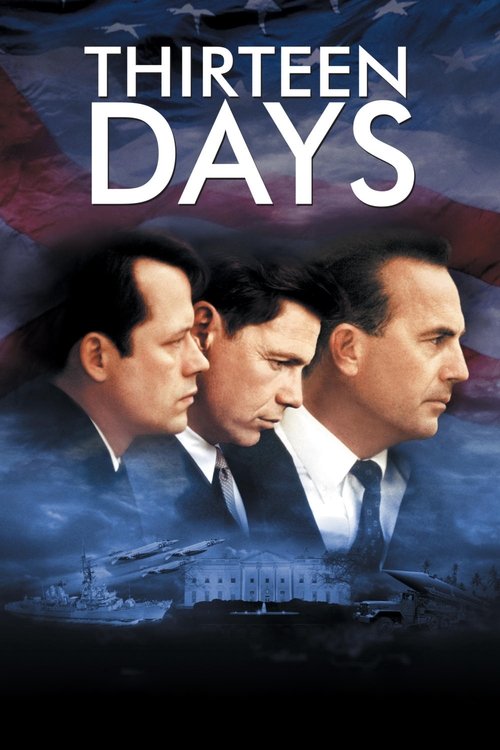 Thirteen Days
3000 Miles to Graceland
The War
The Man Who Saved the World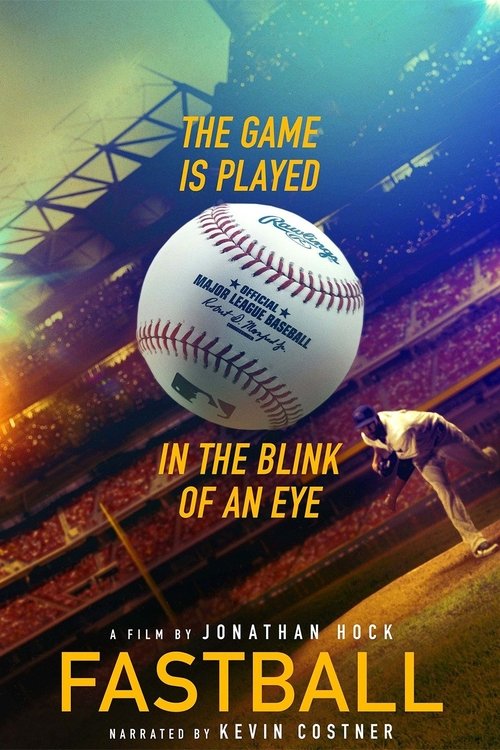 Fastball
The Hurt Business
Beyond JFK: The Question of Conspiracy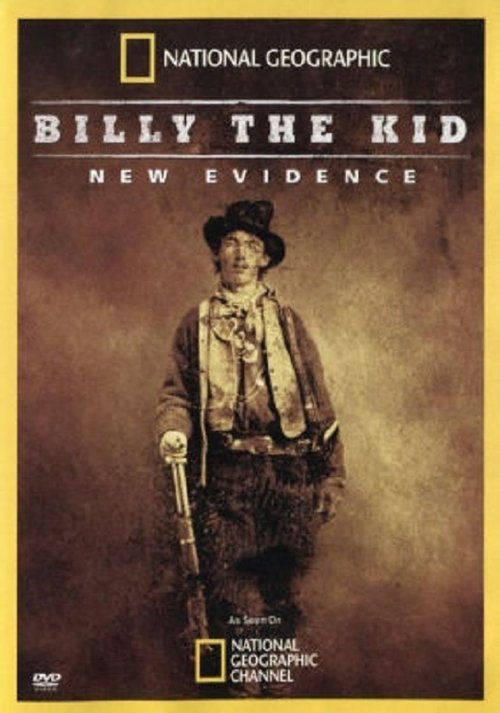 Billy The Kid New Evidence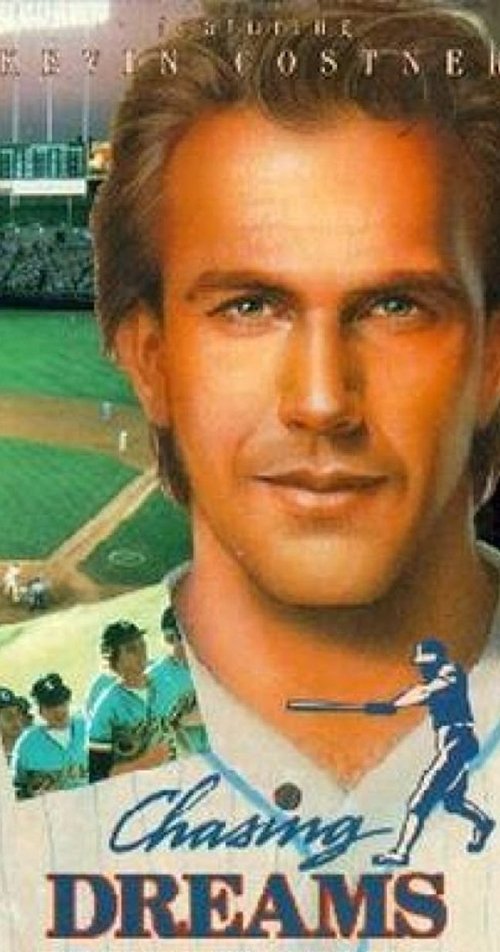 Chasing Dreams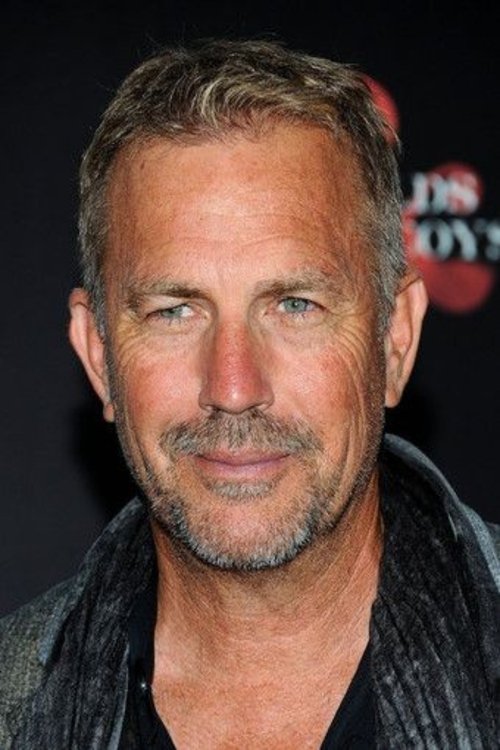 Kevin Costner : le secret d'une image parfaite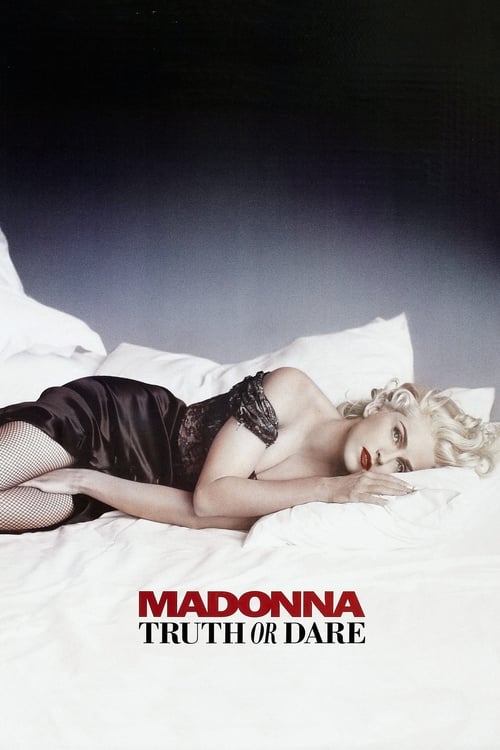 Madonna: Truth or Dare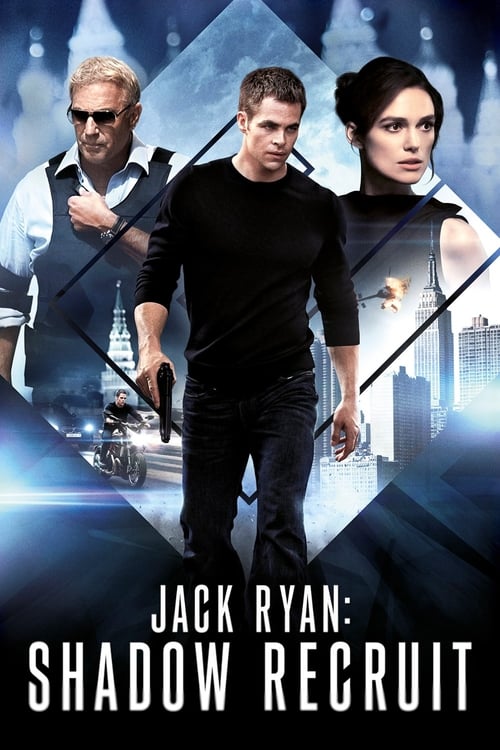 Jack Ryan: Shadow Recruit
Testament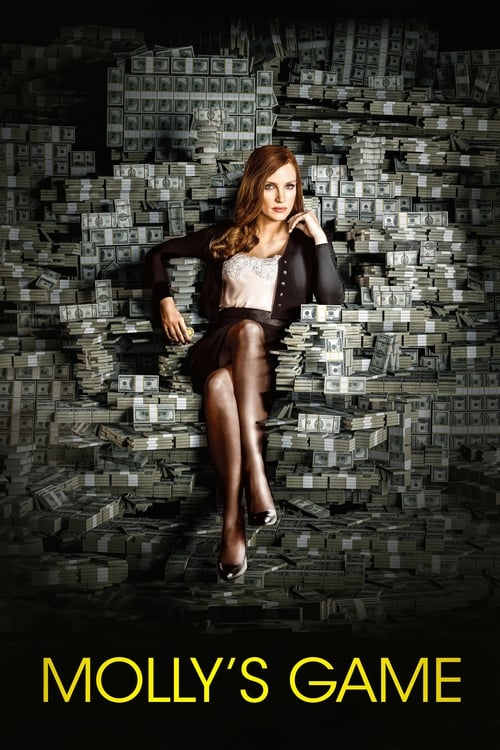 Molly's Game
The Art of Racing in the Rain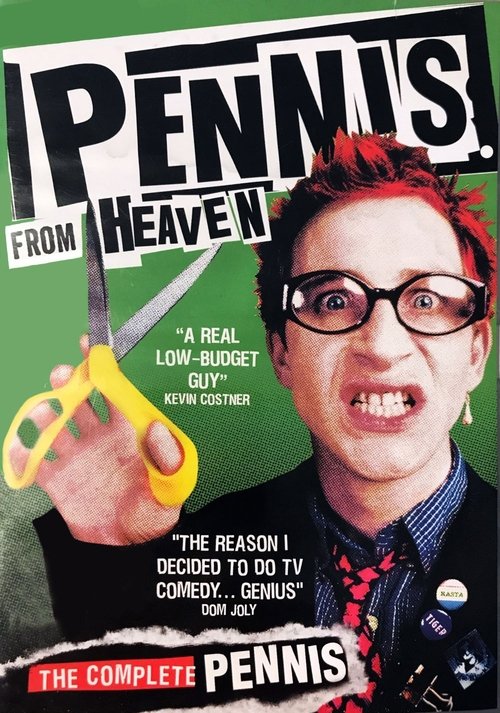 Pennis from Heaven
The Company Men
Man of Steel
Hidden Figures
The Making of 'Dances with Wolves'
Malibu Hot Summer
Shadows Run Black
Hollywood Banker
The Earth Day Special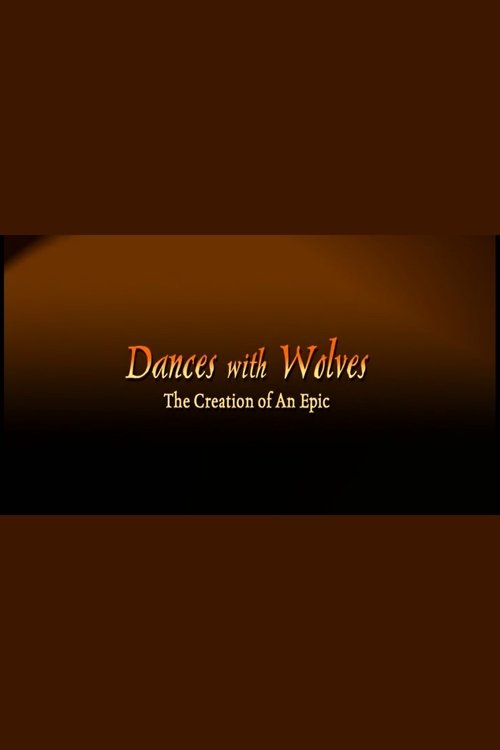 Dances with Wolves: The Creation of an Epic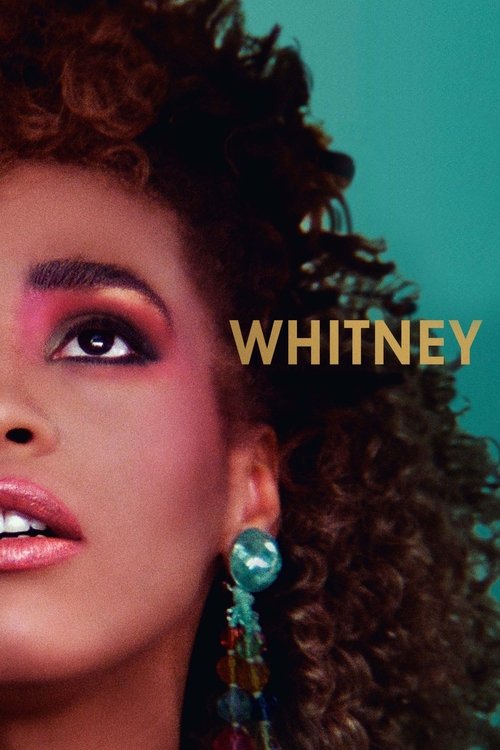 Whitney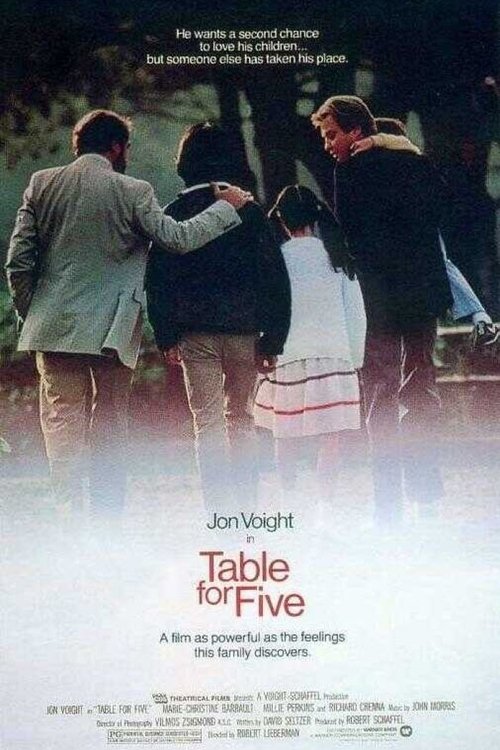 Table for Five
Play It to the Bone
Eastwood Directs: The Untold Story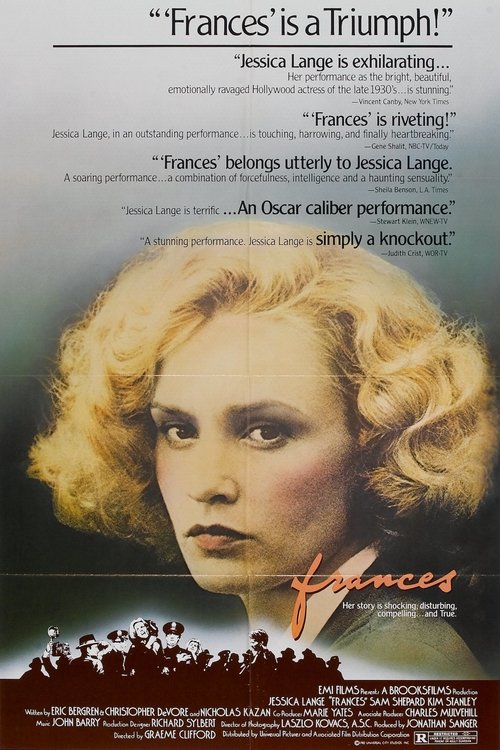 Frances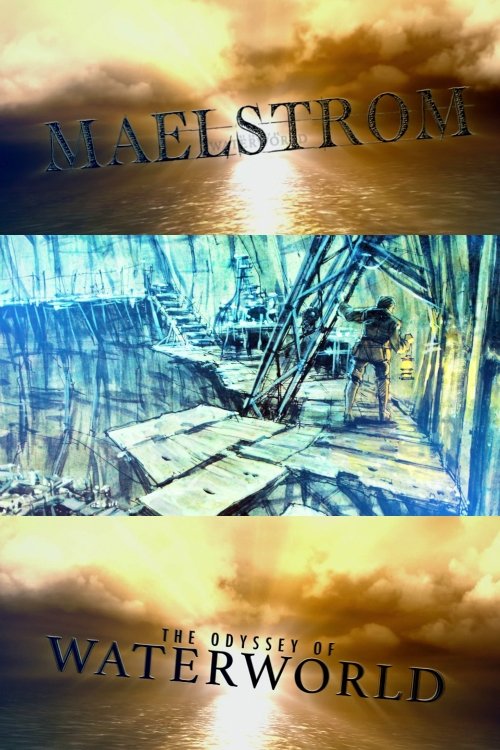 Maelstrom: The Odyssey of Waterworld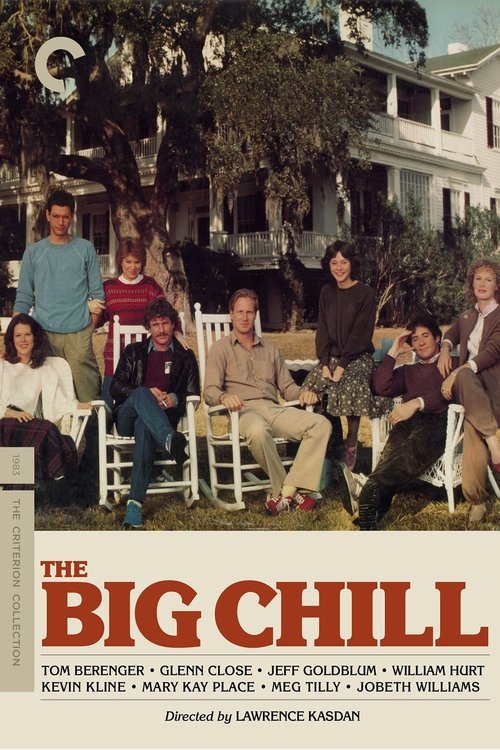 The Big Chill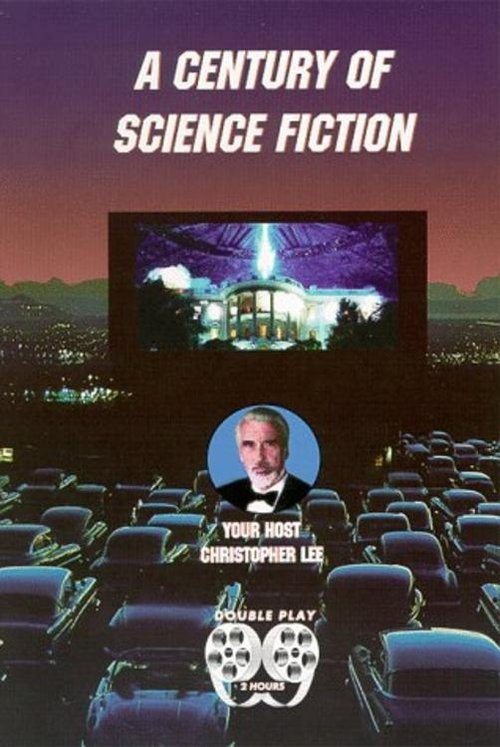 A Century of Science Fiction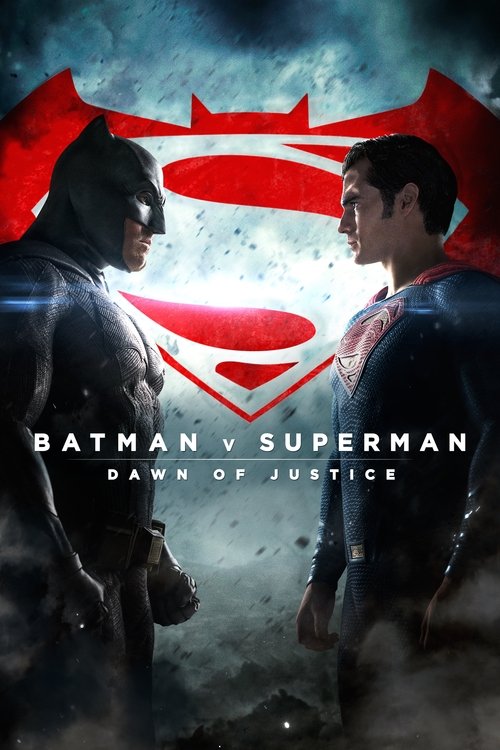 Batman v Superman: Dawn of Justice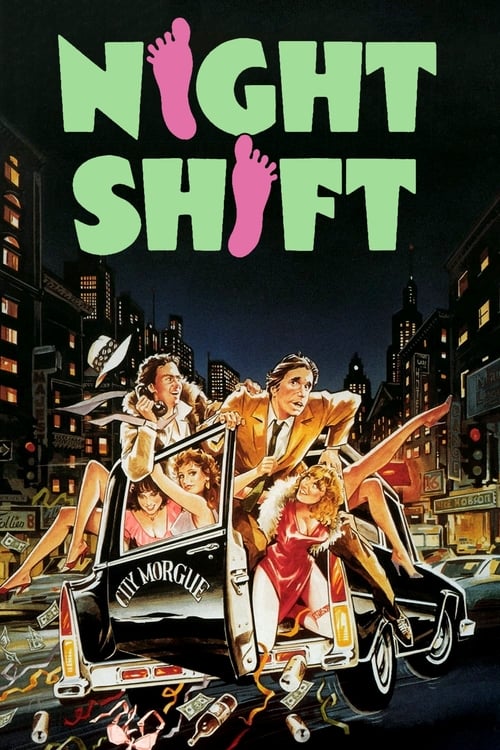 Night Shift