Place of Birth
Washington, D.C., USA
Biography
Jeffrey Wright (born December 7, 1965 in Washington, D.C.) is an American actor. He is best known for his Emmy and Golden Globe-winning role in the HBO miniseries Angels in America and his Tony Award winning role in the Broadway production of the same name. He starred as Commissioner Gordon in The Batman, Felix Leiter in the James Bond films Casino Royale, Quantum of Solace and No Time to Die, and Beetee in The Hunger Games films.
ACTING MOVIES
Basquiat
Blackout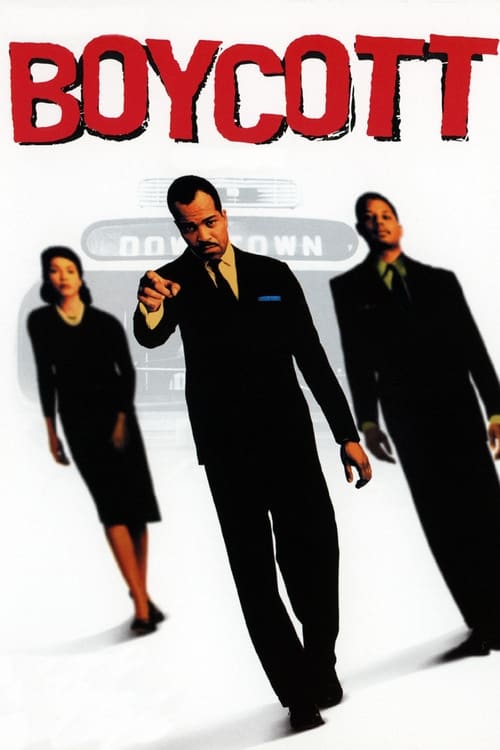 Boycott
Hold the Dark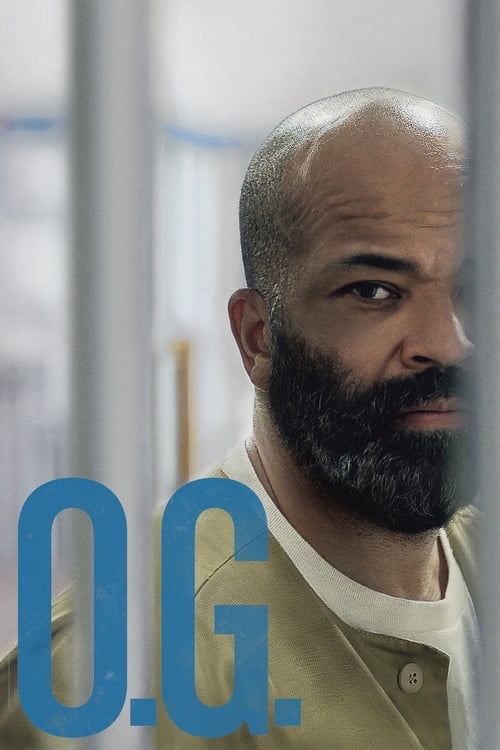 O.G.
Cadillac Records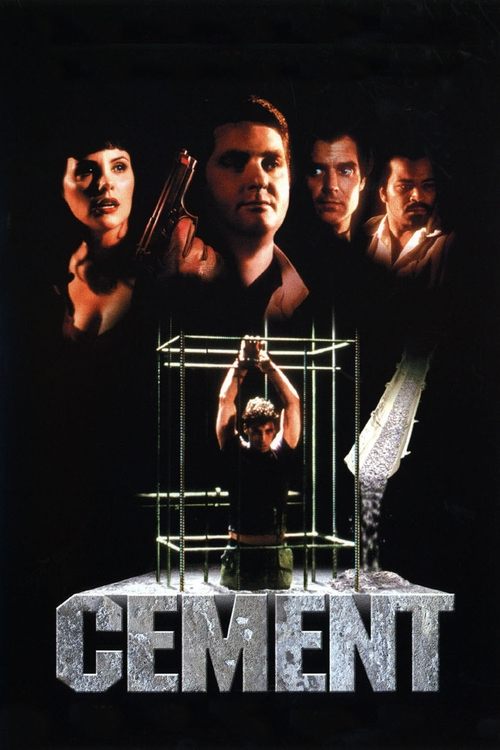 Cement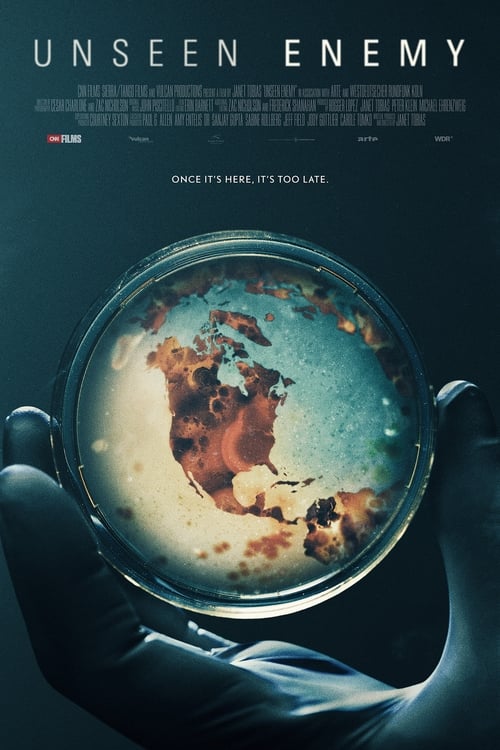 Unseen Enemy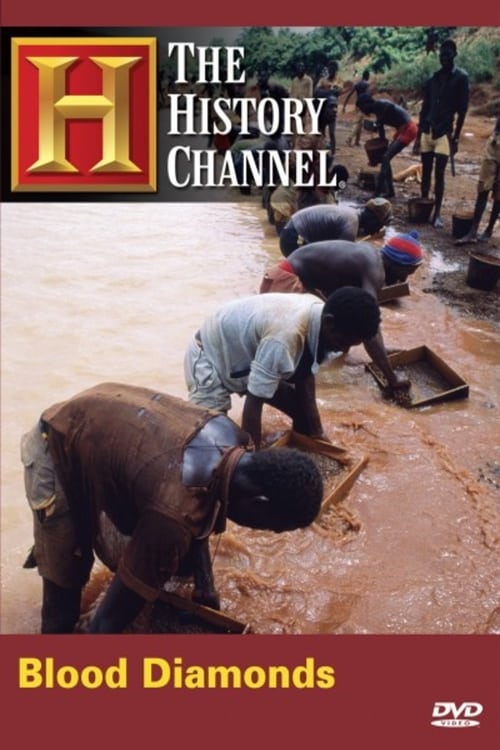 Blood Diamonds
All Rise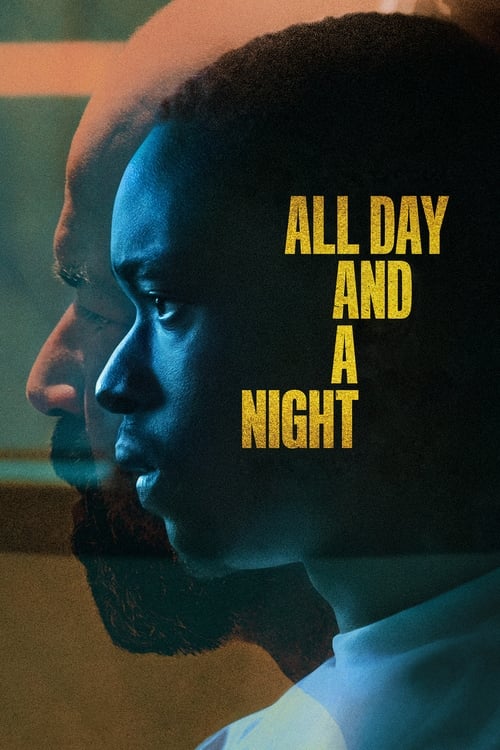 All Day and a Night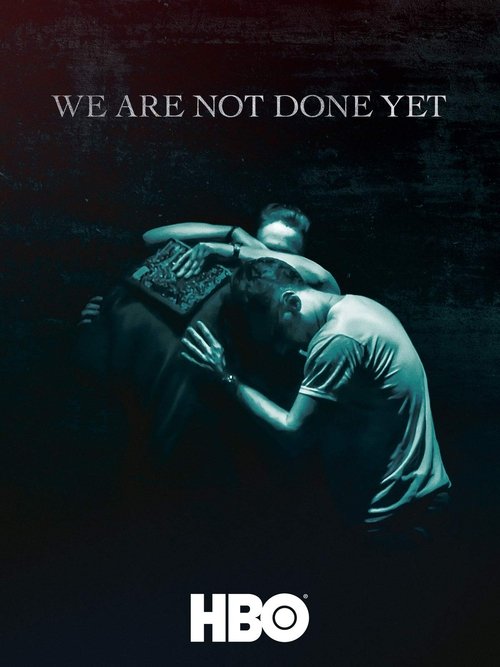 We Are Not Done Yet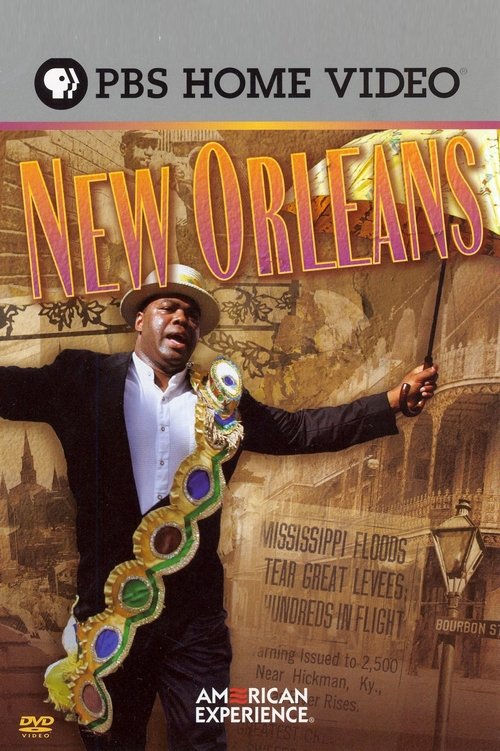 New Orleans
Rigged: The Voter Suppression Playbook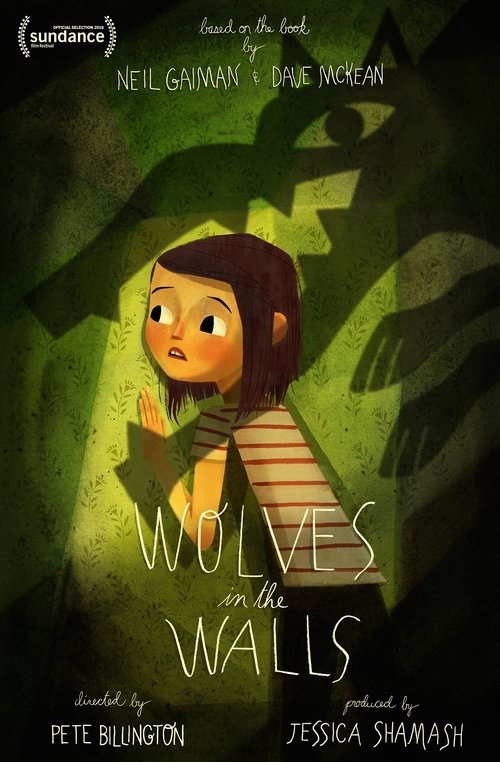 Wolves in the Walls: It's All Over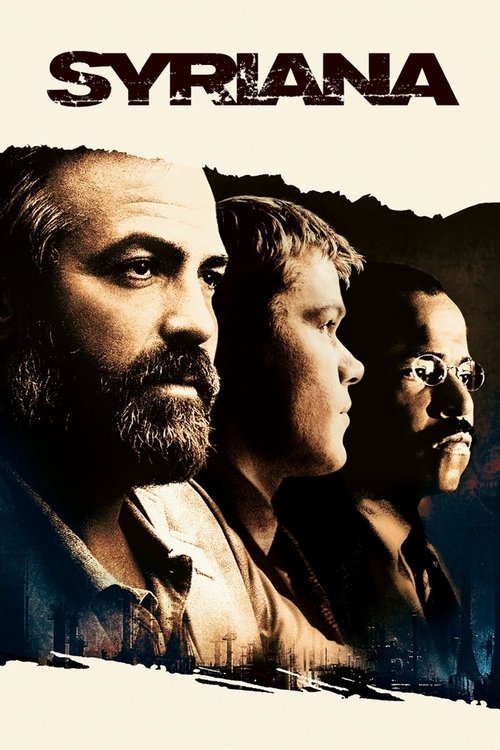 Syriana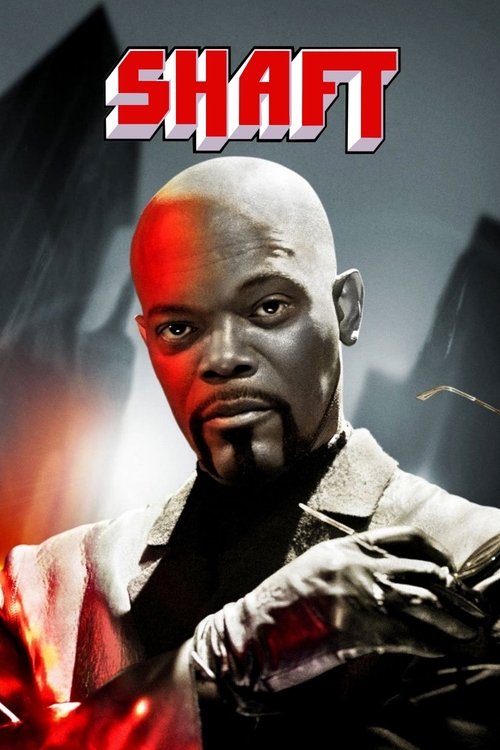 Shaft
Ride with the Devil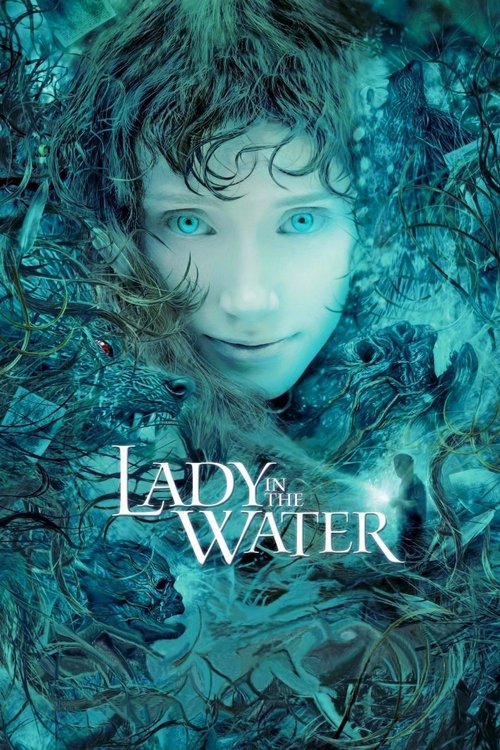 Lady in the Water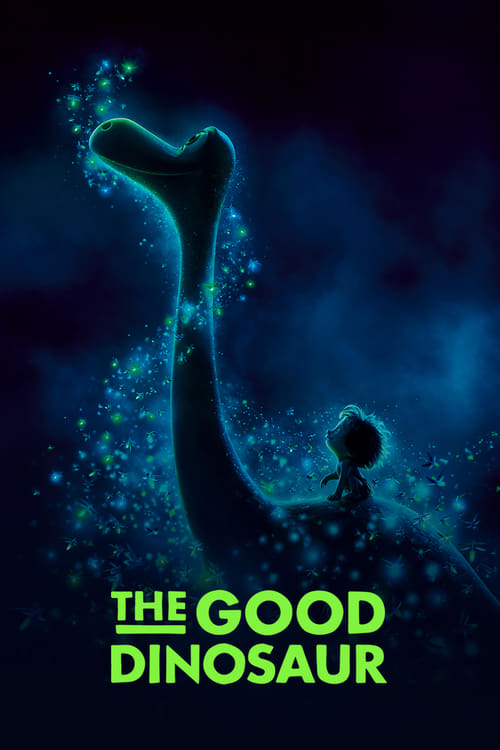 The Good Dinosaur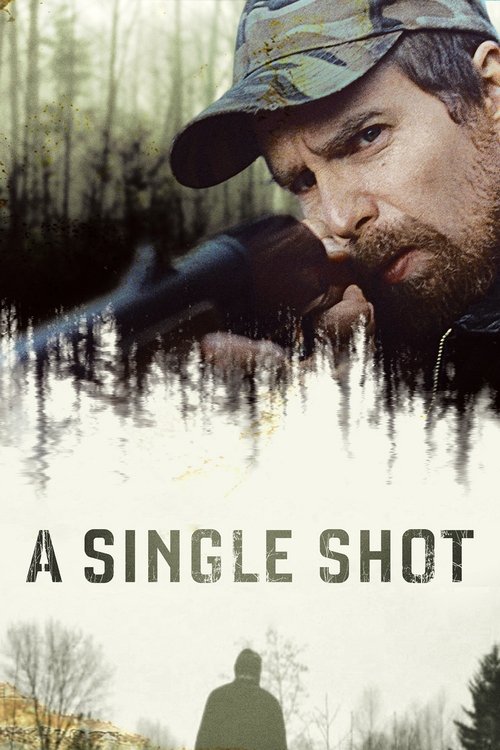 A Single Shot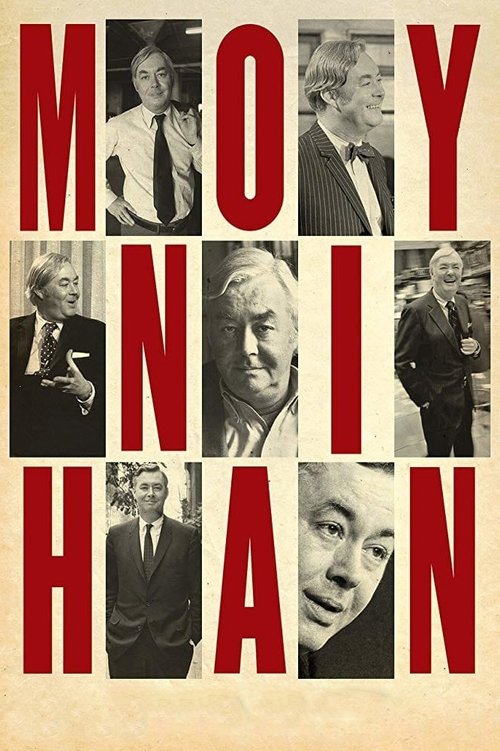 Moynihan
Sesame Street: Respect World
The Invasion
Source Code
Broken City
Too Tired to Die
Confirmation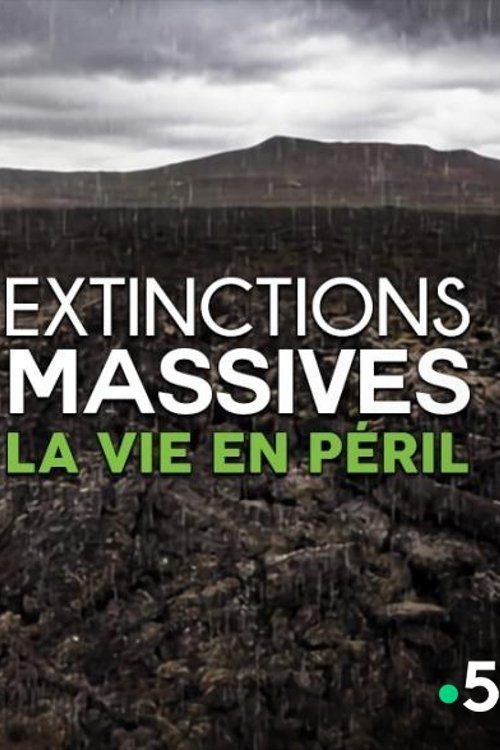 Mass Extinction: Life at the Brink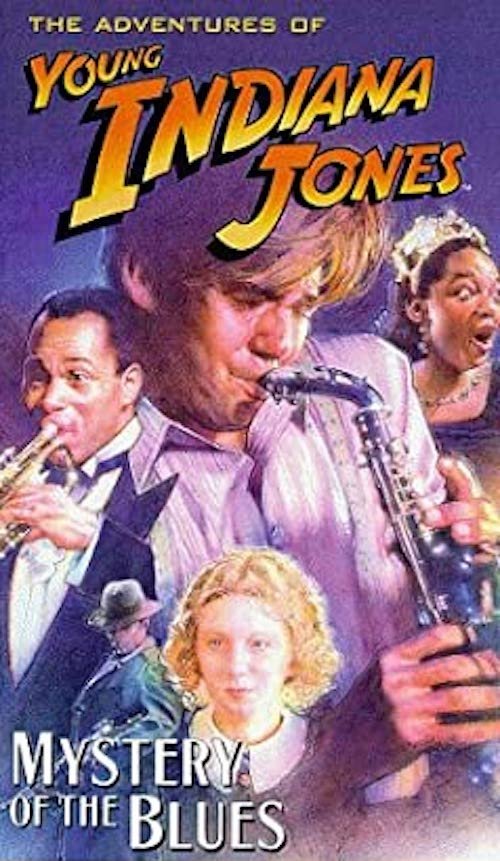 The Adventures of Young Indiana Jones: Mystery of the Blues
The Laundromat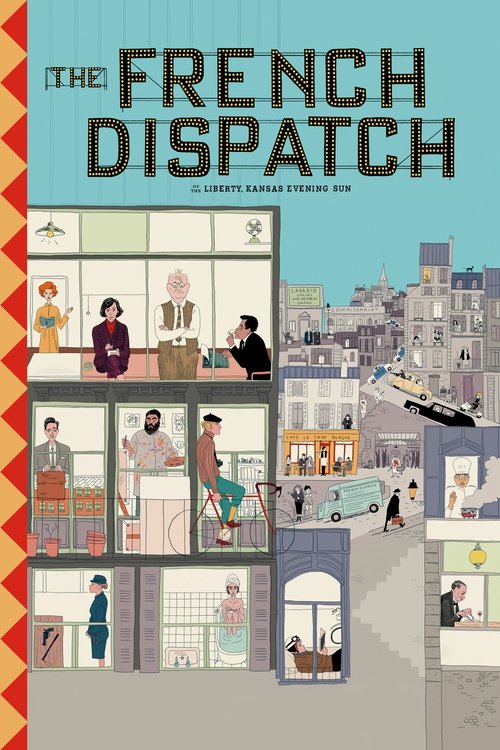 The French Dispatch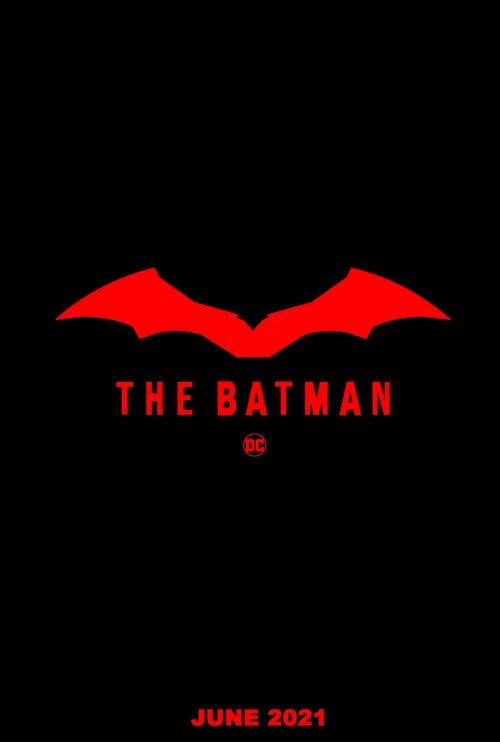 The Batman
Casino Royale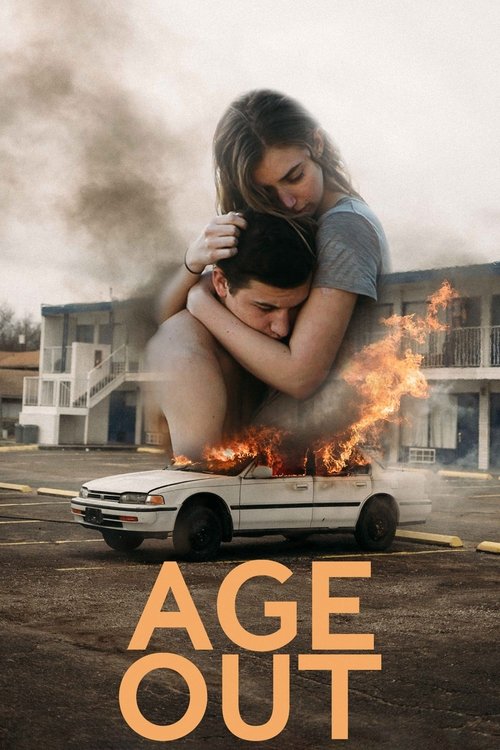 Age Out
The Topdog Diaries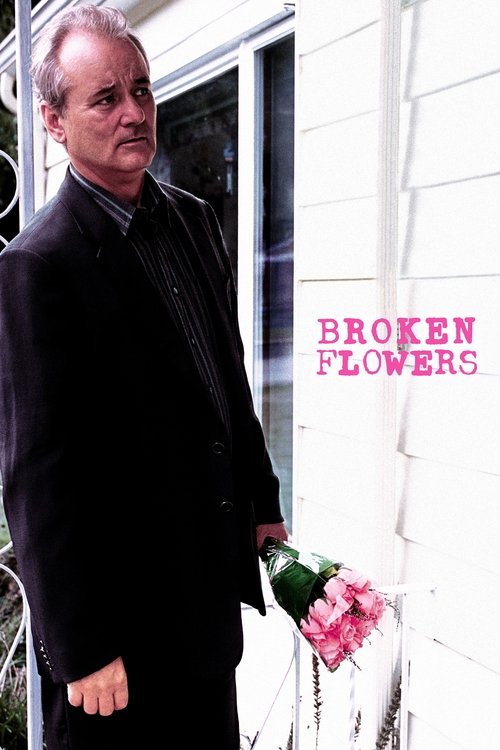 Broken Flowers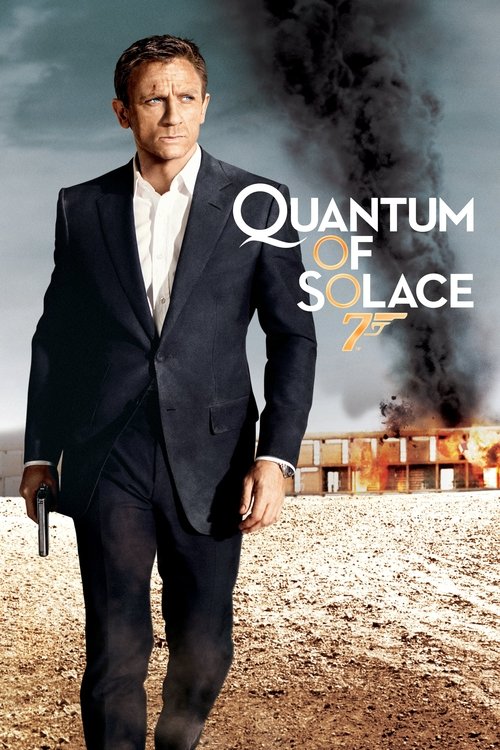 Quantum of Solace
Ali
The Inevitable Defeat of Mister & Pete
Crime + Punishment in Suburbia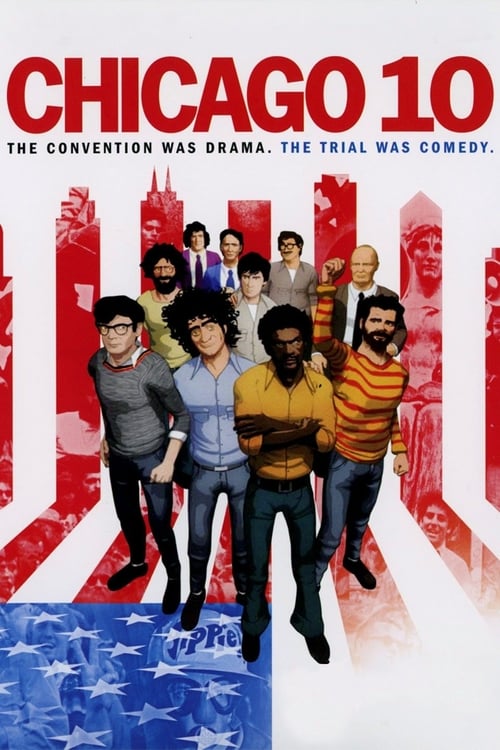 Chicago 10
Only Lovers Left Alive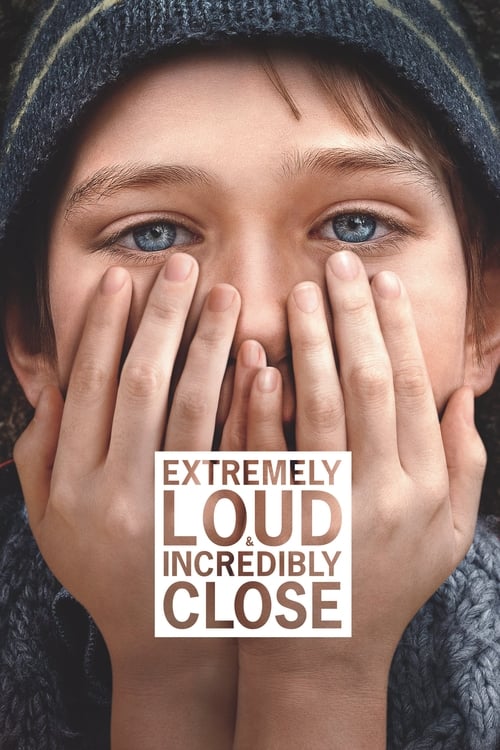 Extremely Loud & Incredibly Close
The Ides of March
Critical Care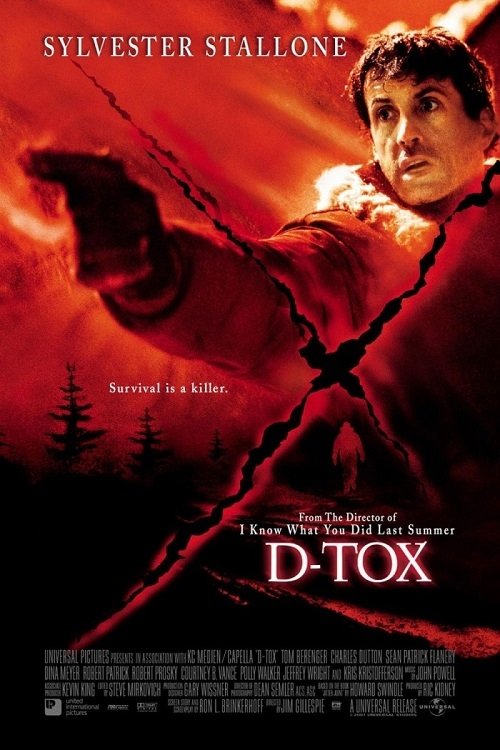 D-Tox
The Goldfinch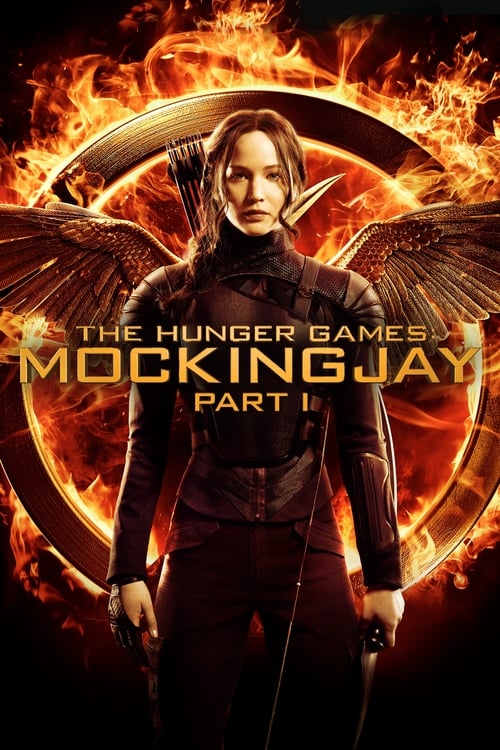 The Hunger Games: Mockingjay - Part 1
The Hunger Games: Catching Fire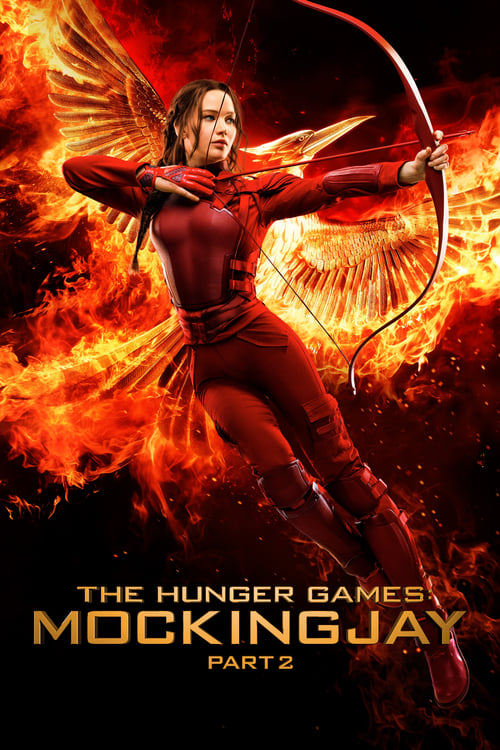 The Hunger Games: Mockingjay - Part 2
The Manchurian Candidate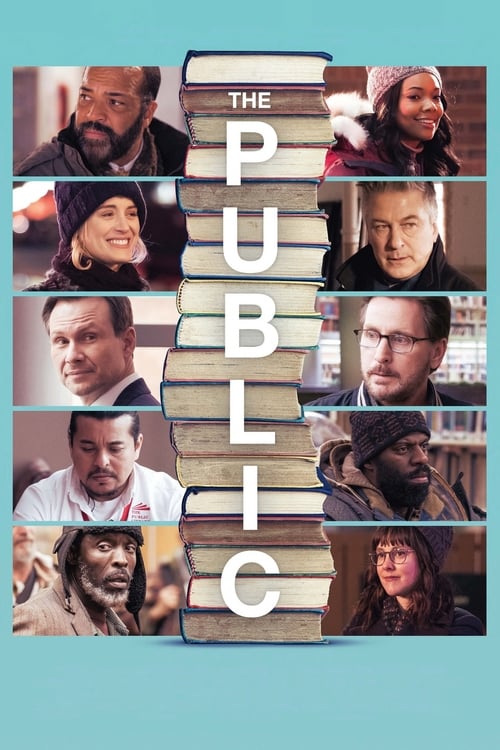 The Public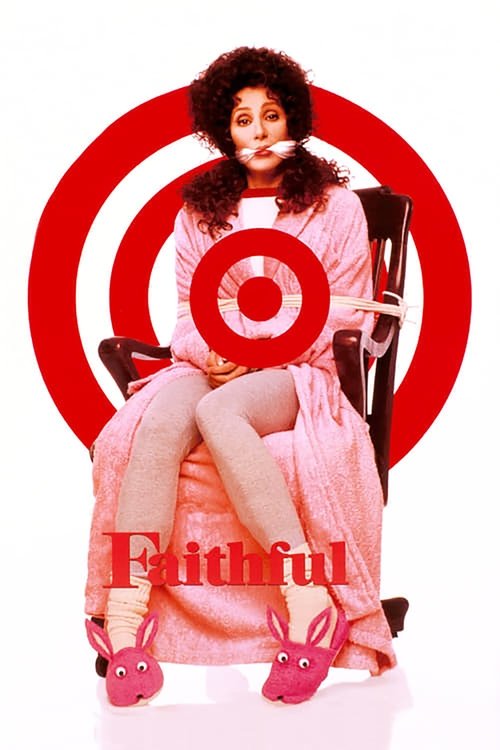 Faithful
In the Wings: Angels in America On Broadway
No Time to Die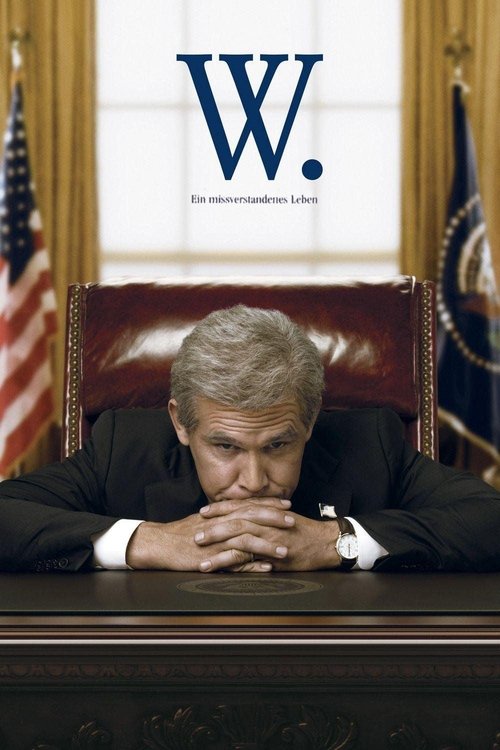 W.
Hamlet
Lackawanna Blues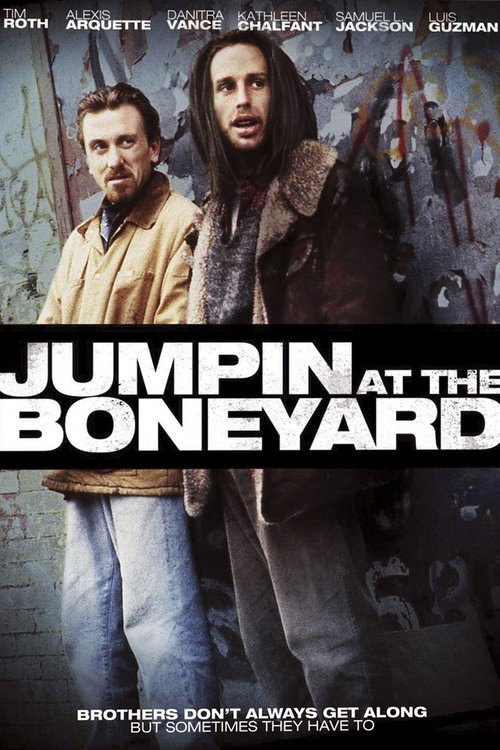 Jumpin' at the Boneyard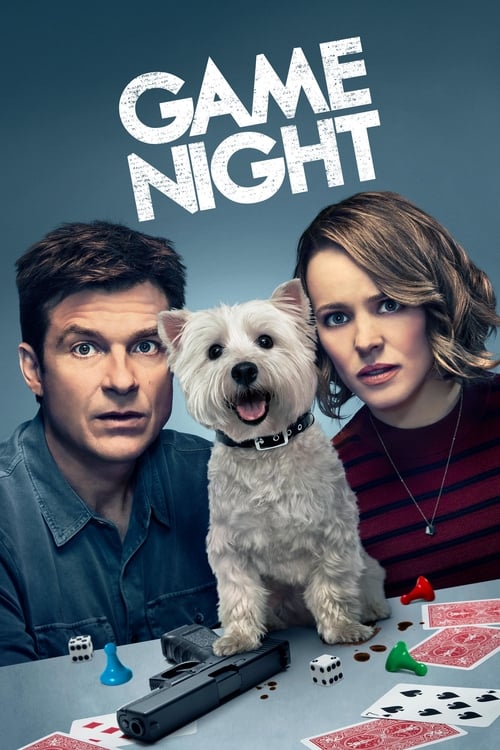 Game Night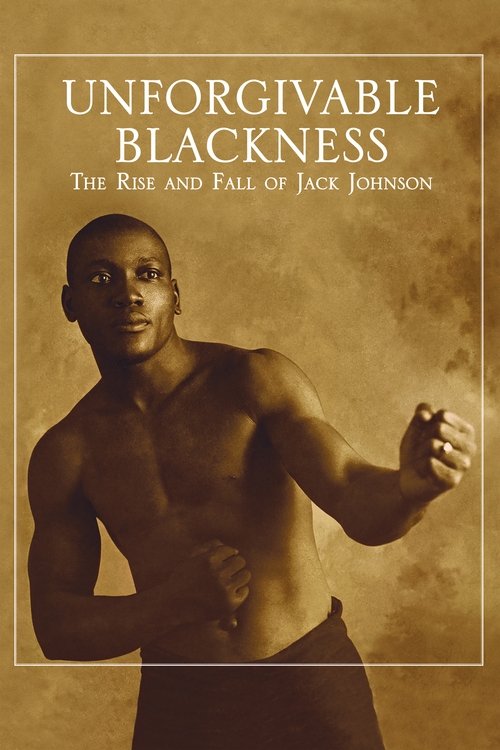 Unforgivable Blackness: The Rise and Fall of Jack Johnson
Celebrity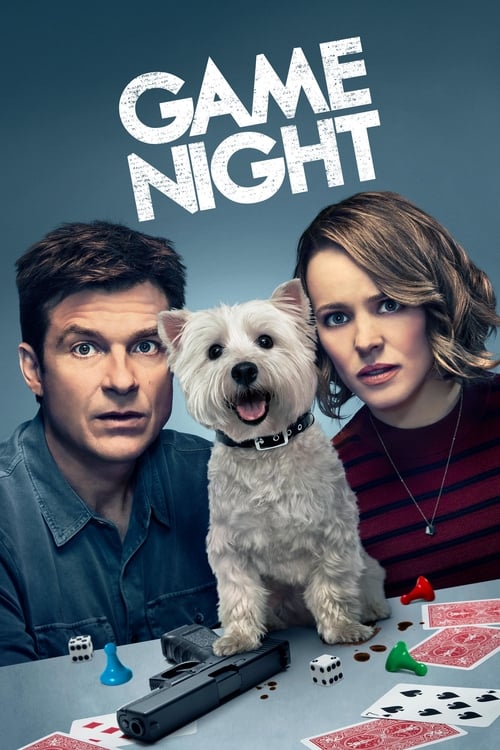 Game Night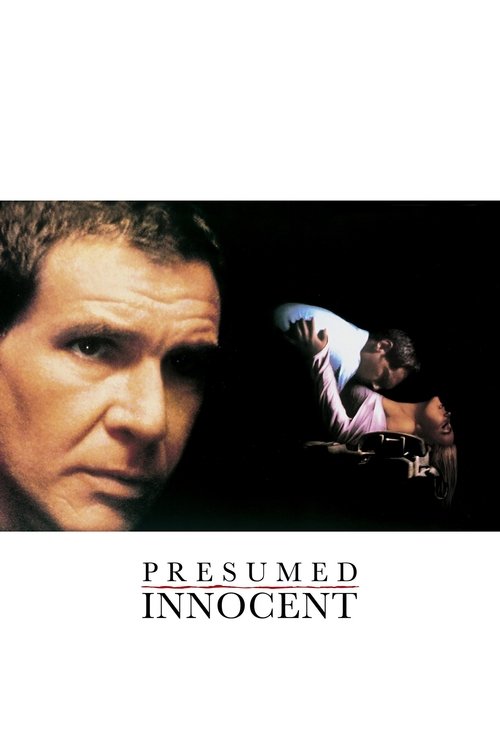 Presumed Innocent