Place of Birth
Guadalajara, Jalisco, Mexico
Biography
​García Bernal was born in Guadalajara, Mexico, the son of Patricia Bernal, an actress and former model, and José Angel García, an actor and director. His stepfather is Sergio Yazbek, whom his mother married when García Bernal was young. He started acting at just a year old and spent most of his teen years starring in telenovelas. Gael studied the International Baccalaureate, with chemistry being unquestionably his favorite subject. When he was fourteen, he taught indigenous peoples in Mexico to read, often working with the Huichol Indians. In his later teens, he took part in peaceful demonstrations during the Chiapas uprisingof 1994.
ACTING MOVIES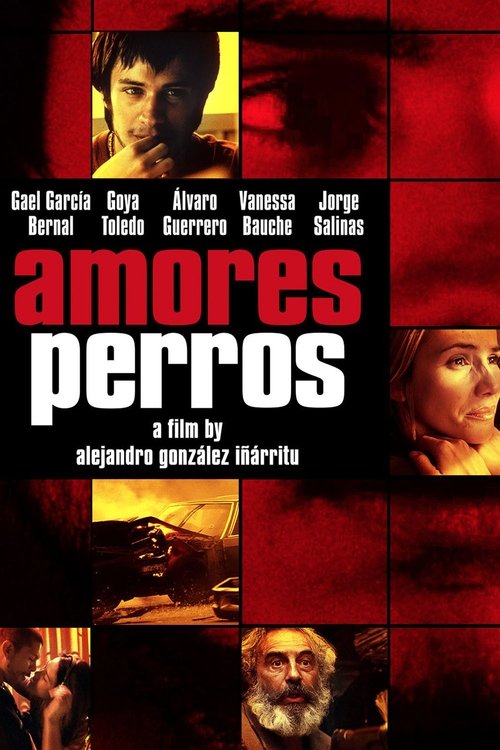 Amores Perros
Bad Education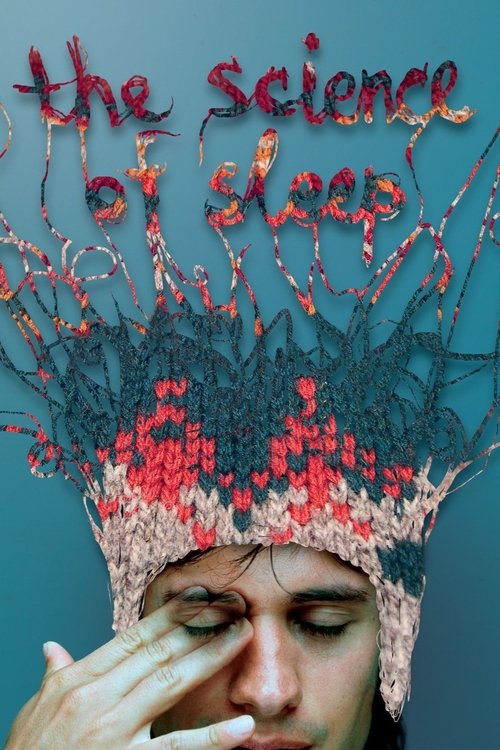 The Science of Sleep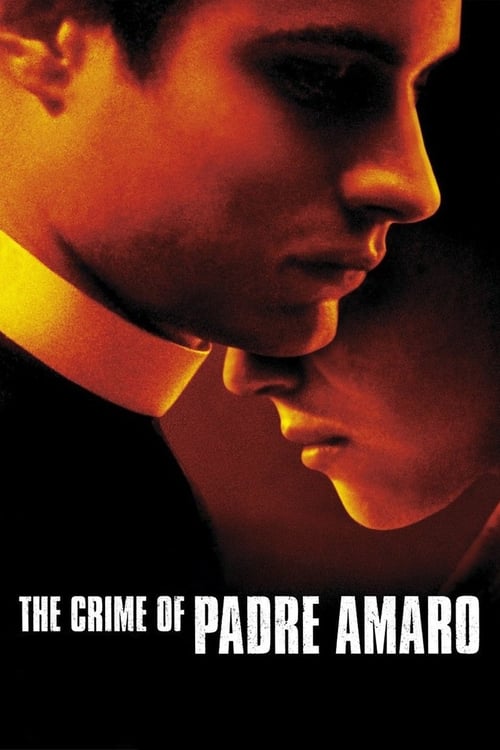 The Crime of Padre Amaro
Y Tu Mamá También
The Motorcycle Diaries
The King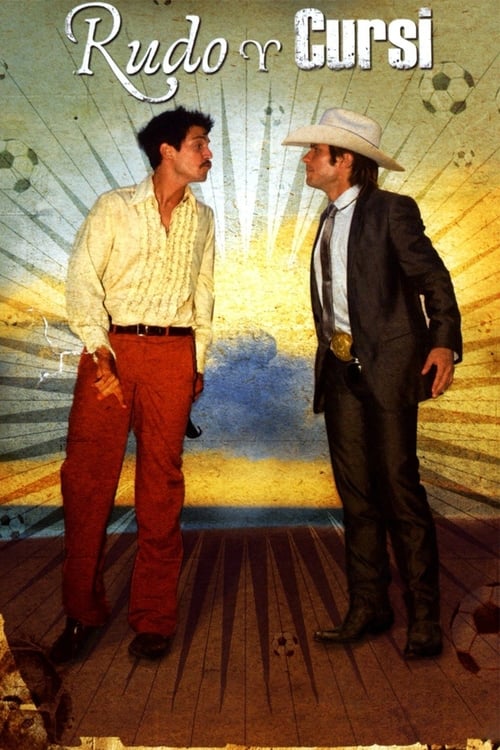 Rudo & Cursi
Mammoth
The Past
Even the Rain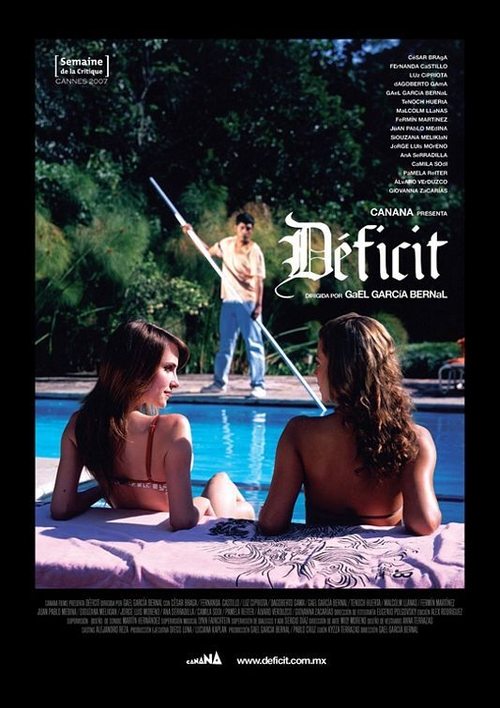 Deficit
No
Rosewater
Saint Death
Desierto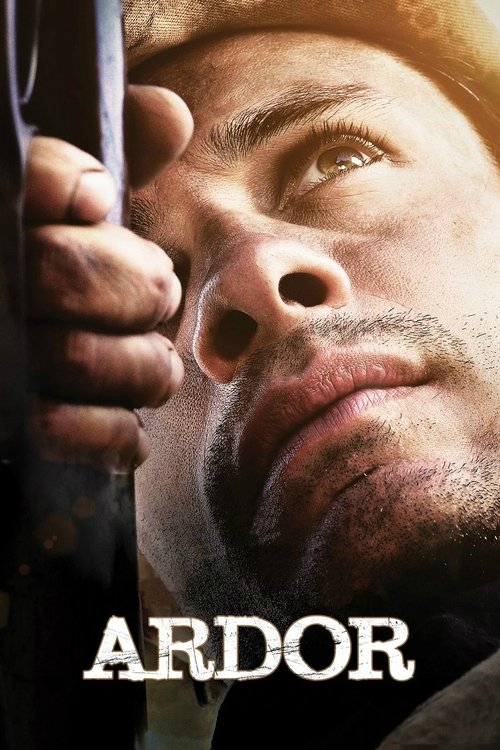 The Ardor
Dot the I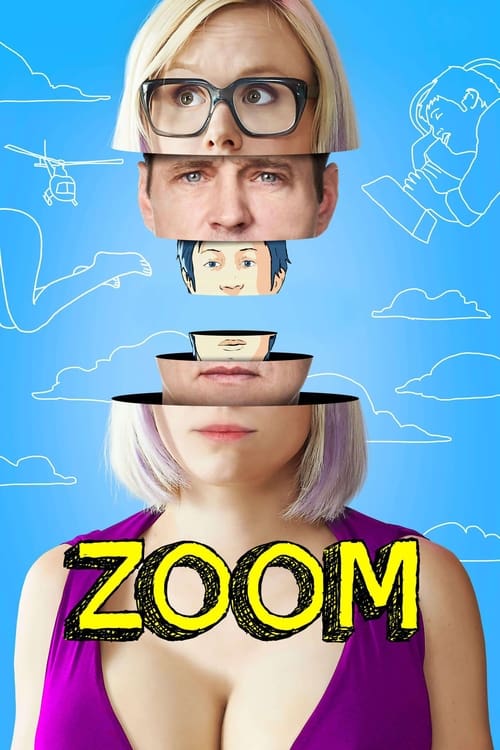 Zoom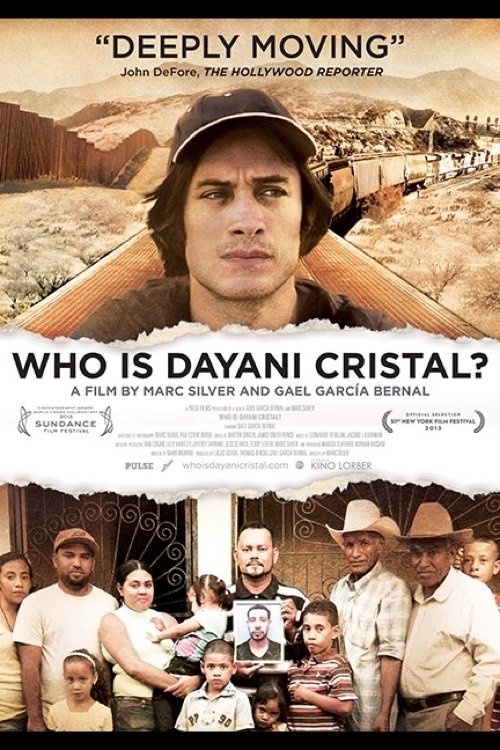 Who Is Dayani Cristal?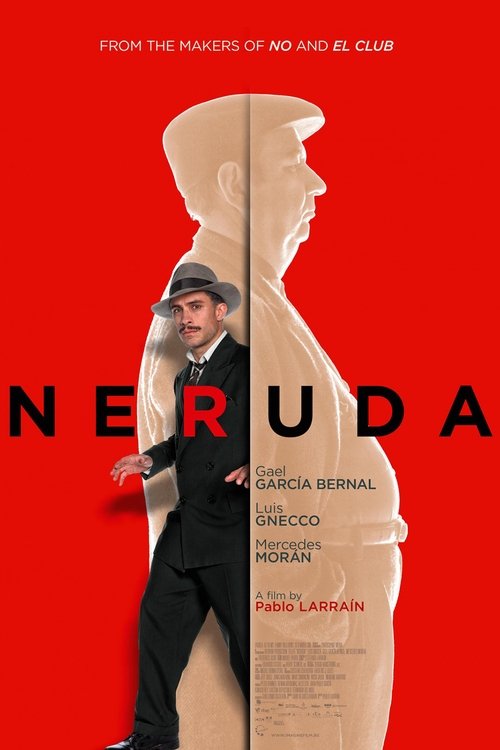 Neruda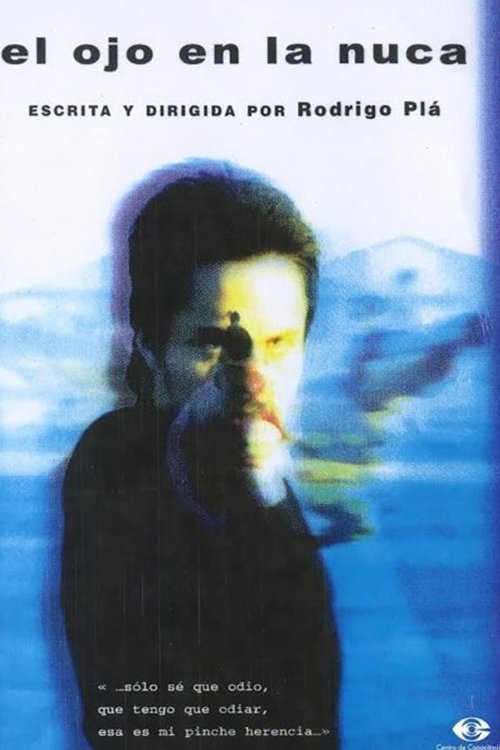 The Eye on the Nape
Museo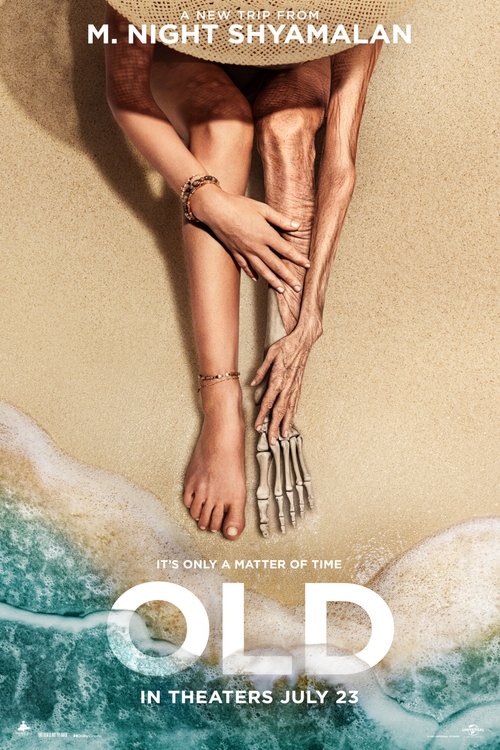 Old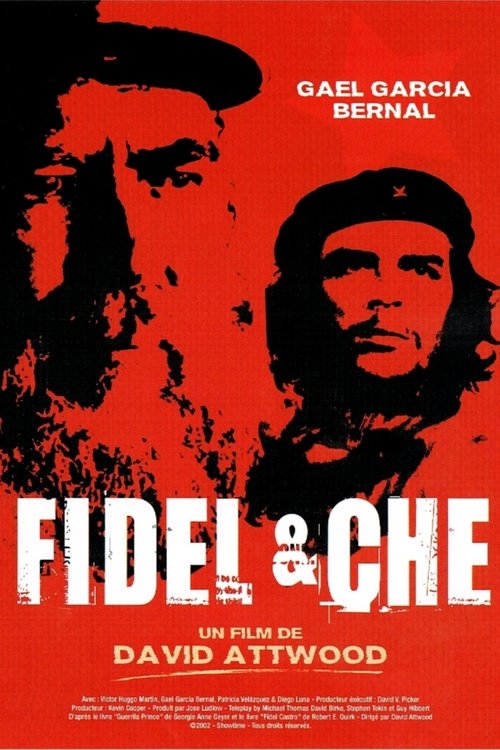 Fidel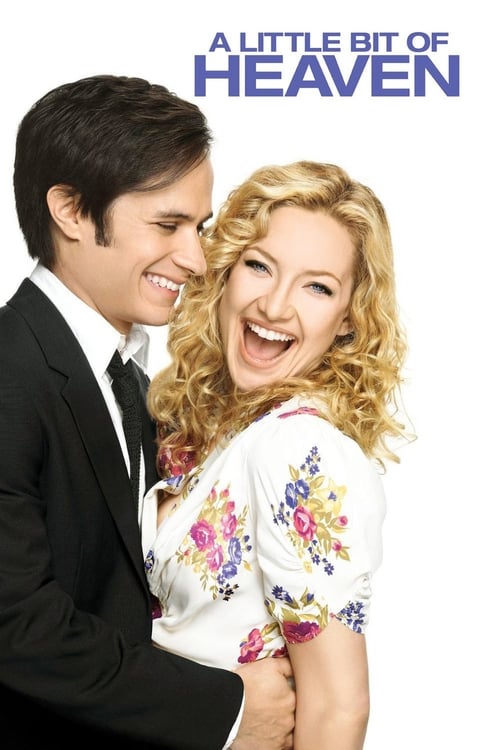 A Little Bit of Heaven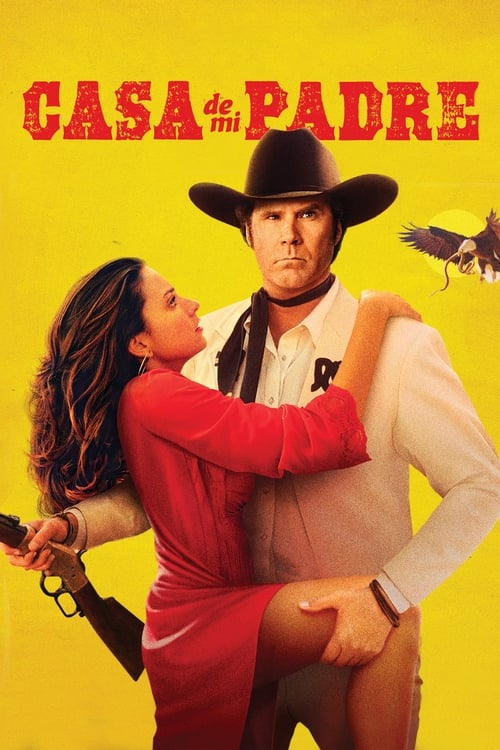 Casa De Mi Padre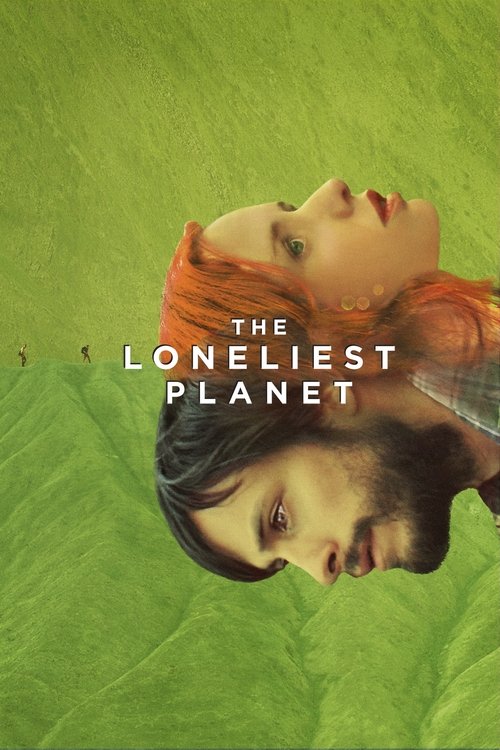 The Loneliest Planet
Eva Doesn't Sleep
You're Killing Me Susana
Coco
If You Saw His Heart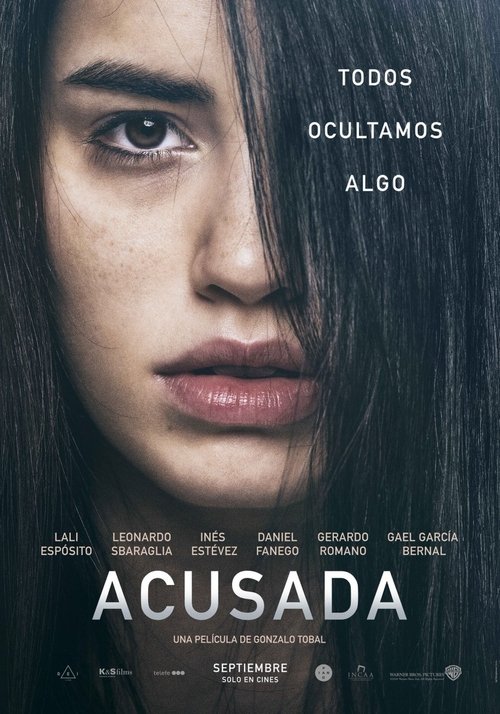 The Accused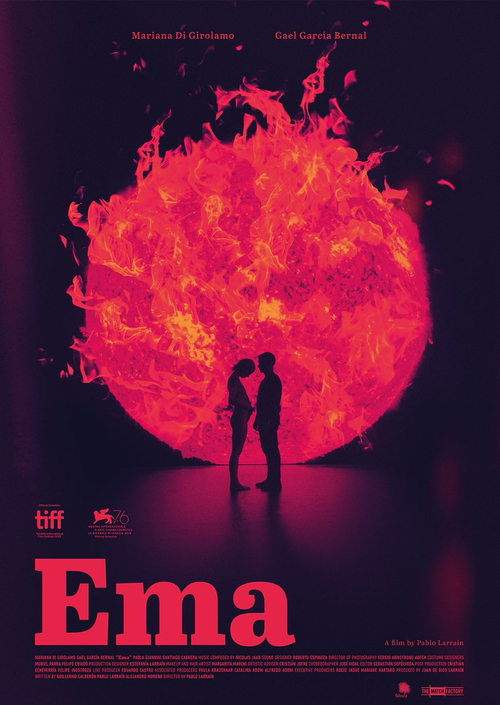 Ema
Los Invisibles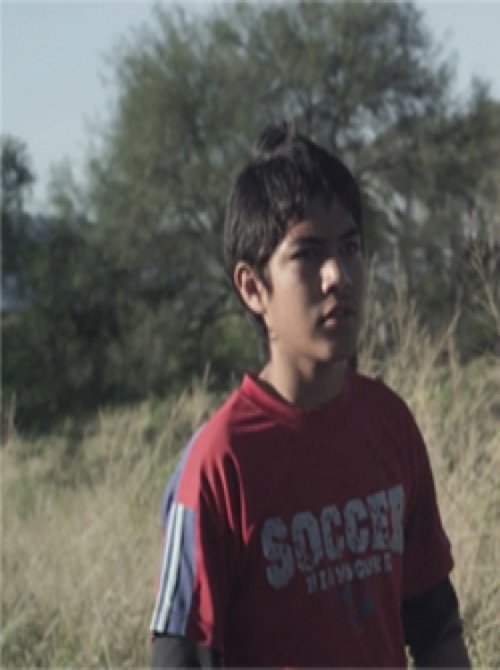 Leagues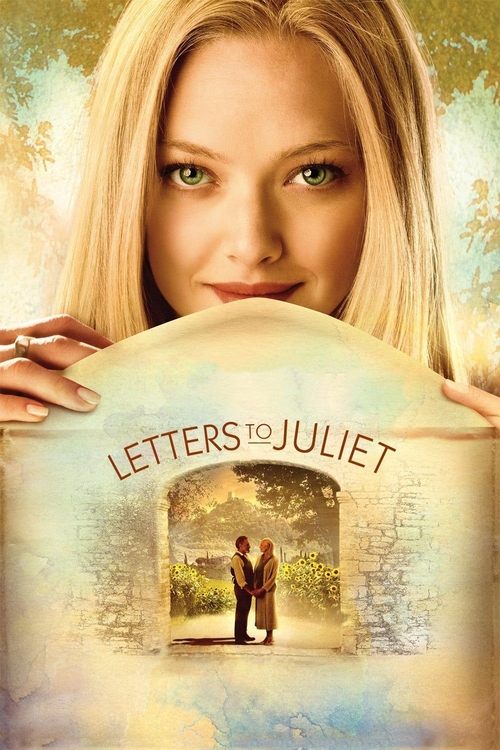 Letters to Juliet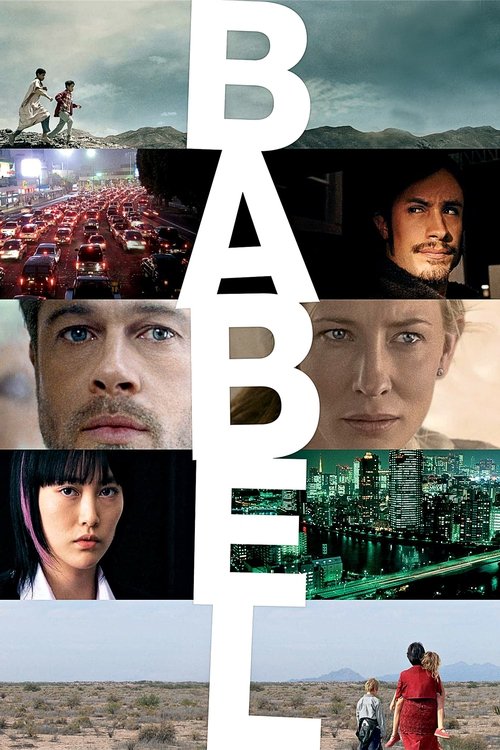 Babel
Don't Tempt Me
José & Pilar
Dreaming of Julia
Chevolution
Salt and Fire
The Kindergarten Teacher
Wasp Network
It Must Be Heaven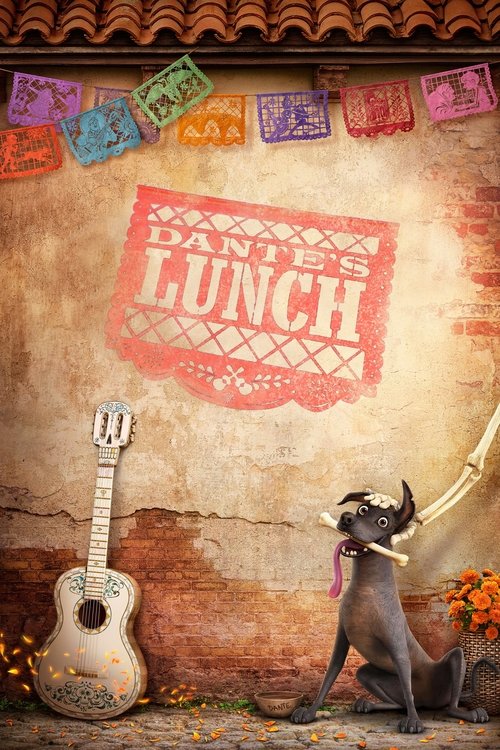 Dante's Lunch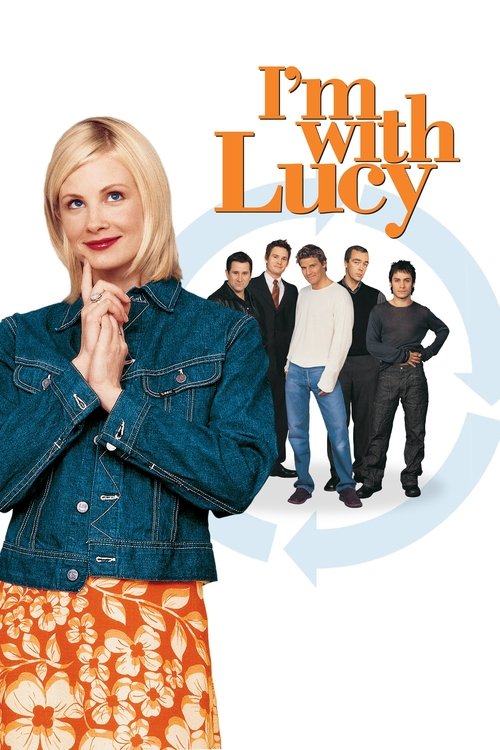 I'm with Lucy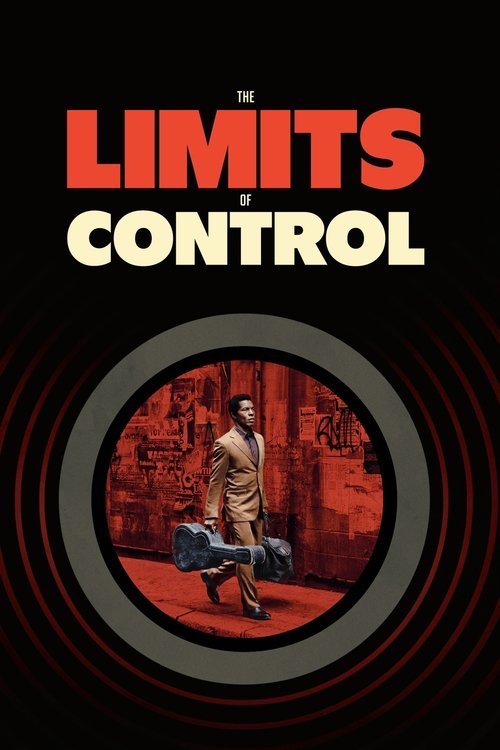 The Limits of Control
Blindness
Vamps