Place of Birth
New York City, New York, USA
Biography
Diane Lane (born January 22, 1965) is an American film actress. Born and raised in New York City, Lane made her screen debut at the age of 13 in George Roy Hill's 1979 film A Little Romance, starring opposite Sir Laurence Olivier. Soon after, she was featured on the cover of Time magazine. She has since appeared in several notable films, including the 2002 film Unfaithful, which earned her Academy Award, Golden Globes and Screen Actors Guild Award nominations. Lane has been married to actor Josh Brolin since 2004. She was previously married to actor Christopher Lambert from 1988 to 1994. Description above from the Wikipedia article Diane Lane, licensed under CC-BY-SA, full list of contributors on Wikipedia.
ACTING MOVIES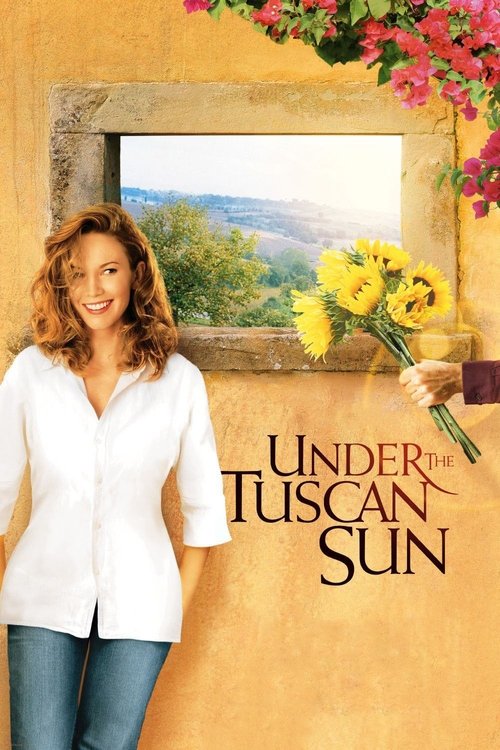 Under the Tuscan Sun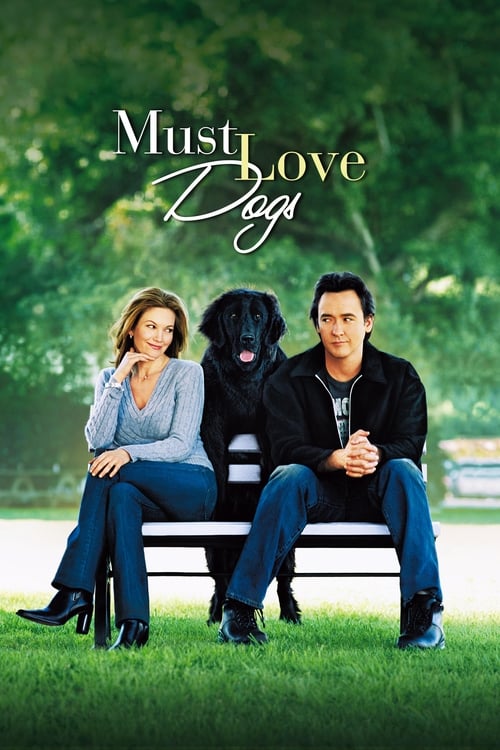 Must Love Dogs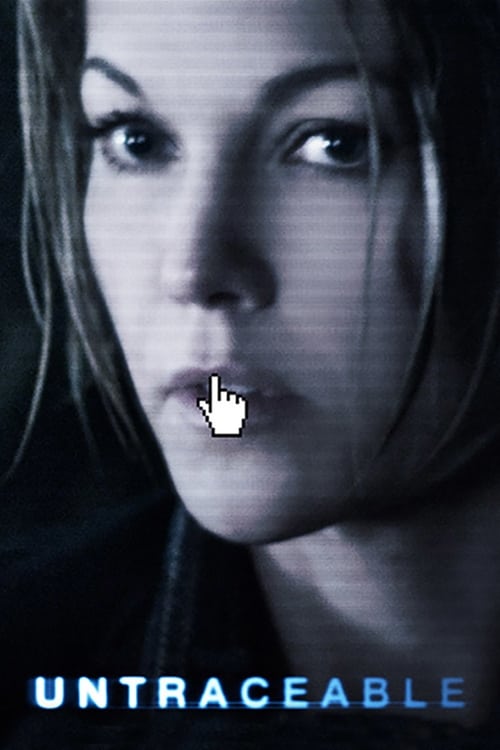 Untraceable
Ladies and Gentlemen, the Fabulous Stains
National Lampoon's Movie Madness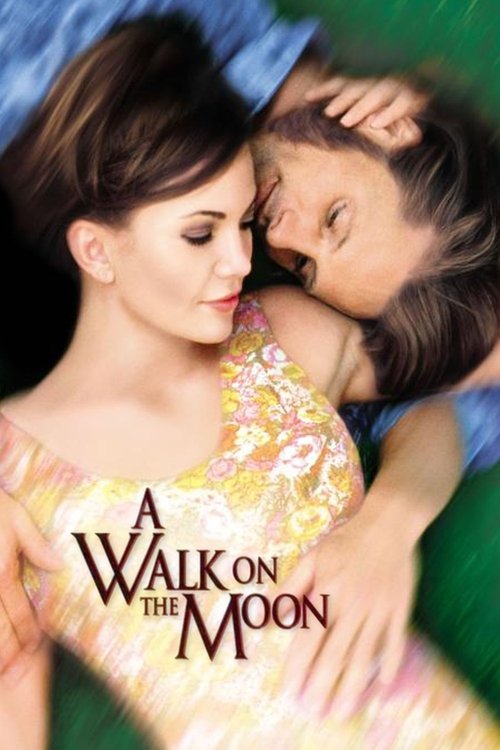 A Walk on the Moon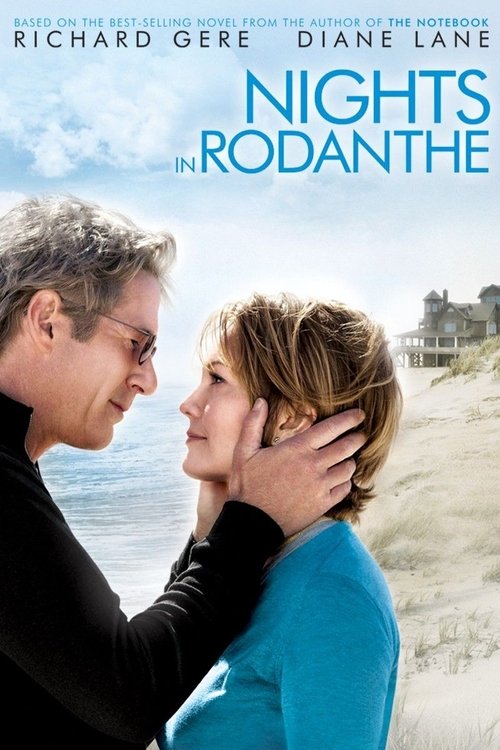 Nights in Rodanthe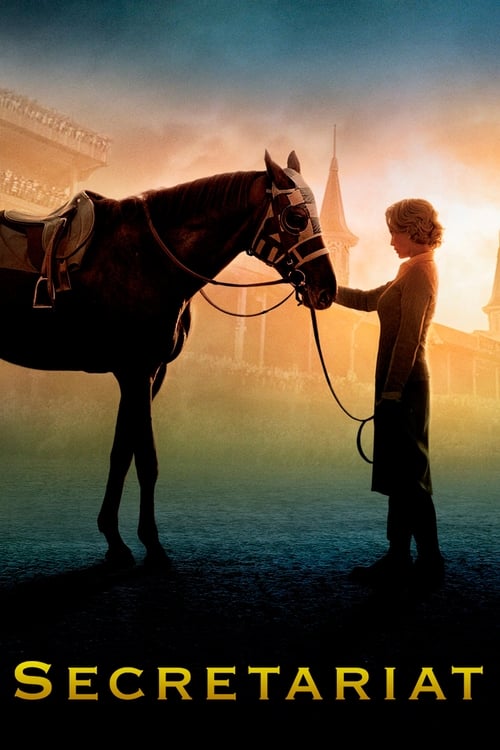 Secretariat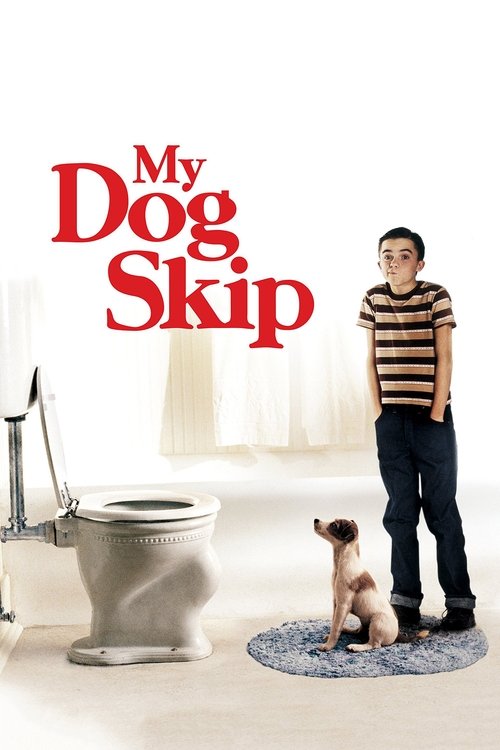 My Dog Skip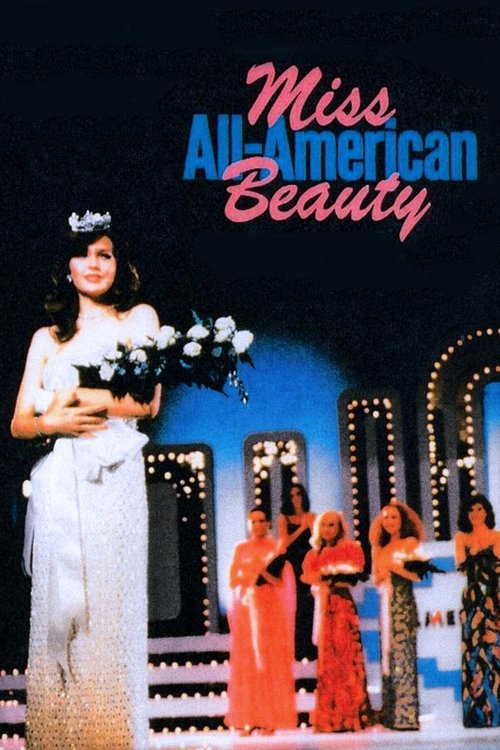 Miss All-American Beauty
Fierce People
Lady Beware
Why Be Good?: Sexuality & Censorship in Early Cinema
Child Bride of Short Creek
Every Secret Thing
My New Gun
Paris Can Wait
The Setting Sun
Hollywoodland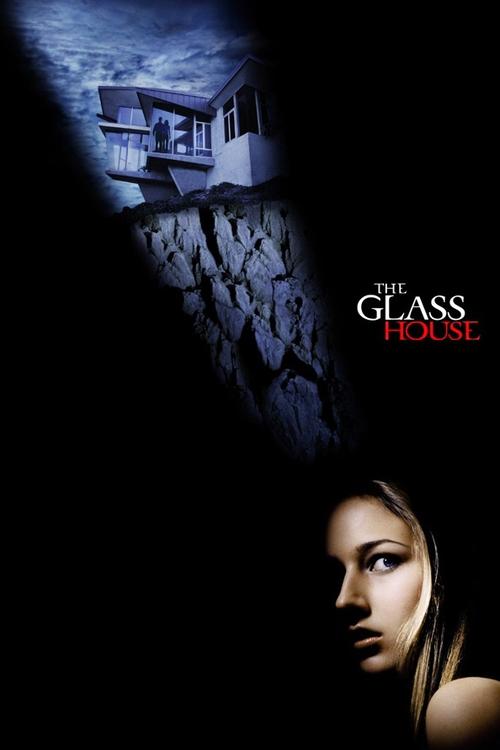 The Glass House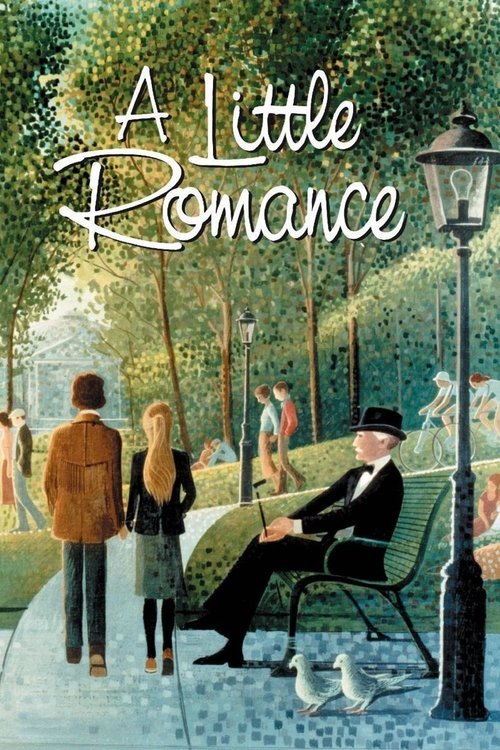 A Little Romance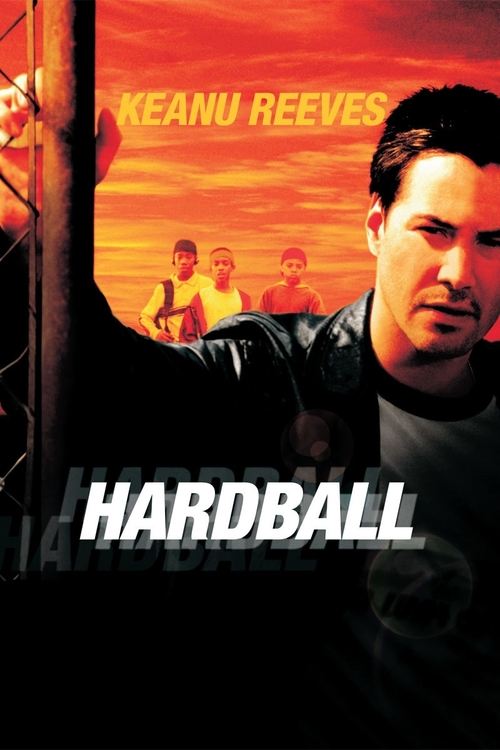 Hardball
Knight Moves
Jack
Murder at 1600
Judge Dredd
Streets of Fire
Killshot
Cinema Verite
Vital Signs
Six Pack
The Big Town
The Virginian
Touched by Love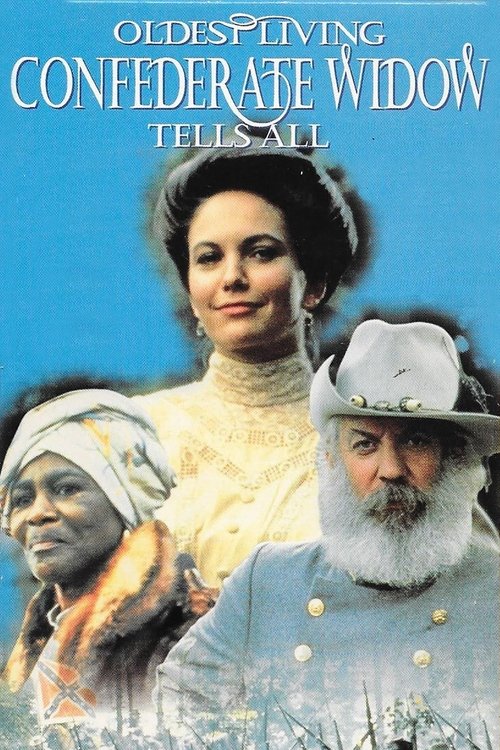 Oldest Living Confederate Widow Tells All
Trumbo
Mark Felt: The Man Who Brought Down the White House
Unfaithful
Descending Angel
Let Him Go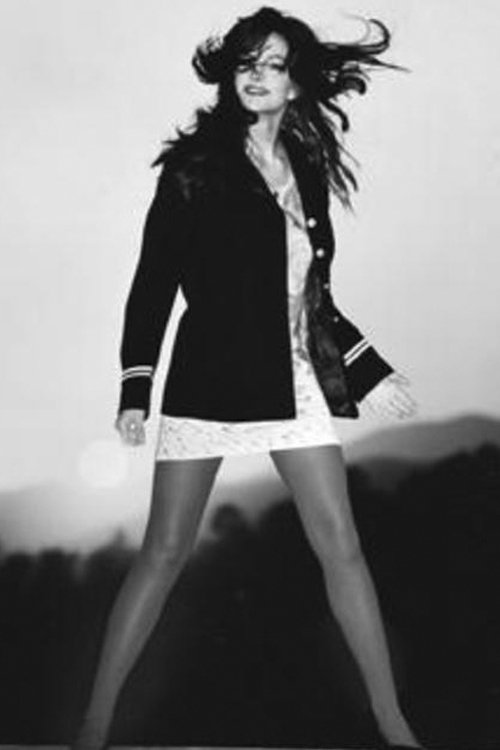 Making of The Fabulous Stains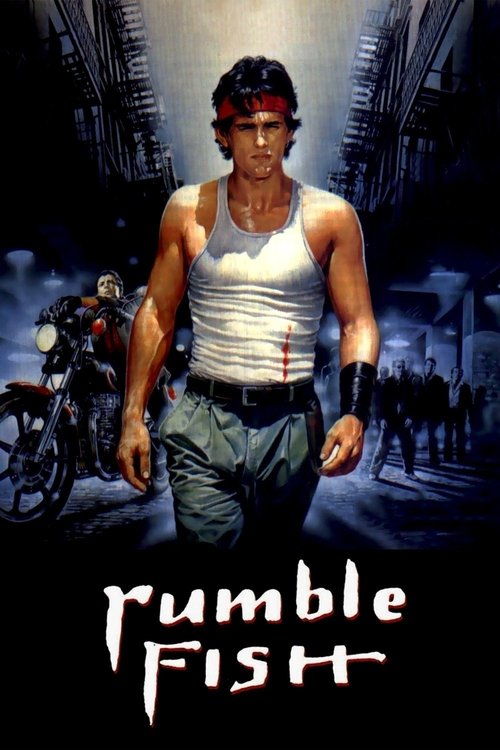 Rumble Fish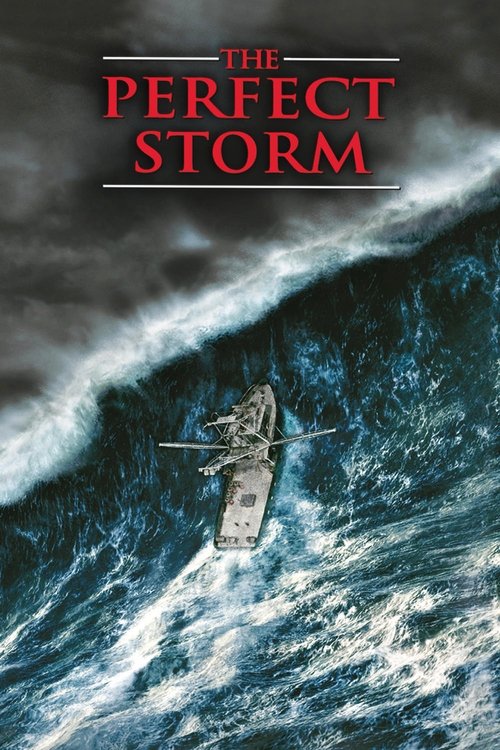 The Perfect Storm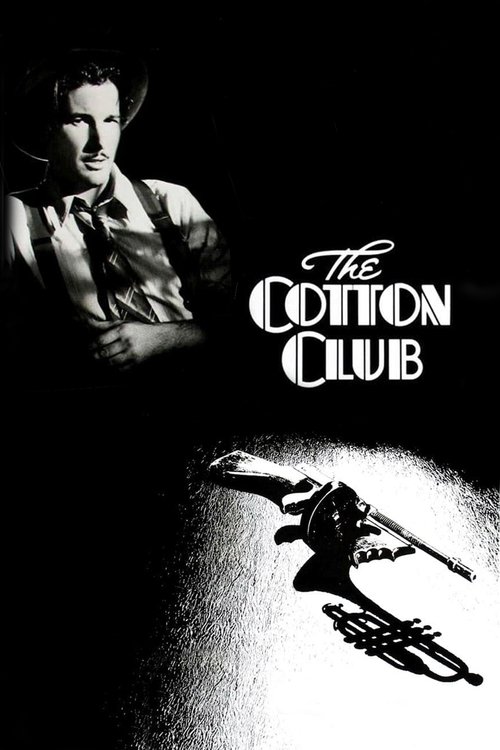 The Cotton Club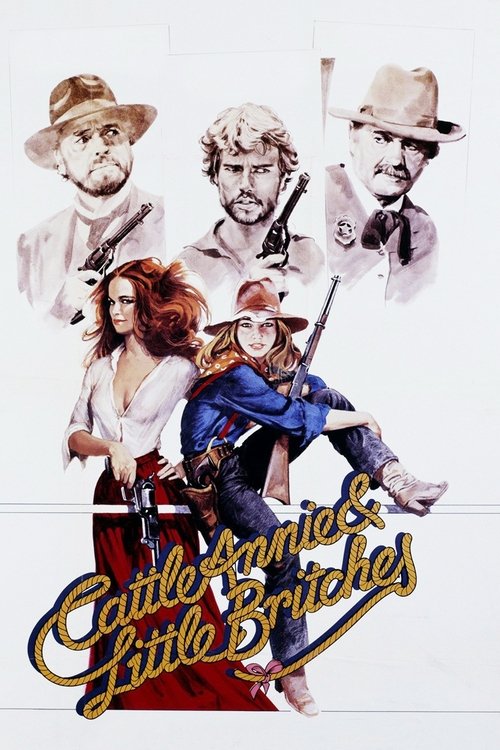 Cattle Annie and Little Britches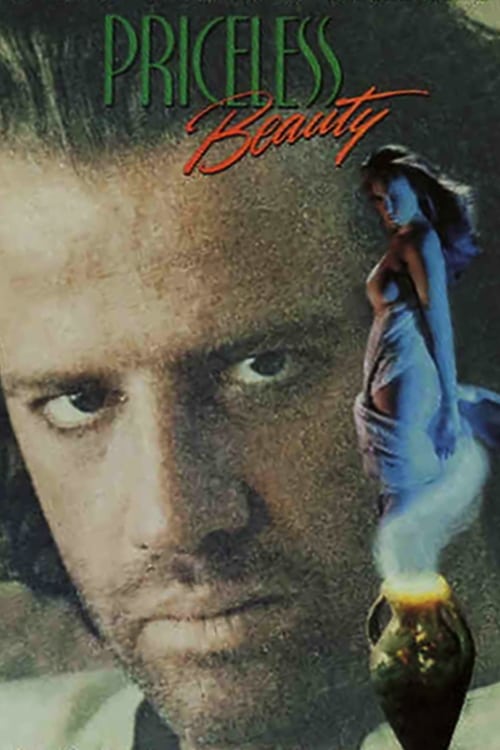 Priceless Beauty
The Only Thrill
Grace & Glorie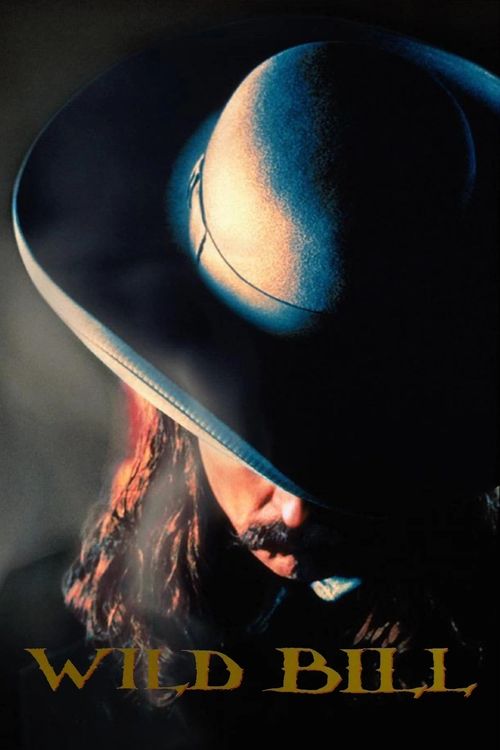 Wild Bill
Gunshy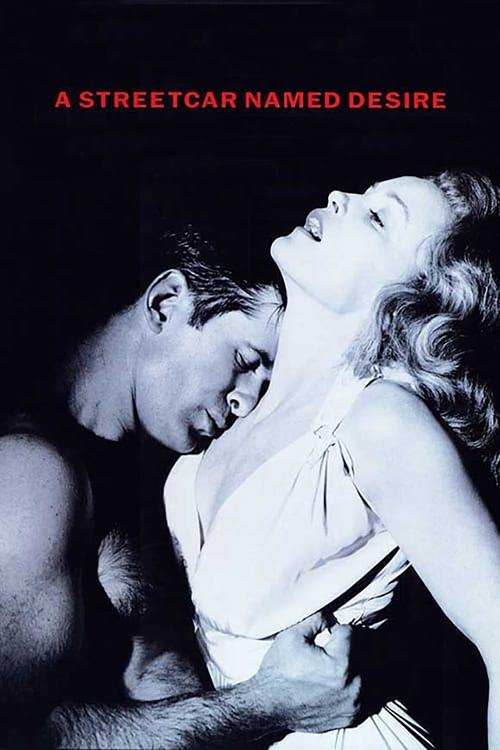 A Streetcar Named Desire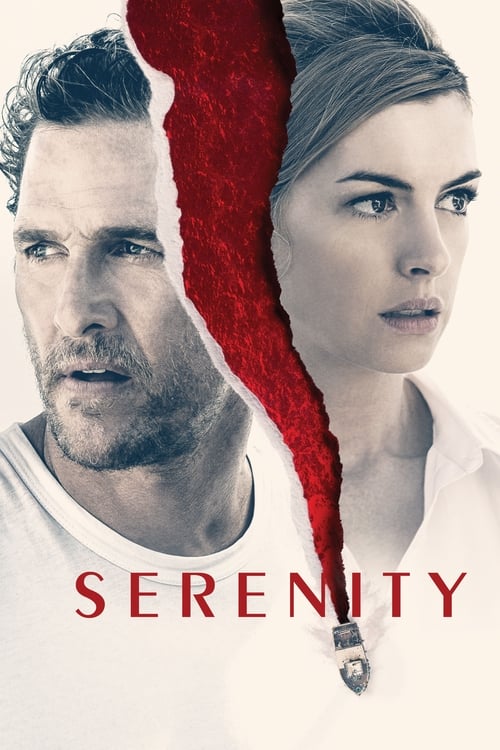 Serenity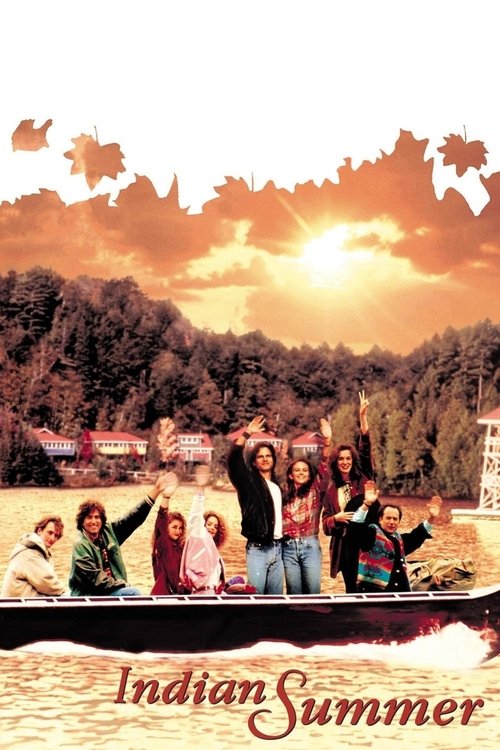 Indian Summer
Mad Dog Time
Stallone's Law: The Making of 'Judge Dredd'
Jumper
Man of Steel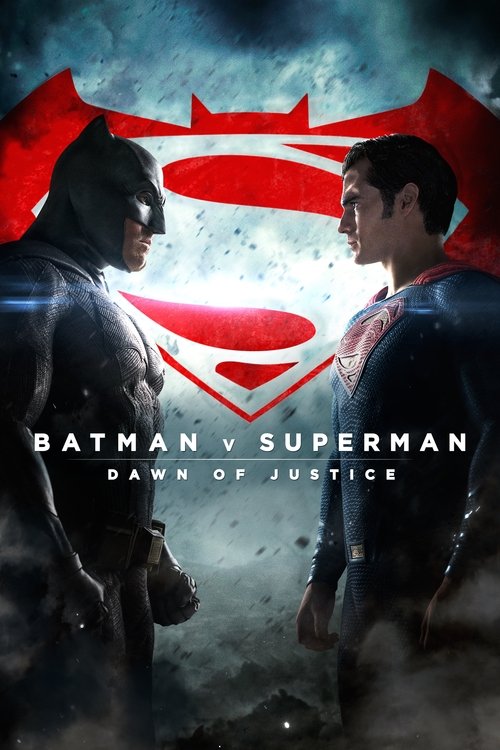 Batman v Superman: Dawn of Justice
Inside Out
The Outsiders
Justice League
Half the Sky: Turning Oppression Into Opportunity for Women Worldwide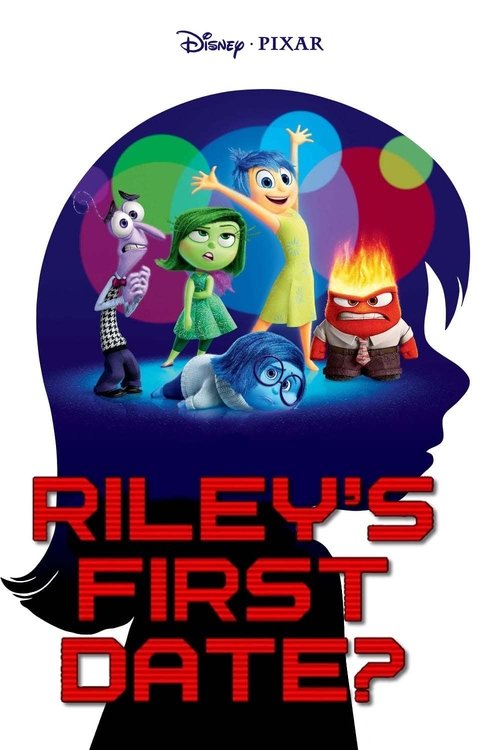 Riley's First Date?
Chaplin
Vanity Fair: Killers Kill, Dead Men Die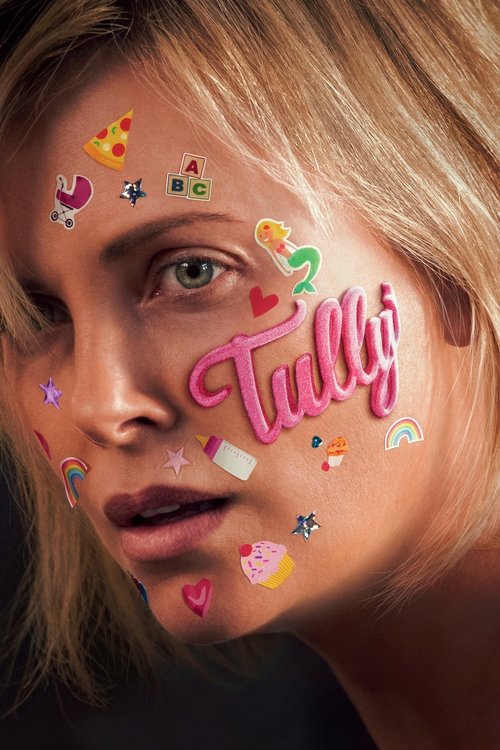 Tully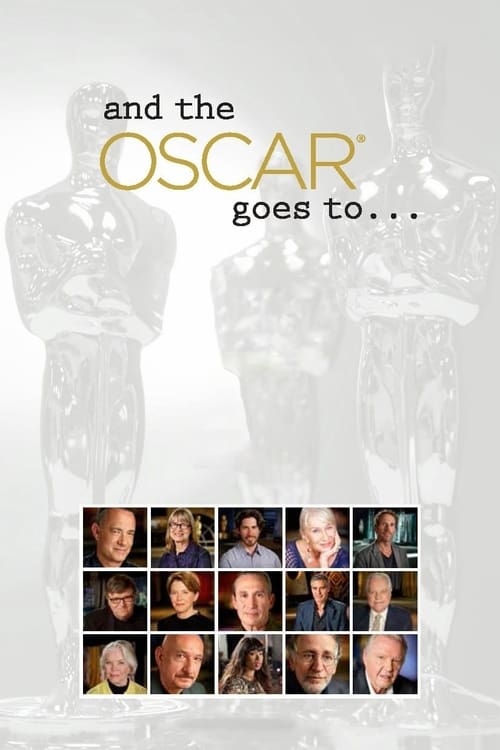 And the Oscar Goes To...