Place of Birth
Des Moines, Iowa, USA
Biography
From Wikipedia, the free encyclopedia Cloris Leachman (April 30, 1926 – January 26, 2021) was an American actress and comedian, whose career spanned over seven decades. She won various accolades, including eight Primetime Emmy Awards from 22 nominations, making her the most nominated and, along with Julia Louis-Dreyfus, most awarded actress in Emmy history. In addition, she won an Academy Award, a British Academy Film Award, a Golden Globe Award, and a Daytime Emmy Award. Leachman's breakthrough role was the nosy and cunning landlady Phyllis Lindstrom in the landmark CBS sitcom The Mary Tyler Moore Show (1970–75), for which she won the Primetime Emmy Award for Outstanding Supporting Actress in a Comedy Series in 1974 and 1975; its spin-off, Phyllis (1975–77), earned her the Golden Globe Award for Best TV Actress – Musical or Comedy.
ACTING MOVIES
Herbie Goes Bananas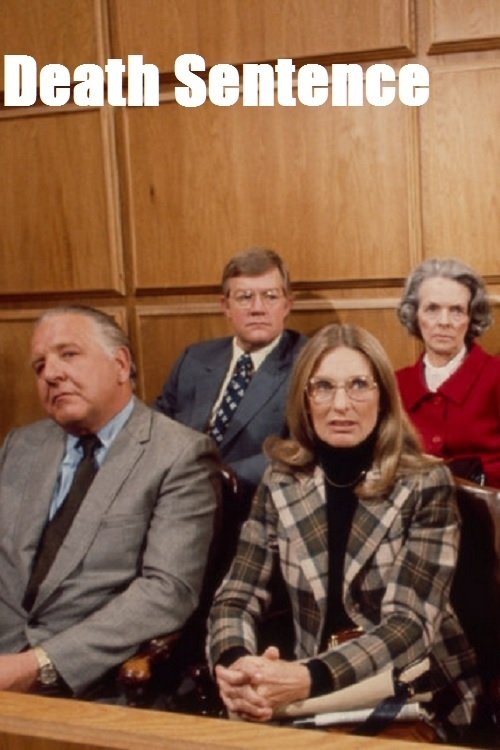 Death Sentence
Dying Room Only
Crazy Mama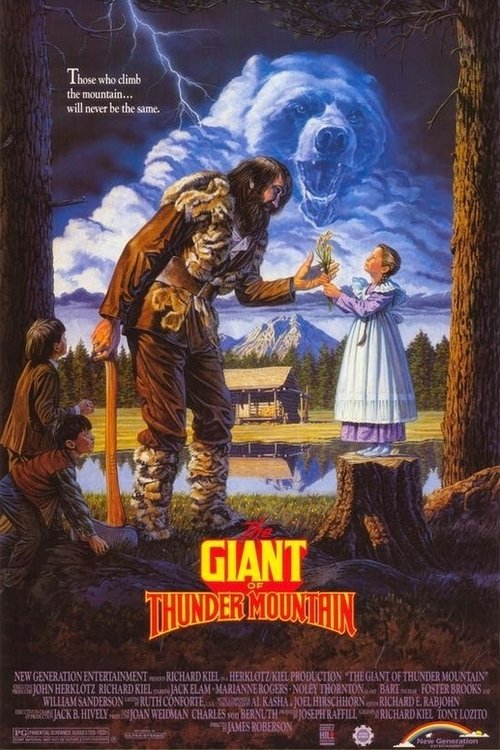 The Giant of Thunder Mountain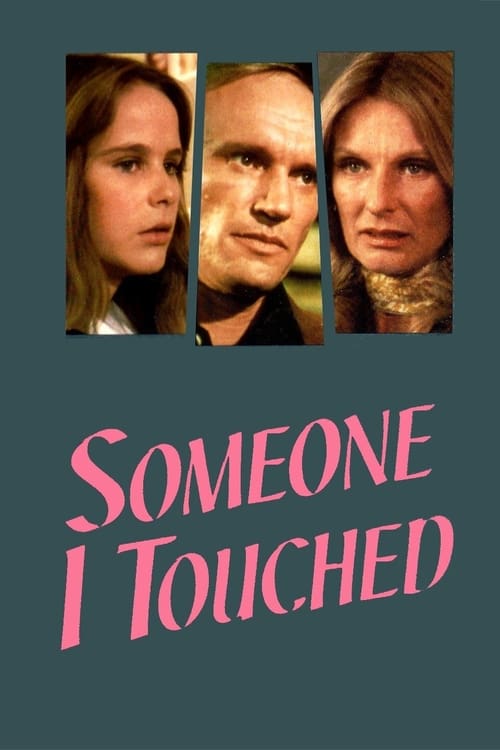 Someone I Touched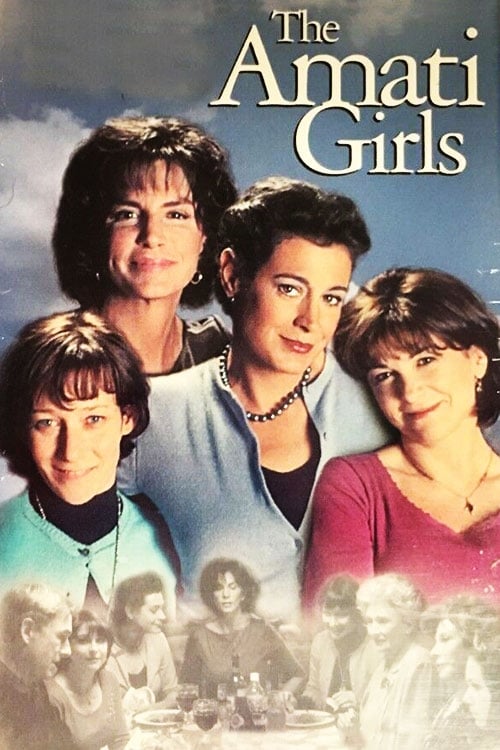 The Amati Girls
The Migrants
The Woman Who Willed a Miracle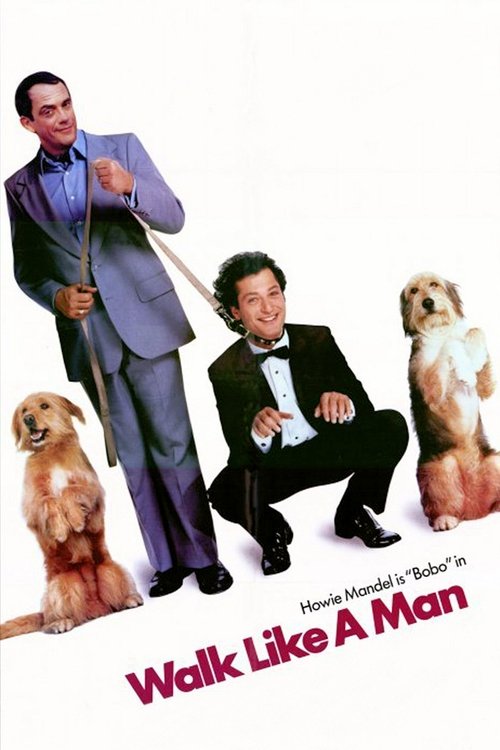 Walk Like a Man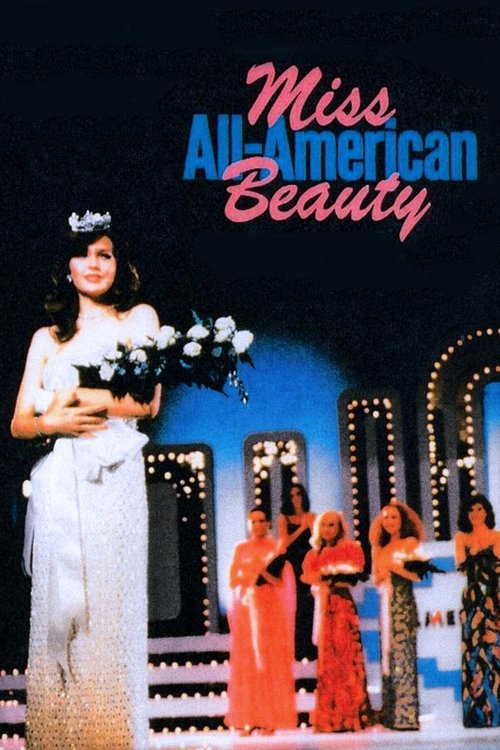 Miss All-American Beauty
Manna from Heaven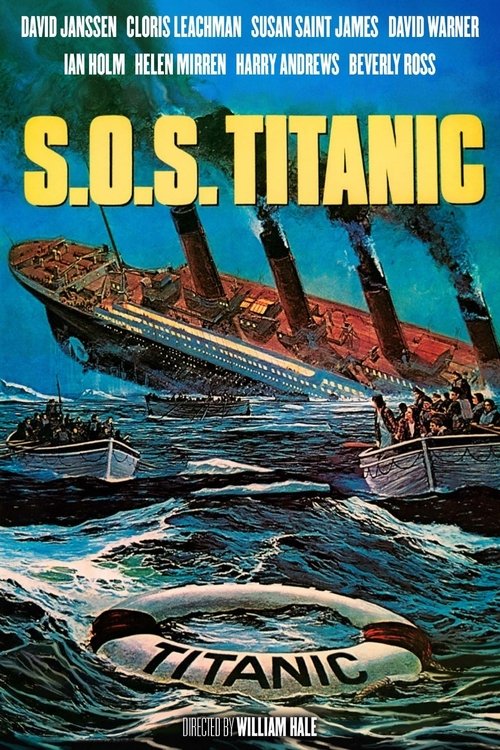 S.O.S. Titanic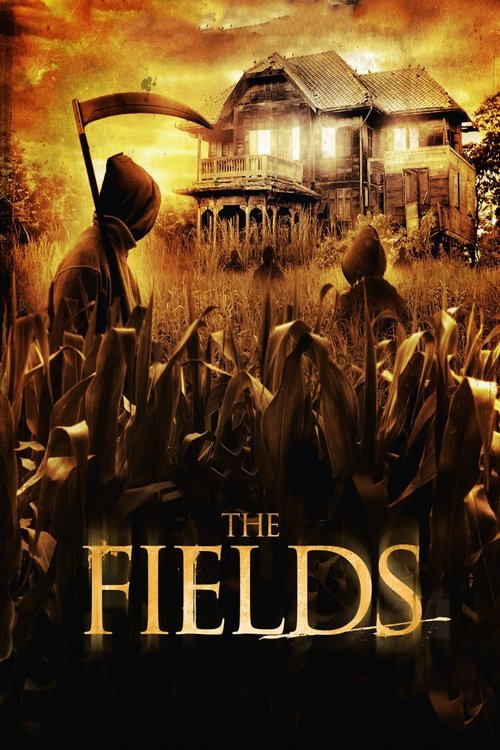 The Fields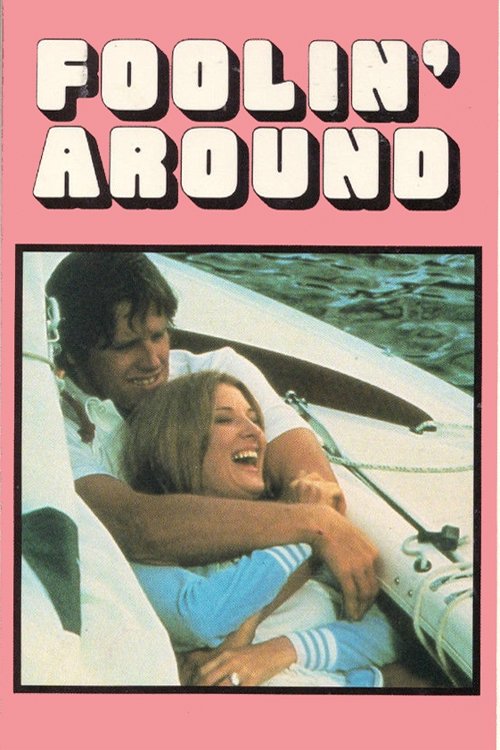 Foolin' Around
Haunts of the Very Rich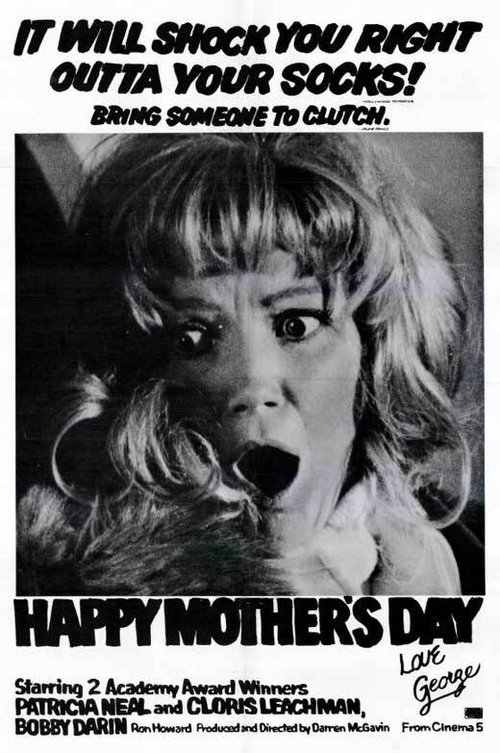 Happy Mother's Day, Love George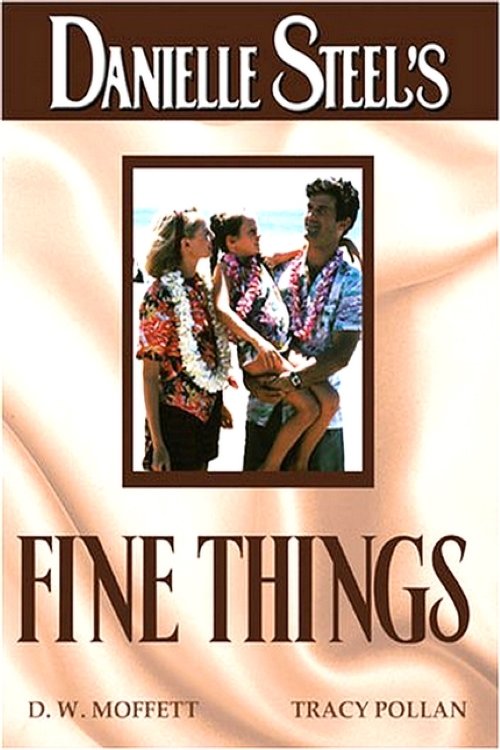 Fine Things
This Is Happening
When We Last Spoke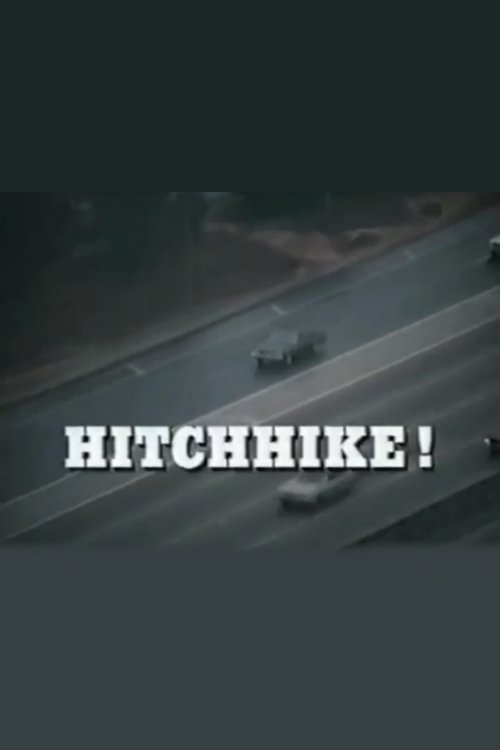 Hitchhike!
Hitchcock and Mel: Spoofing the Master of Suspense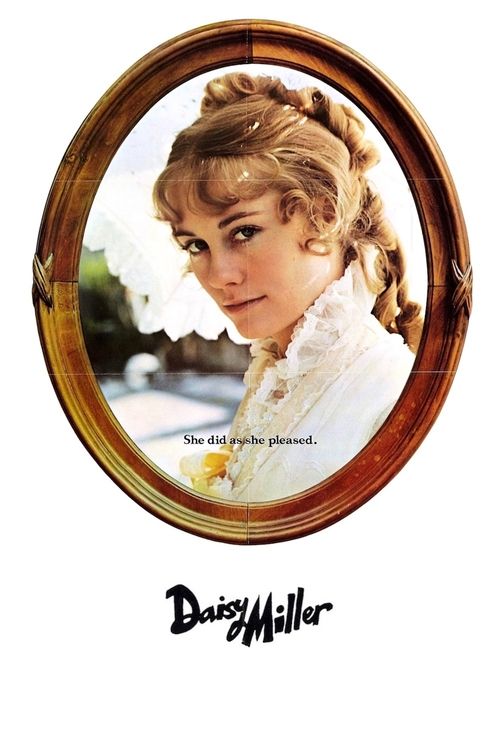 Daisy Miller
Prancer
Music of the Heart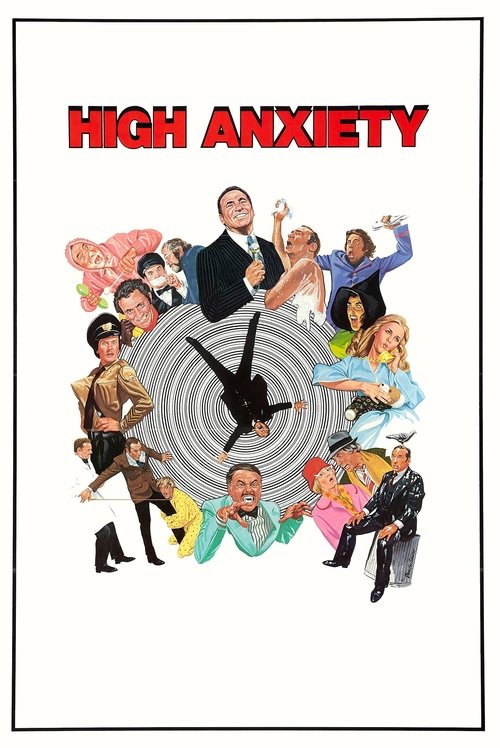 High Anxiety
American Cowslip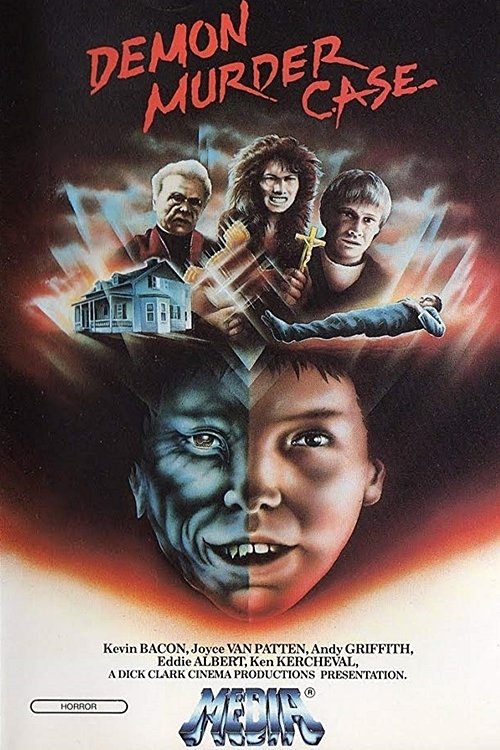 The Demon Murder Case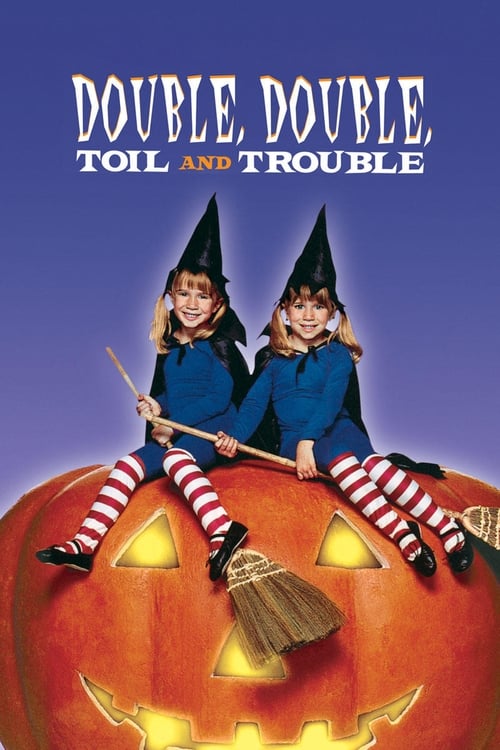 Double, Double, Toil and Trouble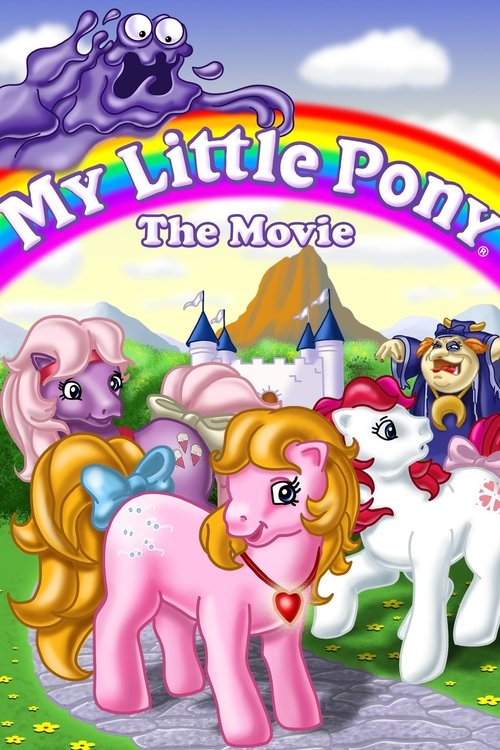 My Little Pony: The Movie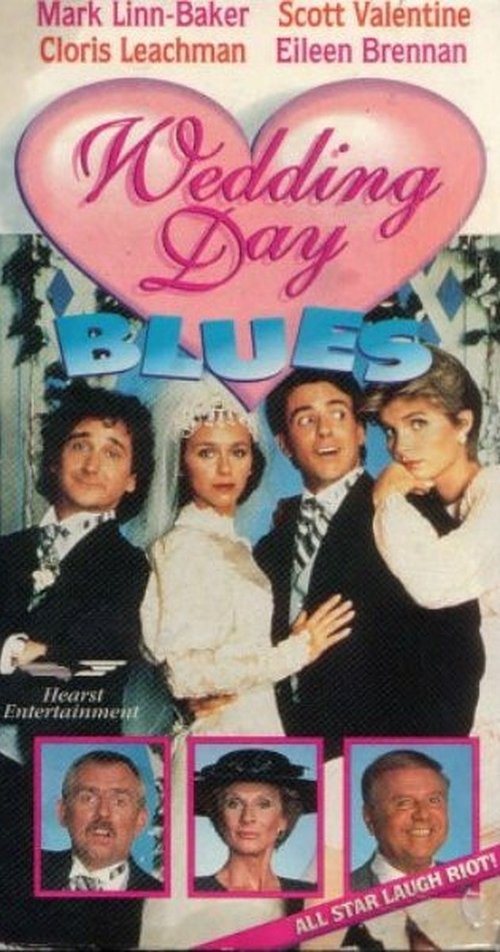 Going to the Chapel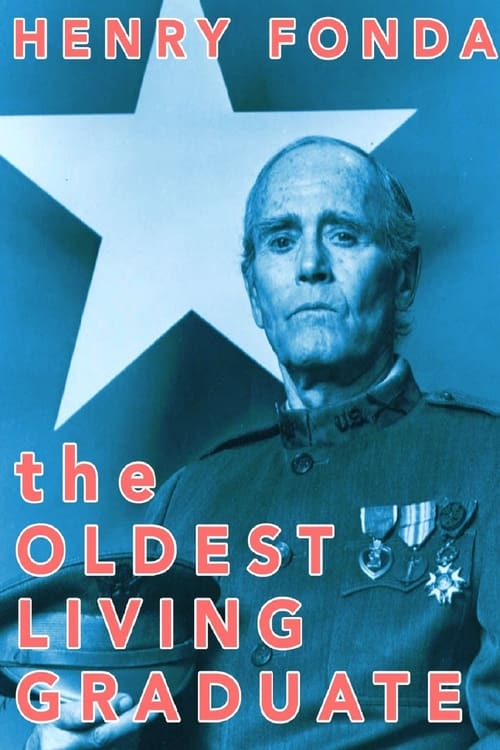 The Oldest Living Graduate
Dixie: Changing Habits
Is That a Gun in Your Pocket?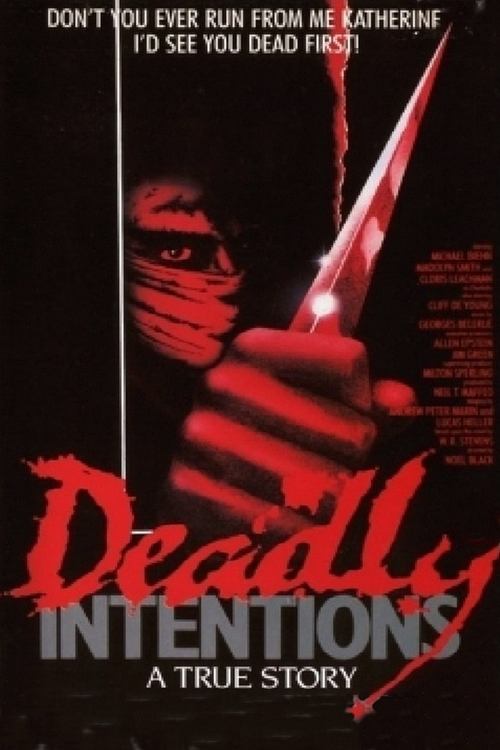 Deadly Intentions
I Can Only Imagine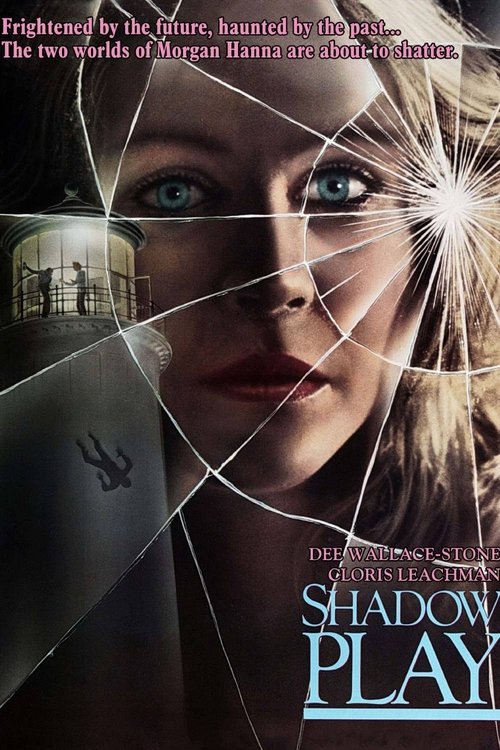 Shadow Play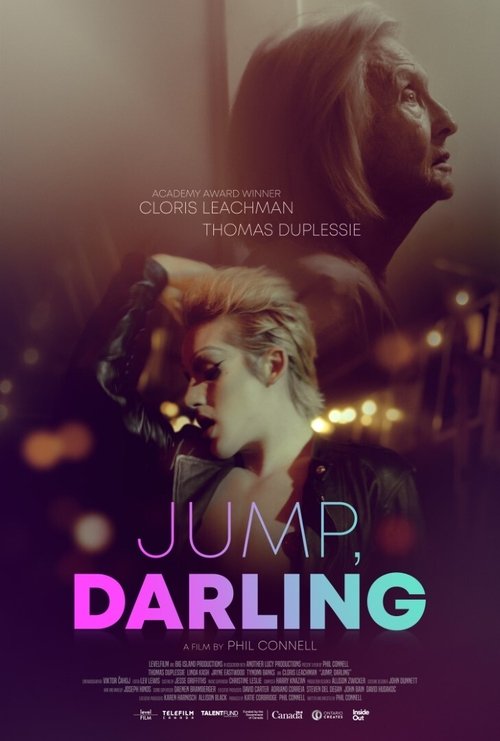 Jump, Darling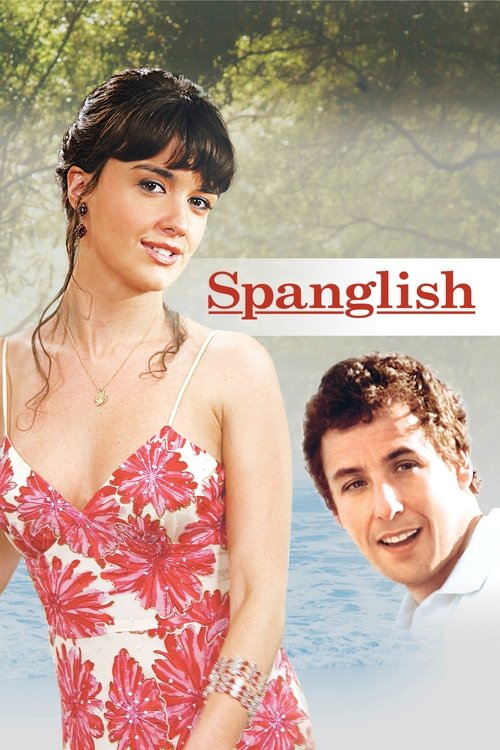 Spanglish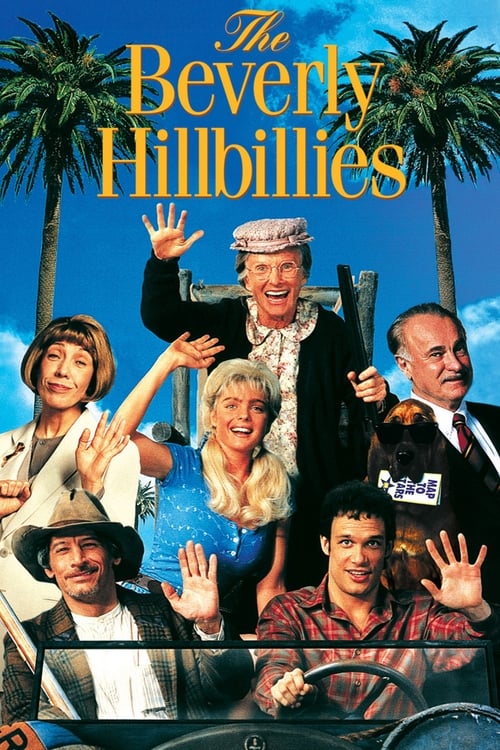 The Beverly Hillbillies
Dillinger
A Troll in Central Park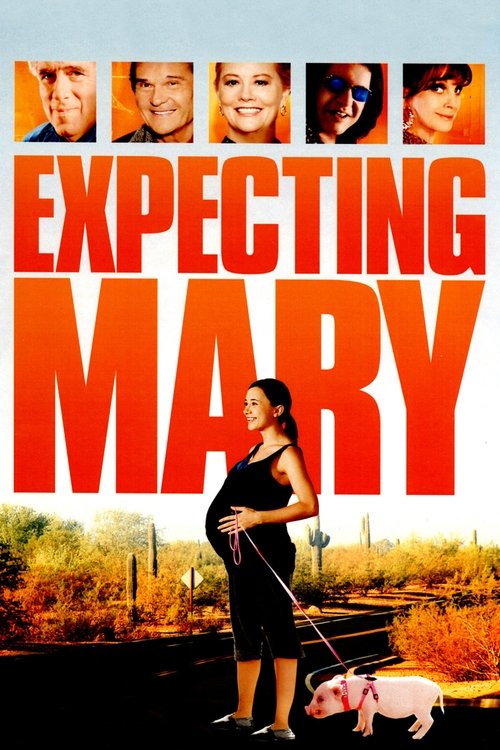 Expecting Mary
The Croods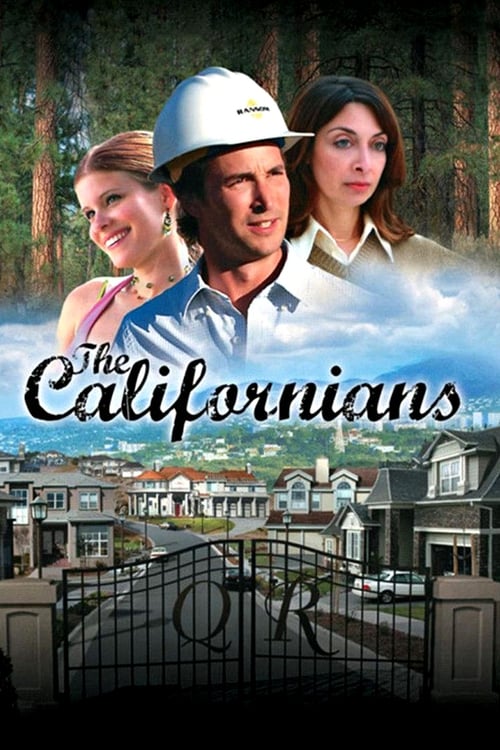 The Californians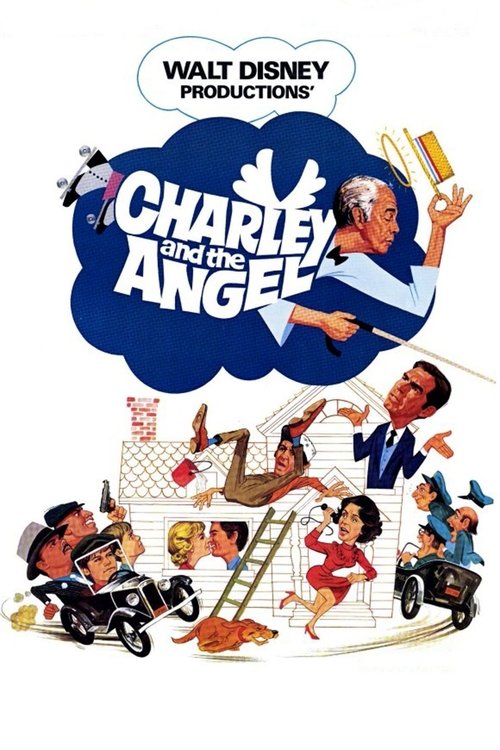 Charley and the Angel
The Oogieloves in the Big Balloon Adventure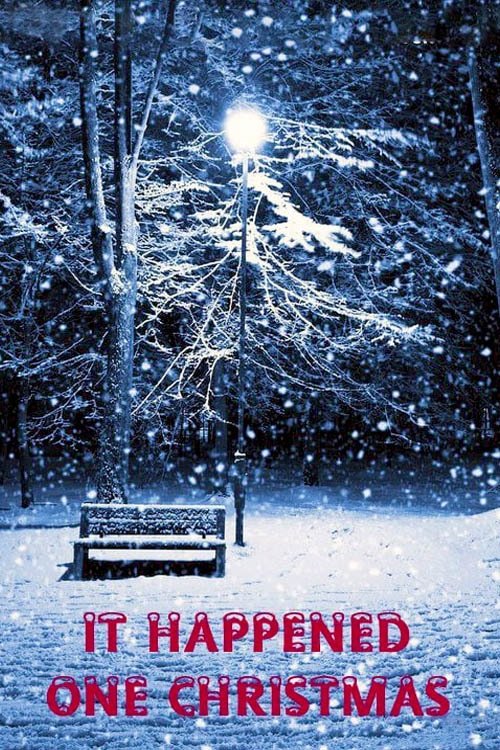 It Happened One Christmas
Thursday's Game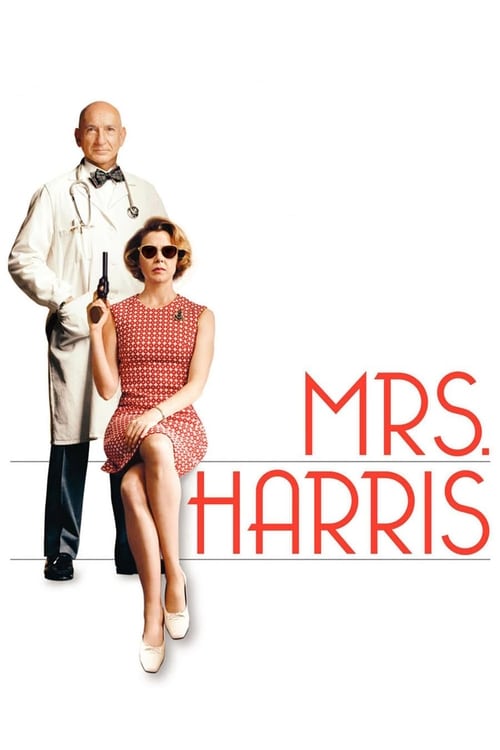 Mrs. Harris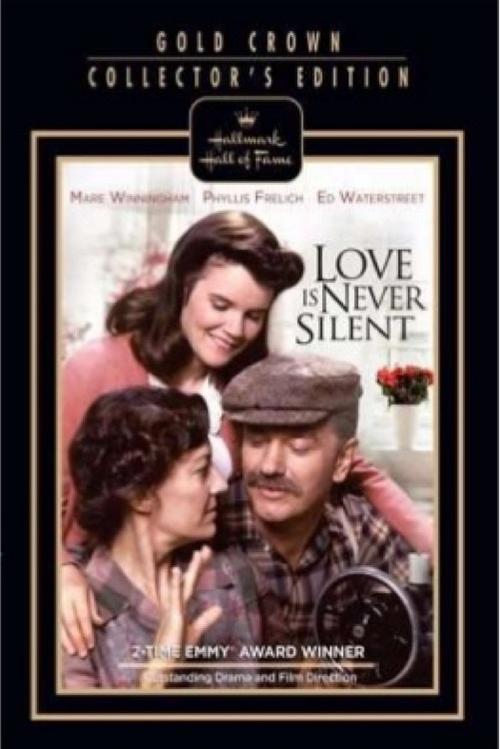 Love is Never Silent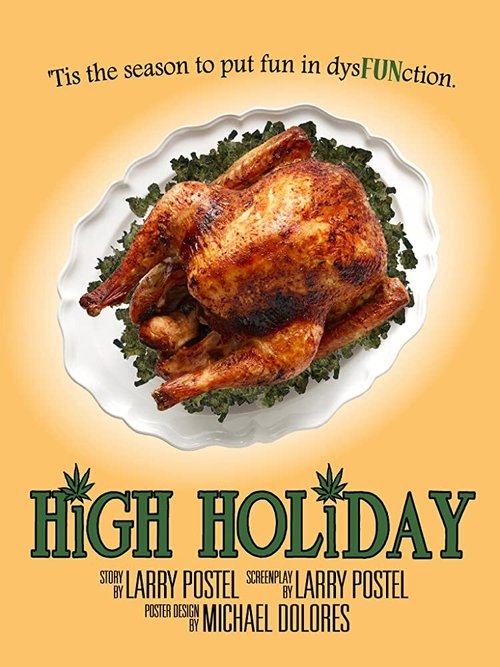 High Holiday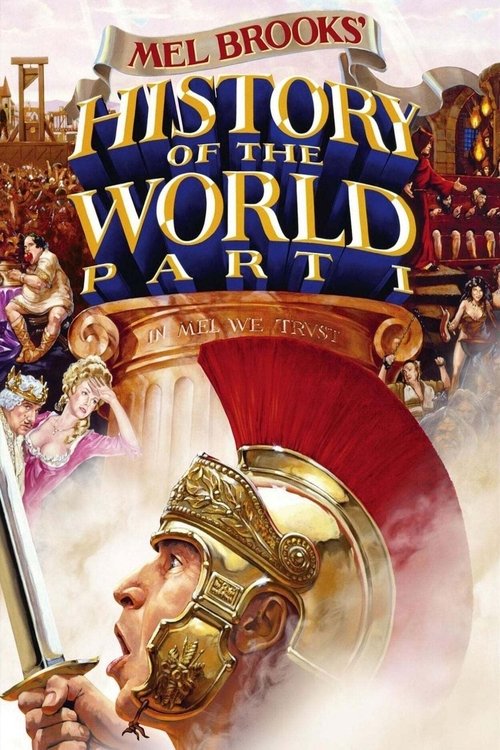 History of the World: Part I
The Iron Giant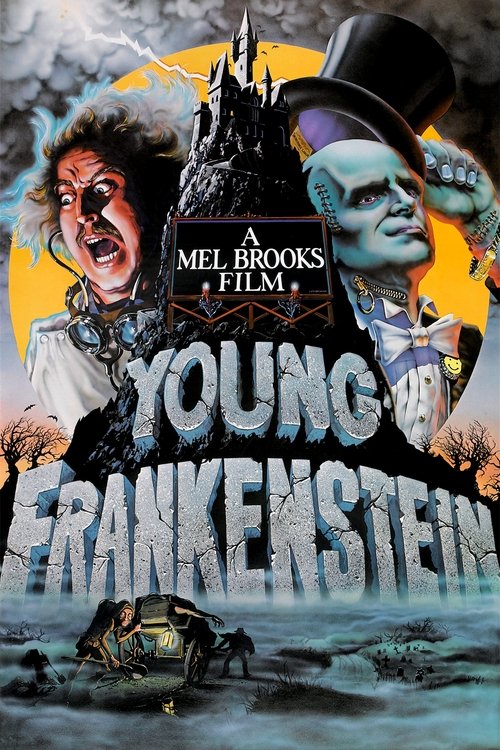 Young Frankenstein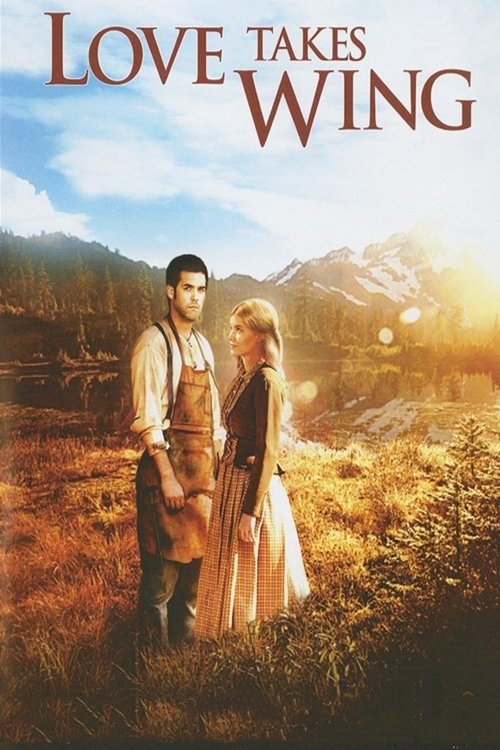 Love Takes Wing
The Last Picture Show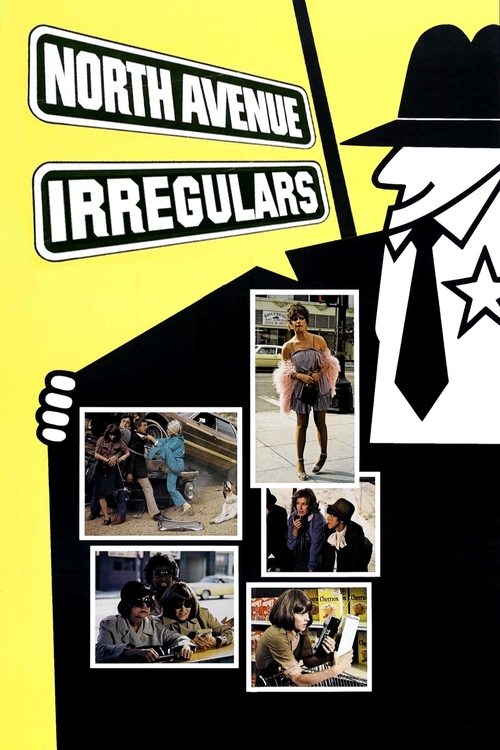 The North Avenue Irregulars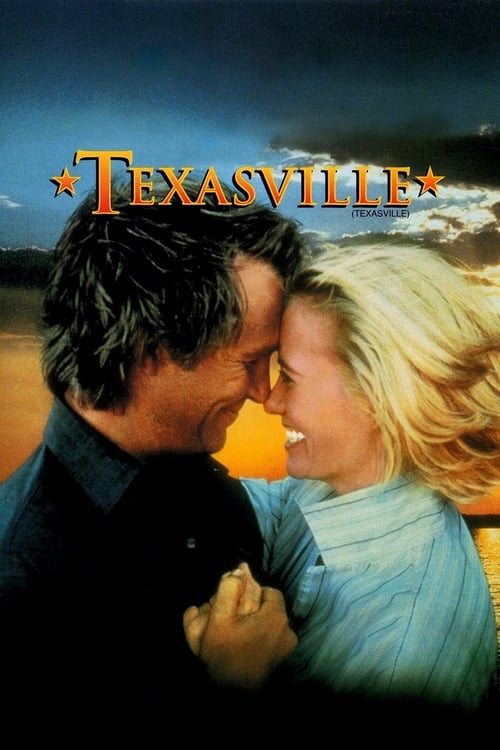 Texasville
Love Hurts
Fade to Black
Sparky's Magic Piano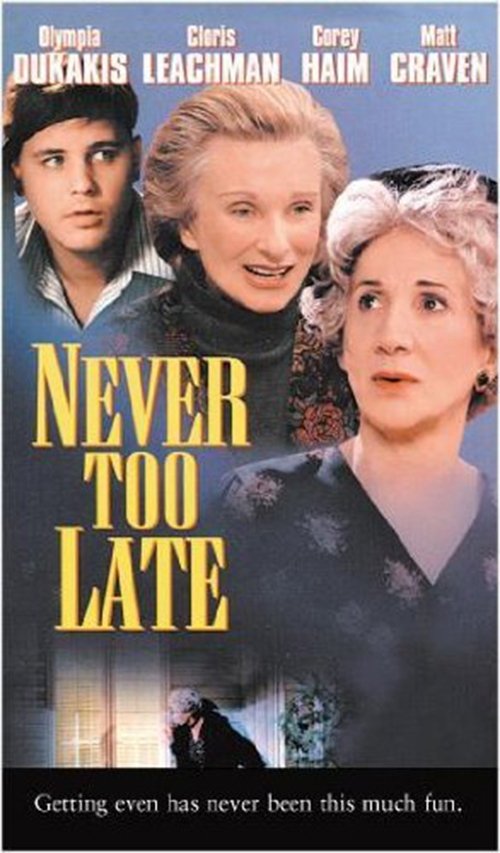 Never Too Late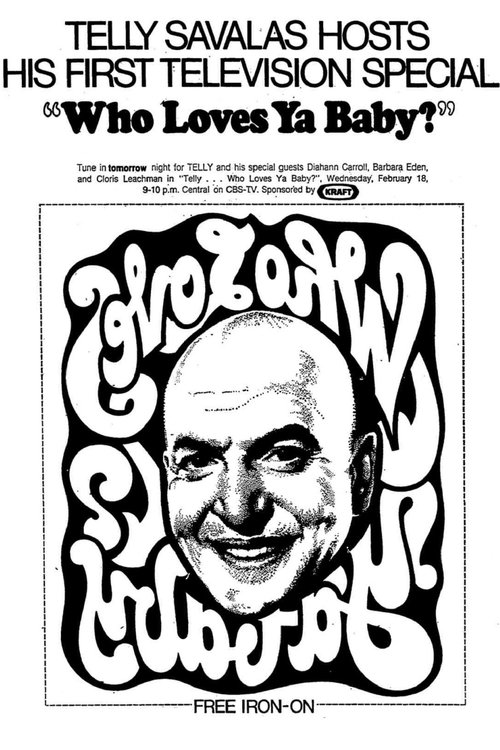 Telly...Who Loves Ya, Baby?
Scavenger Hunt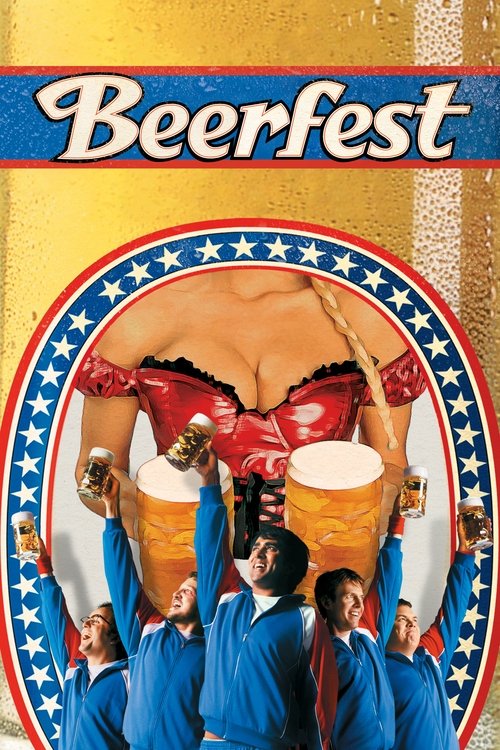 Beerfest
Hansel and Gretel
Gambit
Silent Night, Lonely Night
Scouts Guide to the Zombie Apocalypse
A Girl Named Sooner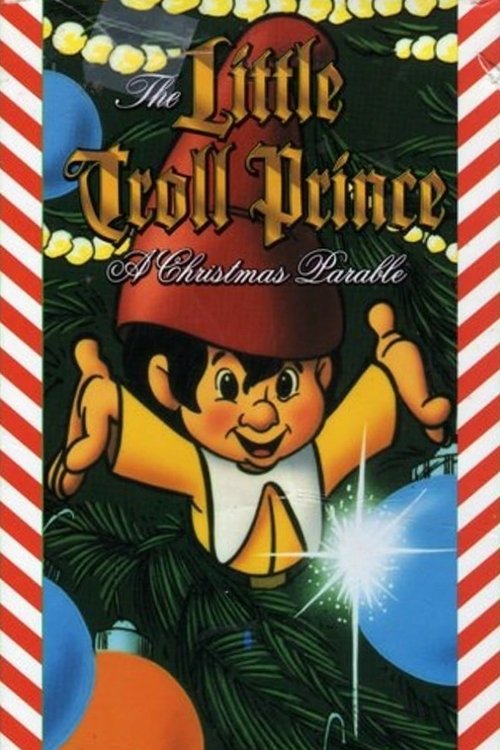 The Little Troll Prince
Mary Tyler Moore: The 20th Anniversary Show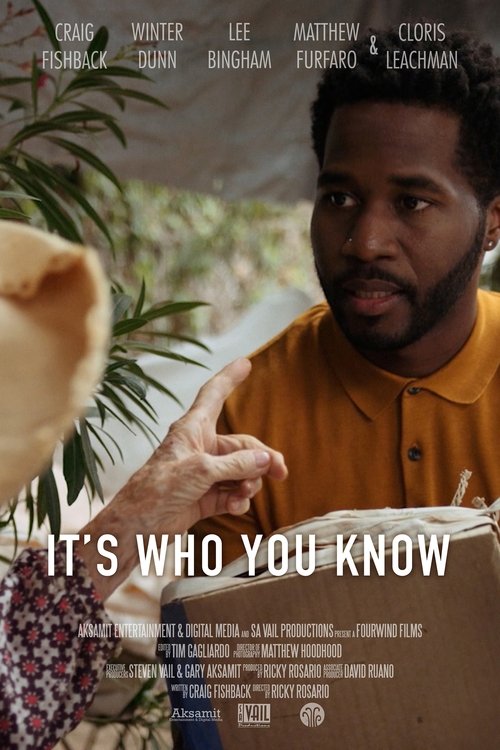 It's Who You Know
Dear Diary: World's First Pranks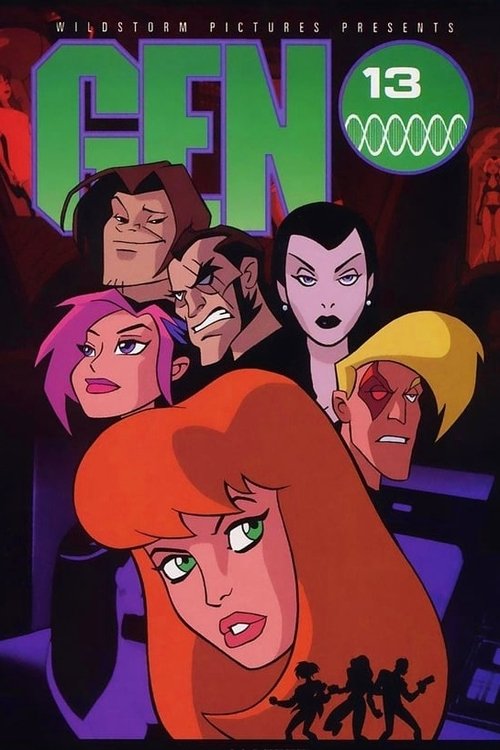 Gen 13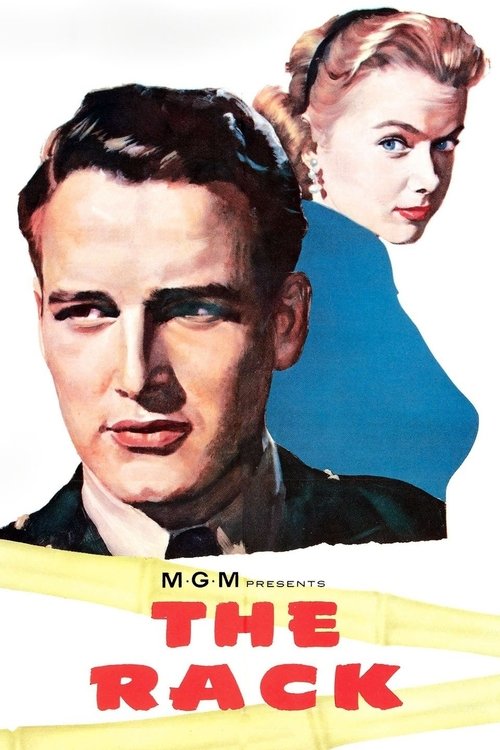 The Rack
So B. It
Beavis and Butt-Head Do America
Willa
Crime Club
Butch Cassidy and the Sundance Kid
Now and Then
Kiss Me Deadly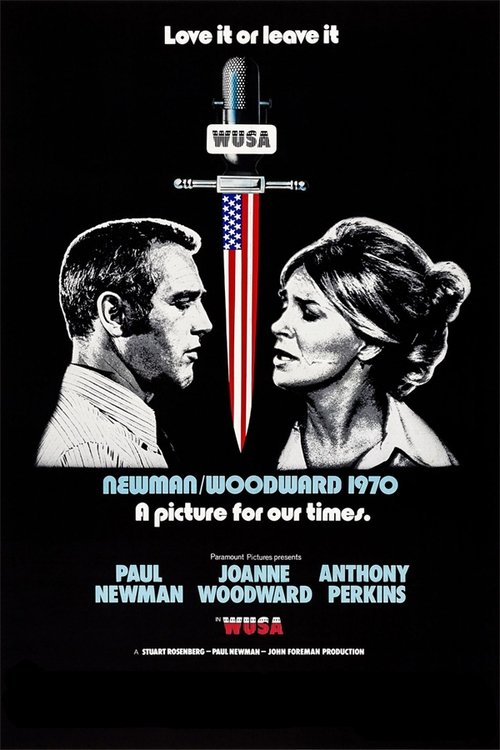 WUSA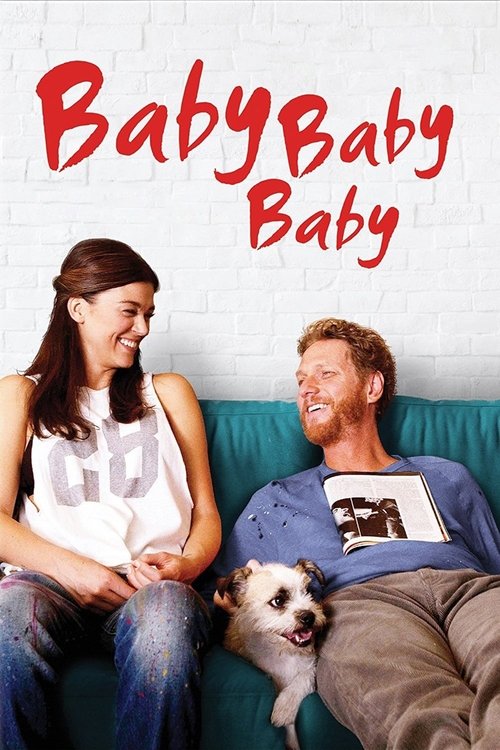 Baby, Baby, Baby
The Comedian
Bad Santa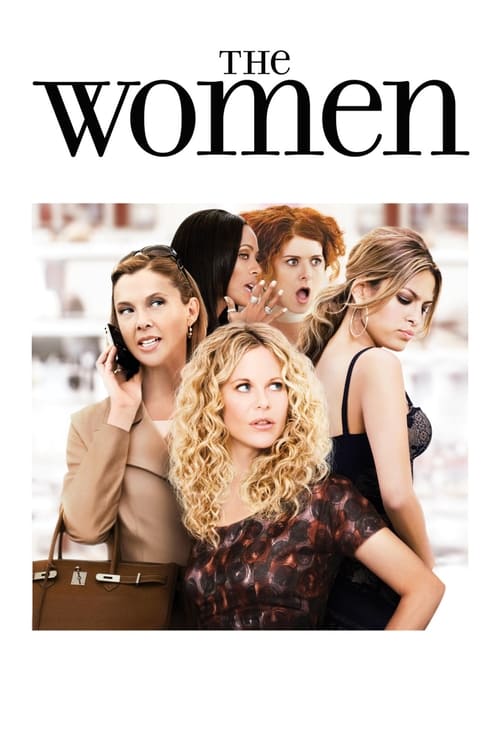 The Women
Lake Placid 2
Hanging Up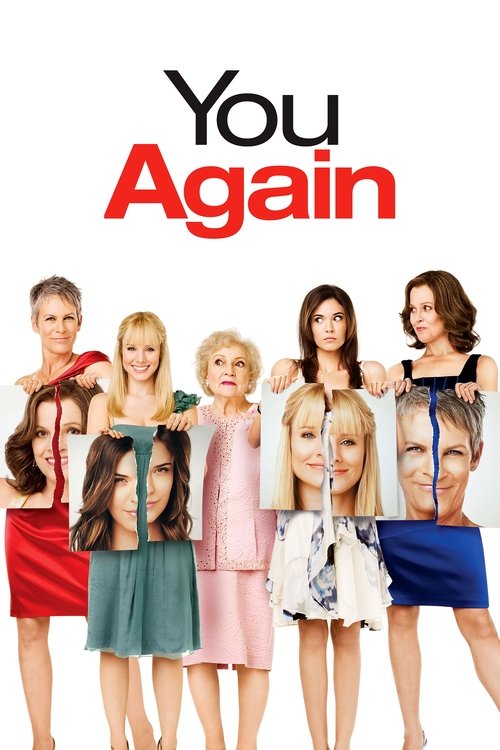 You Again
This Time Forever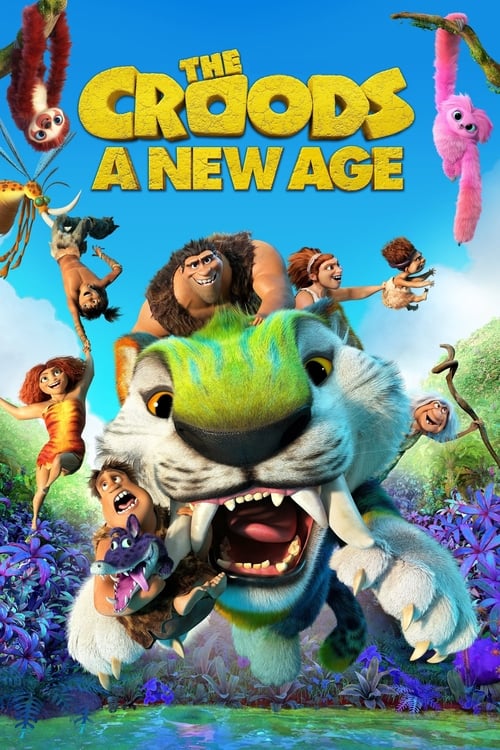 The Croods: A New Age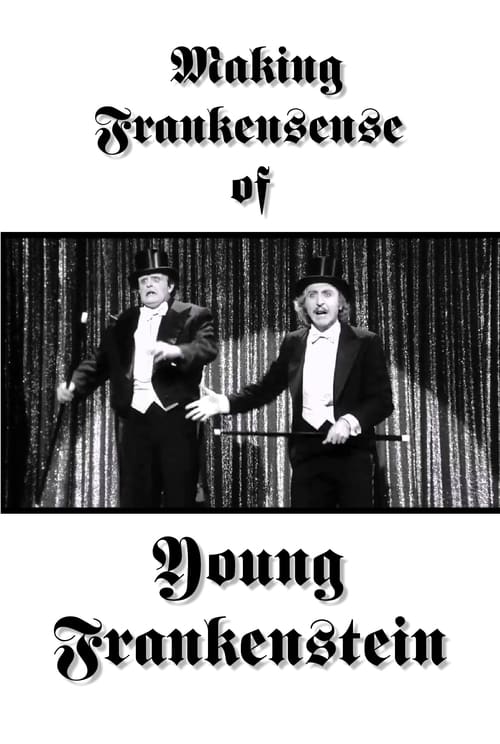 Making Frankensense of Young Frankenstein
The Wedding Ringer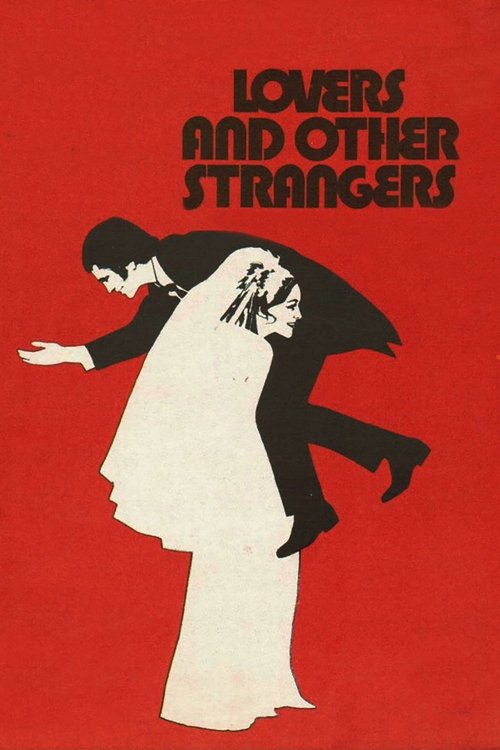 Lovers and Other Strangers
The Bronx Bull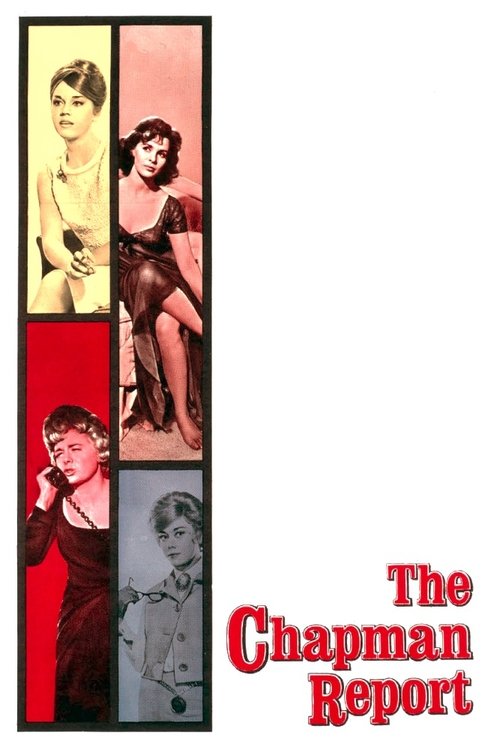 The Chapman Report
Scary Movie 4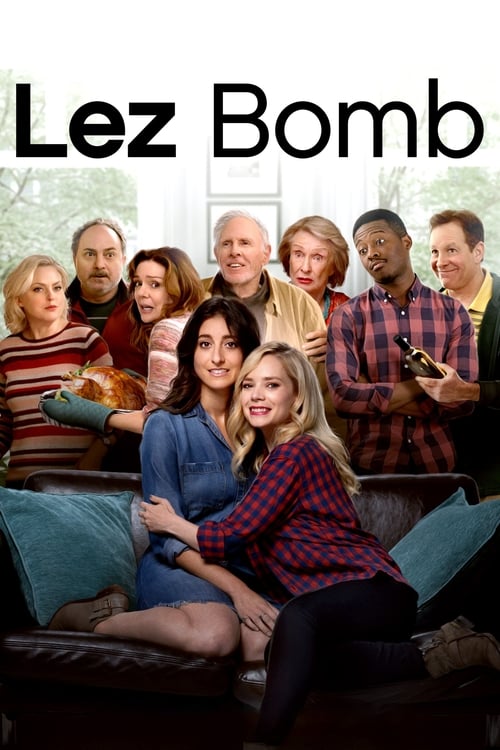 Lez Bomb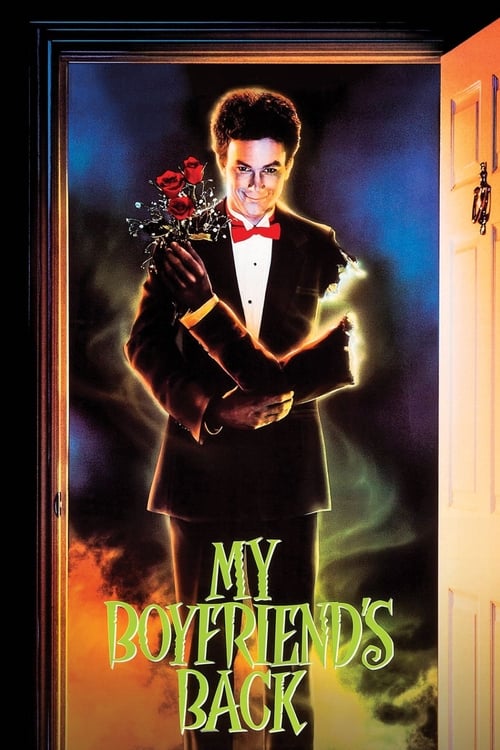 My Boyfriend's Back
Comedy Central Roast of Bob Saget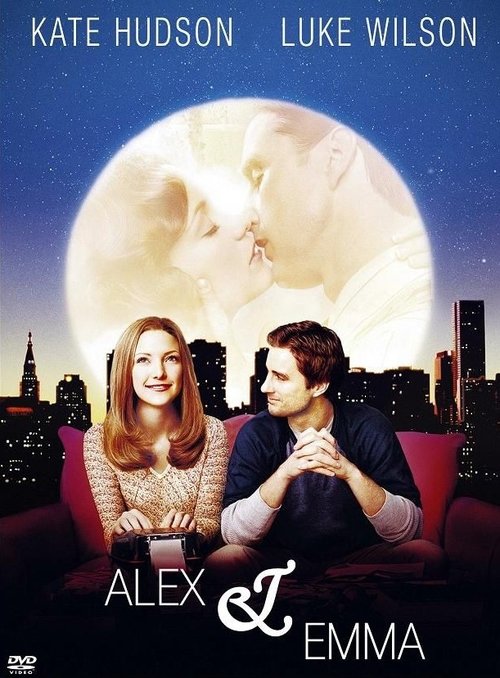 Alex & Emma
Annabelle's Wish
The Mouse and His Child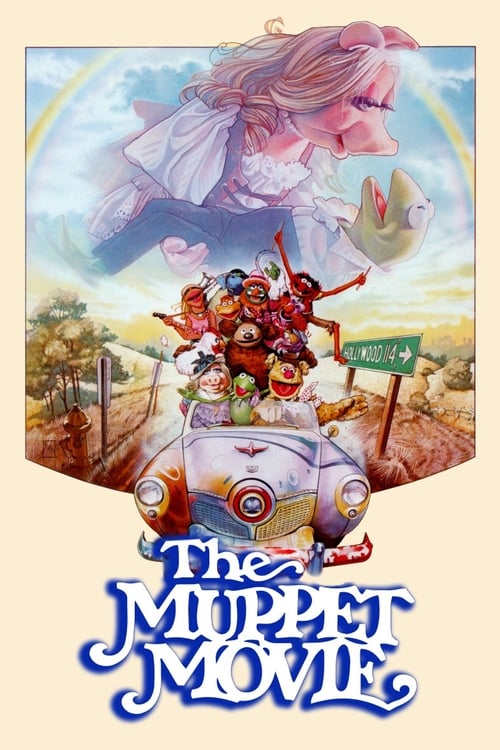 The Muppet Movie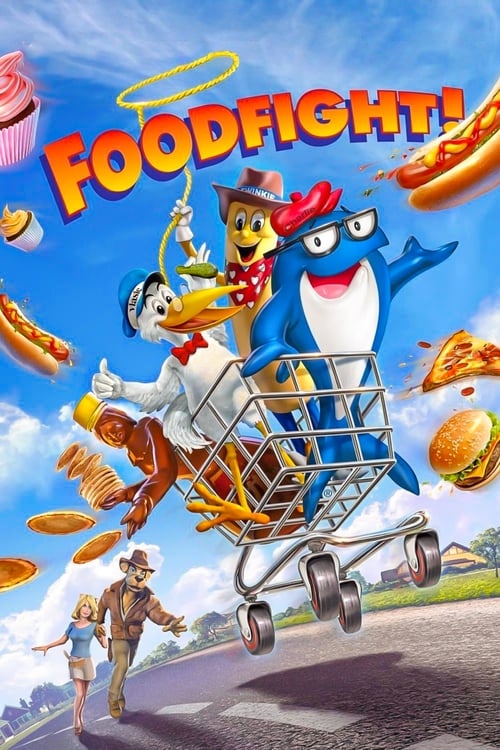 Foodfight!
Unity
Sky High
Adult World
Death Scream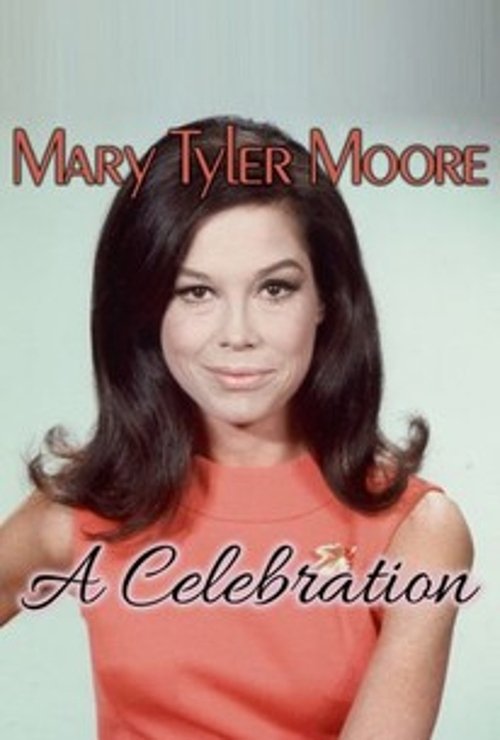 Mary Tyler Moore: A Celebration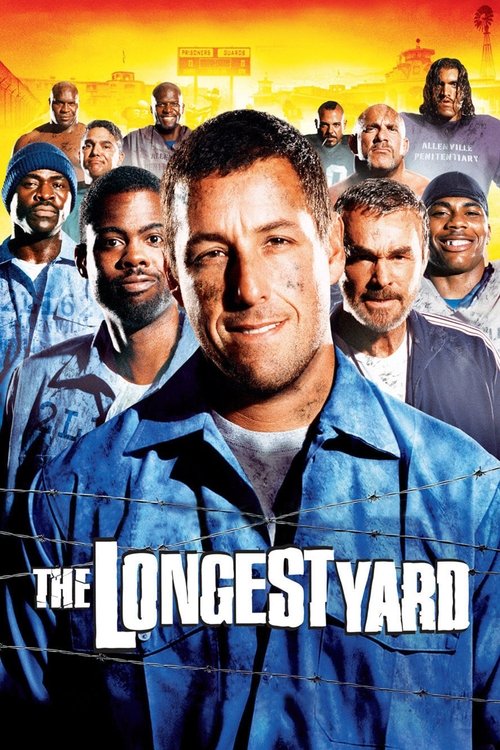 The Longest Yard
New York, I Love You