Place of Birth
Kansas City, Missouri, USA
Biography
Christopher W. "Chris" Cooper (born July 9, 1951) is an American film actor. He became well known in the late 1990s, having appeared in supporting performances in several major Hollywood films, including The Bourne Identity, American Beauty, Capote, The Town, The Kingdom, Syriana, October Sky, Seabiscuit, and Adaptation, for which he won both the Academy Award and Golden Globe Award for Best Supporting Actor.
ACTING MOVIES
Breach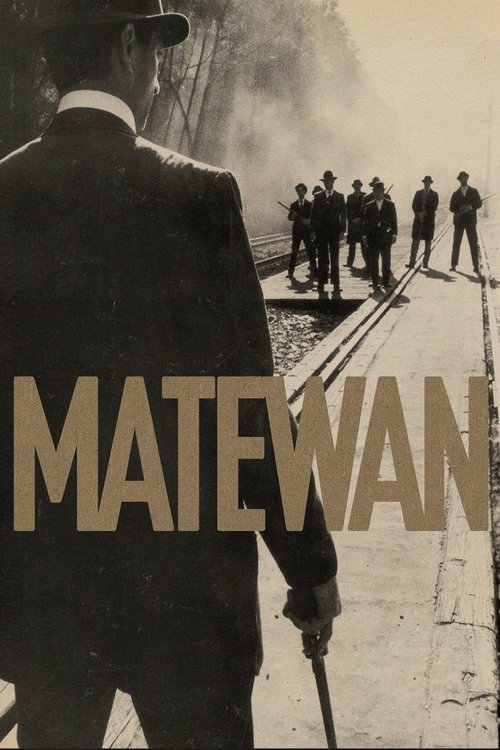 Matewan
Married Life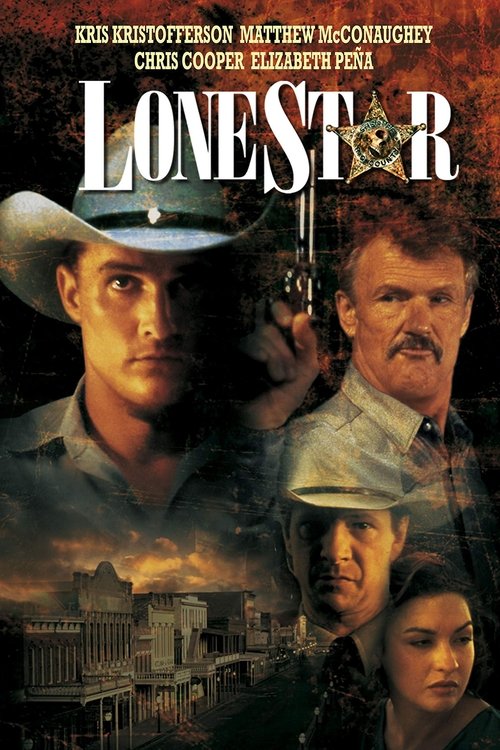 Lone Star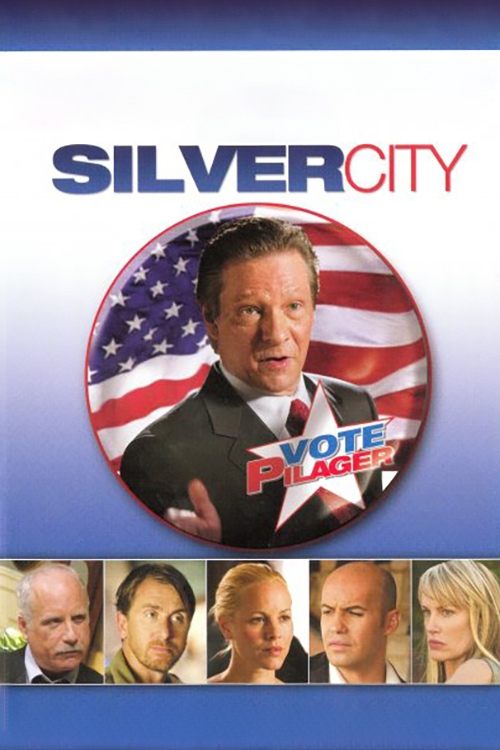 Silver City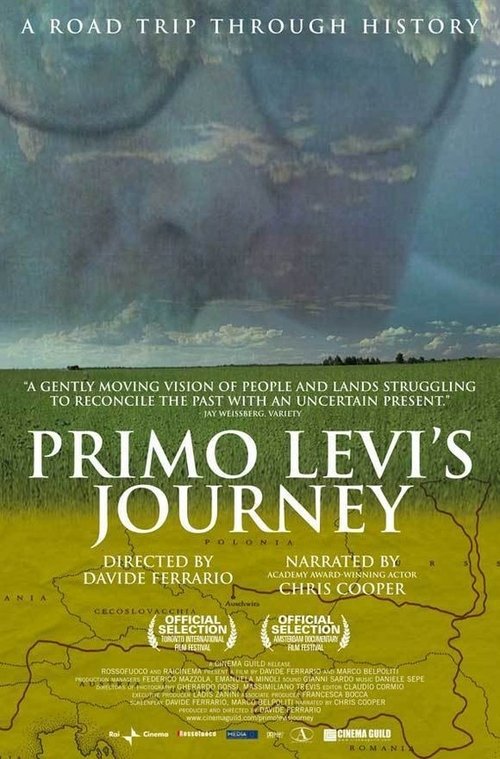 Primo Levi's Journey
Amigo
Pharaoh's Army
October Sky
Breast Men
Thousand Pieces of Gold
Mea Maxima Culpa: Silence in the House of God
Henrietta Bulkowski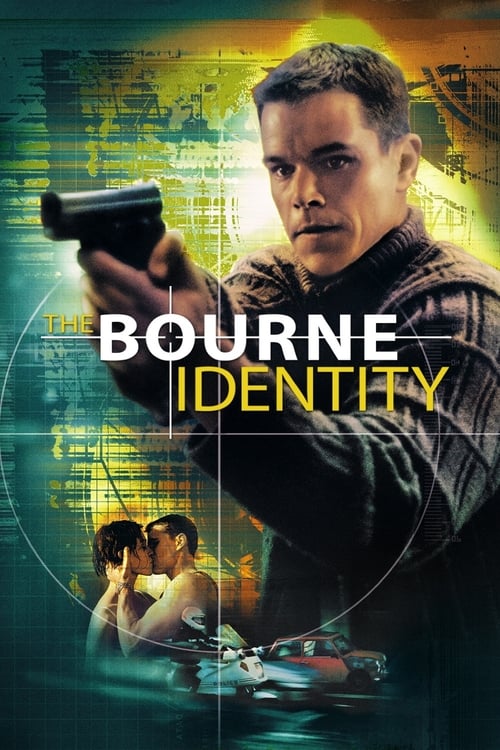 The Bourne Identity
Adaptation.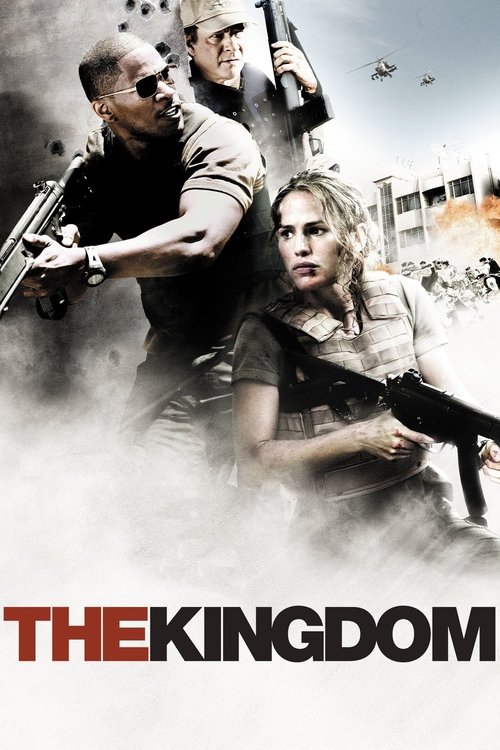 The Kingdom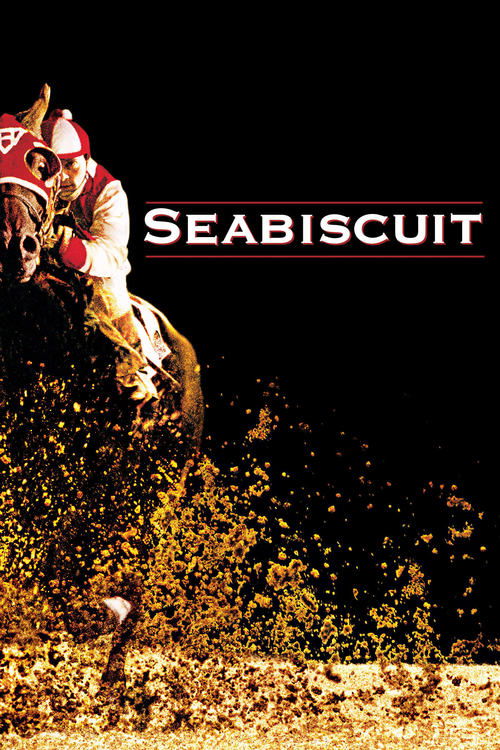 Seabiscuit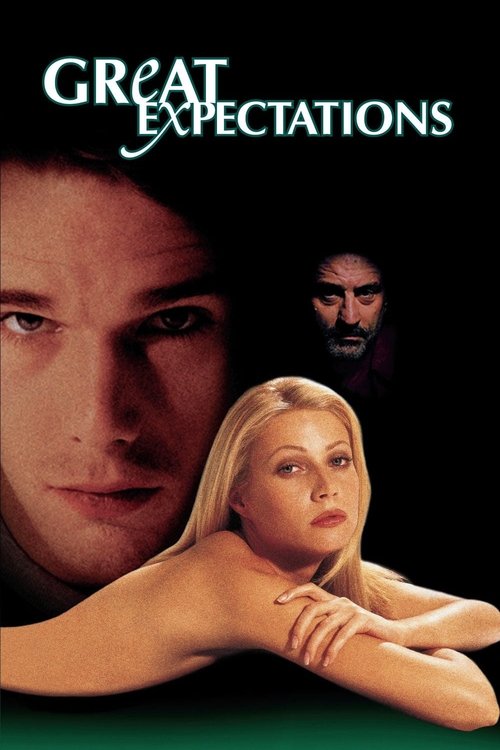 Great Expectations
My House in Umbria
The Company Men
The Muppets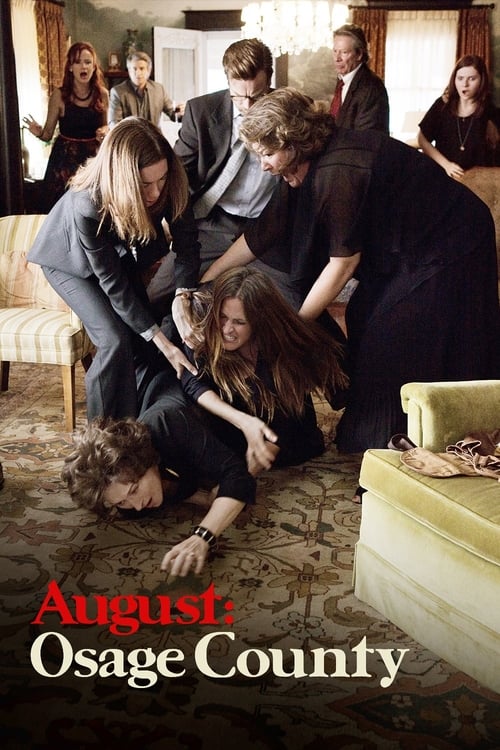 August: Osage County
Demolition
Coming Through the Rye
One More Mountain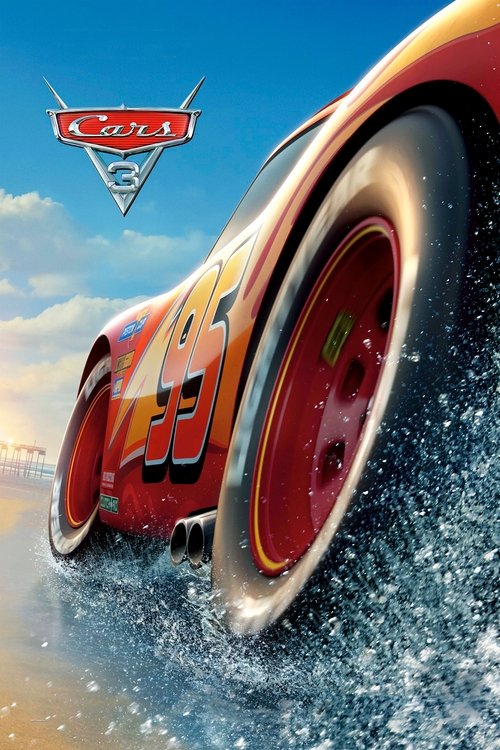 Cars 3
A Beautiful Day in the Neighborhood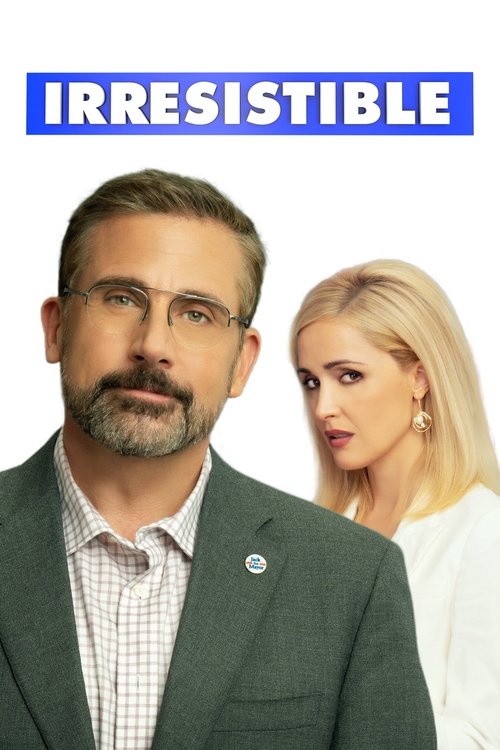 Irresistible
Bed of Lies
The Deliverance of Elaine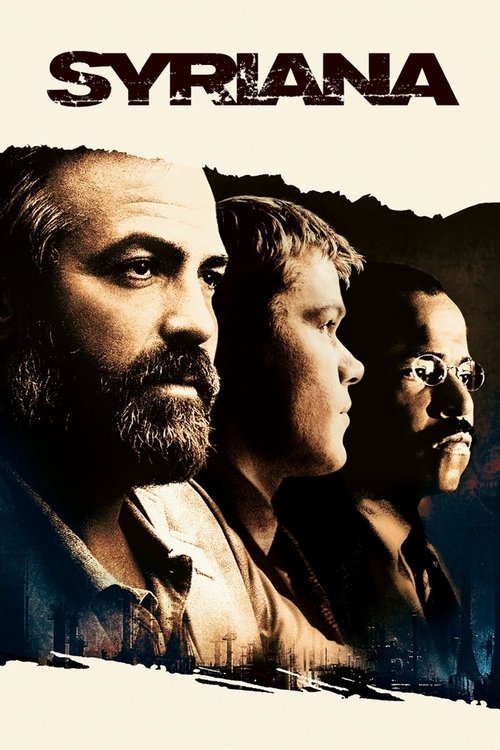 Syriana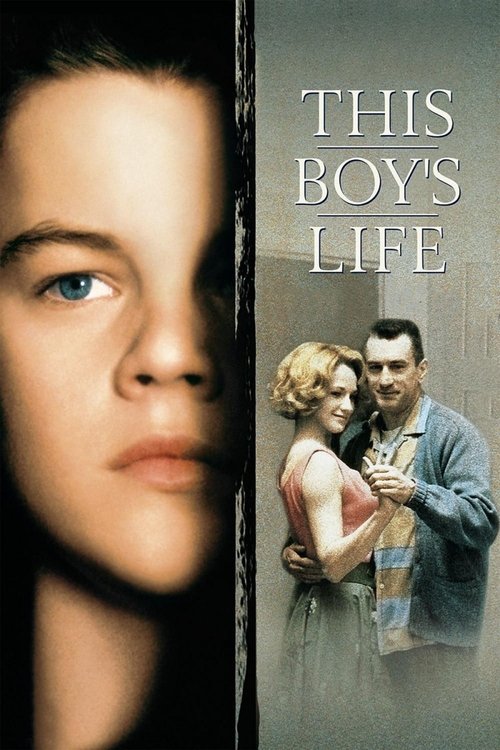 This Boy's Life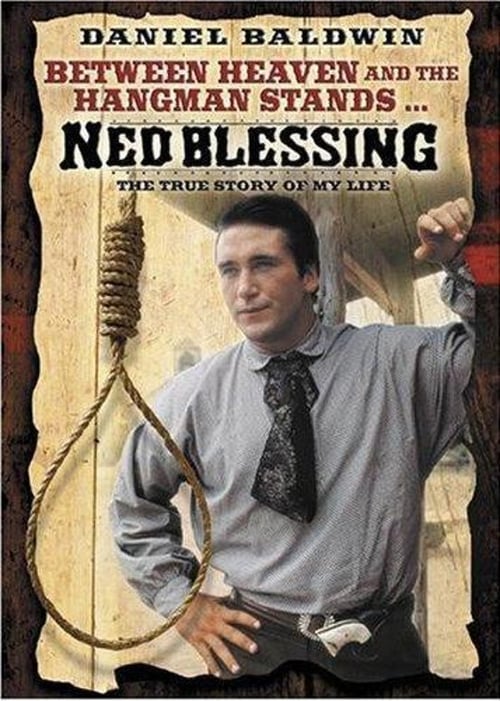 Ned Blessing: The True Story Of My Life
Darrow
Jarhead
City of Hope
Interstate 60
Remember Me
Letters to Jackie: Remembering President Kennedy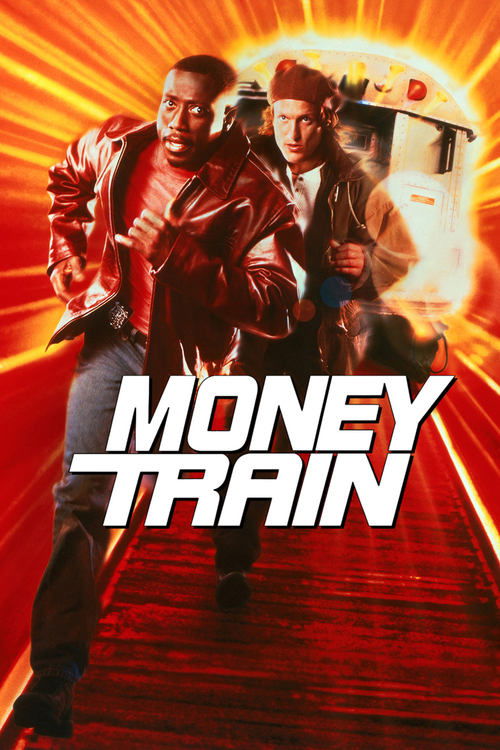 Money Train
American Beauty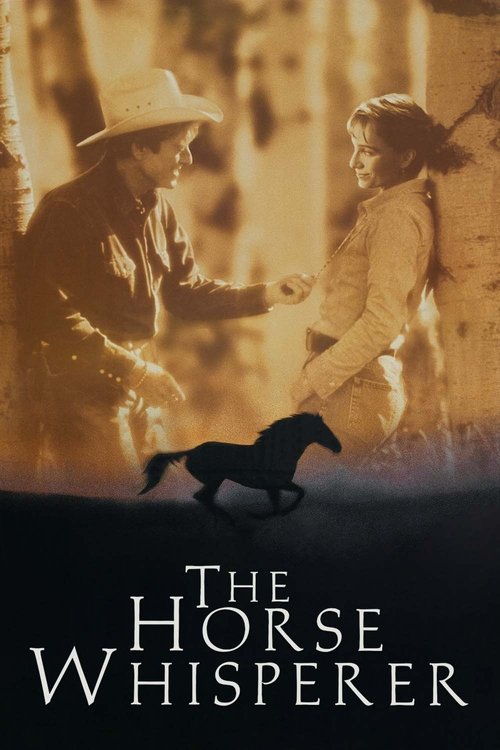 The Horse Whisperer
The Company You Keep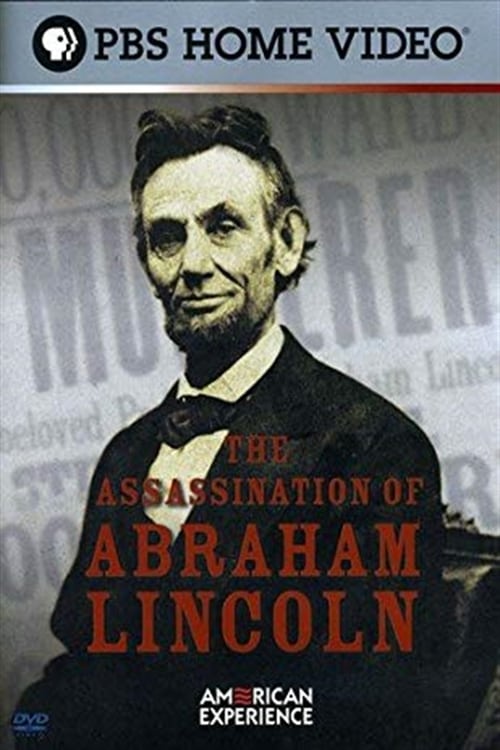 The Assassination of Abraham Lincoln
The Patriot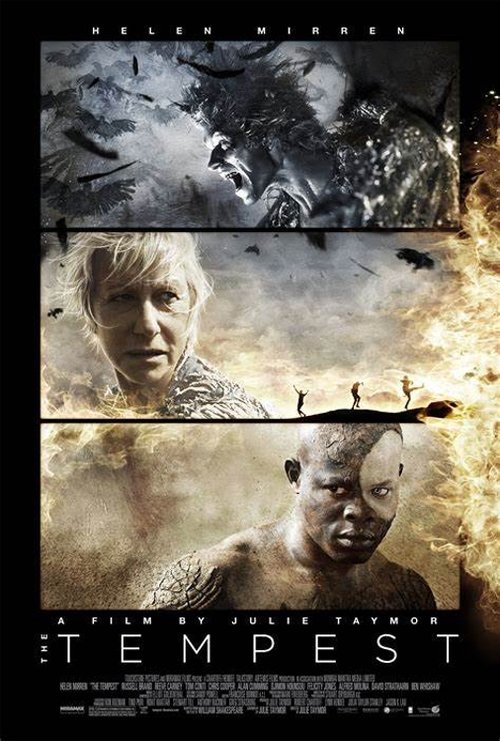 The Tempest
Guilty by Suspicion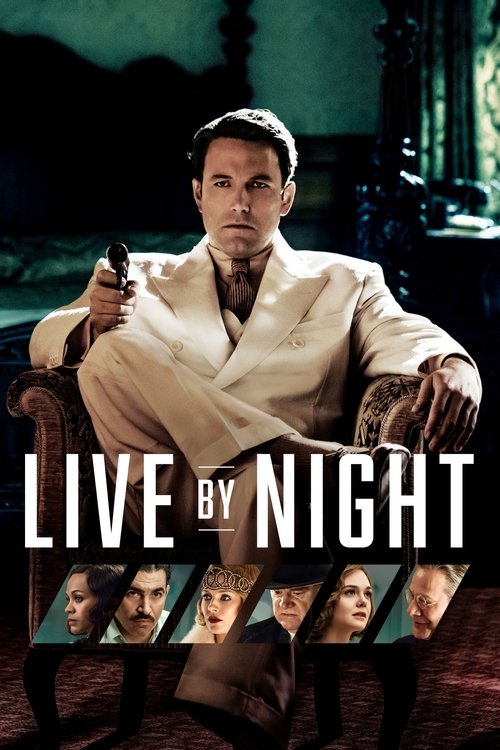 Live by Night
American Beauty: Look Closer...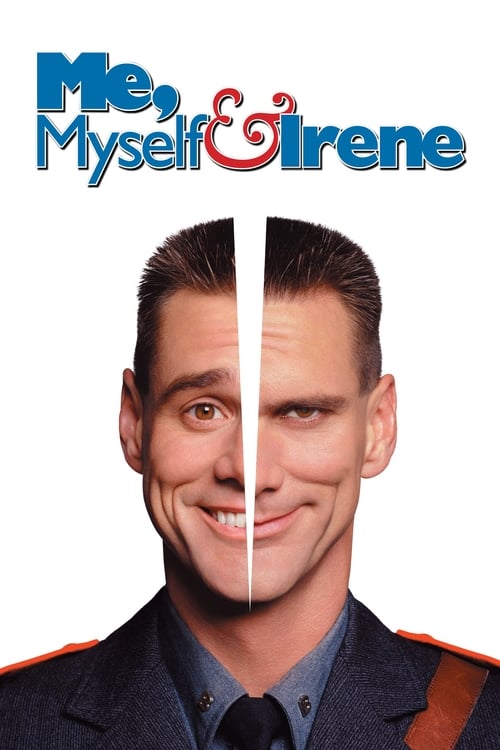 Me, Myself & Irene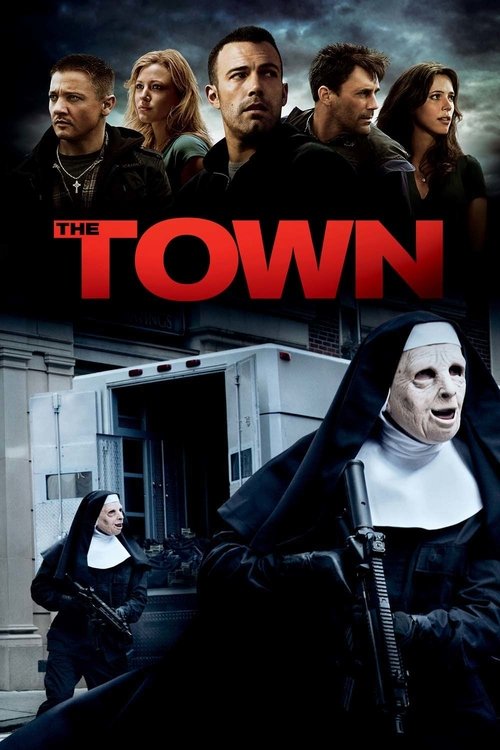 The Town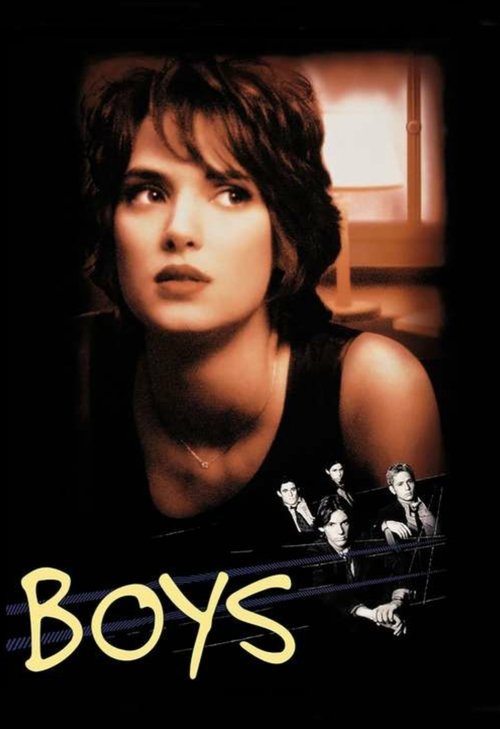 Boys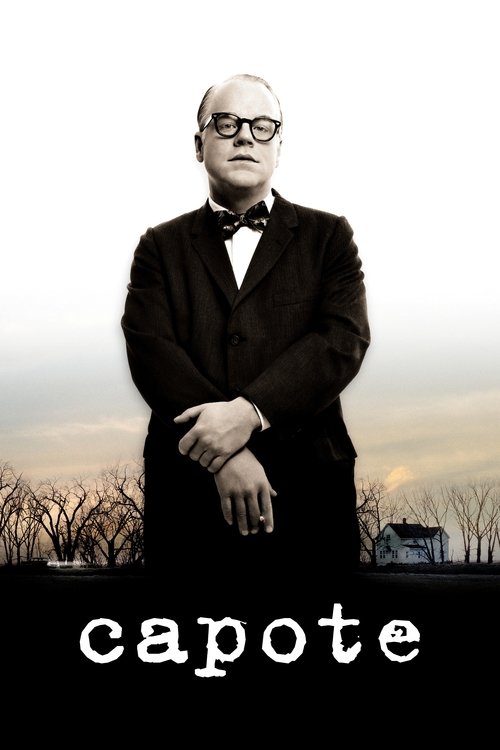 Capote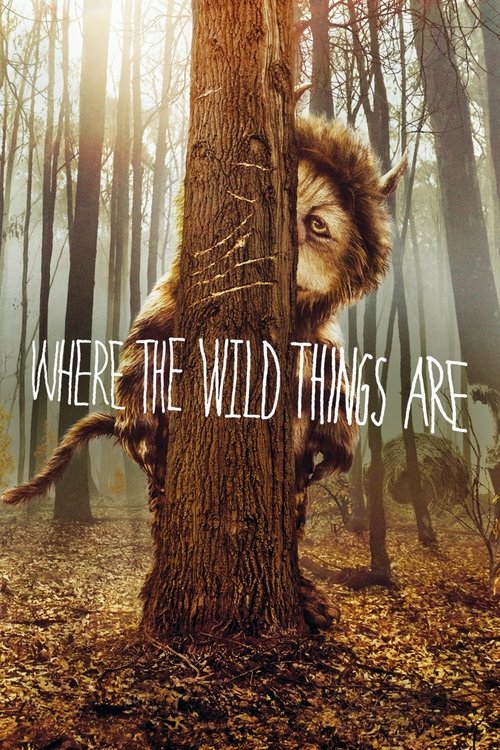 Where the Wild Things Are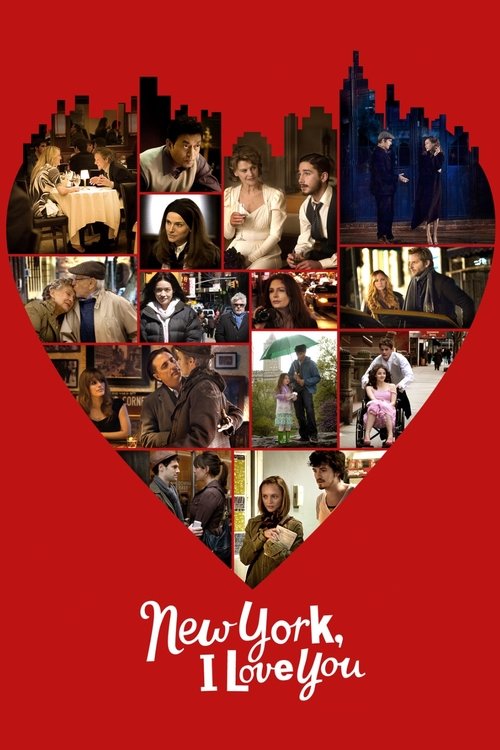 New York, I Love You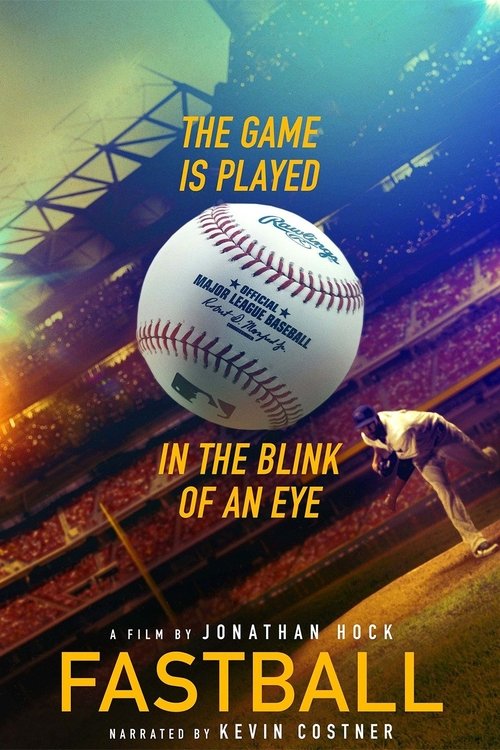 Fastball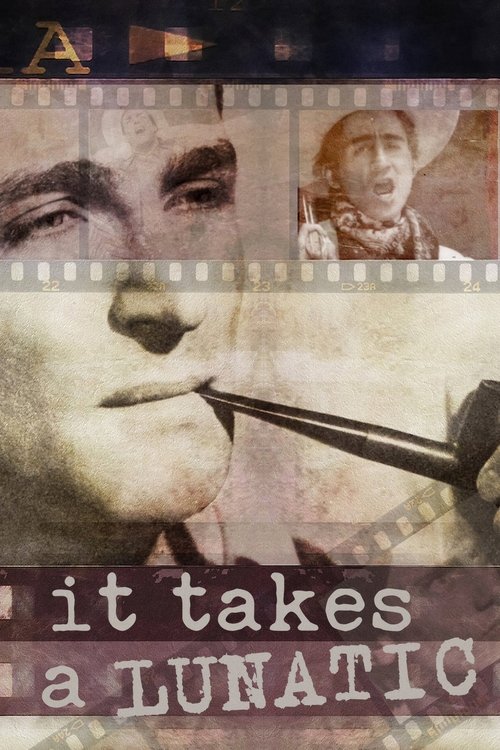 It Takes a Lunatic
Little Women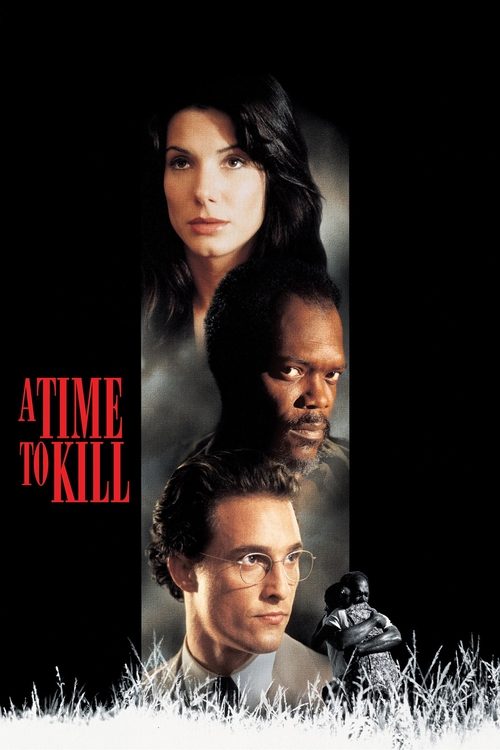 A Time to Kill
The Bourne Supremacy
The Amazing Spider-Man 2