Place of Birth
Toronto, Ontario, Canada
Biography
​From Wikipedia, the free encyclopedia.   Catherine Anne O'Hara (born March 4, 1954) is a Canadian-American actress and comedienne. She is well known for her comedy work on SCTV, and her roles in the films After Hours, Beetlejuice, Home Alone, and The Nightmare Before Christmas, and also in the mockumentary films written and directed by Christopher Guest including Waiting for Guffman, Best in Show, A Mighty Wind, and For Your Consideration. Description above from the Wikipedia article Catherine O'Hara , licensed under CC-BY-SA, full list of contributors on Wikipedia.
ACTING MOVIES
For Your Consideration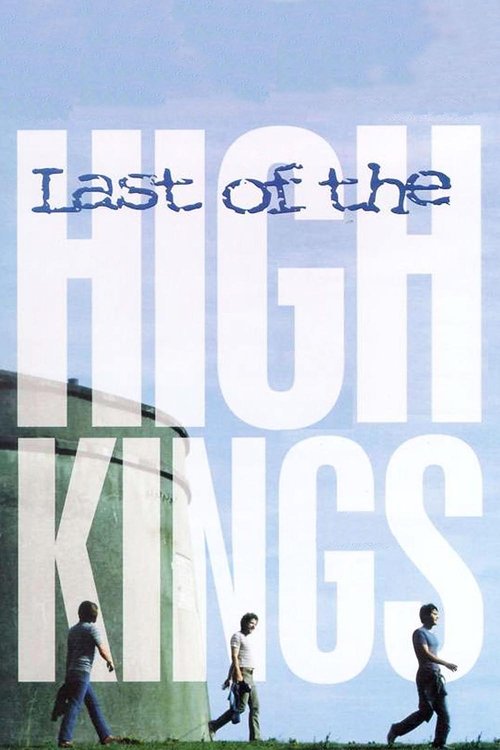 The Last of the High Kings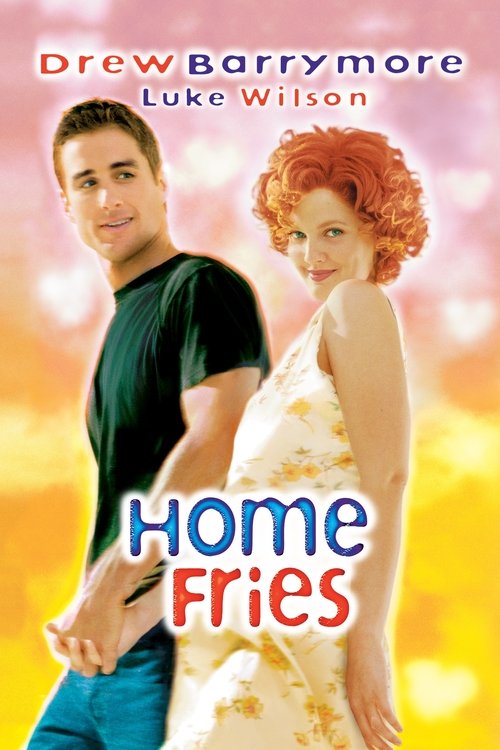 Home Fries
Pippi Longstocking
Temple Grandin
Witch's Night Out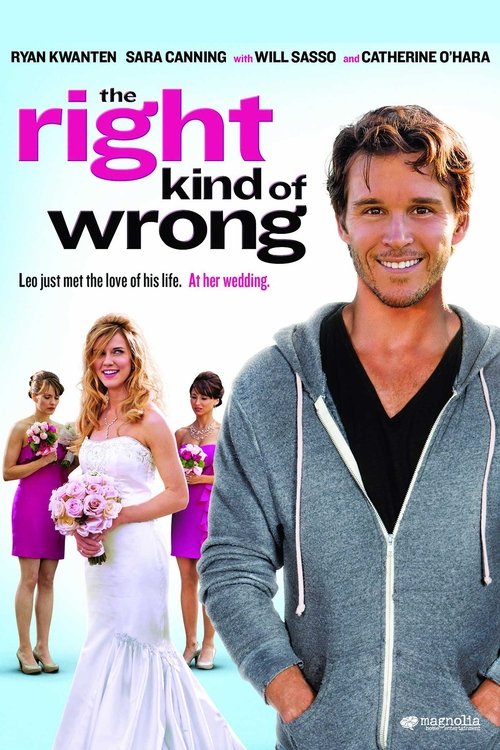 The Right Kind of Wrong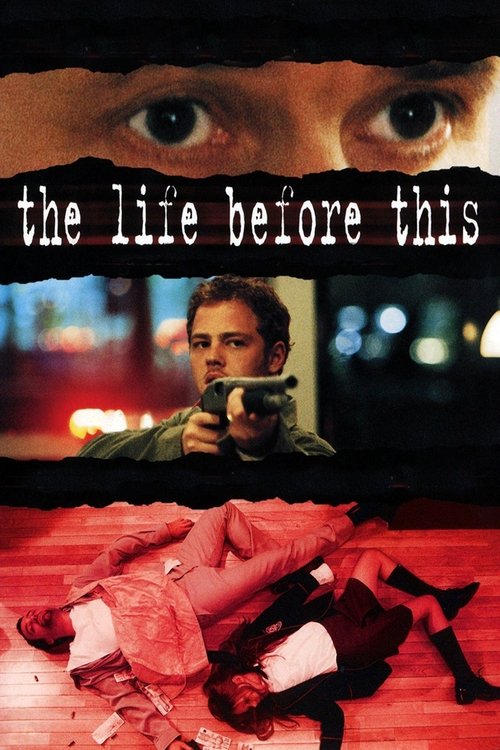 The Life Before This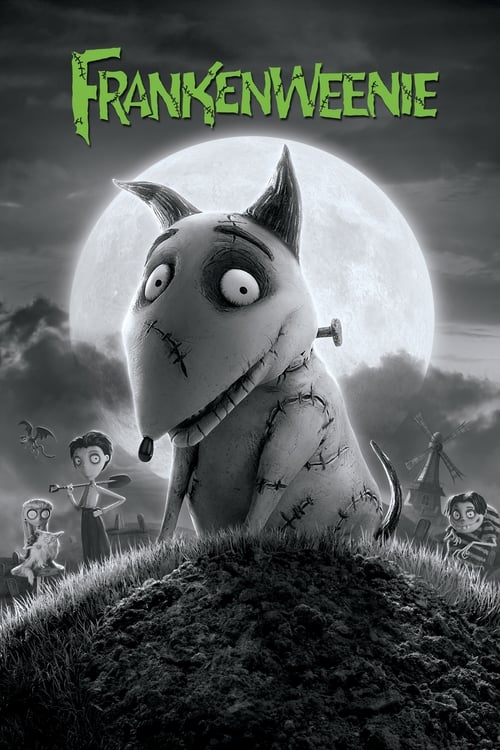 Frankenweenie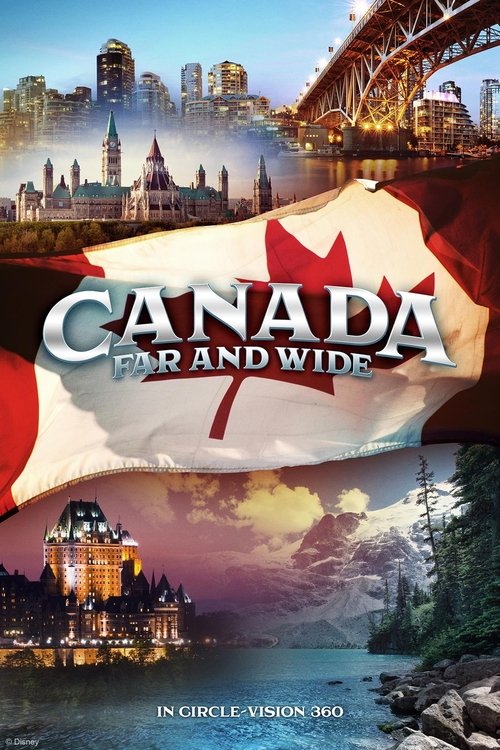 Canada Far and Wide in Circle-Vision 360
Penelope
The Nightmare Before Christmas
A.C.O.D.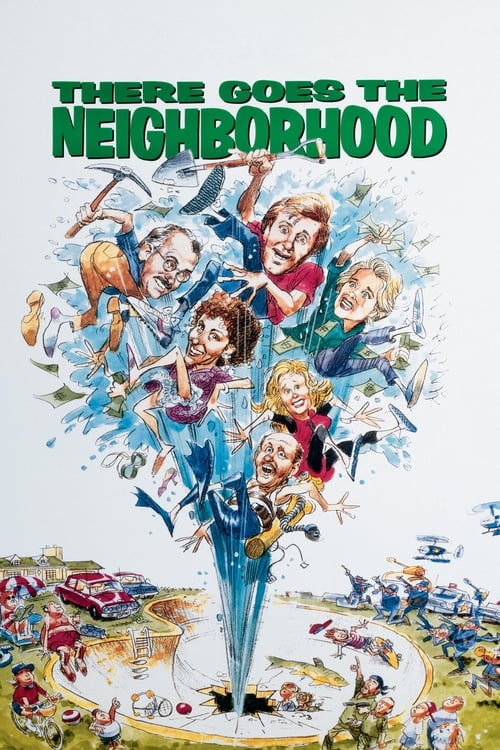 There Goes the Neighborhood
Home Alone 2: Lost in New York
Best in Show
Surviving Christmas
Waiting for Guffman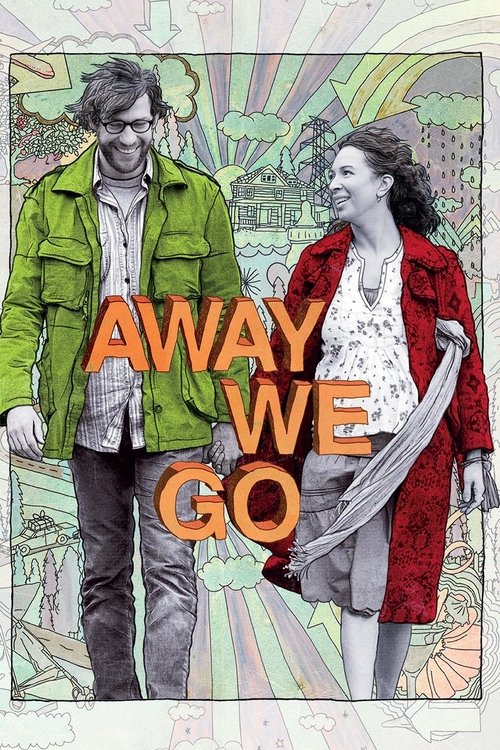 Away We Go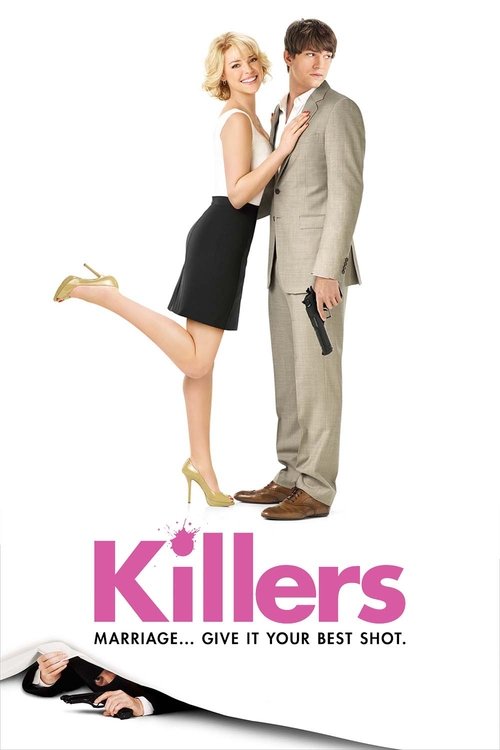 Killers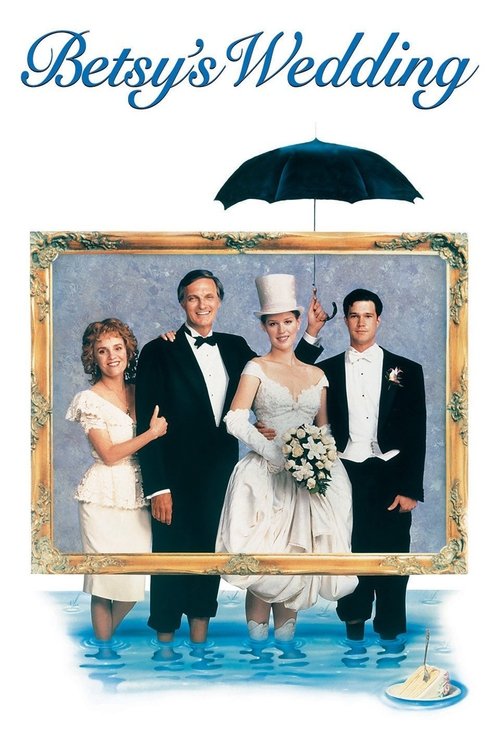 Betsy's Wedding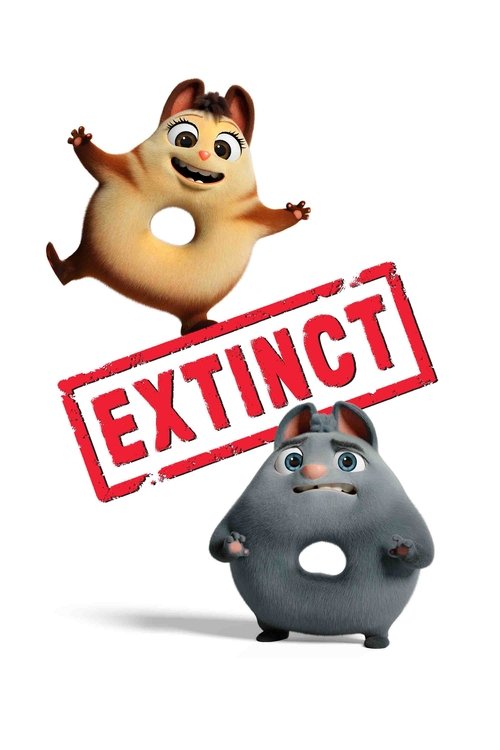 Extinct
Best Wishes, Warmest Regards: A Schitt's Creek Farewell
Home Alone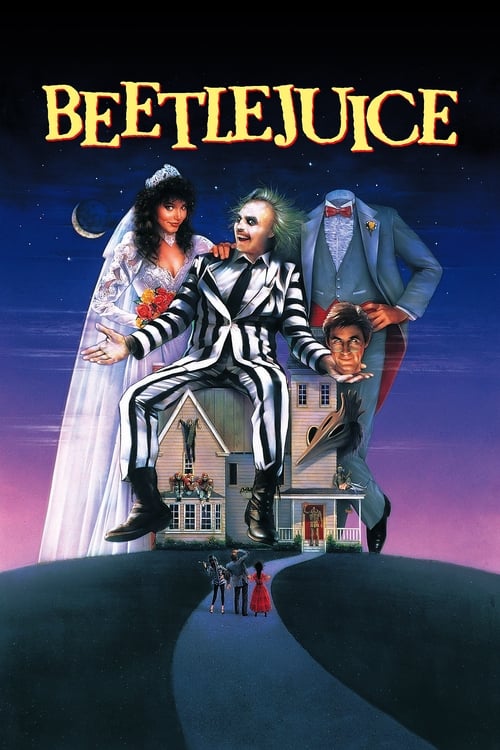 Beetlejuice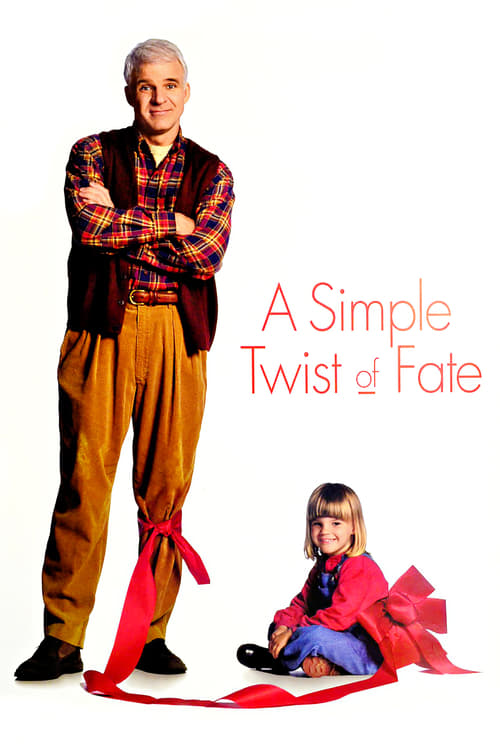 A Simple Twist of Fate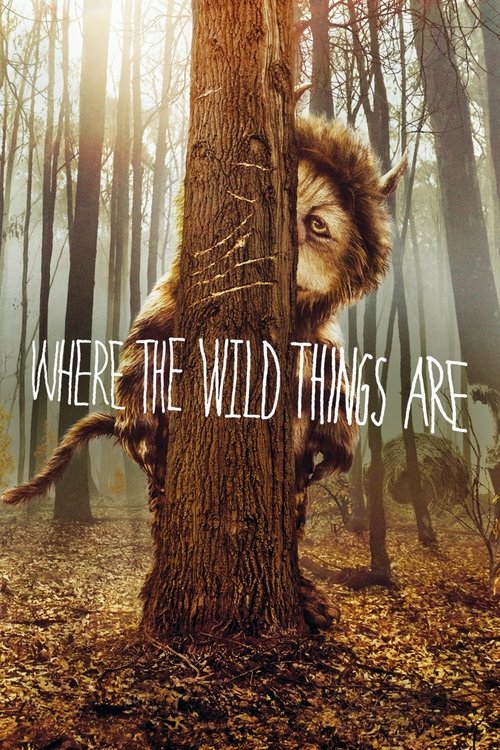 Where the Wild Things Are
Bartok the Magnificent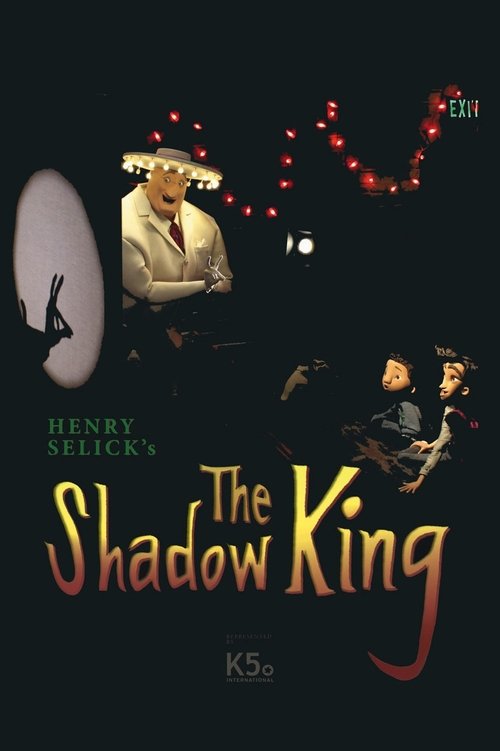 The Shadow King
Really Weird Tales
John Candy: Comic Spirit
Monster House
The Wool Cap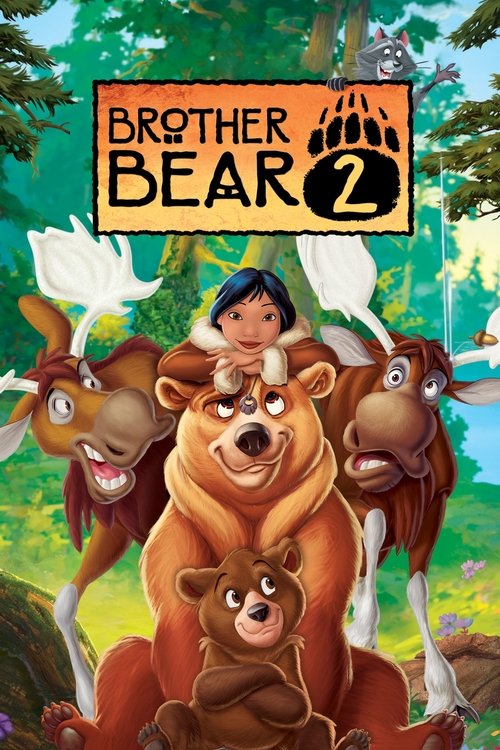 Brother Bear 2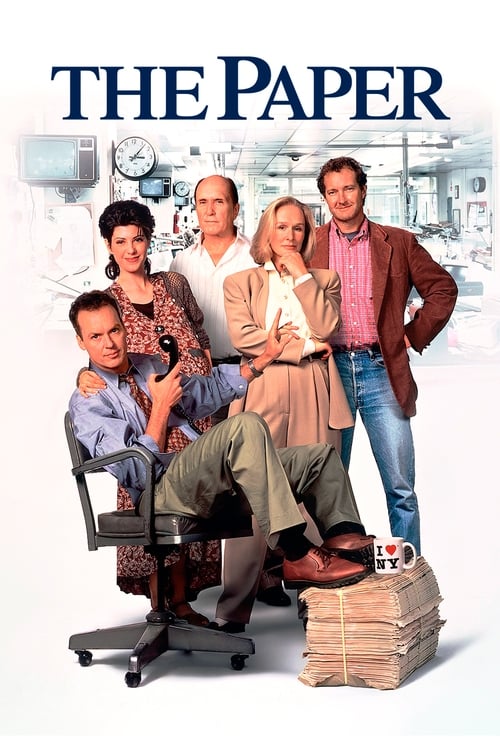 The Paper
A Mighty Wind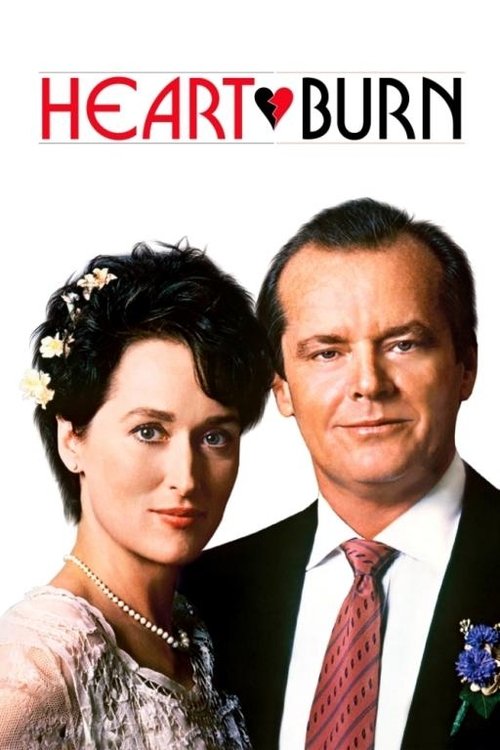 Heartburn
Orange County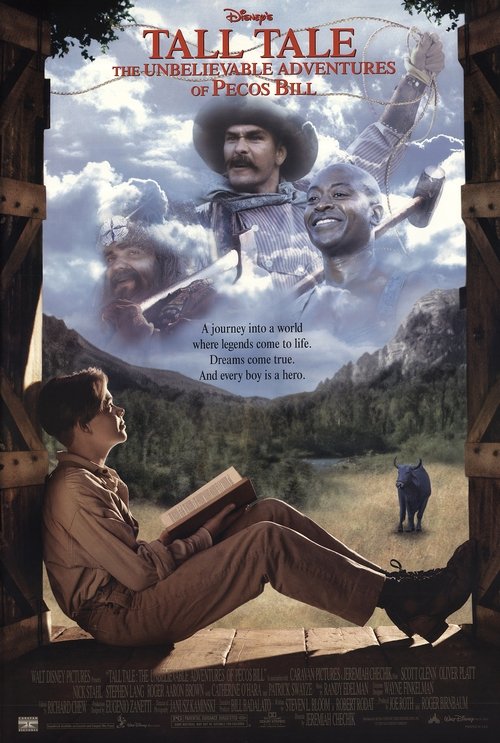 Tall Tale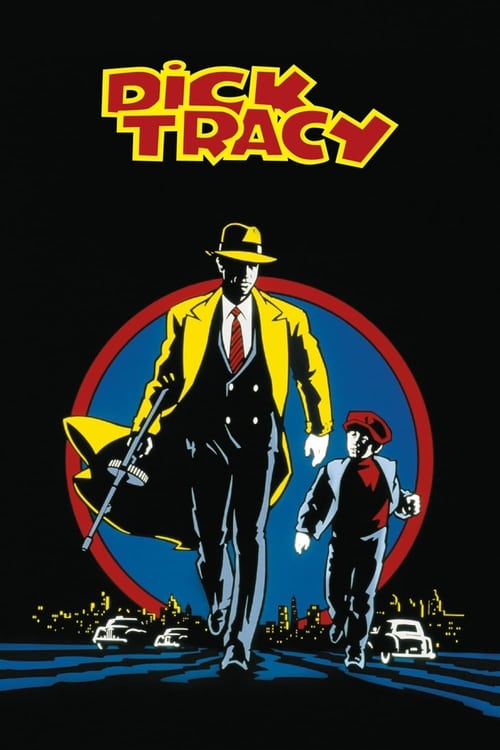 Dick Tracy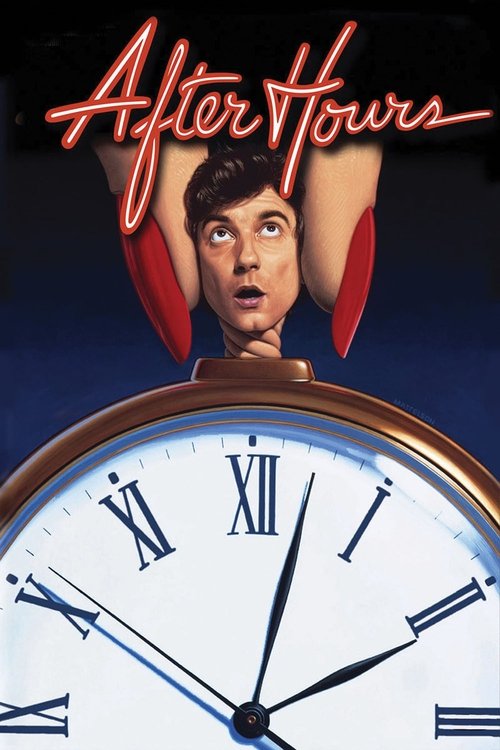 After Hours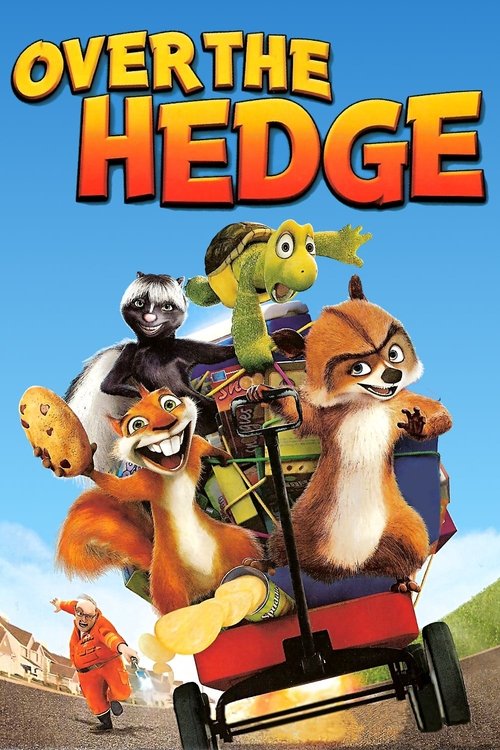 Over the Hedge
Wyatt Earp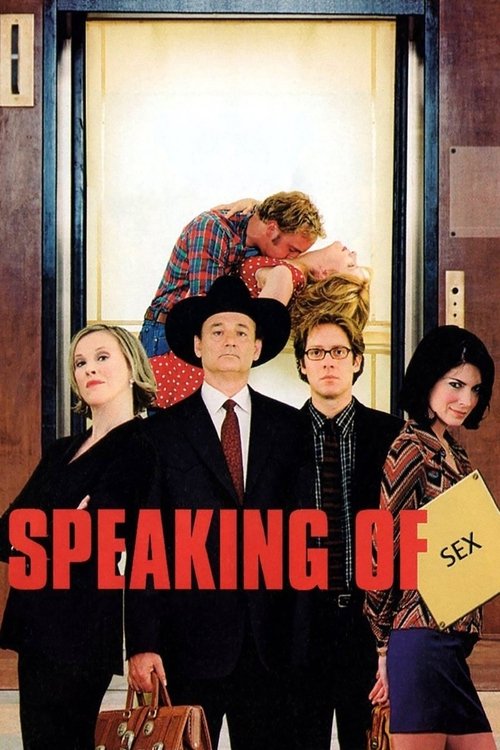 Speaking of Sex
The Addams Family
Stronger Together
Chicken Little
Game 6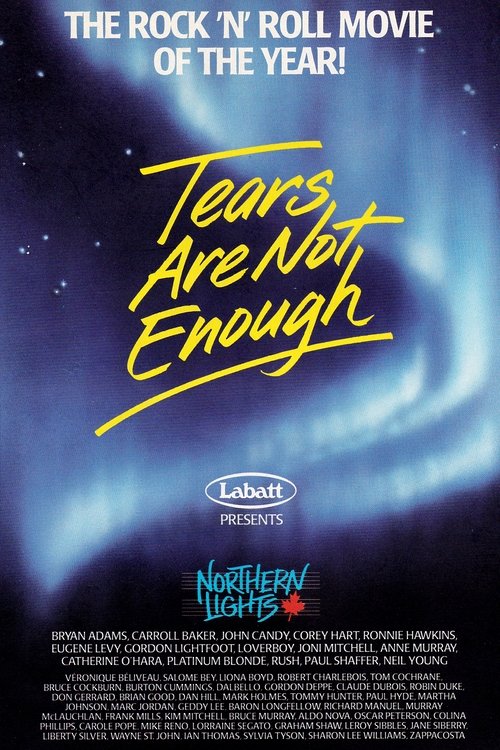 Tears Are Not Enough
Being Canadian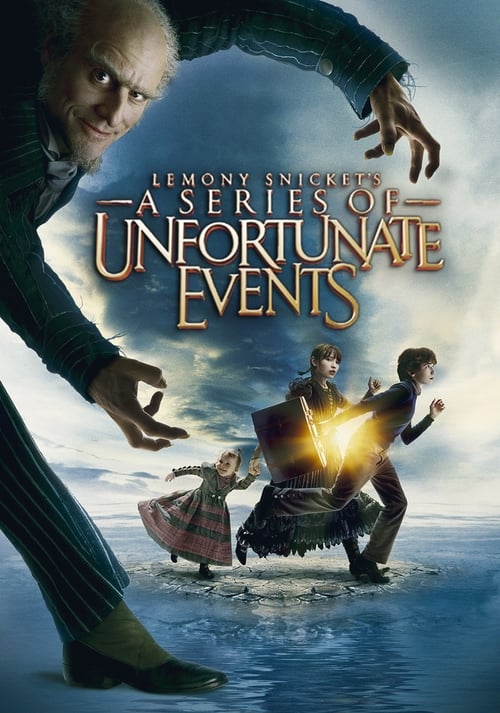 Lemony Snicket's A Series of Unfortunate Events
Nothing Personal
Rock & Rule
The Rutles 2: Can't Buy Me Lunch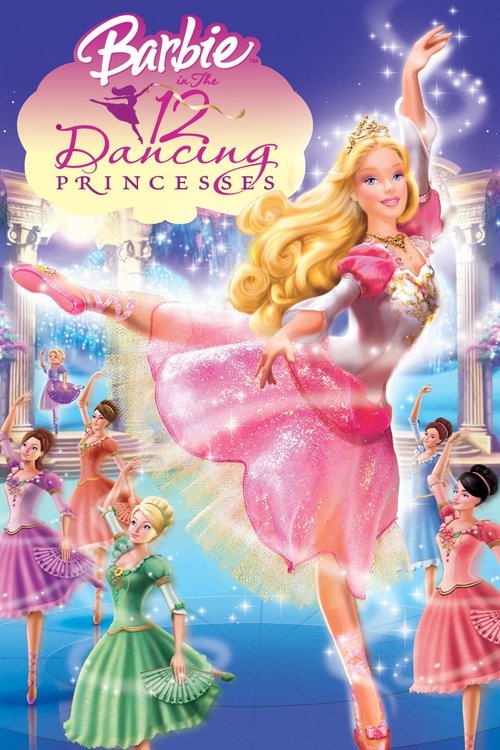 Barbie in The 12 Dancing Princesses