Place of Birth
Miami, Florida, USA
Biography
Catherine Ann Keener (born March 23, 1959) is an American actress. Considered one of the independent film industry's most reliable performers, Keener is known for portraying disgruntled and melancholic yet sympathetic women in independent films, as well as supporting roles in studio films. She has been twice nominated for the Academy Award for Best Supporting Actress for Being John Malkovich (1999) and for her portrayal of author Harper Lee in Capote (2005). Keener also appeared in the films The 40-Year-Old Virgin (2005), Into the Wild (2007), Synecdoche, New York (2008), and Get Out (2017), which were all well received by critics. Keener is the muse of director Nicole Holofcener, having appeared in each of Holofcener's first five films. She also appeared in each of director Tom DiCillo's first four films, and three films directed by Spike Jonze. From 2018 to 2020, she starred in the Showtime dramedy series Kidding. Description above from the Wikipedia article Catherine Keener, licensed under CC-BY-SA, full list of contributors on Wikipedia.
ACTING MOVIES
Please Give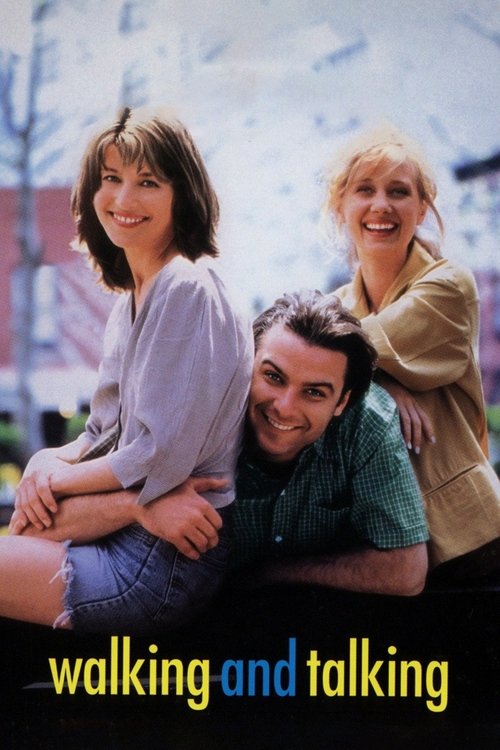 Walking and Talking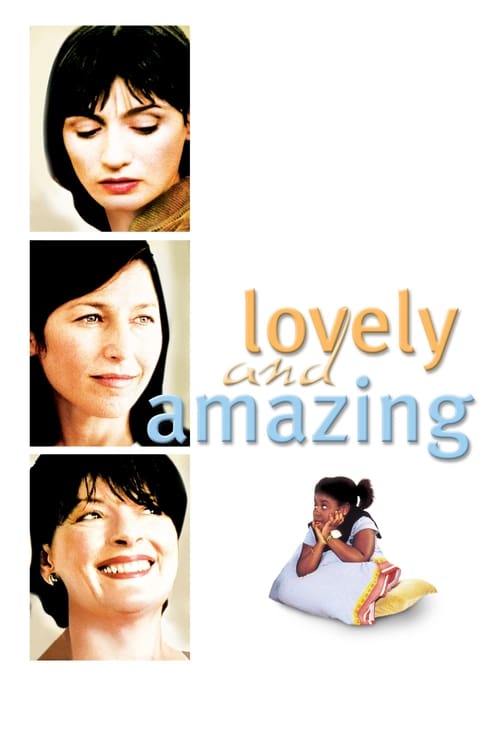 Lovely & Amazing
War Story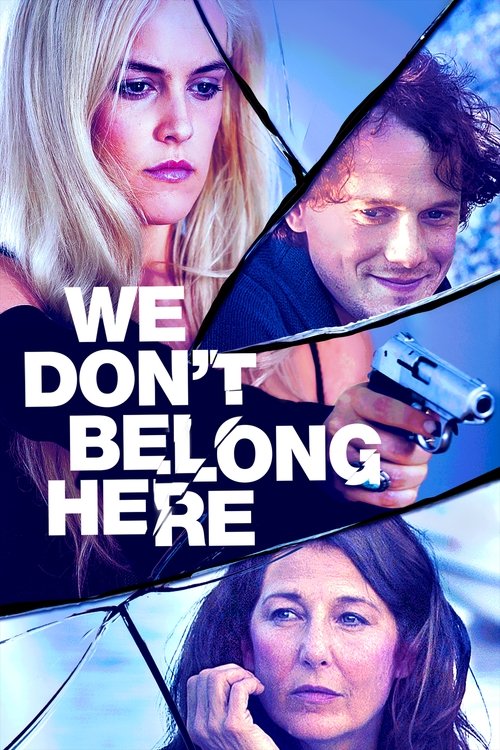 We Don't Belong Here
Unless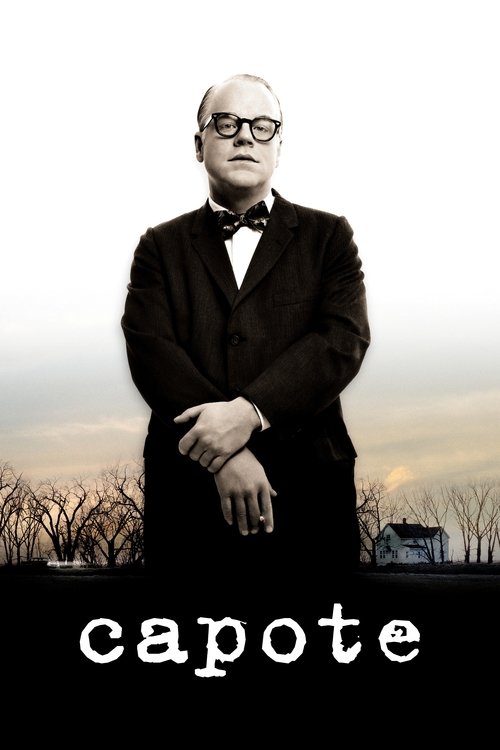 Capote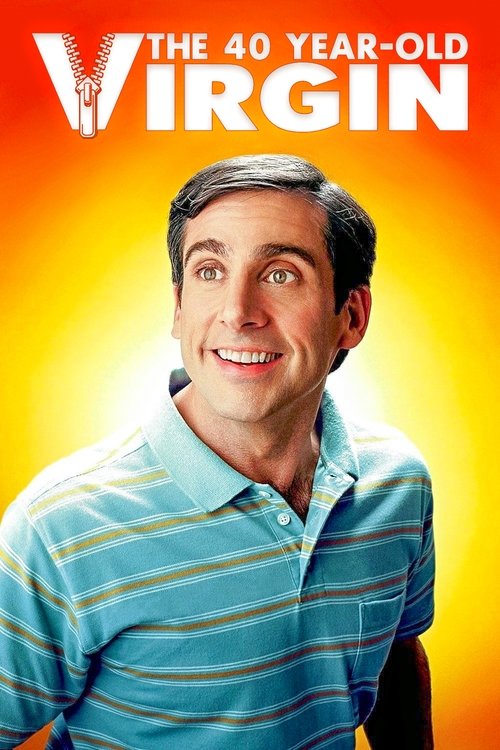 The 40 Year Old Virgin
Living in Oblivion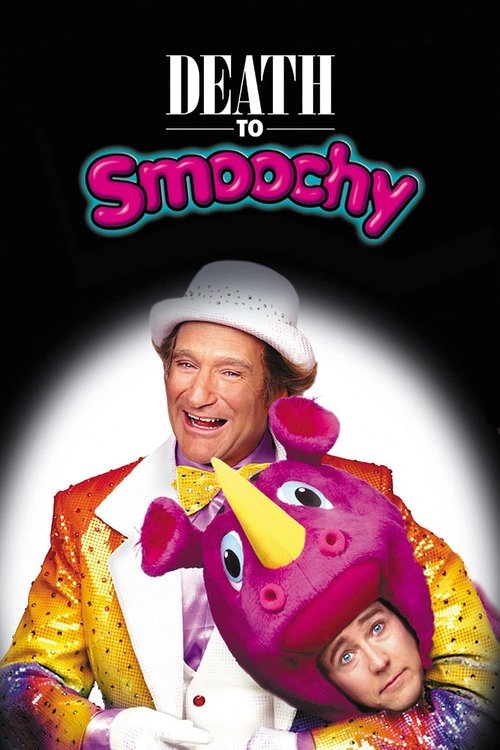 Death to Smoochy
Hamlet 2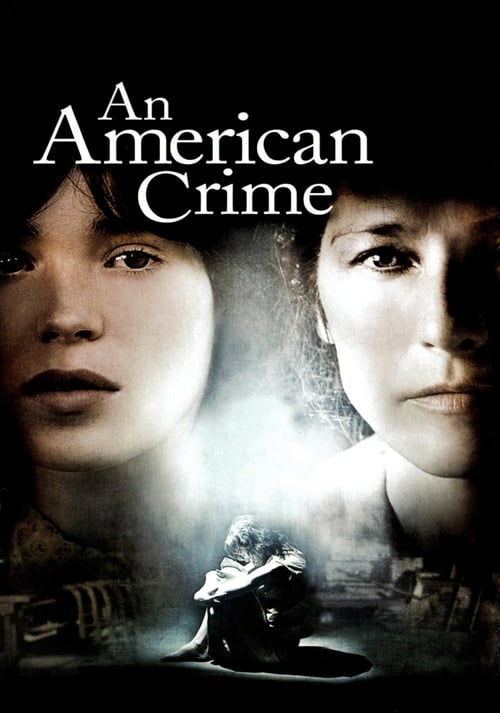 An American Crime
The Real Blonde
Trust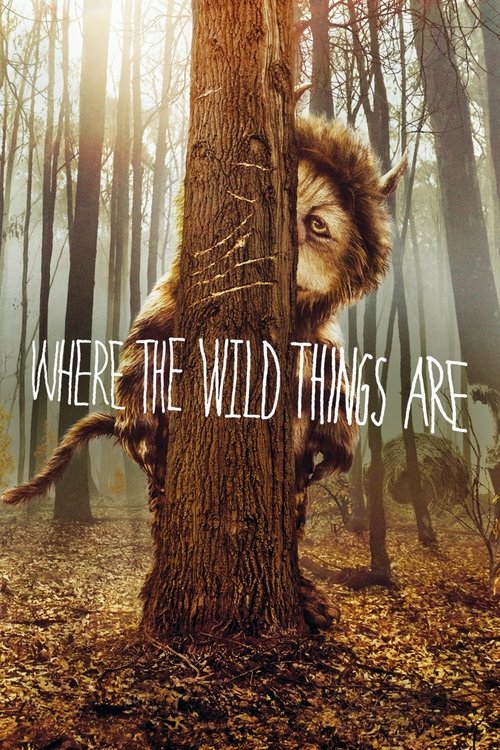 Where the Wild Things Are
The Croods
Peace, Love & Misunderstanding
Maladies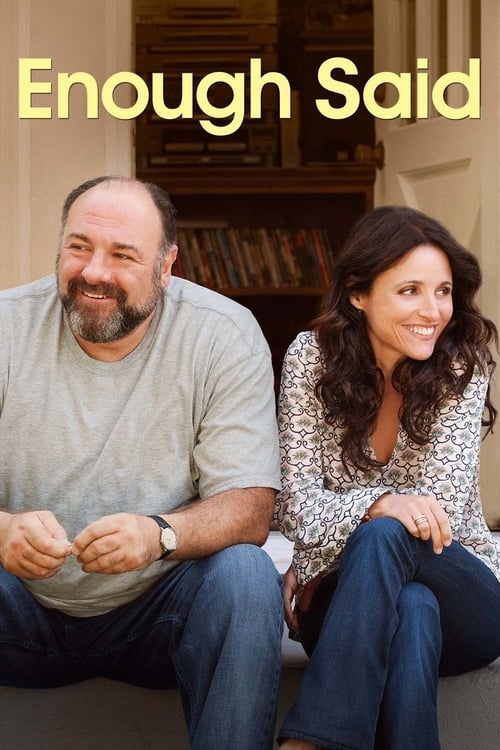 Enough Said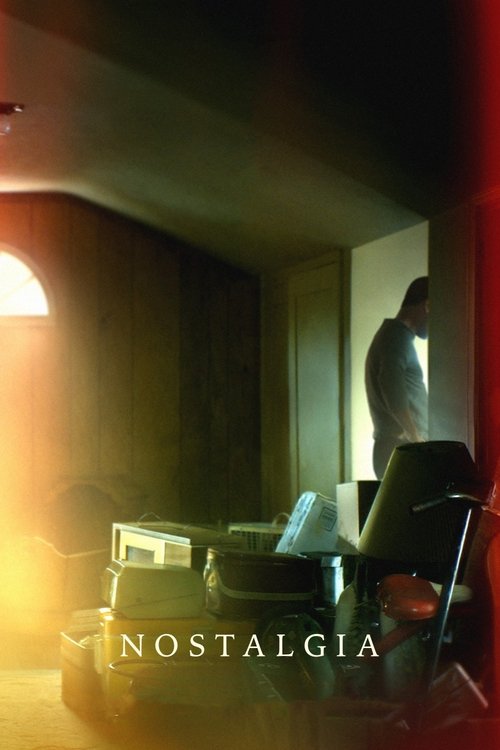 Nostalgia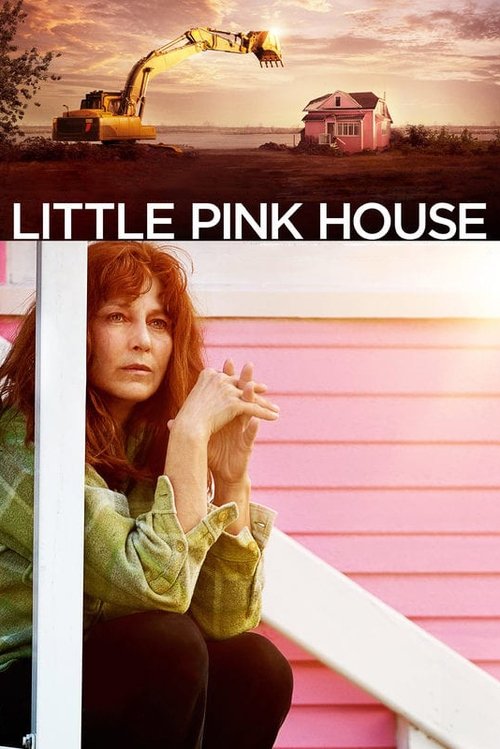 Little Pink House
Heroine of Hell
No Future
The Interpreter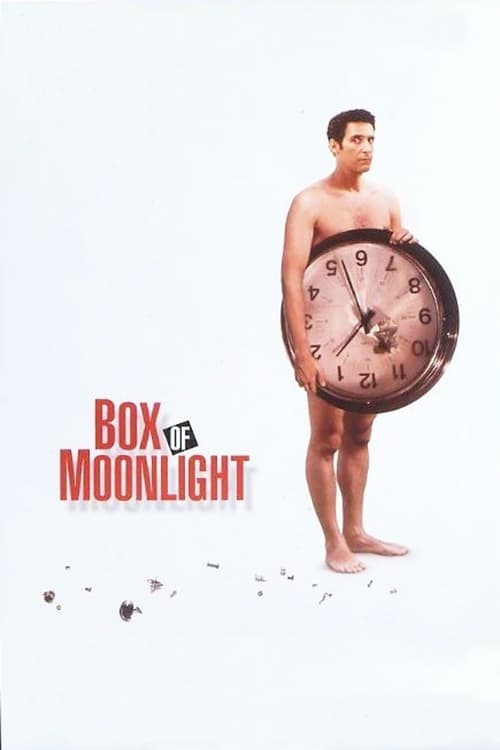 Box of Moonlight
Friends with Money
S1m0ne
If These Walls Could Talk
Full Frontal
Johnny Suede
The Ballad of Jack and Rose
The Soloist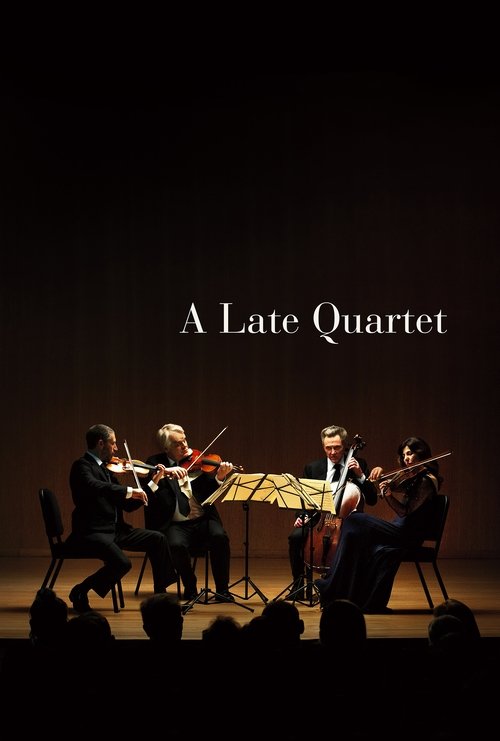 A Late Quartet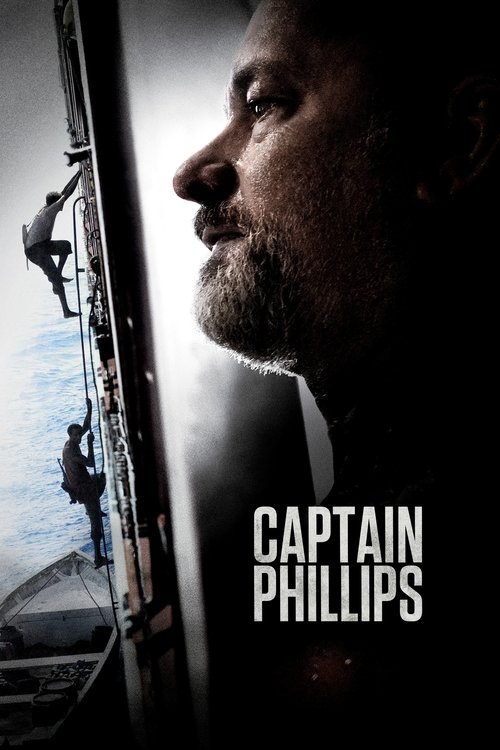 Captain Phillips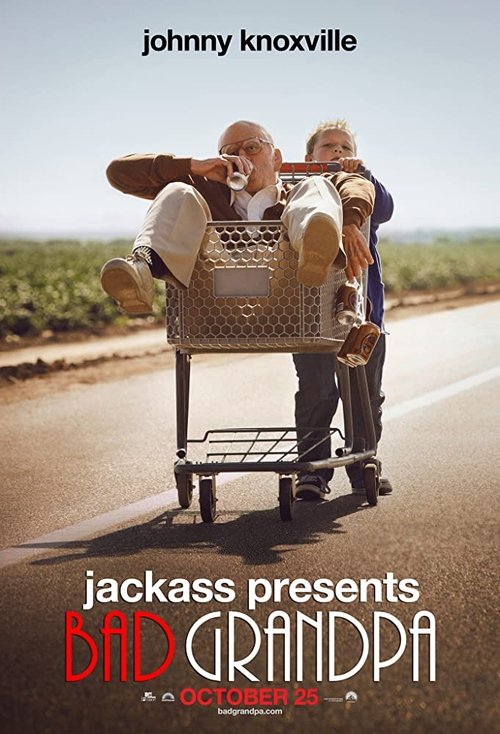 Jackass Presents: Bad Grandpa
Lost Angels: Skid Row Is My Home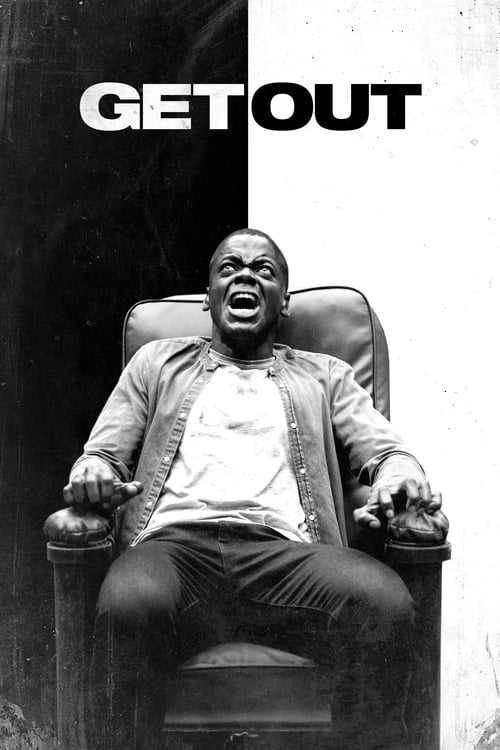 Get Out
All Noncombatants Please Clear the Set
Being John Malkovich
8MM
Genova
Cyrus
Simpatico
Jackass Presents: Bad Grandpa .5
November Criminals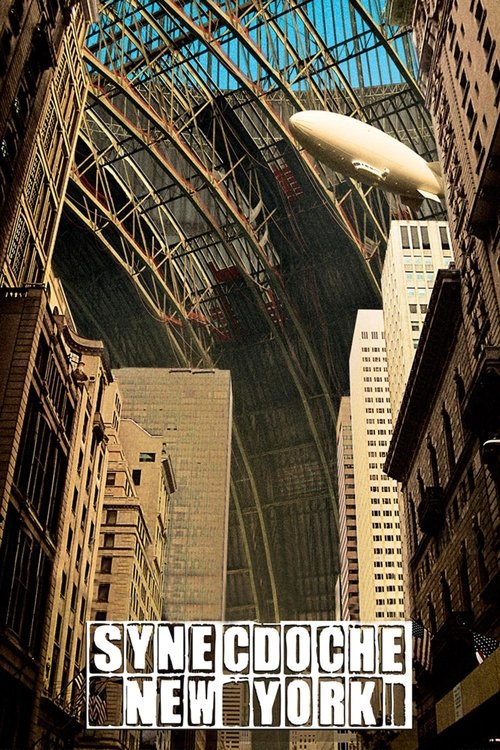 Synecdoche, New York
The Oranges
Begin Again
Accidental Love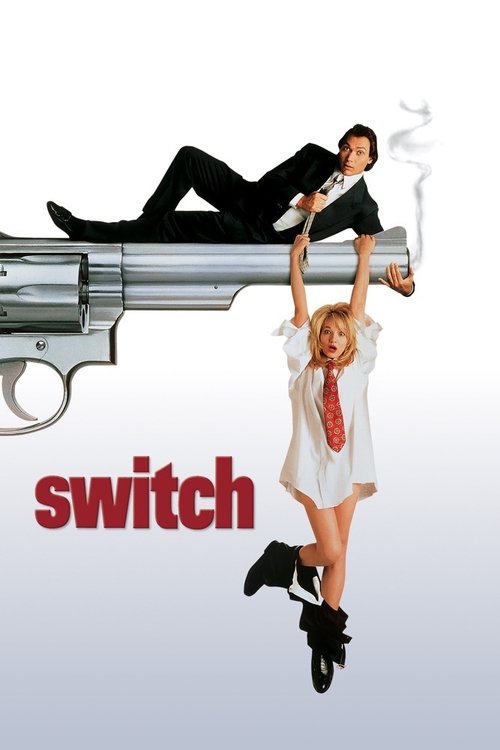 Switch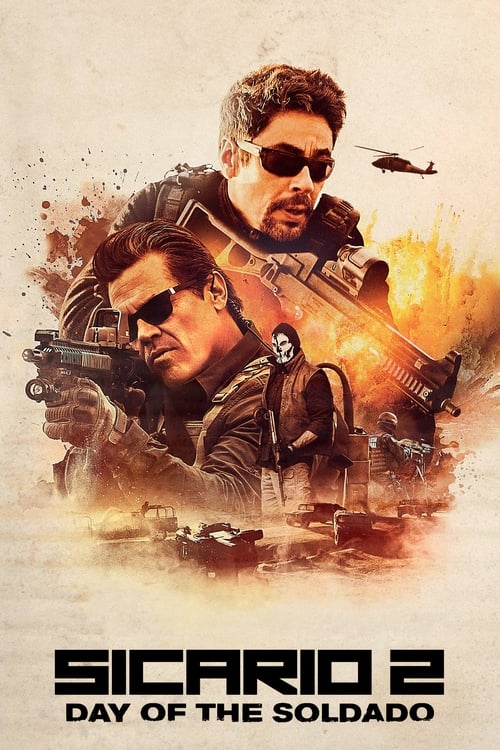 Sicario: Day of the Soldado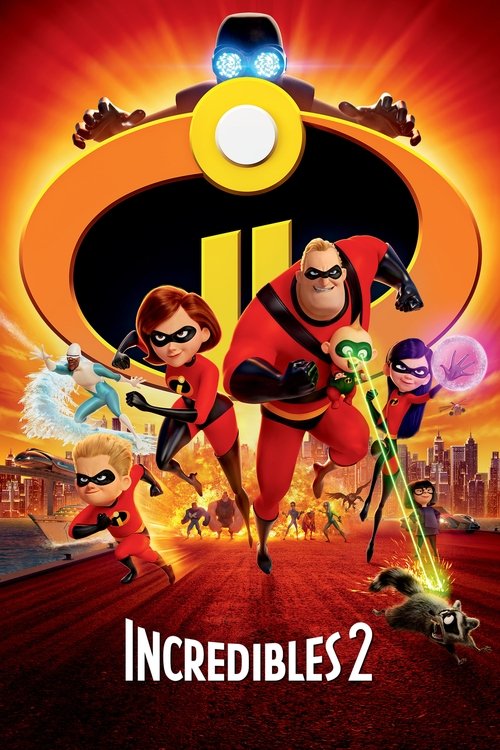 Incredibles 2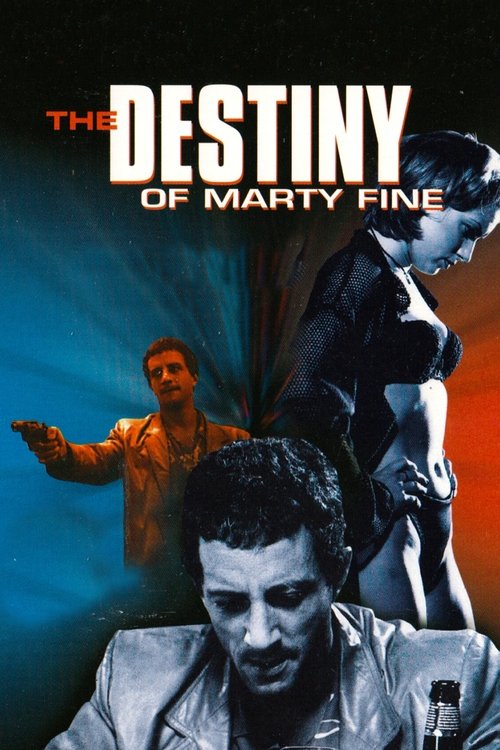 The Destiny of Marty Fine
Dear Diary: World's First Pranks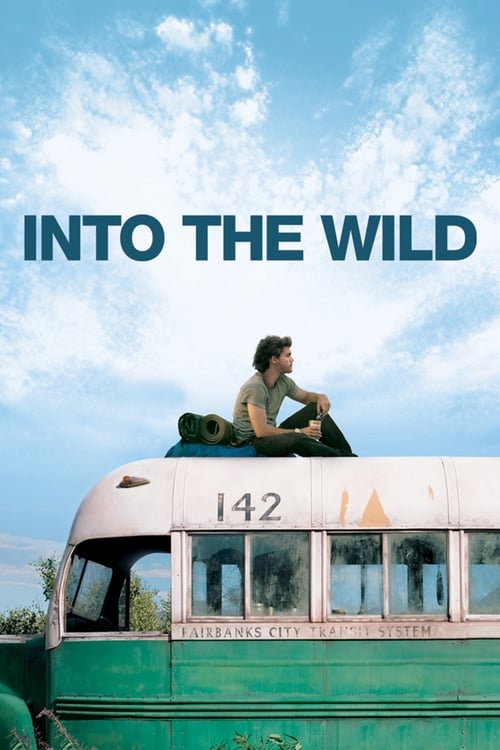 Into the Wild
Elephant Song
Your Friends & Neighbors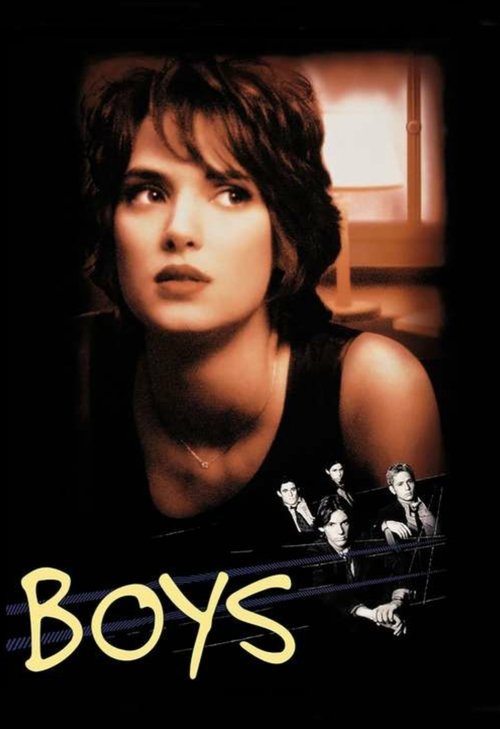 Boys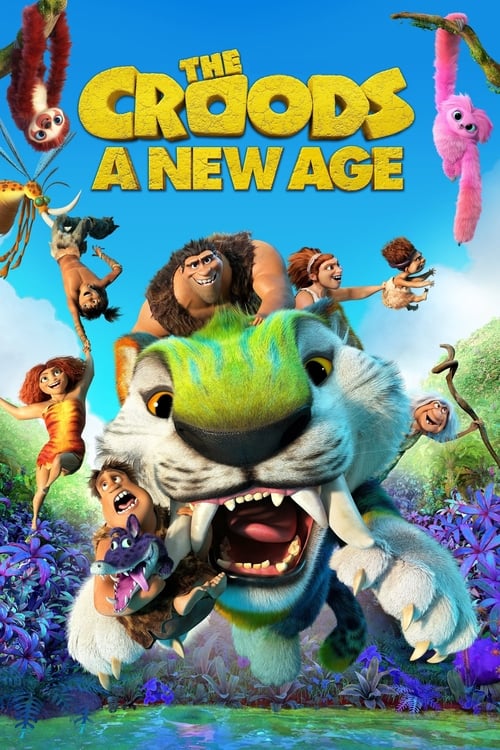 The Croods: A New Age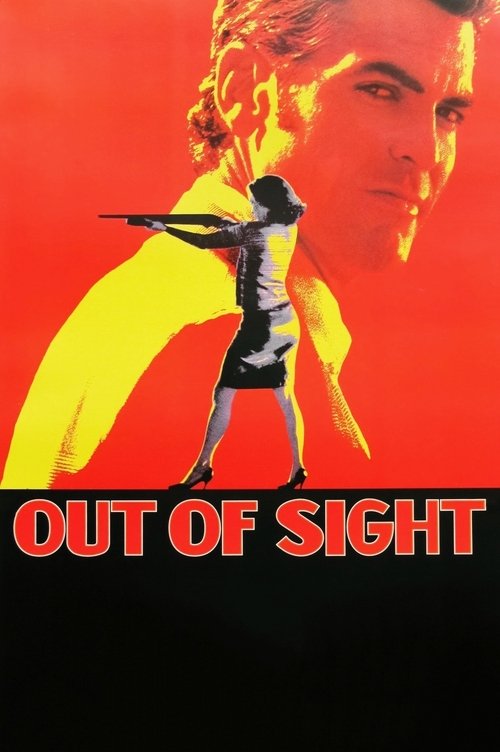 Out of Sight
The Gun in Betty Lou's Handbag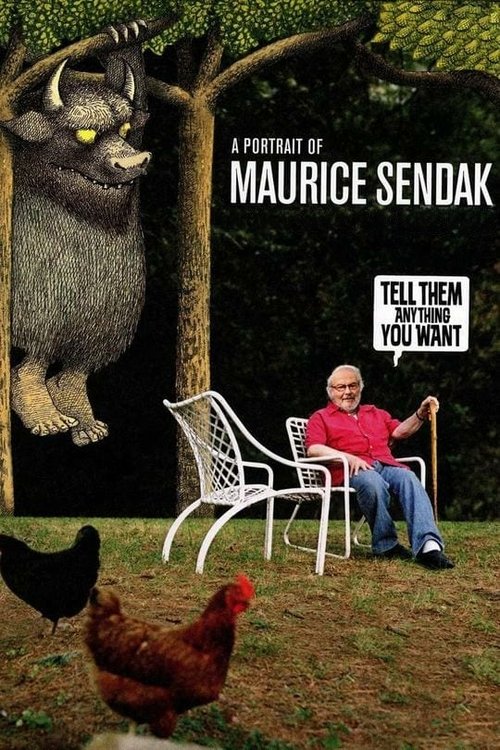 Tell Them Anything You Want: A Portrait of Maurice Sendak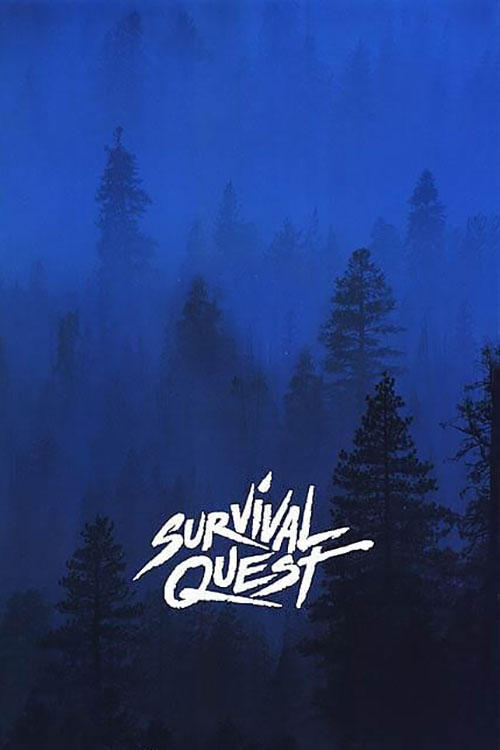 Survival Quest
Percy Jackson & the Olympians: The Lightning Thief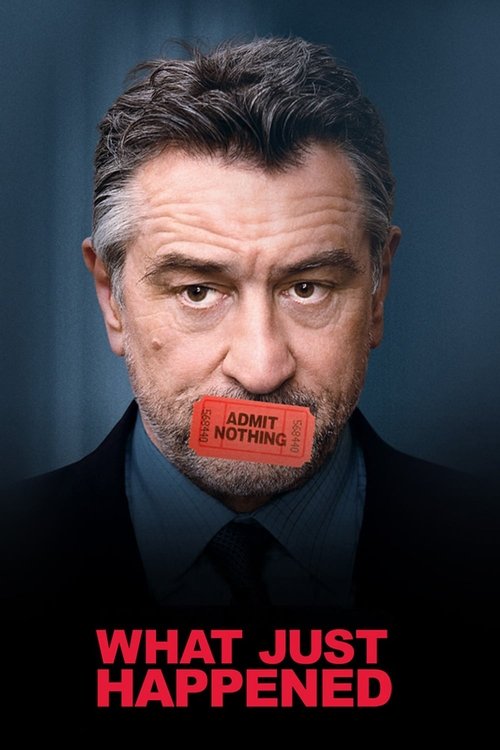 What Just Happened
The Abduction of Allison Tate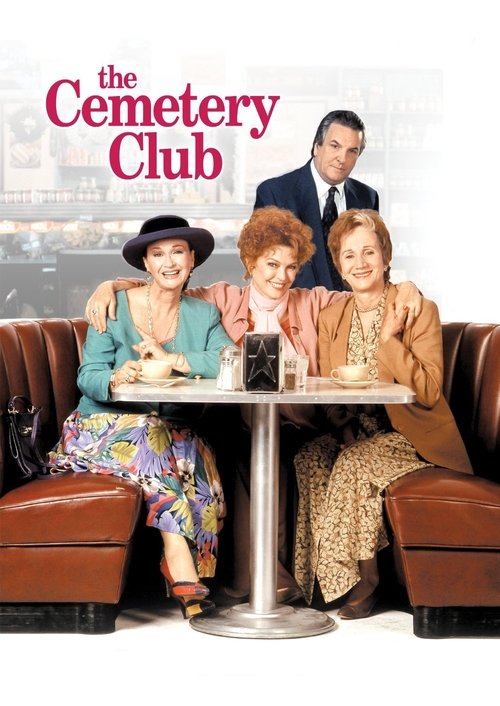 The Cemetery Club
Catchfire
About Last Night...
Adaptation.