Place of Birth
Santa Monica - California - USA
Biography
William Mills Irwin (born April 11, 1950) is an American actor, clown, and comedian. He began as a vaudeville-style stage performer and has been noted for his contribution to the renaissance of American circus during the 1970s. He has also made a number of appearances on film and television, and he won a Tony Award for his role in Who's Afraid of Virginia Woolf on Broadway. He is also known as Mr. Noodle on the Sesame Street segment Elmo's World, has appeared in the Sesame Street film short Does Air Move Things?, and regularly appeared as a therapist on Law & Order: Special Victims Unit.
ACTING MOVIES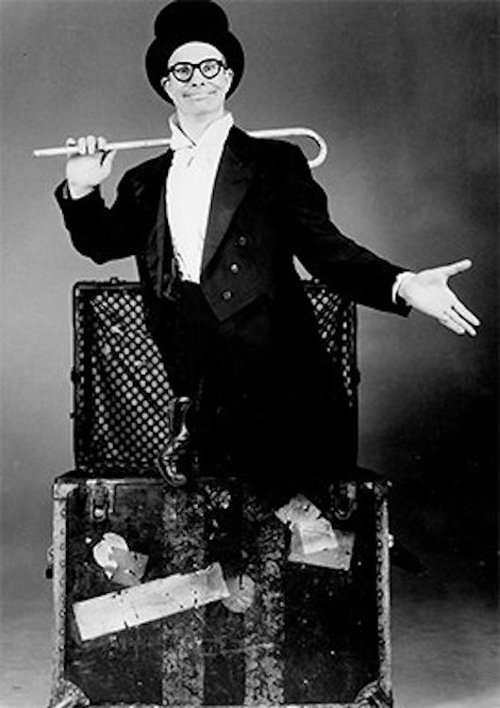 The Regard of Flight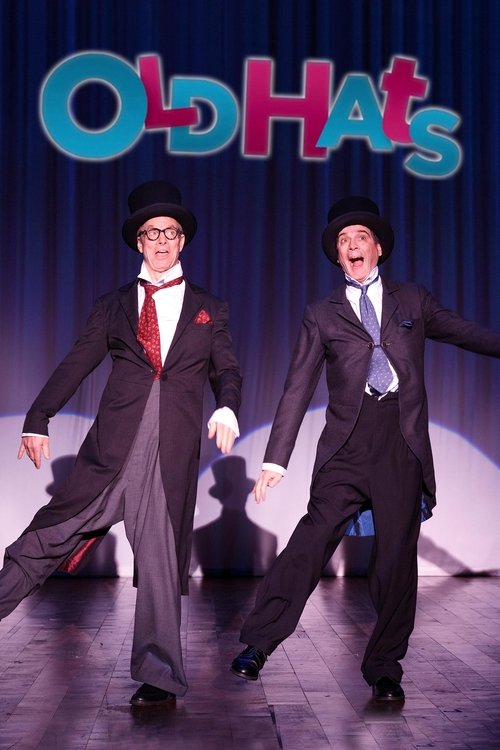 Old Hats
Scenes from a Mall
Subway Stories: Tales from the Underground
Sesame Street: Elmo's World: Penguins and Friends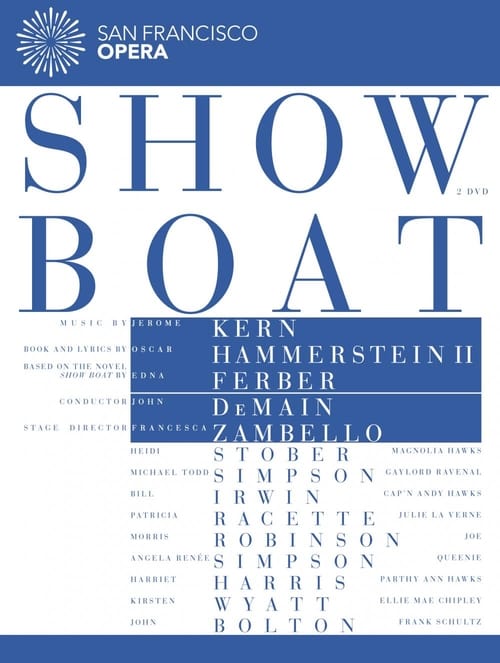 Show Boat
Identity Theft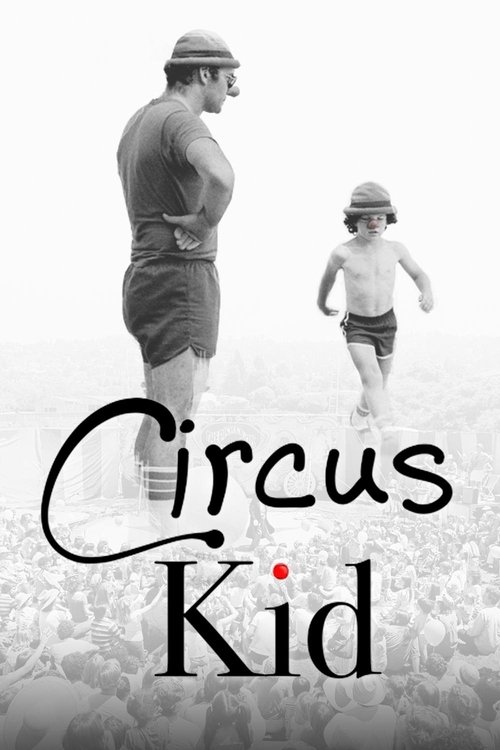 Circus Kid
Sesame Street's 50th Anniversary Celebration
How the Grinch Stole Christmas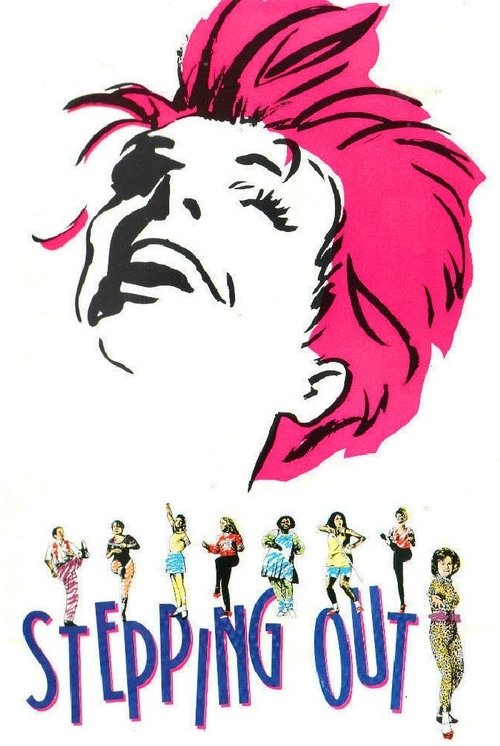 Stepping Out
Rachel Getting Married
My Blue Heaven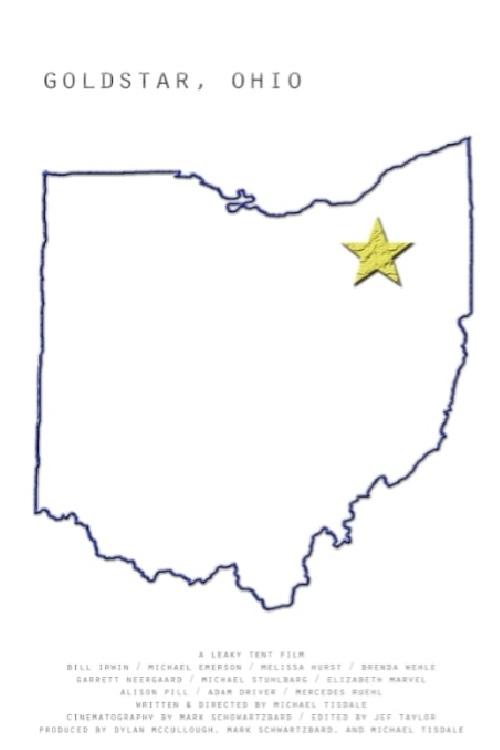 Goldstar, Ohio
Silent Tongue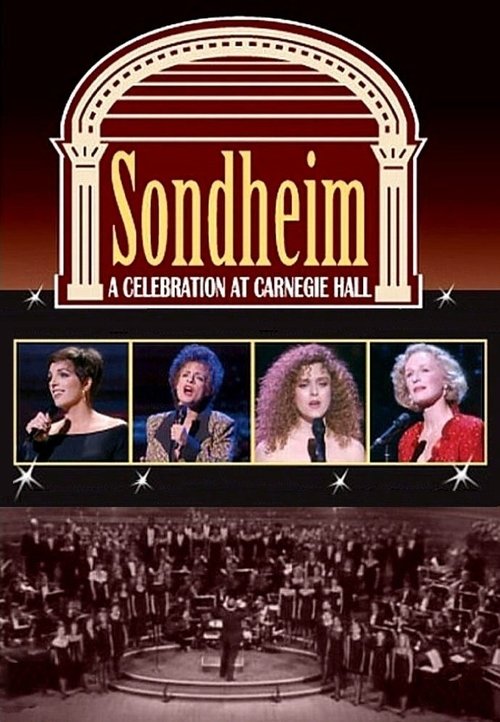 Sondheim: A Celebration at Carnegie Hall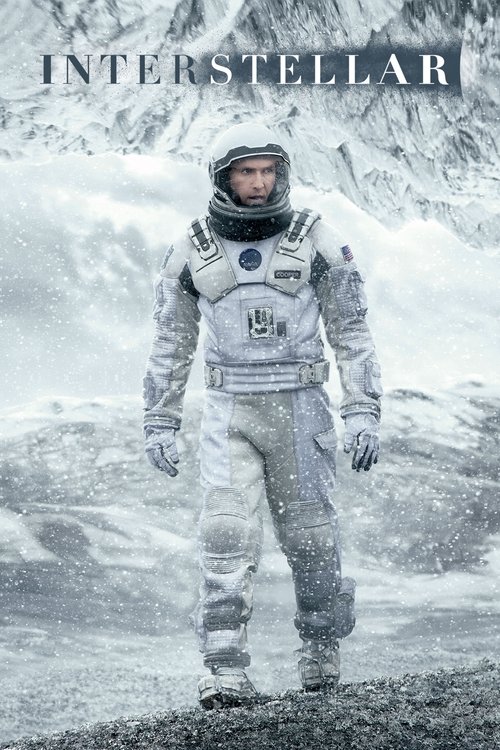 Interstellar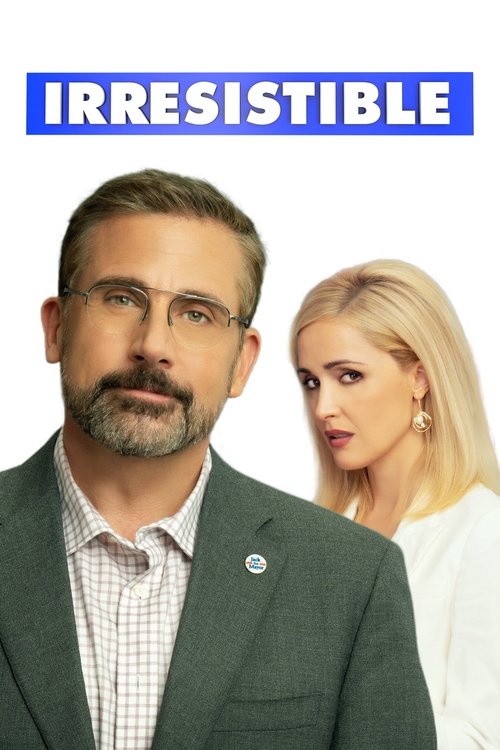 Irresistible
Popeye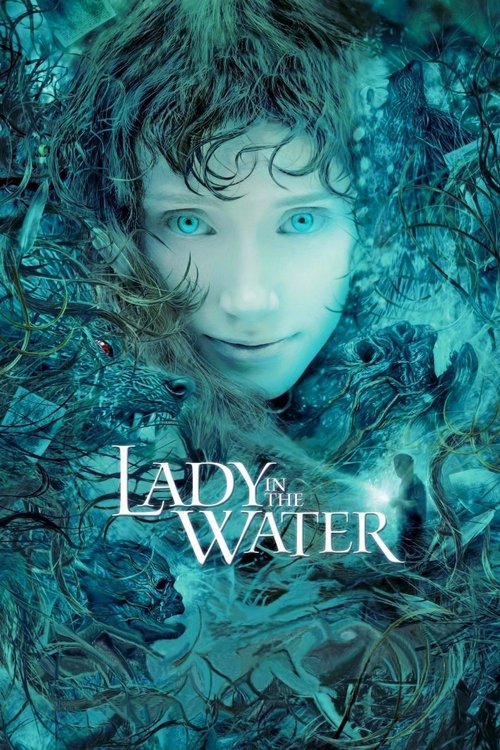 Lady in the Water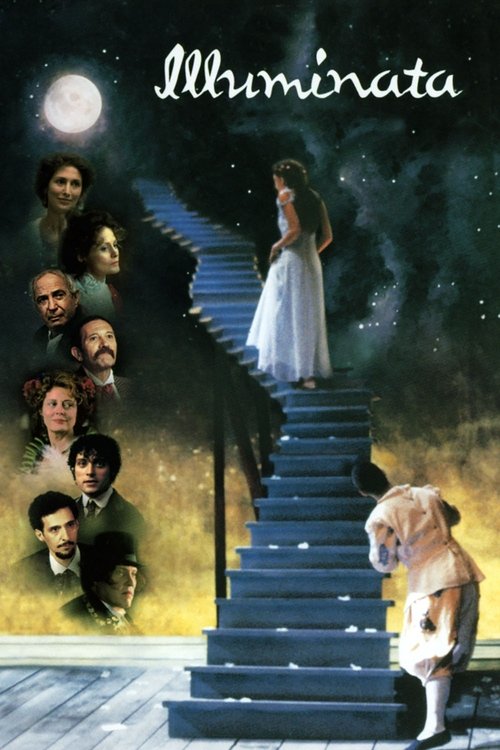 Illuminata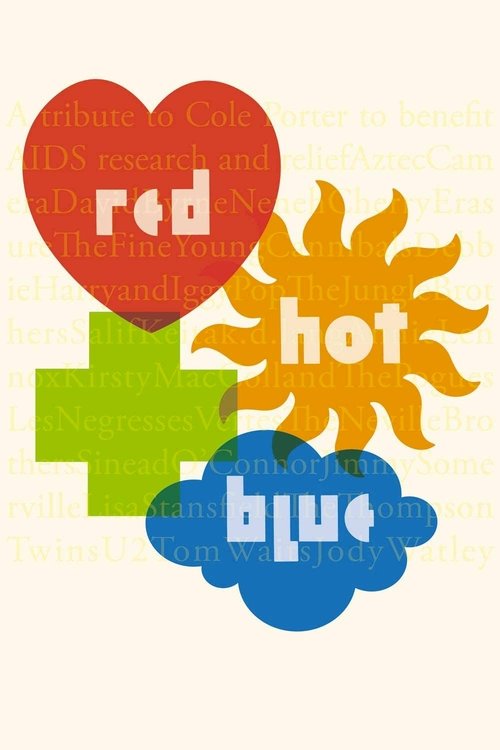 Red Hot + Blue: A Tribute to Cole Porter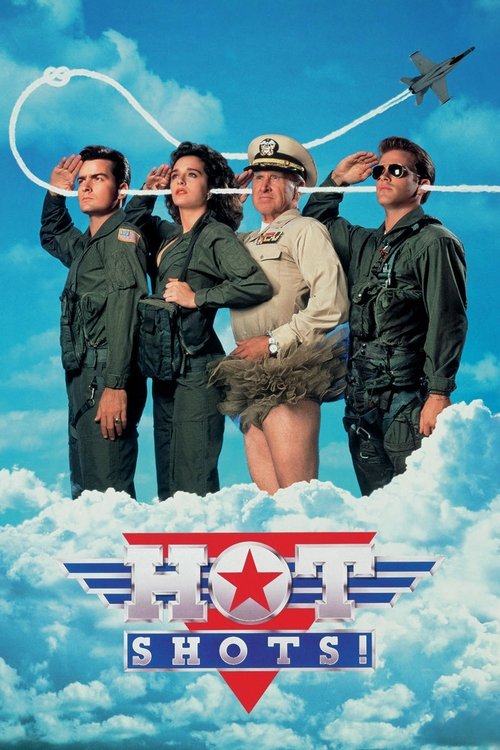 Hot Shots!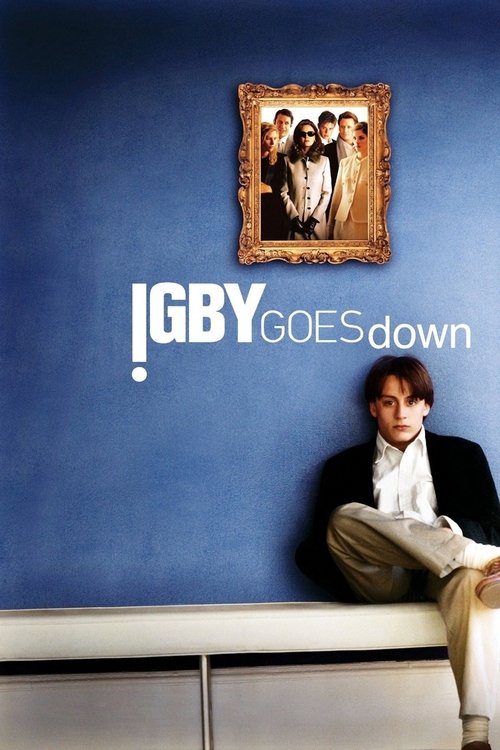 Igby Goes Down
Higher Ground
Confirmation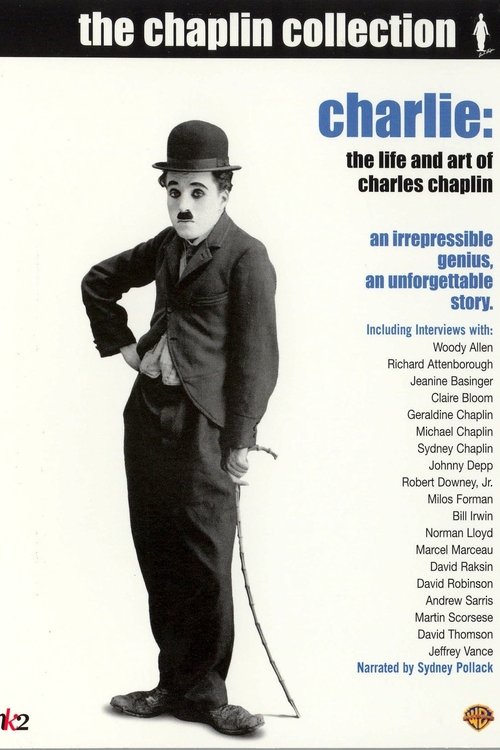 Charlie: The Life and Art of Charles Chaplin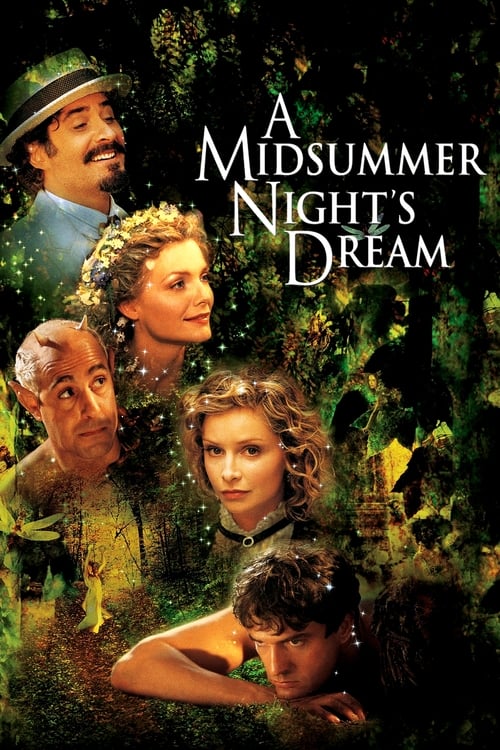 A Midsummer Night's Dream
Eight Men Out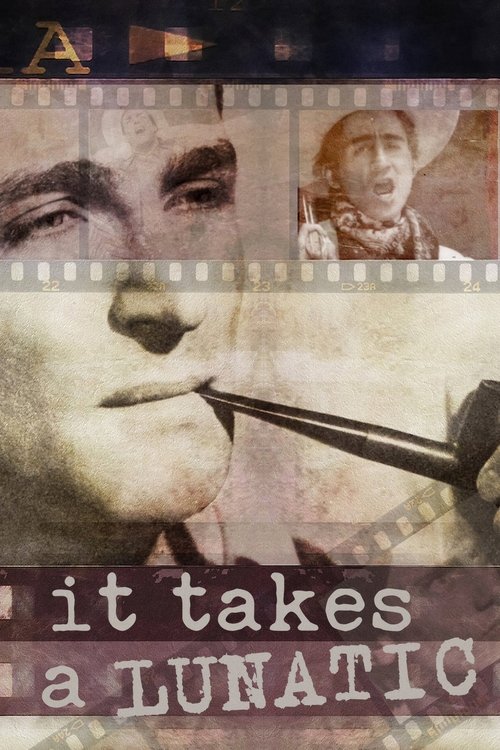 It Takes a Lunatic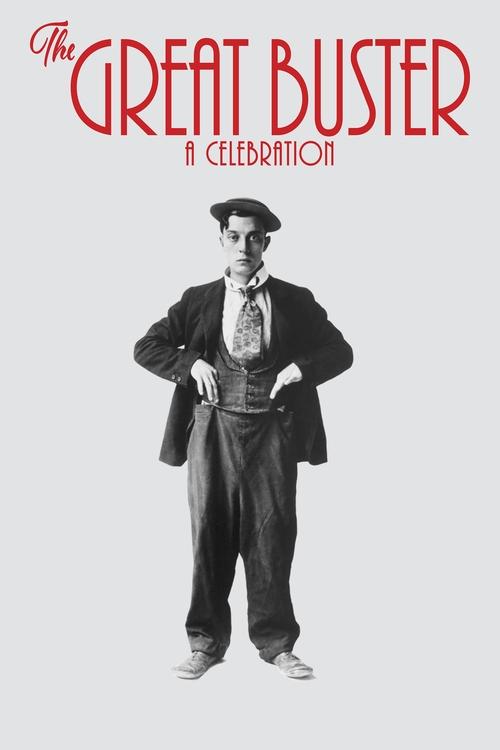 The Great Buster: A Celebration
The Laramie Project
Across the Universe
Ricki and the Flash
The Manchurian Candidate
Just the Ticket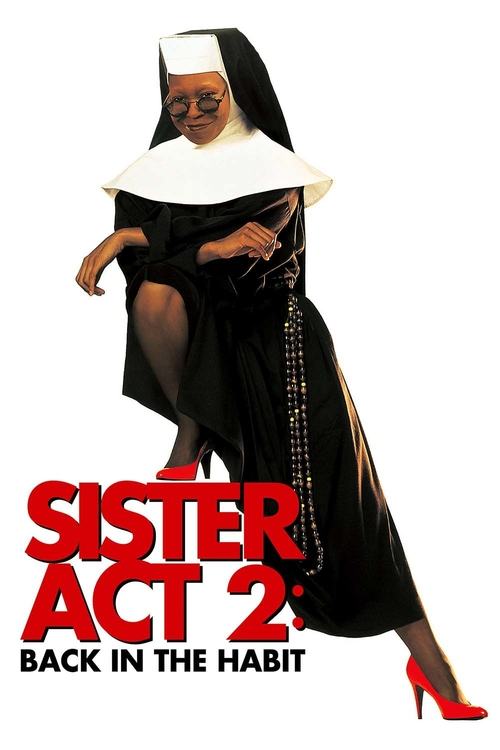 Sister Act 2: Back in the Habit