Place of Birth
Honolulu, Hawaii, USA
Biography
Bette Midler is an American singer, actress and comedian, also known (by her informal stage name) as The Divine Miss M. She has starred in live-action films such as Ruthless People, Beaches and Hocus Pocus, as well as featuring in animated films such as Oliver & Company and Fantasia 2000. During her more than forty-year career, Midler has been nominated for two Academy Awards; and won four Grammy Awards, four Golden Globes, three Emmy Awards, and a special Tony Award. She has also sold over 30 Million records as an artist.
ACTING MOVIES
Hocus Pocus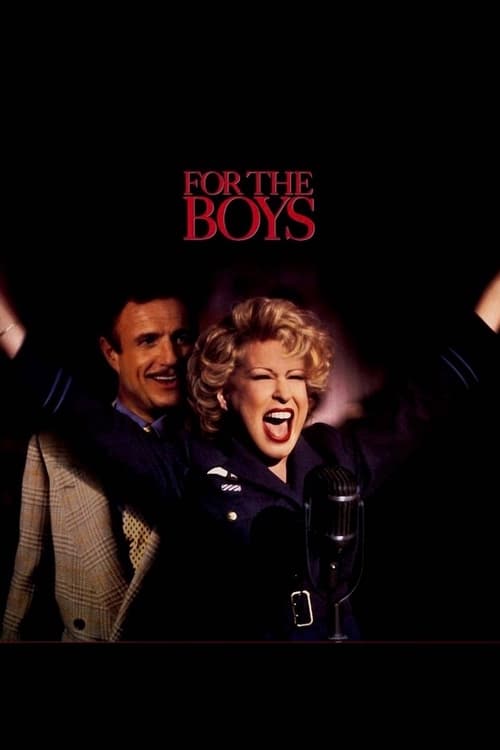 For the Boys
Beaches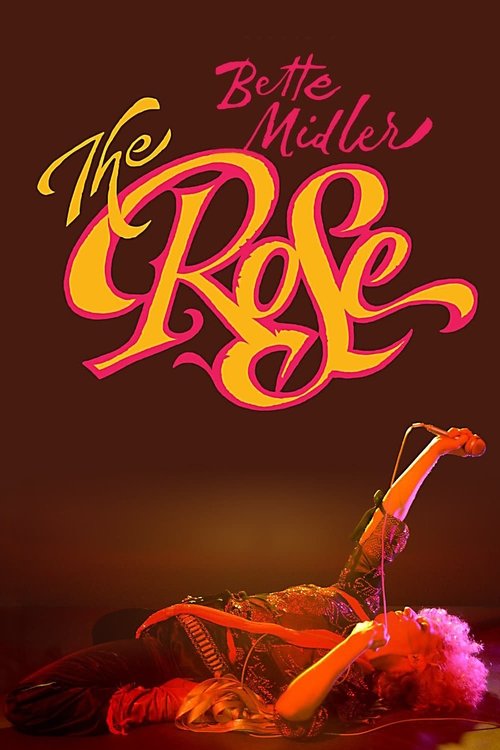 The Rose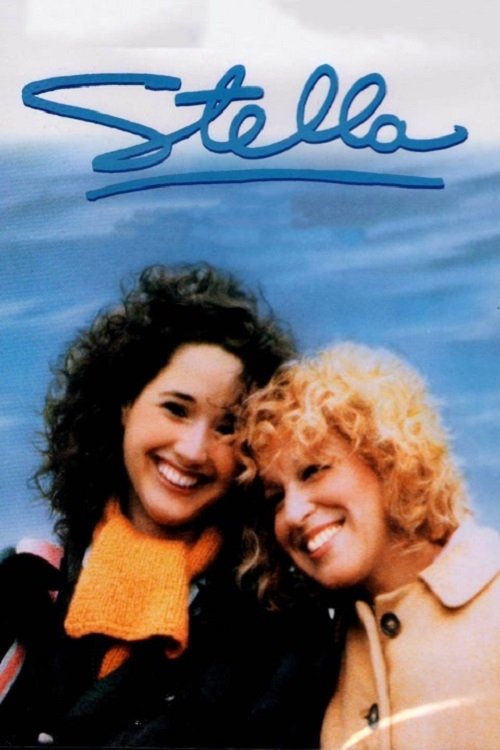 Stella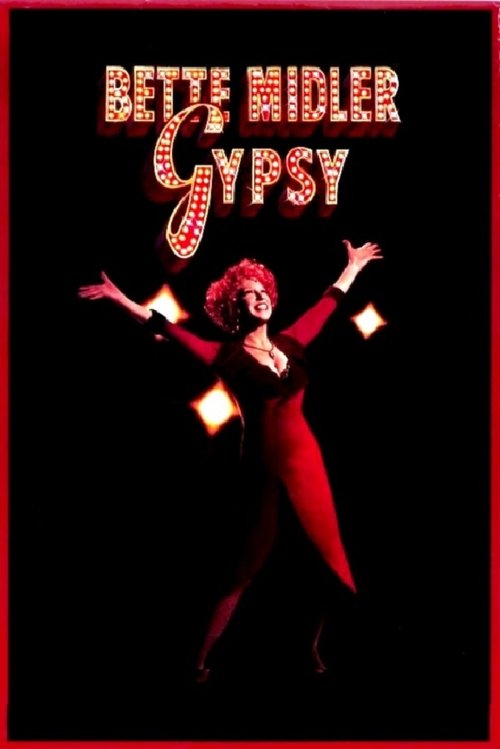 Gypsy
Bette Midler: The Showgirl Must Go On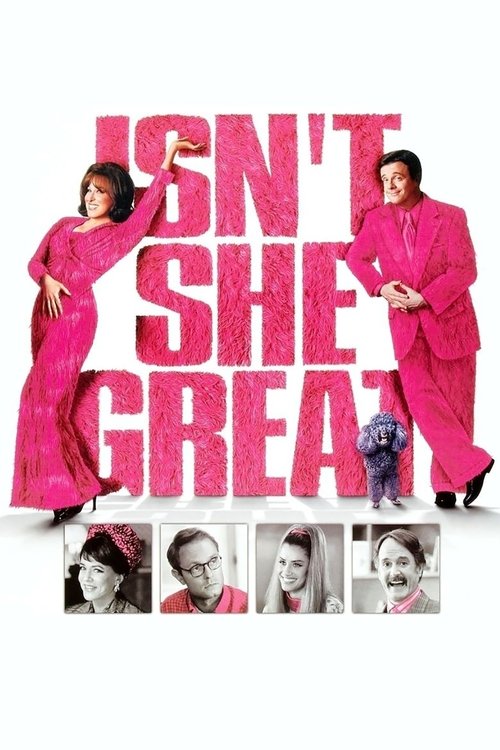 Isn't She Great
Bette Midler: Diva Las Vegas
Jinxed!
Bette Midler: Ol' Red Hair Is Back
Big Business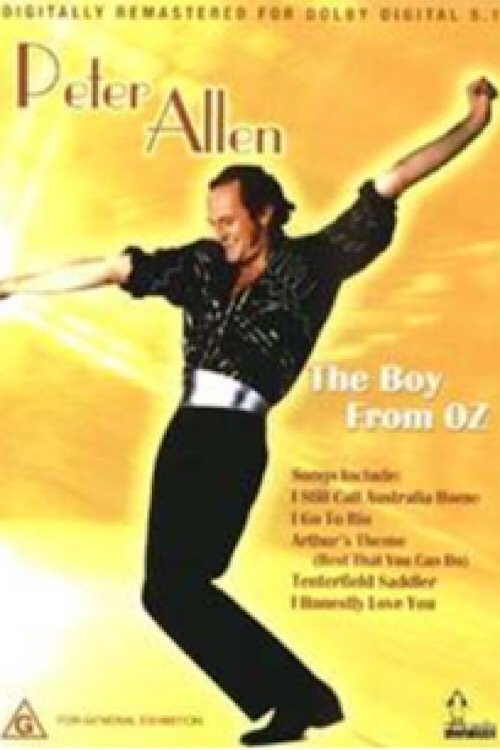 Peter Allen: The Boy From Oz
Hocus Pocus 25th Anniversary Halloween Bash
Outrageous Fortune
Drowning Mona
Ruthless People
Down and Out in Beverly Hills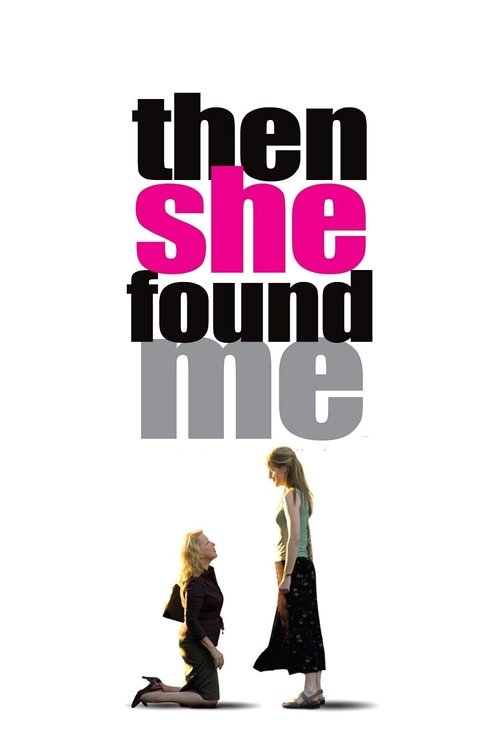 Then She Found Me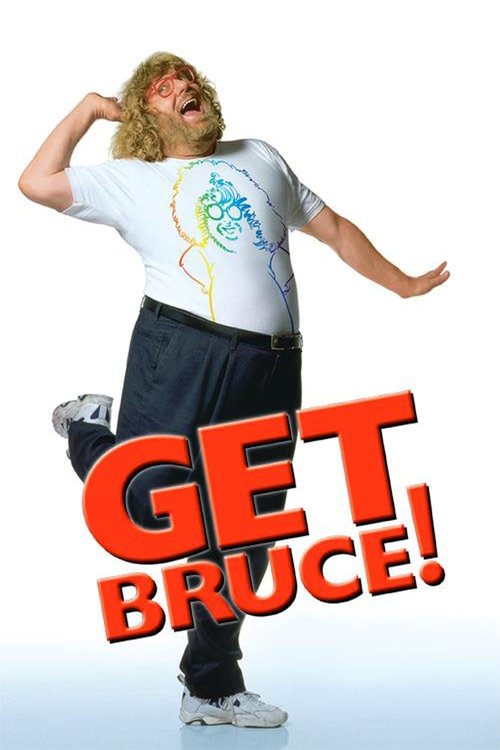 Get Bruce!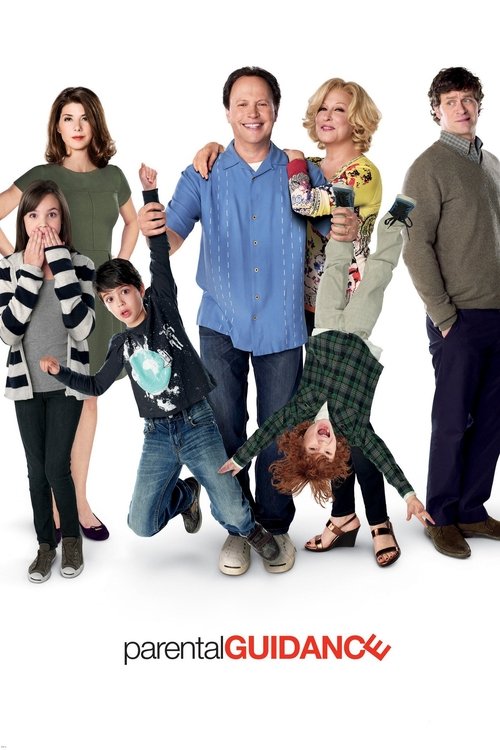 Parental Guidance
Scenes from a Mall
The Bette Midler Show: The Depression Tour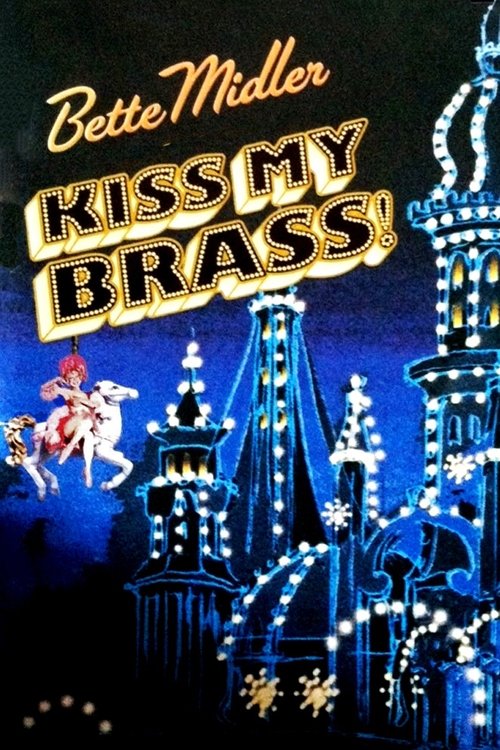 Bette Midler: Kiss My Brass Live at Madison Square Garden
Bette Midler: Art or Bust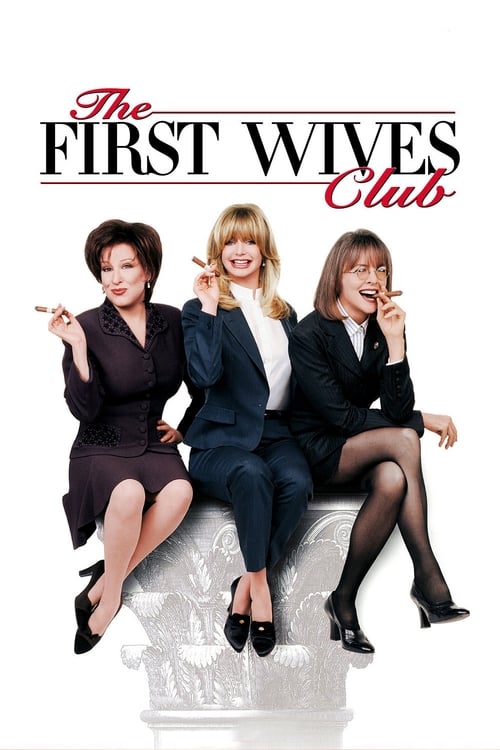 The First Wives Club
Bette Midler's Mondo Beyondo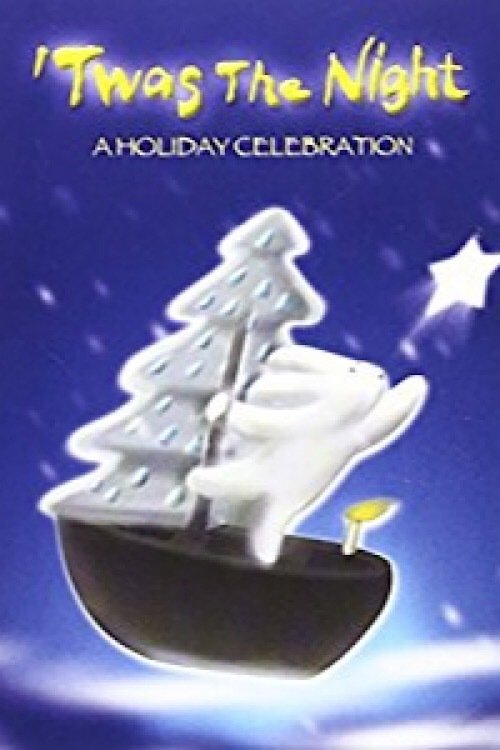 'Twas the Night - A Holiday Celebration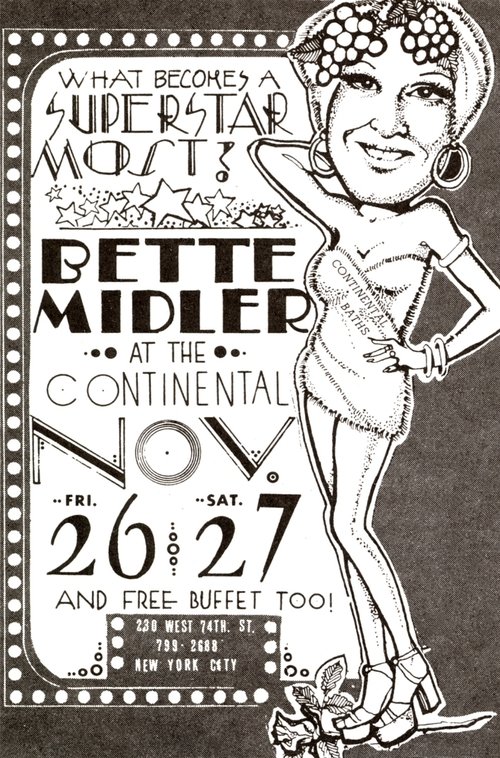 Bette Midler at the Continental Baths
Bette Midler Sings the Peggy Lee Songbook
Bette Midler - Inside The Actors Studio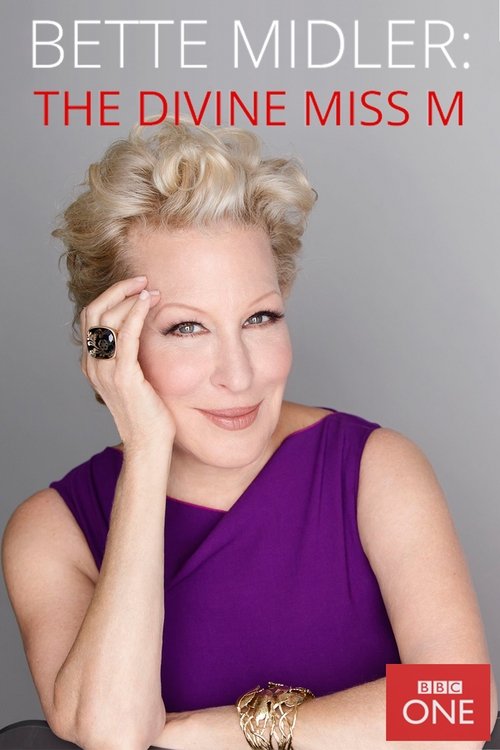 BBC Imagine: The Divine Miss M
Bette Midler: Divine Miss Millennium
What the World Needs Now: Words by Hal Davis
The Lottery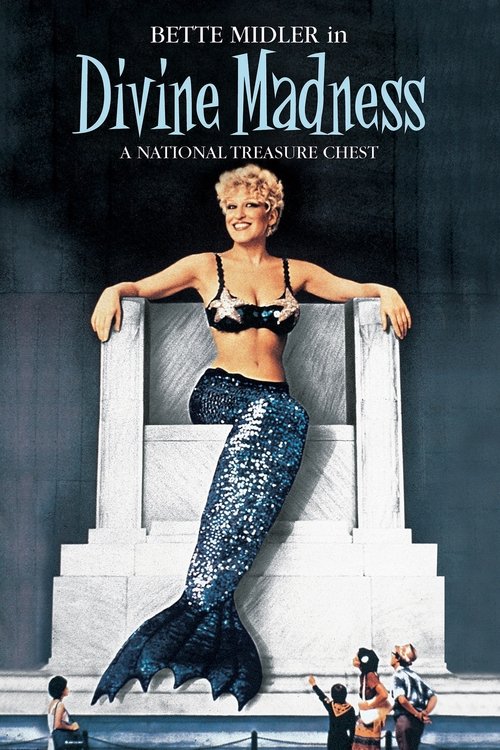 Divine Madness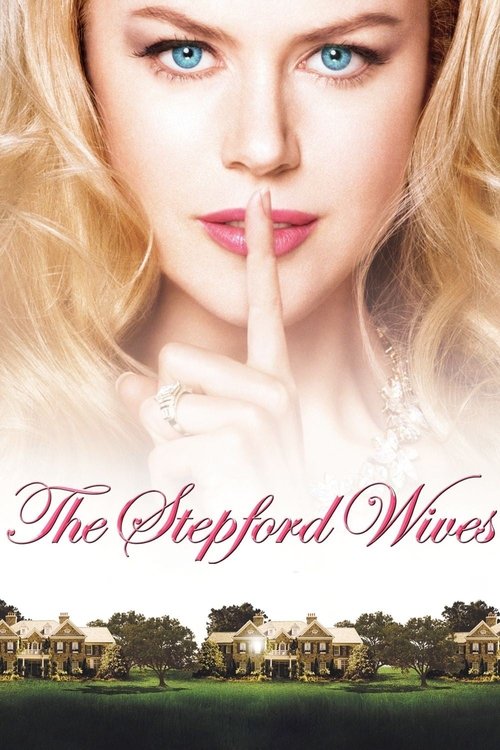 The Stepford Wives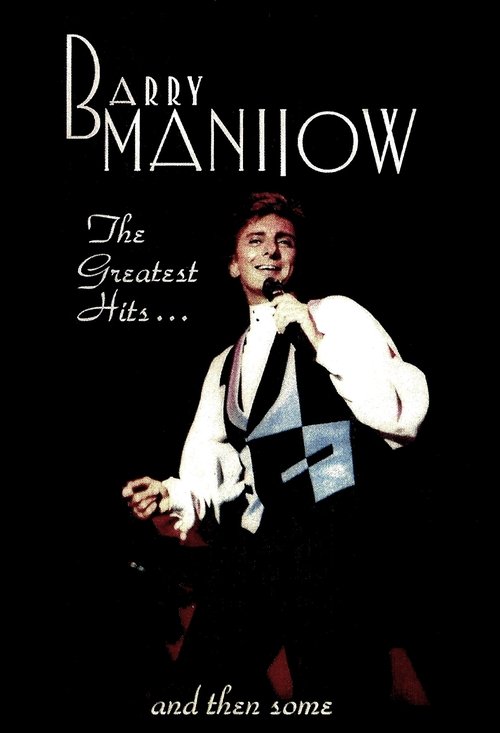 Barry Manilow: Greatest Hits & Then Some
The Glorias
That Old Feeling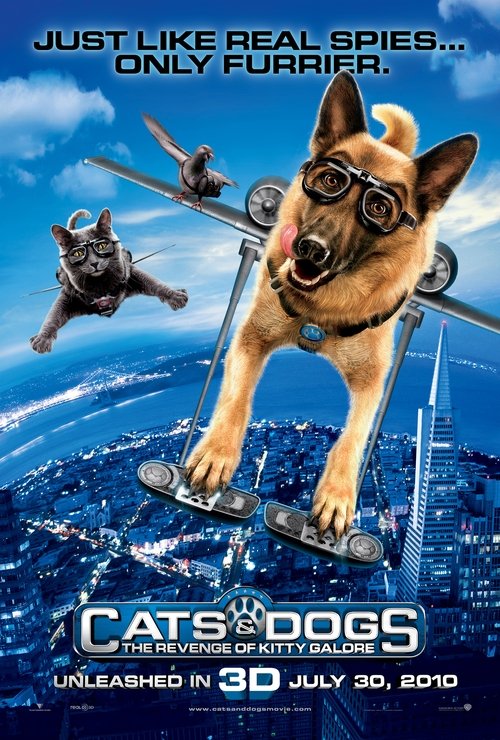 Cats & Dogs: The Revenge of Kitty Galore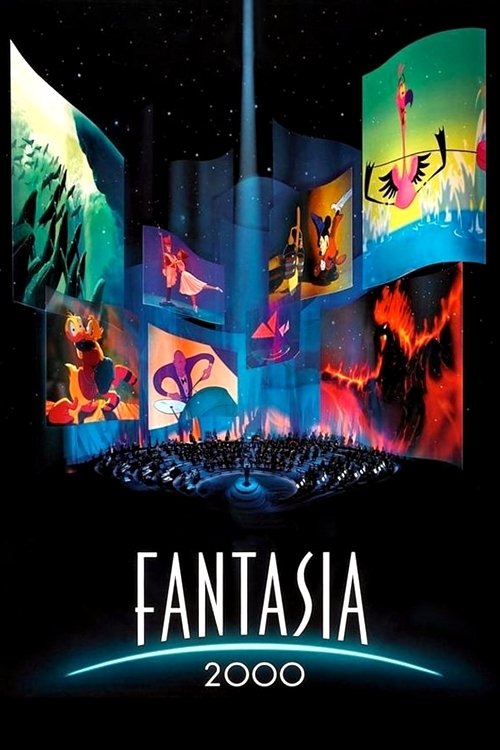 Fantasia 2000
The Earth Day Special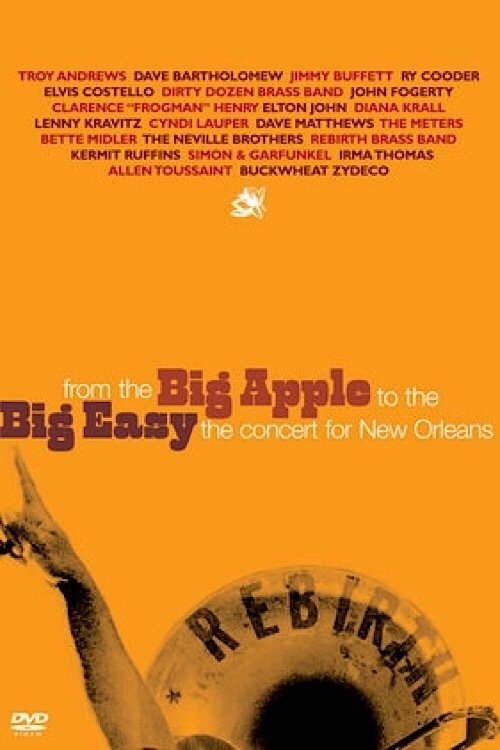 From the Big Apple to the Big Easy: The Concert for New Orleans
A Barry Manilow Christmas: Live by Request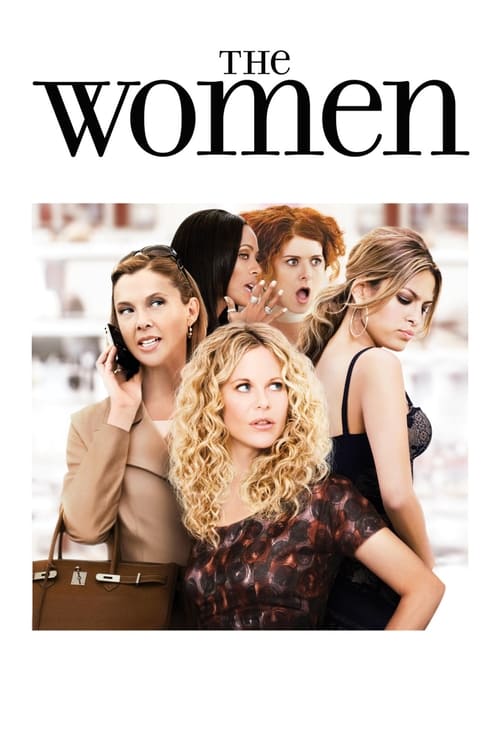 The Women
Freak Show
The Addams Family
20 Feet from Stardom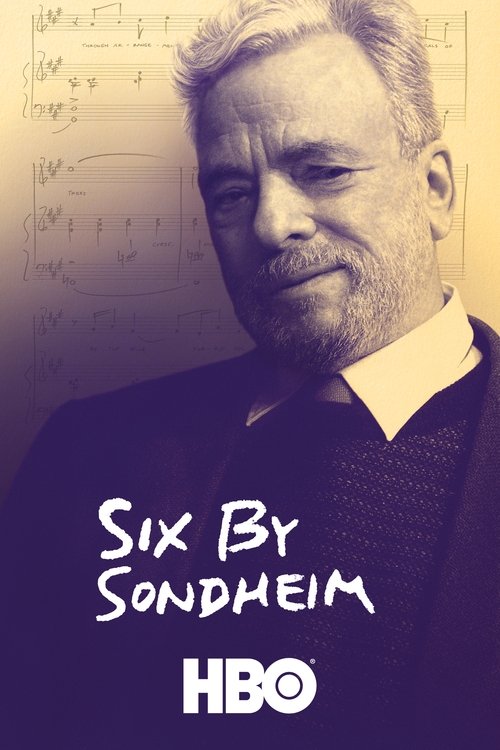 Six by Sondheim
Camp! The Movie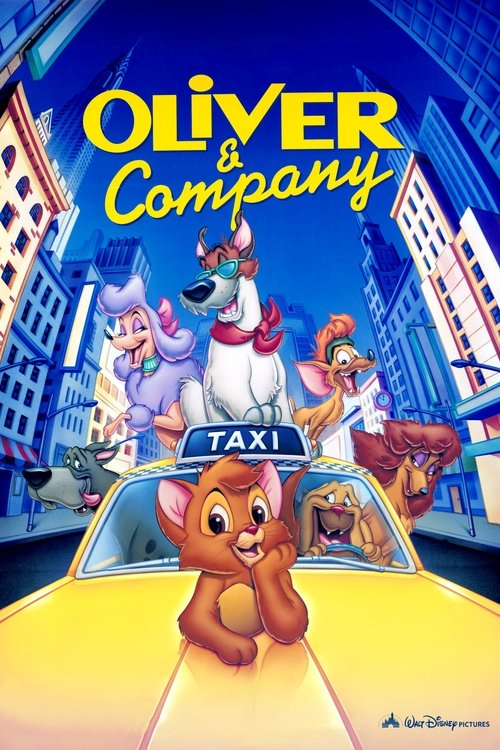 Oliver & Company
Annie Leibovitz: Life Through a Lens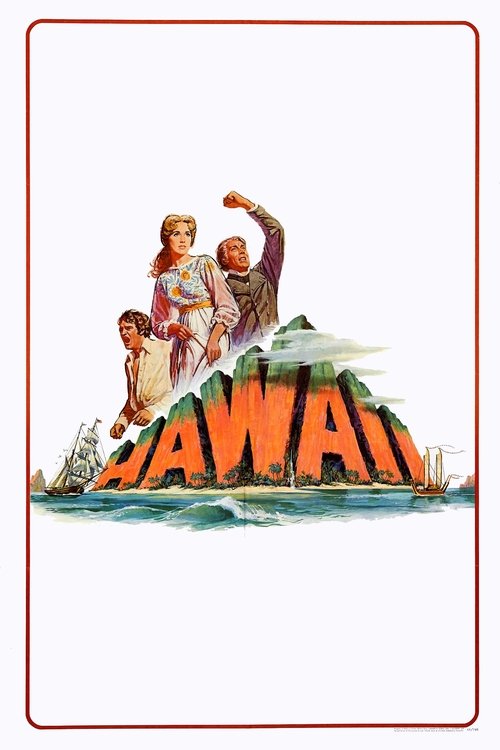 Hawaii
What Women Want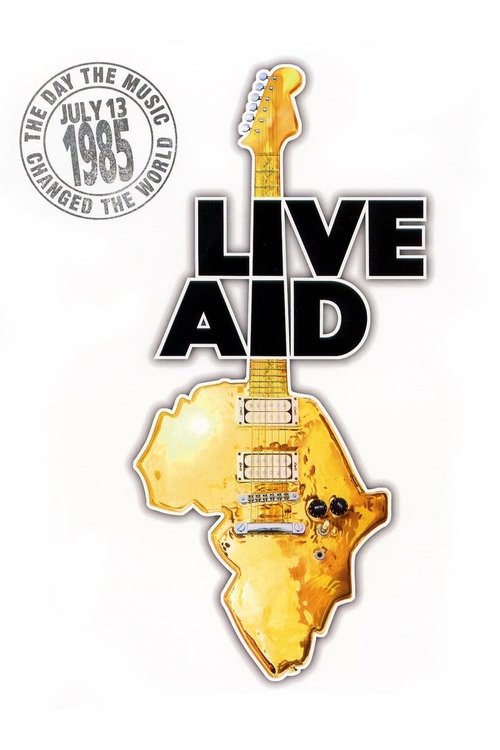 Live Aid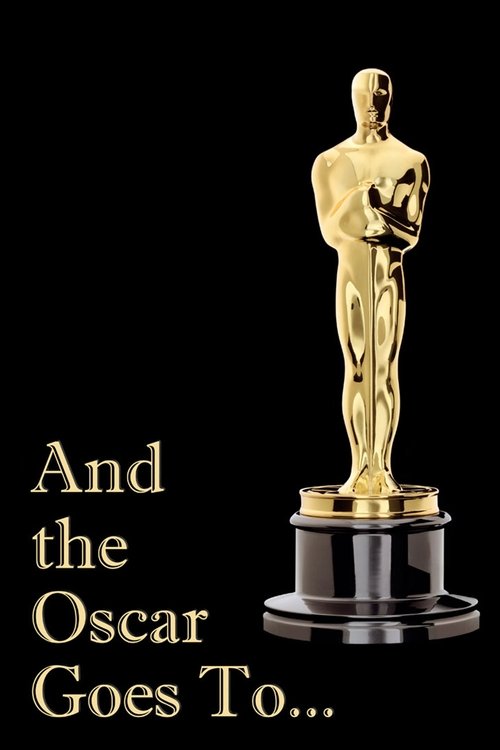 And the Oscar Goes To...