Place of Birth
Clifton, Bedfordshire, England, UK
Biography
Benjamin John "Ben" Whishaw (born 14 October 1980) is an English actor who trained at the Royal Academy of Dramatic Art. Whishaw is best known for his breakthrough role as Hamlet, his roles in the television series Nathan Barley, Criminal Justice, The Hour and London Spy; and film roles including Perfume: The Story of a Murderer (2006), I'm Not There (2007), Bright Star (2009), Brideshead Revisited (2008), Cloud Atlas (2012), The Lobster (2015) and Suffragette (2015). He has also played the role of Q in the James Bond films starting with Skyfall (2012), and was the voice of Paddington Bear in the 2014 film, Paddington.
ACTING MOVIES
Perfume: The Story of a Murderer
Baby
Teenage
Paddington
Lilting
Paddington 2
Brideshead Revisited
Bright Star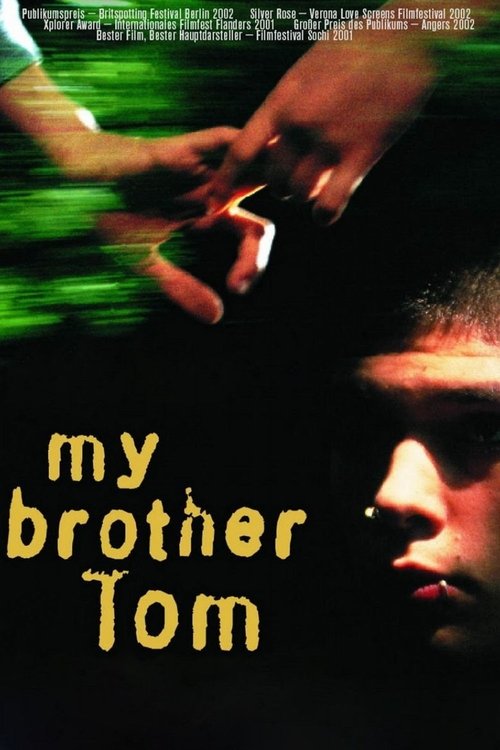 My Brother Tom
Days and Nights
National Theatre Live: Julius Caesar
Little Joe
Paddington 3
Surge
Mary Poppins Returns
The Personal History of David Copperfield
Family Happiness
Palo Santo
O Holy Ghost
Stoned
The Lobster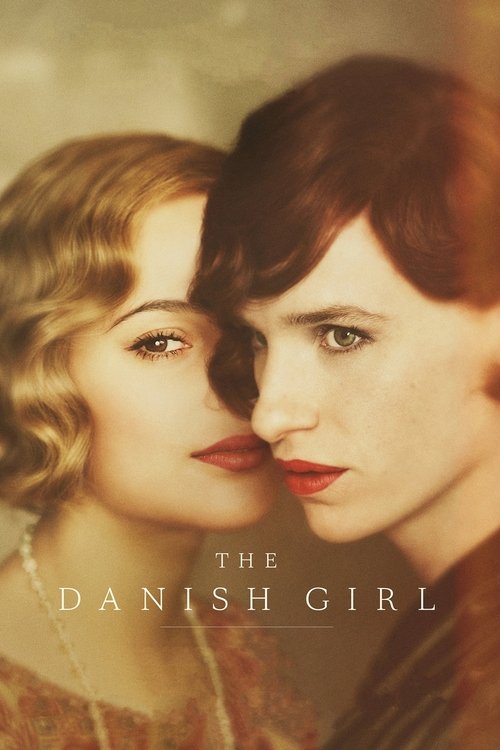 The Danish Girl
A Hologram for the King
His Picture In Little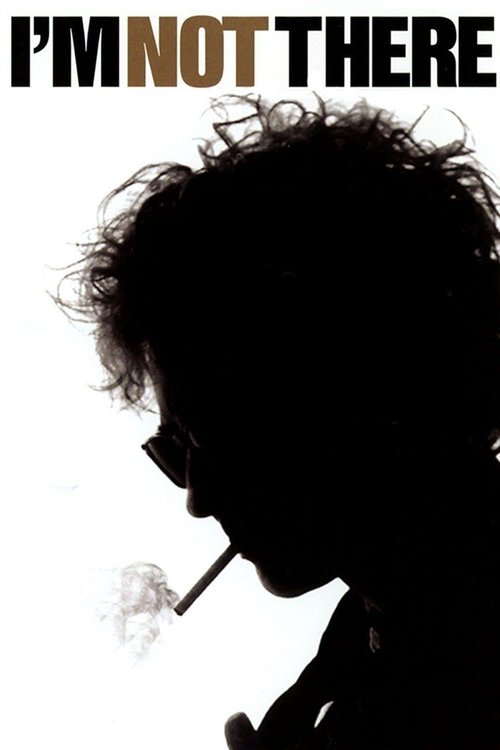 I'm Not There.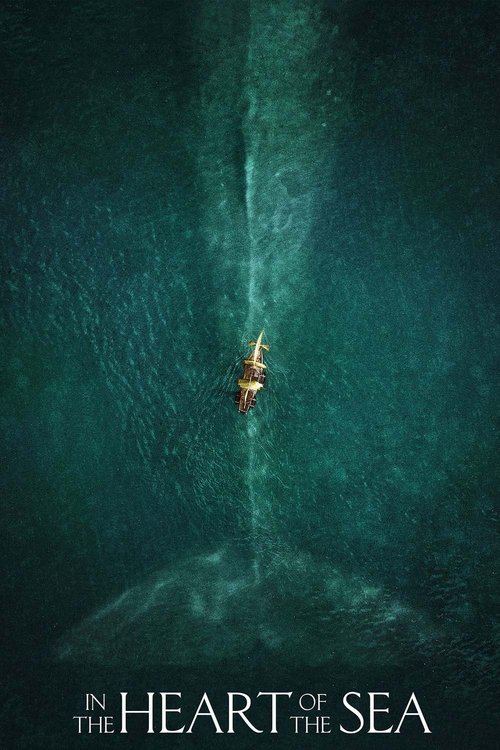 In the Heart of the Sea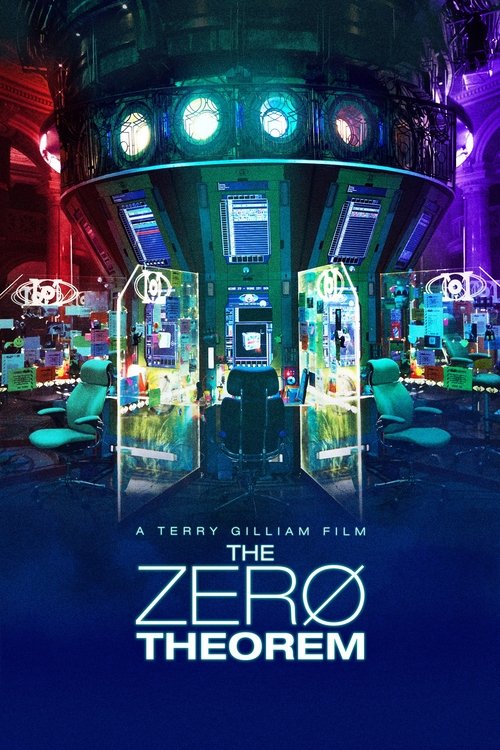 The Zero Theorem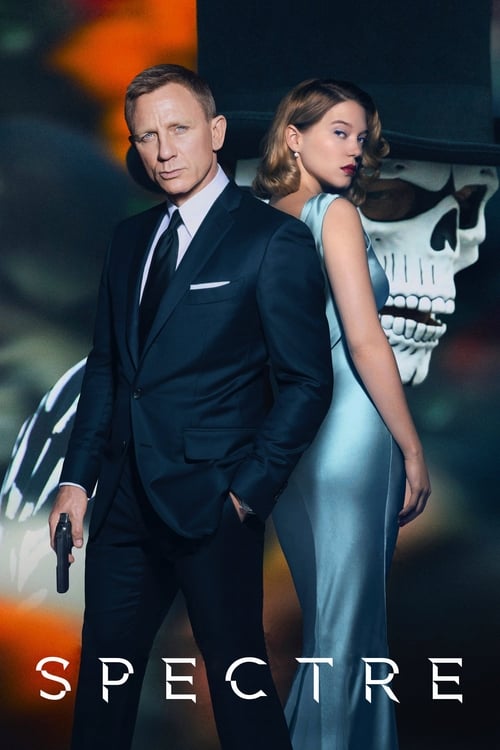 Spectre
Suffragette
No Time to Die
Cloud Atlas
The Trench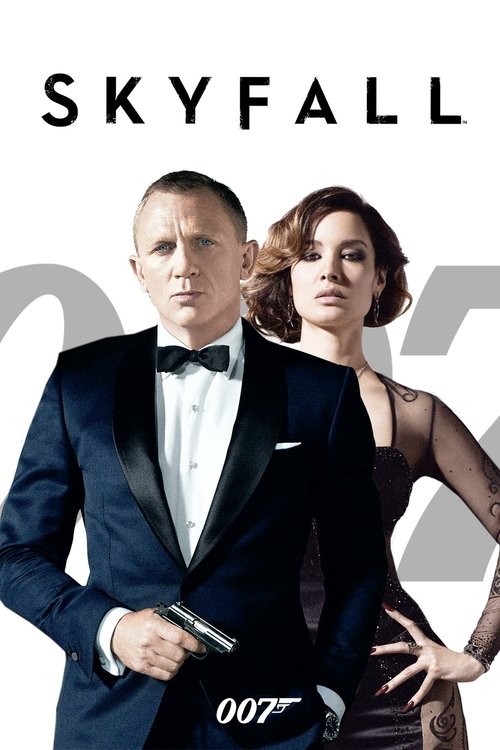 Skyfall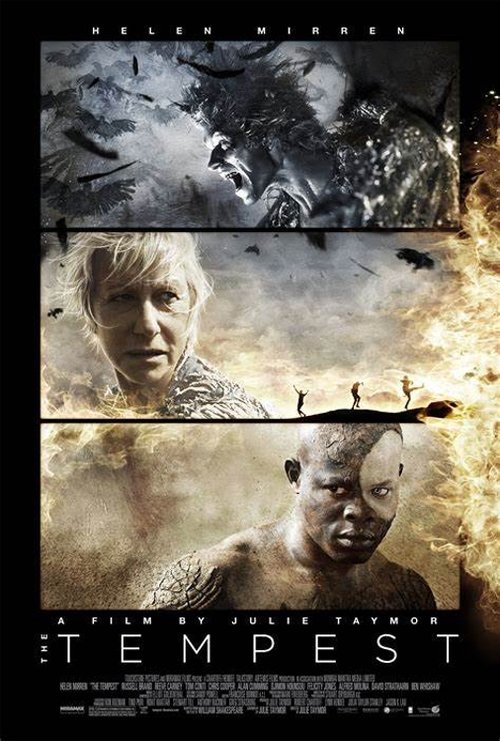 The Tempest
The Escort
The Booze Cruise
Enduring Love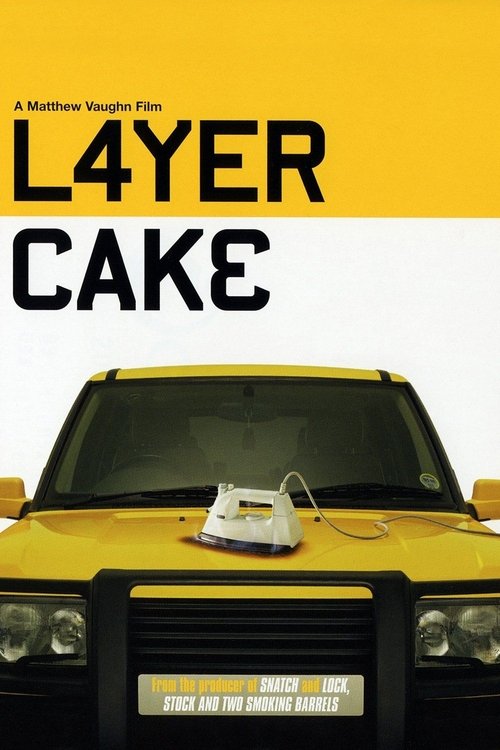 Layer Cake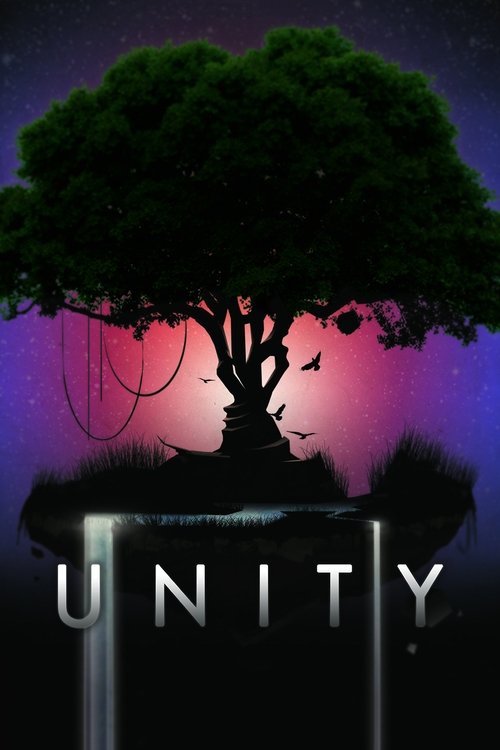 Unity