Place of Birth
Texas, USA
Biography
From Wikipedia, the free encyclopedia. Artemis Pebdani (born August 2, 1977) is an actress best known for her work as Artemis on It's Always Sunny in Philadelphia, in which she plays a foul-mouthed friend of Sweet Dee.
ACTING MOVIES
I Love You Both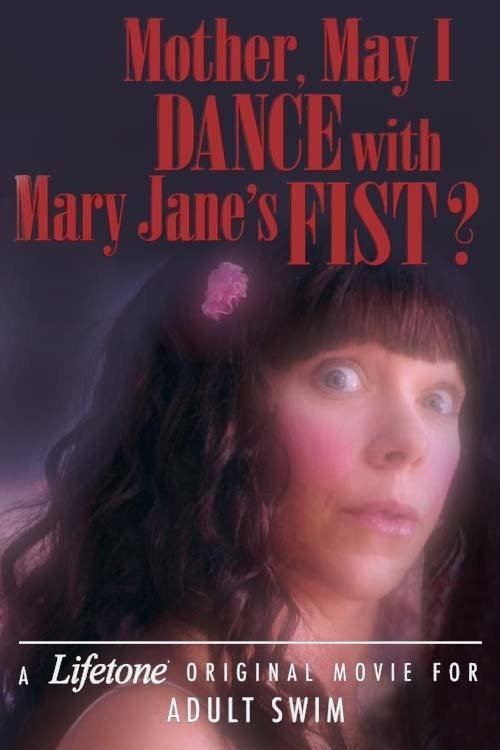 Mother, May I Dance with Mary Jane's Fist?: A Lifetone Original Movie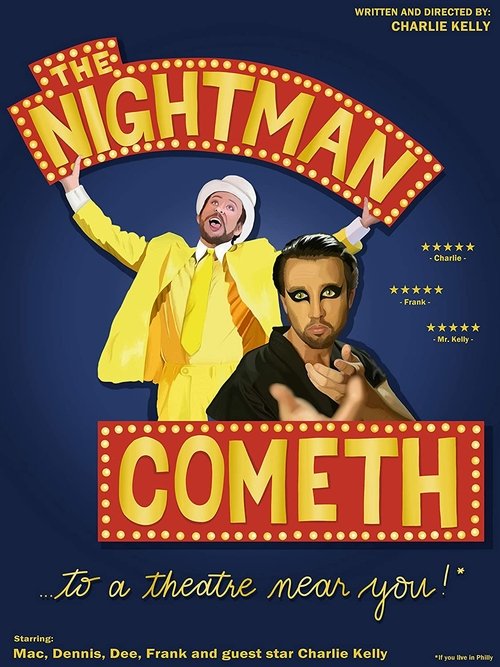 The Nightman Cometh: Live
Rainbow Time
The Nightman Cometh - Live!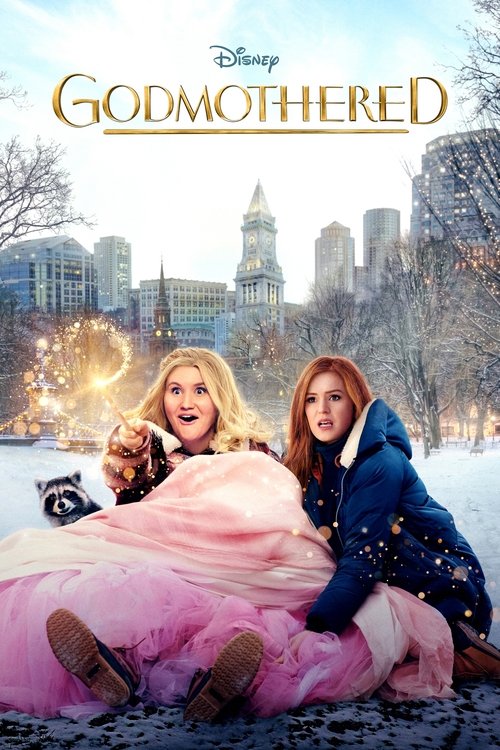 Godmothered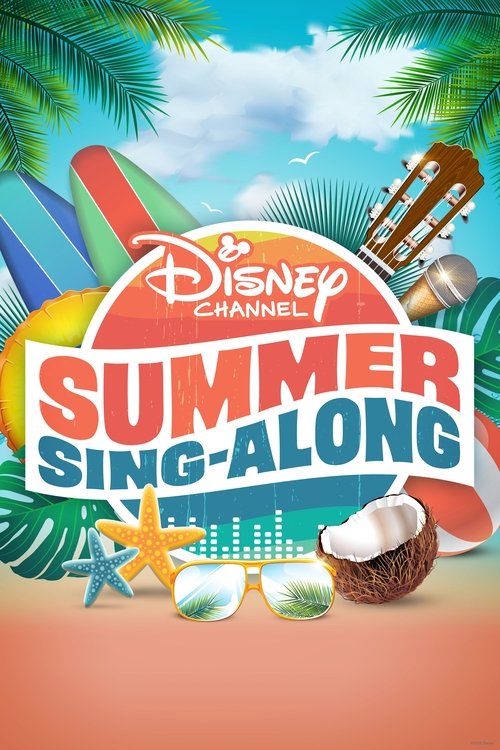 Disney Channel Summer Sing-Along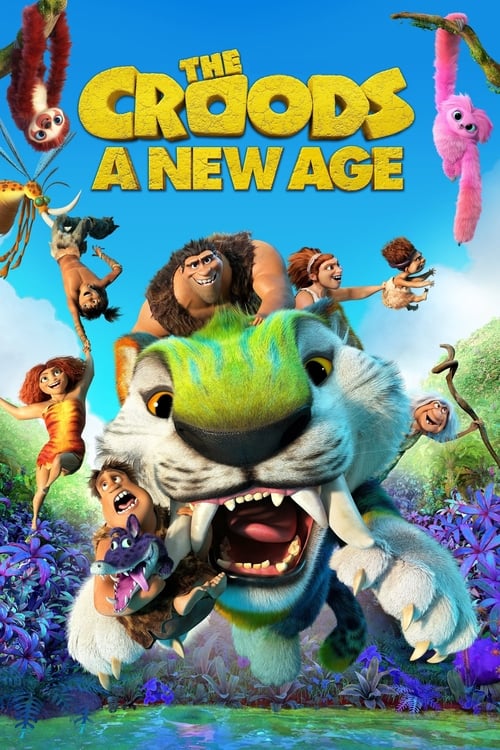 The Croods: A New Age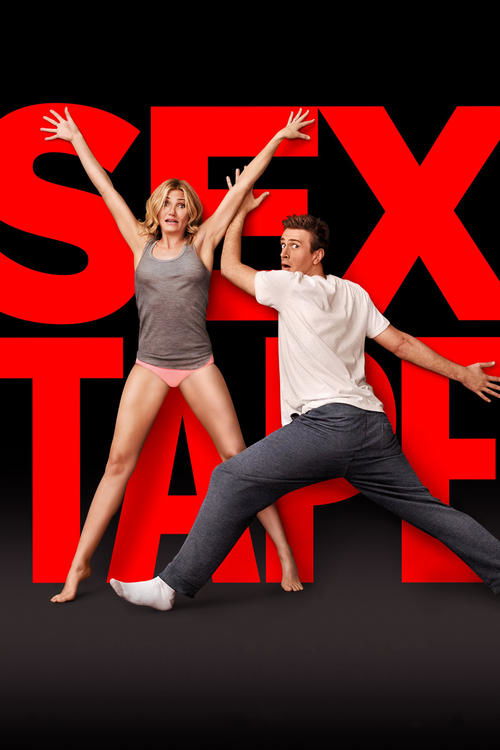 Sex Tape
Dude