Place of Birth
Boston, Massachusetts, USA
Biography
Allison Brooks Janney (born November 19, 1959) is an American actress born in Boston, Massachusetts who studied at Kenyon College where she studied under Paul Newman. Janney pursued acting partially due to Newman's encouragement, going on to study drama at the Neighborhood Playhouse and the Royal Academy of Dramatic Art. Janney rose to prominence for her role as White House Press Secretary (and later Chief of Staff) C.J. Cregg on the television series The West Wing. Janney's portrayal of Cregg earned her multiple awards, including four Primetime Emmy Awards and seven Screen Actors Guild Awards, among many others. Prior to West Wing-fame, Janney performed in numerous American films and soap operas, including American Beauty, As the World Turns, and 10 Things I Hate About You.  Following her considerable television success, Janney has gone on to star in numerous critically acclaimed films and television programs. She remains active in theatre and often works with fellow West Wing alums. Janney currently lends her voice and talent to television and radio through notable guest spots and commercial advertising.
ACTING MOVIES
Our Very Own
Expedition Amelia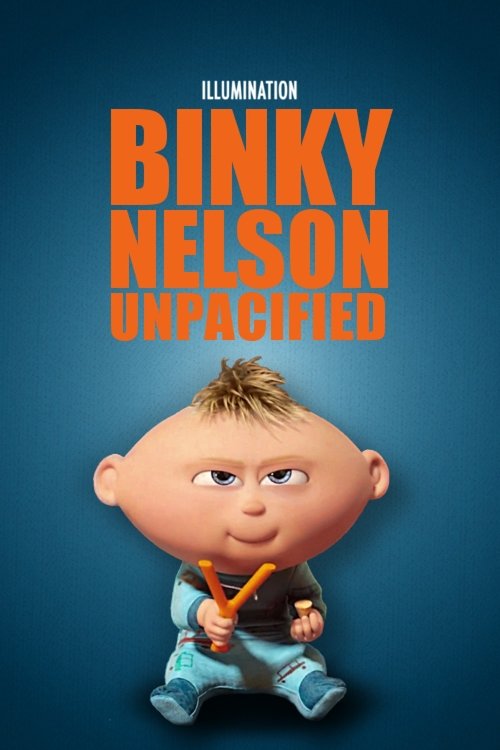 Binky Nelson Unpacified
Tallulah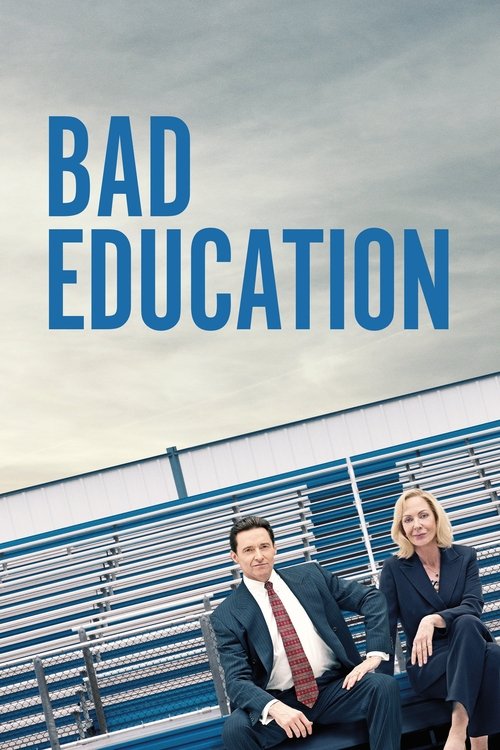 Bad Education
...First Do No Harm
How to Deal
Days and Nights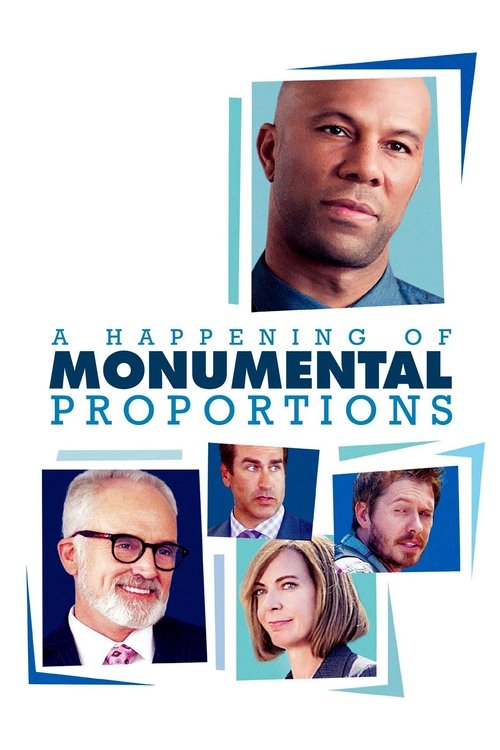 A Happening of Monumental Proportions
I, Tonya
Lazy Susan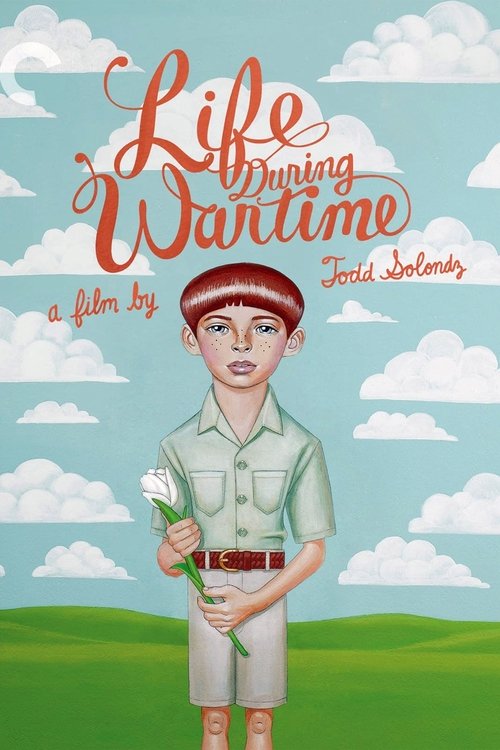 Life During Wartime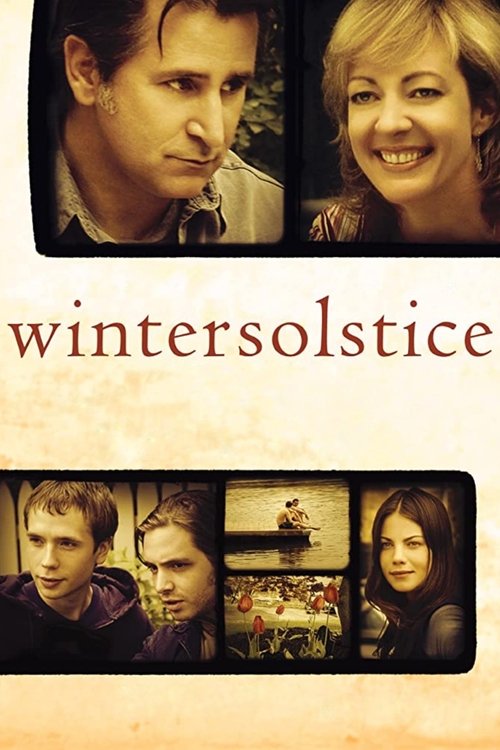 Winter Solstice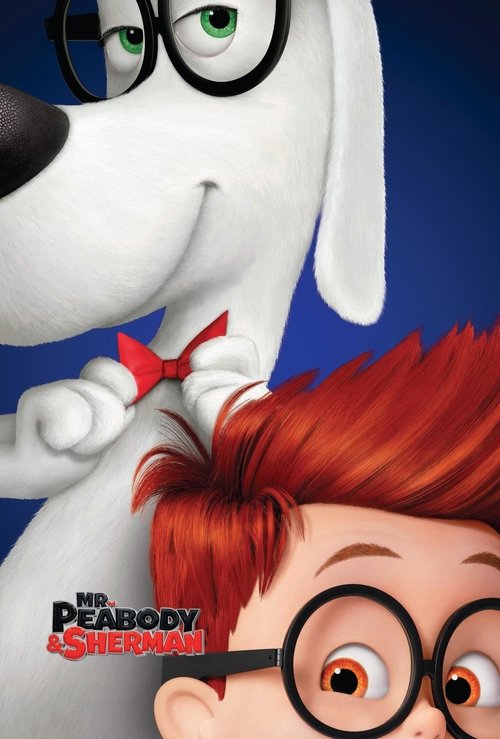 Mr. Peabody & Sherman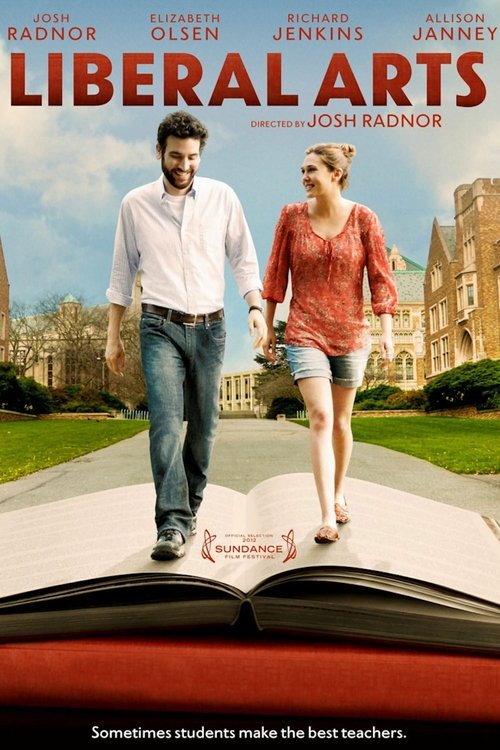 Liberal Arts
Struck by Lightning
The Oranges
Touchy Feely
Tammy
Sun Dogs
Troop Zero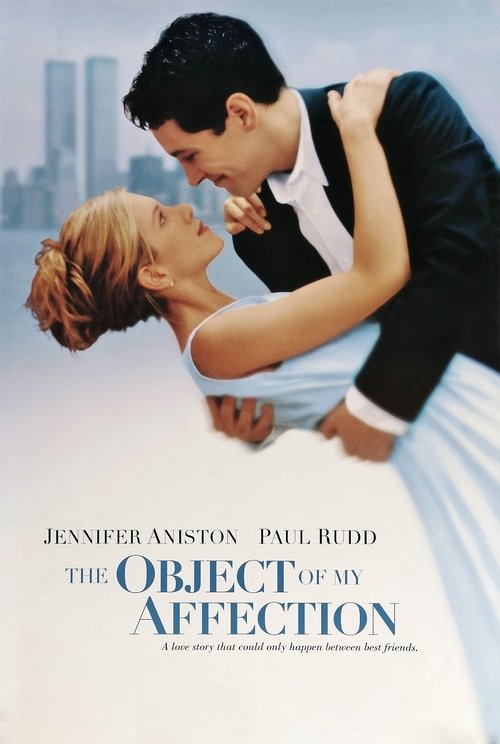 The Object of My Affection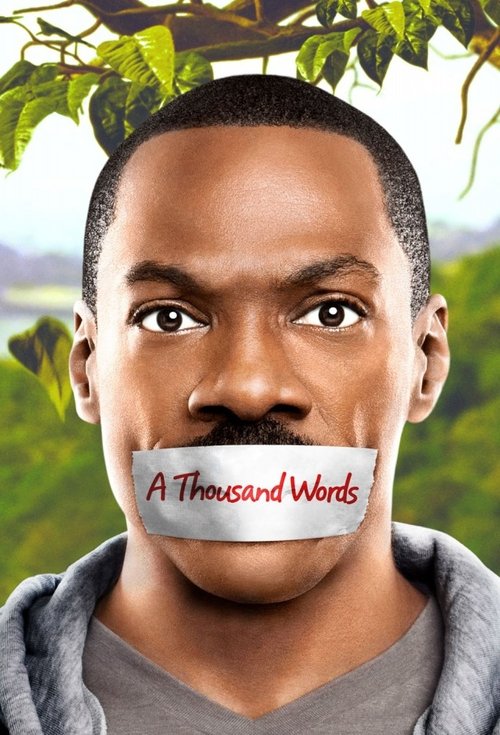 A Thousand Words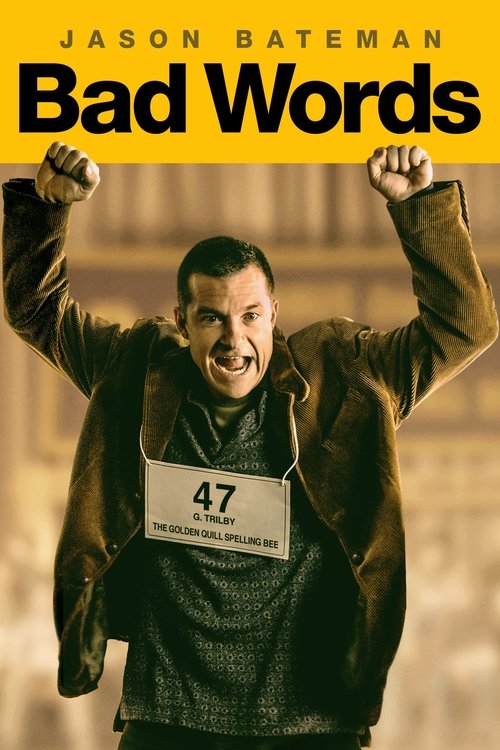 Bad Words
Minions
Bombshell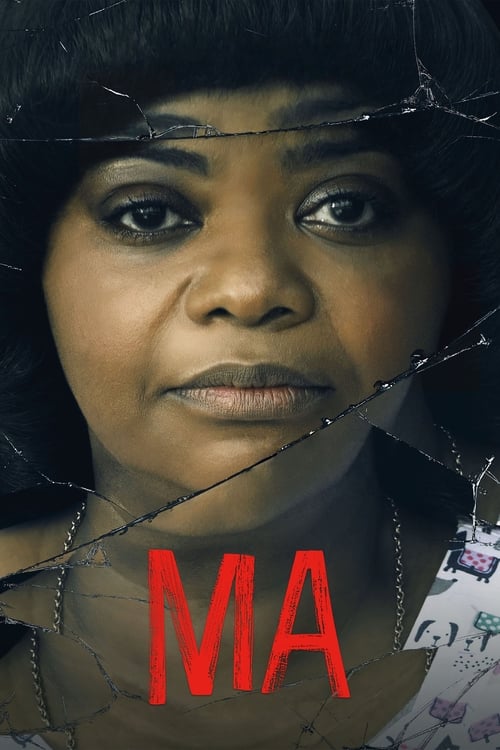 Ma
Finding Nemo
Drop Dead Gorgeous
Six Days Seven Nights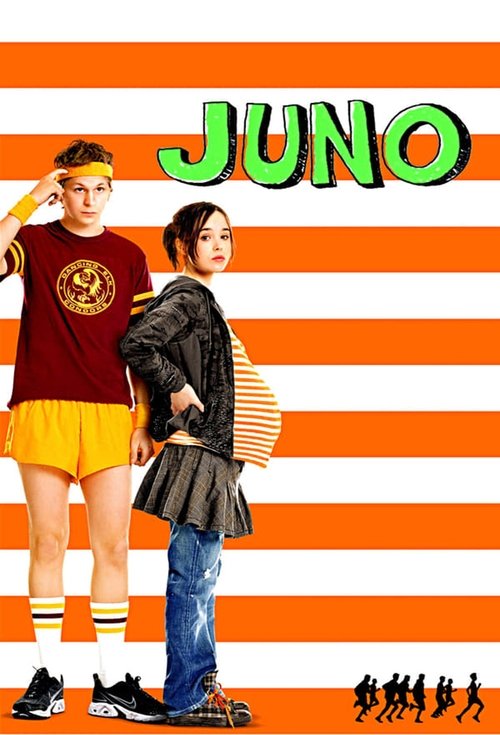 Juno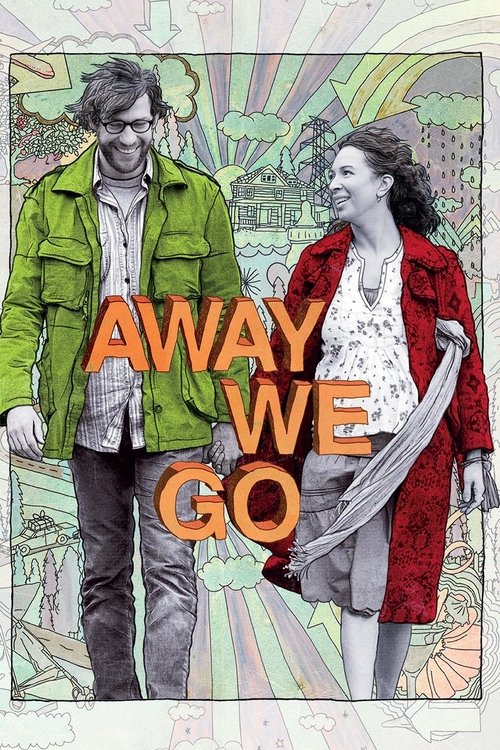 Away We Go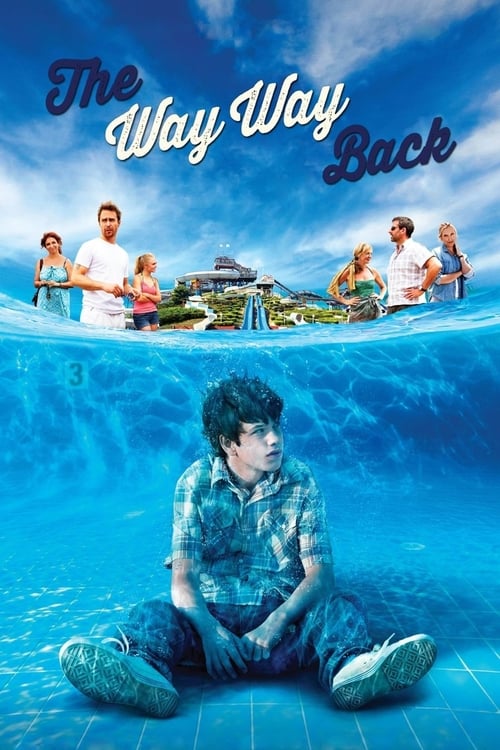 The Way Way Back
Trust Me
Dead Funny
The Rewrite
The Girl on the Train
Private Parts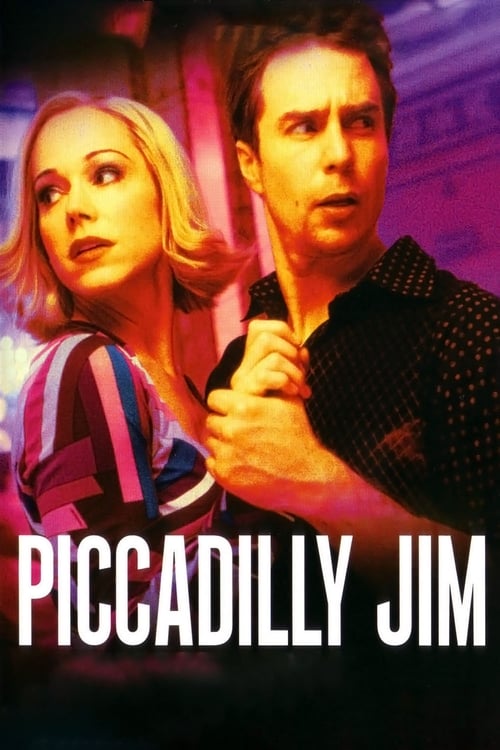 Piccadilly Jim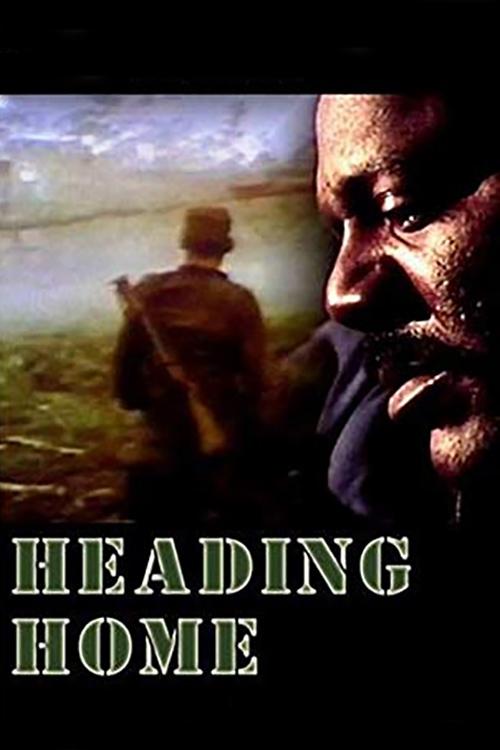 Heading Home
Path to Paradise: The Untold Story of the World Trade Center Bombing
American Beauty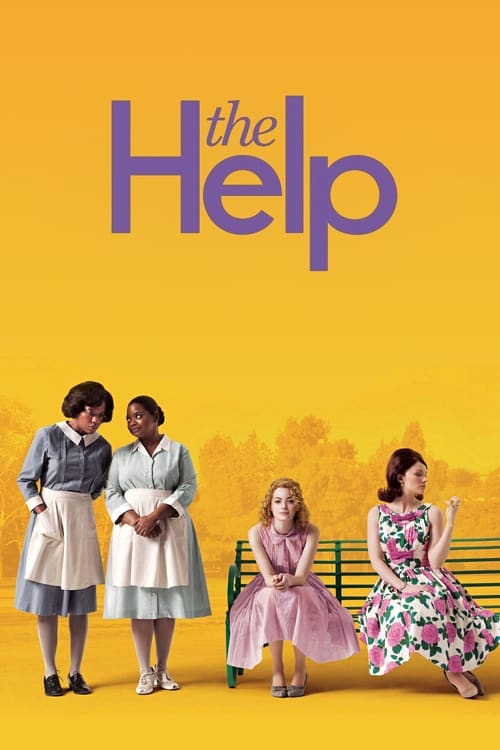 The Help
Julian Po
Spy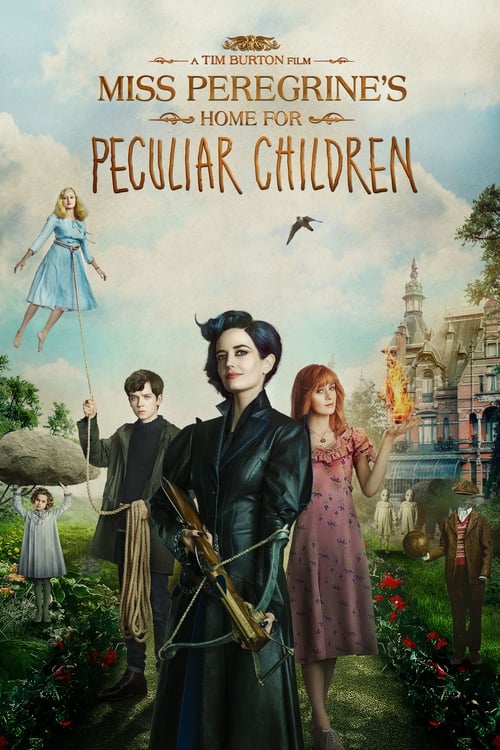 Miss Peregrine's Home for Peculiar Children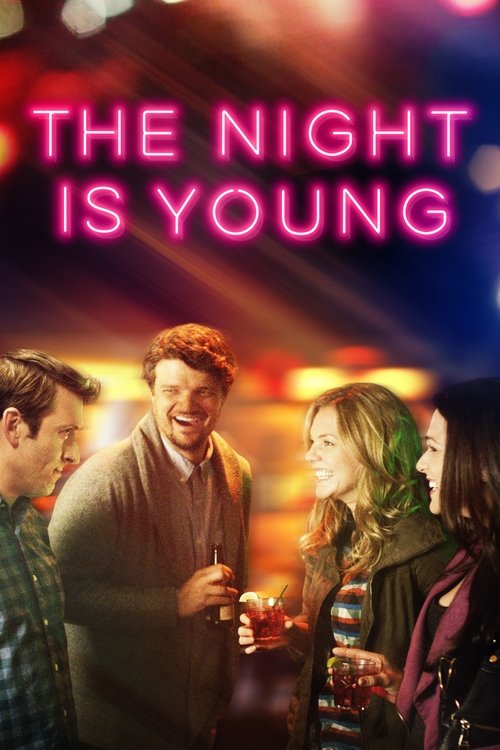 The Night Is Young
A Girl Thing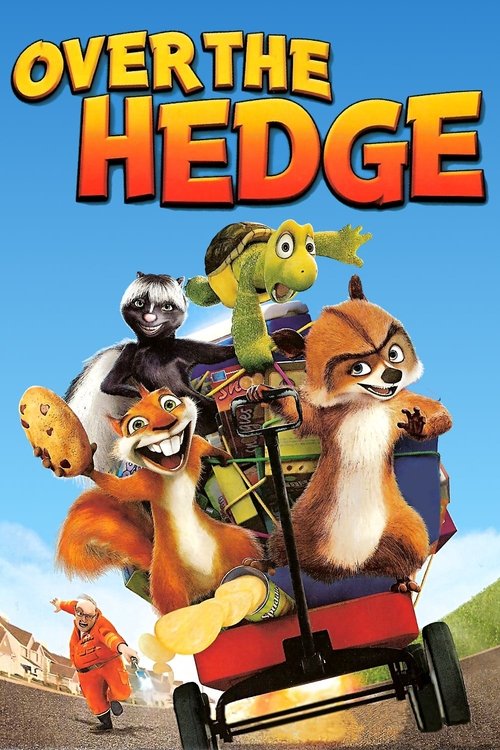 Over the Hedge
Big Night
The Addams Family
Margaret
Letters to Jackie: Remembering President Kennedy
Nurse Betty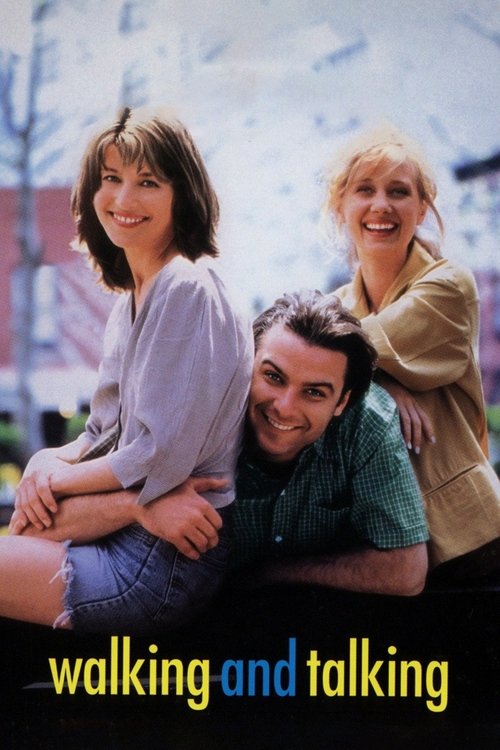 Walking and Talking
No Easy Truths: The Making of Bombshell
Primary Colors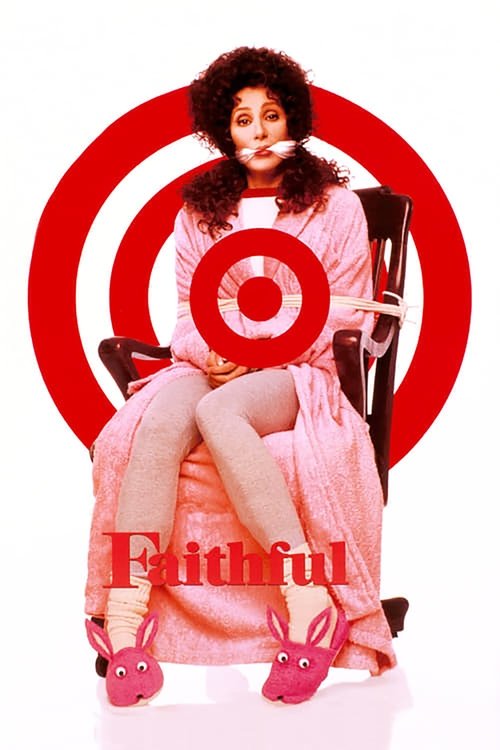 Faithful
The DUFF
Miracle on 34th Street
Blind Spot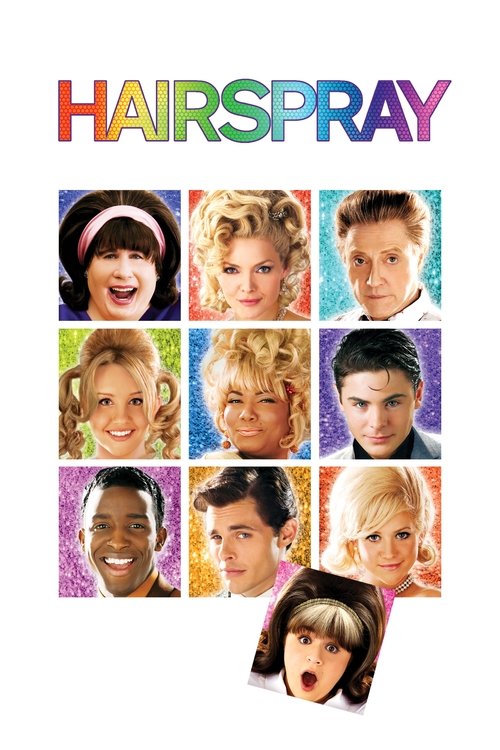 Hairspray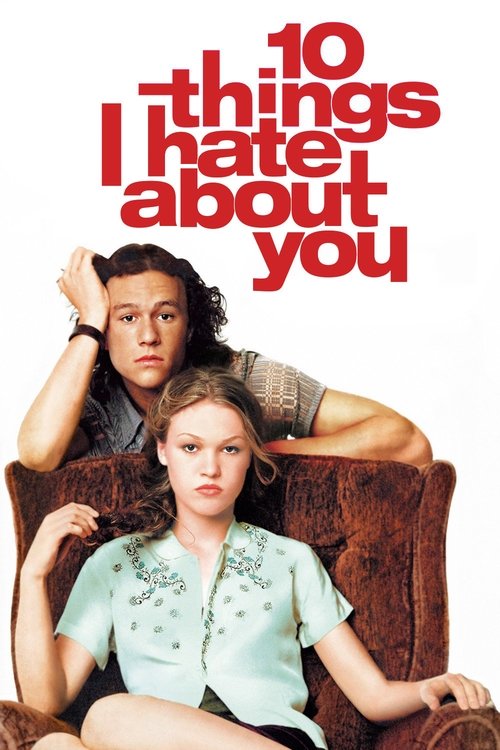 10 Things I Hate About You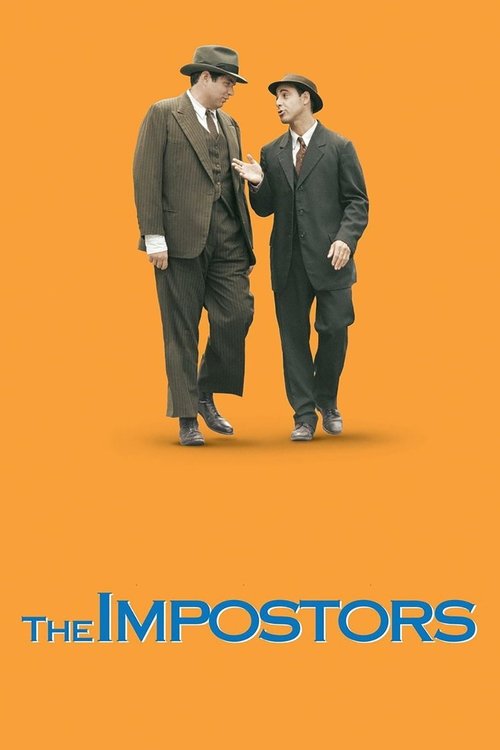 The Impostors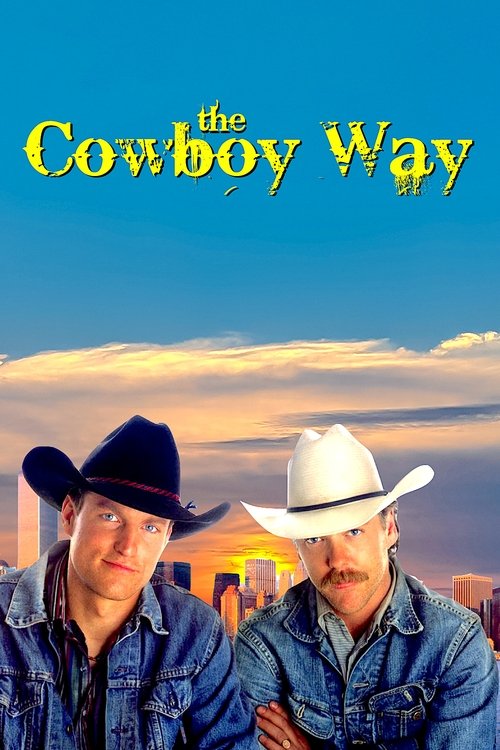 The Cowboy Way
Who Shot Patakango?
Wolf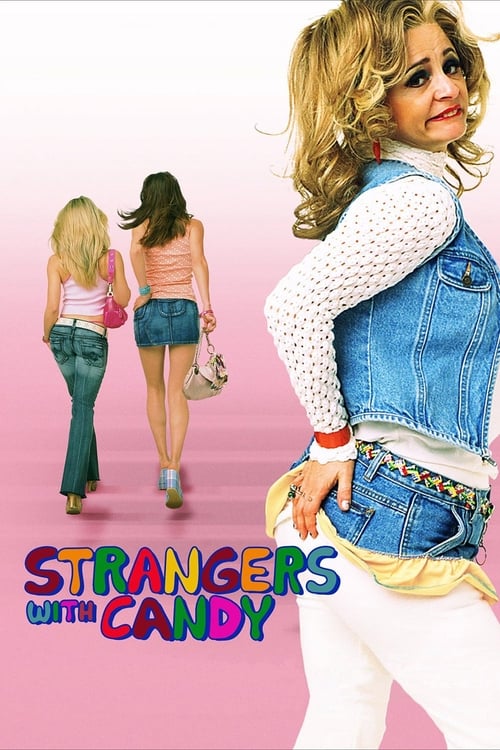 Strangers with Candy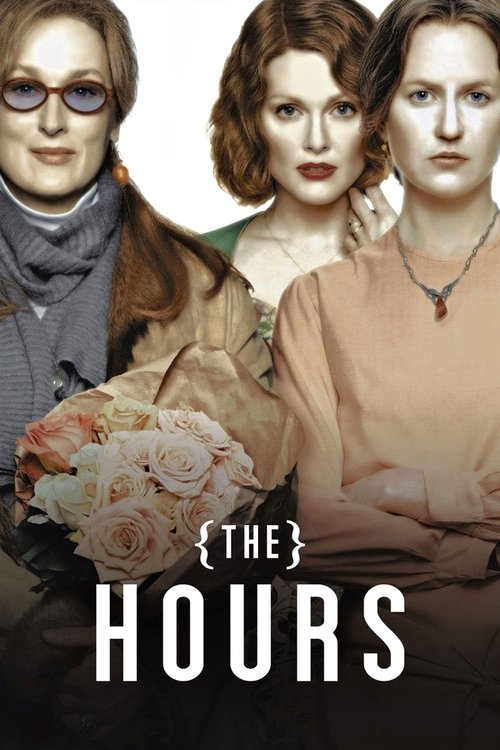 The Hours
Celebrity
The Ice Storm
The Chumscrubber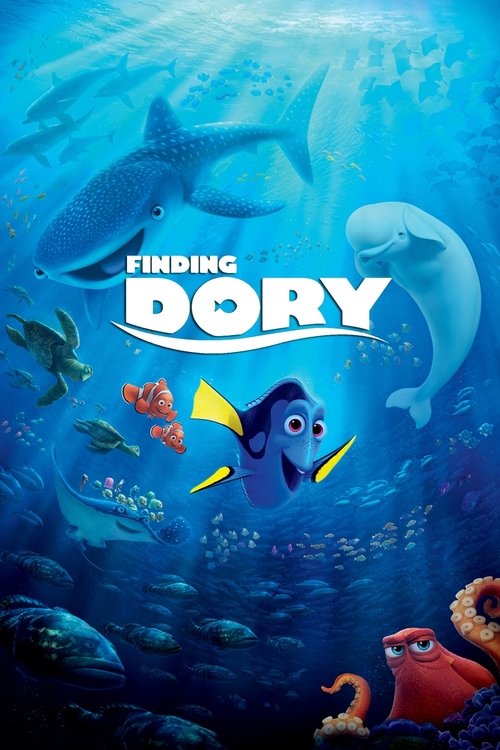 Finding Dory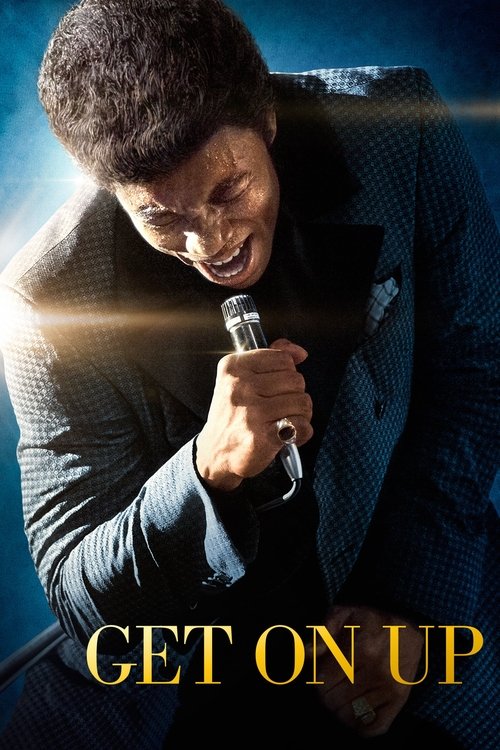 Get on Up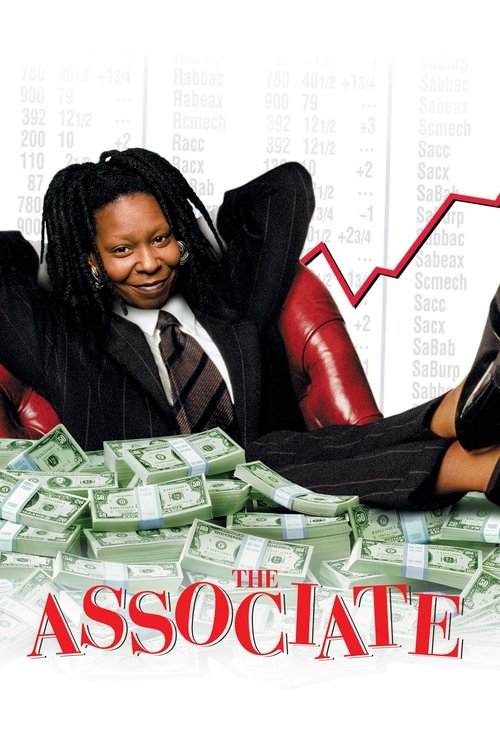 The Associate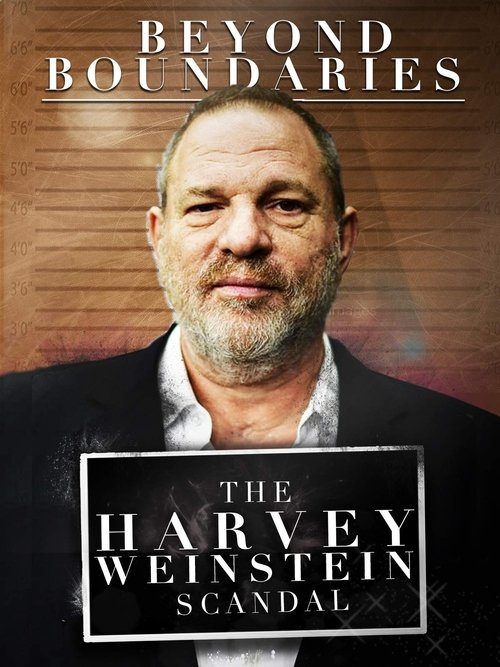 Beyond Boundaries: The Harvey Weinstein Scandal