Τόπος Γέννησης
London, England, UK
Bιογραφία
Ο Τομ Χούπερ ασχολείται με τη σκηνοθεσία από την ηλικία των 13, όταν πειραματίζονταν με φιλμ στα 16mm. Το Painted Faces (1992) ήταν η πρώτη ταινία μικρού μήκους, πρωτού μεταπηδήσει στην τηλεόραση και εργαστεί σε σειρές όπως το Byker Grove (1989) και East Enders (1985).
Συνεργάστηκε με την Helen Mirren στο Prime Suspect 6: The Last Witness (2003) και το Elizabeth I (2005), όμως η πιο λαμπρή τηλεοπτική του στιγμή ήρθε με την σειρά John Adams με τον Paul Giamatti.
Η πρώτη του καλλιτεχνική επιτυχία ήρθε με την ταινία The Damned United (2009) με τον Michael Sheen στη βιογραφία του Brian Clough του προπονητή της Leeds United.
Η ταινία The King's Speech (2010) ήταν αυτή που τον απογείωσε και του έφερε καταξίωση στην ακαδημία κινηματογράφου, καθώς το δράμα εποχής ήταν ποψήφιο για 12 Oscar. Η ταινία είχε εξαιρετικές ερμηνείες του Colin Firth του Geoffrey Rush και Helena Bonham Carter.
Επιτυχία σημείωσε και το δραματικό μιούζικαλ "Οι Άθλιοι" (Les Misérable) το 2012 που προτάθηκε για 8 βραβεία Όσκαρ και εισέπραξε $442 εκατομμύρια στο παγκόσμιο box office.
Το transgender ερωτικό δράμα εποχής που ακολούθησε με τίλο The Danish Girl (2015) είχε επίσης εξαιρετικές και λεπτοδουλεμένες ερμηνείες από τον Eddie Redmayne και την Alicia Vikander μεταξύ άλλων.
Σκηνοθεσία Ταινιών
The Damned United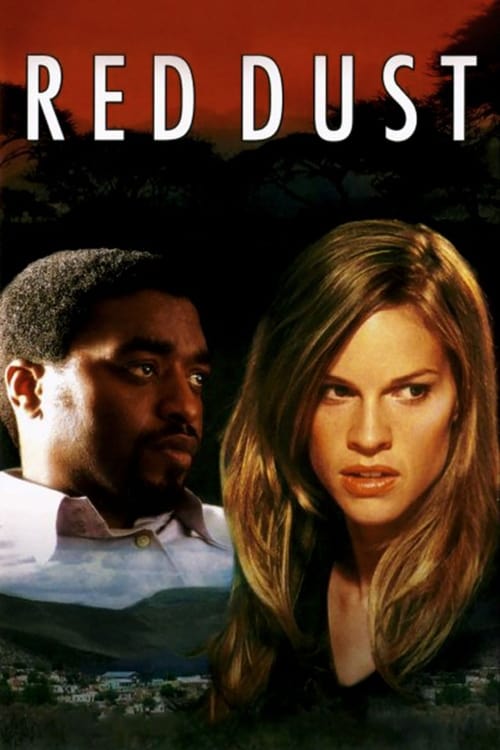 Red Dust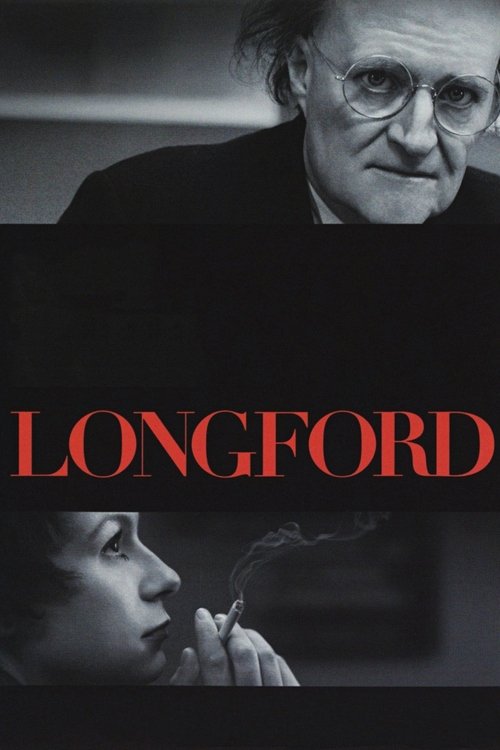 Longford
The King's Speech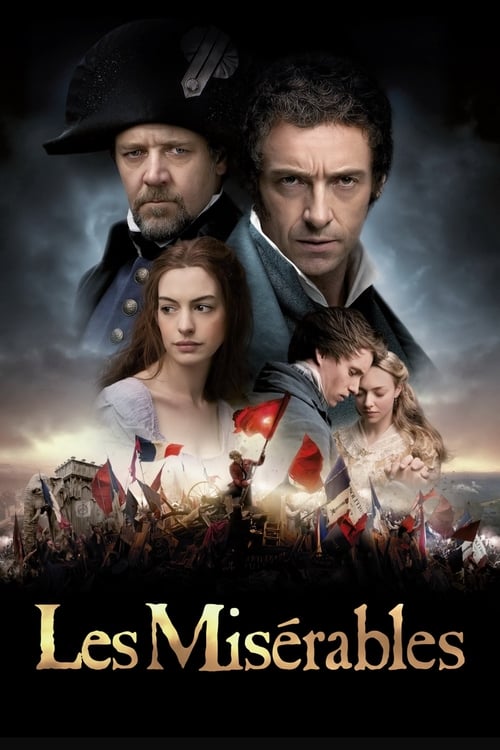 Les Misérables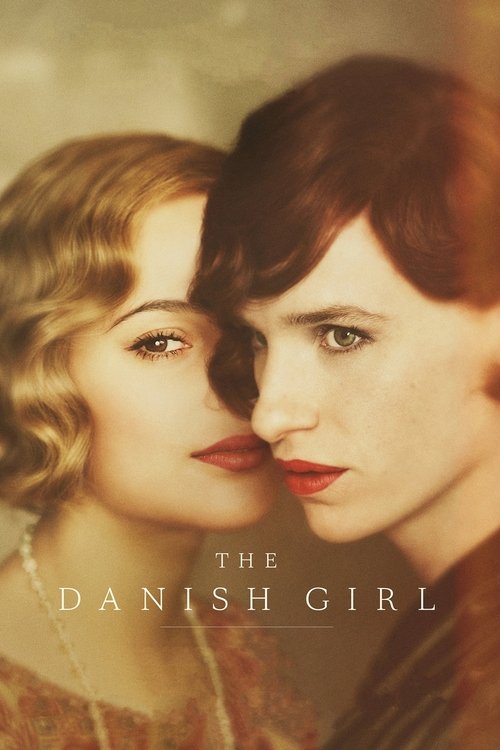 The Danish Girl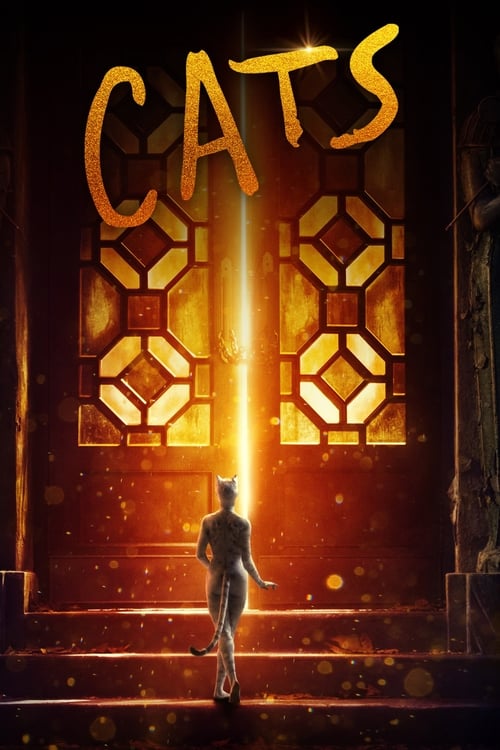 Cats