Τόπος Γέννησης
Los Angeles, California, USA
ΦΙΛΜΟΓΡΑΦΙΑ
The Urban Demographic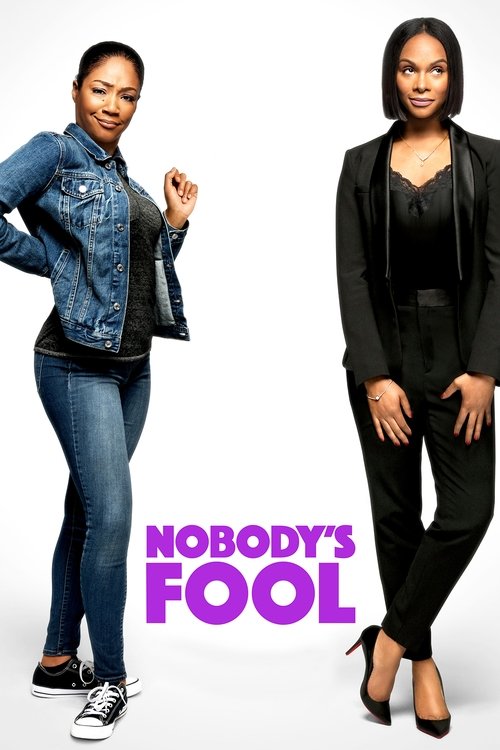 Nobody's Fool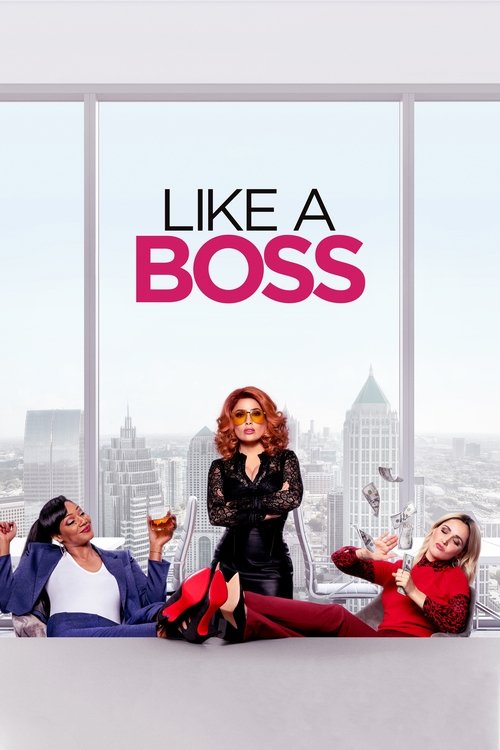 Like a Boss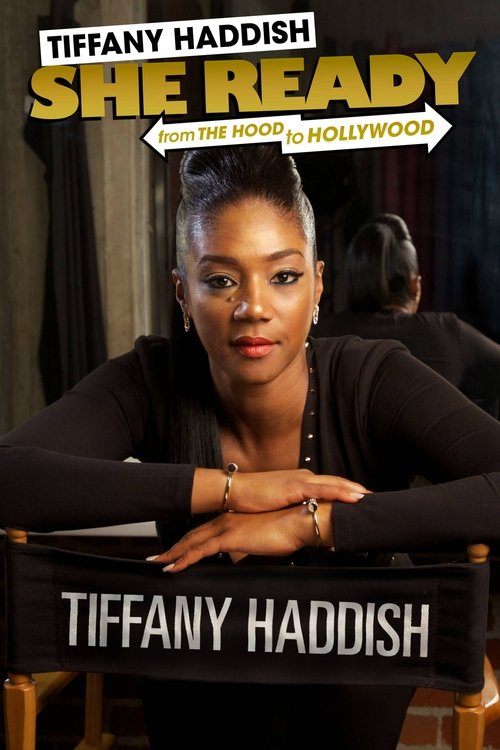 Tiffany Haddish: She Ready! From the Hood to Hollywood!
Wishes
The Kitchen
Night School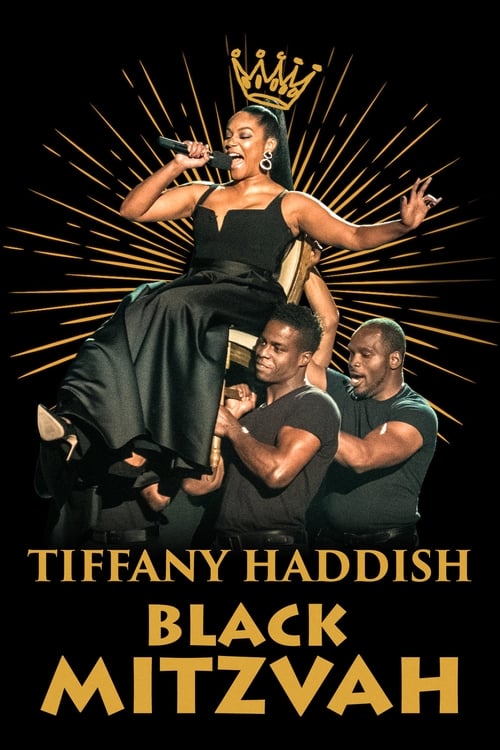 Tiffany Haddish: Black Mitzvah
I Am Richard Pryor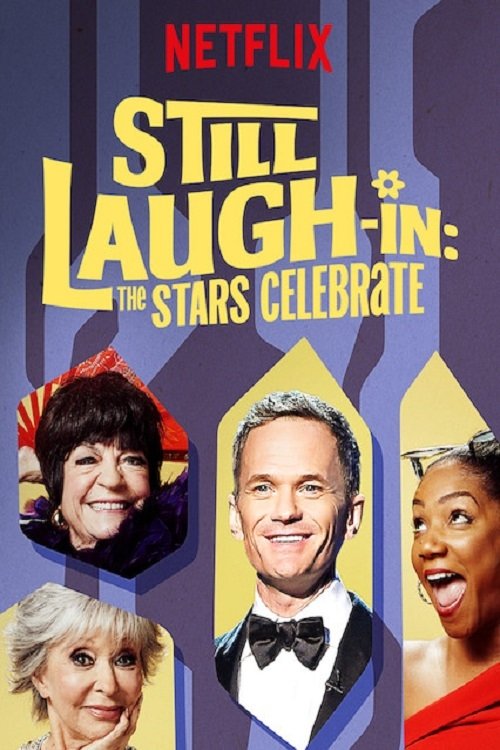 Still Laugh-In: The Stars Celebrate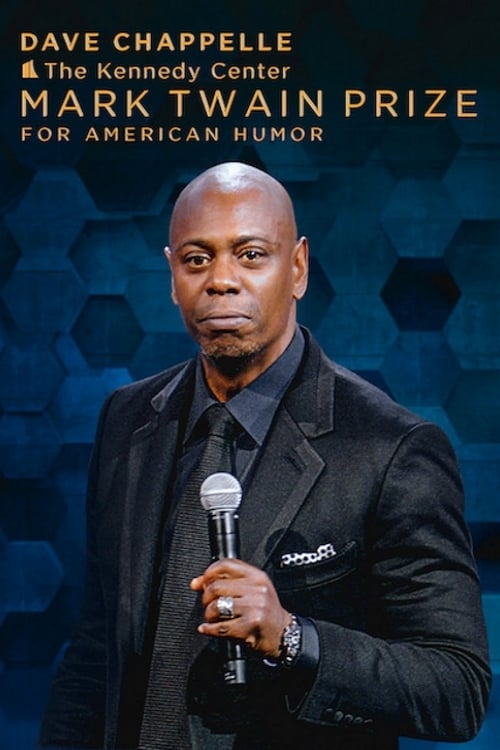 Dave Chappelle: The Kennedy Center Mark Twain Prize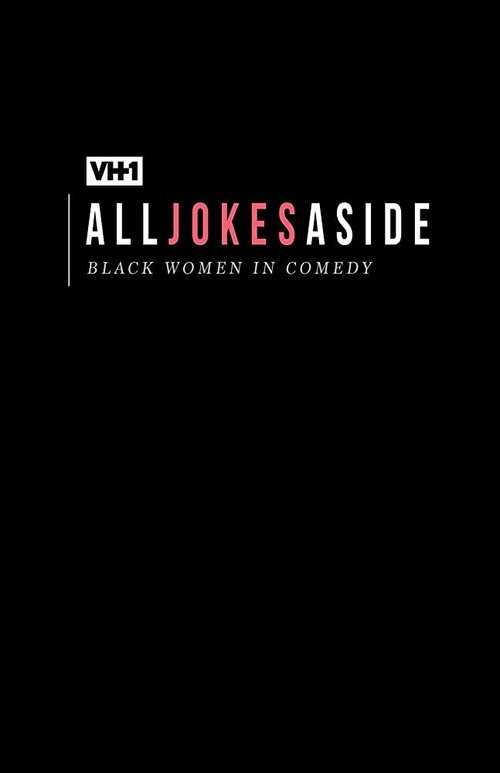 All Jokes Aside
Keanu
A Christmas Wedding
DeRay Davis' Annual Funny & Famous Comedy Jam
The Oath
Tiffany Haddish Presents: They Ready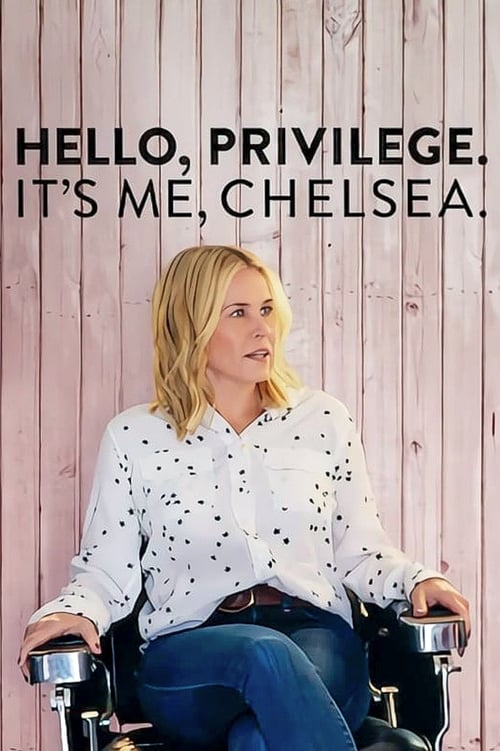 Hello, Privilege. It's Me, Chelsea
Girls Trip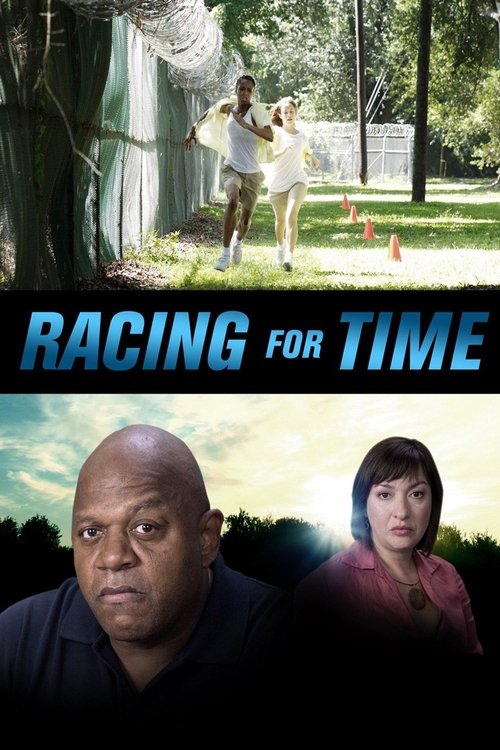 Racing for Time
The Lego Movie 2: The Second Part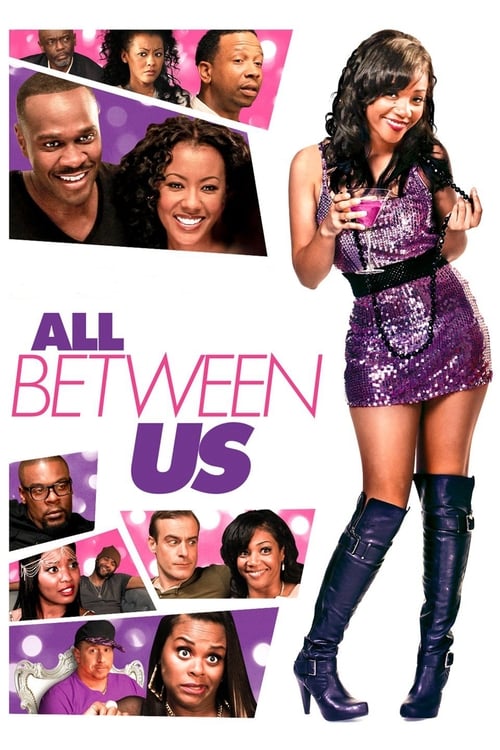 All Between Us
Bad Trip
What My Husband Doesn't Know
Camp! The Movie
Seth Rogen's Hilarity for Charity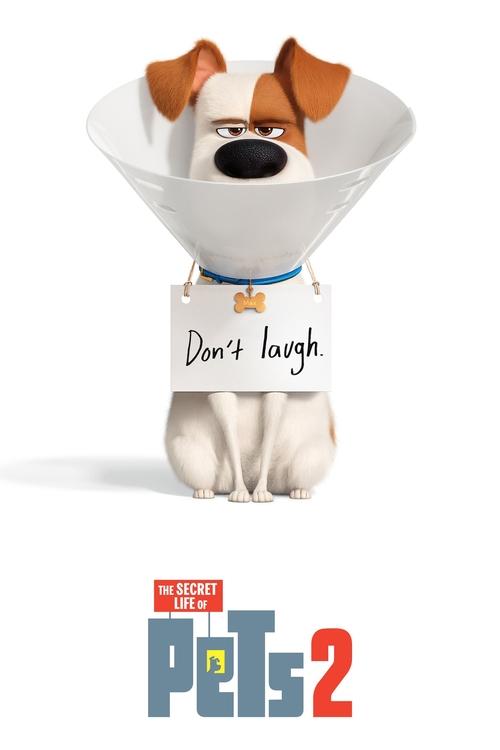 The Secret Life of Pets 2
Patterns of Attraction
Emmet's Holiday Party: A Lego Movie Short
Jenny McCarthy's Dirty Sexy Funny
Def Comedy Jam 25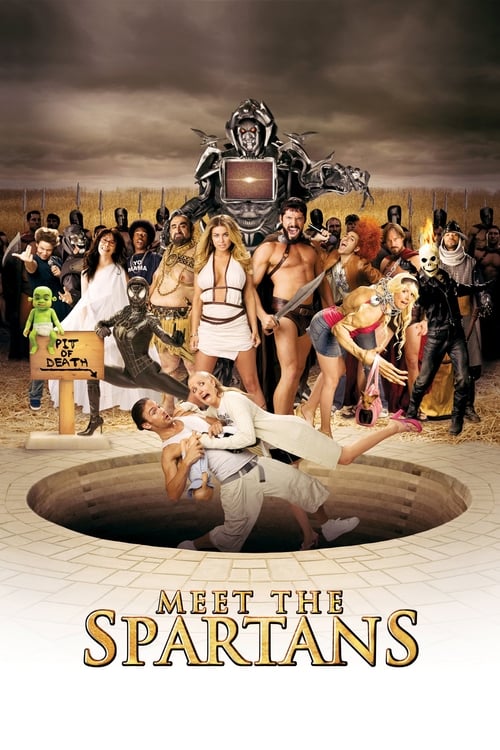 Meet the Spartans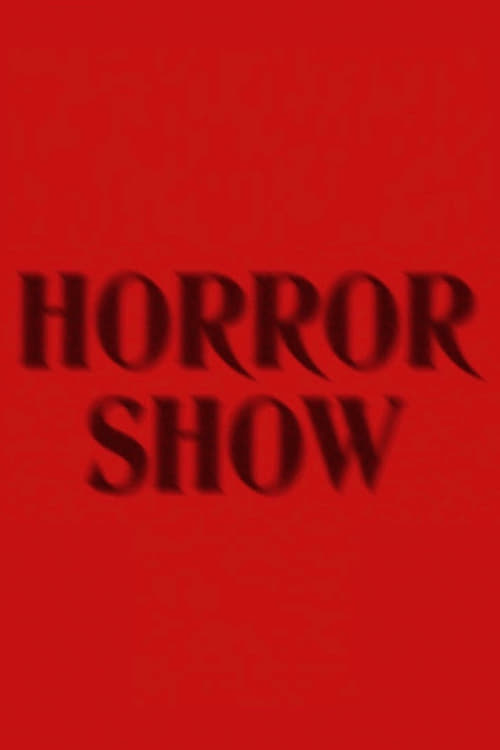 Horror Show
Hall American: Forbidden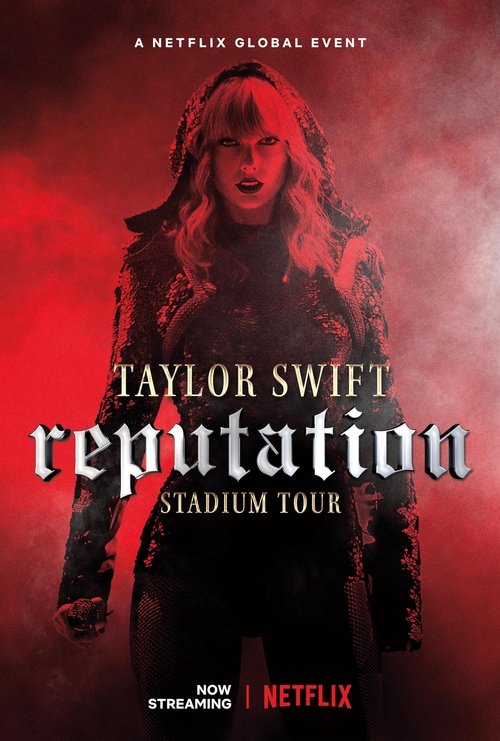 Taylor Swift: Reputation Stadium Tour
4Play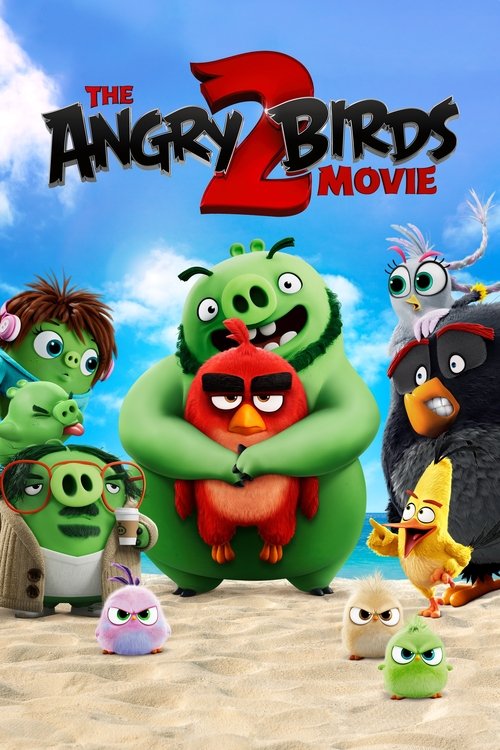 The Angry Birds Movie 2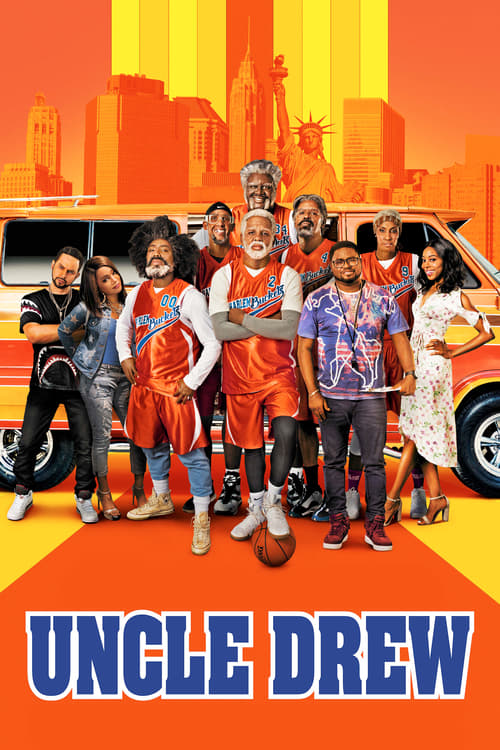 Uncle Drew
Mad Families
School Dance
Driving by Braille
Janky Promoters
Between Two Ferns: The Movie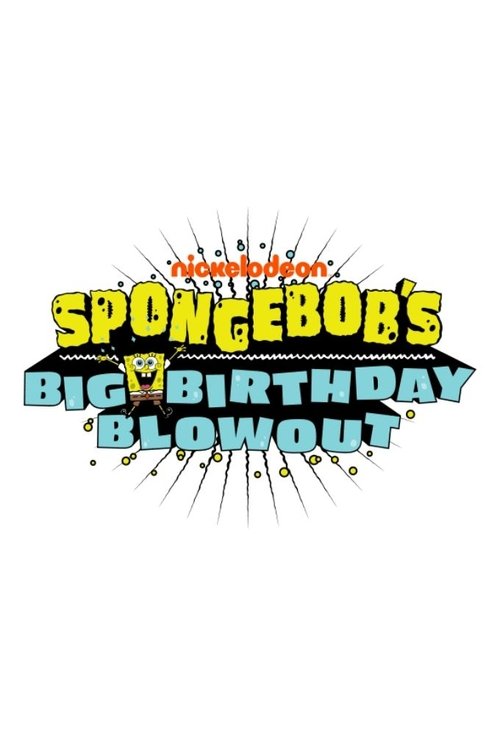 SpongeBob's Big Birthday Blowout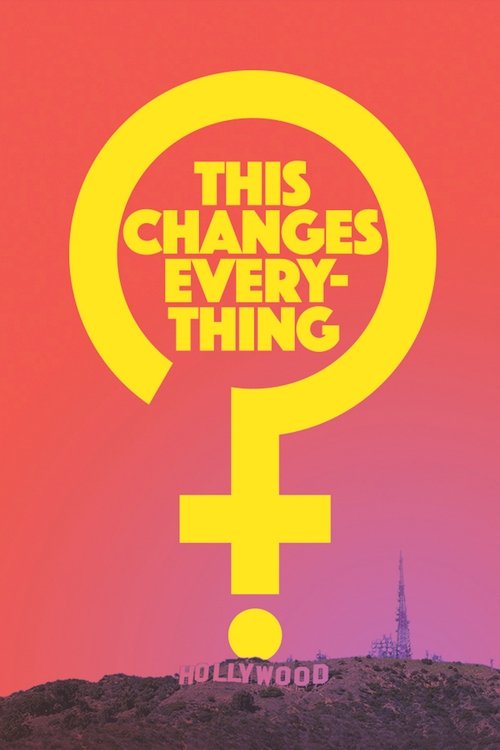 This Changes Everything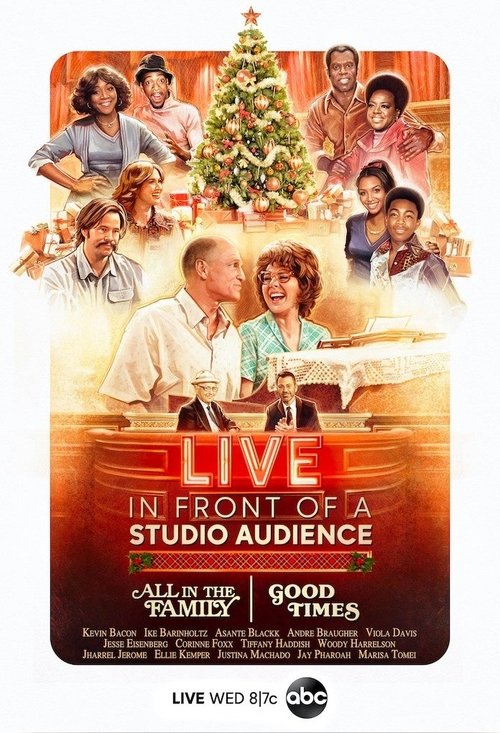 Live in Front of a Studio Audience: "All in the Family" and "Good Times"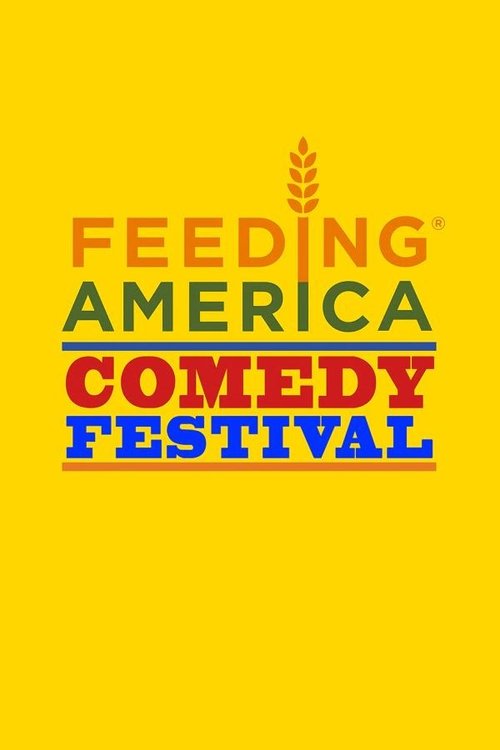 Feeding America Comedy Festival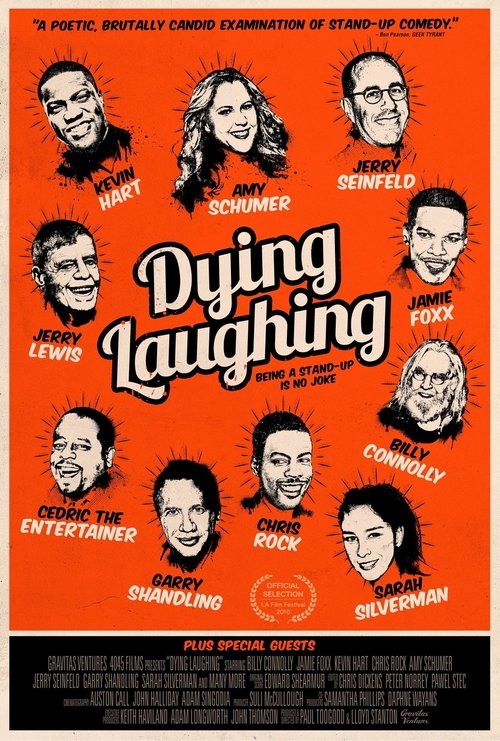 Dying Laughing