Τόπος Γέννησης
Toronto, Ontario, Canada
ΦΙΛΜΟΓΡΑΦΙΑ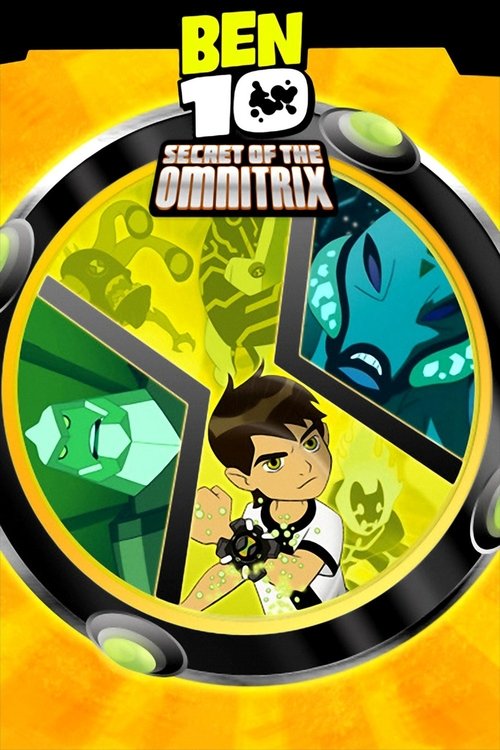 Ben 10: Secret of the Omnitrix
Ben 10 Destroy All Aliens
Bronies: The Extremely Unexpected Adult Fans of My Little Pony
My Little Pony: Equestria Girls
My Little Pony: Equestria Girls - Rainbow Rocks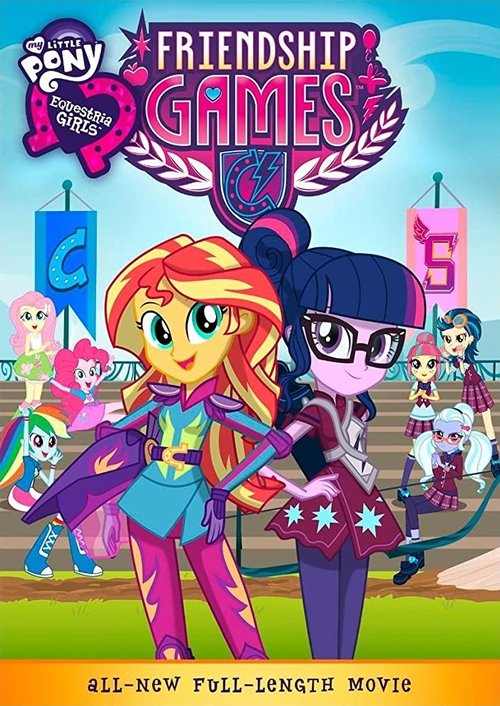 My Little Pony: Equestria Girls - Friendship Games
My Little Pony: Equestria Girls - Legend of Everfree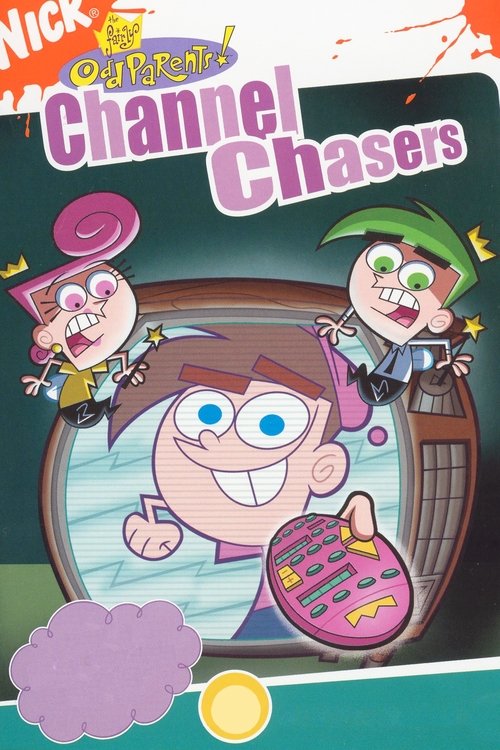 The Fairly OddParents: Channel Chasers
The Fairly OddParents: Wishology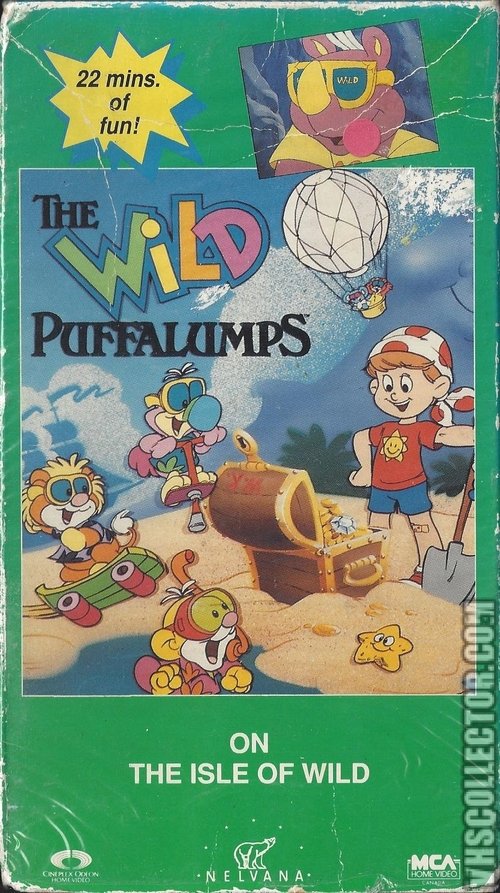 The Wild Puffalumps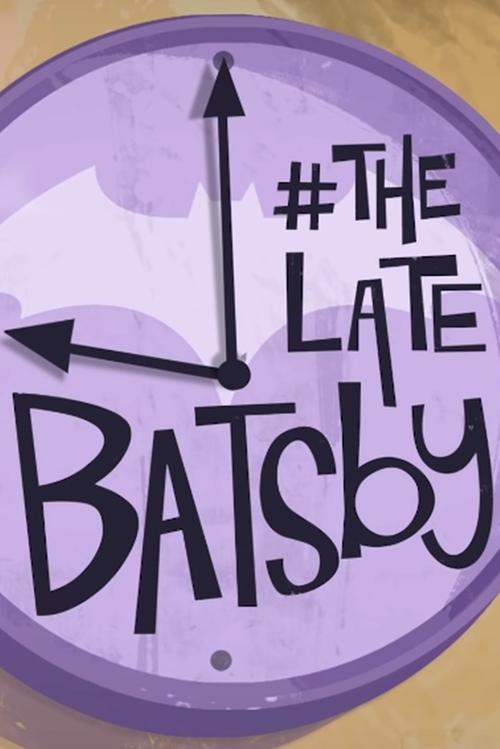 The Late Batsby
Batman: Mystery of the Batwoman
Sabrina, Down Under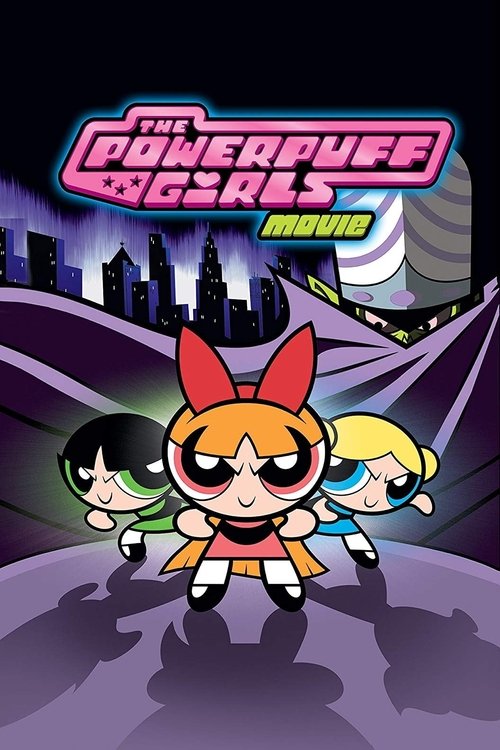 The Powerpuff Girls Movie
The Powerpuff Girls: 'Twas the Fight Before Christmas
A Fairly Odd Summer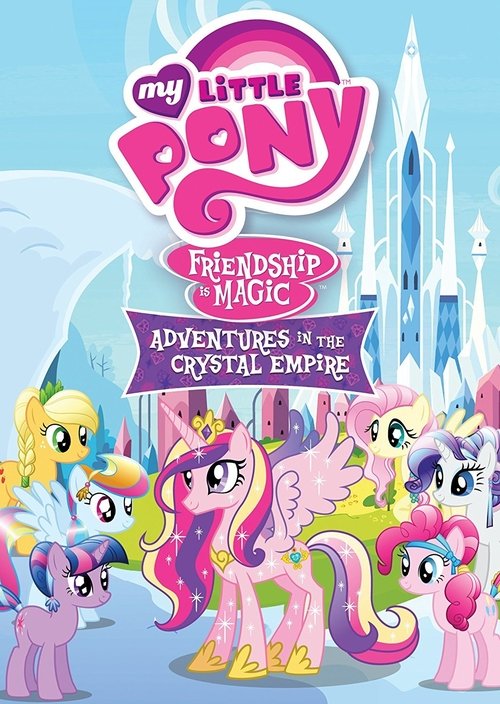 My Little Pony Friendship Is Magic: Adventures In The Crystal Empire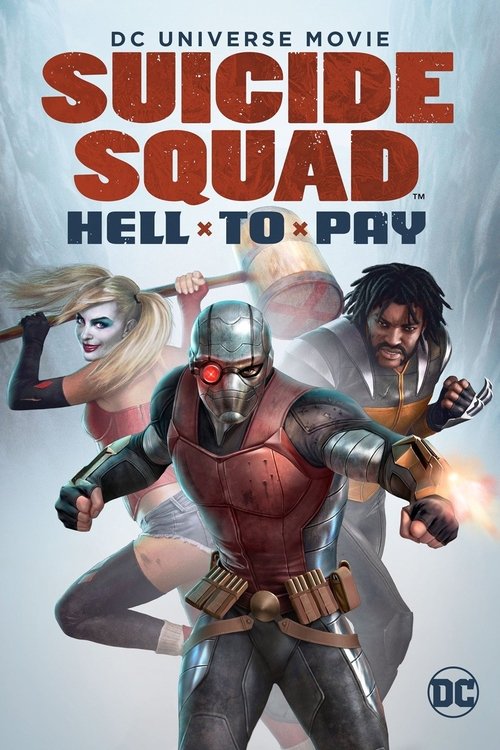 Suicide Squad: Hell to Pay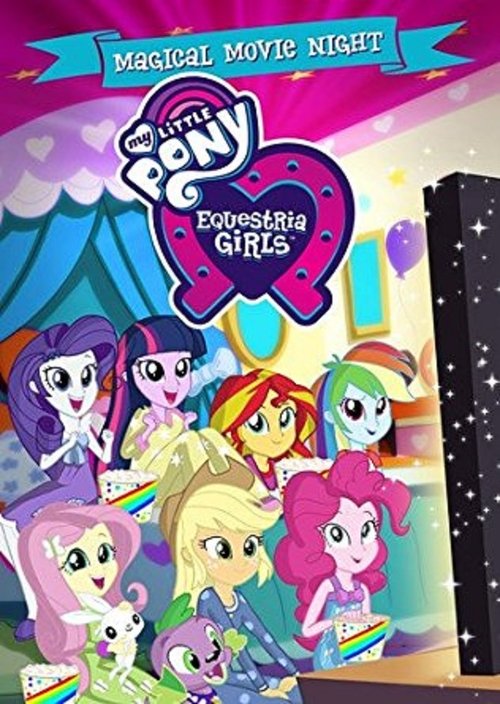 My Little Pony: Equestria Girls - Magical Movie Night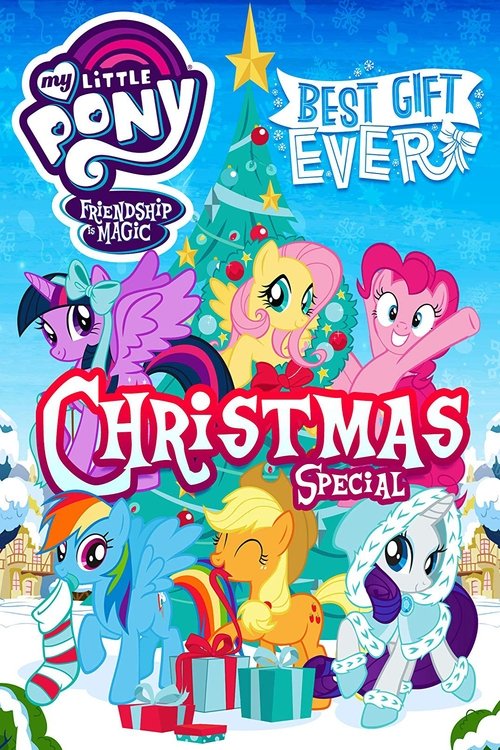 My Little Pony: Best Gift Ever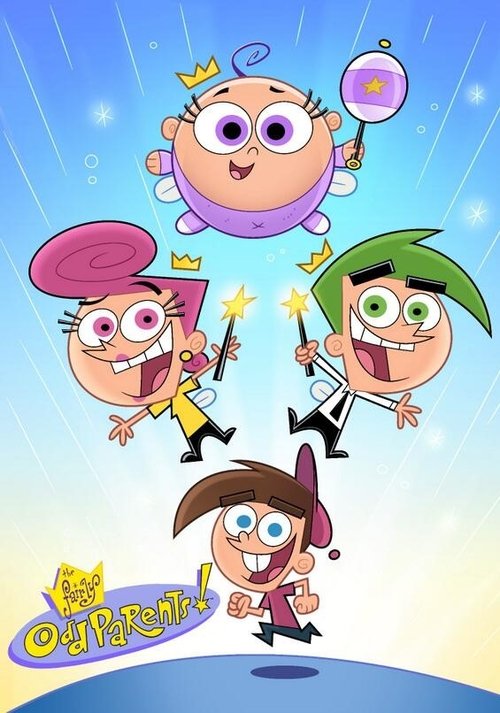 Fairly OddBaby
The Jimmy/Timmy Power Hour Trilogy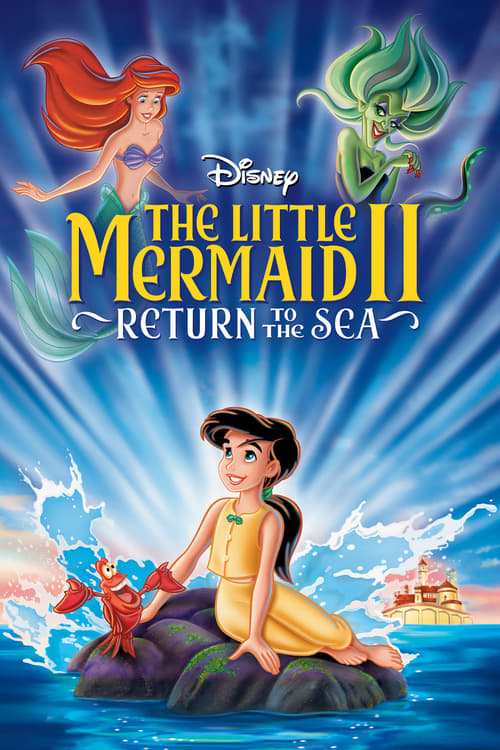 The Little Mermaid II: Return to the Sea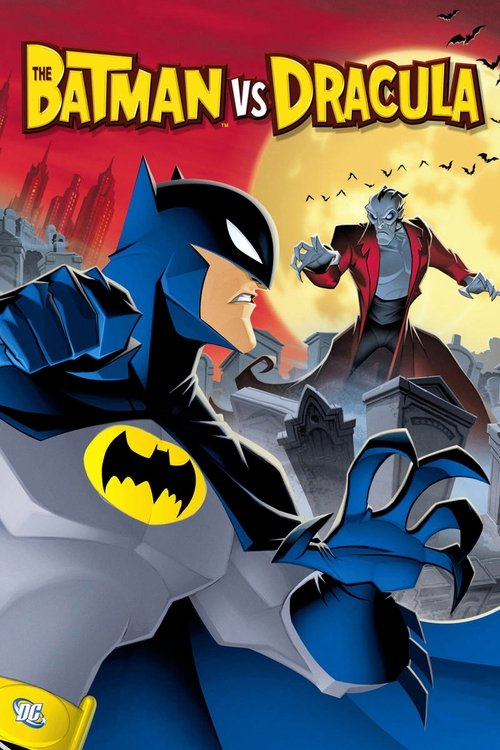 The Batman vs. Dracula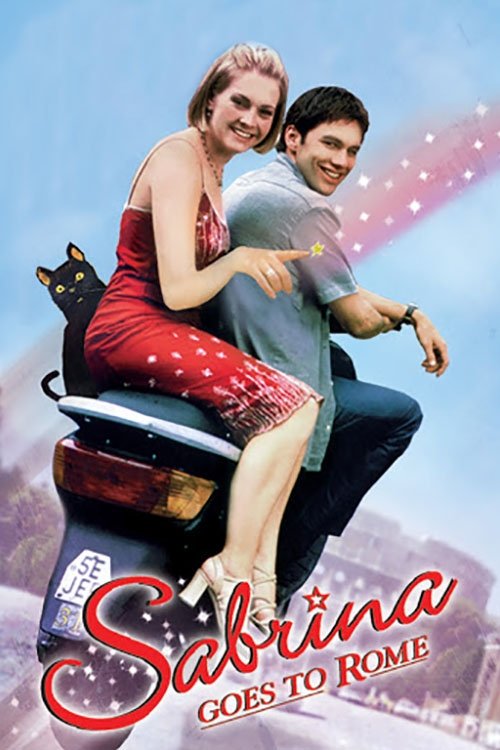 Sabrina Goes to Rome
Teen Titans: Trouble in Tokyo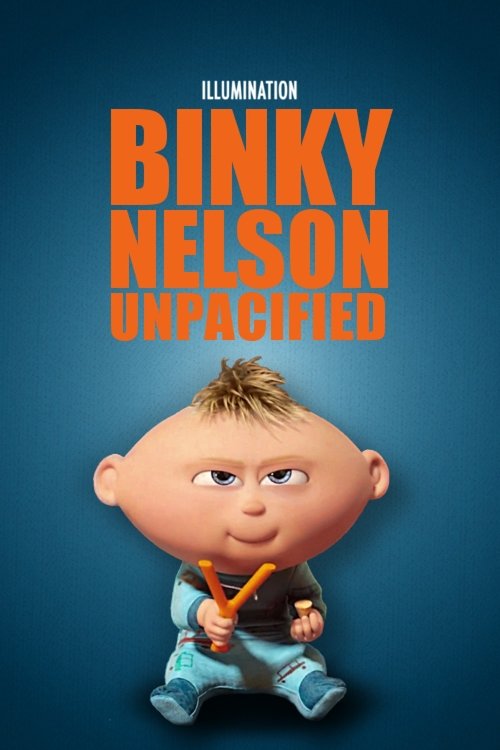 Binky Nelson Unpacified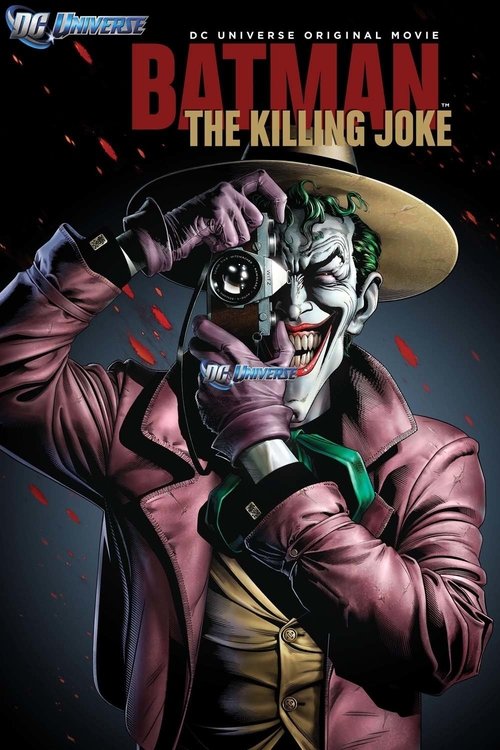 Batman: The Killing Joke
LEGO DC Super Hero Girls: Brain Drain
Gnome Alone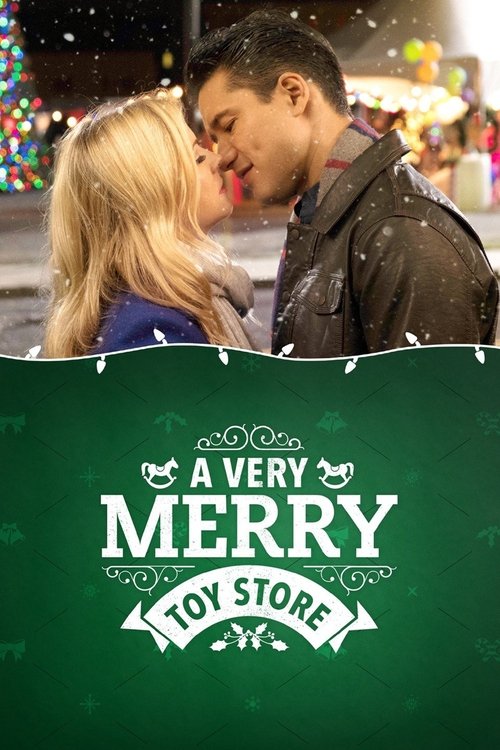 A Very Merry Toy Store
The Rugrats Movie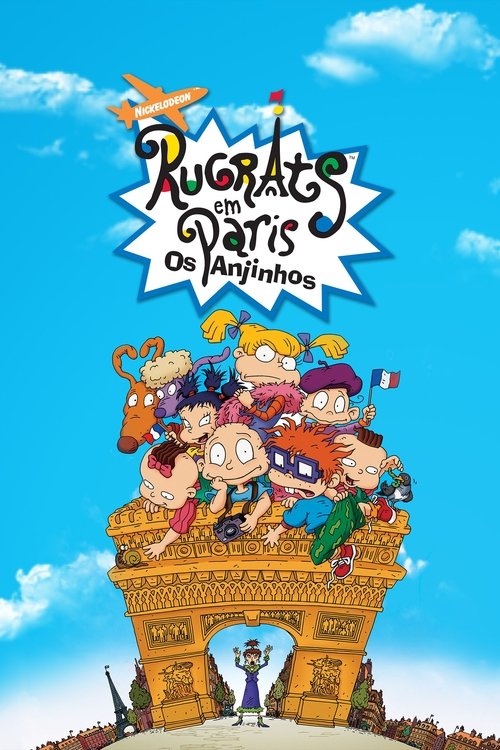 Rugrats in Paris: The Movie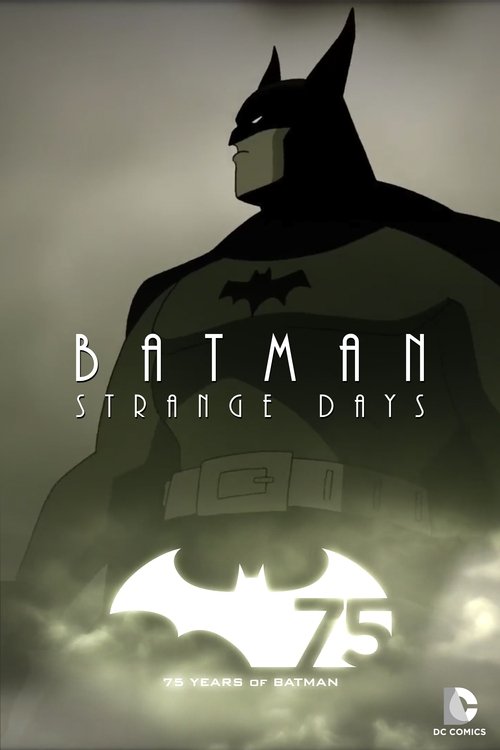 Batman: Strange Days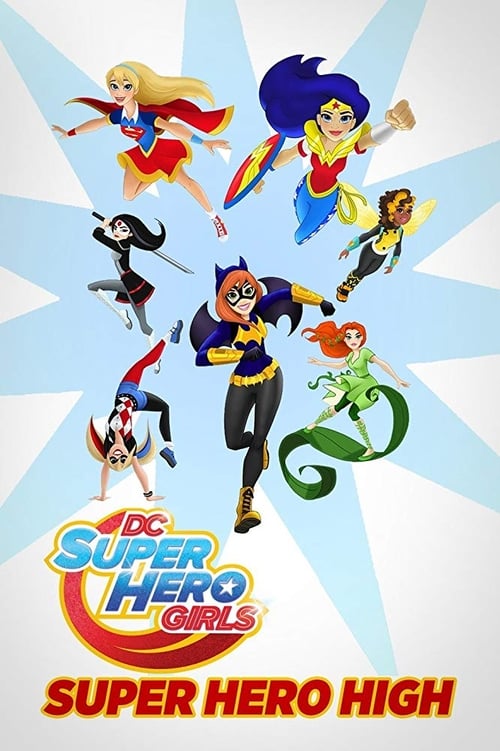 DC Super Hero Girls: Super Hero High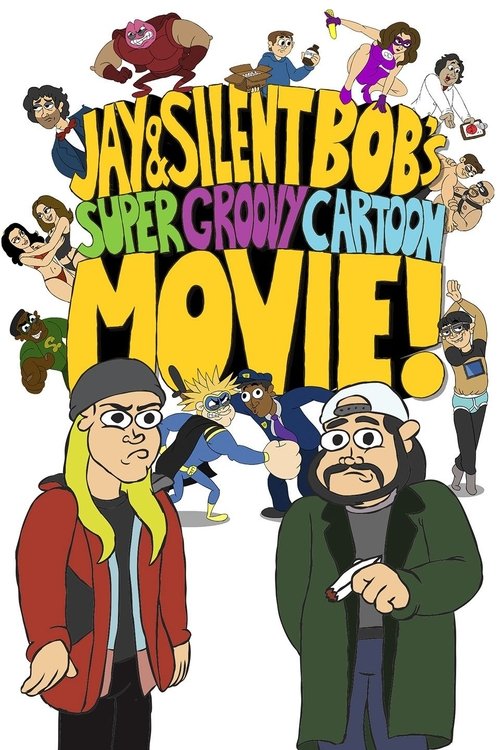 Jay And Silent Bob's Super Groovy Cartoon Movie
Eddie's Life Coach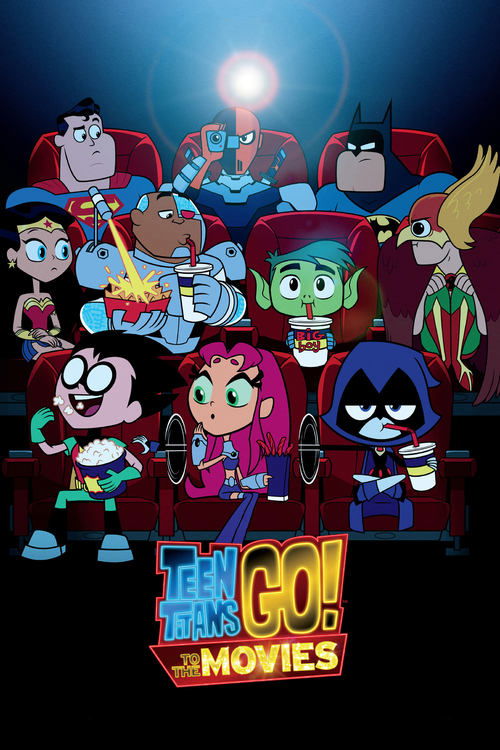 Teen Titans Go! To the Movies
Lego DC Batman: Family Matters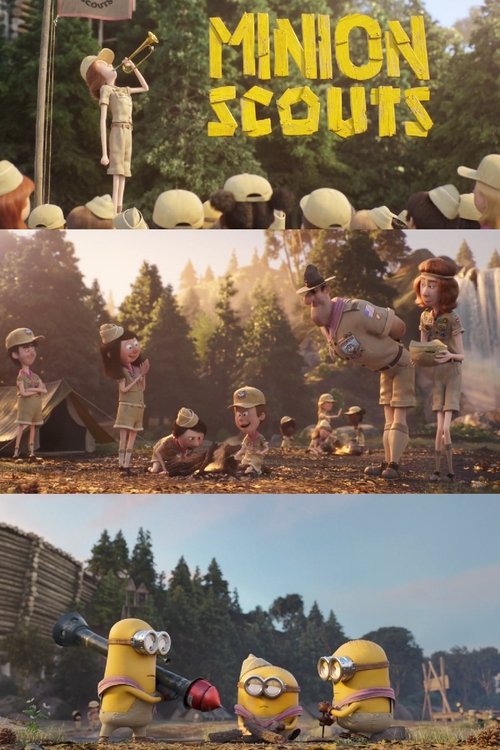 Minion Scouts
The Drawn Together Movie: The Movie!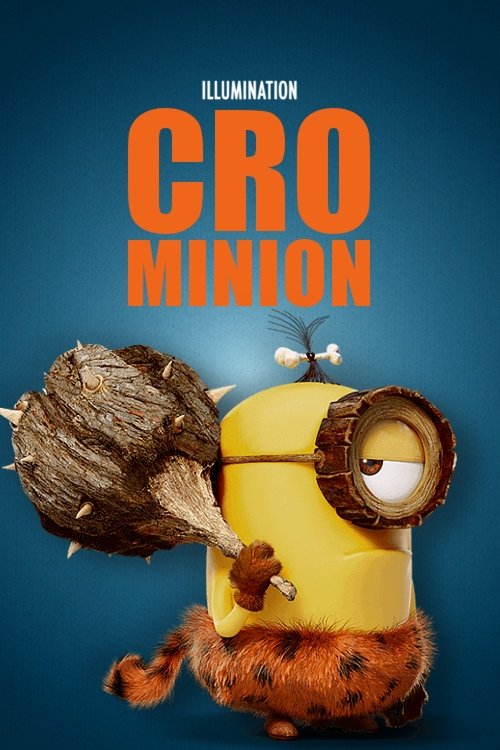 Cro Minion
LEGO DC Comics Super Heroes: Justice League - Gotham City Breakout
DC Super Hero Girls: Hero of the Year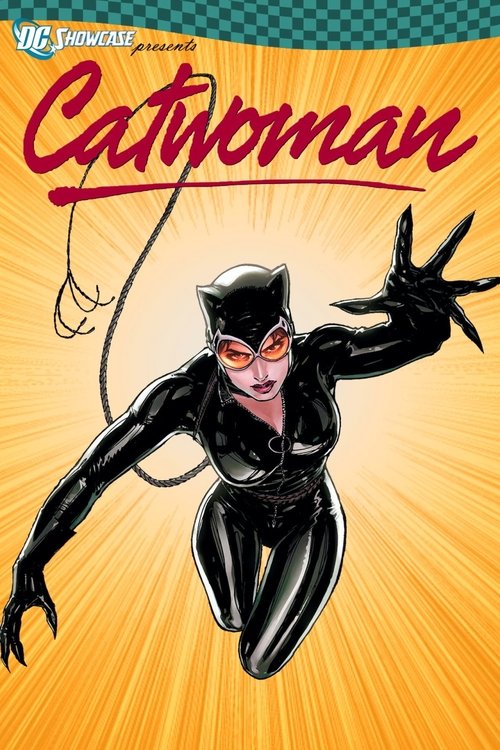 DC Showcase: Catwoman
DC Super Hero Girls: Legends of Atlantis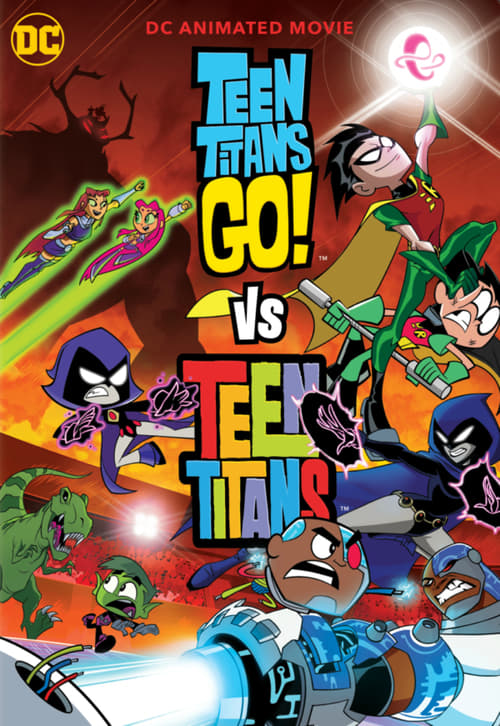 Teen Titans Go! vs. Teen Titans
My Little Pony: Rainbow Roadtrip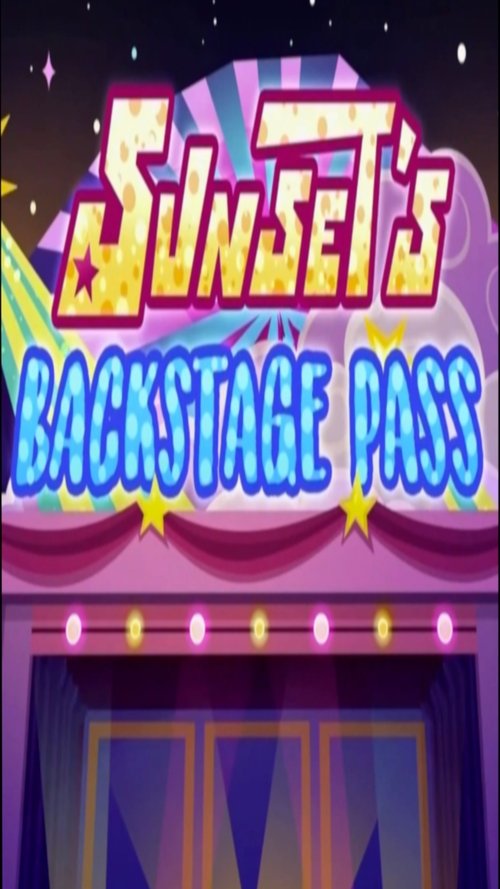 My Little Pony: Equestria Girls - Sunset's Backstage Pass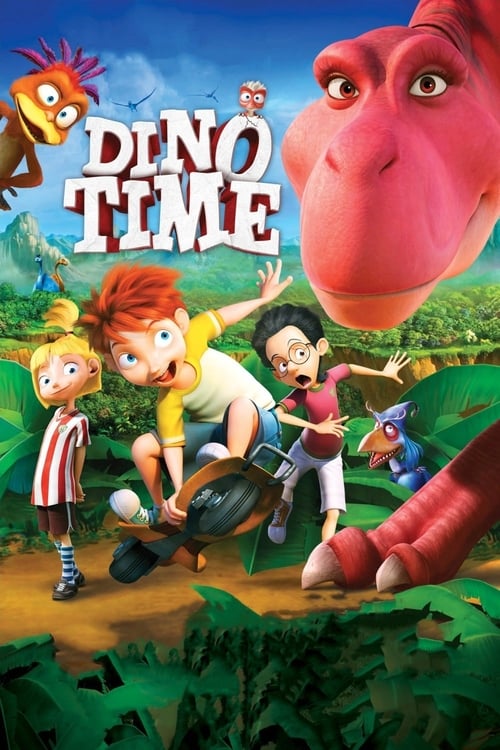 Dino Time
The Little Mermaid: Ariel's Beginning
DC Super Hero Girls: Intergalactic Games
Rugrats: All Growed Up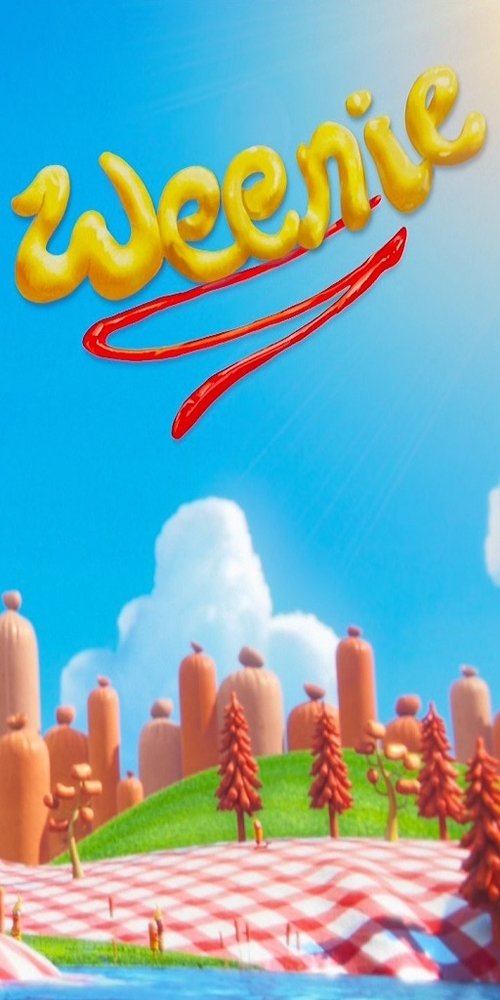 Weenie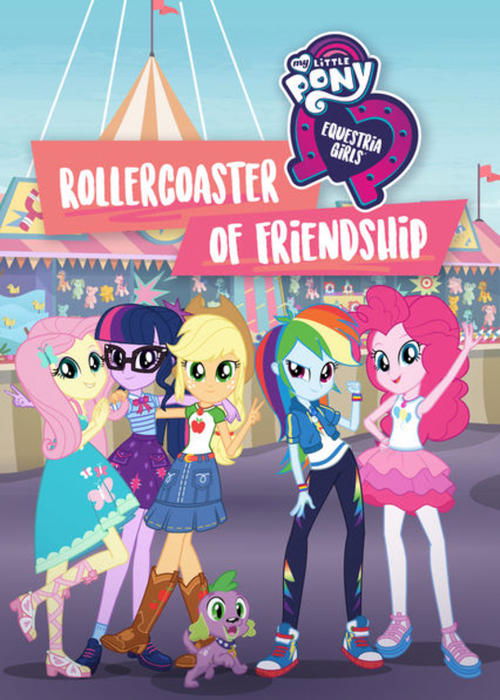 My Little Pony: Equestria Girls - Rollercoaster of Friendship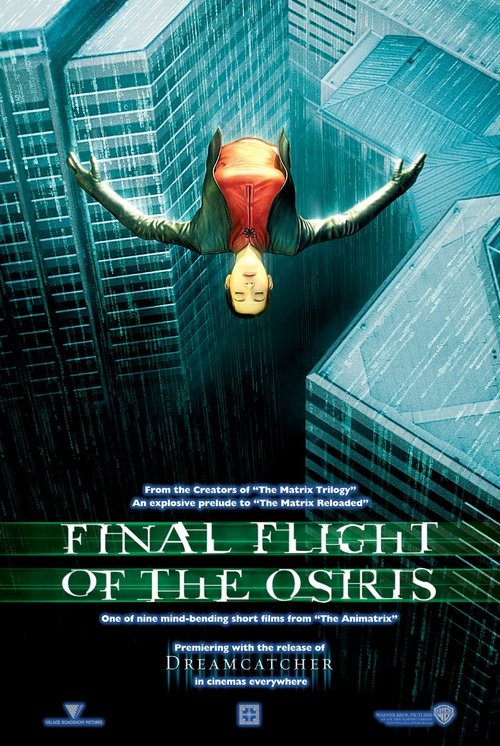 Final Flight of the Osiris
Bah, Humduck!: A Looney Tunes Christmas
Batman Beyond: Return of the Joker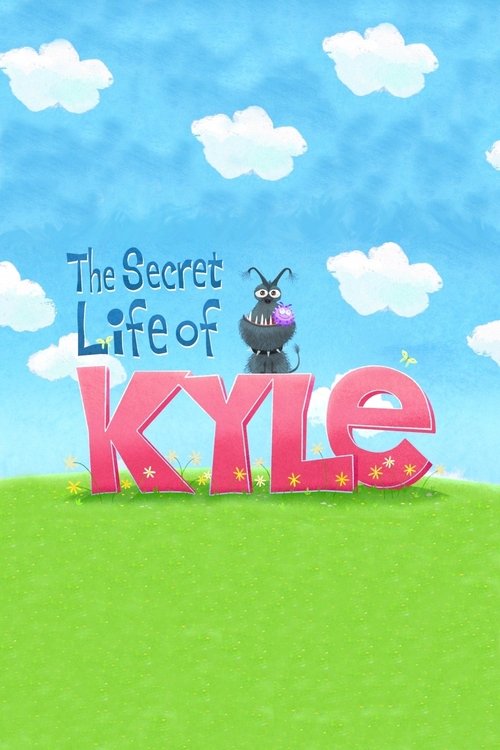 The Secret Life of Kyle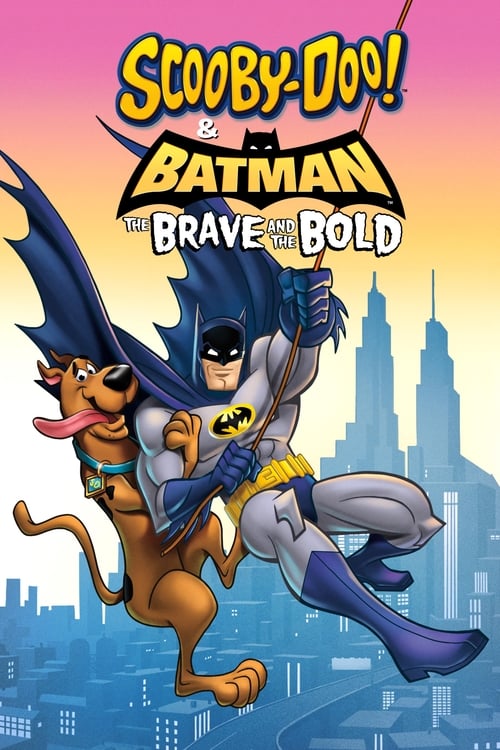 Scooby-Doo! & Batman: The Brave and the Bold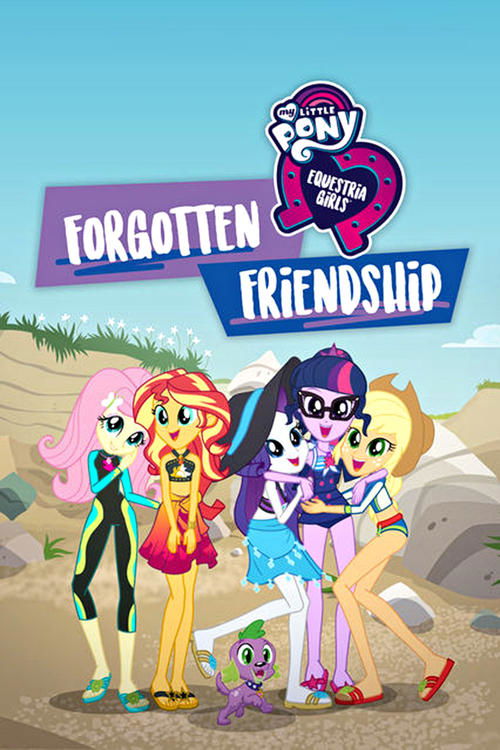 My Little Pony: Equestria Girls - Forgotten Friendship
Rugrats: Babies in Toyland
Tom and Jerry: A Nutcracker Tale
Scooby-Doo on Zombie Island
Doctor Strange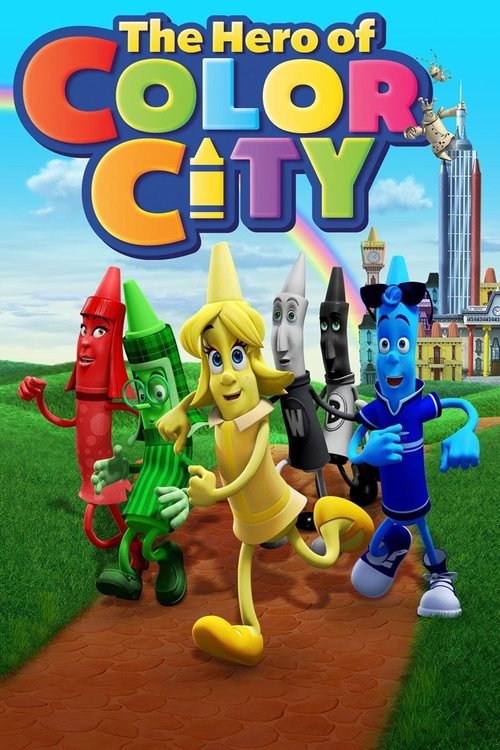 The Hero of Color City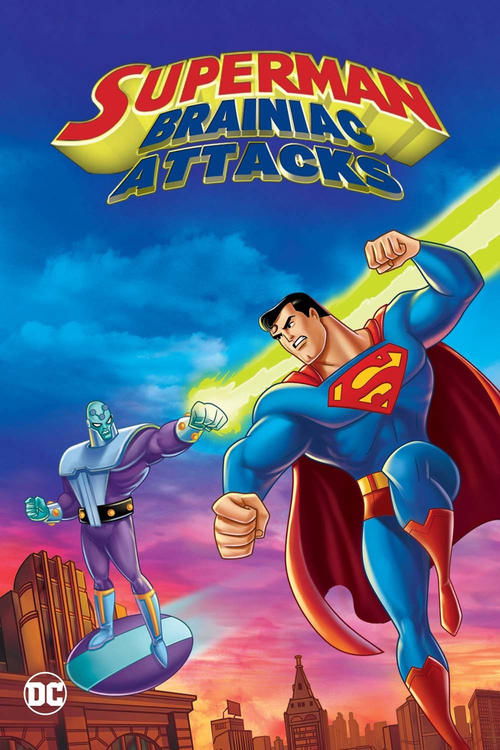 Superman: Brainiac Attacks
Superman/Batman: Apocalypse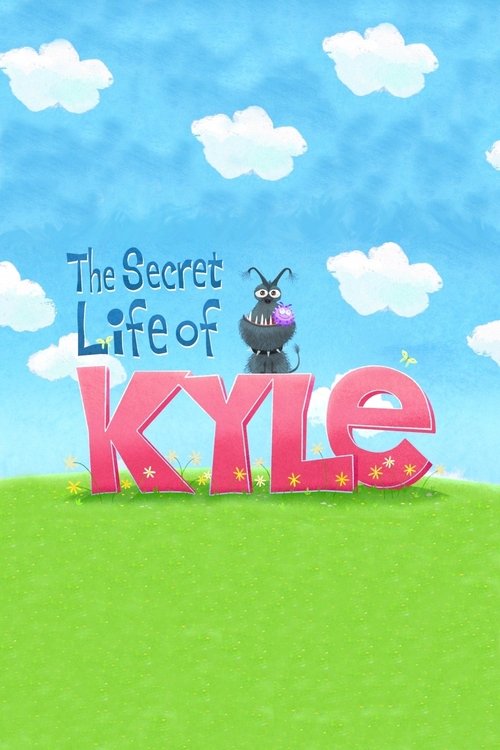 The Secret Life of Kyle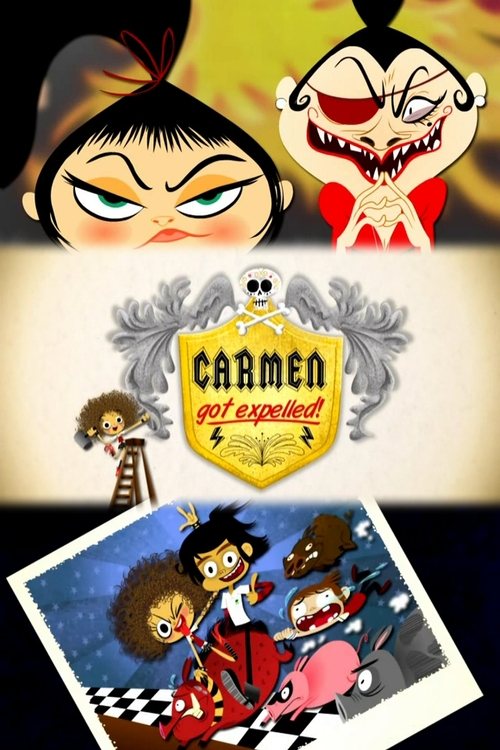 Carmen Got Expelled!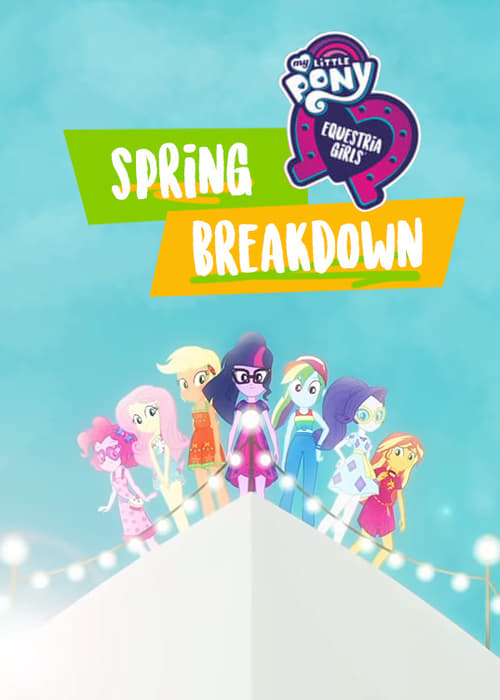 My Little Pony: Equestria Girls - Spring Breakdown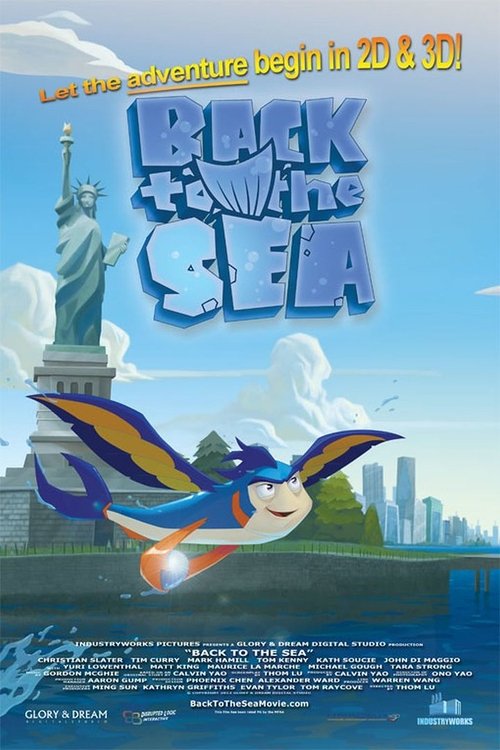 Back To The Sea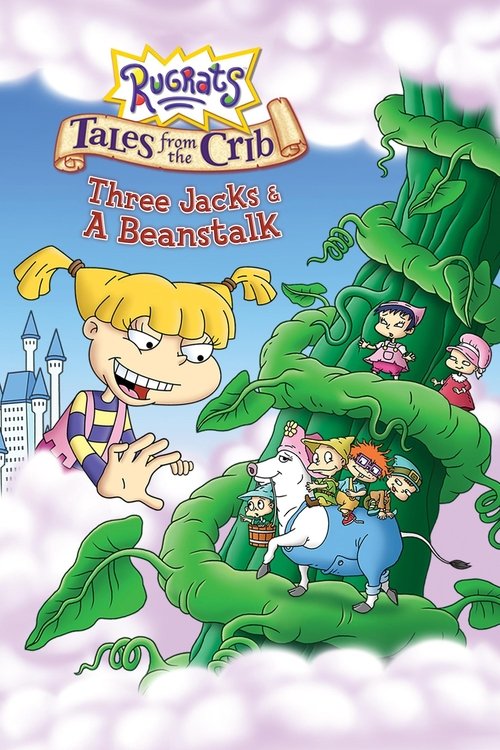 Rugrats: Tales from the Crib: Three Jacks & A Beanstalk
Dear Dracula
Dinotopia: Quest for the Ruby Sunstone
Tom and Jerry: The Magic Ring
Marvel Rising: Operation Shuri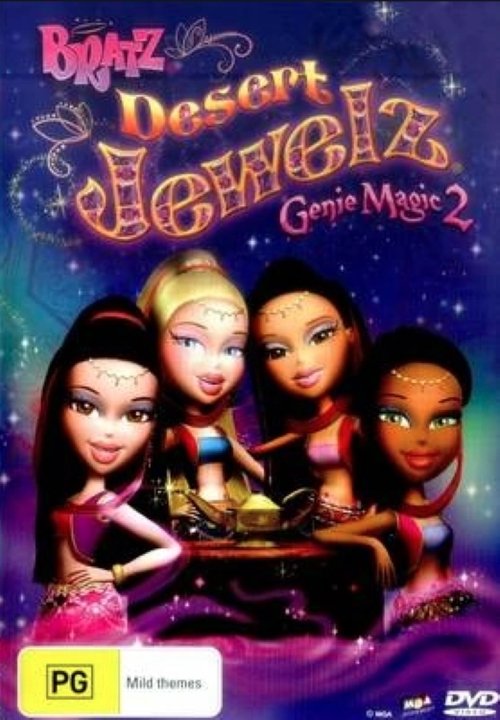 Bratz: Desert Jewelz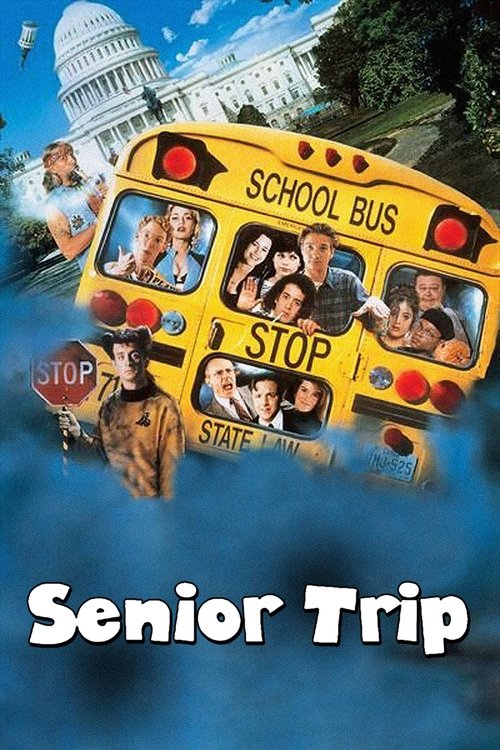 Senior Trip
Tigger & Pooh and a Musical Too
Batman: Gotham by Gaslight
Leroy & Stitch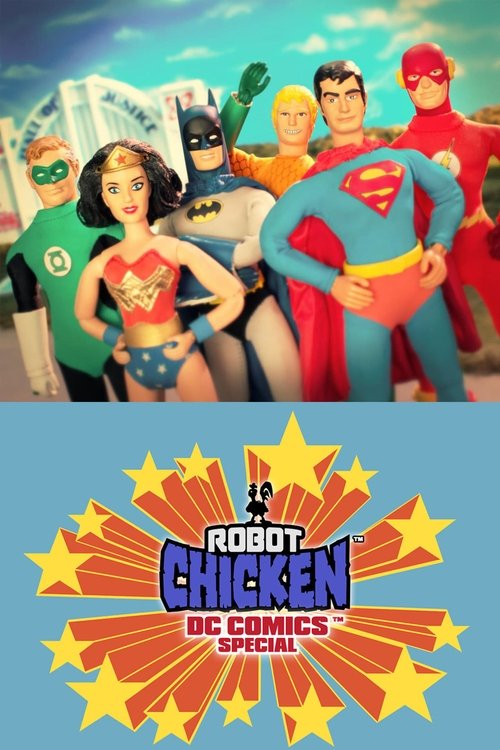 Robot Chicken: DC Comics Special
Superman vs. The Elite
The Animatrix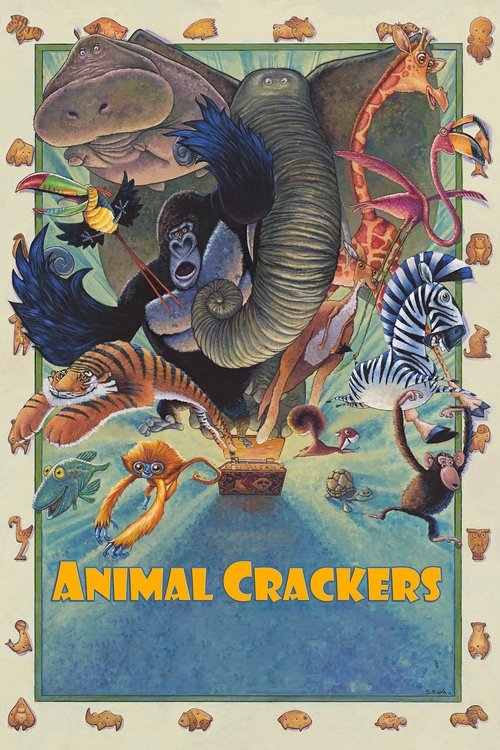 Animal Crackers
Kung Fu Panda: Secrets of the Furious Five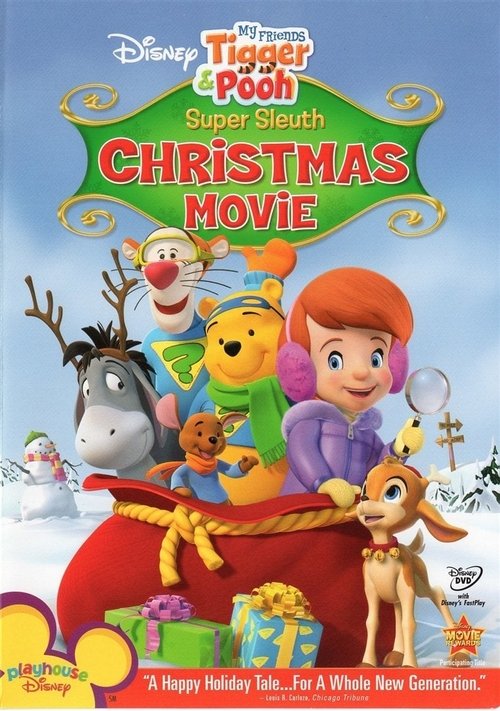 Super Sleuth Christmas Movie
Scooby-Doo! Mask of the Blue Falcon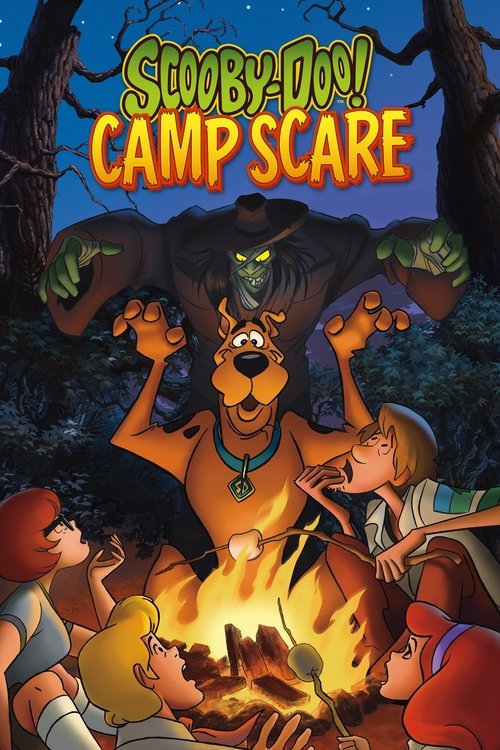 Scooby-Doo! Camp Scare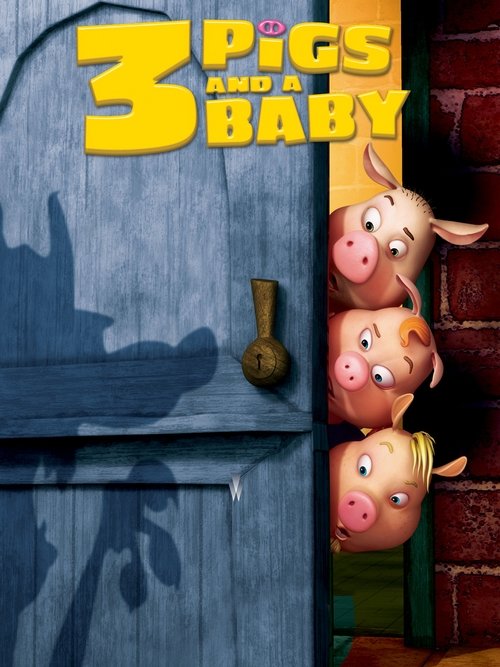 Unstable Fables: 3 Pigs & a Baby
Marvel Rising: Battle of the Bands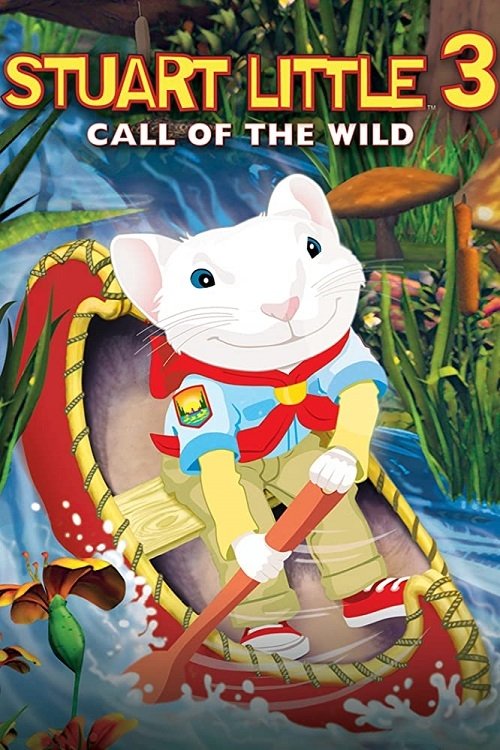 Stuart Little 3: Call of the Wild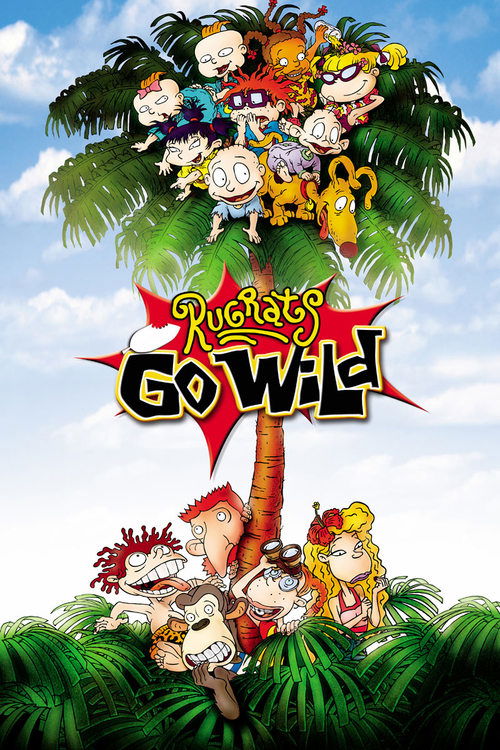 Rugrats Go Wild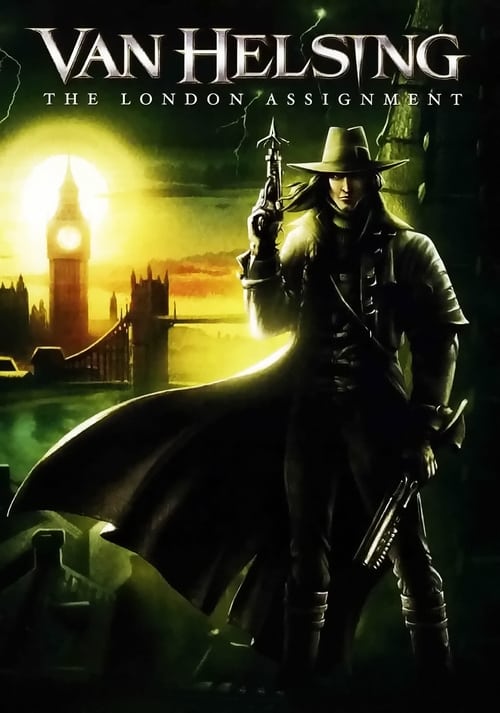 Van Helsing: The London Assignment
Electric City
Tarzan & Jane
The Secret Life of Pets
My Little Pony: The Movie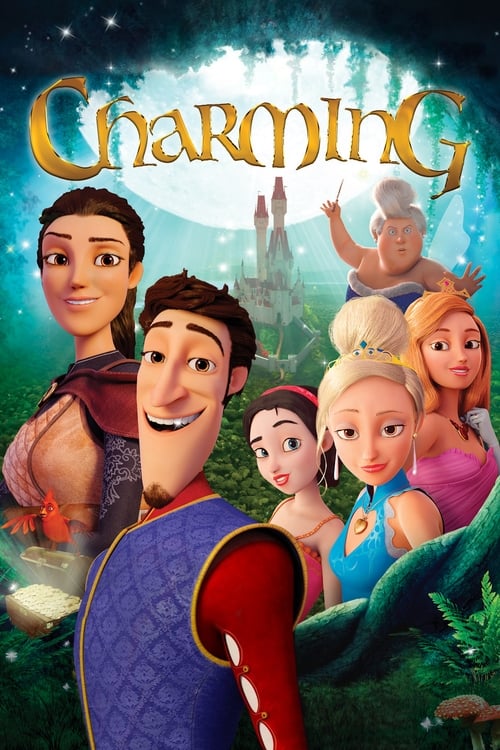 Charming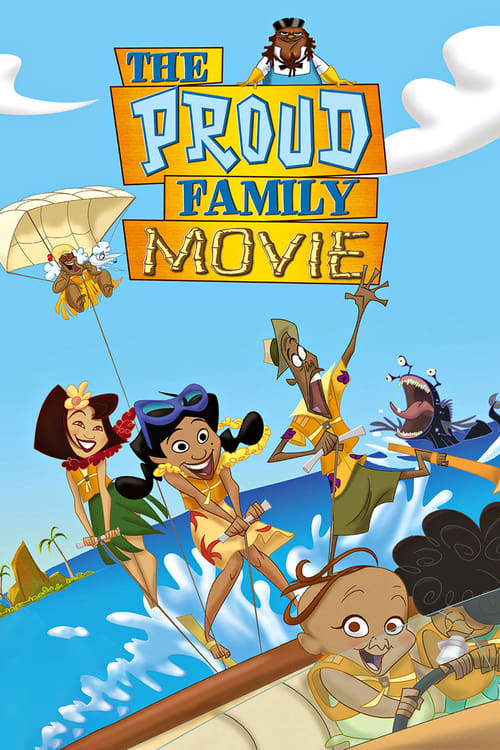 The Proud Family Movie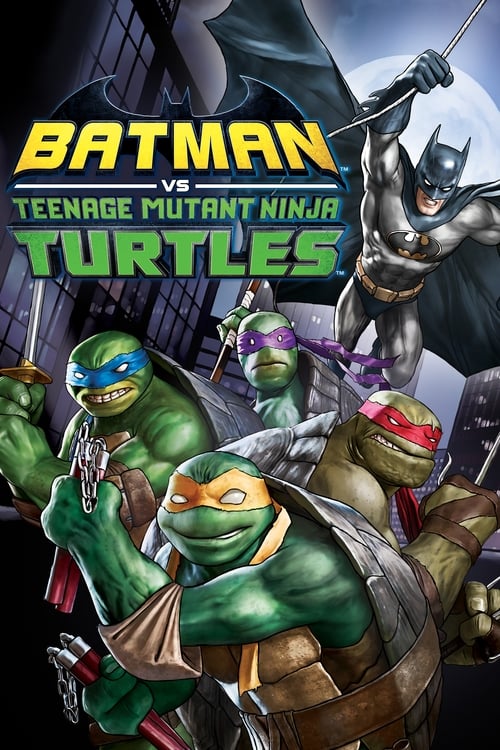 Batman vs. Teenage Mutant Ninja Turtles
Wonder Woman
The Legend of Frosty the Snowman
Marvel Rising: Chasing Ghosts
Foster's Home for Imaginary Friends: Good Wilt Hunting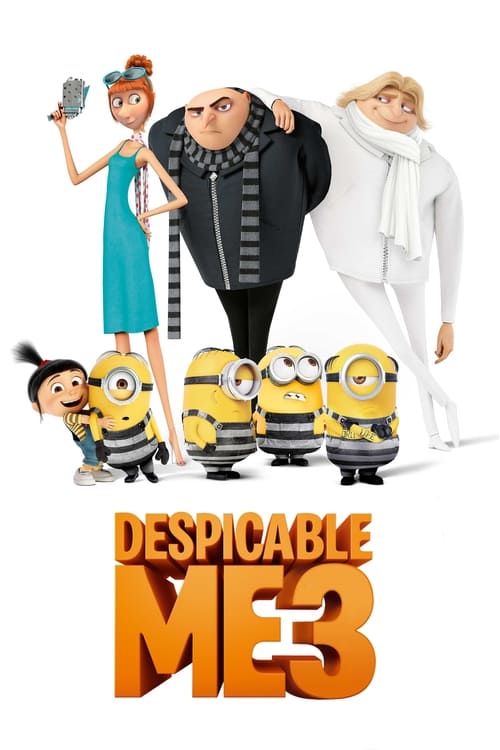 Despicable Me 3
Justice League vs. the Fatal Five
Robot Chicken DC Comics Special II: Villains in Paradise
Superman: Red Son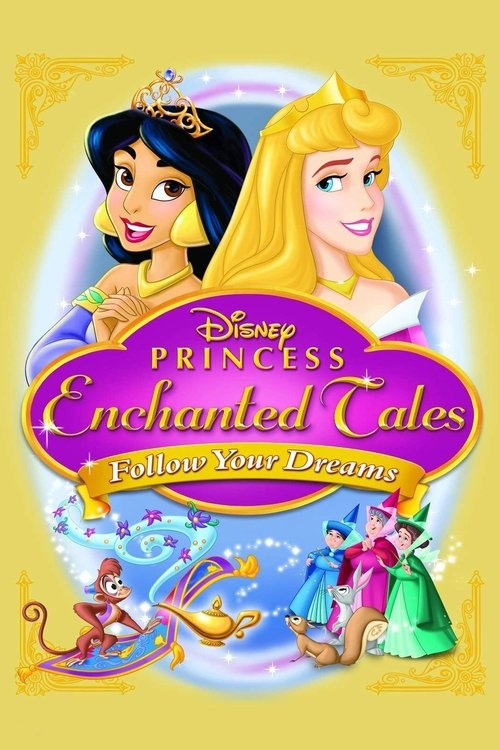 Disney Princess Enchanted Tales: Follow Your Dreams
A Fairly Odd Movie: Grow Up, Timmy Turner!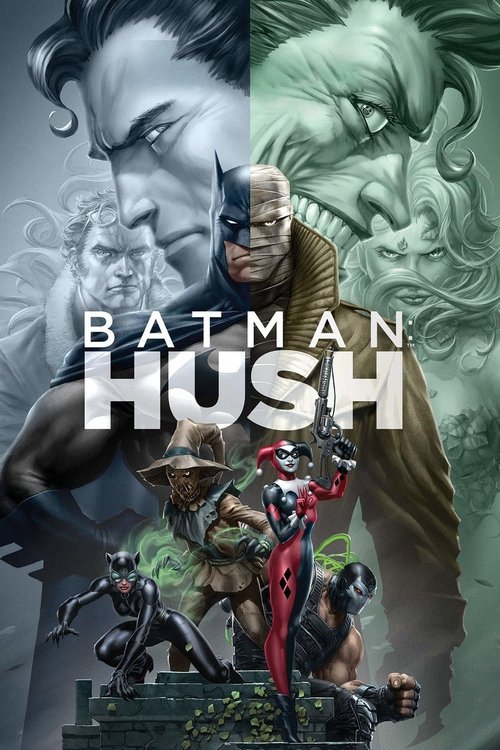 Batman: Hush
Ice Age
Batman: The Dark Knight Returns, Part 1
Hotel Transylvania 3: Summer Vacation
The Hunchback of Notre Dame II
TMNT
Black Mask
The Emoji Movie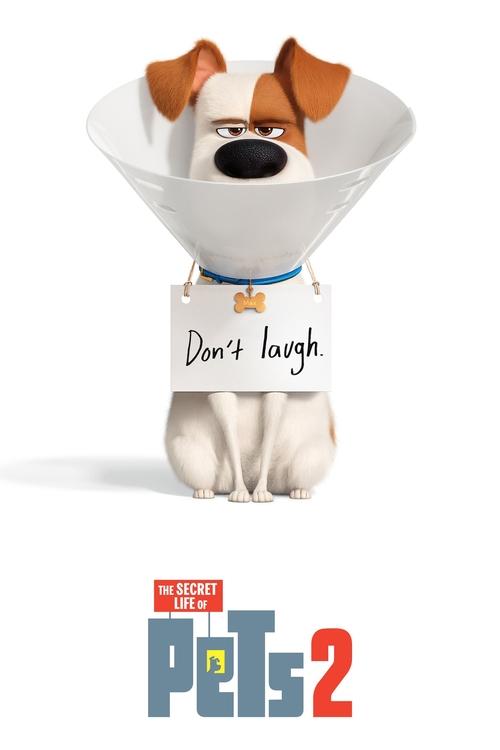 The Secret Life of Pets 2
Smurfs: The Lost Village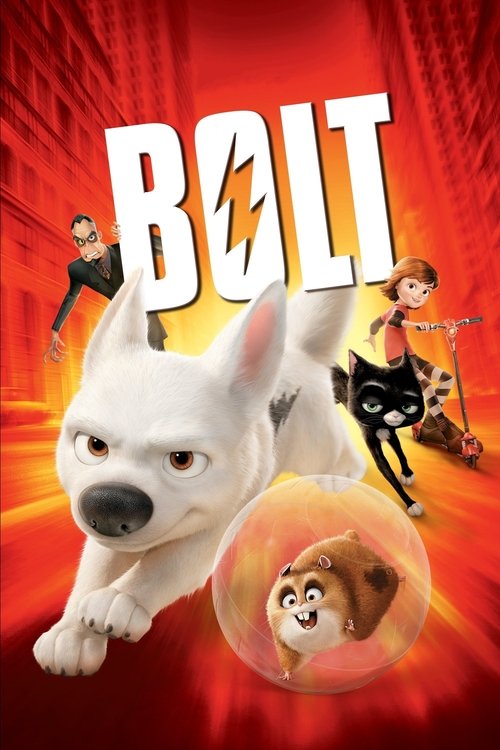 Bolt
Minions
The Grinch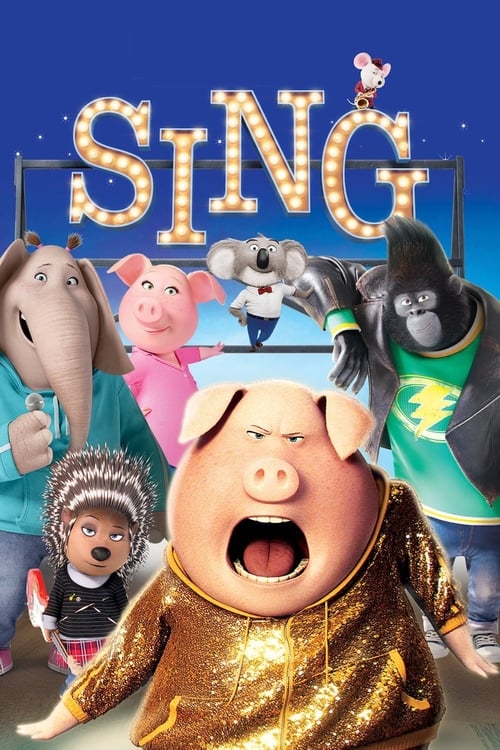 Sing
Ted
Monsters University
Ted 2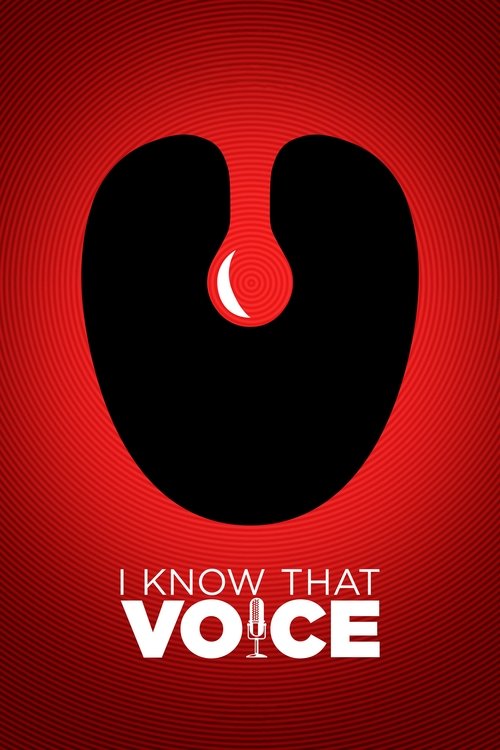 I Know That Voice