Τόπος Γέννησης
Pensacola, Florida, USA
ΦΙΛΜΟΓΡΑΦΙΑ
WWE Elimination Chamber 2018
WWE TLC: Tables, Ladders and Chairs 2015
WWE Money in the Bank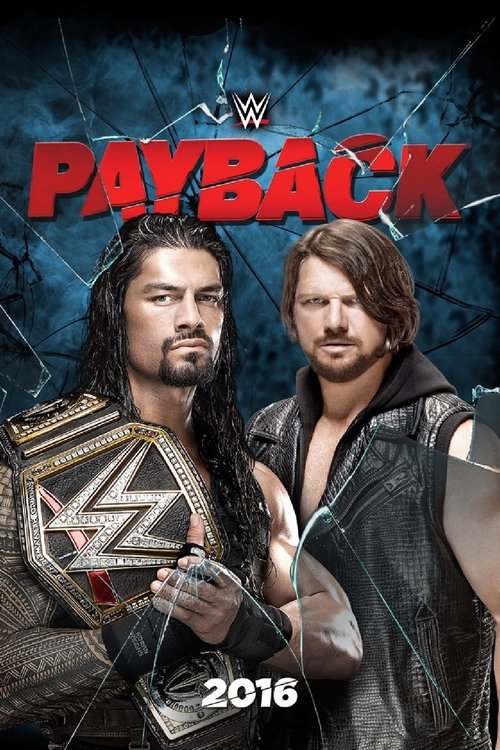 WWE Payback 2016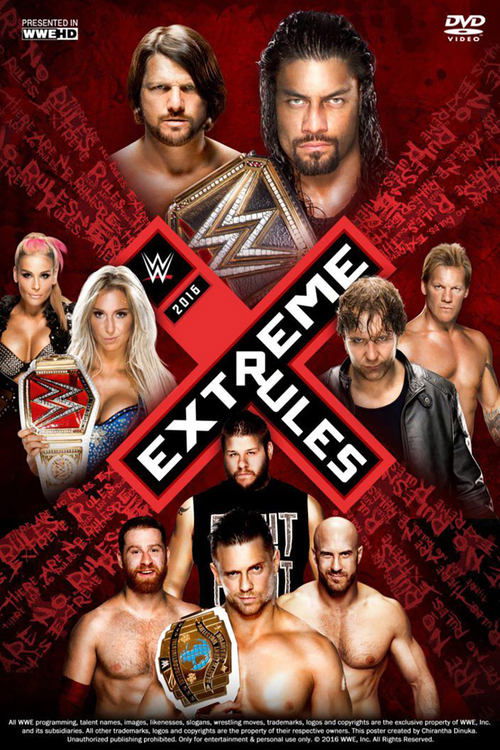 WWE Extreme Rules 2016
WWE Payback 2017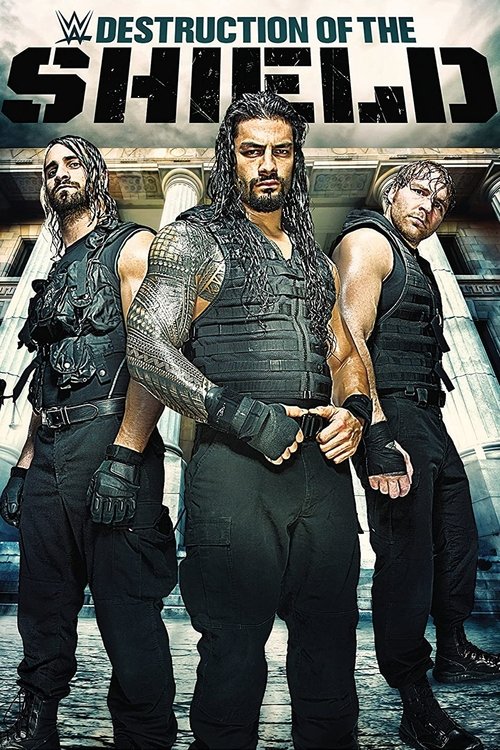 WWE: The Destruction Of The Shield
WWE WrestleMania 31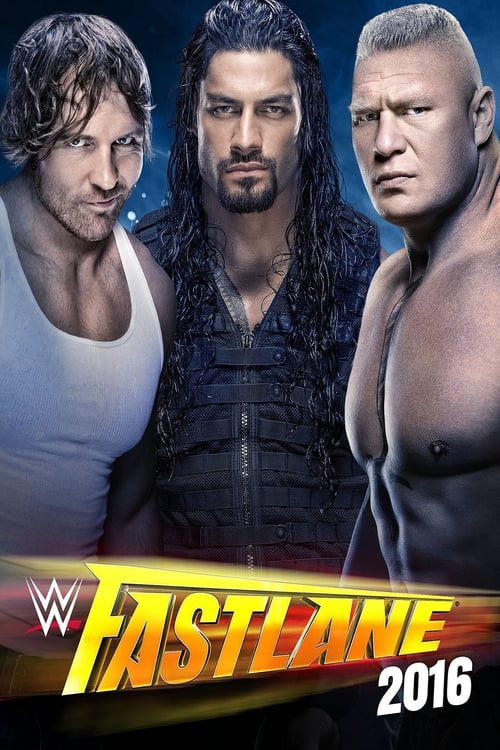 WWE Fastlane 2016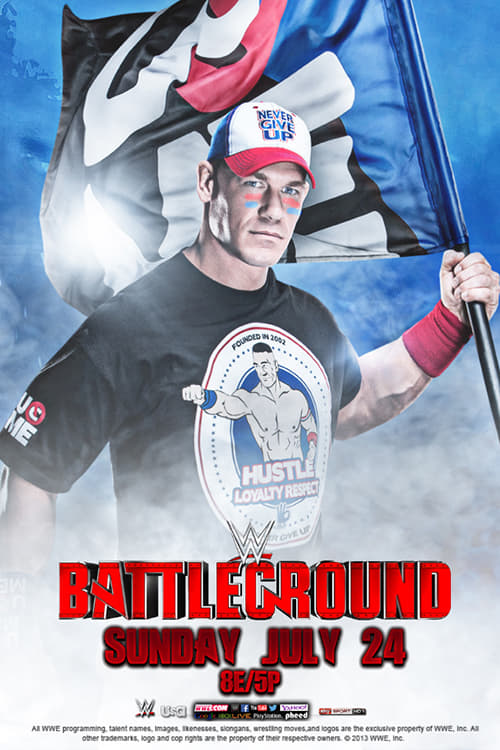 WWE Battleground 2016
WWE Roadblock: End of the Line 2016
WWE Greatest Royal Rumble 2018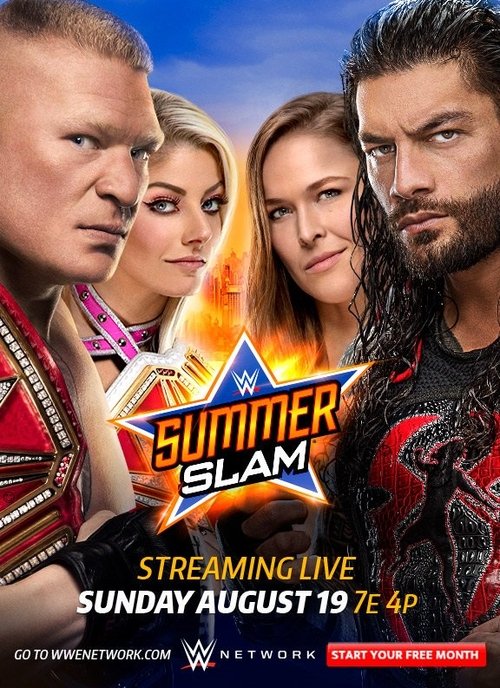 WWE SummerSlam 2018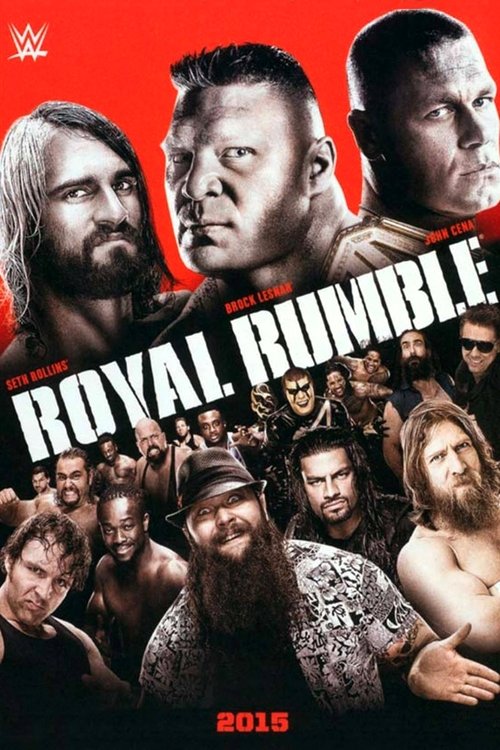 WWE Royal Rumble 2015
WWE Payback 2015
WWE Survivor Series 2015
WWE Great Balls of Fire 2017
Seth Rollins: Building the Architect
The Shield: Justice For All
Daniel Bryan: Journey to WrestleMania 30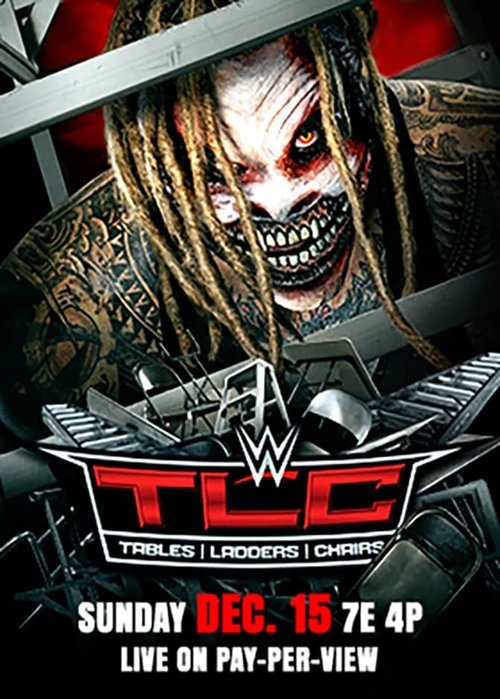 WWE TLC
WWE SummerSlam 2016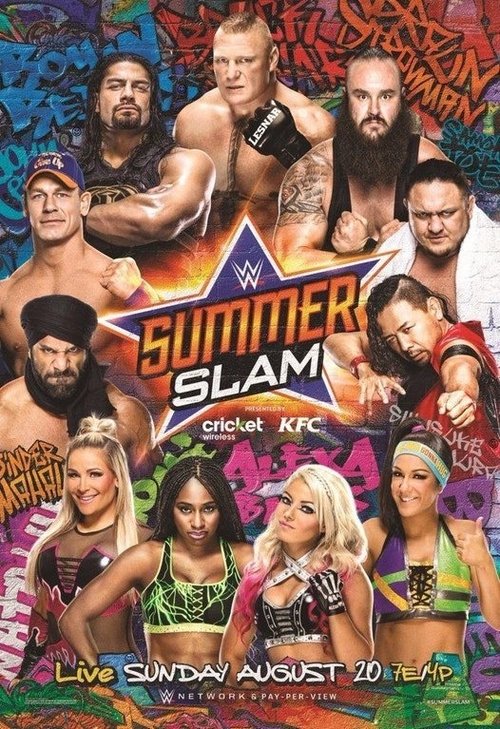 WWE SummerSlam 2017
The Best of WWE - 10 Greatest Matches From the 2010s
WWE Battleground 2015
WWE Hell in a Cell 2015
WWE Hell in a Cell 2016
WWE Survivor Series 2016
WWE: Best Pay-Per-View Matches of 2016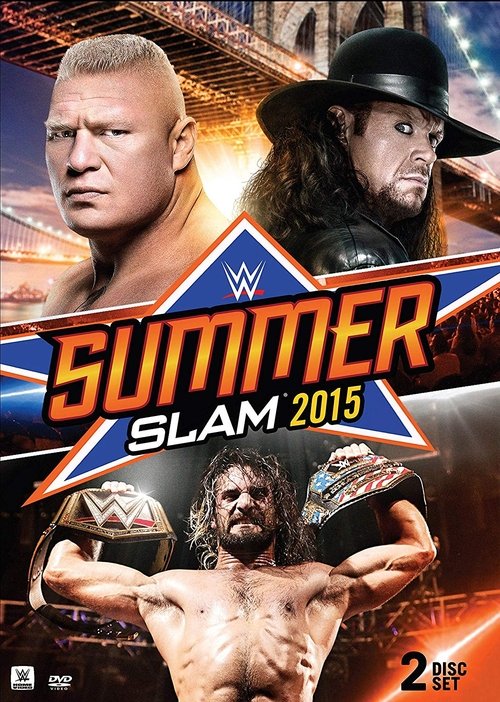 WWE SummerSlam 2015
WWE Hell in a Cell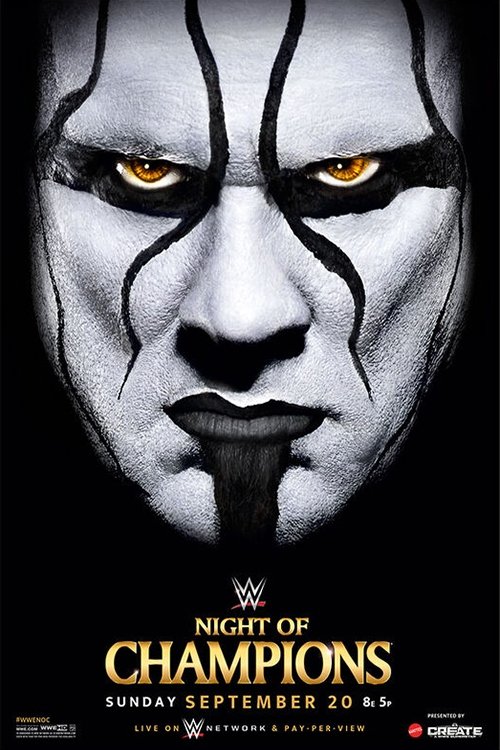 WWE Night of Champions 2015
WWE Wrestlemania 33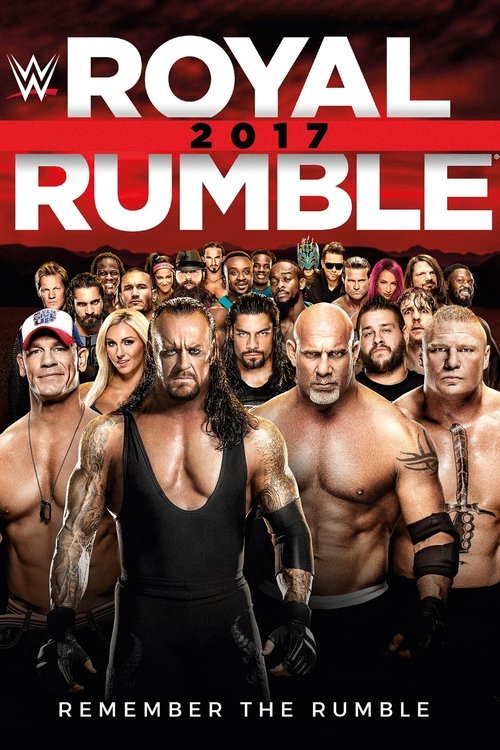 WWE Royal Rumble 2017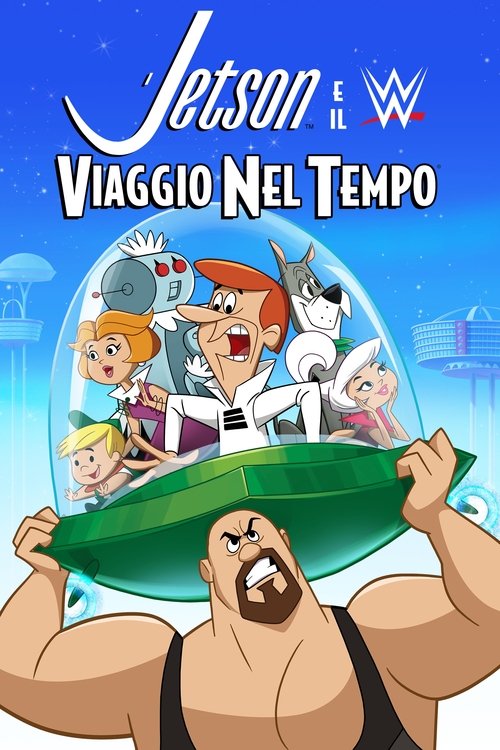 The Jetsons & WWE: Robo-WrestleMania!
WWE Super ShowDown 2019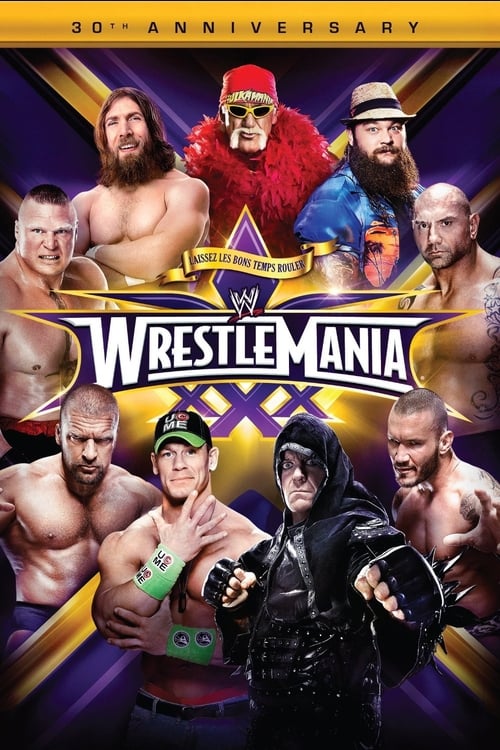 WWE WrestleMania XXX
WWE Backlash 2018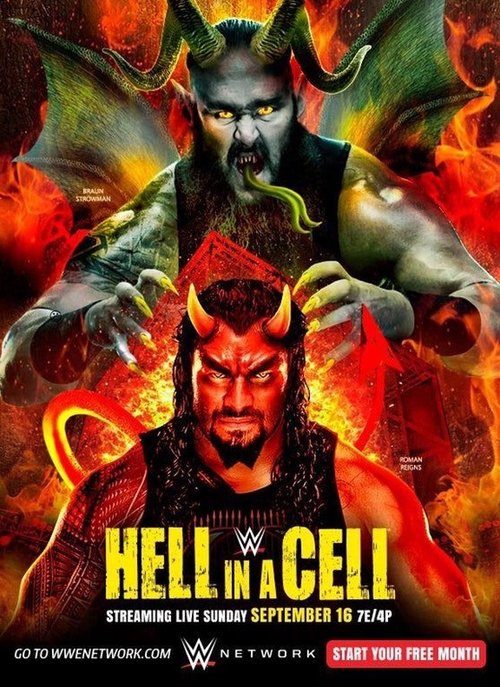 WWE Hell in a Cell 2018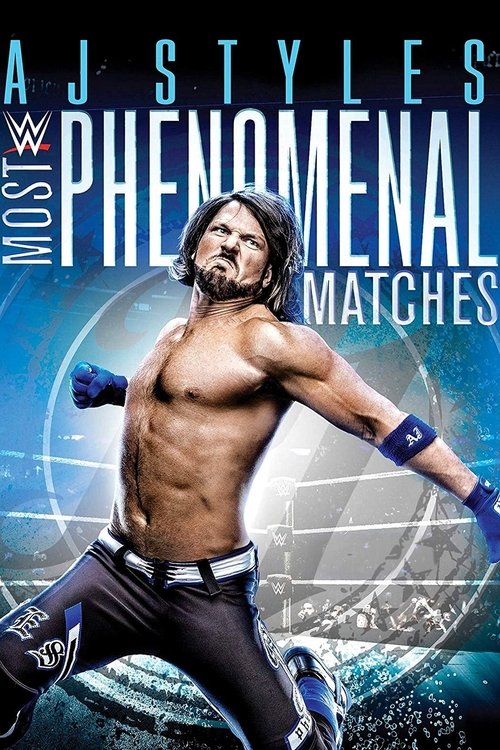 WWE: AJ Styles: Most Phenomenal Matches
WWE Super ShowDown 2020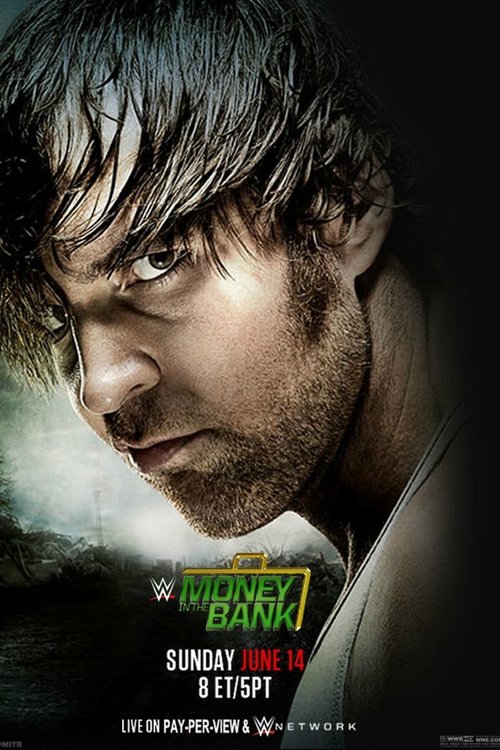 WWE Money in the Bank 2015
WWE Super Show-Down 2018
WWE Extreme Rules 2019
WWE Fastlane 2017
WWE Crown Jewel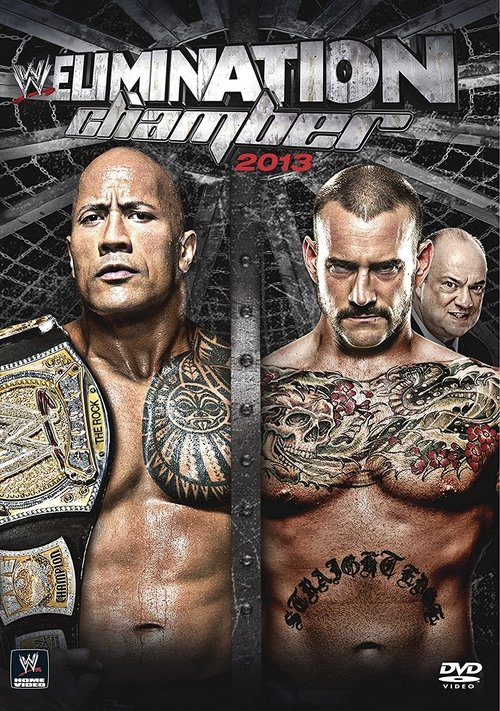 WWE Elimination Chamber 2013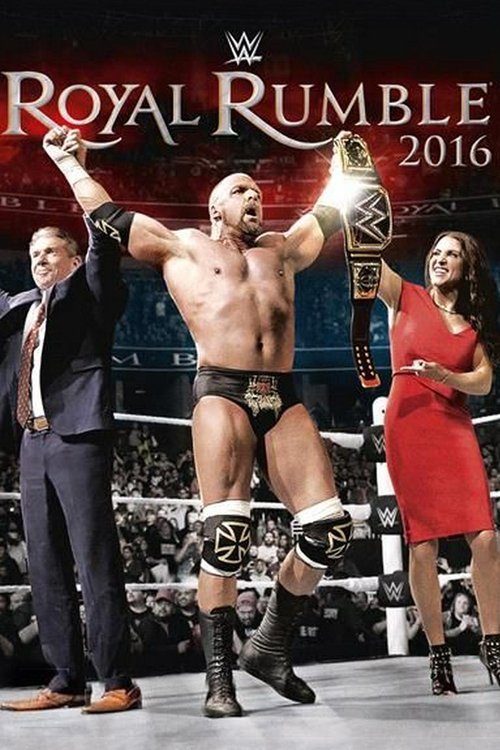 WWE Royal Rumble 2016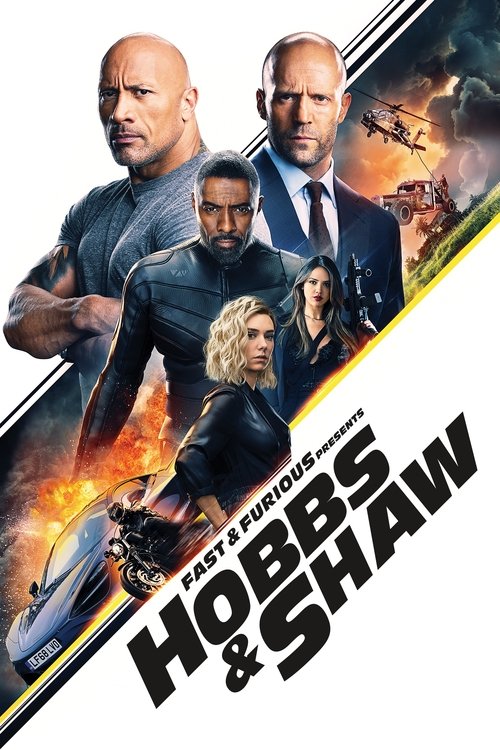 Fast & Furious Presents: Hobbs & Shaw
WWE Money In the Bank 2019
WWE Payback 2013
WWE Extreme Rules 2018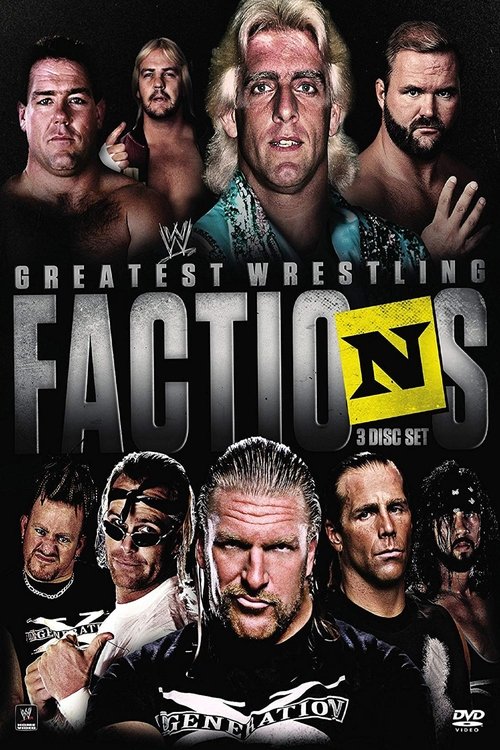 WWE Greatest Wrestling Factions
The Wrong Missy
WWE No Mercy 2017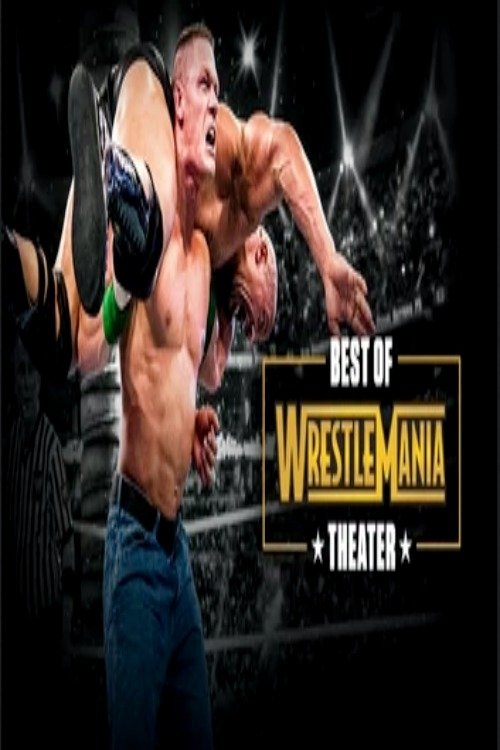 The Best of WWE - Best of WrestleMania Theater
WWE Survivor Series 2017
WWE WrestleMania 29
WWE Extreme Rules 2017
WWE SummerSlam
WWE Extreme Rules 2014
WWE Fastlane 2019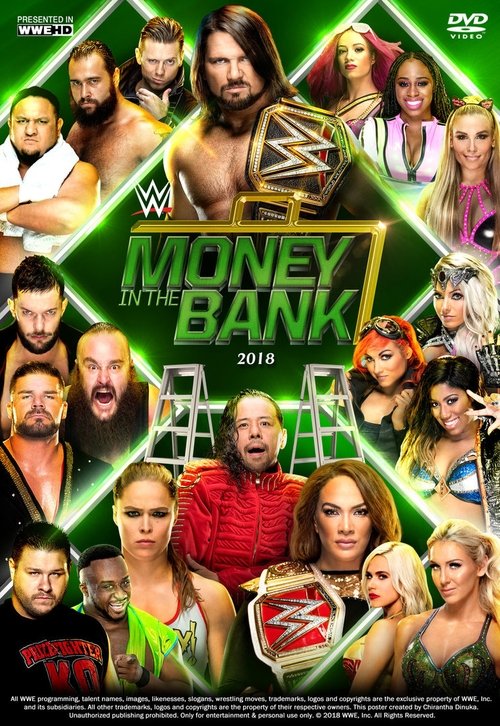 WWE Money in the Bank 2018
WWE WrestleMania 35
WWE Stomping Grounds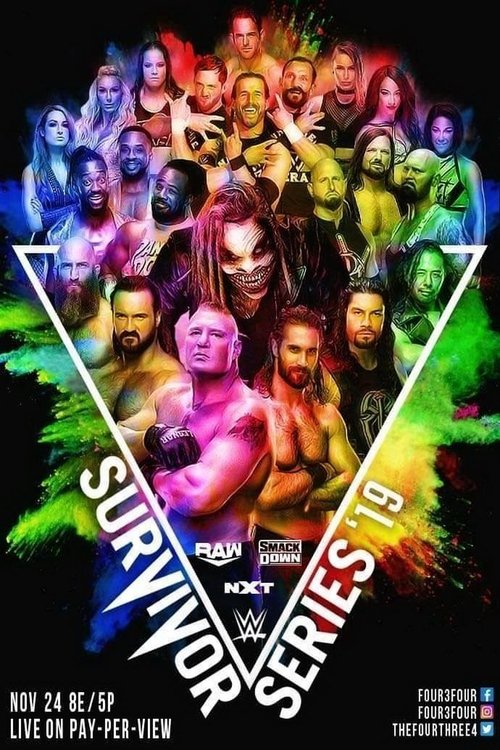 WWE Survivor Series 2019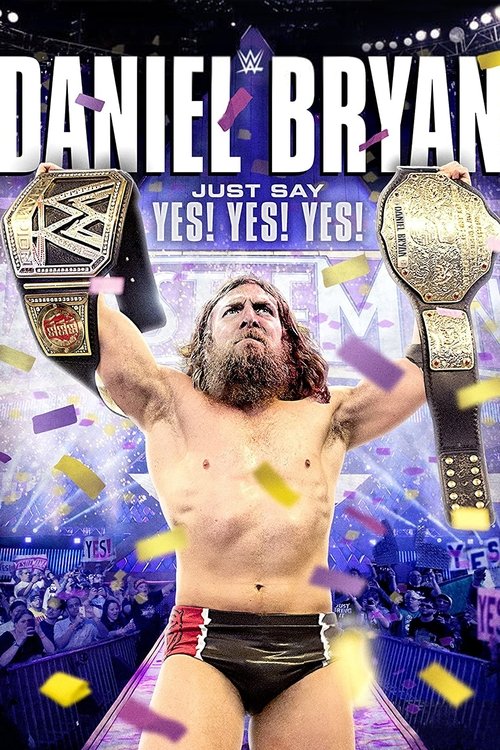 WWE: Daniel Bryan: Just Say Yes! Yes! Yes!
WWE WrestleMania 32
WWE: 30 Years of Survivor Series
WWE WrestleMania 34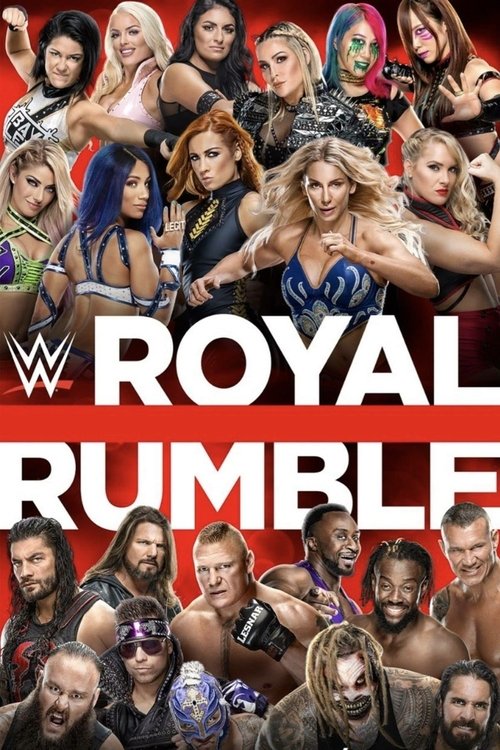 WWE Royal Rumble 2020