Τόπος Γέννησης
York, North Yorkshire, England, UK
ΦΙΛΜΟΓΡΑΦΙΑ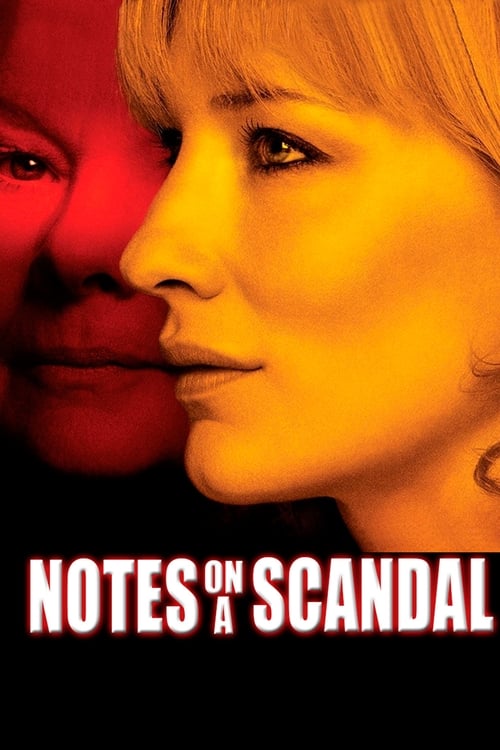 Notes on a Scandal
Mrs Henderson Presents
Iris
Ladies in Lavender
Mrs Brown
Into the Arms of Strangers: Stories of the Kindertransport
The Cherry Orchard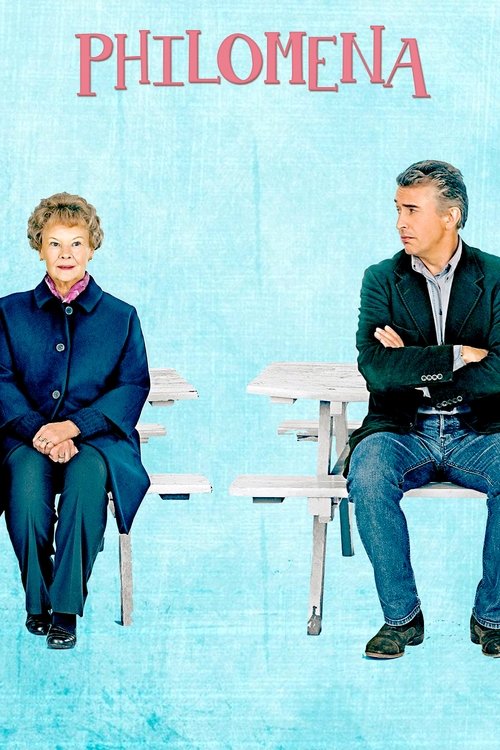 Philomena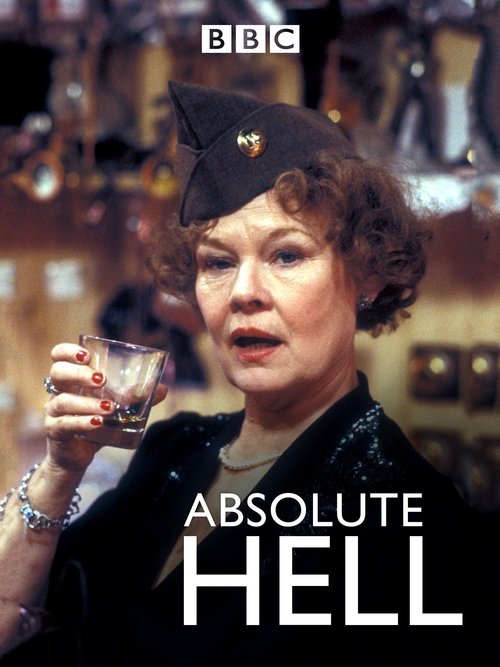 Absolute Hell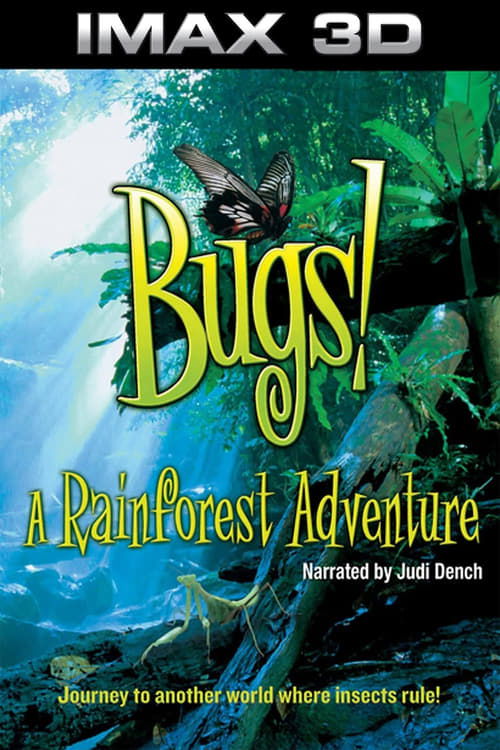 Bugs!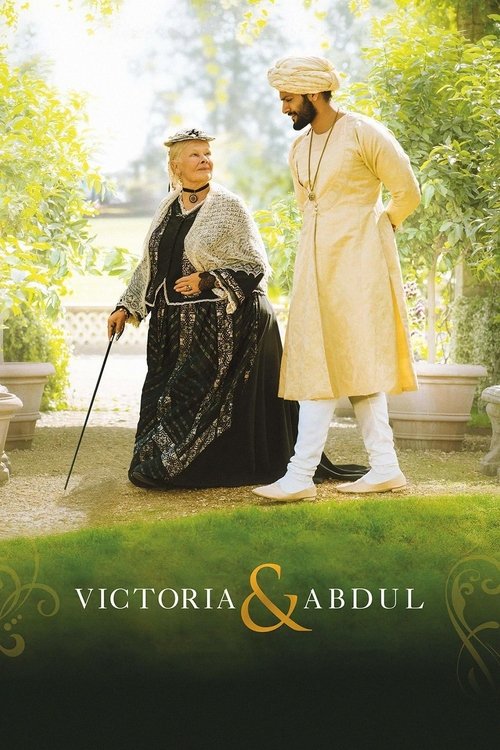 Victoria & Abdul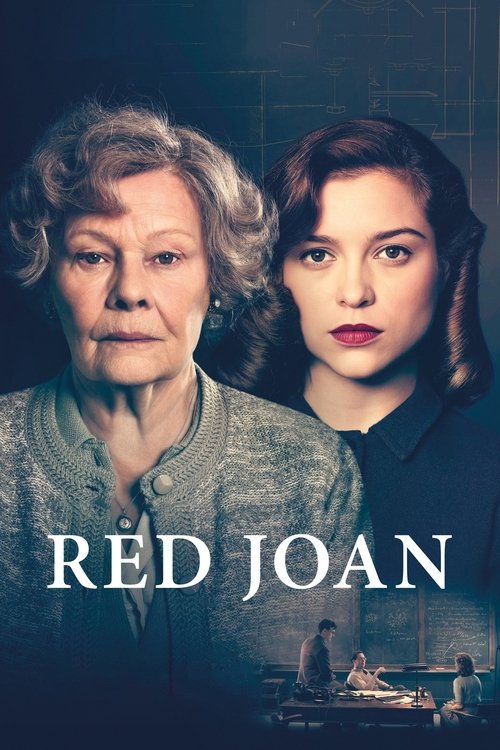 Red Joan
Tea with Mussolini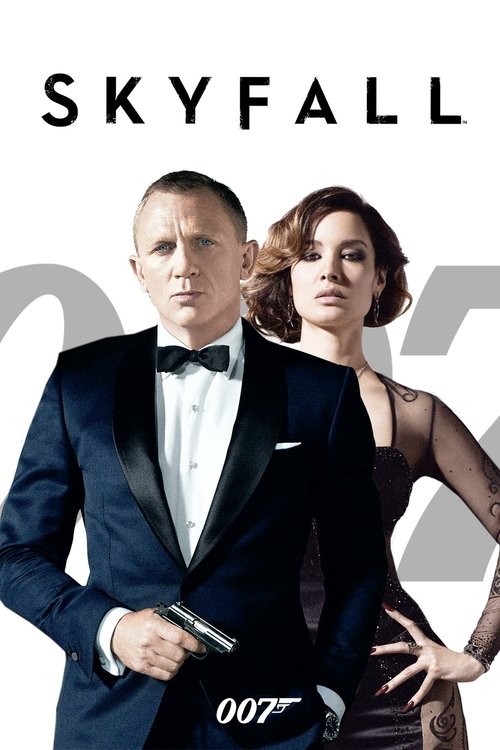 Skyfall
Dead Cert
Friend Request Pending
The Second Best Exotic Marigold Hotel
Going Gently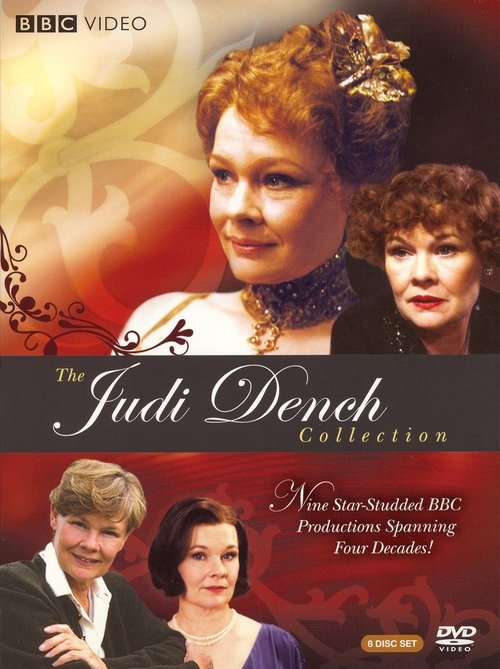 Can You Hear Me Thinking?
Kenneth Branagh Theatre Company Live: The Winter's Tale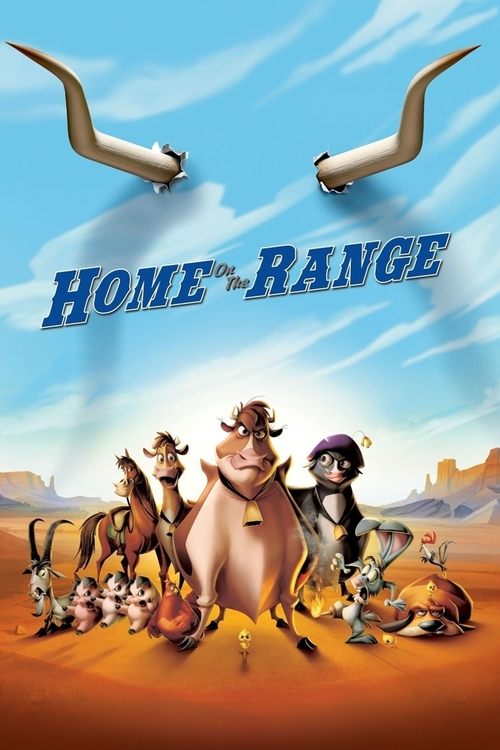 Home on the Range
On Giant's Shoulders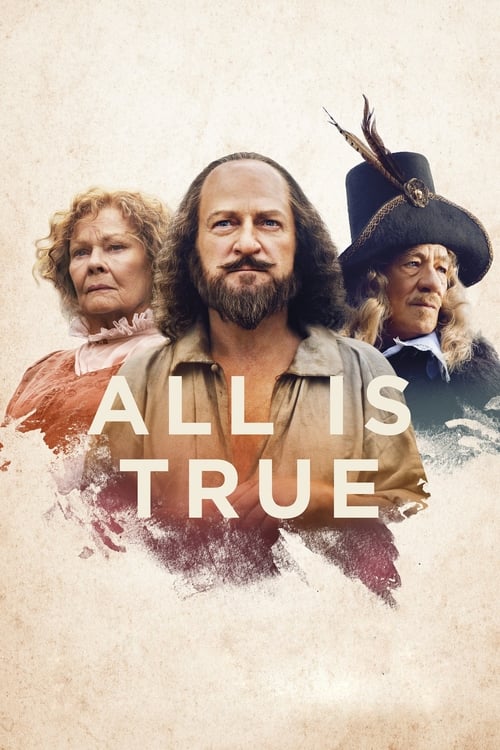 All Is True
Smile
Six Minutes to Midnight
Jack & Sarah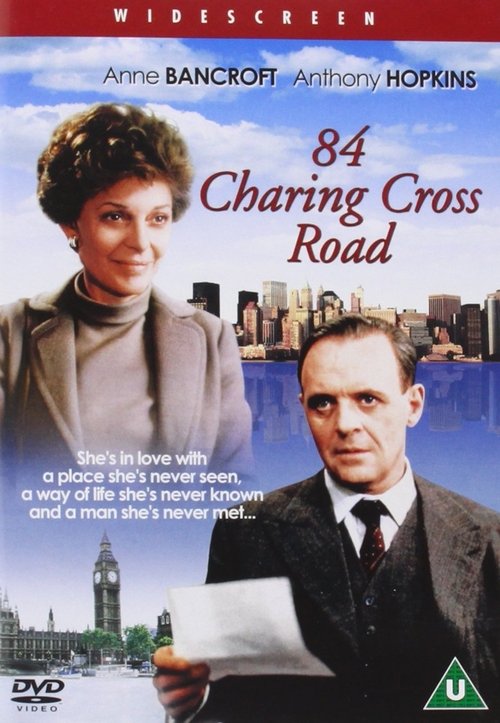 84 Charing Cross Road
Wetherby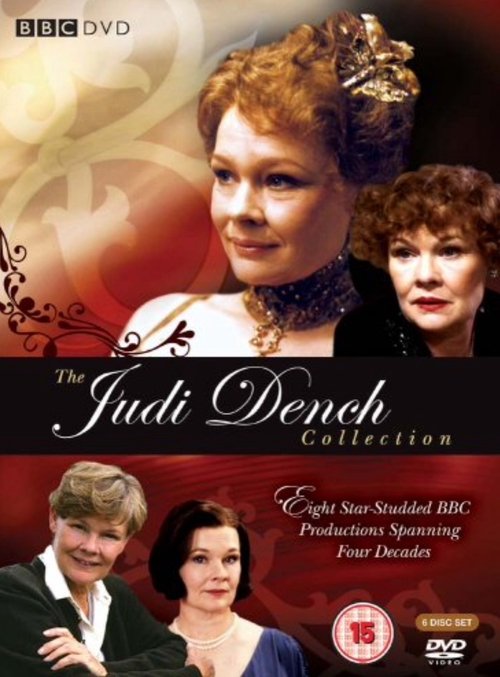 Make and Break
Roald Dahl's Esio Trot
Tulip Fever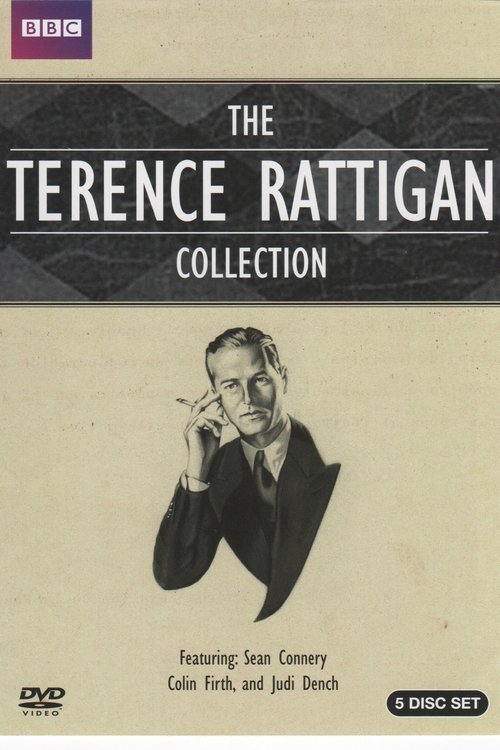 The Browning Version
James Bond Supports International Women's Day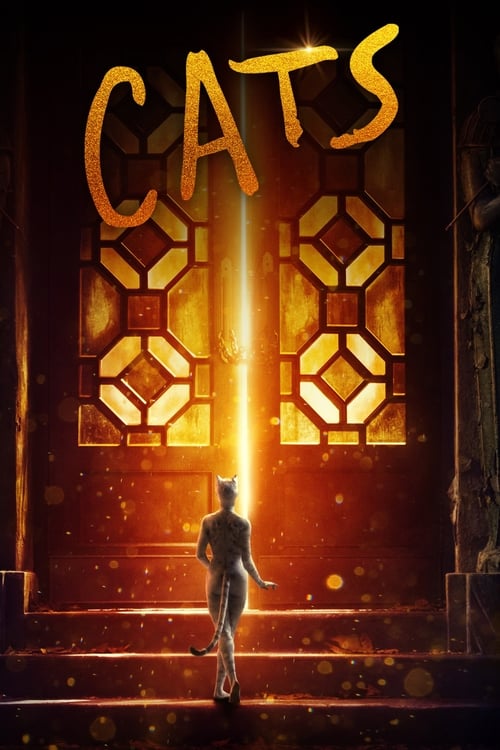 Cats
He Who Rides a Tiger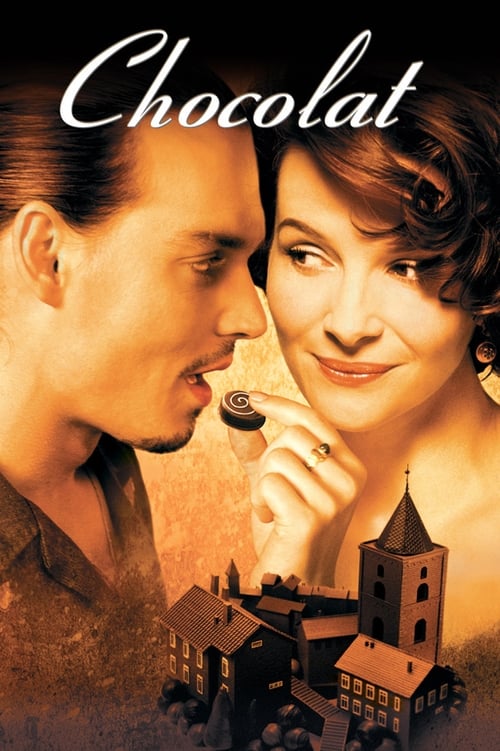 Chocolat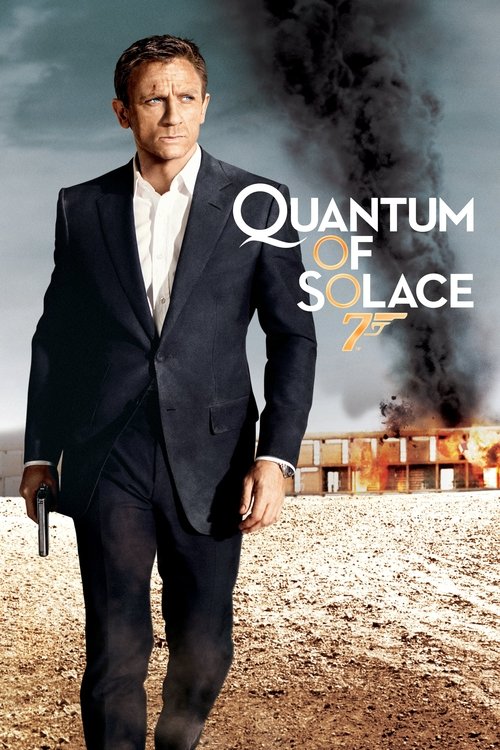 Quantum of Solace
The Shipping News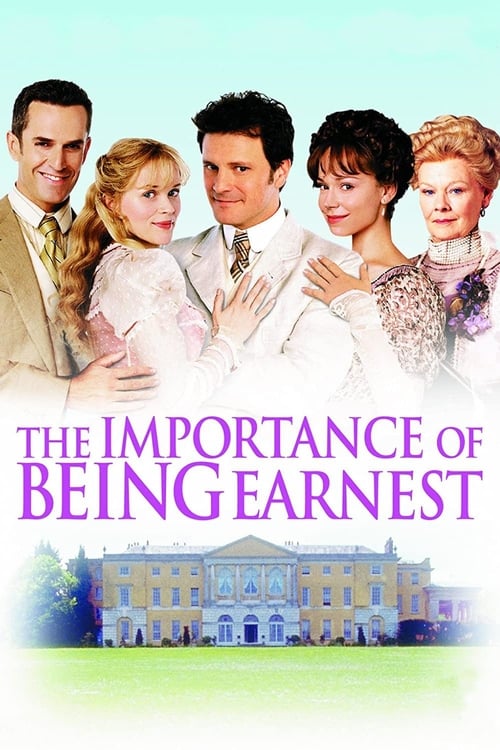 The Importance of Being Earnest
Casino Royale
Jane Eyre
The Best Exotic Marigold Hotel
Shakespeare Live! From the RSC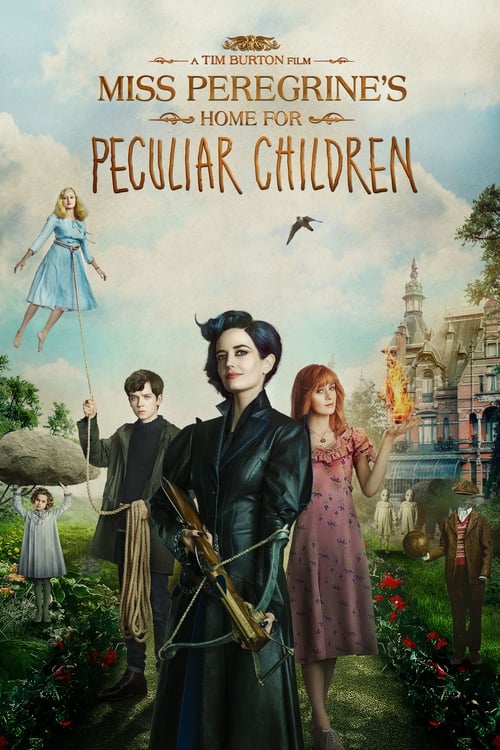 Miss Peregrine's Home for Peculiar Children
Murder on the Orient Express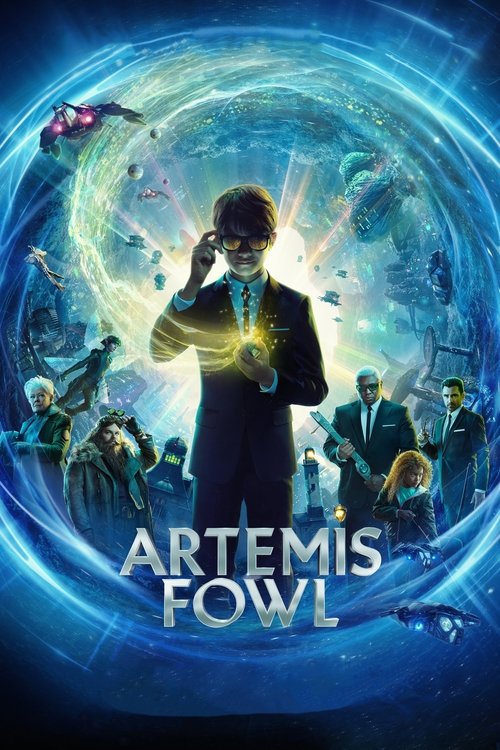 Artemis Fowl
Palo Santo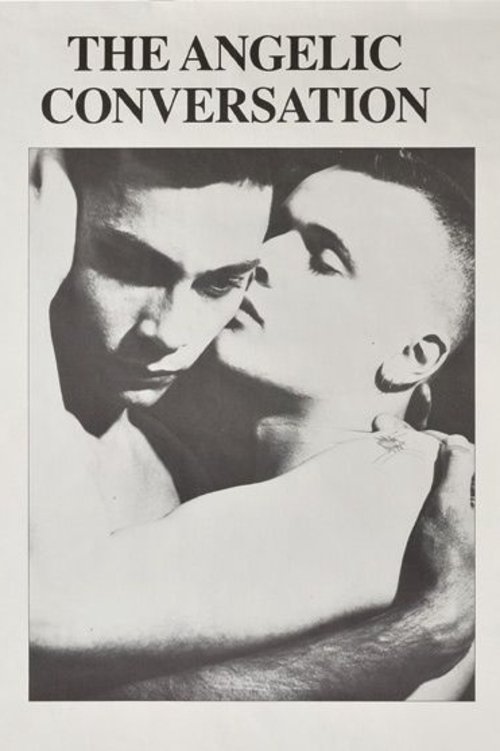 The Angelic Conversation
Blithe Spirit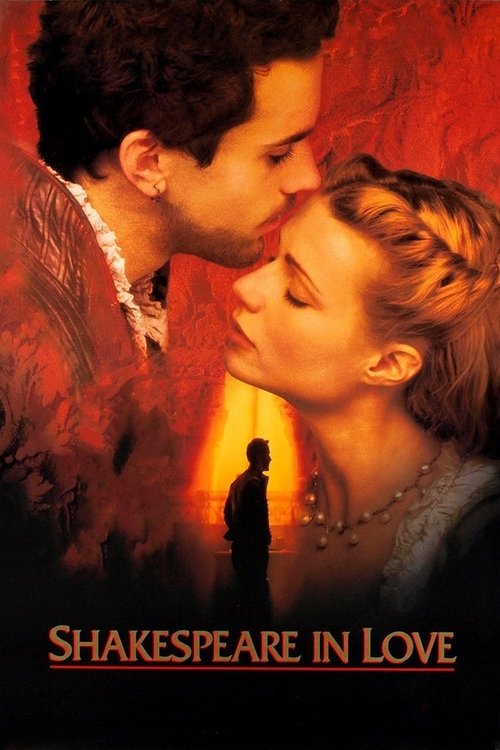 Shakespeare in Love
Nine
A Handful of Dust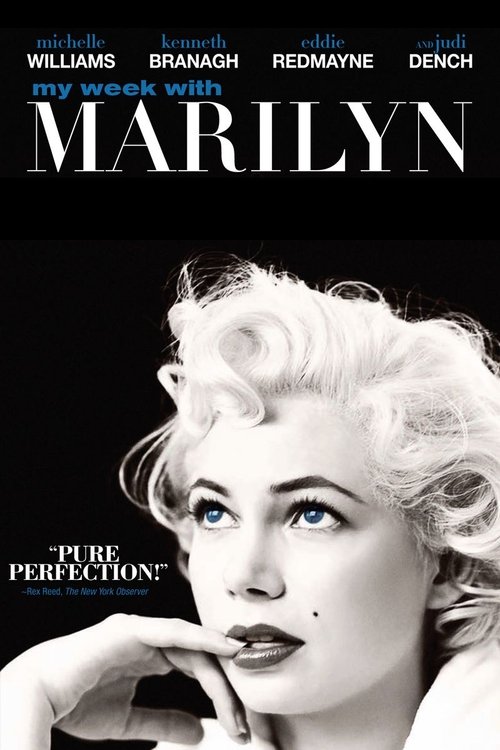 My Week with Marilyn
Judi Dench: My Passion for Trees
Nothing Like a Dame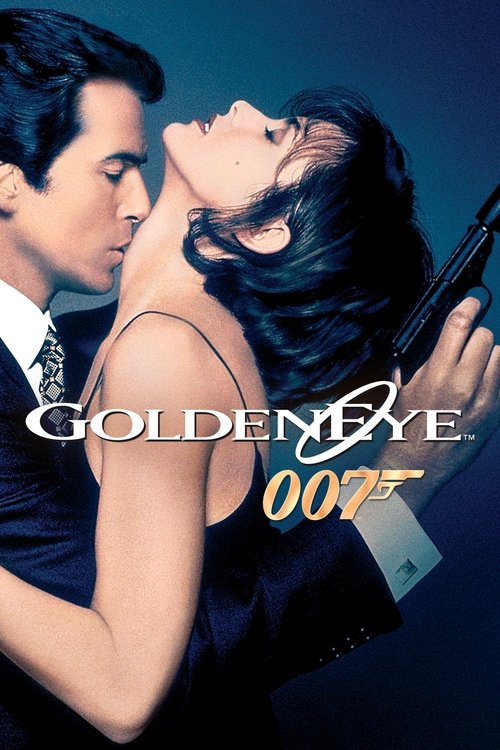 GoldenEye
The World Is Not Enough
J. Edgar
Everything or Nothing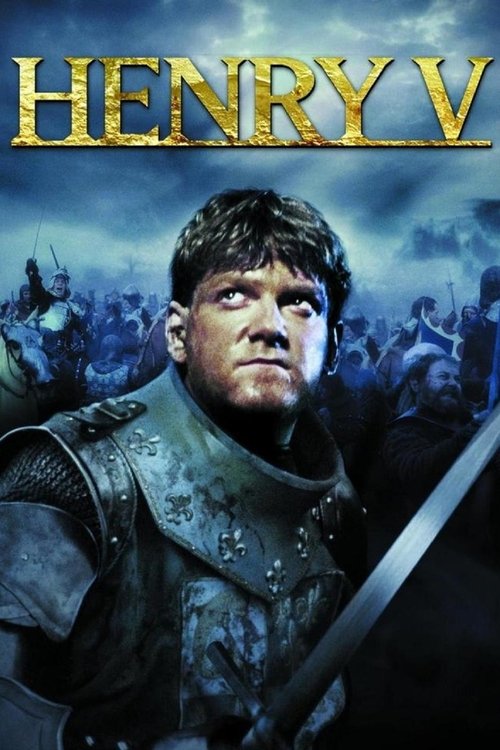 Henry V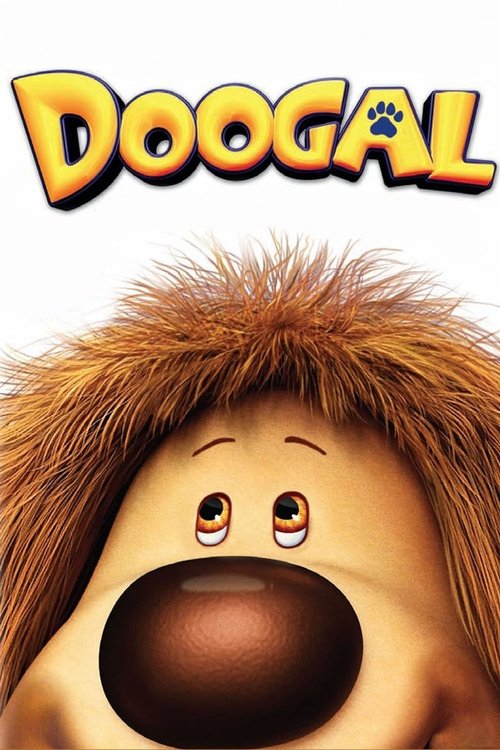 Doogal
A Study in Terror
A Midsummer Night's Dream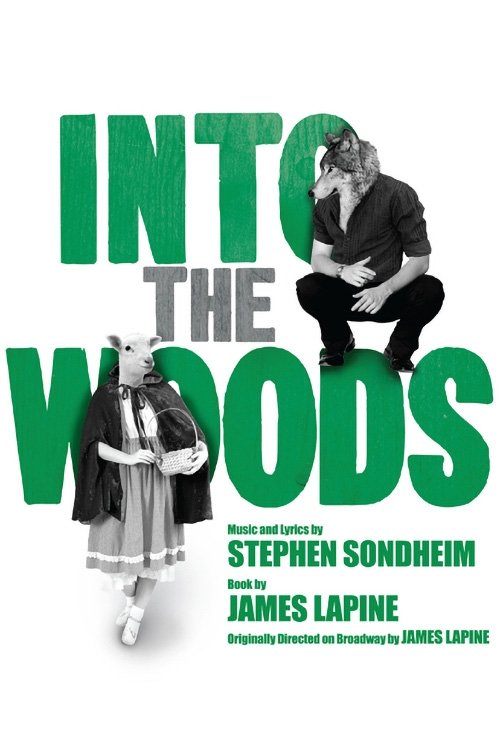 Digital Theatre: Into the Woods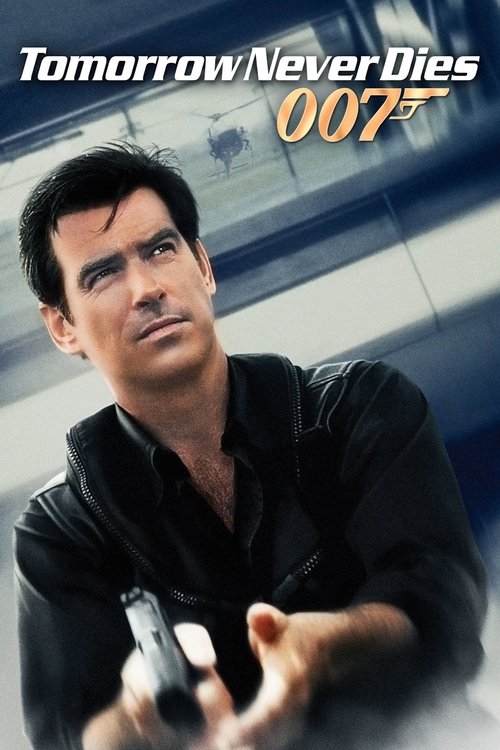 Tomorrow Never Dies
Rage
Pride & Prejudice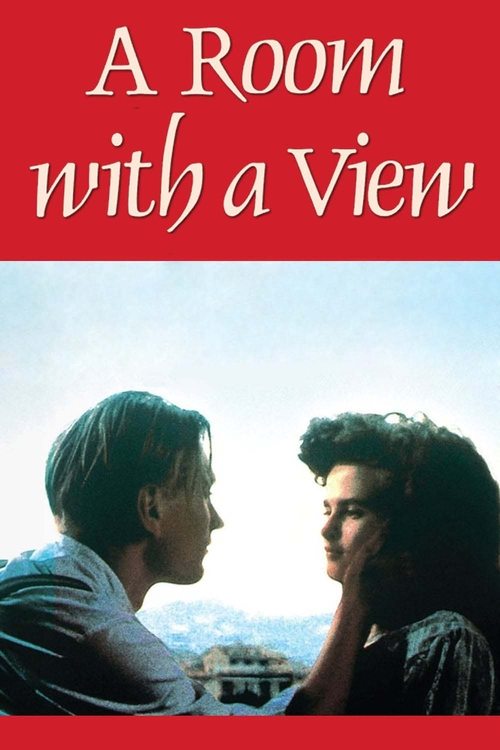 A Room with a View
Die Another Day
National Theatre Live: Fifty Years on Stage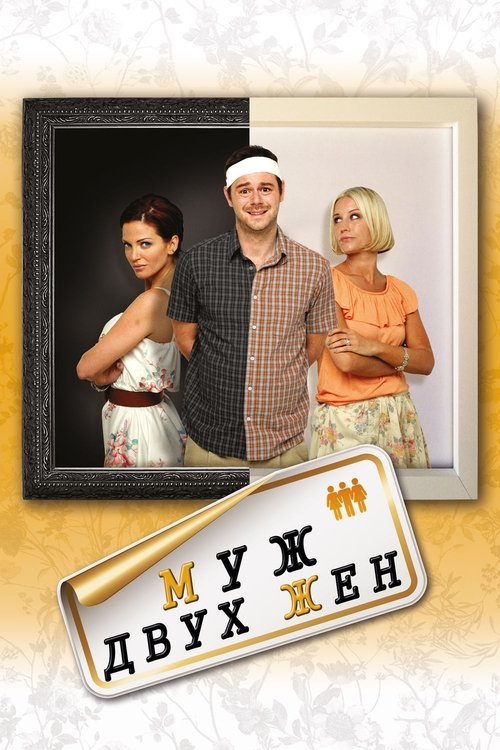 Run For Your Wife
The Chronicles of Riddick
Bond Girls Are Forever
Vanity Fair: Killers Kill, Dead Men Die
The Third Secret
Pirates of the Caribbean: On Stranger Tides
Top Gear: 50 Years of Bond Cars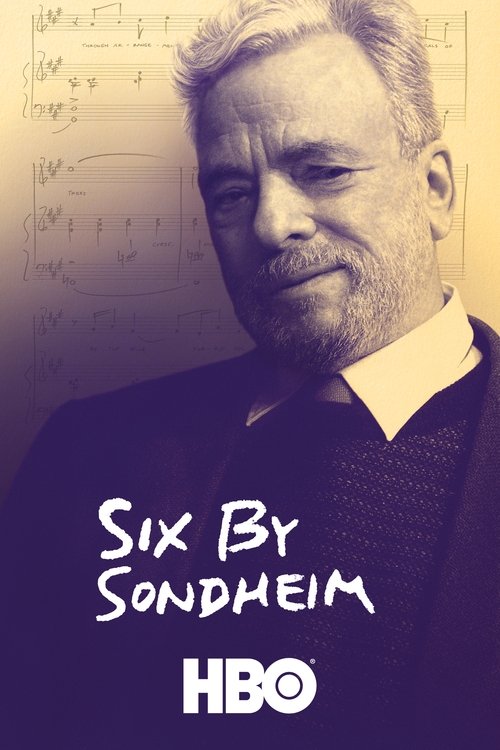 Six by Sondheim
Hamlet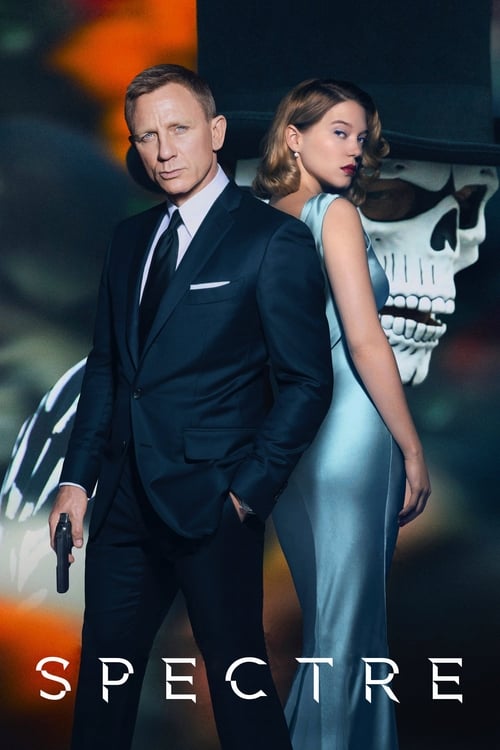 Spectre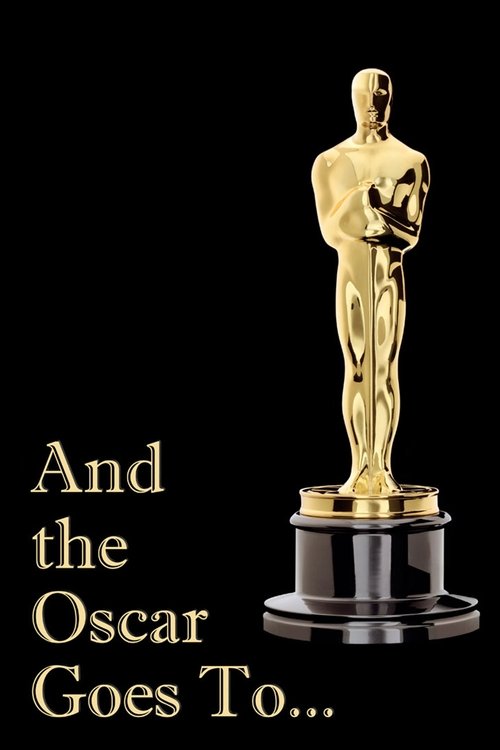 And the Oscar Goes To...