Τόπος Γέννησης
Teaneck, New Jersey, USA
ΦΙΛΜΟΓΡΑΦΙΑ
Wakko's Wish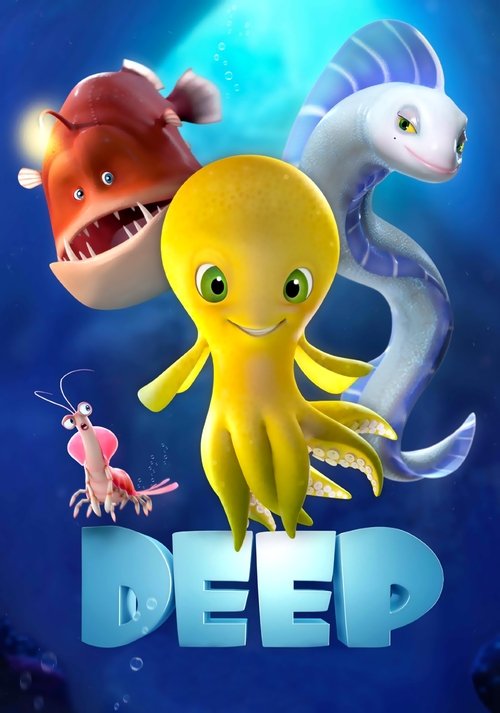 Deep
The Drawn Together Movie: The Movie!
Tom and Jerry: Willy Wonka and the Chocolate Factory
Lucky Lydia
Monster Truck Mater
No Smoking!
Tom and Jerry Blast Off to Mars!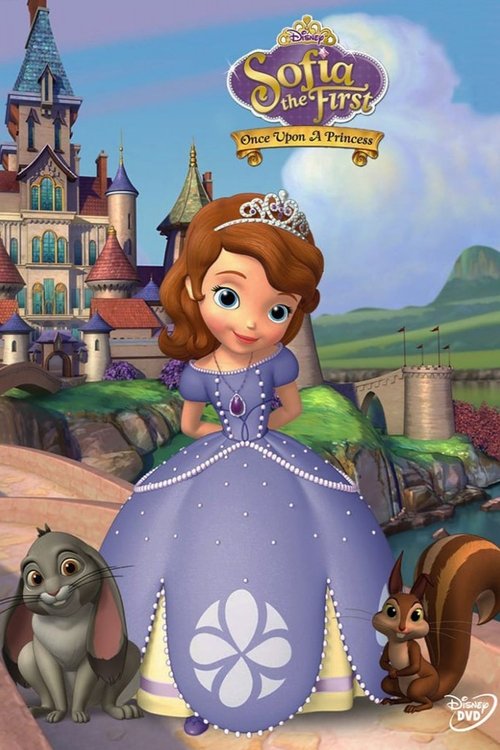 Sofia the First: Once Upon a Princess
Tom and Jerry: The Fast and the Furry
The Radiator Springs 500½
Dorothy's Christmas in Oz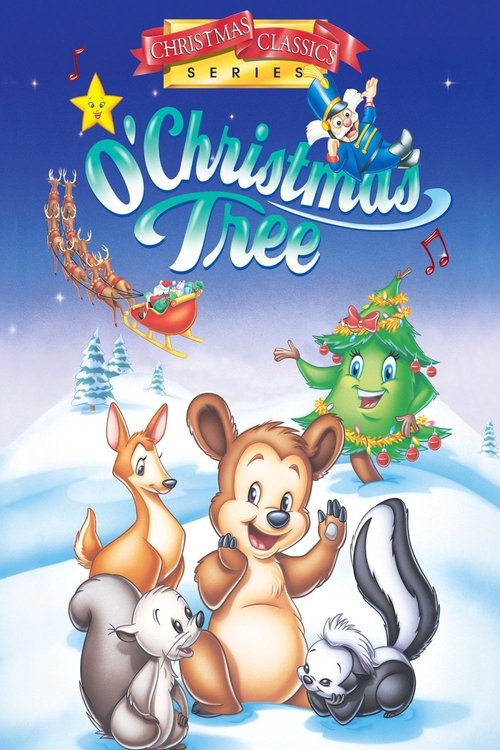 O' Christmas Tree
Tom and Jerry: Spy Quest
Tom and Jerry: The Magic Ring
Moon Mater
Coffin Dodgers
Super Gidget
Dorothy's Christmas in Oz
Sofia the First: The Curse of Princess Ivy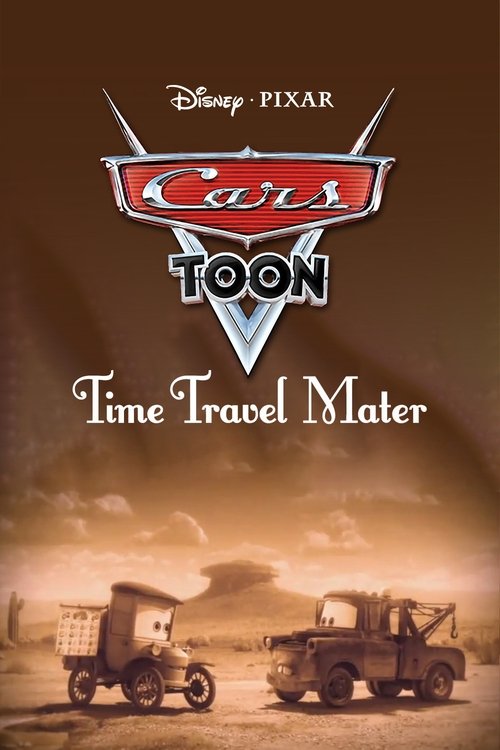 Time Travel Mater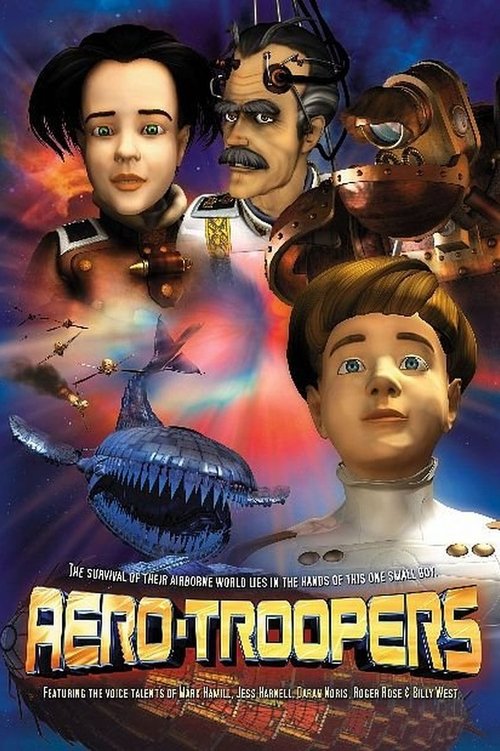 Aero-Troopers: The Nemeclous Crusade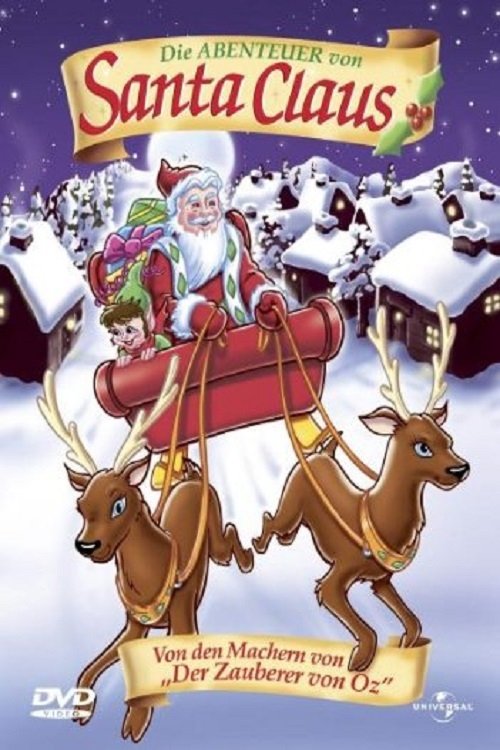 The Life & Adventures of Santa Claus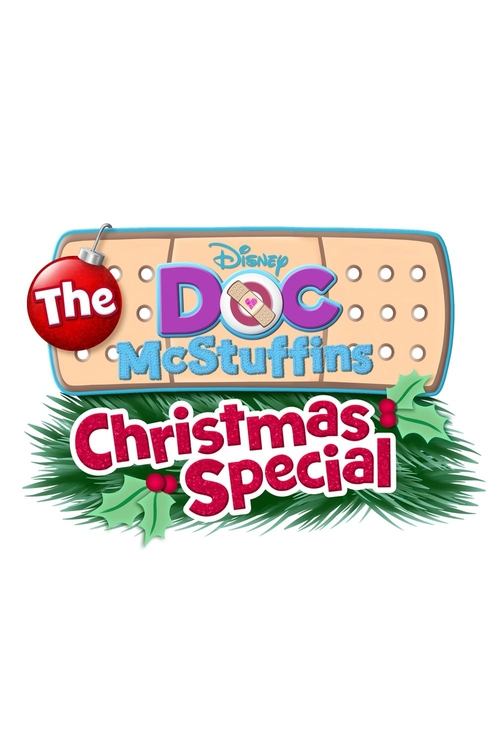 The Doc McStuffins Christmas Special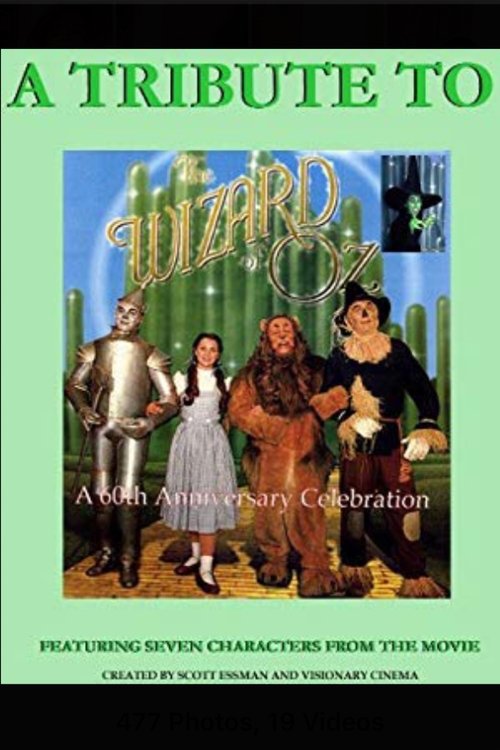 A Tribute to the Wizard of Oz
Achmed Saves America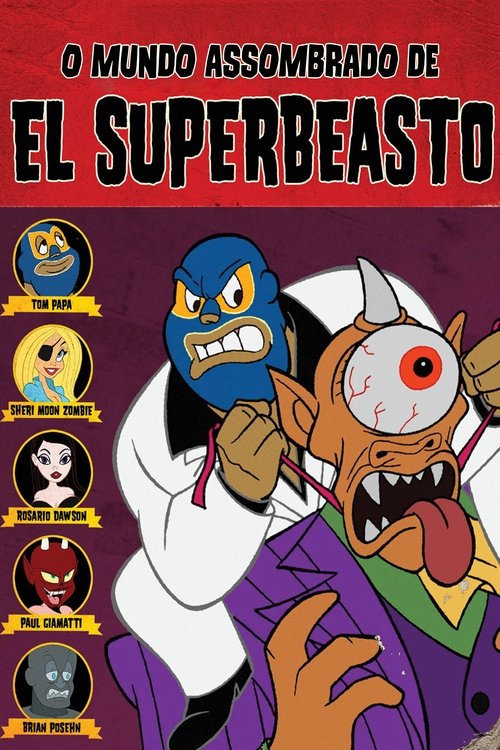 The Haunted World of El Superbeasto
Casper: A Spirited Beginning
Mater Private Eye
Looney Tunes: Rabbits Run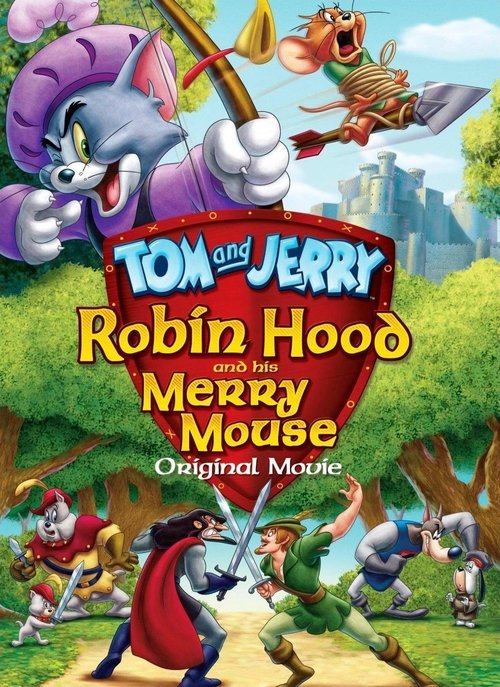 Tom and Jerry: Robin Hood and His Merry Mouse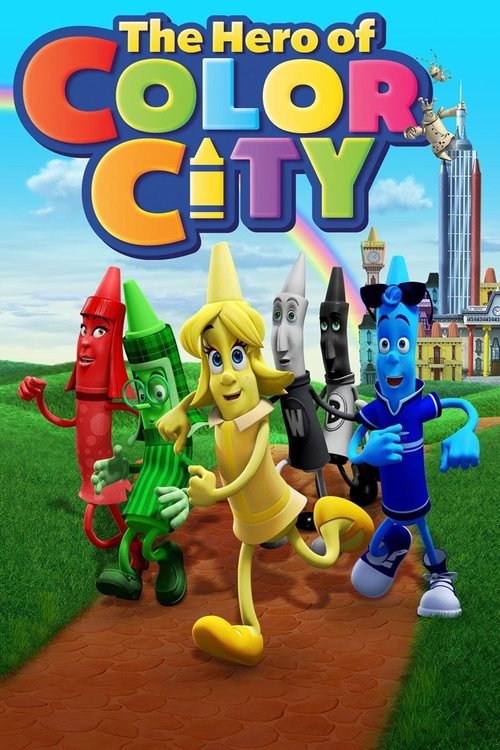 The Hero of Color City
Tom and Jerry Meet Sherlock Holmes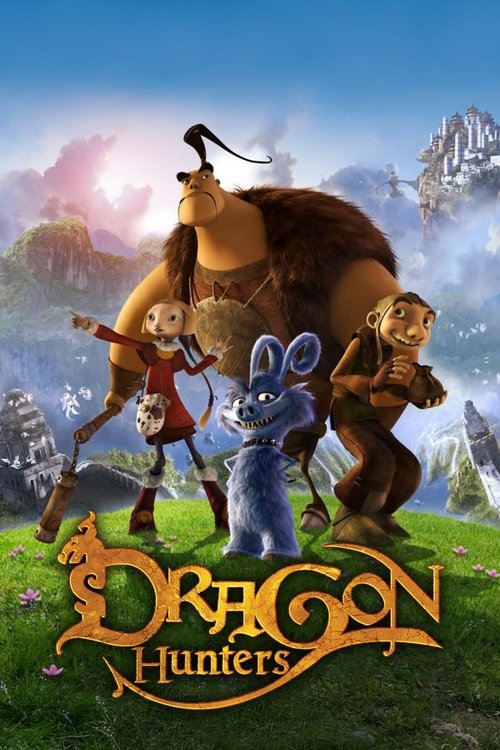 Dragon Hunters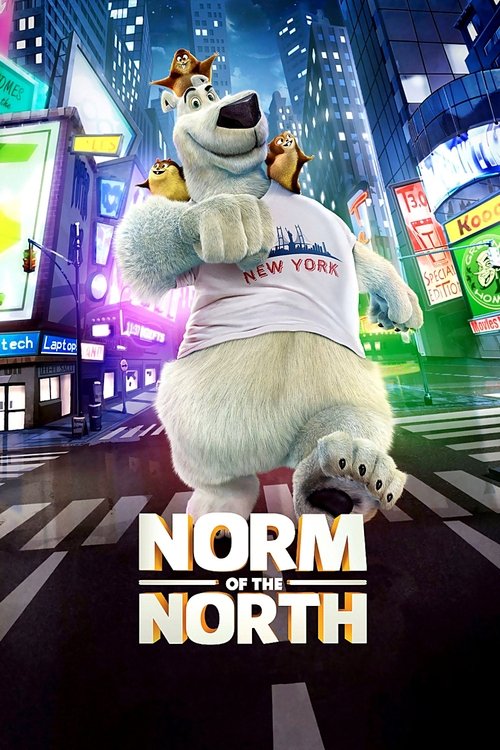 Norm of the North
Tangled: Before Ever After
Big Top Scooby-Doo!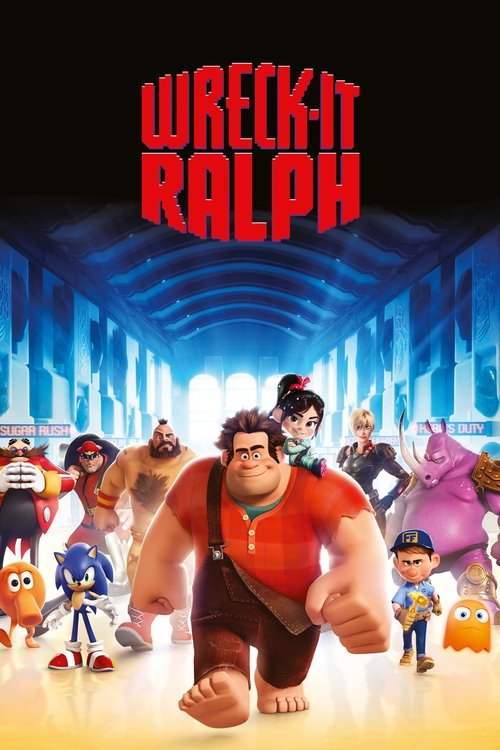 Wreck-It Ralph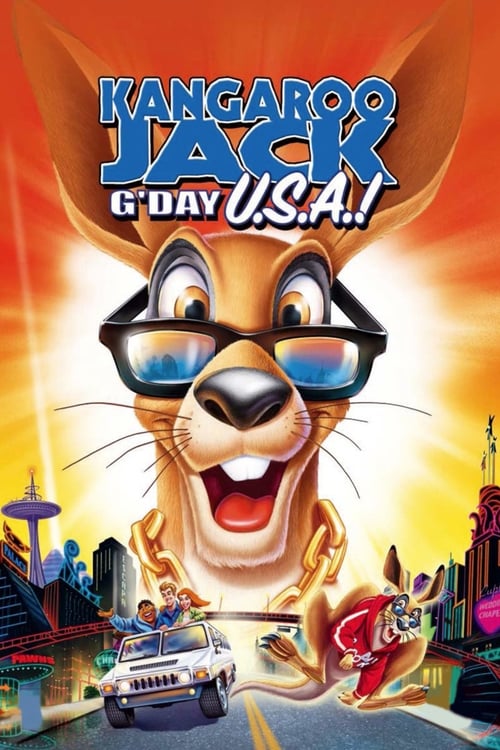 Kangaroo Jack: G'Day, U.S.A.!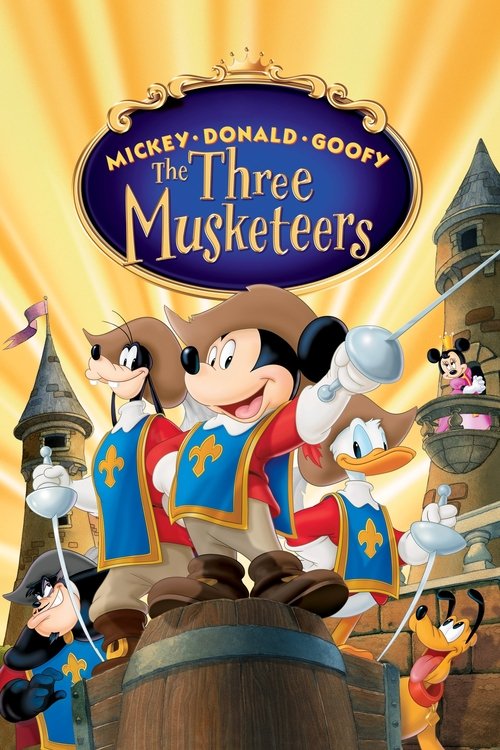 Mickey, Donald, Goofy: The Three Musketeers
Tokyo Mater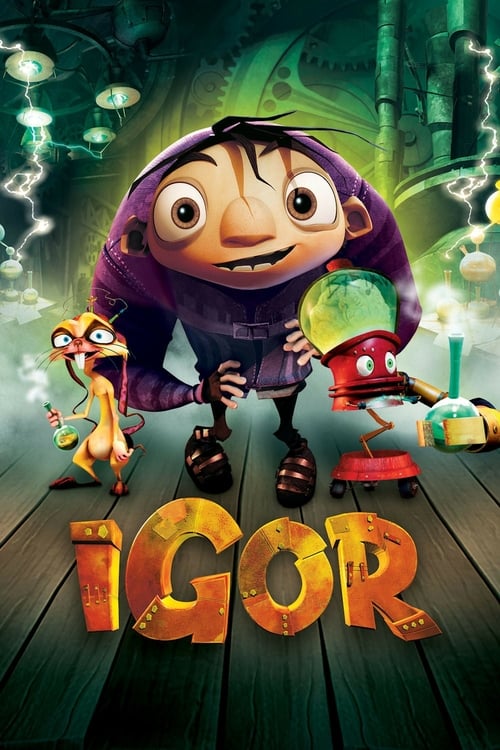 Igor
Small Fry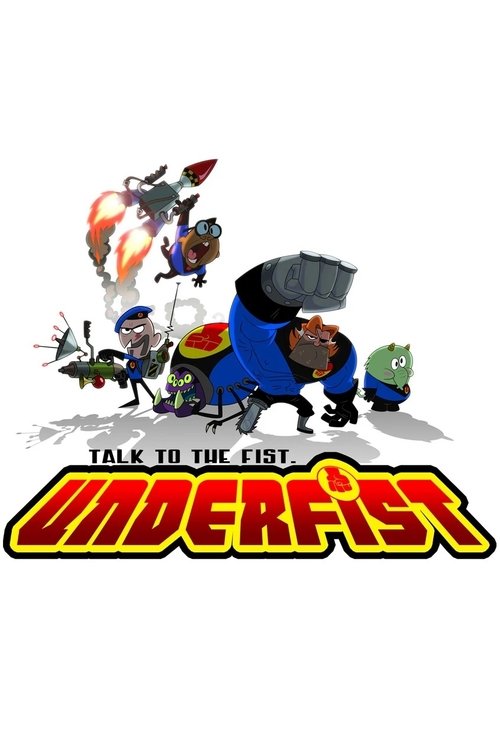 Underfist: Halloween Bash
The Jungle Book 2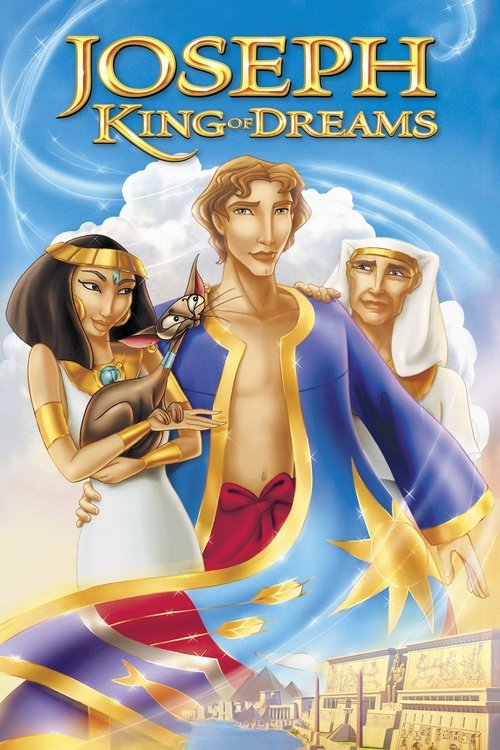 Joseph: King of Dreams
WALL·E
Cars Toon Mater's Tall Tales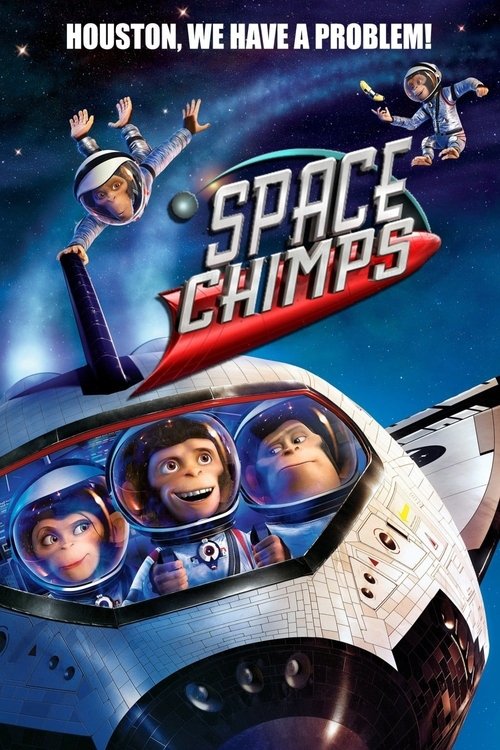 Space Chimps
The Emperor's New Groove
Despicable Me 2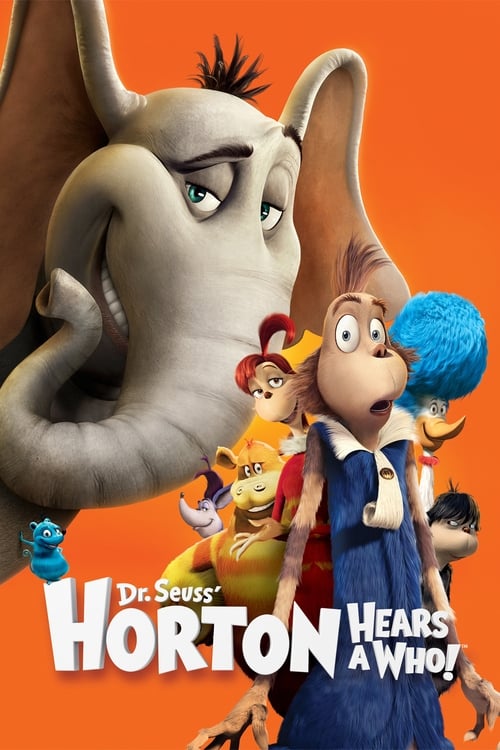 Horton Hears a Who!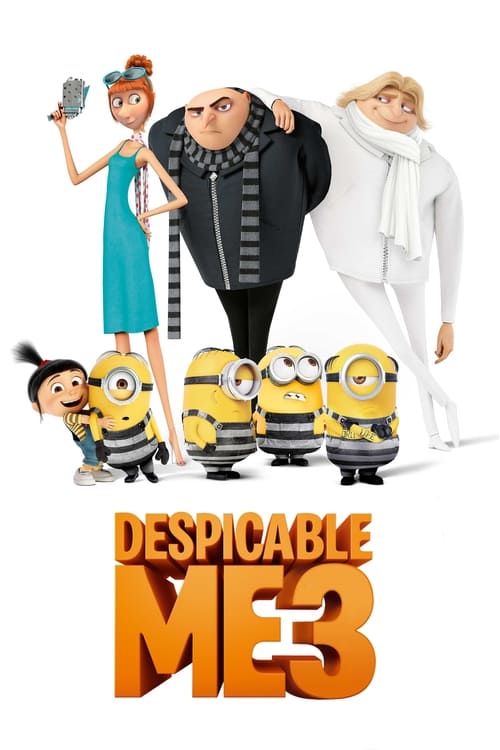 Despicable Me 3
Tiny Toons Spring Break Special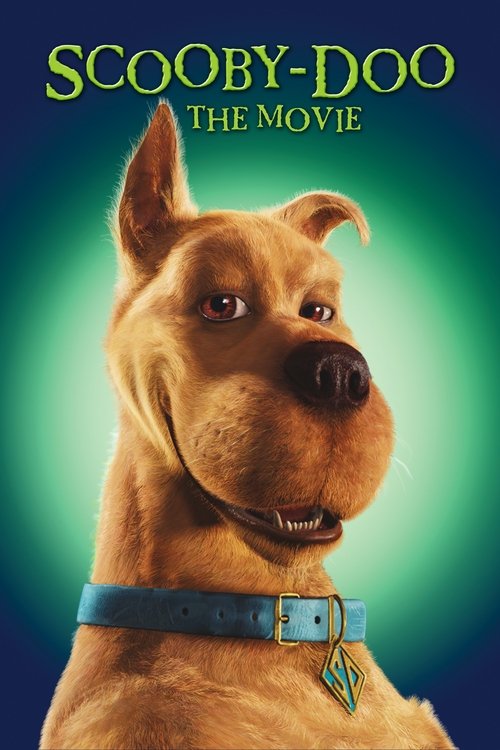 Scooby-Doo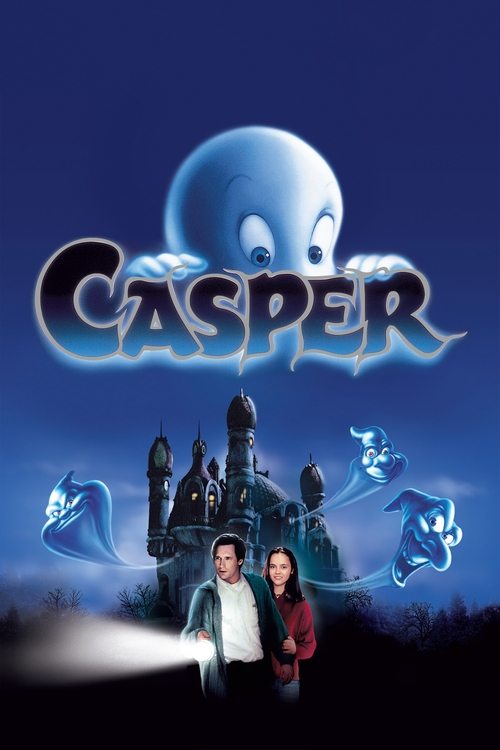 Casper
TMNT
The Country Bears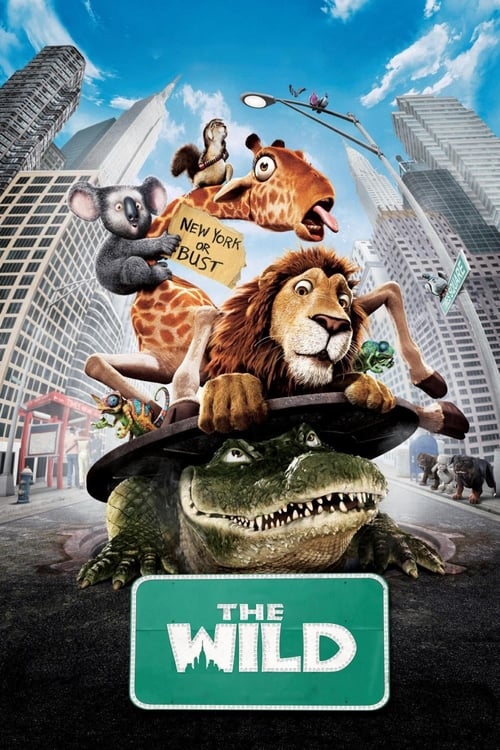 The Wild
Cloudy with a Chance of Meatballs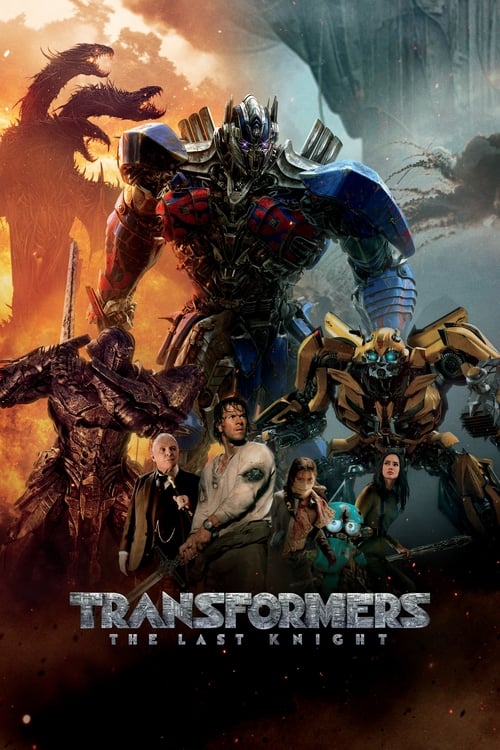 Transformers: The Last Knight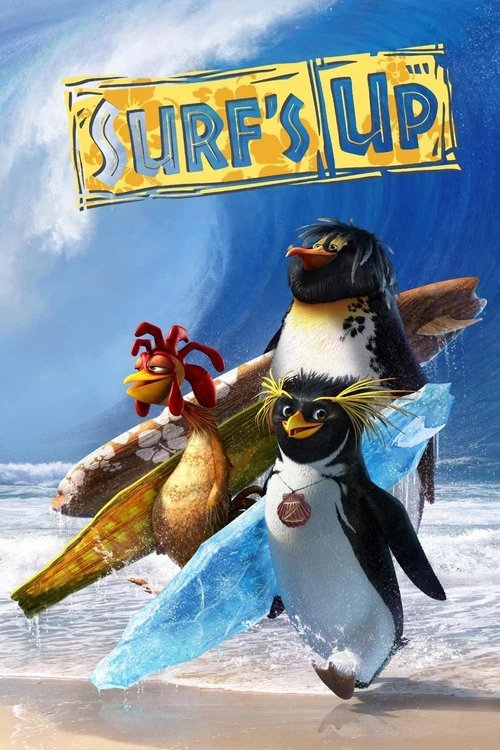 Surf's Up
Toy Story 2
Minions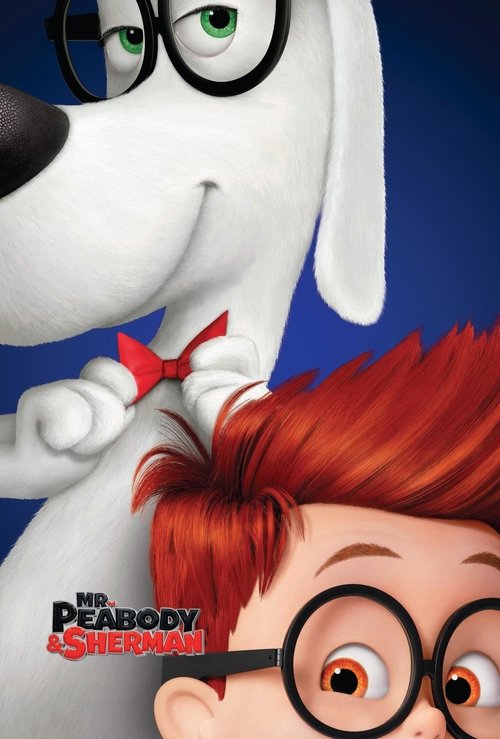 Mr. Peabody & Sherman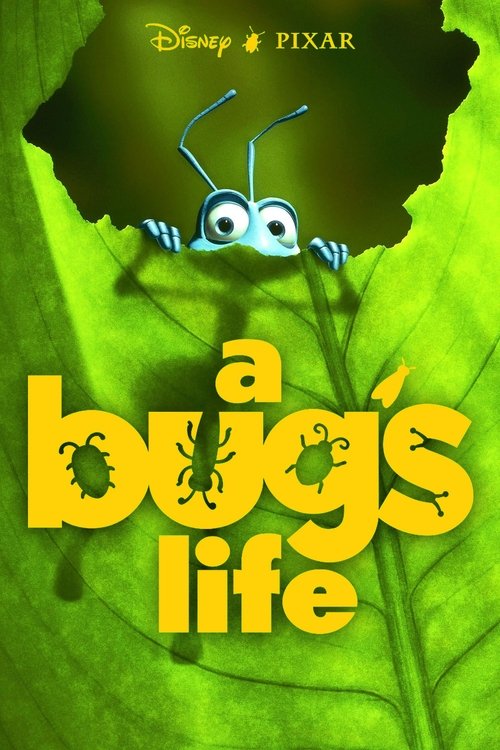 A Bug's Life
The Secret Life of Pets
The Grinch
The Emoji Movie
Toy Story 3
Hotel Transylvania 2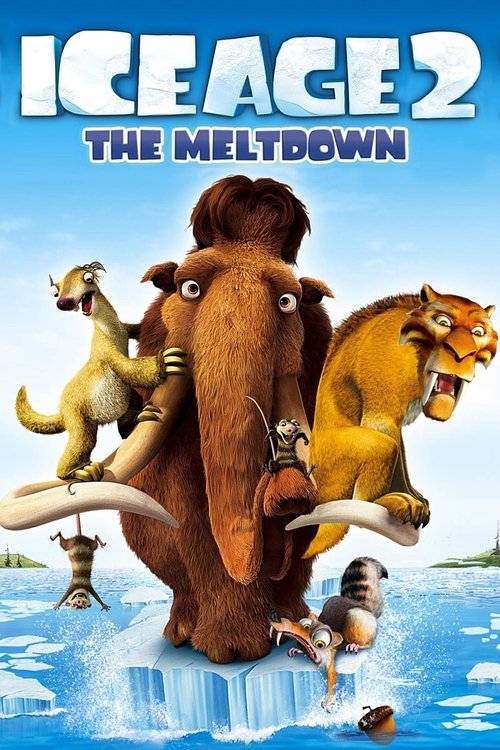 Ice Age: The Meltdown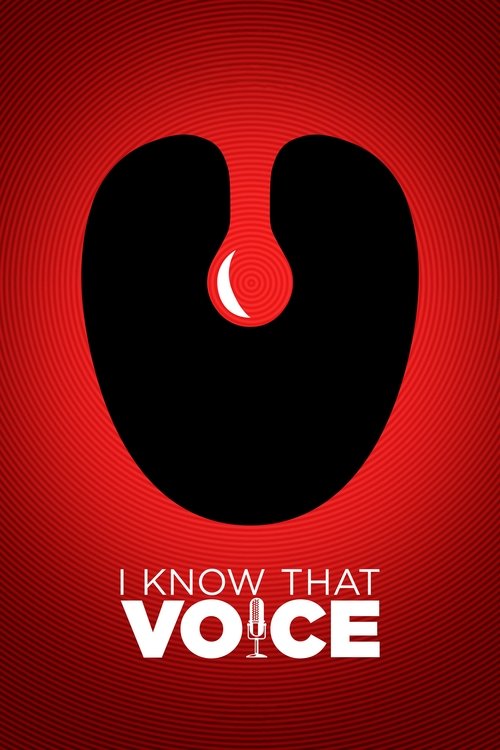 I Know That Voice
Casper: A Spirited Beginning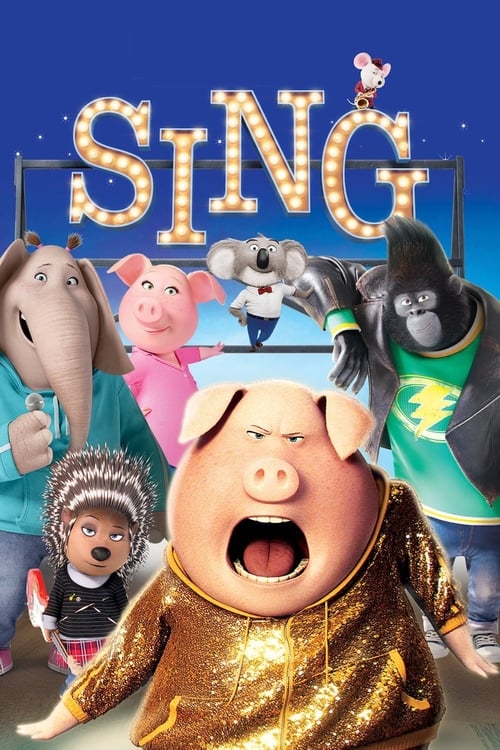 Sing
Inside Out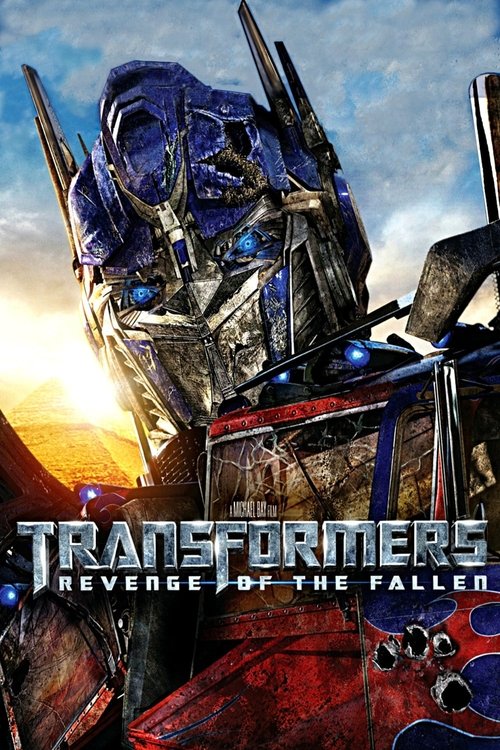 Transformers: Revenge of the Fallen
Cars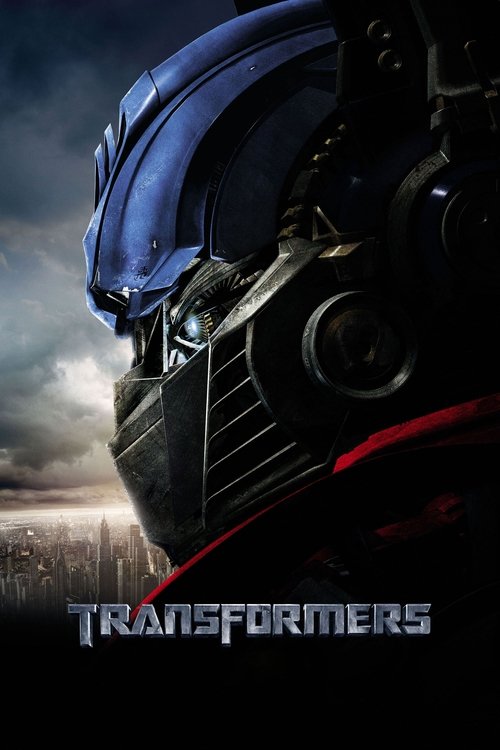 Transformers
Monsters University
Transformers: Dark of the Moon