Τόπος Γέννησης
High Wycombe, Buckinghamshire, England, UK
Bιογραφία
Ο Τζέιμς Κόρντεν γεννήθηκε στις 22 Αυγούστου του 1978. Είναι Άγγλος ηθοποιός, κωμικός και τηλεοπτικός παρουσιαστής και τραγουδιστής. Επίσης παρουσιάζει και το Late Late Show, ένα βραδινό τηλεοπτικό σόου στο CBS.
Μαζί με τον Ουαλό ηθοποιό Ρουθ Τζοουνς, ο Κόρντεν πρωταγωνίστησε στην θρυλική κωμική σειρά του BBC Gavin & Stacey (2007-2010) για την οποία κέρδισε το BAFTA για Καλύτερη Κωμωδία. Επίσης συμμετείχε στο τραγούδι "Shout", τον ανεπίσημο ύμνο της Αγγλικής ποδοσφαιρικής ομάδας για το Μουντιάλ του 2010 στη Νότια Αφρική. Έκανε και ντουέτο με την Αυστραλιανή τραγουδίστρια Kylie Minogue για το τραγούδι "Only You" το 2015.
Ο Κόρντεν δημιούργησε το Carpool Karaoke,όταν πήγε στο Λονδίνο, τραγουδώντας τραγούδια με τον Τζορτζ Μαικλ. Από το 2009, έχει παρουσιάσει τα Brit Awards πέντε φορές. Το 2017, παρουσίασε τα εβδομηκοστά κοστά Βραβεία Τονι και τα πεντηκοστά Βραβεία Γκραμμι αντικαθιστώντας ουσιαστικά τον πολυετή παρουσιαστή τους, LL Cool J.
Ο πατέρας του ήταν μουσικός στην Royal Air Force και η μητέρα του ήταν κοινωνική λειτουργός. Έχει μια μεγαλύτερη αδελφή, την Αντρέα Χένρι, και μια μικρότερη αδελφή, την Ρουθ Corden.
Ο Κόρντεν μοιραζόταν για αρκετά χρόνια ένα διαμέρισμα με τον ηθοποιό Ντόμινικ Κούπερ. Ο Κούπερ είναι υπεύθυνος για την γνωριμία του Corden με την γυναίκα του, Τζούλια Carey, την οποία γνώριζε εδώ και πολλά χρόνια. Ο Κόρντεν παντρεύτηκε την Carey στις 15 Σεπτεμβρίου 2012. Το ζευγάρι έχει δύο παιδιά: τον Max και την Carey.
ΦΙΛΜΟΓΡΑΦΙΑ
Lesbian Vampire Killers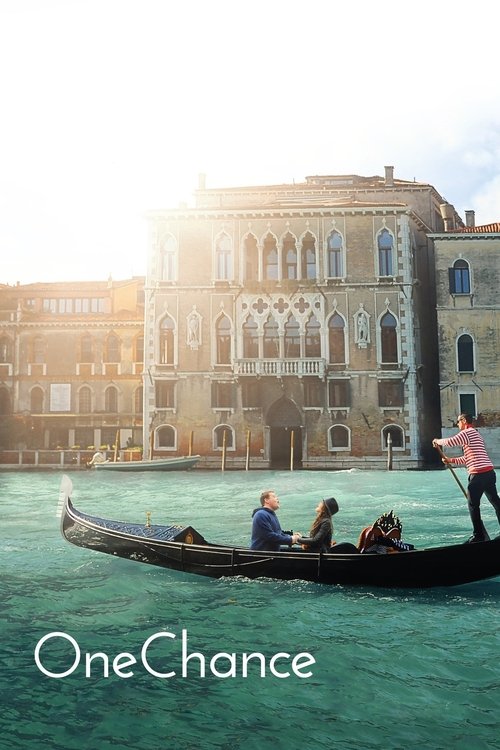 One Chance
Roald Dahl's Esio Trot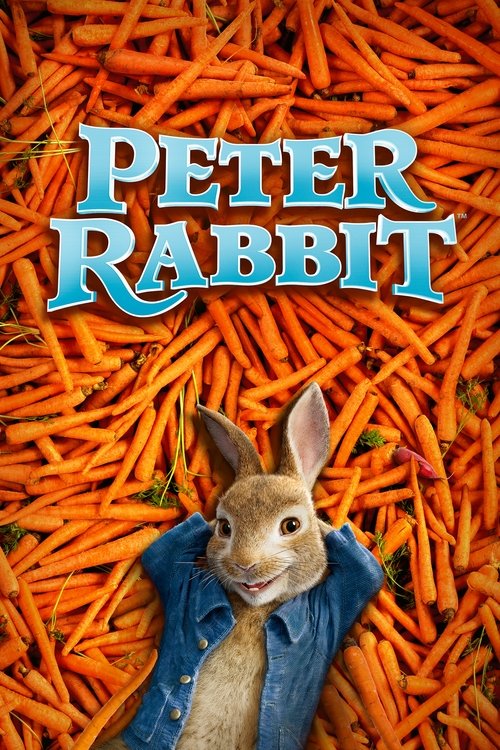 Peter Rabbit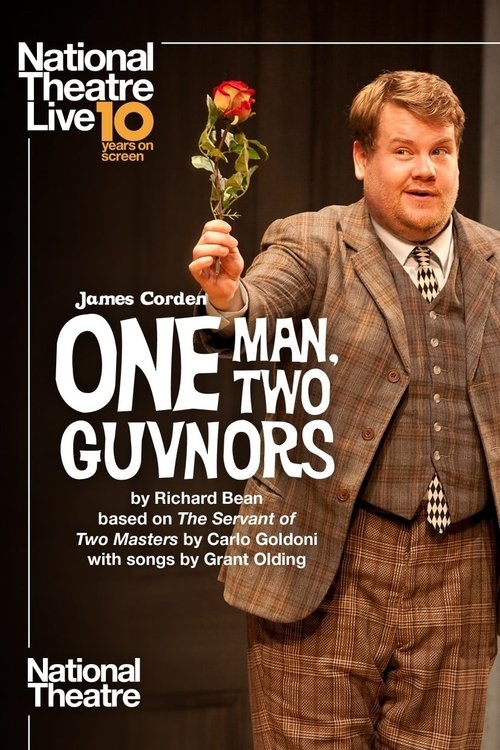 National Theatre Live: One Man, Two Guvnors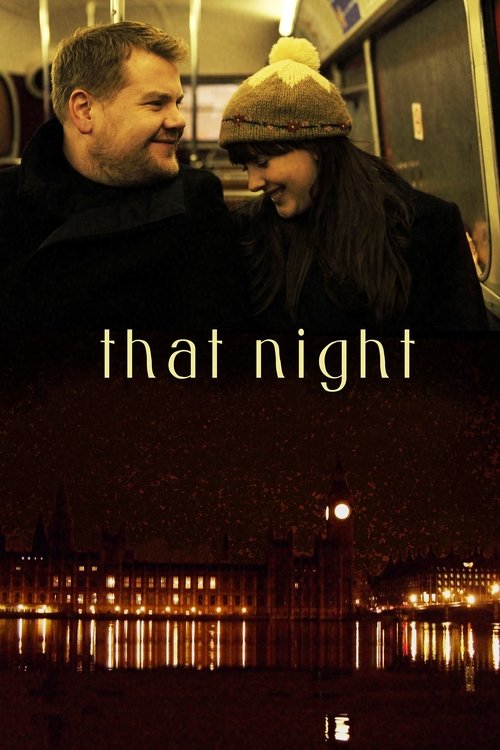 That Night
The Emoji Movie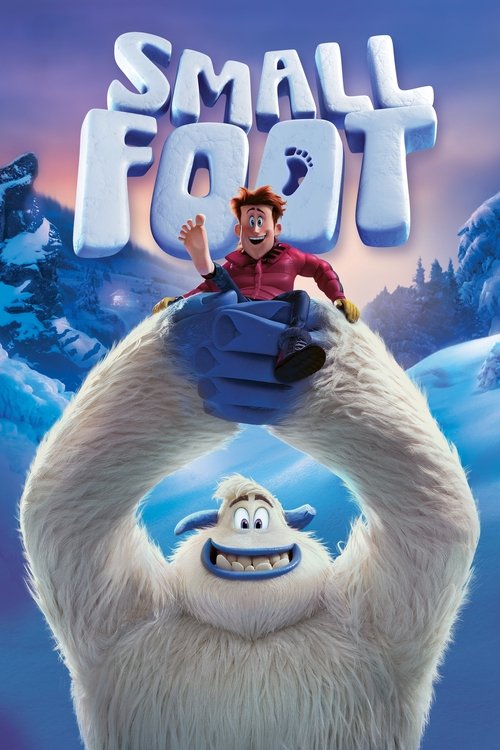 Smallfoot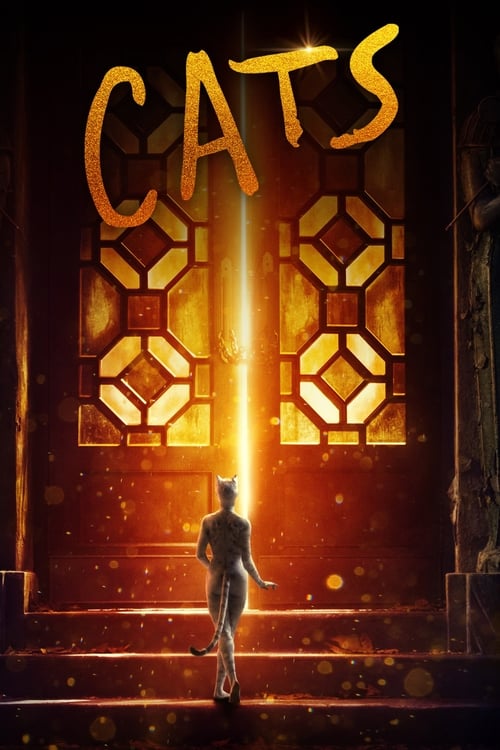 Cats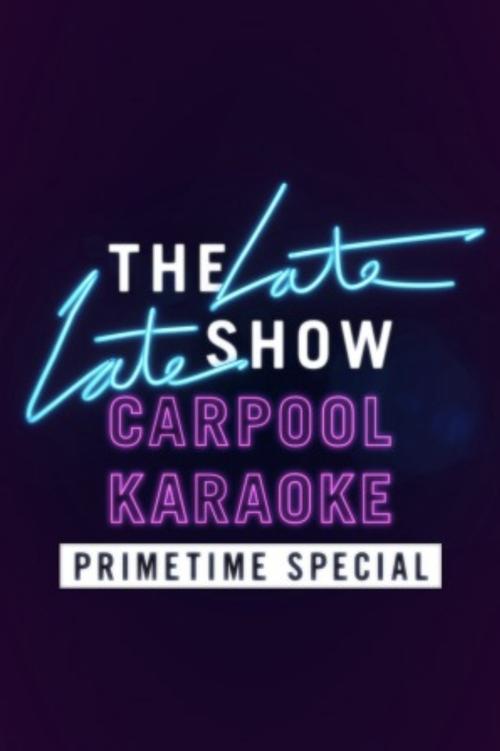 Carpool Karaoke Primetime Special 2017
The History Boys
All or Nothing
Into the Woods
Carpool Karaoke: When Corden Met McCartney Live From Liverpool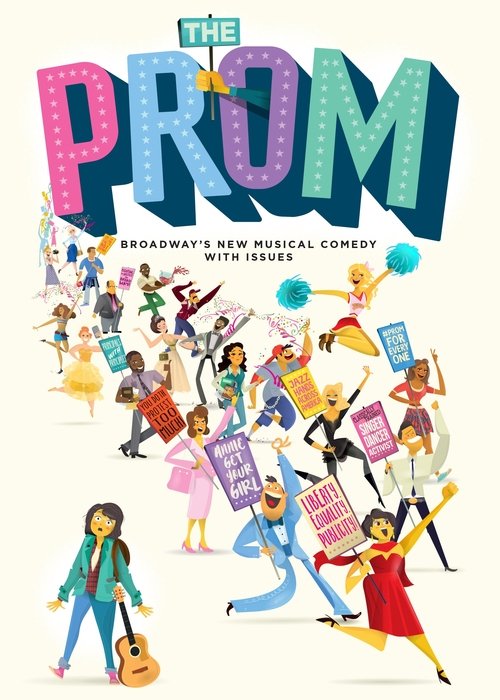 The Prom
Gavin & Stacey: 12 Days Of Christmas
The Gruffalo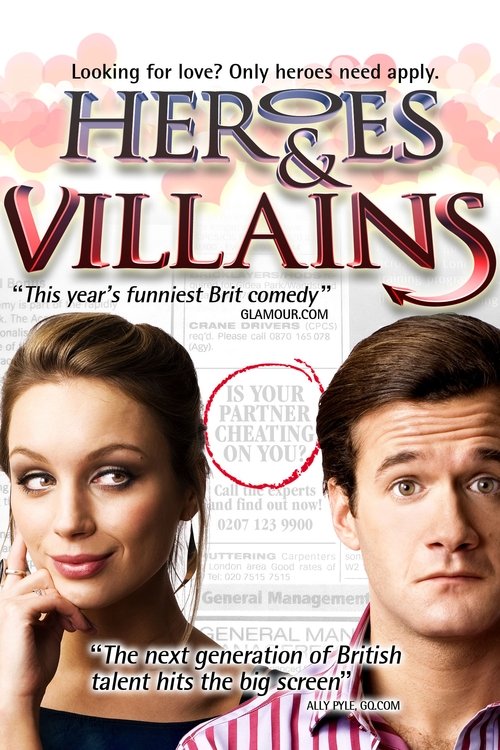 Heroes and Villains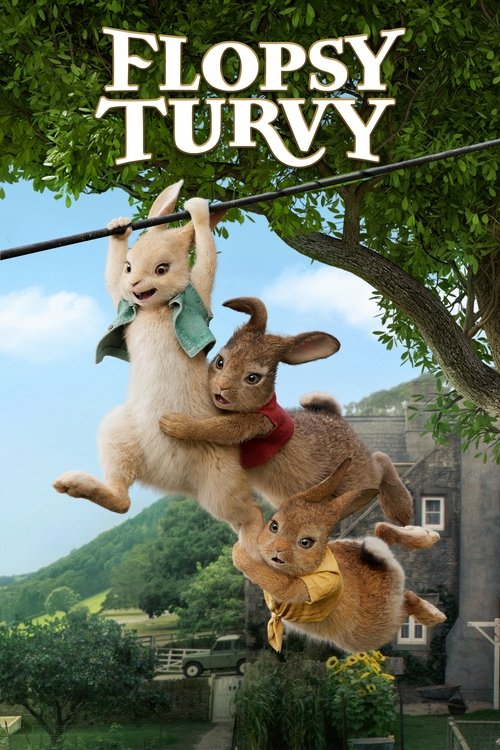 Flopsy Turvy
Gavin and Stacey: Christmas Special
Peter Rabbit 2: The Runaway
Care to Laugh
Telstar: The Joe Meek Story
Cruise of the Gods
Trolls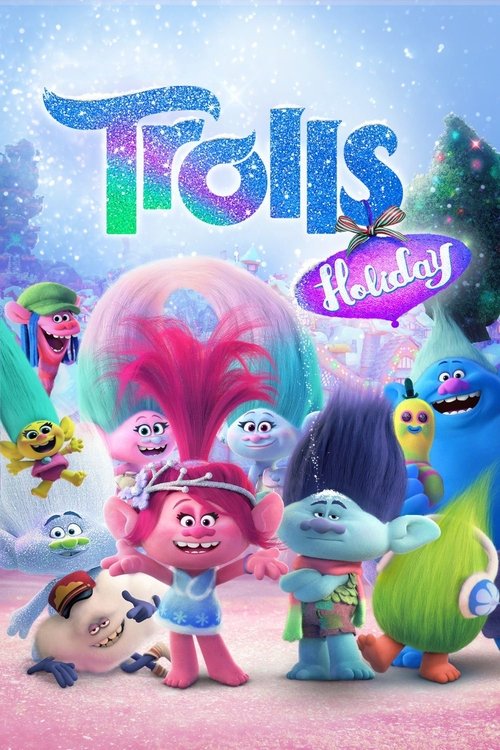 Trolls Holiday
Begin Again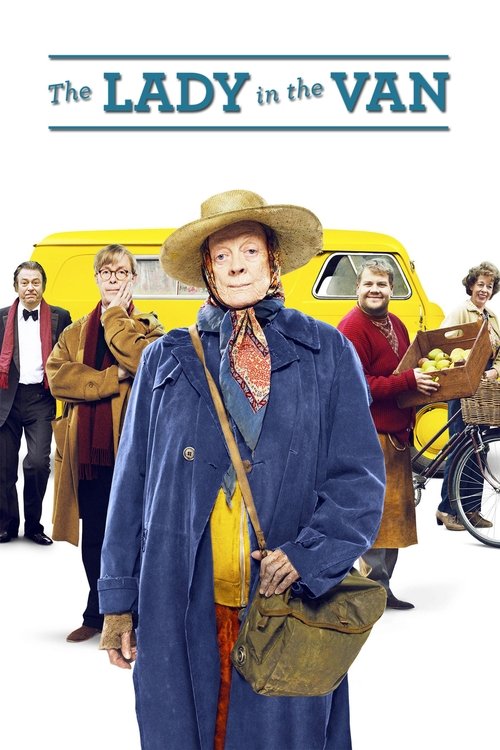 The Lady in the Van
Trolls World Tour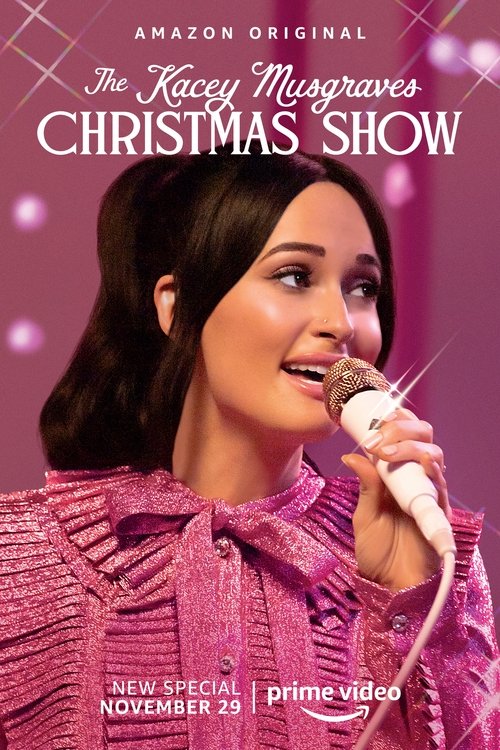 The Kacey Musgraves Christmas Show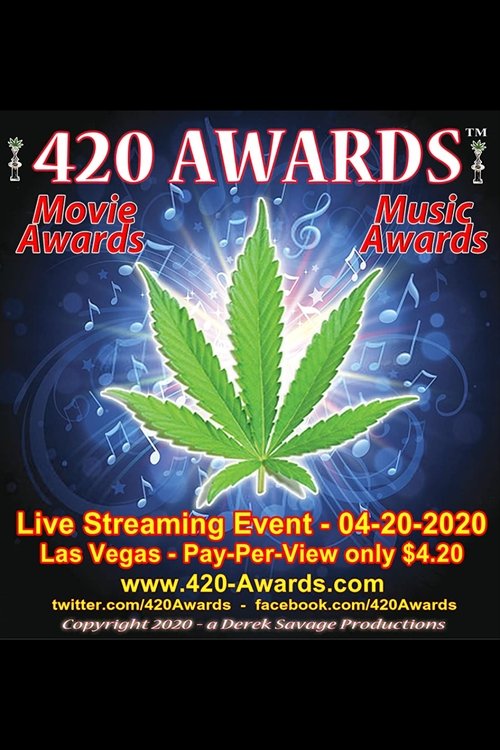 420 Awards - 2nd Annual Event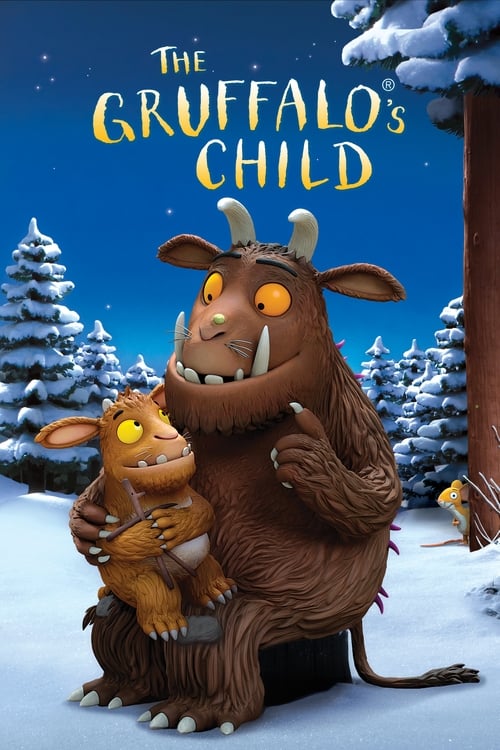 The Gruffalo's Child
Kill Your Friends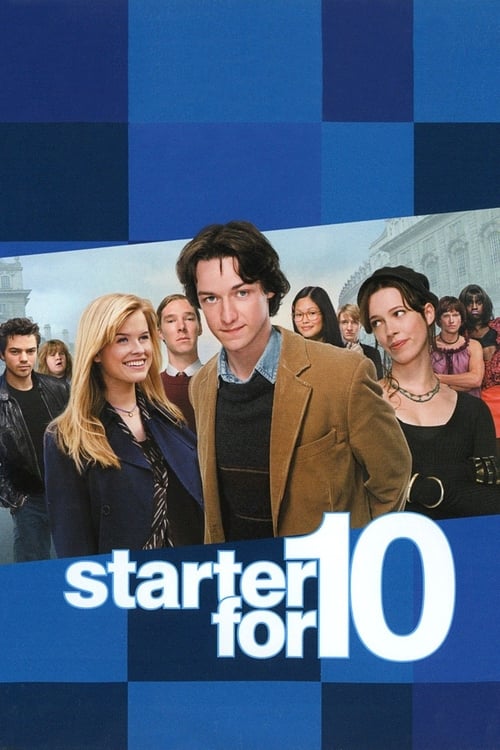 Starter for 10
National Theatre Live: Fifty Years on Stage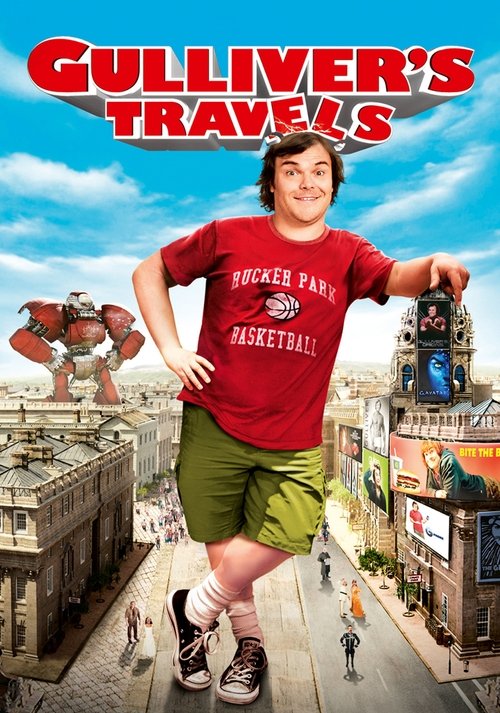 Gulliver's Travels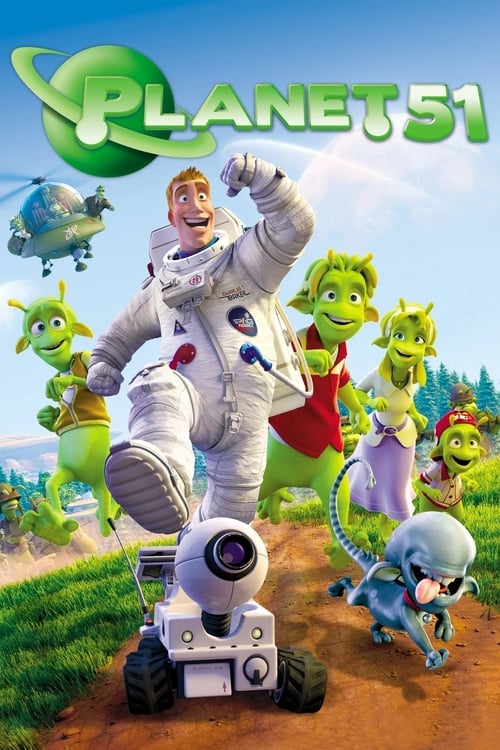 Planet 51
Whatever Happened to Harold Smith?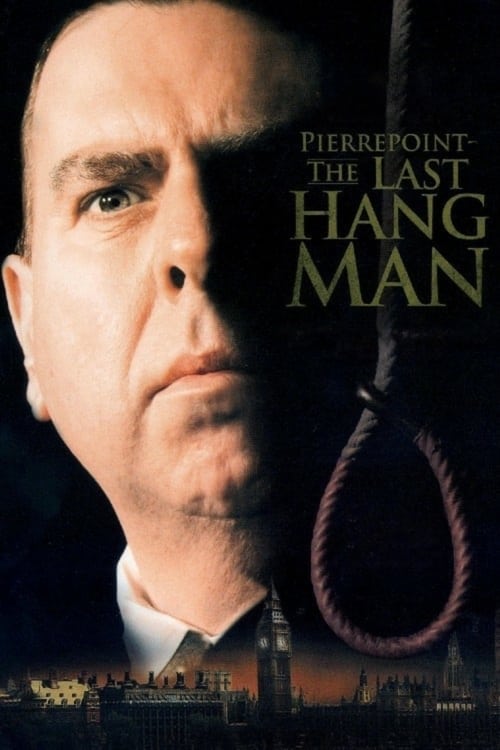 Pierrepoint: The Last Hangman
Heartlands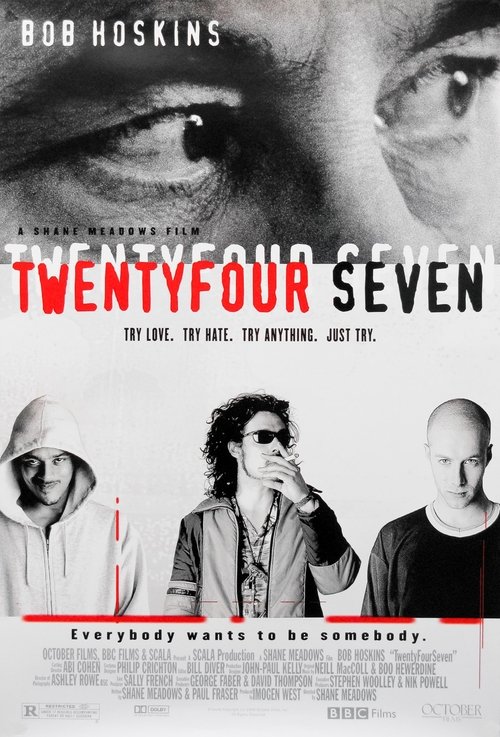 TwentyFourSeven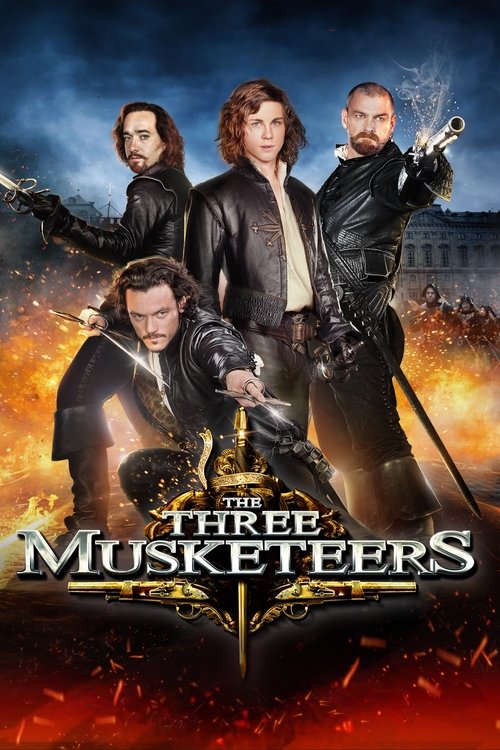 The Three Musketeers
George Michael: Freedom
How to Lose Friends & Alienate People
Yesterday
Children in Need Rocks the Royal Albert Hall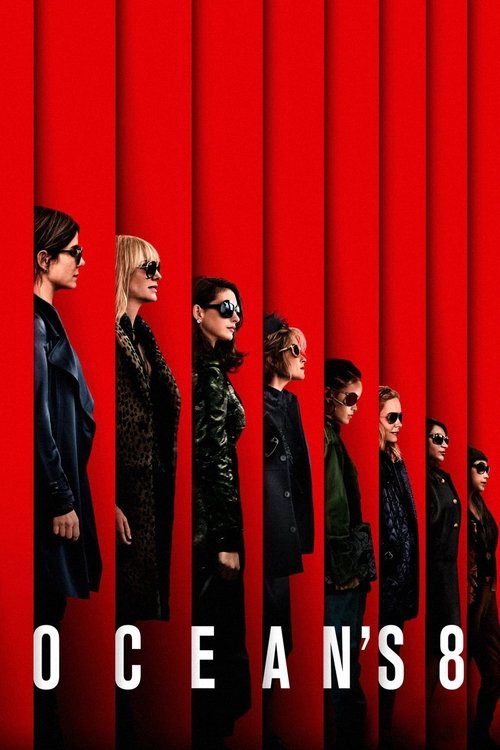 Ocean's Eight