Τόπος Γέννησης
Hackney, London, England, UK
Bιογραφία
Ο Ίντρις Έλμπα είναι Άγγλος ηθοποιός, παραγωγός, σκηνοθέτης, μουσικός, DJ και ράπερ  που γεννήθηκε to 1972 στο Λονδίνο.
Στα νεανικά του χρόνια εργάζονταν σε nightclubs ως DJ με το όνομα Big Driis. Ο Πρώτος ρόλος με τον οποίο ήρθε στο προσκήνιο ήταν του βαρόνου των ναρκωτικών Russell "Stringer" Bell στην κλασική πλέον σειρά του HBO, The Wire (2002).
Η προσωπική του επιτυχία ήρθε μέσα από τον ρόλο του John Luther στην σειρά του BBC μδ τίτλο Luther (2010). Αργότερα έπαιξε σε ταινίες όπως το Daddy's Little Girls (2007), Prom Night (2008), RocknRolla (2008), The Unborn (2009) και Obsessed (2009). Εμφανίστηκε επίσης στα American Gangster (2007), Takers (2010), Thor (2011), Prometheus (2012), Pacific Rim (2013), Thor: The Dark World (2013), Beasts of No Nation (2015) και Star Trek Beyond (2016).
Trivia
Ήταν ένας από τους δημοφιλέστερους υποψήφιους για τον ρόλο του Τζέιμς Μποντ, στην εποχή μετά τον Ντάνιελ Κρεγκ.
Συμμετέχει στον δίσκο του ράπερ Jay-Z, "American Gangster" (2007).
ΦΙΛΜΟΓΡΑΦΙΑ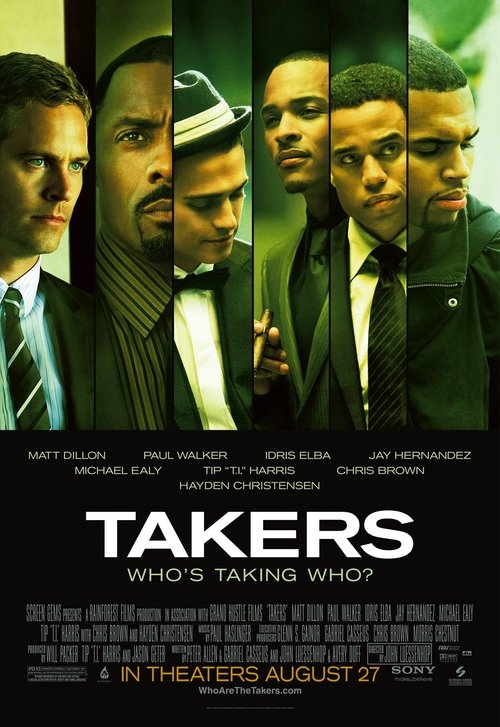 Takers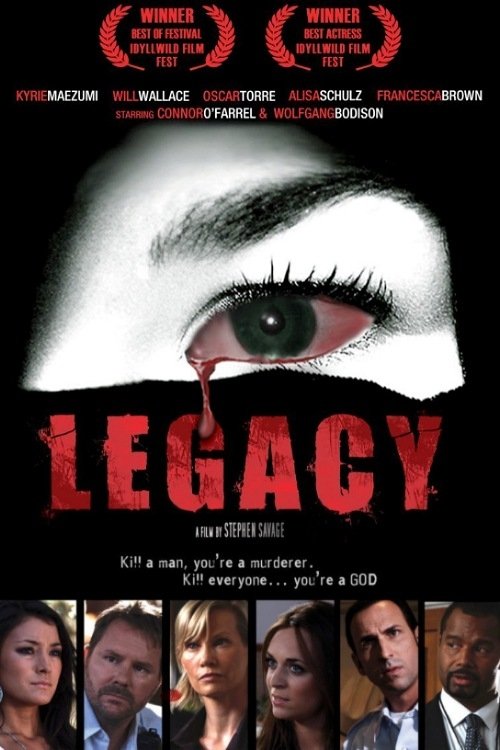 Legacy
Sometimes in April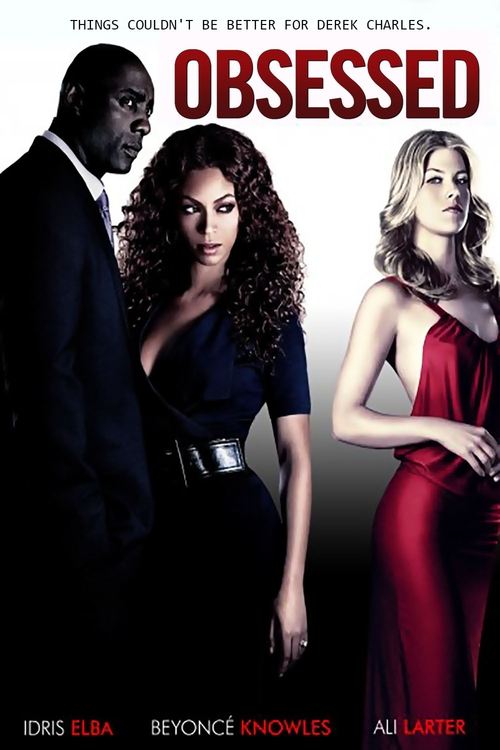 Obsessed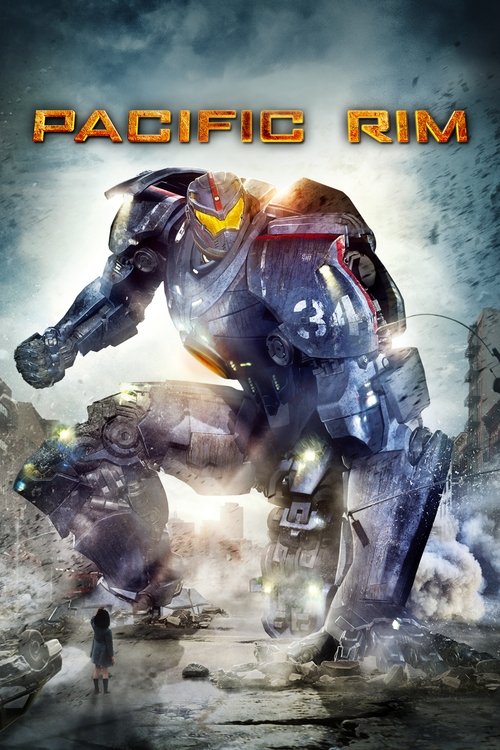 Pacific Rim
Mandela: Long Walk to Freedom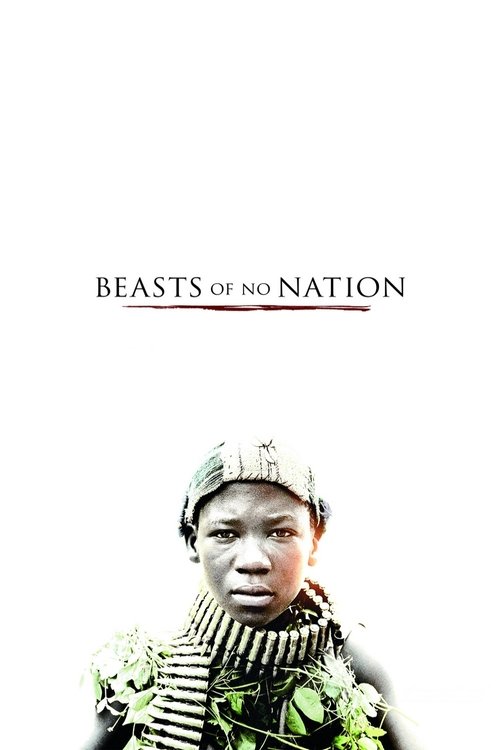 Beasts of No Nation
No Good Deed
100 Streets
The Mountain Between Us
Bastille Day
The Dark Tower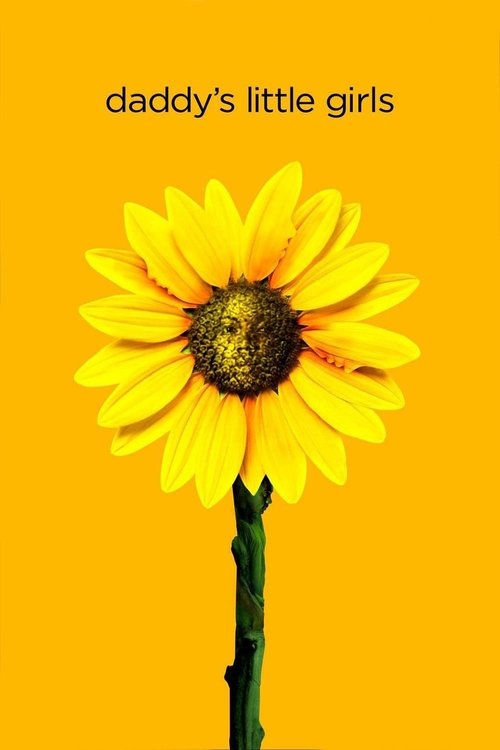 Daddy's Little Girls
Enchanted Kingdom
Second Coming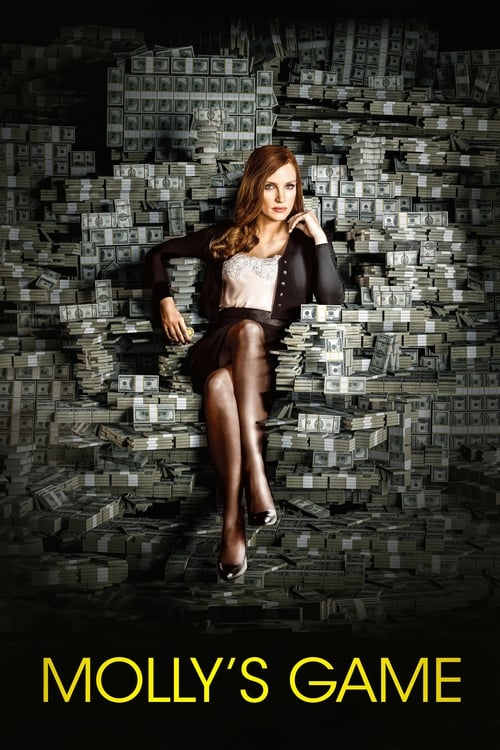 Molly's Game
The Suicide Squad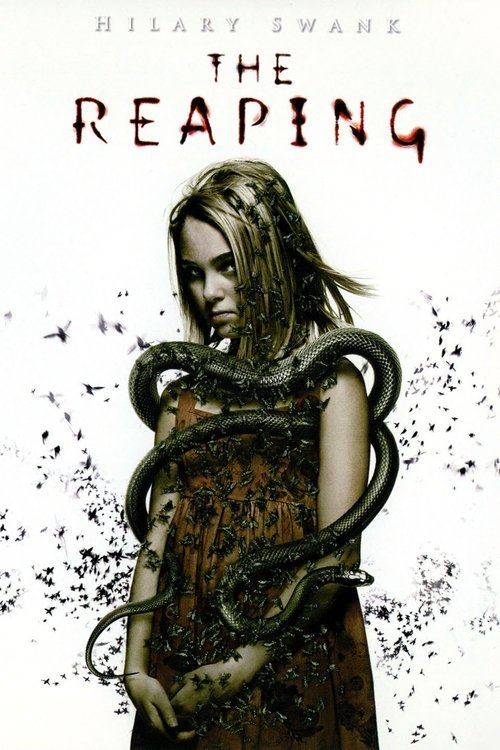 The Reaping
The Gospel
This Christmas
Zootopia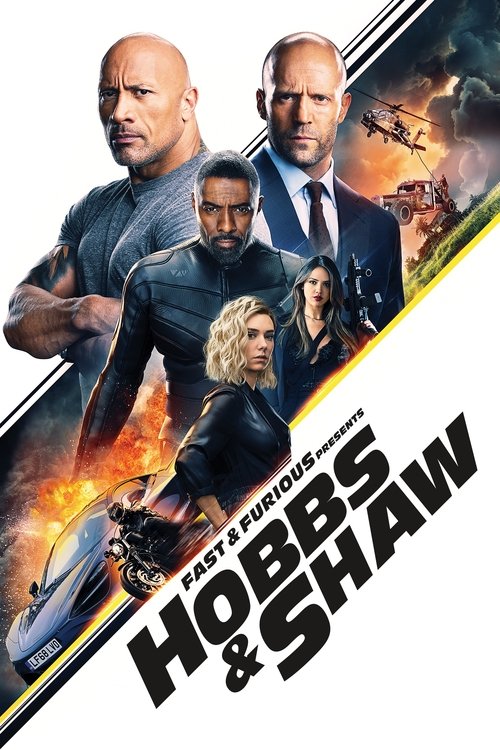 Fast & Furious Presents: Hobbs & Shaw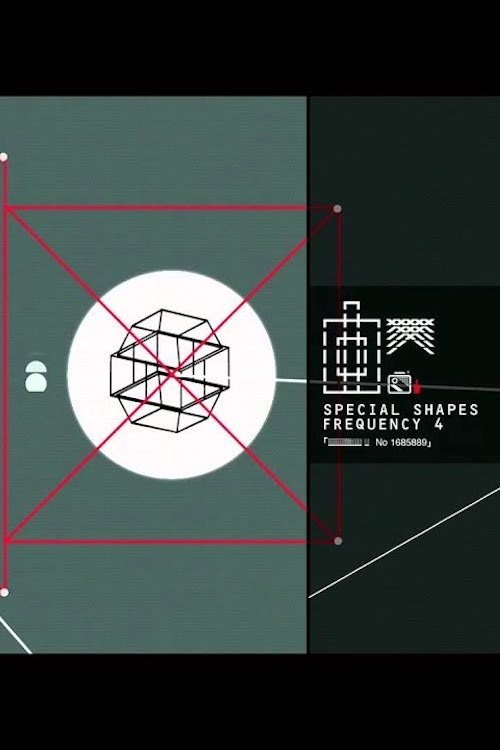 The Peter Weyland Files: Prometheus Transmission
The Human Contract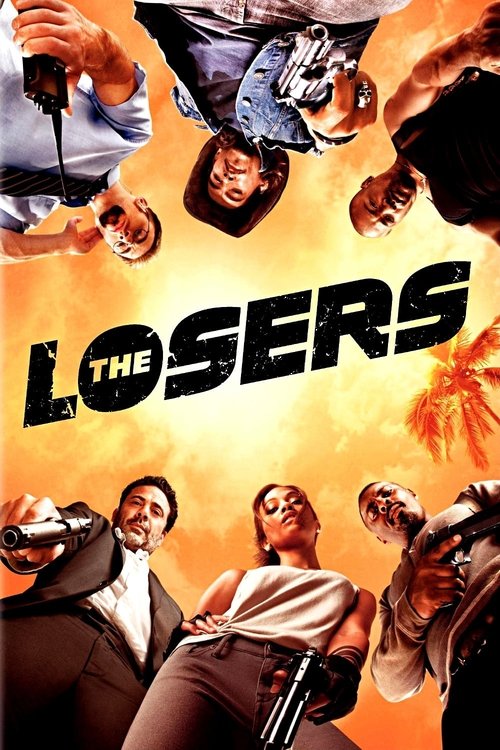 The Losers
The Jungle Book
Marine Life Interviews
The Unborn
RockNRolla
Prometheus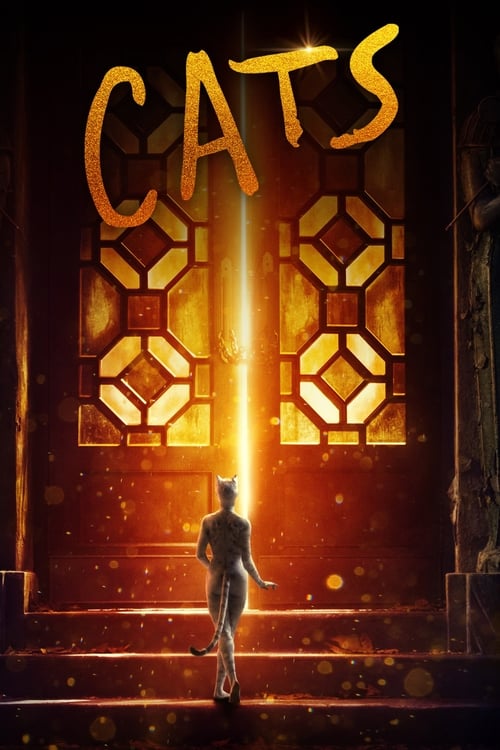 Cats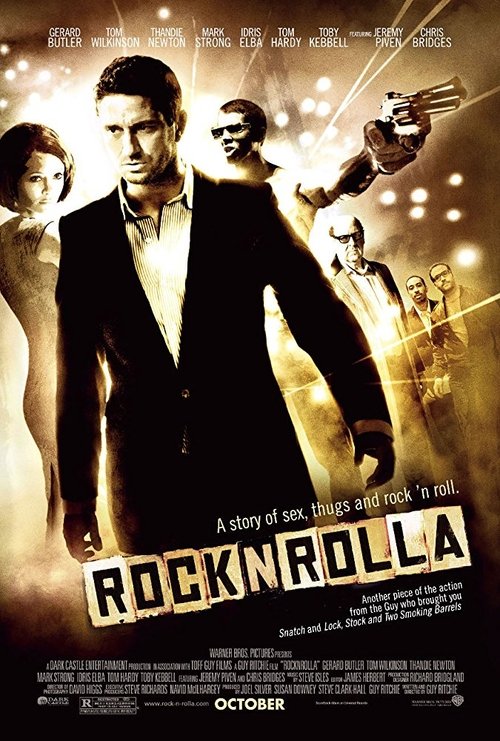 Blokes, Birds and Backenders
The Gunman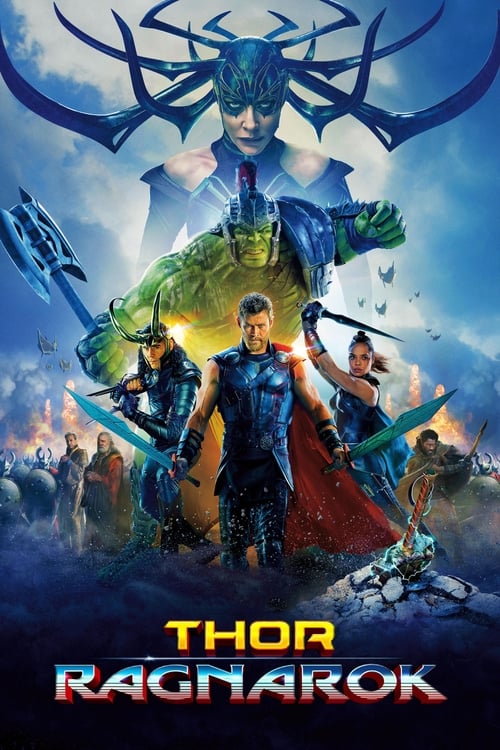 Thor: Ragnarok
28 Weeks Later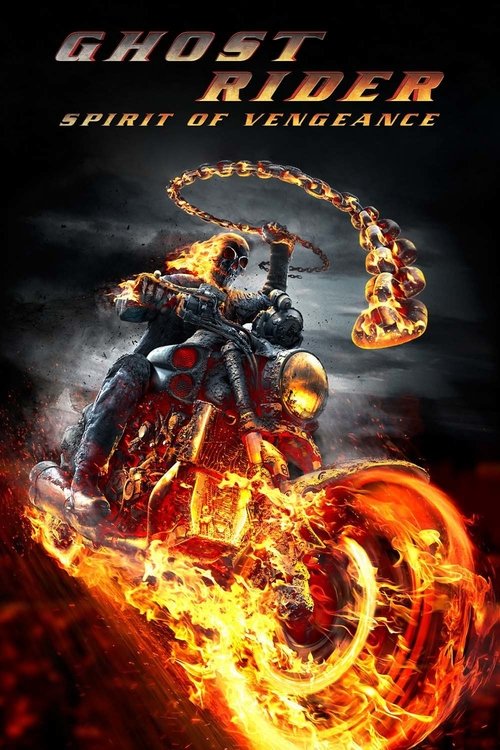 Ghost Rider: Spirit of Vengeance
All In The Game
Prom Night
Star Trek Beyond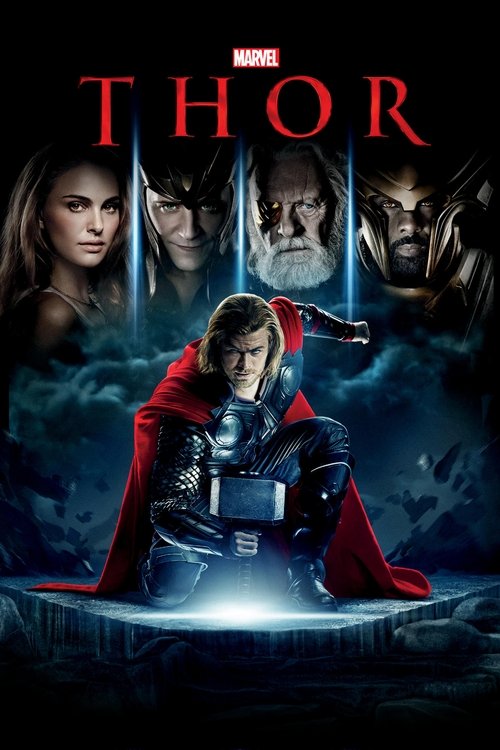 Thor
Belle Maman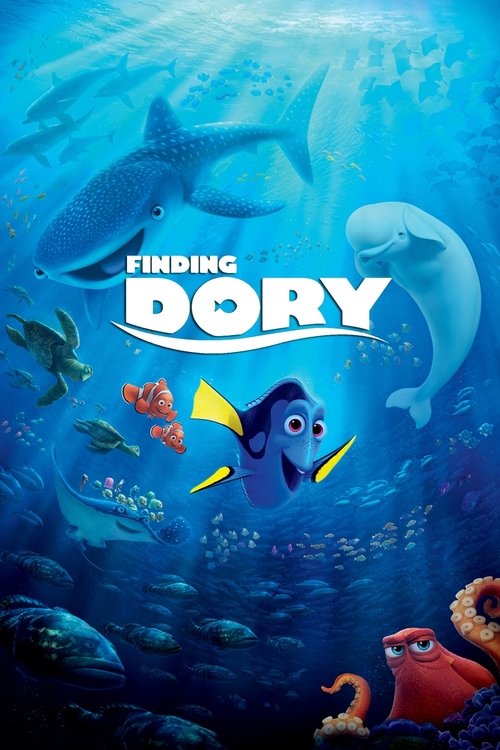 Finding Dory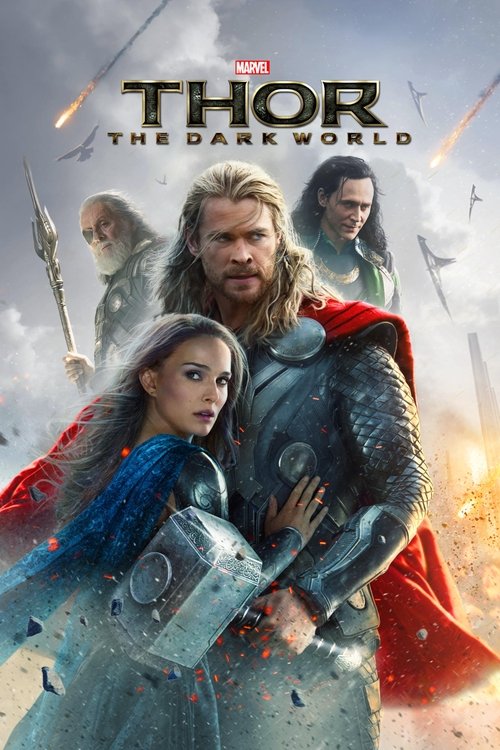 Thor: The Dark World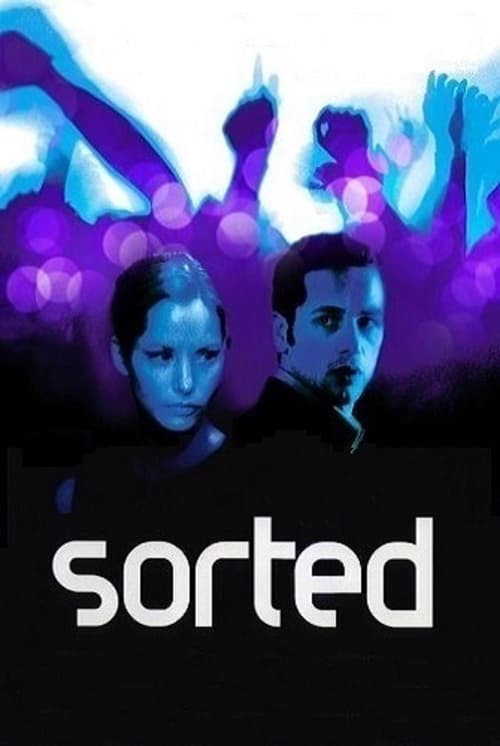 Sorted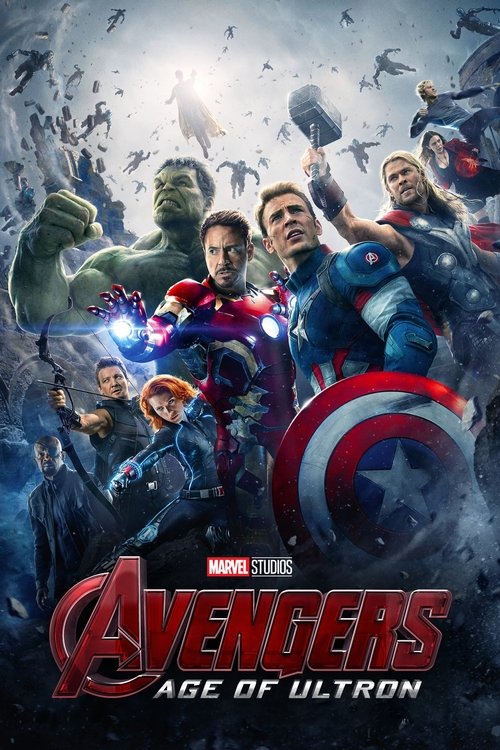 Avengers: Age of Ultron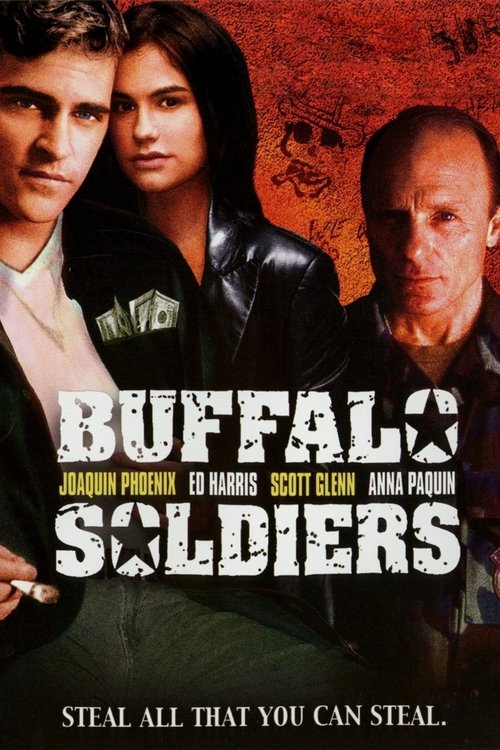 Buffalo Soldiers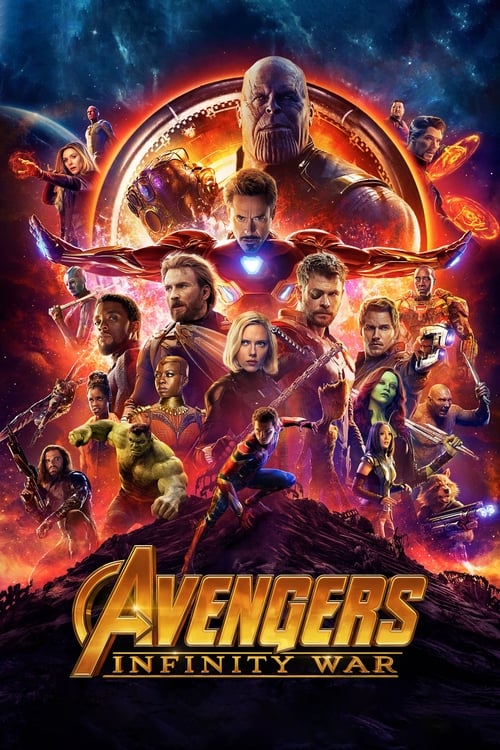 Avengers: Infinity War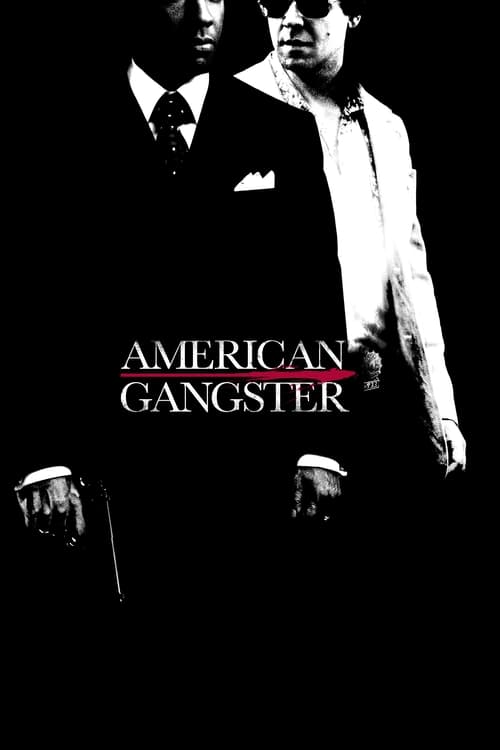 American Gangster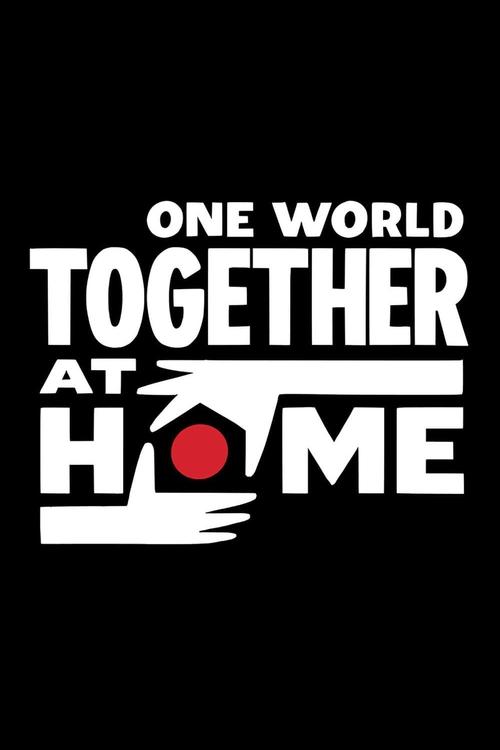 One World: Together at Home