Τόπος Γέννησης
Hammersmith, London, England, UK
ΦΙΛΜΟΓΡΑΦΙΑ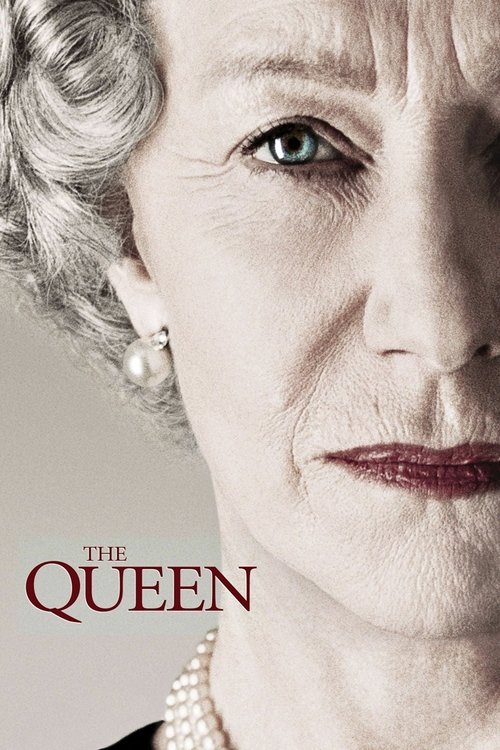 The Queen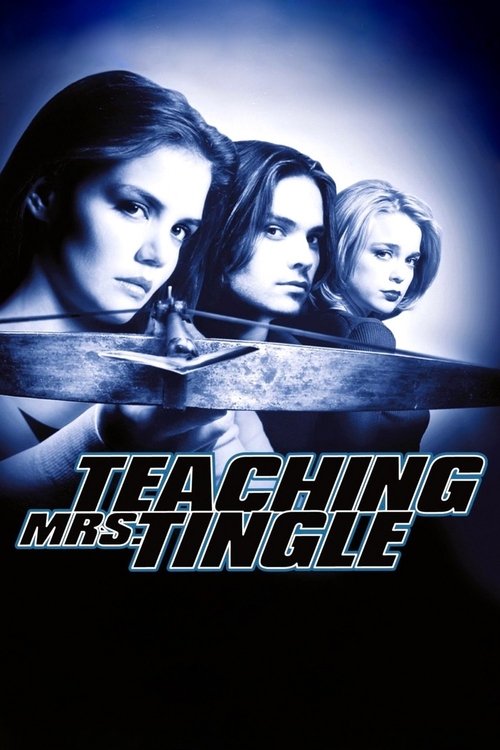 Teaching Mrs. Tingle
Gosford Park
Calendar Girls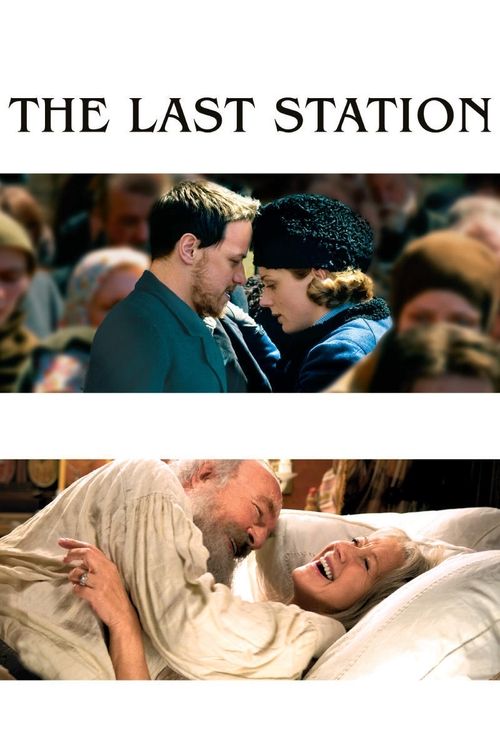 The Last Station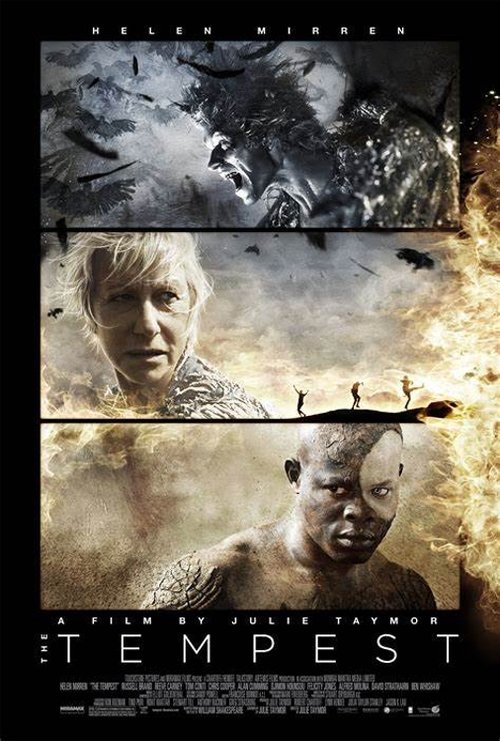 The Tempest
Love Ranch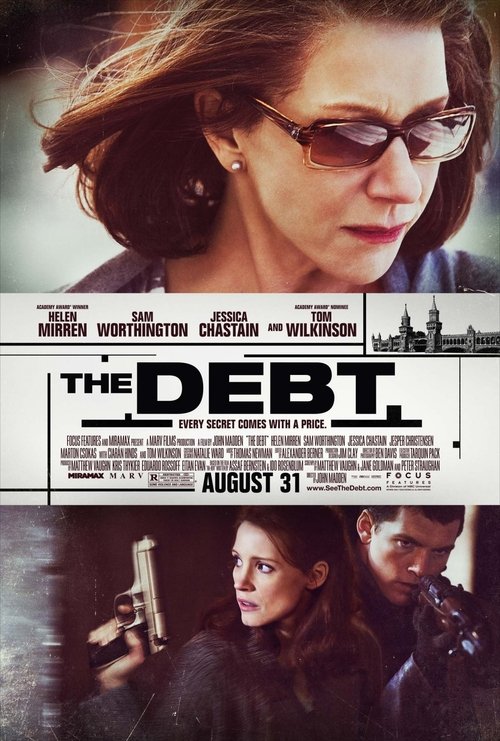 The Debt
The Passion of Ayn Rand
The Door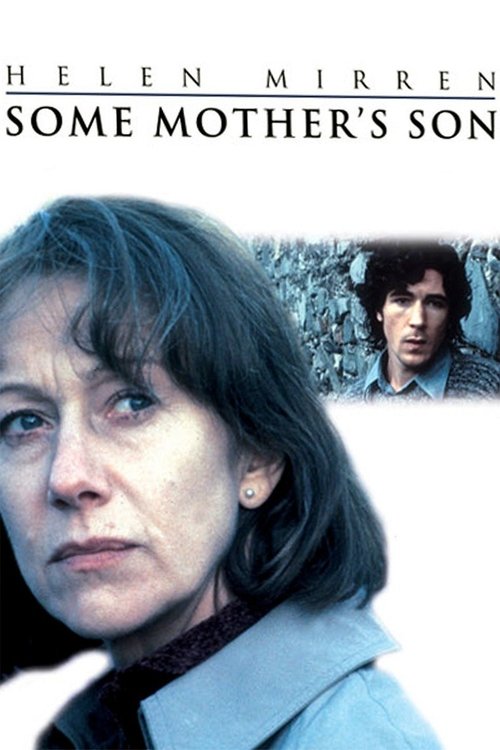 Some Mother's Son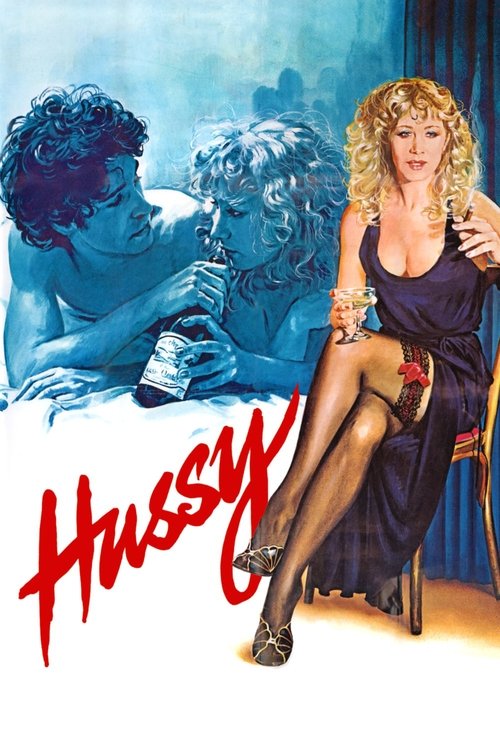 Hussy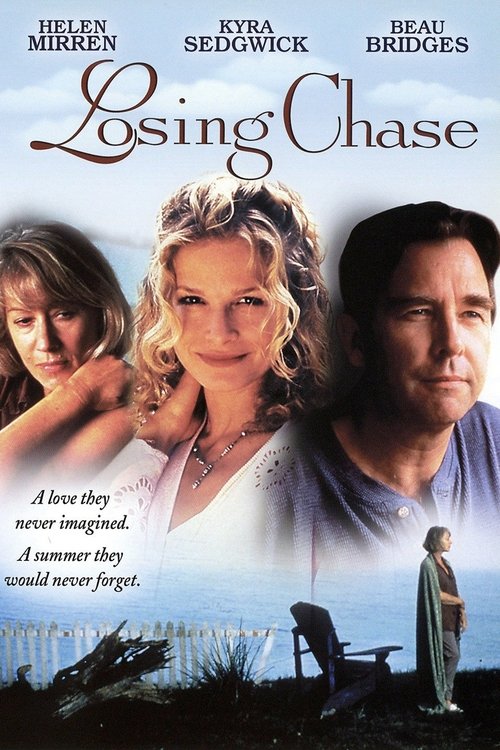 Losing Chase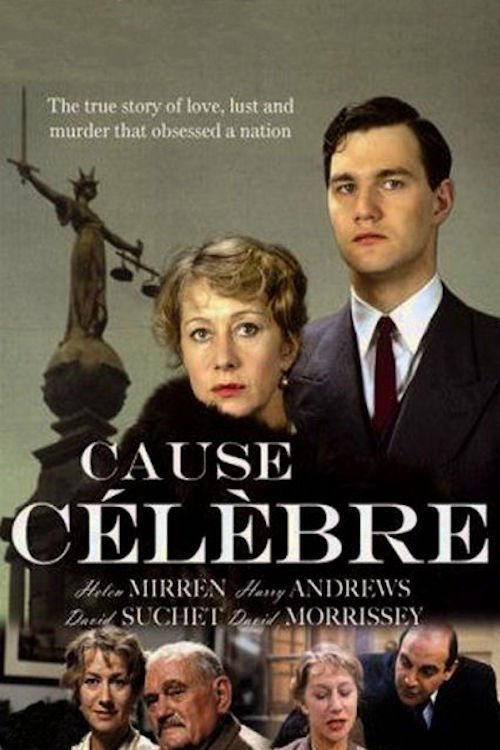 Cause célèbre
The Roman Spring of Mrs. Stone
The Hawk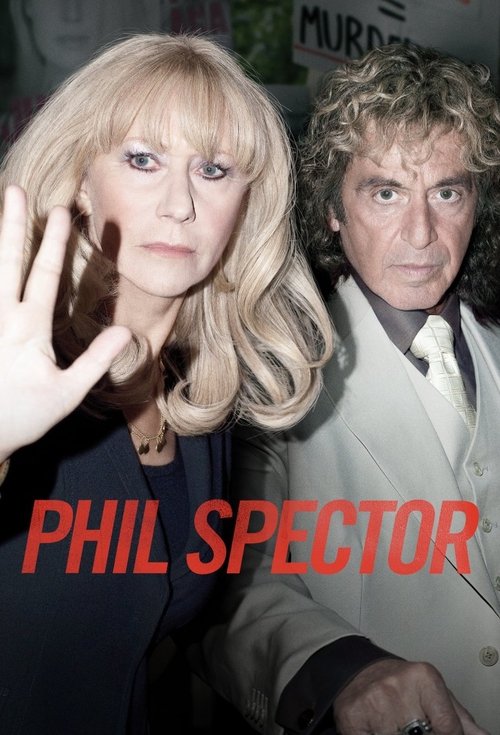 Phil Spector
National Theatre Live: The Audience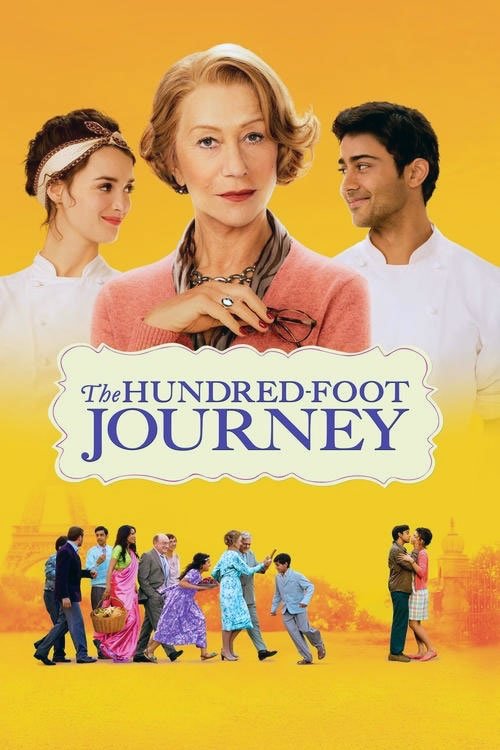 The Hundred-Foot Journey
Woman in Gold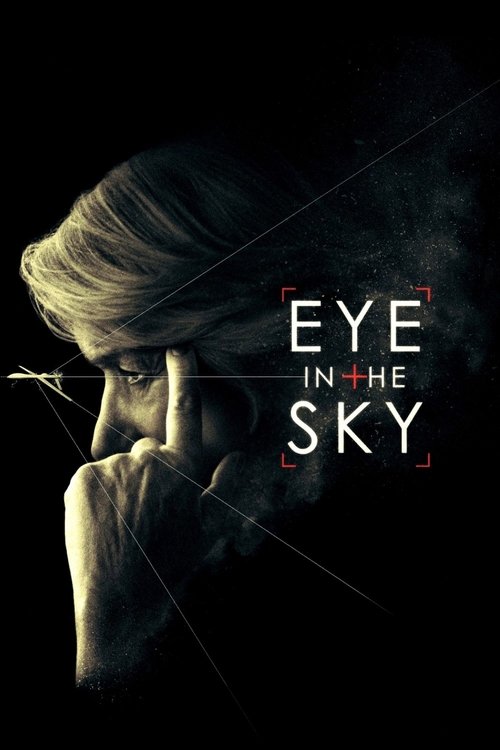 Eye in the Sky
Mrs. Reinhardt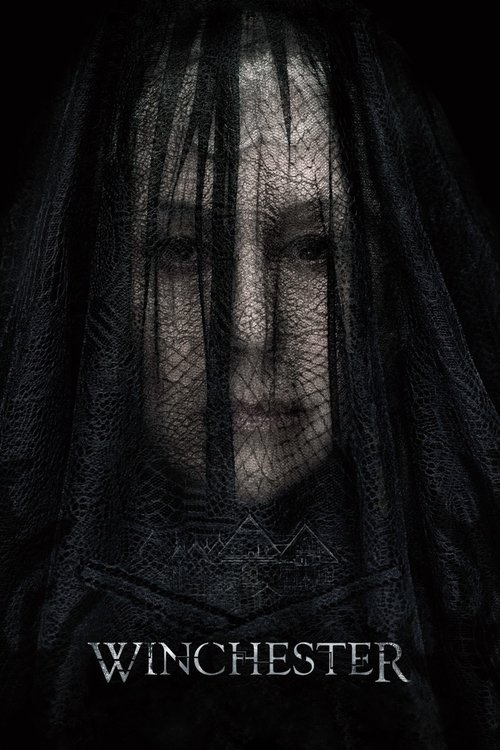 Winchester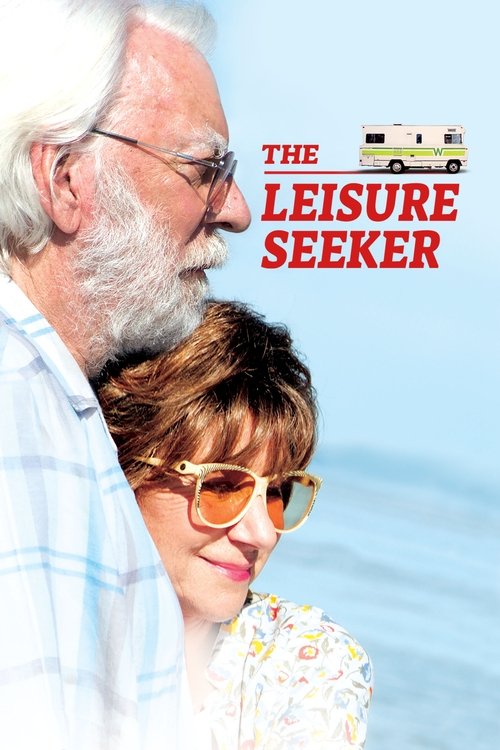 The Leisure Seeker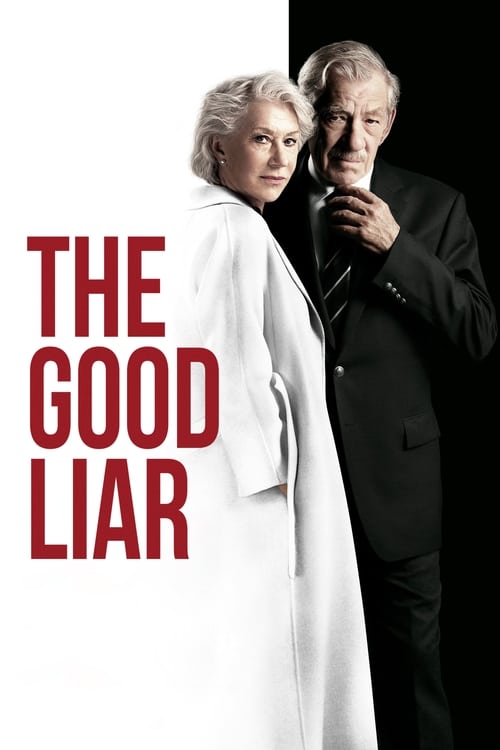 The Good Liar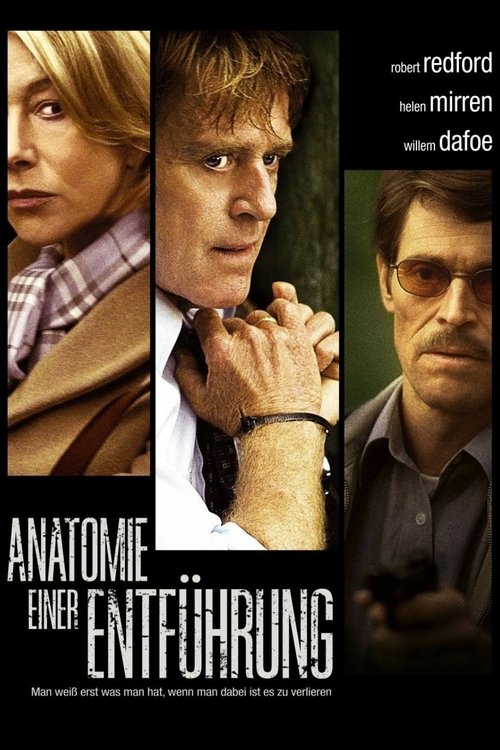 The Clearing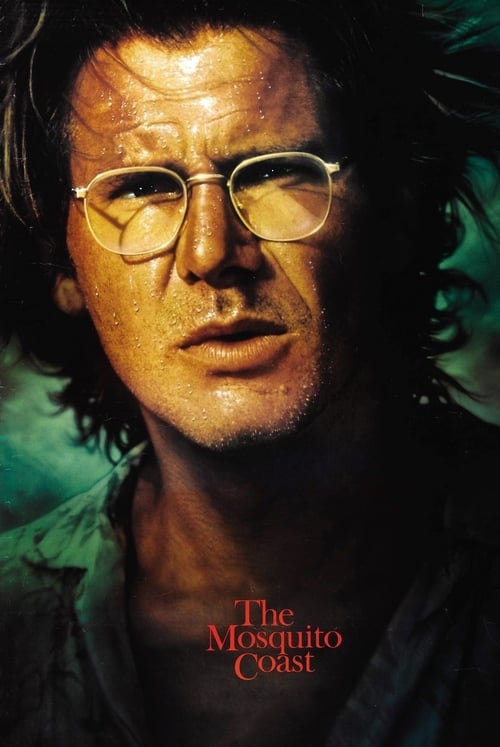 The Mosquito Coast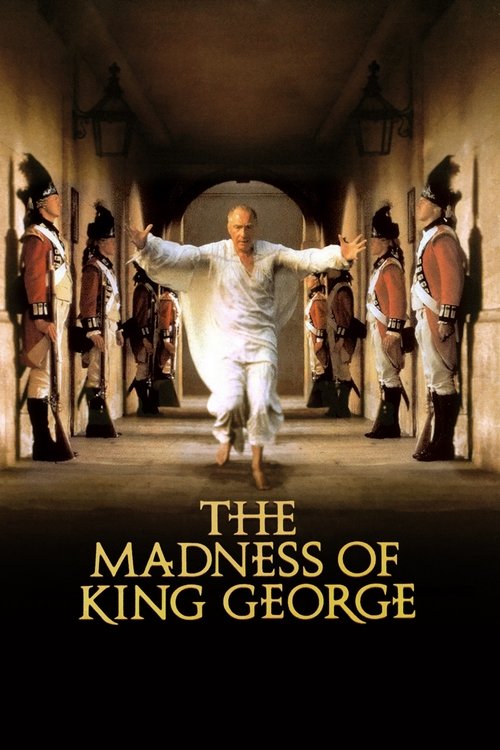 The Madness of King George
Excalibur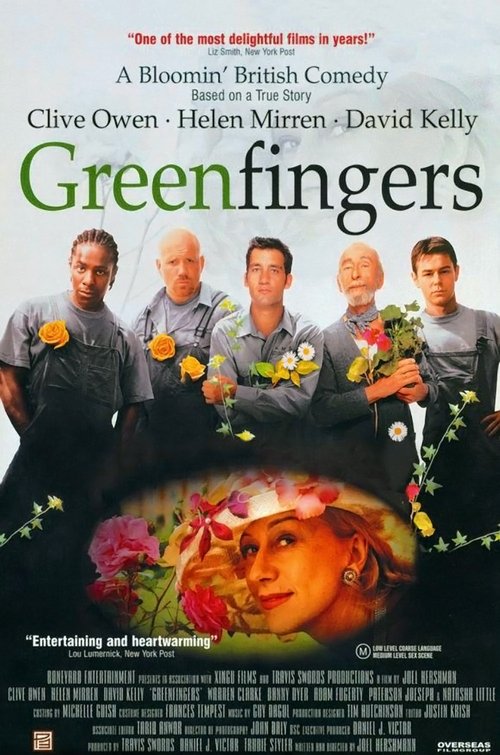 Greenfingers
Shadowboxer
Cal
The Long Good Friday
Brighton Rock
Pride
Royal Deceit
Arthur
Age of Consent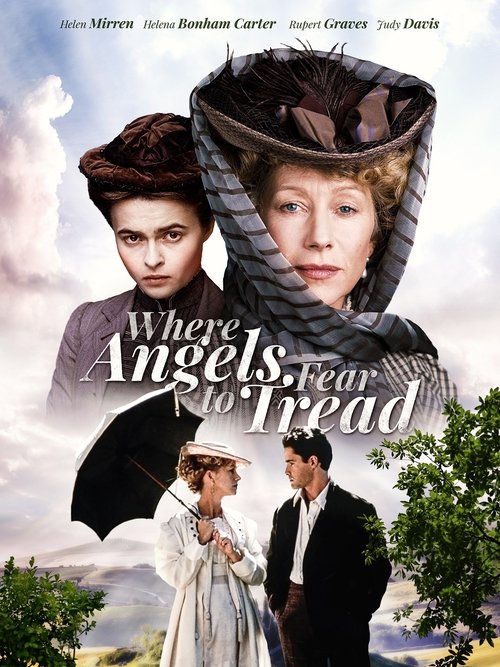 Where Angels Fear to Tread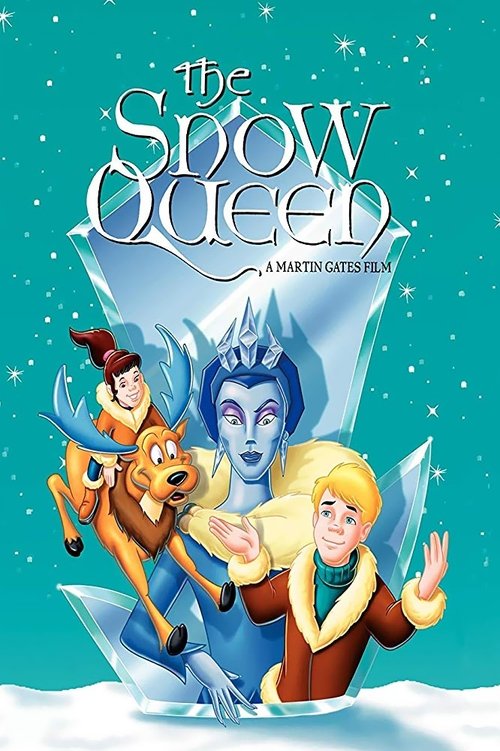 The Snow Queen
Hitchcock
Arabia 3D
National Theatre Live: Phèdre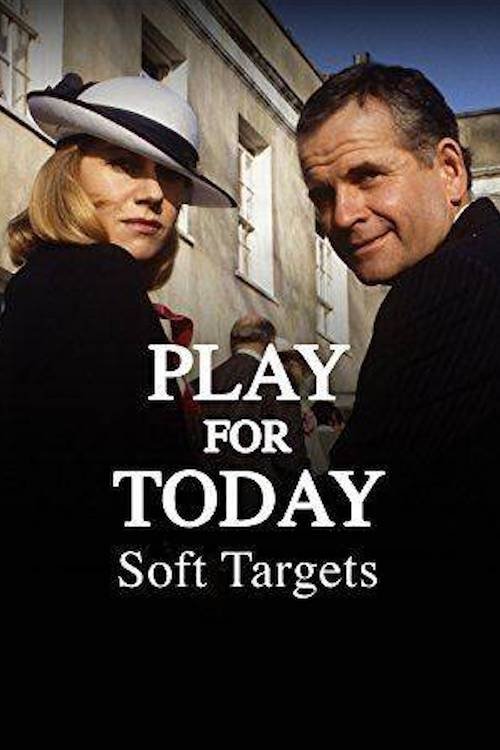 Soft Targets
Anna
The Little Mermaid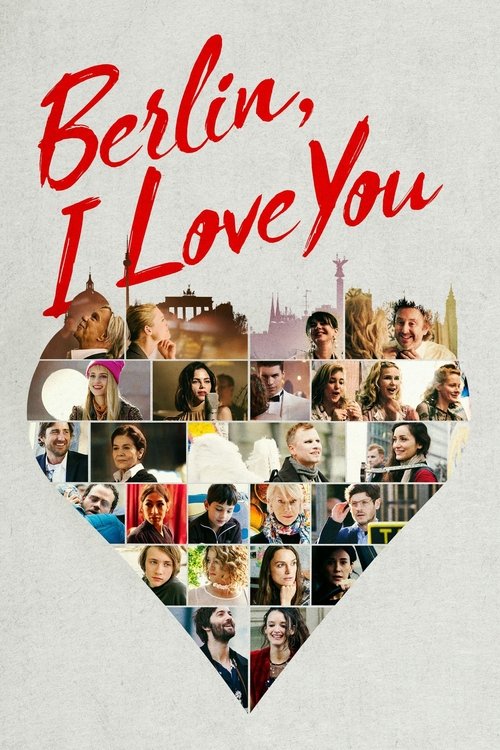 Berlin, I Love You
The Empty Space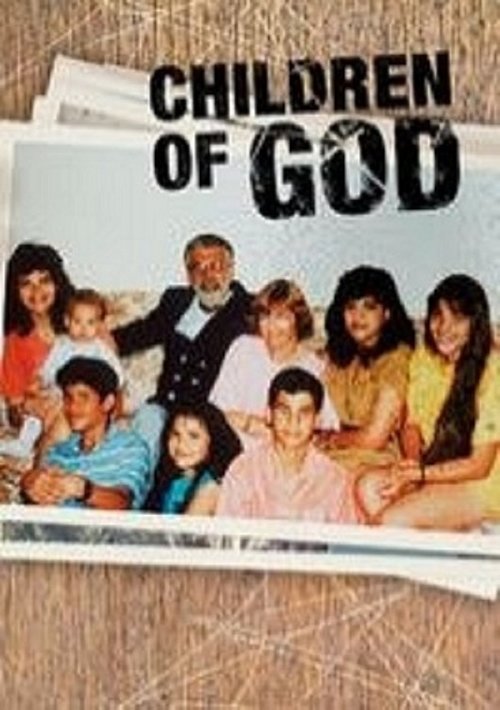 Children of God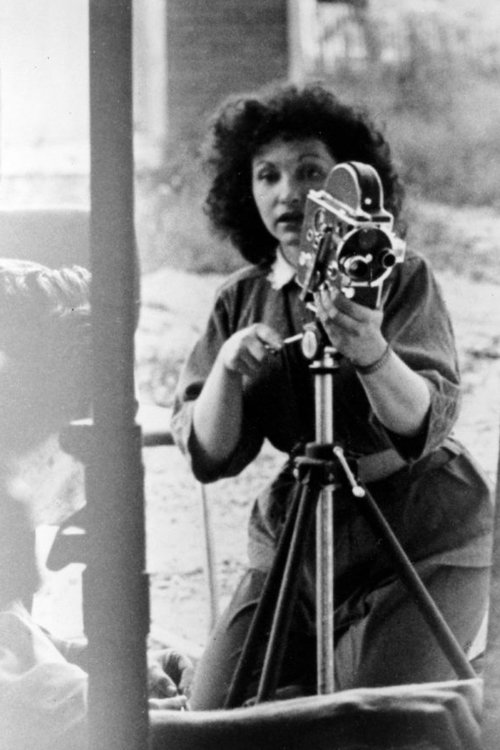 Invocation: Maya Deren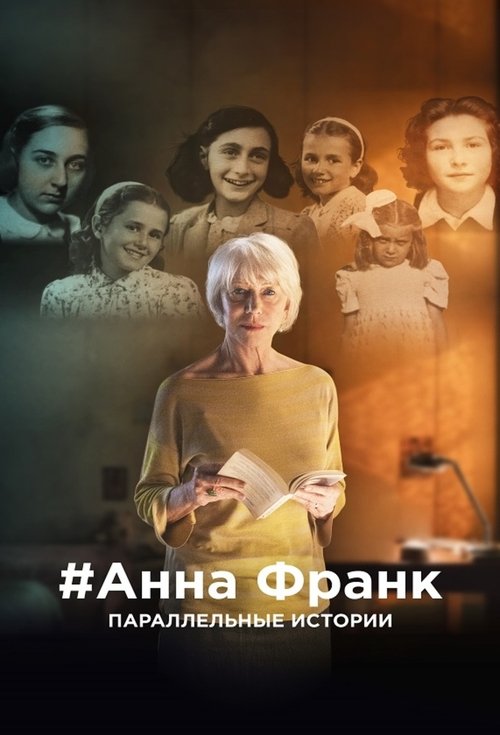 #Anne Frank. Vite parallele
#AnneFrank. Parallel Stories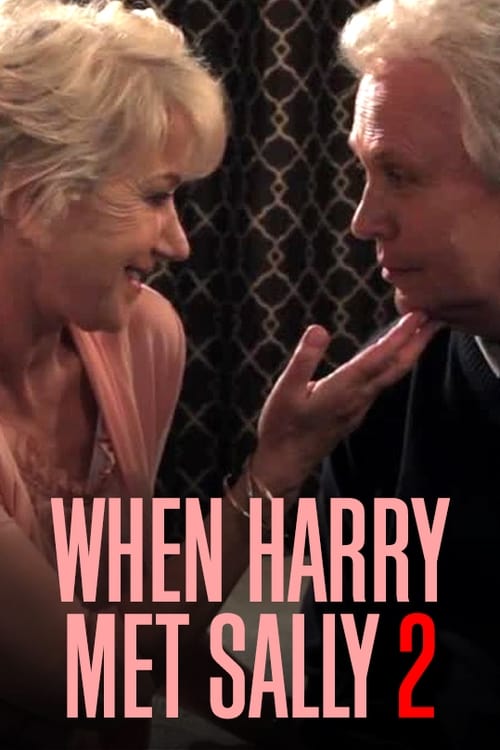 When Harry Met Sally 2 with Billy Crystal and Helen Mirren
Prime Suspect 3: The Keeper of Souls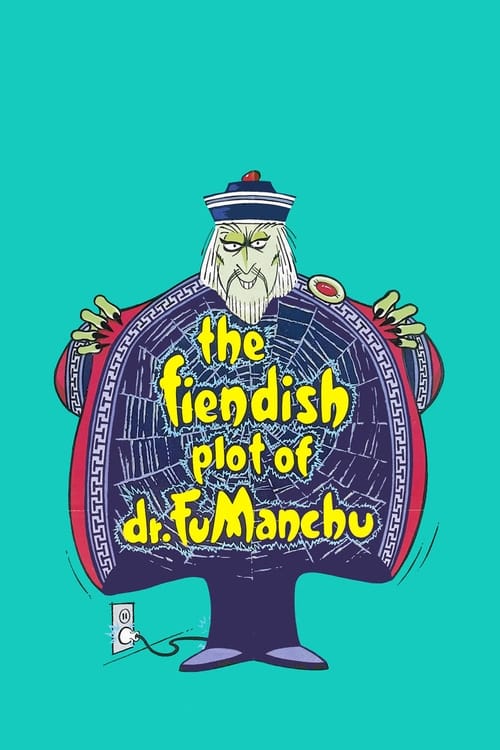 The Fiendish Plot of Dr. Fu Manchu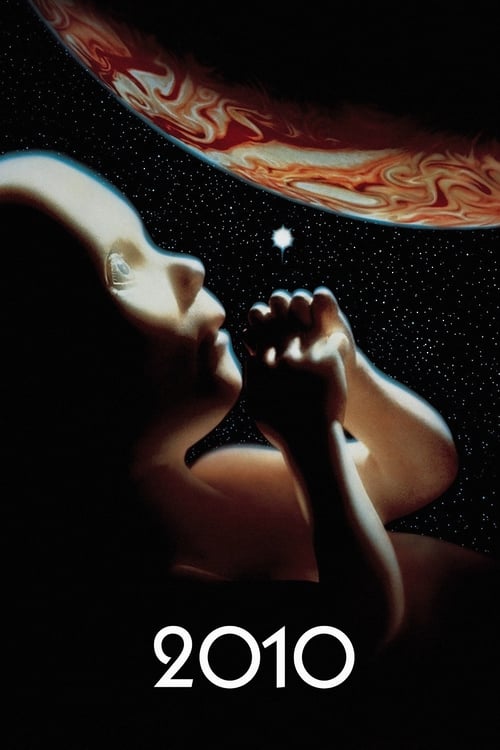 2010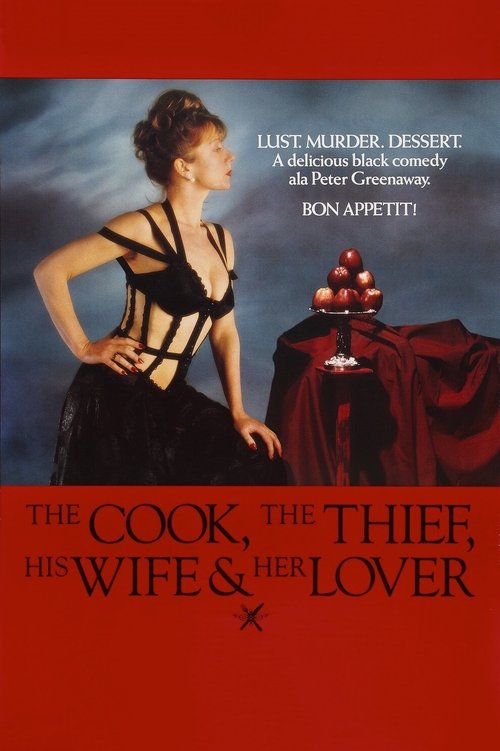 The Cook, the Thief, His Wife & Her Lover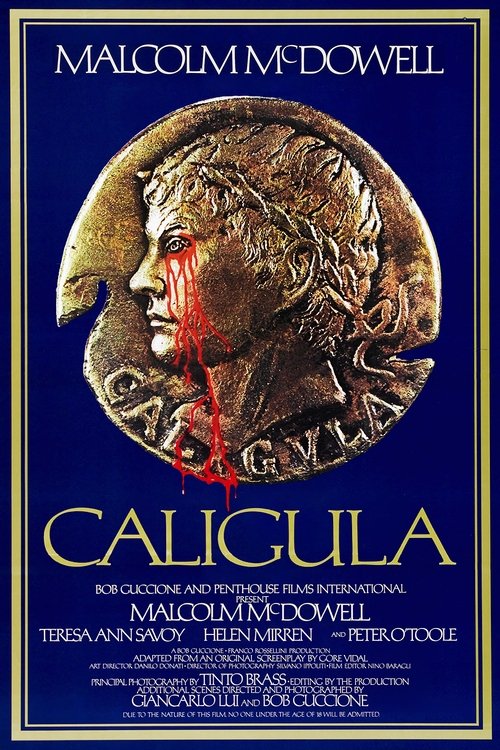 Caligula
Critical Care
Savage Messiah
Pascali's Island
A Midsummer Night's Dream
Trumbo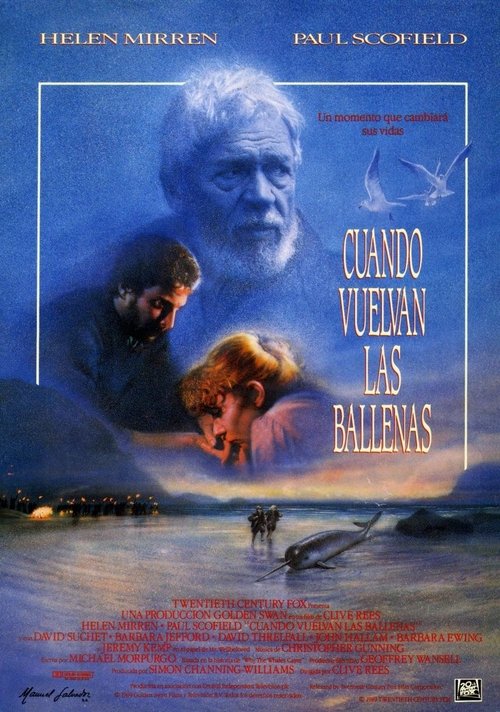 When the Whales Came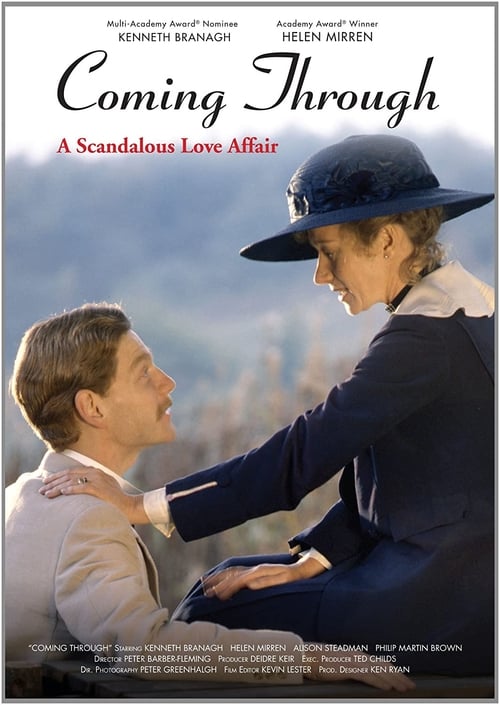 Coming Through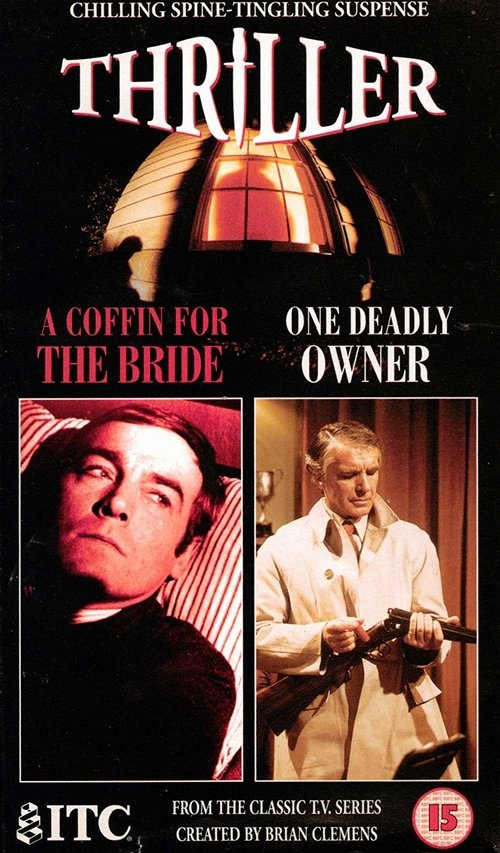 A Coffin for the Bride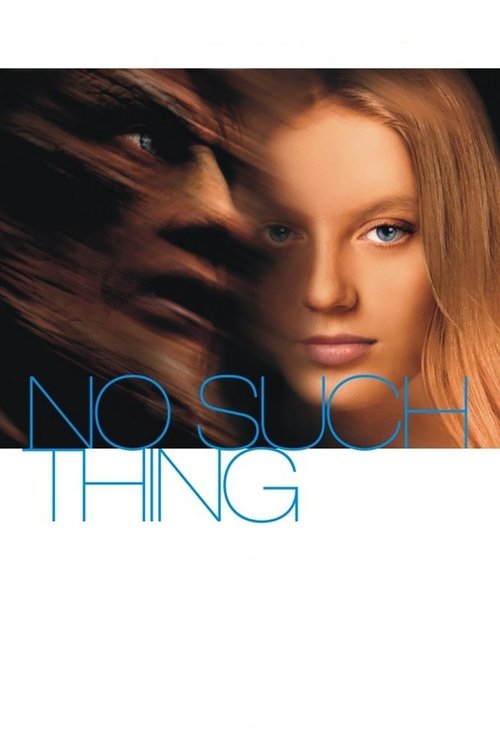 No Such Thing
Door to Door
The Comfort of Strangers
Monsters University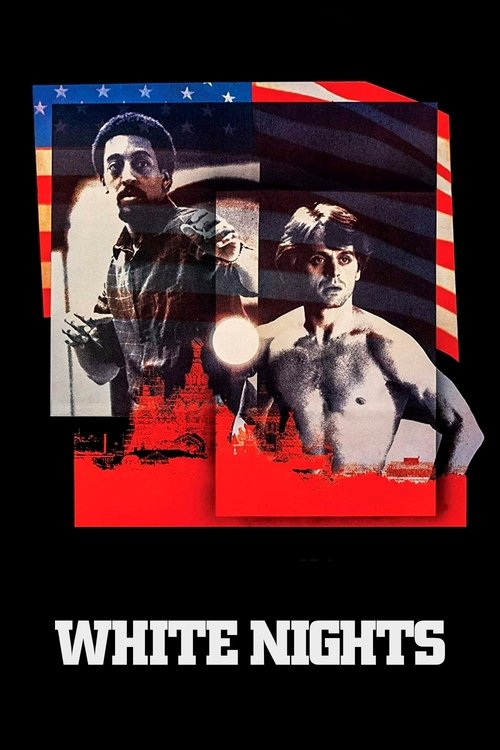 White Nights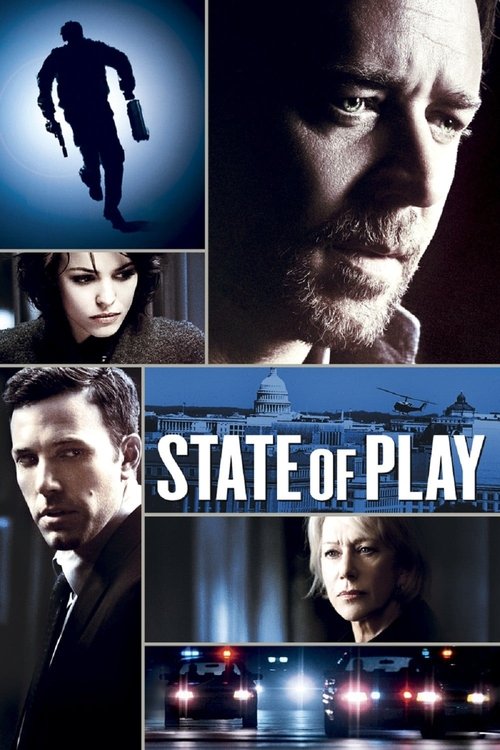 State of Play
RED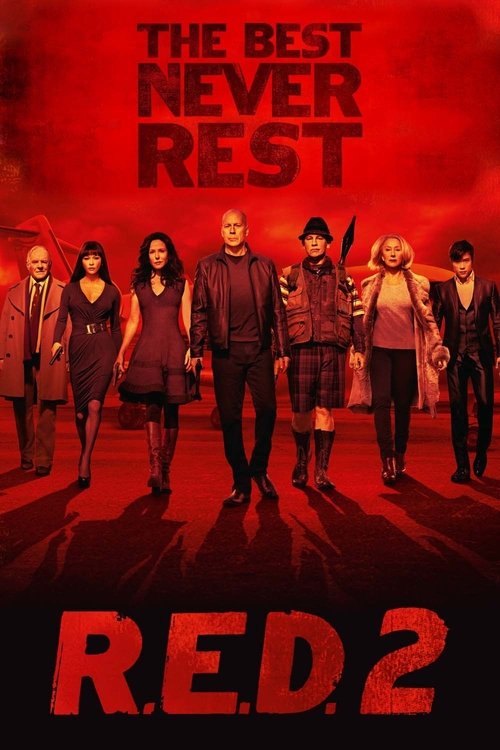 RED 2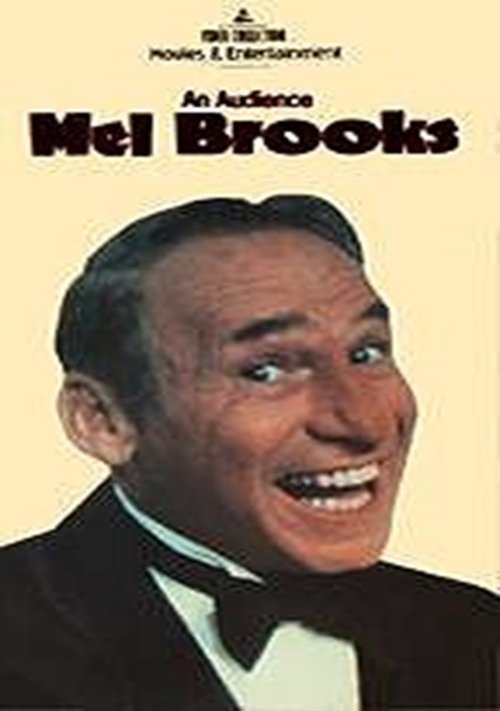 An Audience with Mel Brooks
Cries from Syria
O Lucky Man!
Collateral Beauty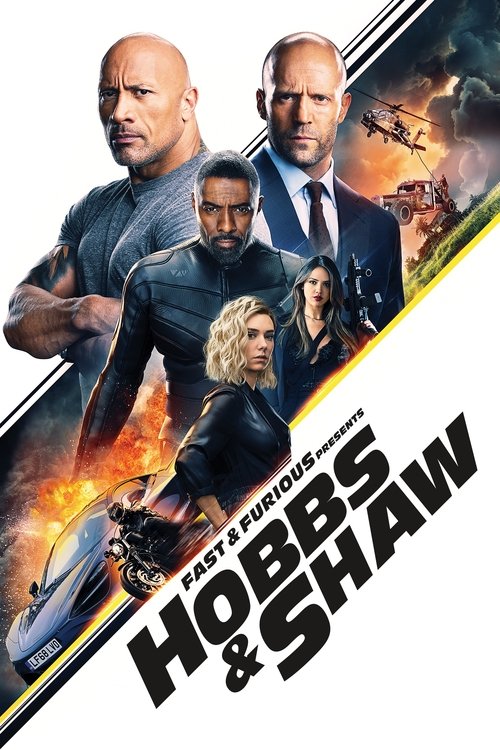 Fast & Furious Presents: Hobbs & Shaw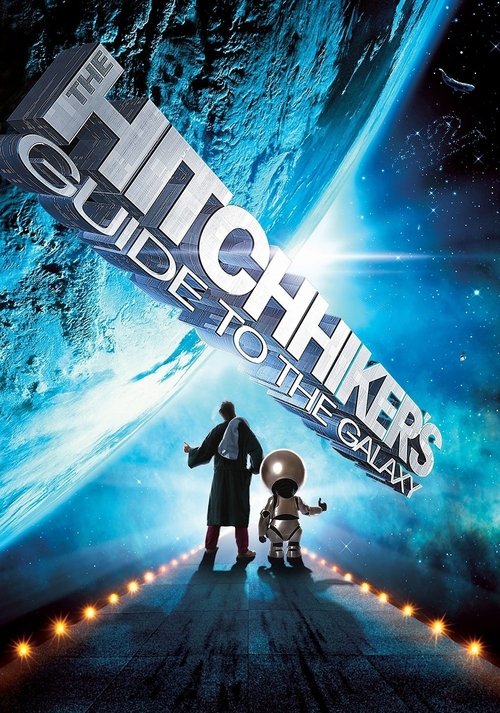 The Hitchhiker's Guide to the Galaxy
S.O.S. Titanic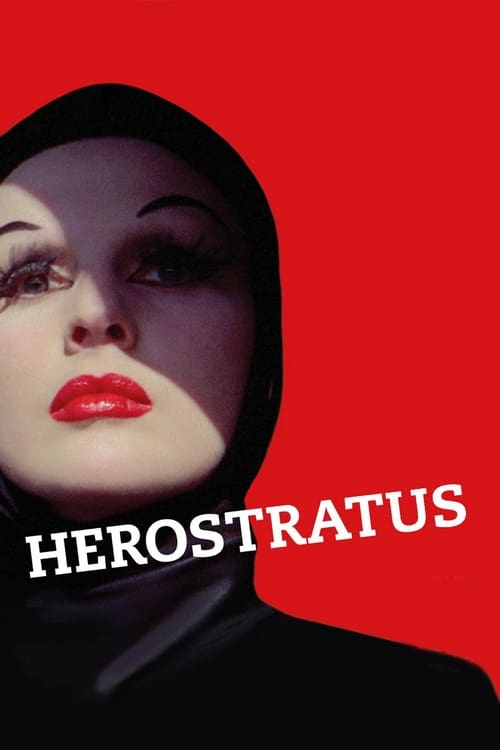 Herostratus
Blue Remembered Hills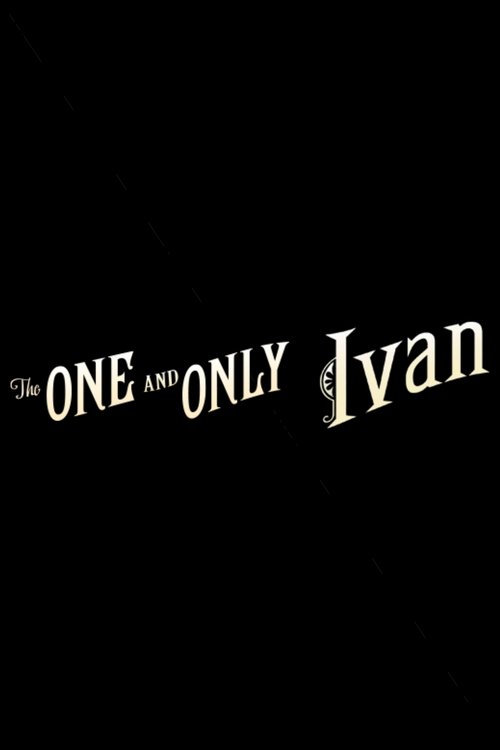 The One and Only Ivan
Cymbeline
An Accidental Studio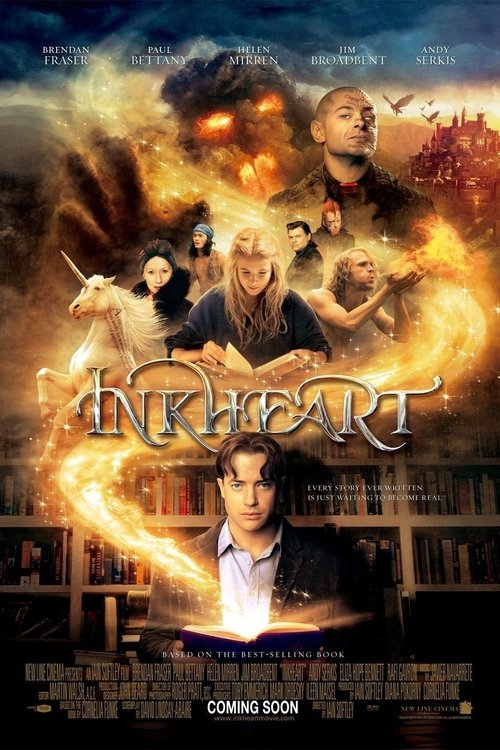 Inkheart
Raising Helen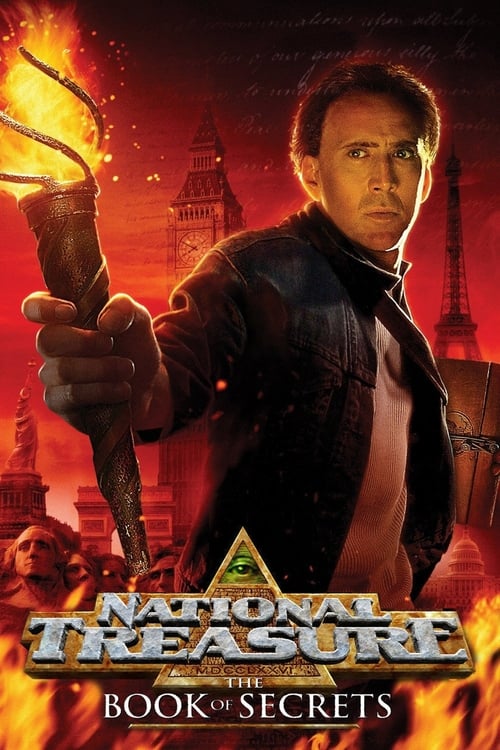 National Treasure: Book of Secrets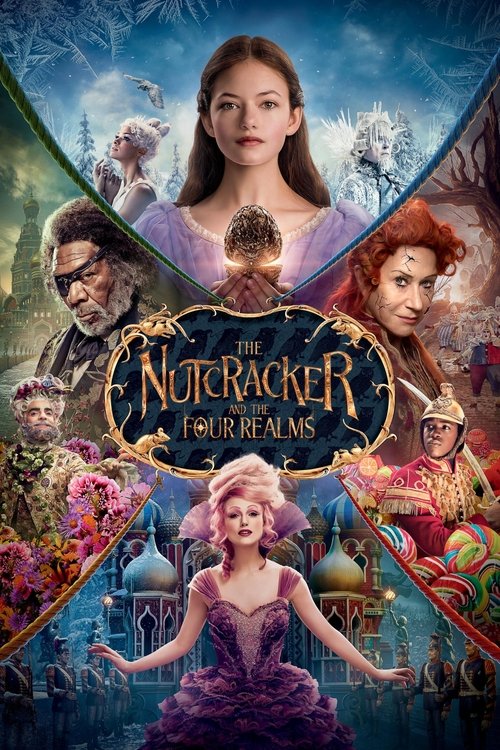 The Nutcracker and the Four Realms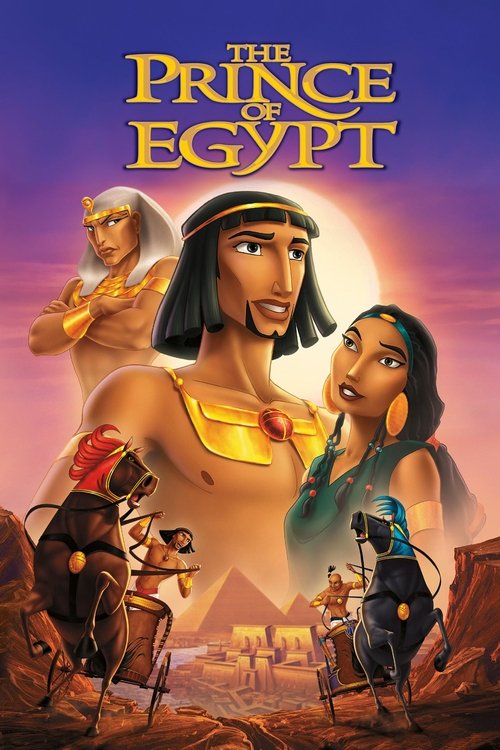 The Prince of Egypt
Legend of the Guardians: The Owls of Ga'Hoole
The Pulitzer At 100
Shakespeare Live! From the RSC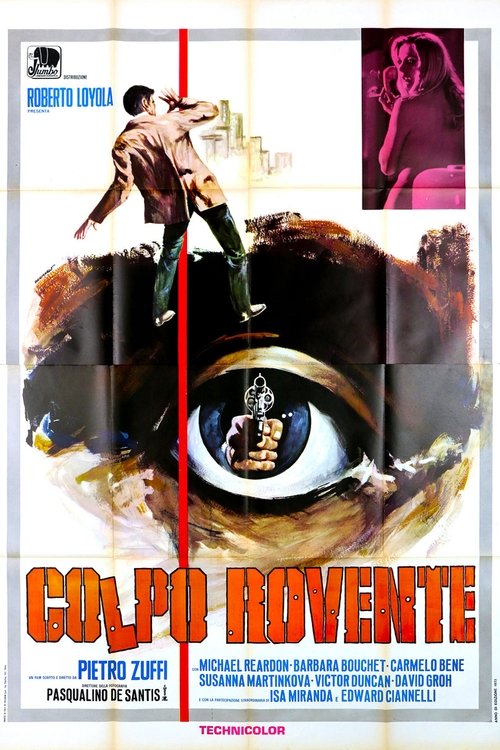 Red Hot Shot
On The Edge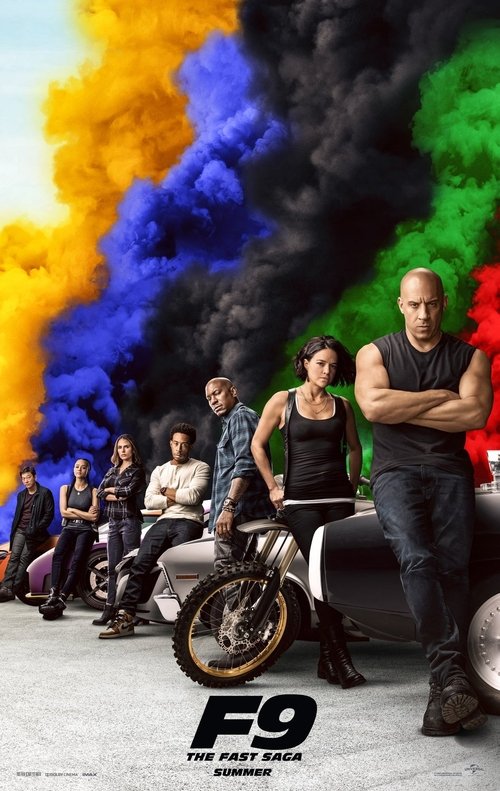 F9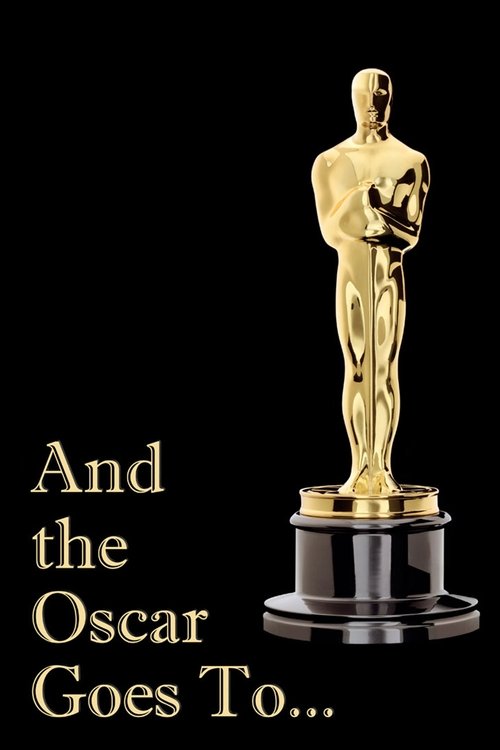 And the Oscar Goes To...
The Pledge
Best Ever Muppet Moments
National Theatre Live: Fifty Years on Stage
Vanity Fair: Killers Kill, Dead Men Die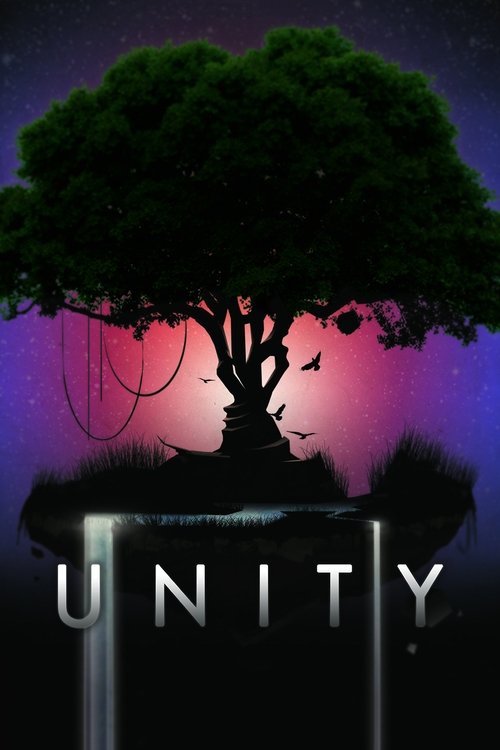 Unity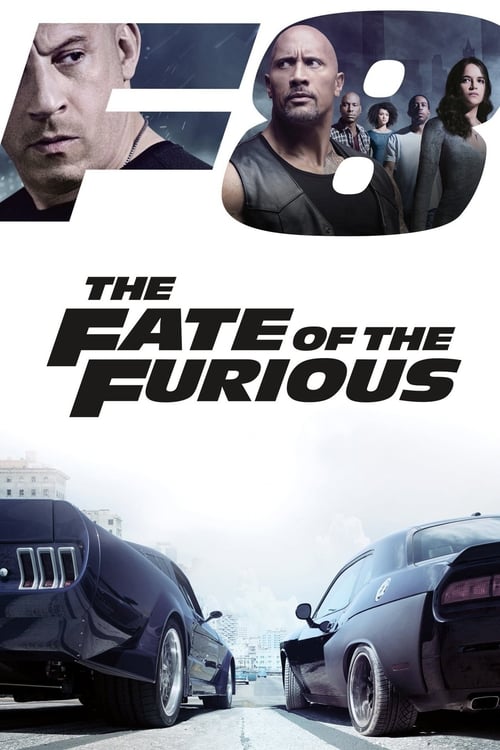 The Fate of the Furious