Τόπος Γέννησης
Chicago, Illinois, USA
Bιογραφία
Ο Xάρισον Φορντ είναι Αμερικανός ηθοποιός. Είναι γνωστός για τους ρόλους του ως Χαν Σόλο στην αρχική τριλογία Ο Πόλεμος των Άστρων και ως Ιντιάνα Τζόουνς στην ομότιτλη σειρά ταινιών.
ΦΙΛΜΟΓΡΑΦΙΑ
Blade Runner
Raiders of the Lost Ark
Indiana Jones and the Temple of Doom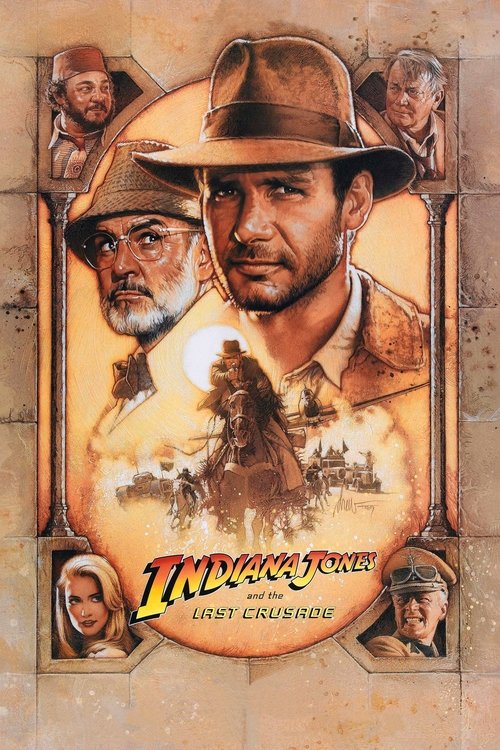 Indiana Jones and the Last Crusade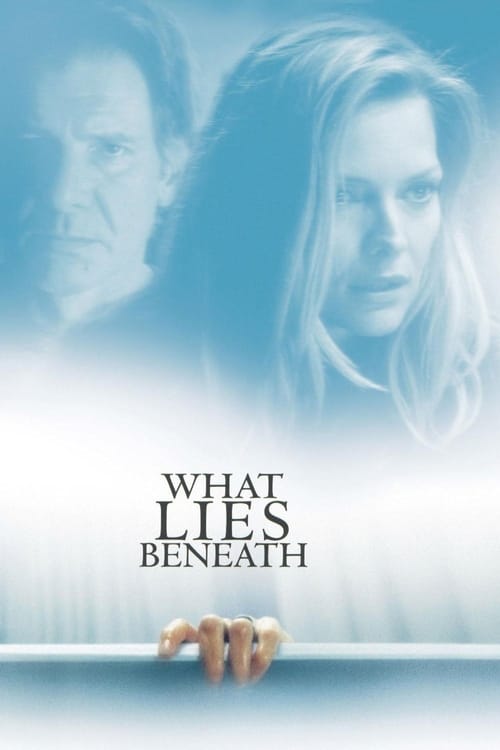 What Lies Beneath
Working Girl
Frantic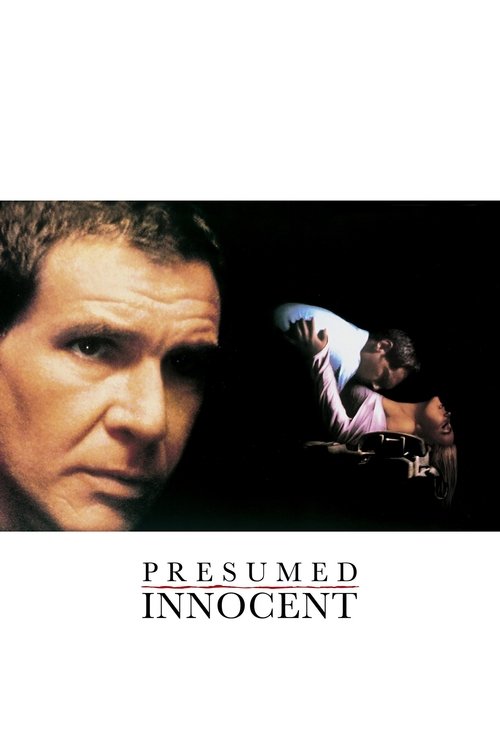 Presumed Innocent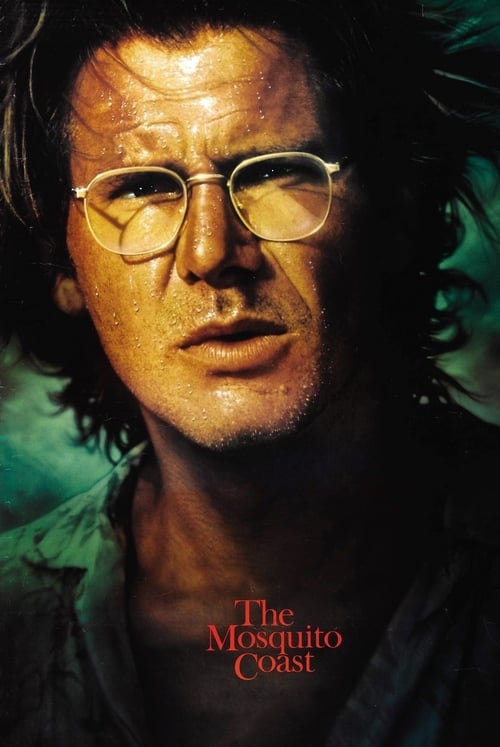 The Mosquito Coast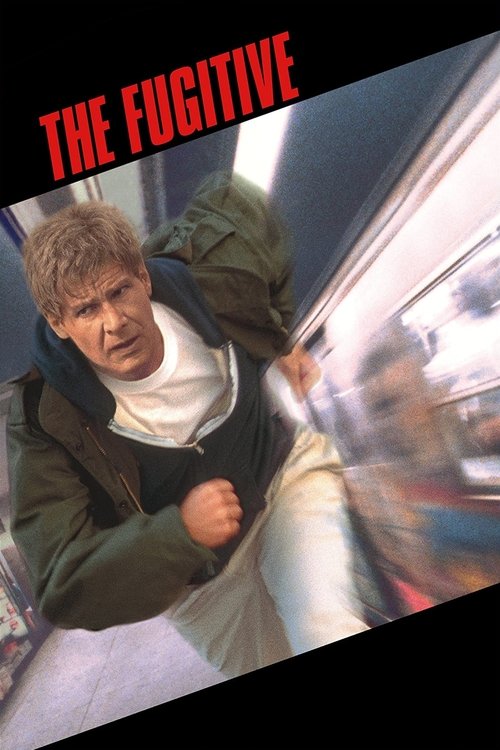 The Fugitive
Regarding Henry
Hollywood Homicide
Six Days Seven Nights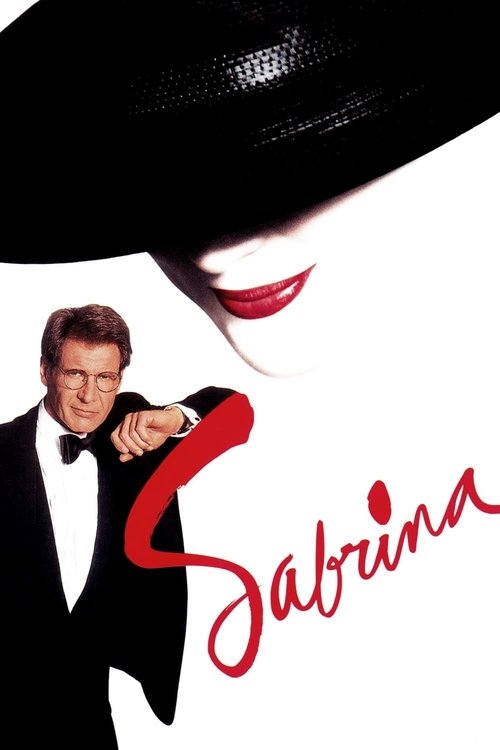 Sabrina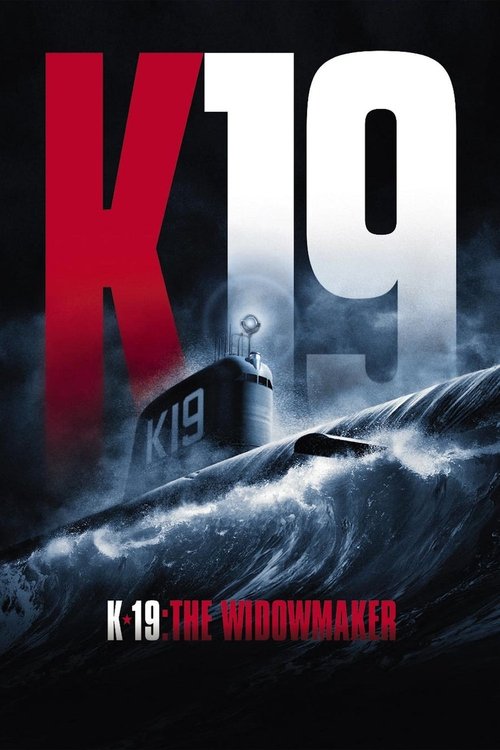 K-19: The Widowmaker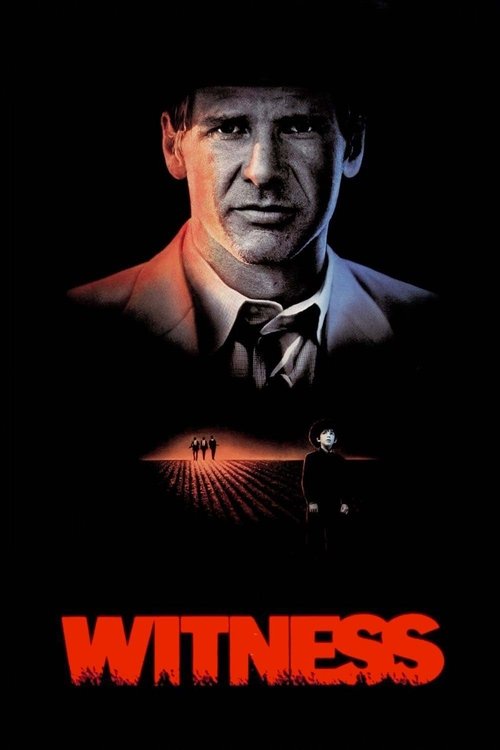 Witness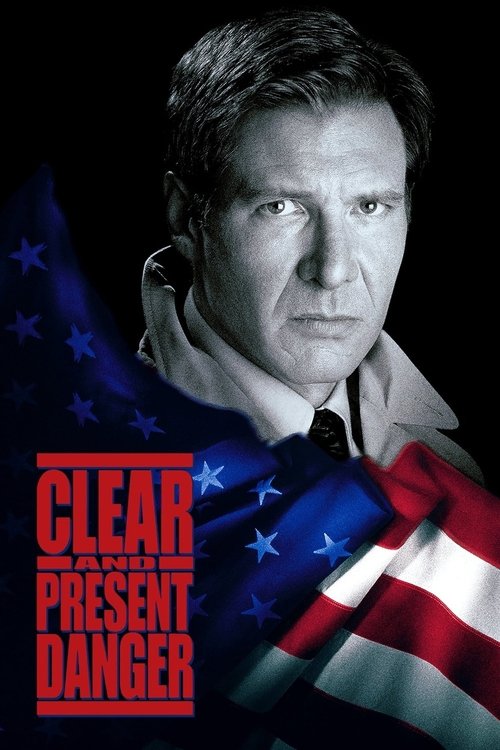 Clear and Present Danger
Random Hearts
Hanover Street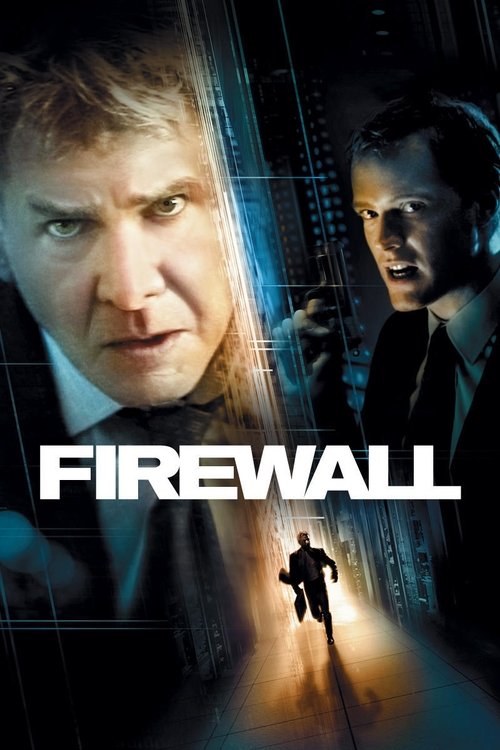 Firewall
Air Force One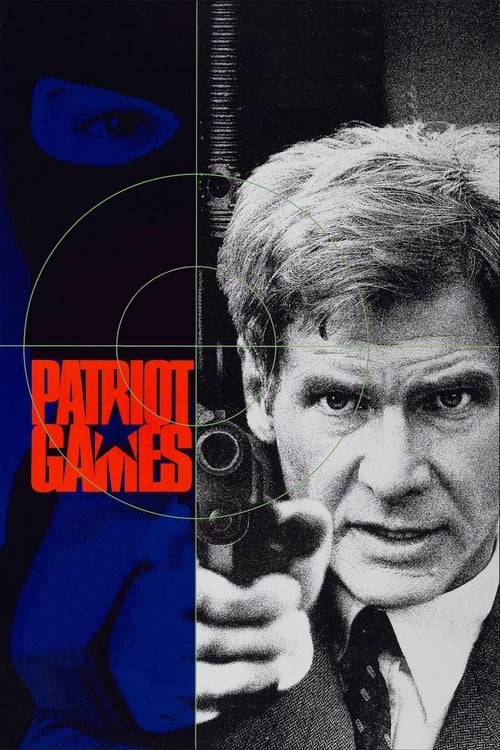 Patriot Games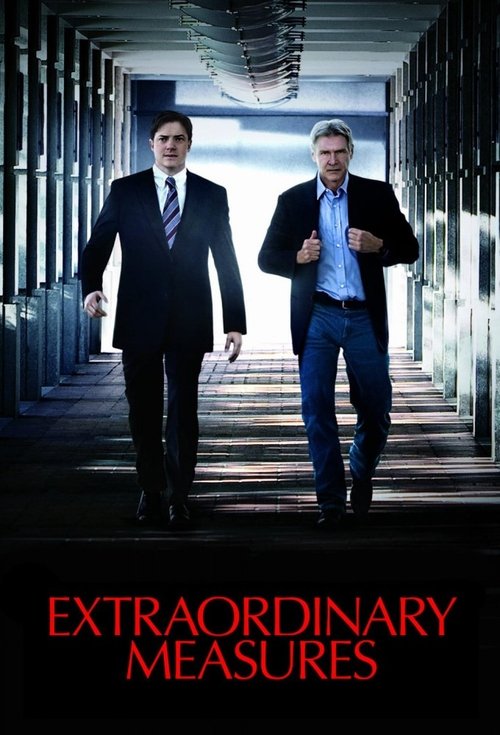 Extraordinary Measures
Crossing Over
The Star Wars Holiday Special
Star Wars: The Force Awakens
Indiana Jones and the Kingdom of the Crystal Skull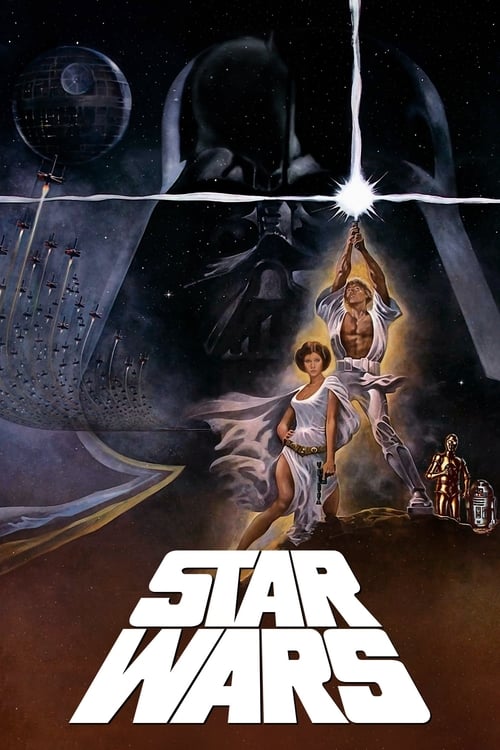 Star Wars
The Empire Strikes Back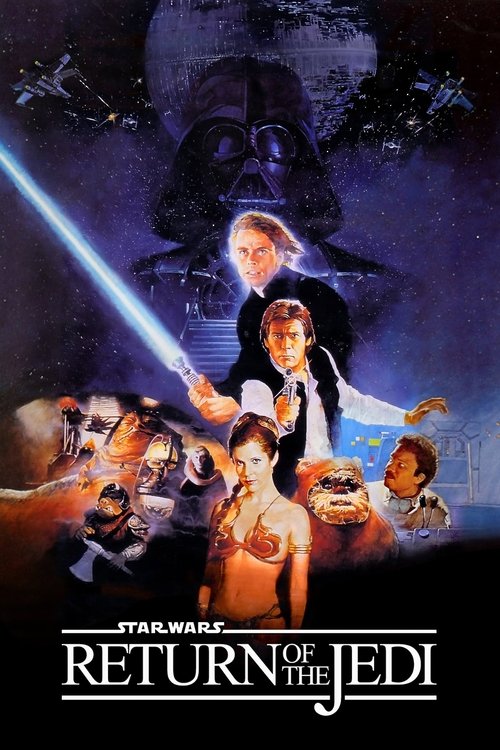 Return of the Jedi
The Devil's Own
Morning Glory
The Frisco Kid
Force 10 from Navarone
Ender's Game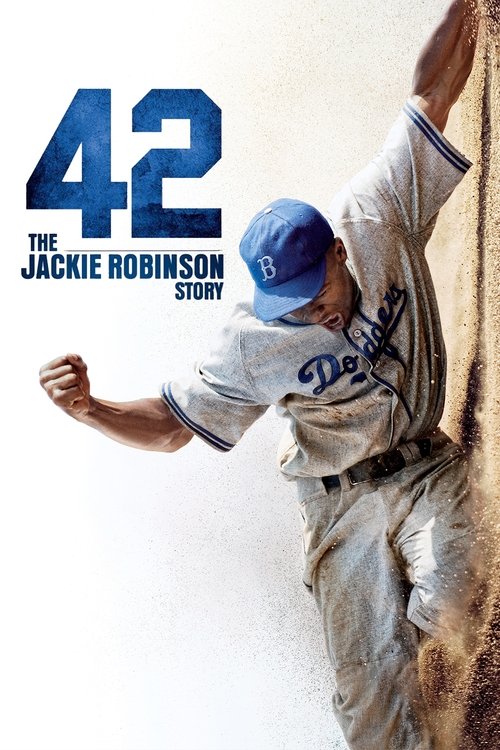 42
Paranoia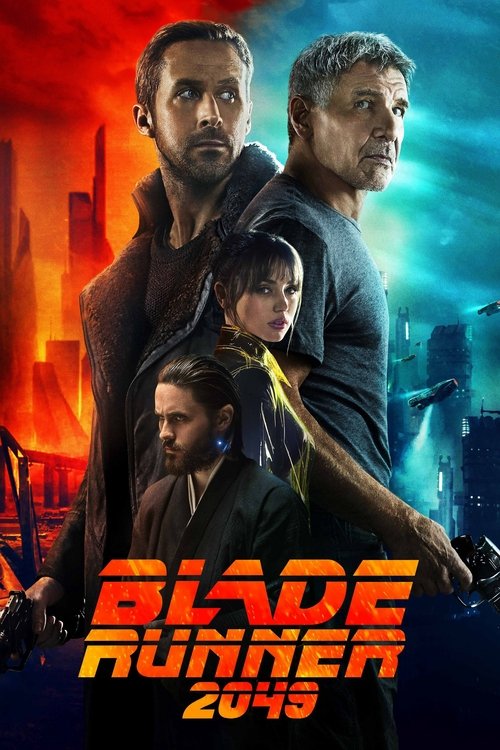 Blade Runner 2049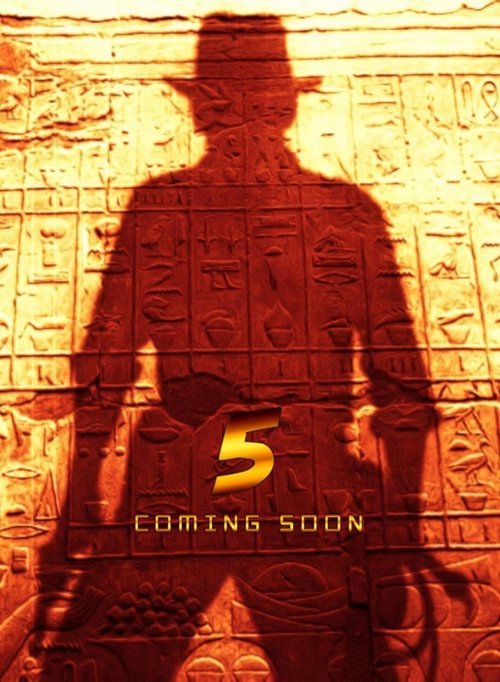 Indiana Jones 5
Dangerous Days: Making 'Blade Runner'
Living in the Age of Airplanes
Brace for Impact: The Chesley B. Sullenberger Story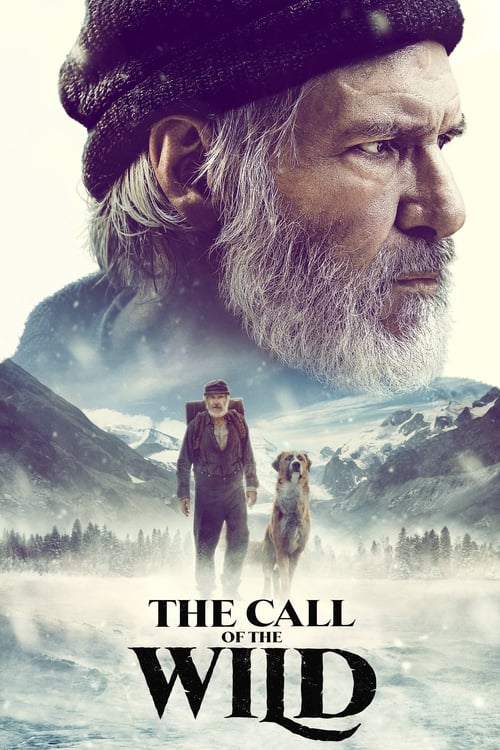 The Call of the Wild
Toxic Puzzle
Cowboys & Aliens
The Making of Star Wars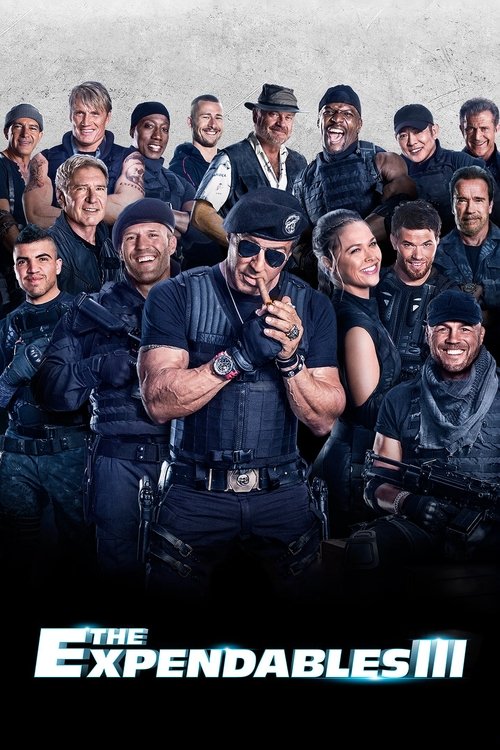 The Expendables 3
The Age of Adaline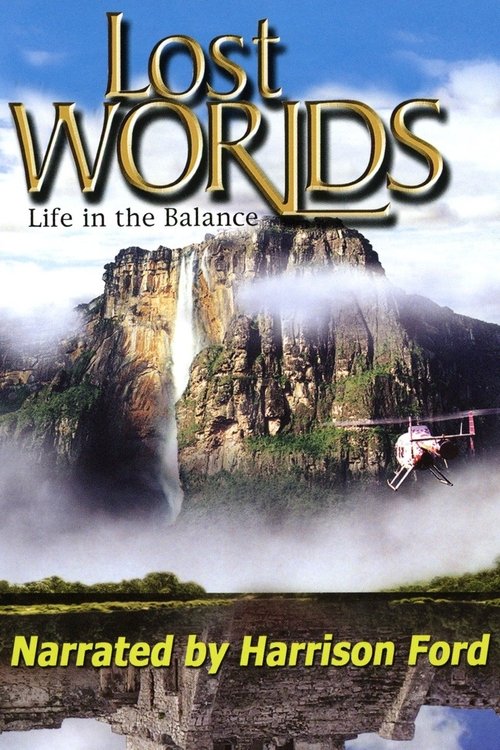 Lost Worlds: Life in the Balance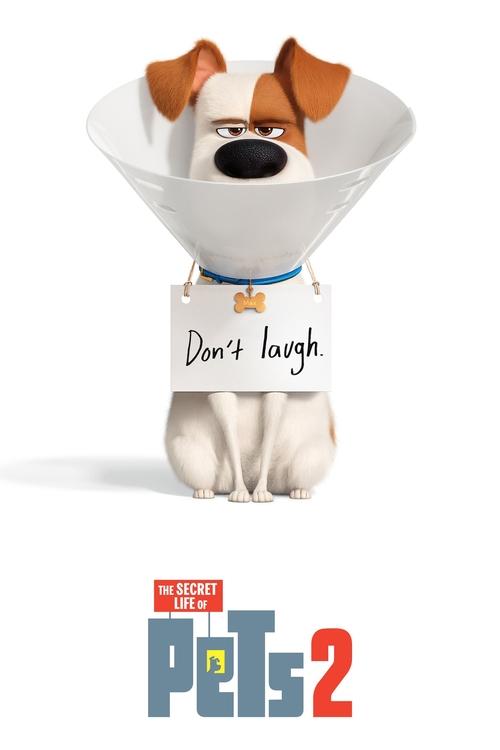 The Secret Life of Pets 2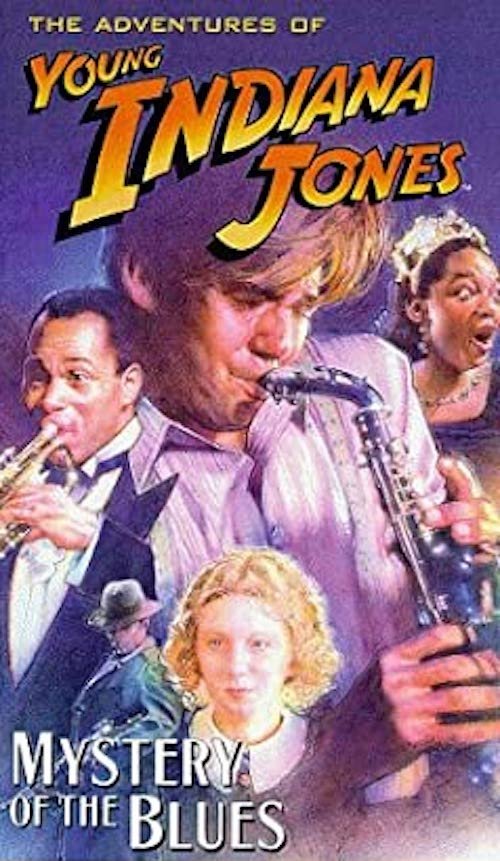 The Adventures of Young Indiana Jones: Mystery of the Blues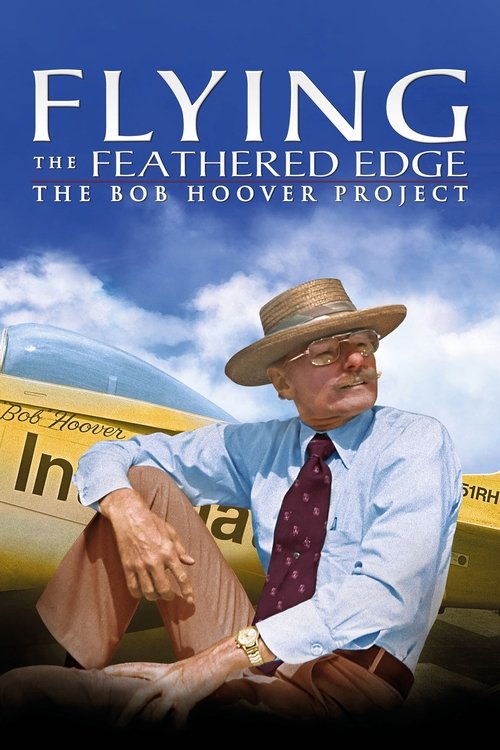 Flying the Feathered Edge: The Bob Hoover Project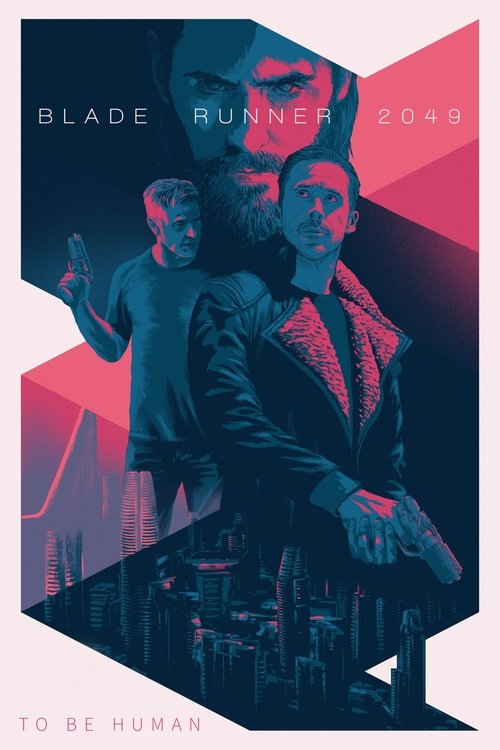 Blade Runner 2049: To Be Human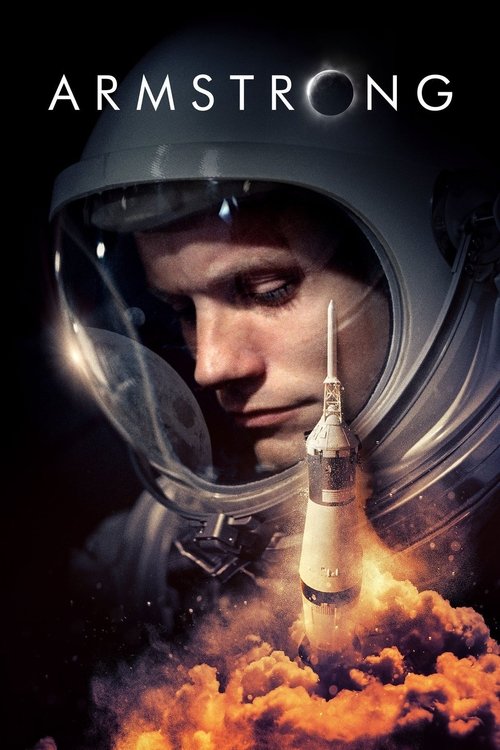 Armstrong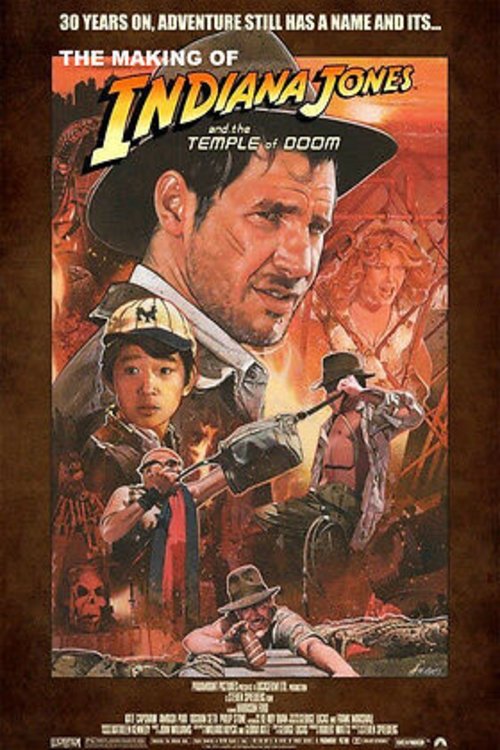 The Making of 'Indiana Jones and the Temple of Doom'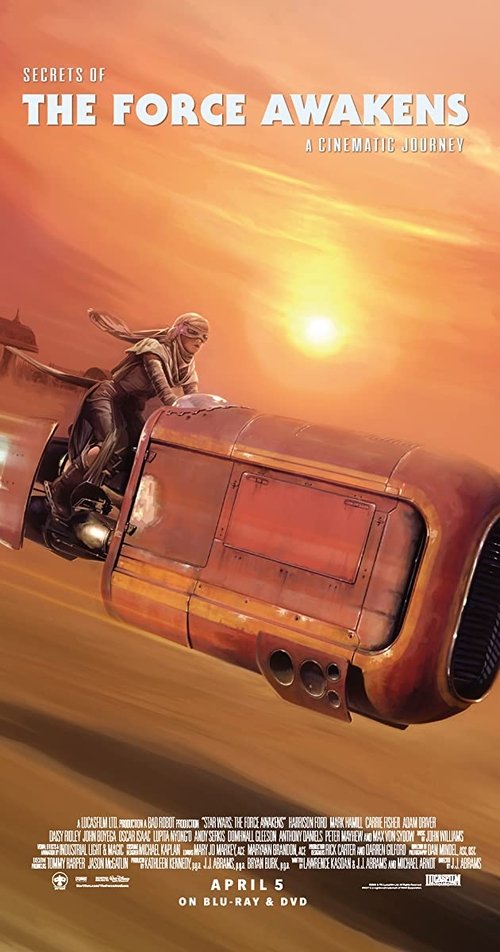 Secrets of the Force Awakens: A Cinematic Journey
Jimmy Hollywood
Water to Wine

Star Wars Bonus Material
The Stunts of 'Indiana Jones'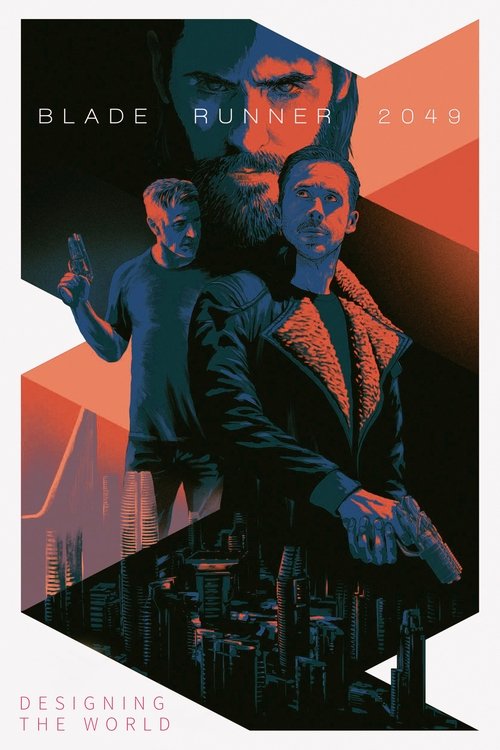 Designing the World of Blade Runner 2049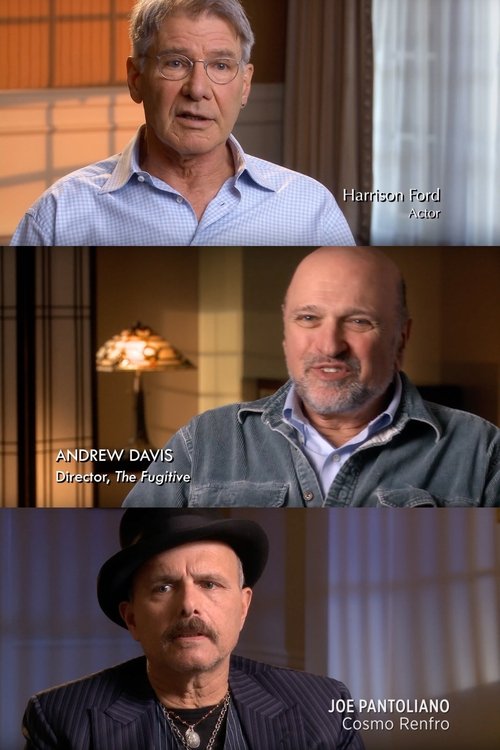 The Fugitive: Thrill of the Chase
The Conversation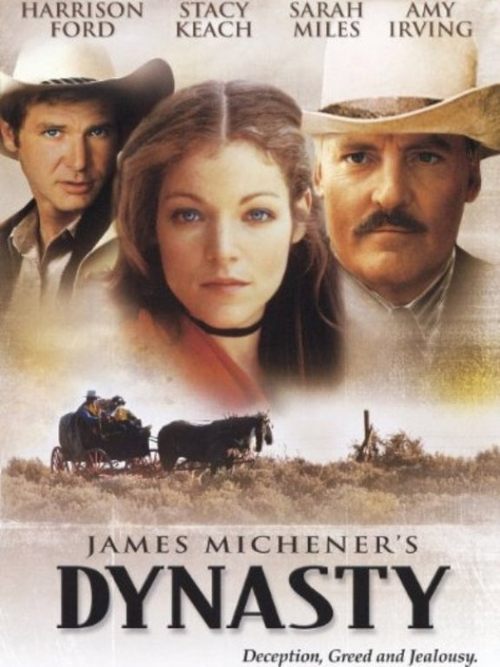 Dynasty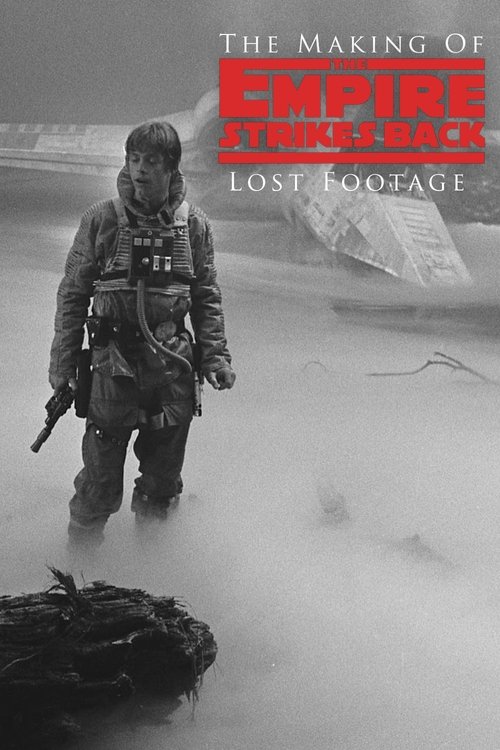 The Making of The Empire Strikes Back
The Characters of Star Wars
Luv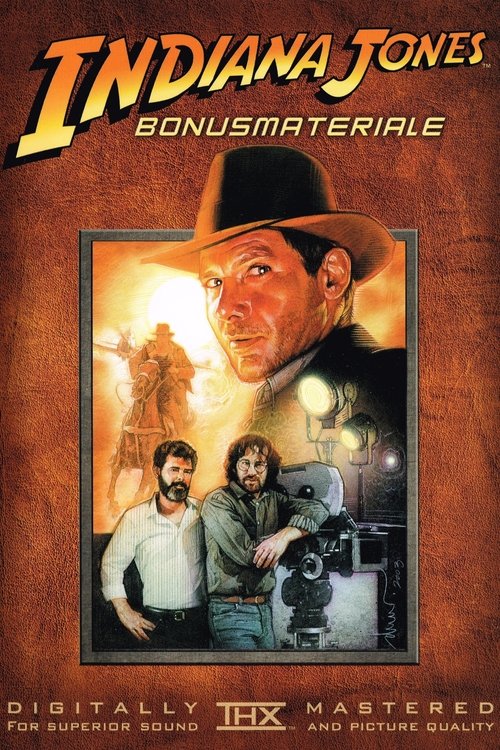 Indiana Jones: Making the Trilogy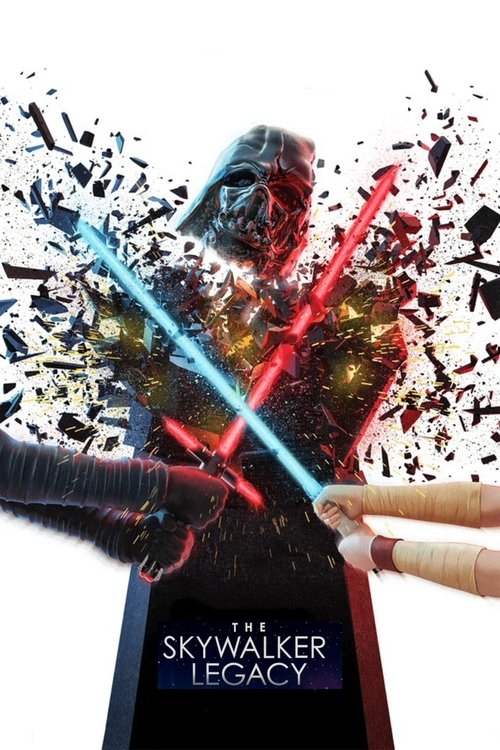 The Skywalker Legacy
Zabriskie Point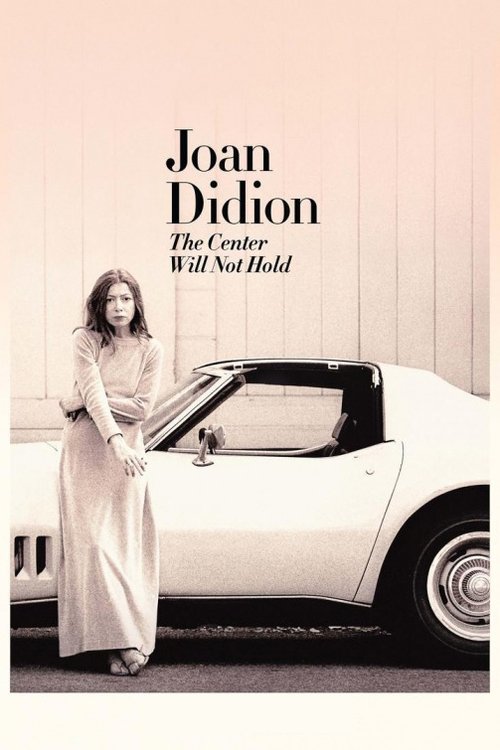 Joan Didion: The Center Will Not Hold
Apocalypse Now
American Graffiti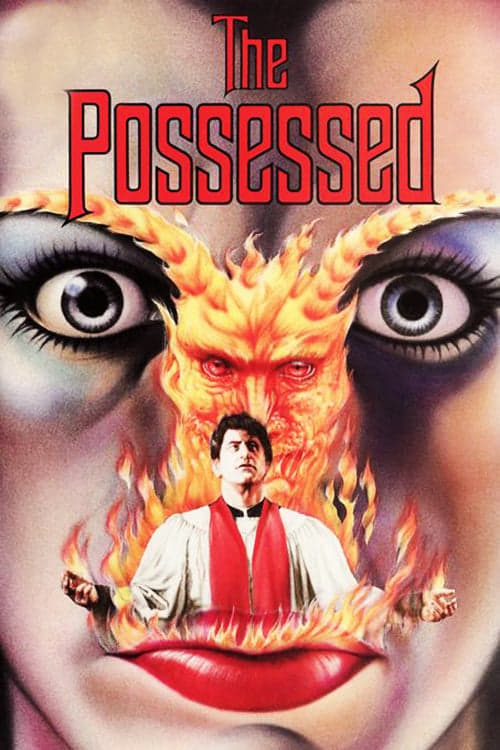 The Possessed
Heroes
The World of Jacques Demy
Anchorman 2: The Legend Continues
Journey to Shiloh
Getting Straight
Drew: The Man Behind the Poster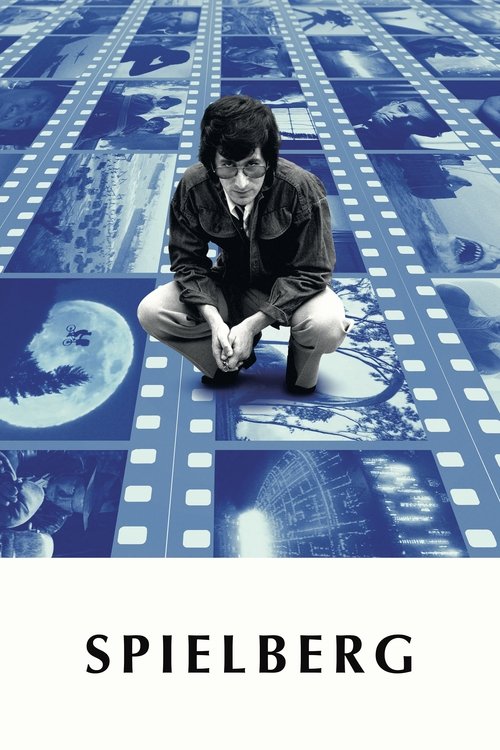 Spielberg
A Time for Killing
One Hundred and One Nights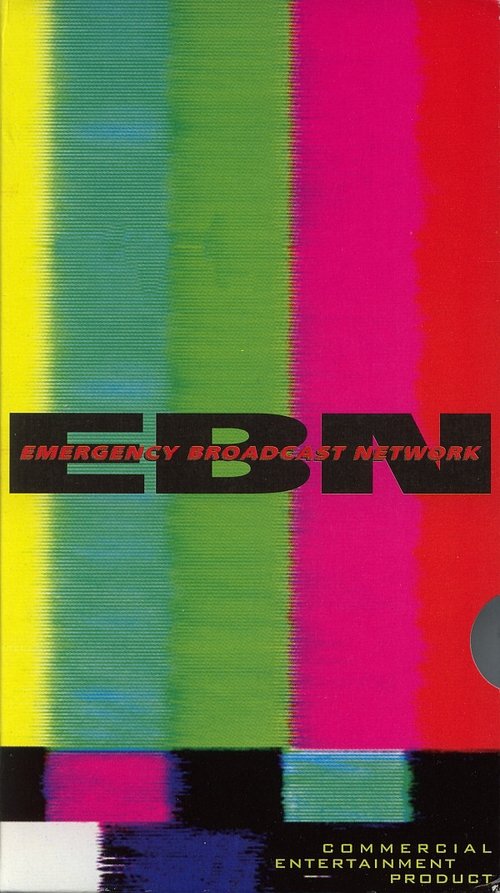 Commercial Entertainment Product
Dead Heat on a Merry-Go-Round
More American Graffiti
When Star Wars Ruled the World
Milius
Empire of Dreams: The Story of the Star Wars Trilogy
The Concert for New York City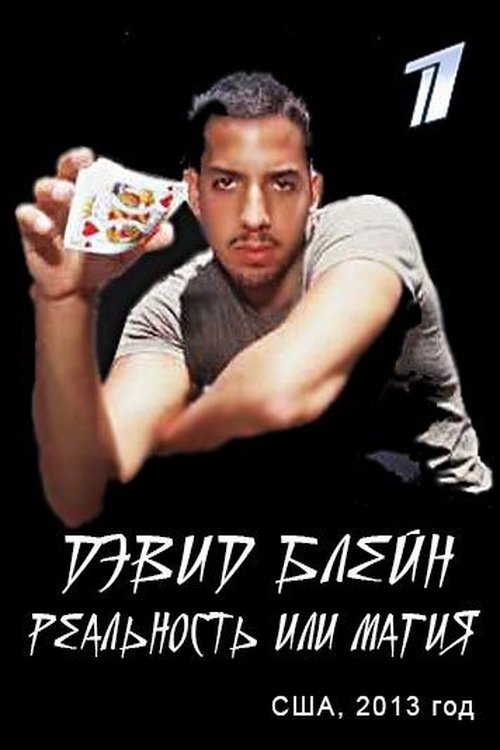 David Blaine: Real or Magic
Brüno
Star Wars: The Rise of Skywalker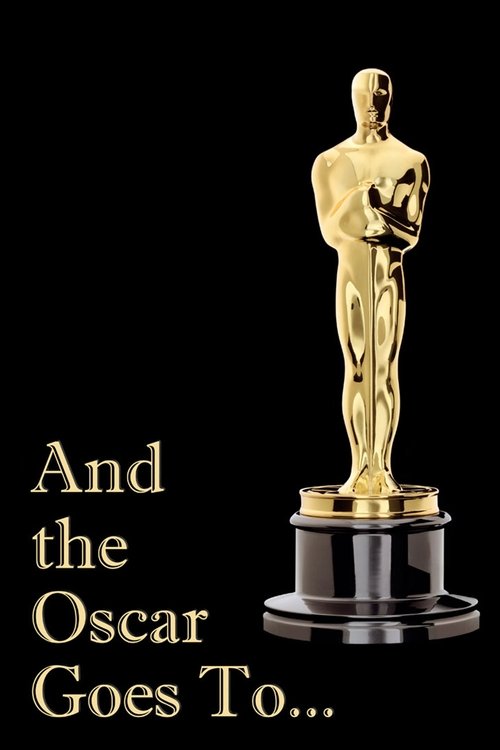 And the Oscar Goes To...