Τόπος Γέννησης
New York City - New York - USA
ΦΙΛΜΟΓΡΑΦΙΑ
Hulk vs. Wolverine
Hulk vs. Thor
Hulk: Where Monsters Dwell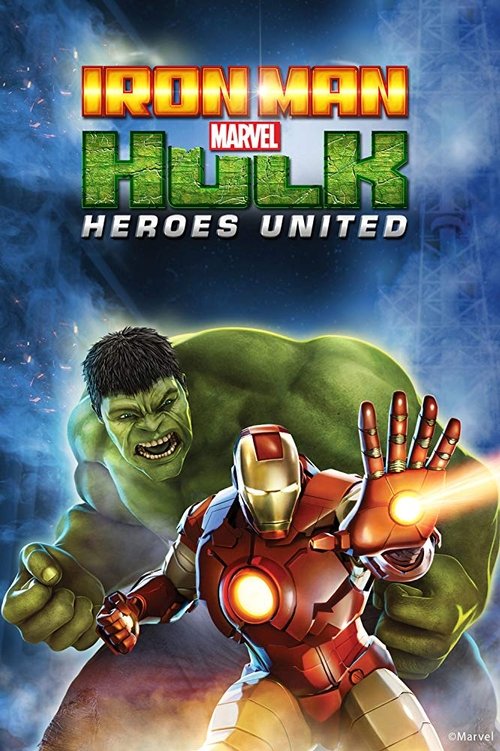 Iron Man & Hulk: Heroes United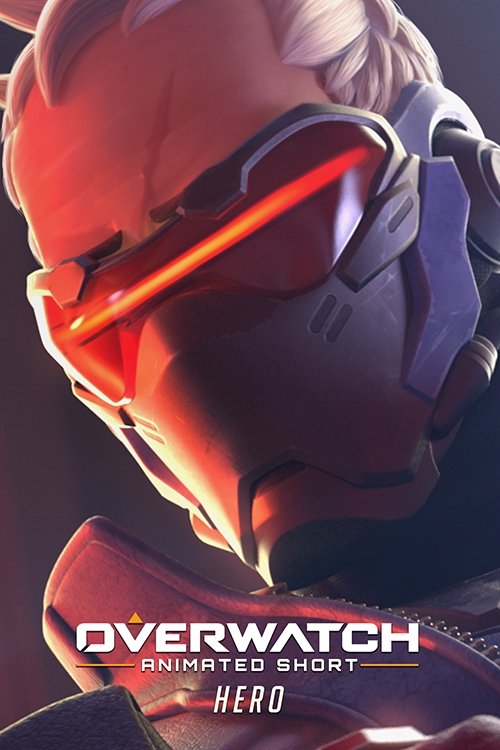 Overwatch Animated Short: Hero
Club Penguin Monster Beach Party
Hulk Vs.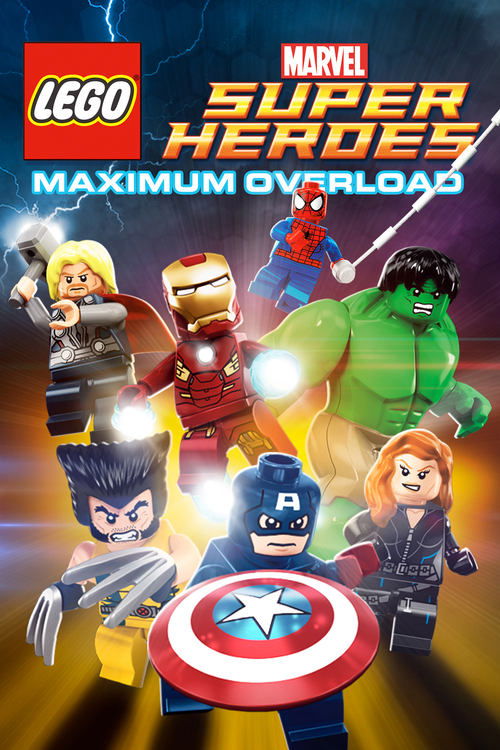 LEGO Marvel Super Heroes: Maximum Overload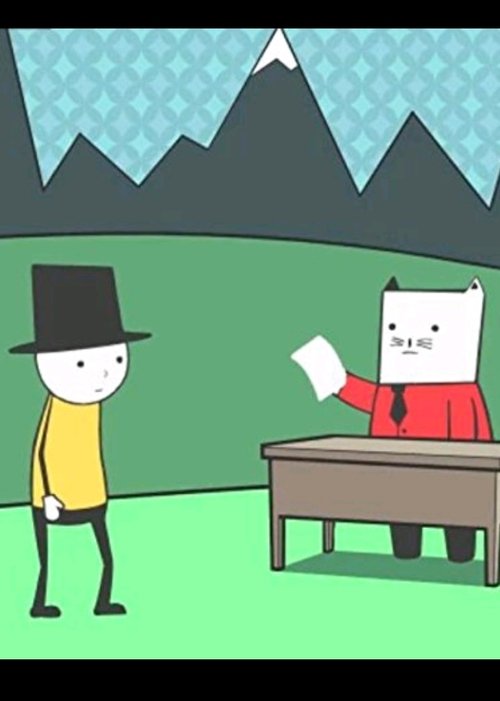 Our New Electrical Morals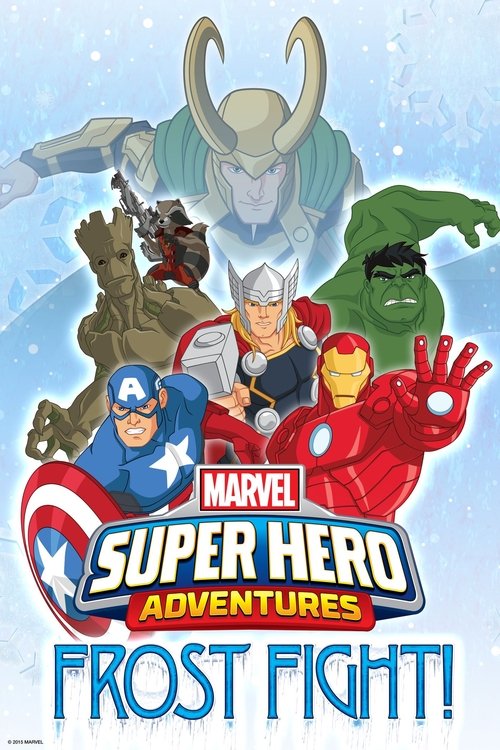 Marvel Super Heroes Adventures: Frost Fight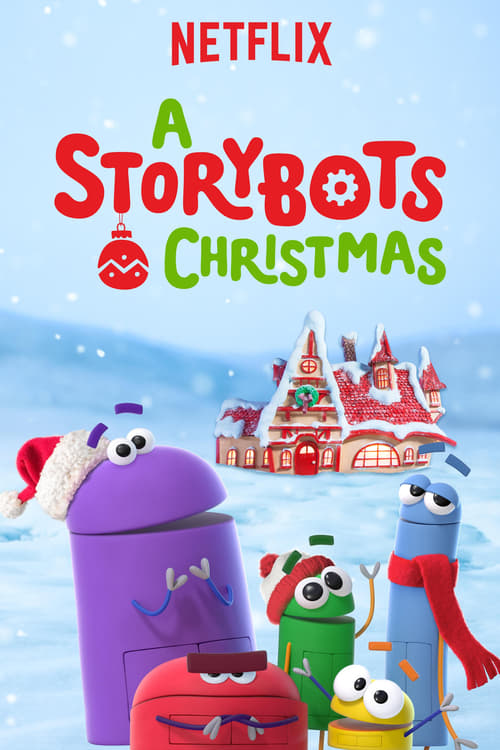 A StoryBots Christmas
Iron Man & Captain America: Heroes United
The Invincible Iron Man
Halo: Combat Evolved Anniversary
Dragonlance: Dragons Of Autumn Twilight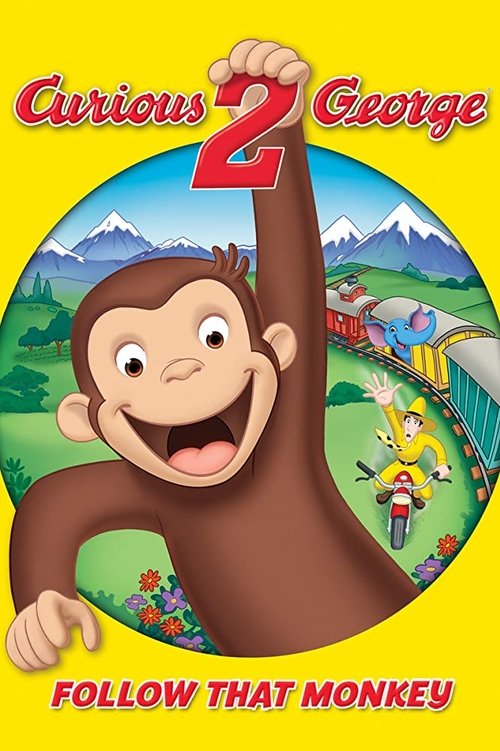 Curious George 2: Follow That Monkey!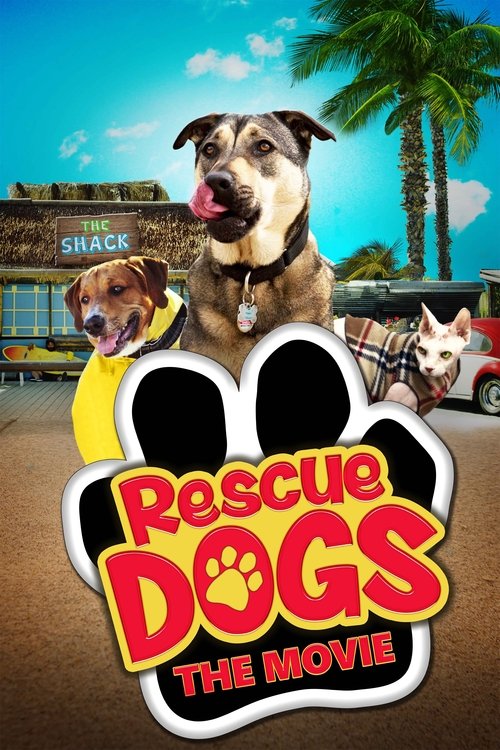 Rescue Dogs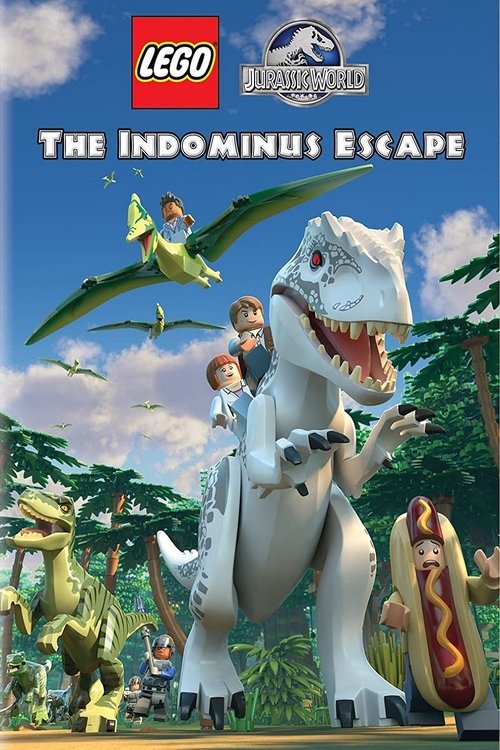 LEGO Jurassic World: The Indominus Escape
Resident Evil: Vendetta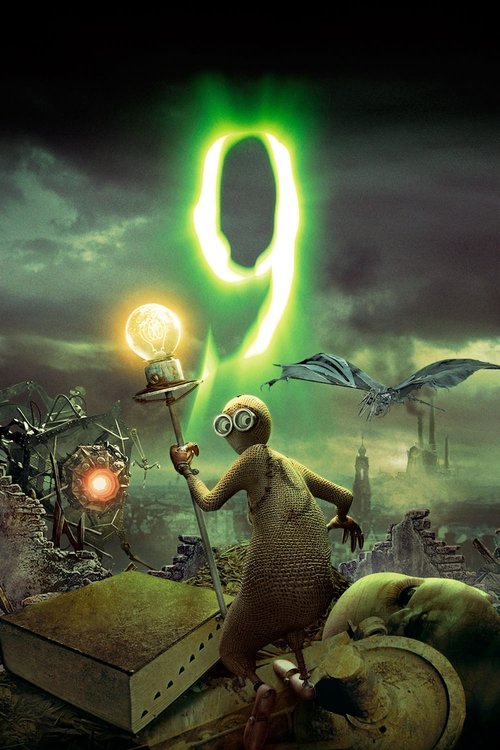 9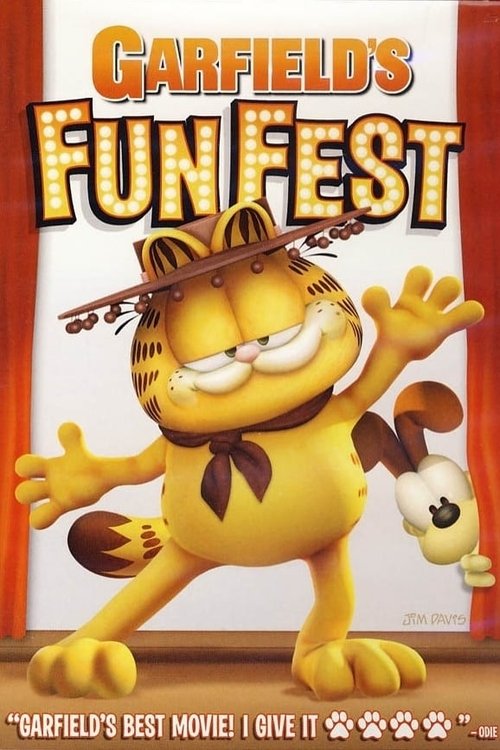 Garfield's Fun Fest
Bilal: A New Breed of Hero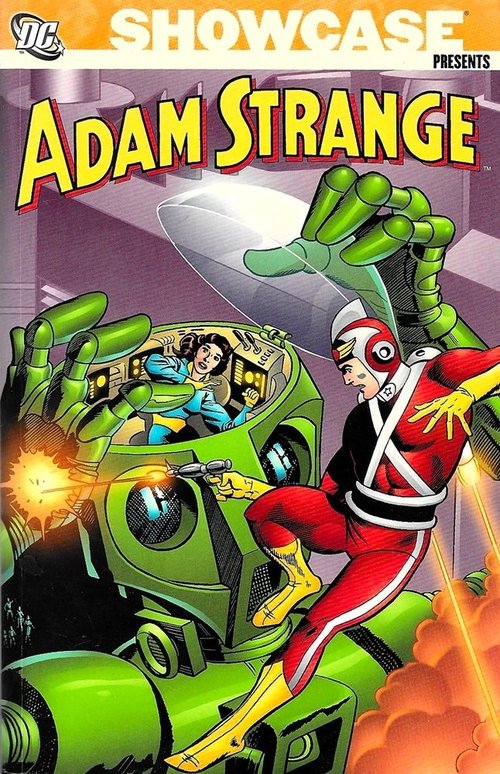 DC Showcase: Adam Strange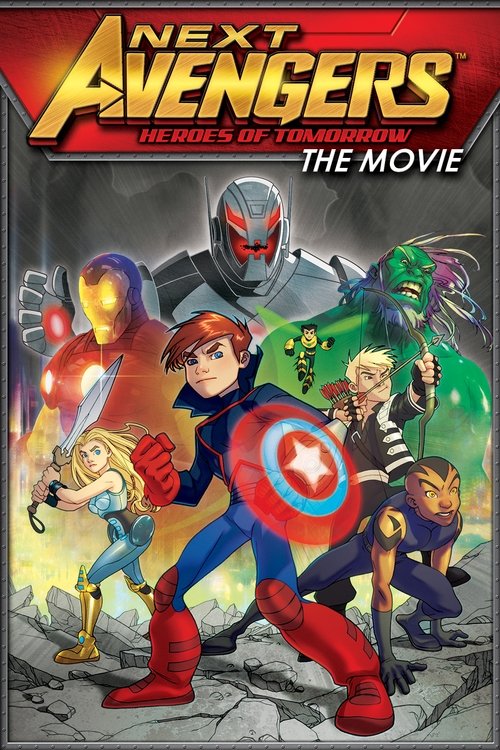 Next Avengers: Heroes of Tomorrow
Doctor Strange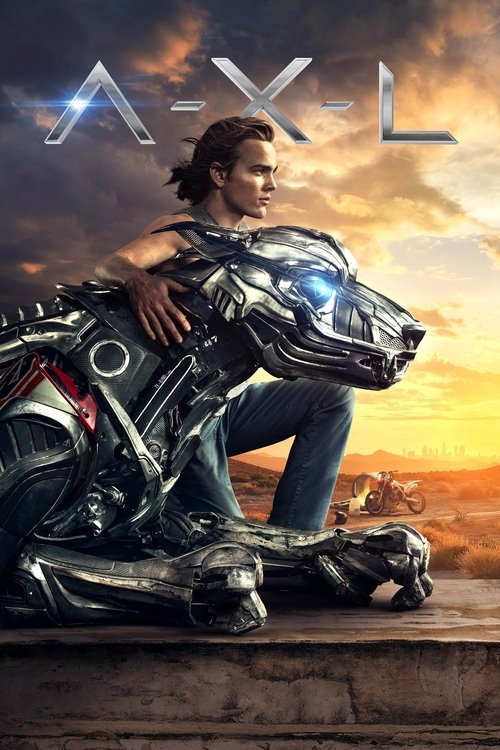 A-X-L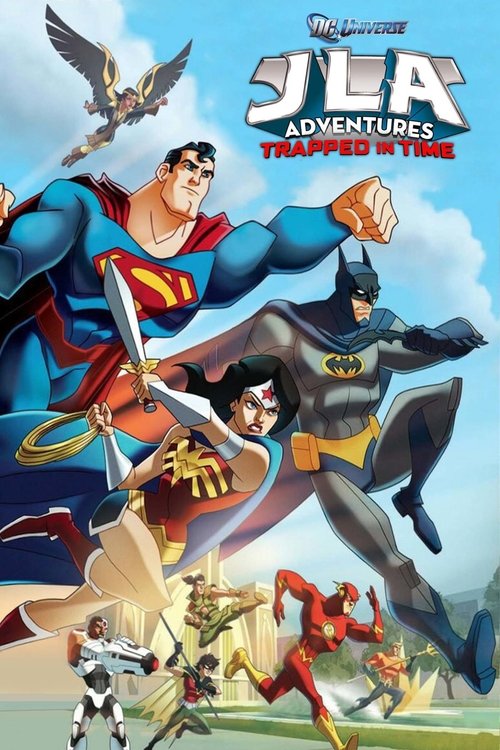 JLA Adventures: Trapped in Time
Star vs. the Forces of Evil: The Battle for Mewni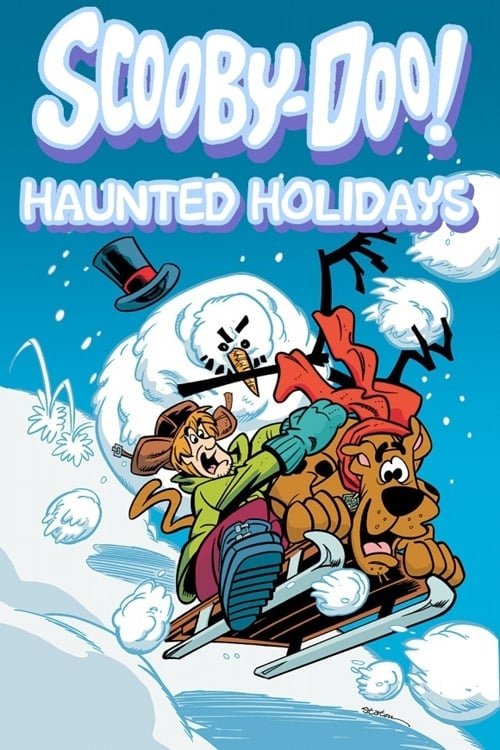 Scooby-Doo! Haunted Holidays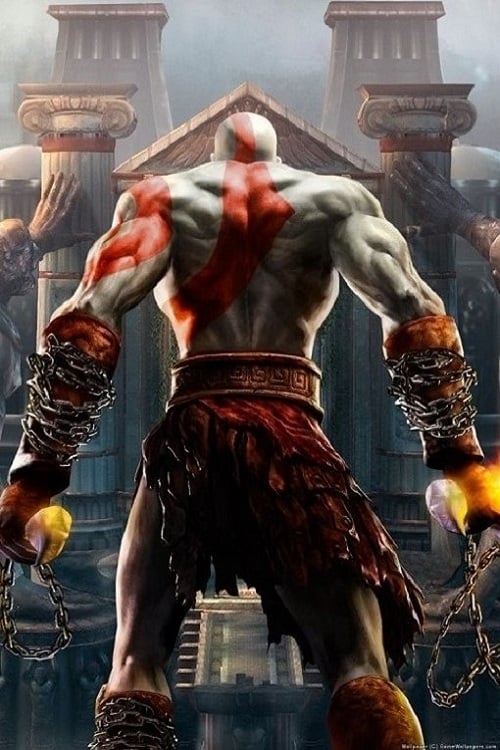 The Making of God of War II
Bionicle: The Legend Reborn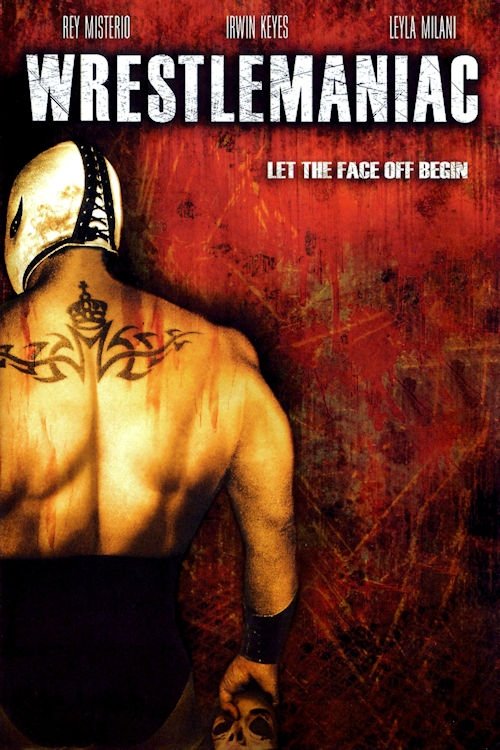 Wrestlemaniac
Scooby-Doo! Mask of the Blue Falcon
LEGO Hero Factory: Savage Planet
Scooby-Doo! Moon Monster Madness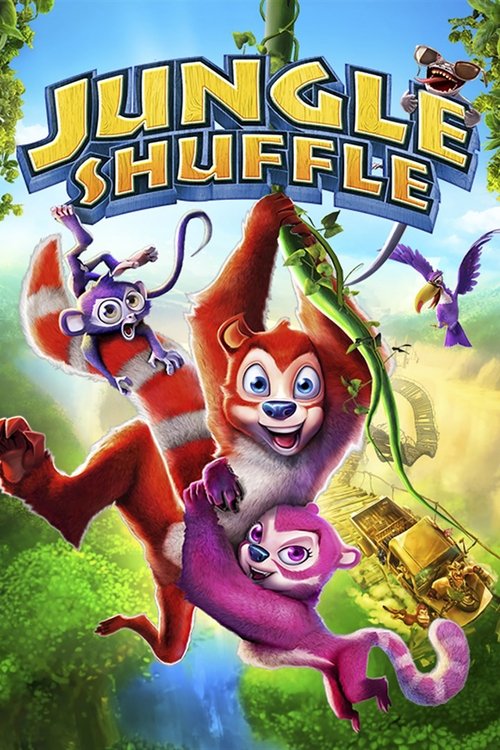 Jungle Shuffle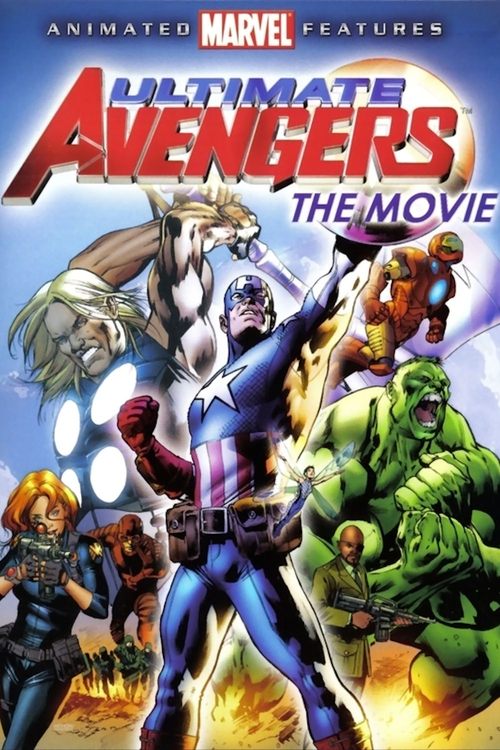 Ultimate Avengers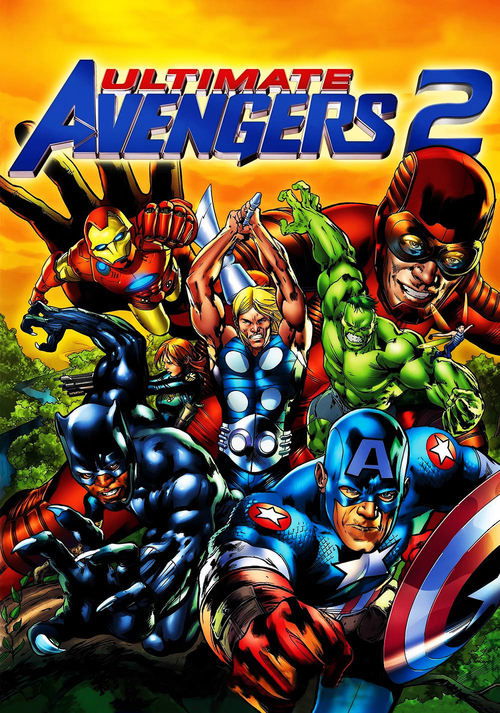 Ultimate Avengers 2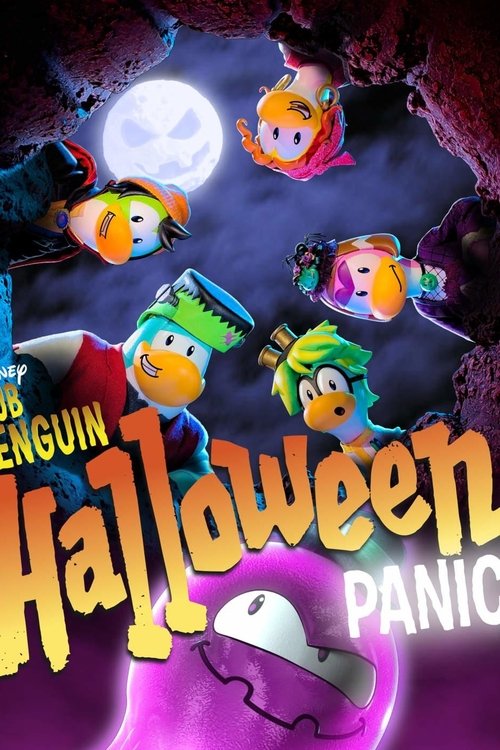 Halloween Panic!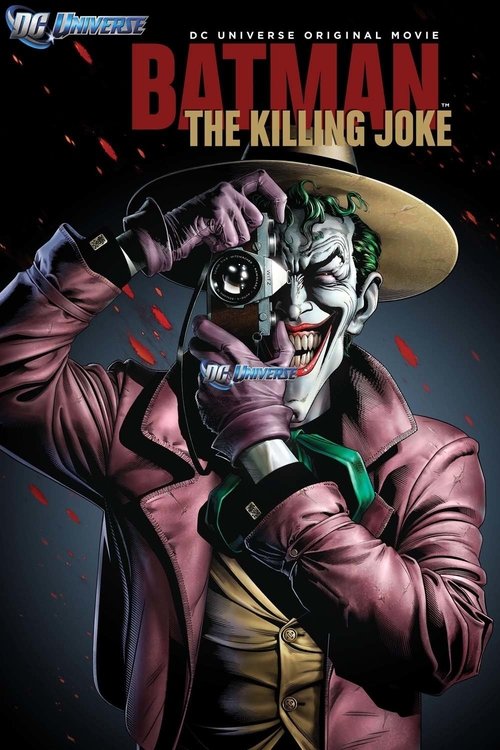 Batman: The Killing Joke
Next Gen
Batman Unlimited: Monster Mayhem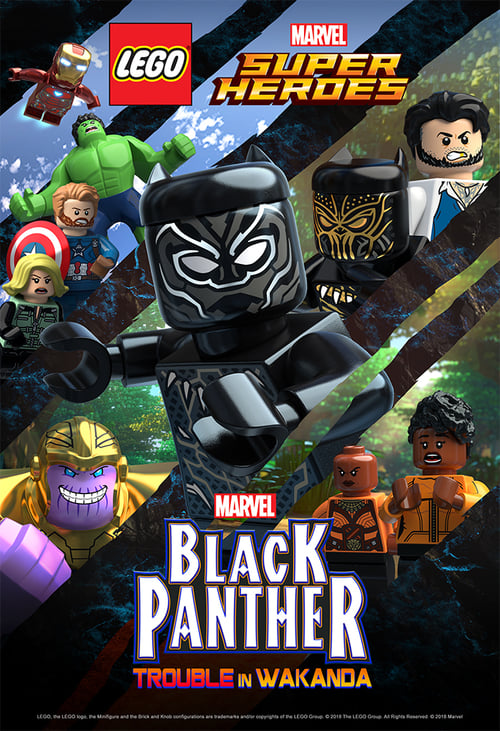 LEGO Marvel Super Heroes: Black Panther - Trouble in Wakanda
LEGO Marvel Super Heroes: Avengers Reassembled!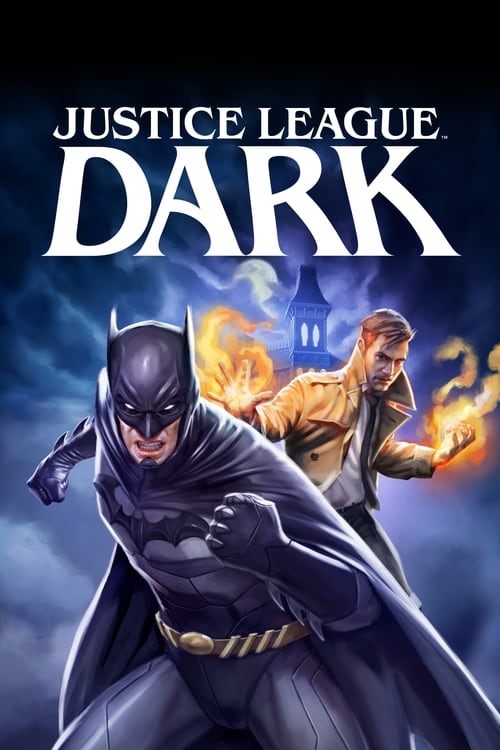 Justice League Dark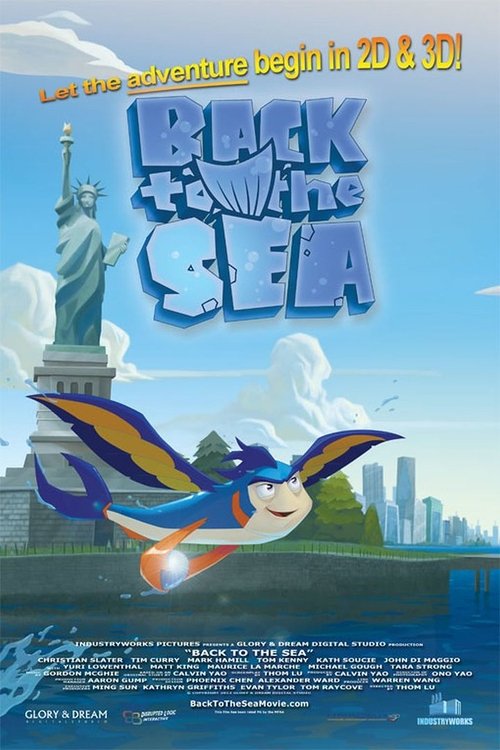 Back To The Sea
Superman vs. The Elite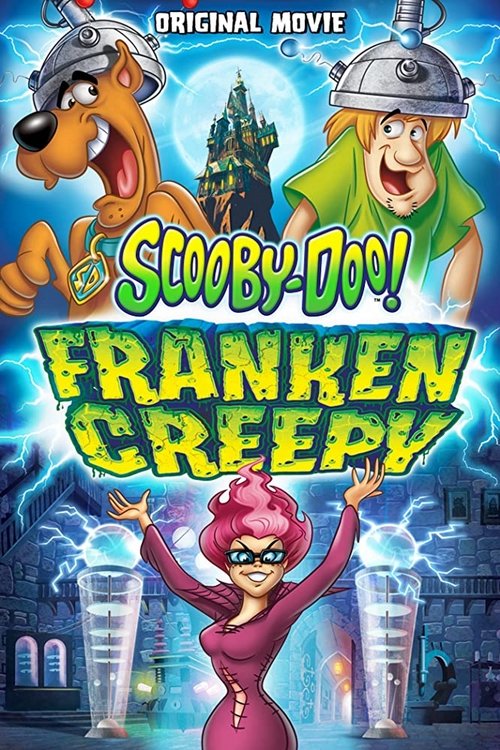 Scooby-Doo! Frankencreepy
Invader ZIM: Enter the Florpus
LEGO DC: Shazam! Magic and Monsters
Enchanted
LEGO Hero Factory: Rise of the Rookies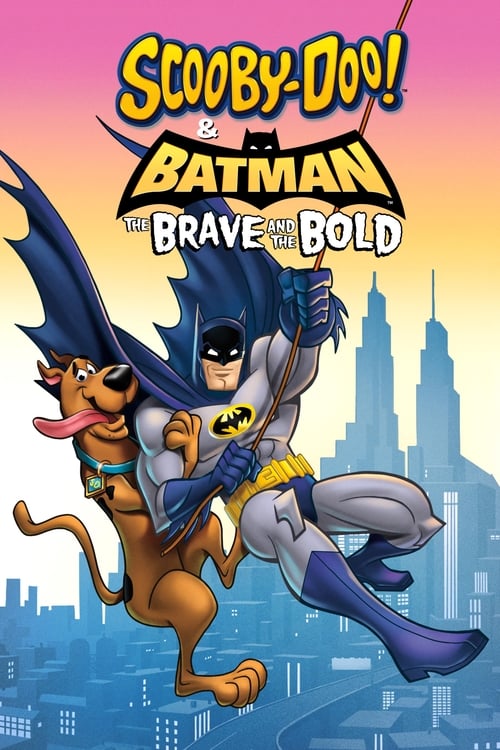 Scooby-Doo! & Batman: The Brave and the Bold
Hellraiser: Revelations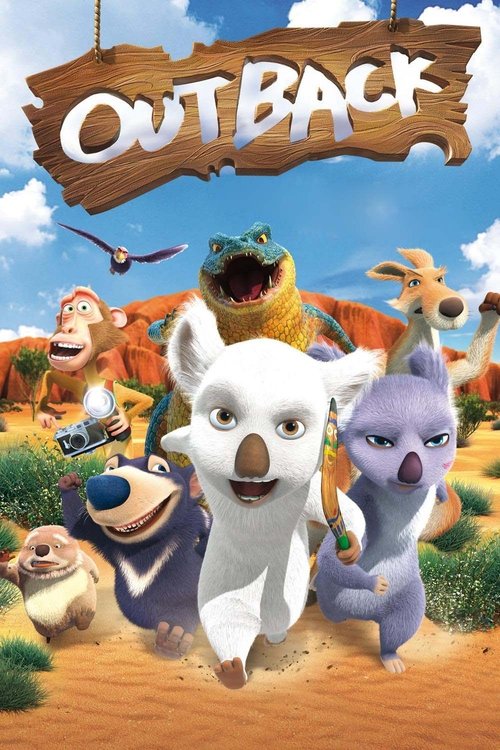 The Outback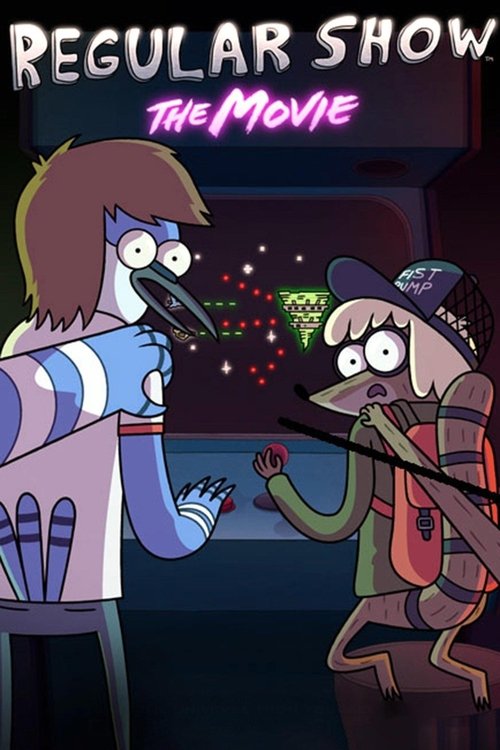 Regular Show: The Movie
Dead Silence
LEGO Scooby-Doo! Blowout Beach Bash
Kahlil Gibran's The Prophet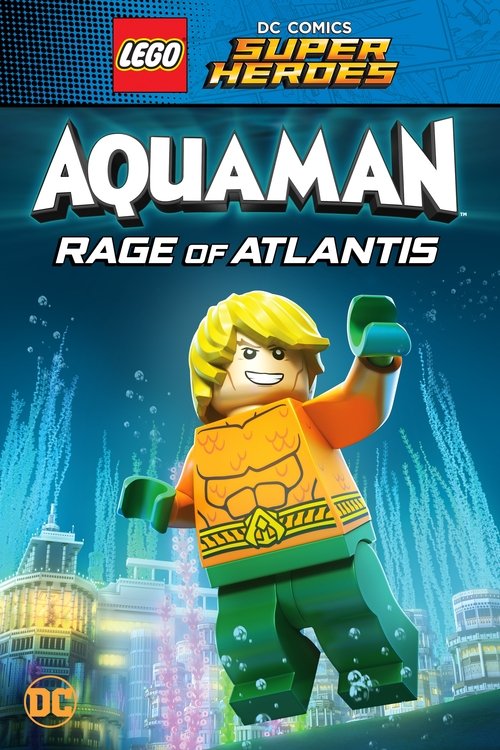 LEGO DC Super Heroes - Aquaman: Rage Of Atlantis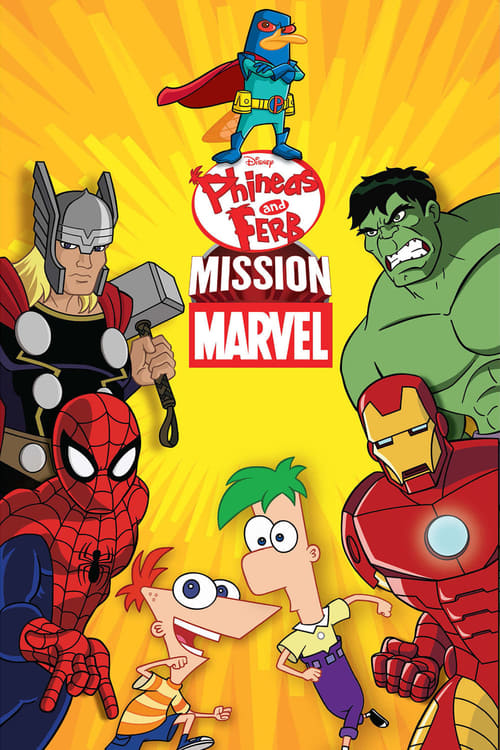 Phineas and Ferb: Mission Marvel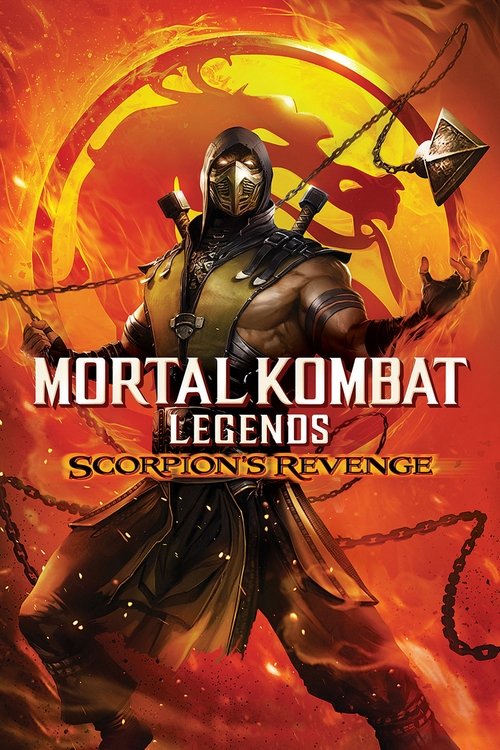 Mortal Kombat Legends: Scorpion's Revenge
The Boxtrolls
DC Super Hero Girls: Intergalactic Games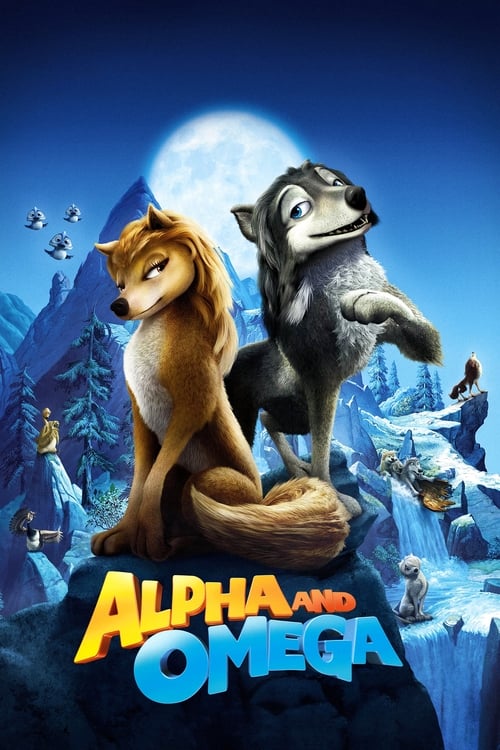 Alpha and Omega
DC Super Hero Girls: Legends of Atlantis
Ella Bella Bingo
Star Wars: Clone Wars - Volume One
TMNT
Lego DC Batman: Family Matters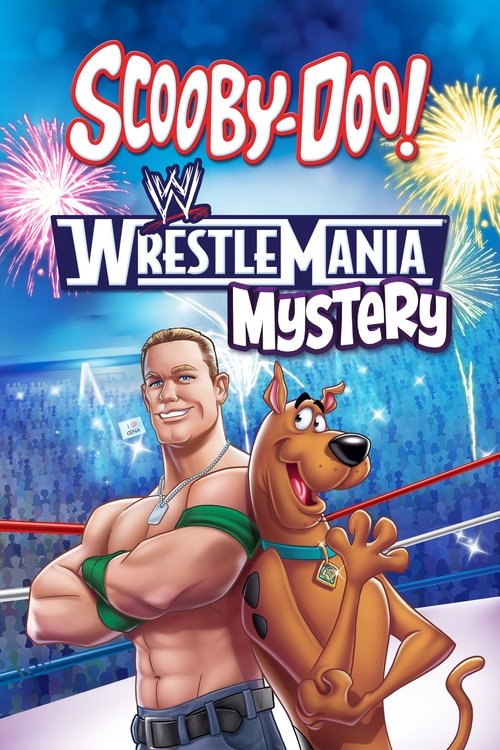 Scooby-Doo! WrestleMania Mystery
The Star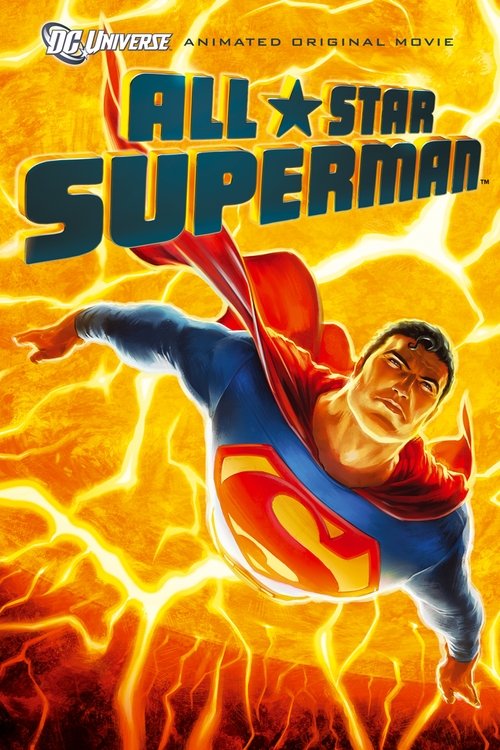 All Star Superman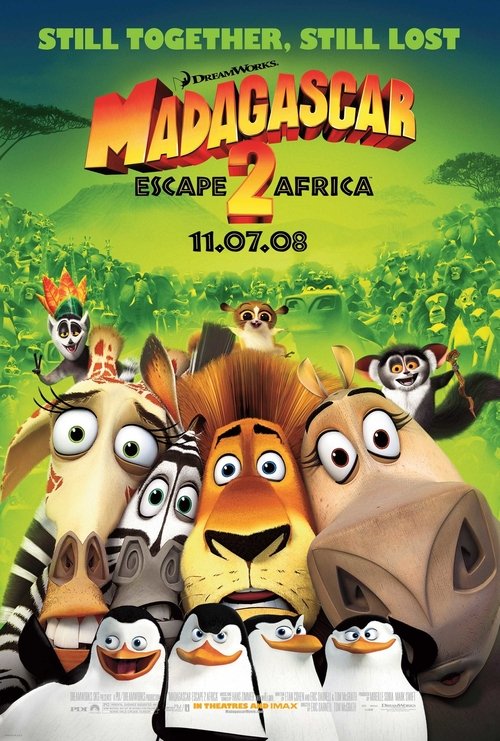 Madagascar: Escape 2 Africa
Kung Fu Panda 3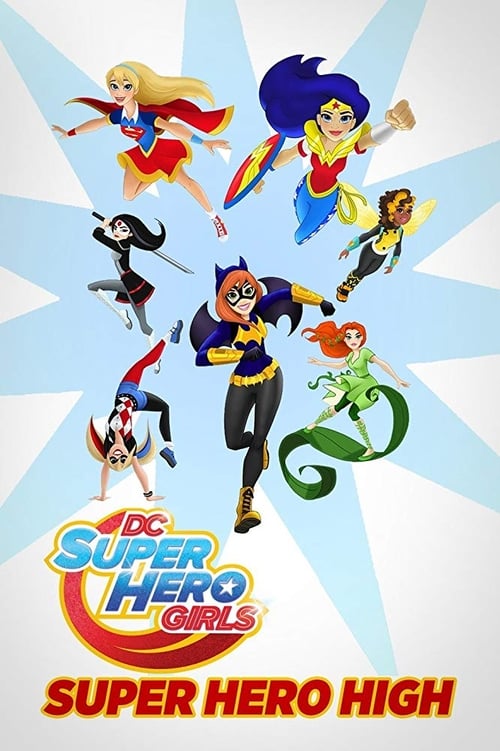 DC Super Hero Girls: Super Hero High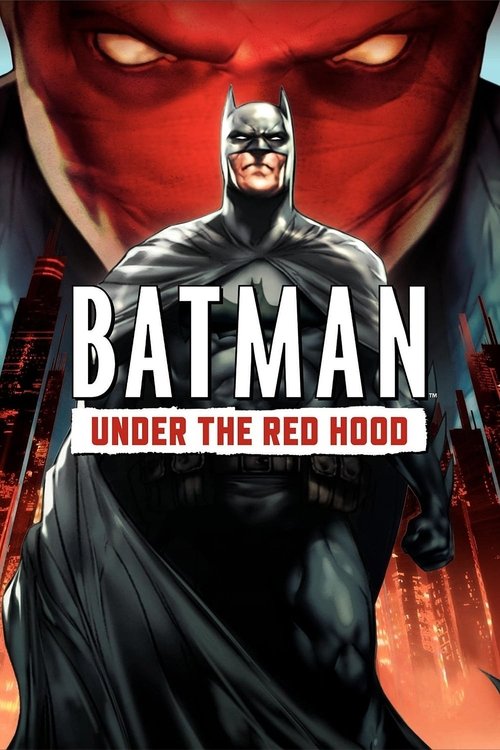 Batman: Under the Red Hood
Paladins vs Overwatch
Barnyard
Power Rangers
The Huntsman: Winter's War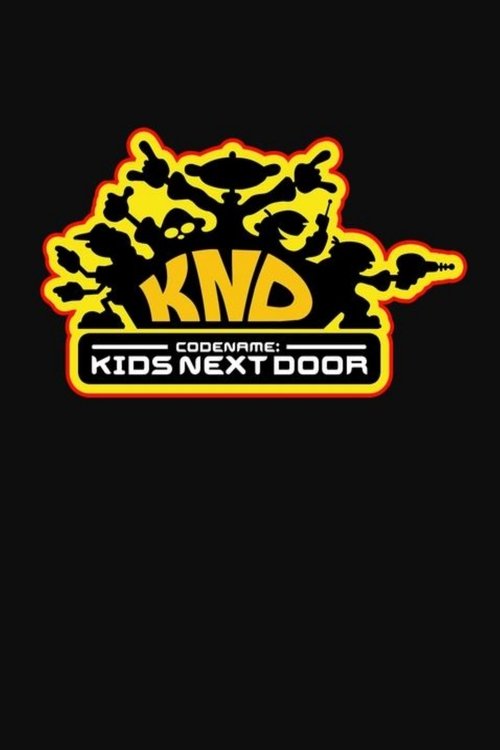 Codename: Kids Next Door – Operation I.N.T.E.R.V.I.E.W.S.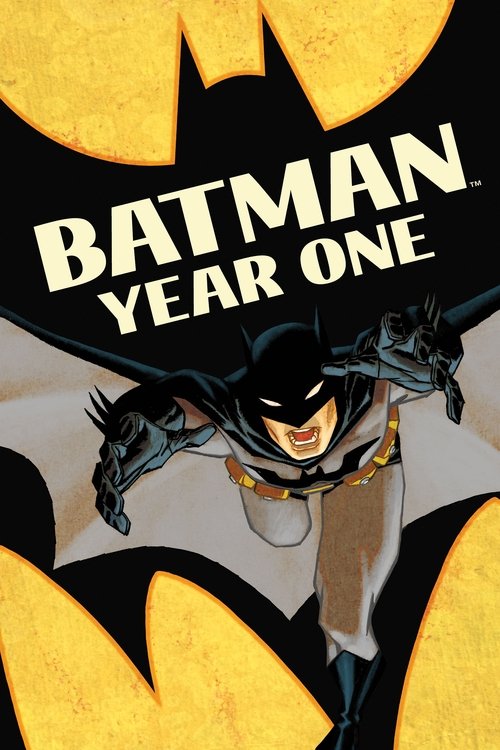 Batman: Year One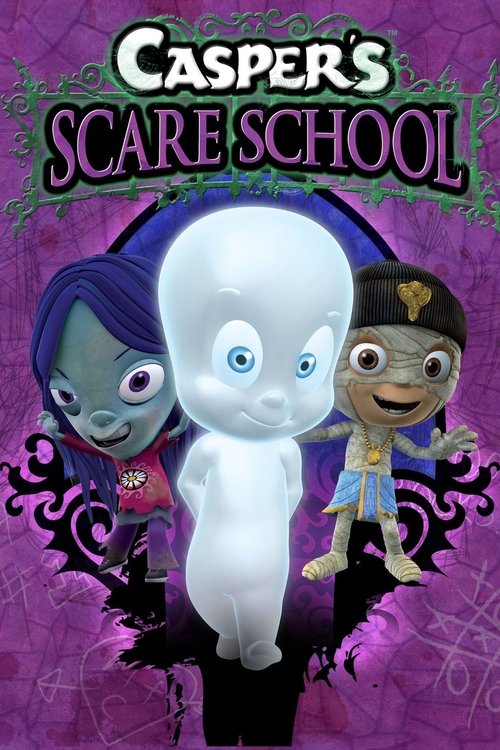 Casper's Scare School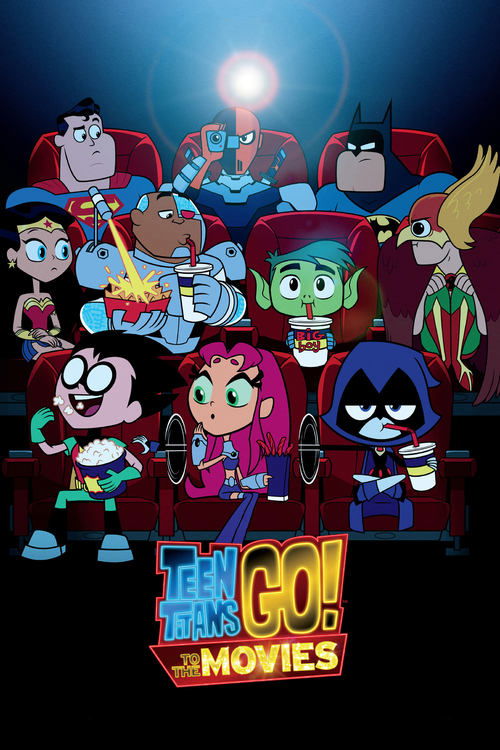 Teen Titans Go! To the Movies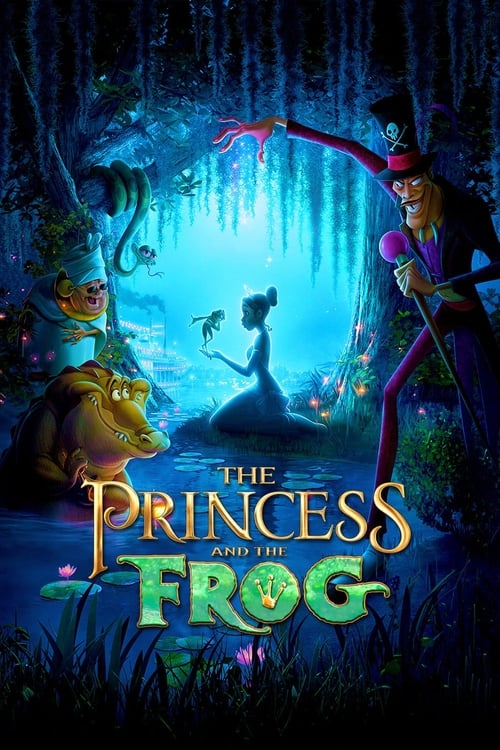 The Princess and the Frog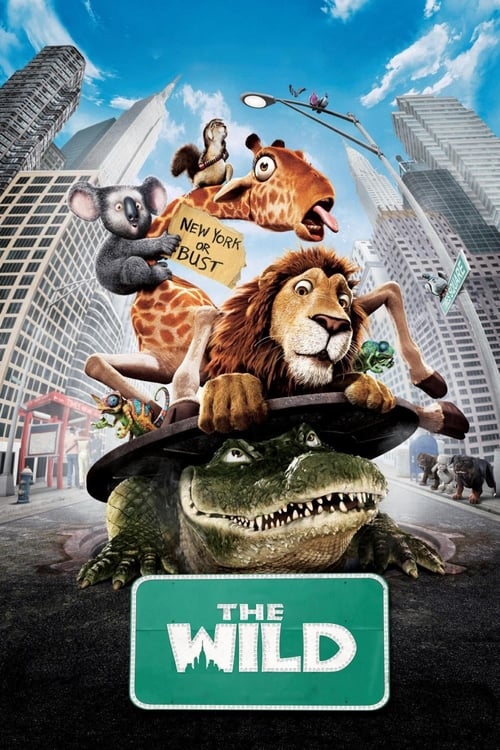 The Wild
Kung Fu Panda 2
Tangled
Hotel Transylvania 3: Summer Vacation
Charlotte's Web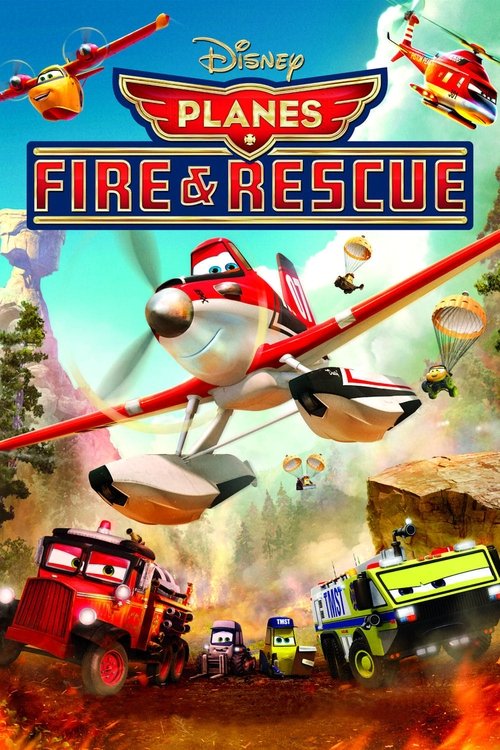 Planes: Fire & Rescue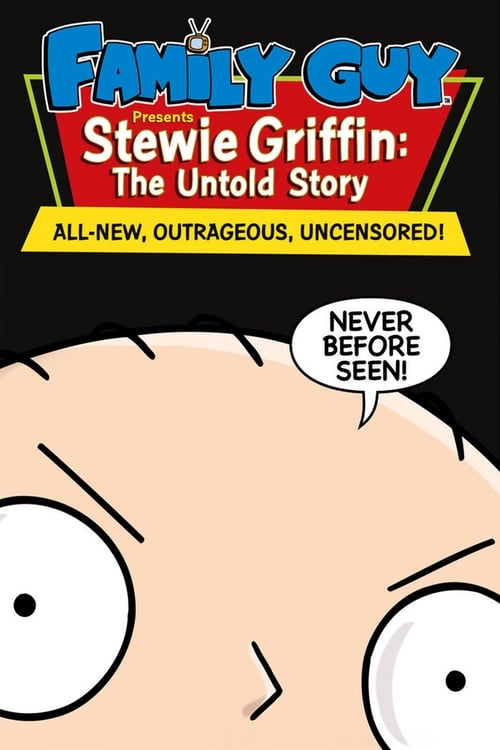 Family Guy Presents Stewie Griffin: The Untold Story
The Emoji Movie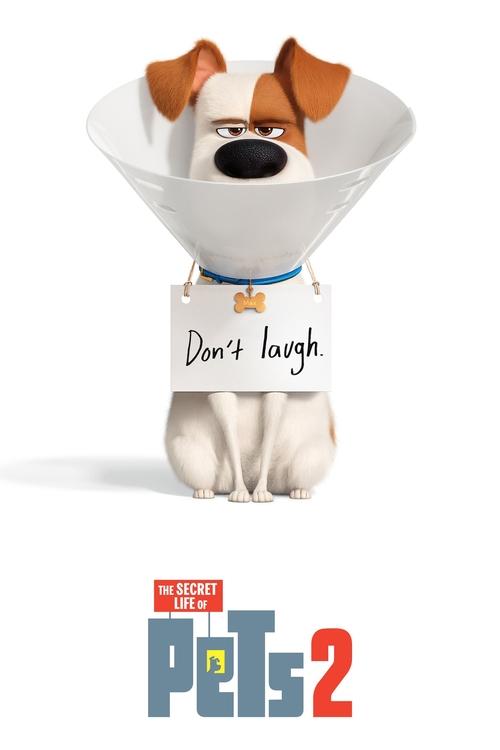 The Secret Life of Pets 2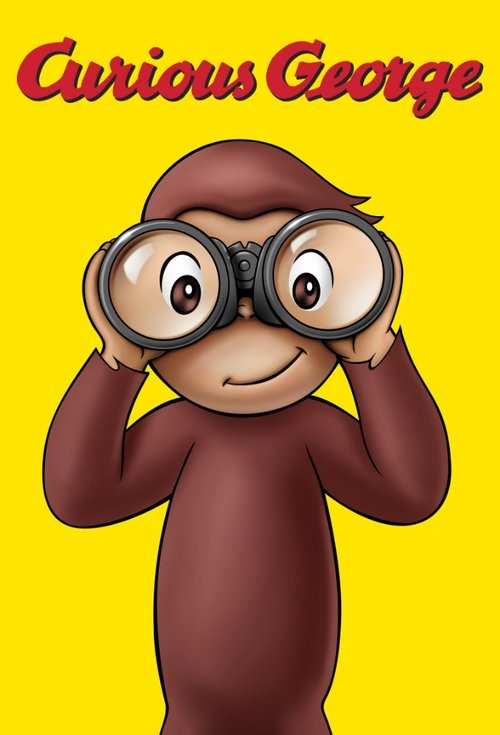 Curious George
The Angry Birds Movie
Frozen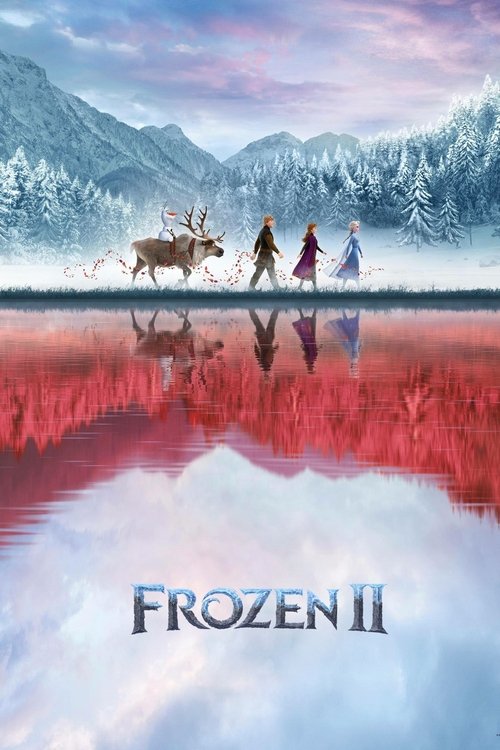 Frozen II
Hotel Transylvania 2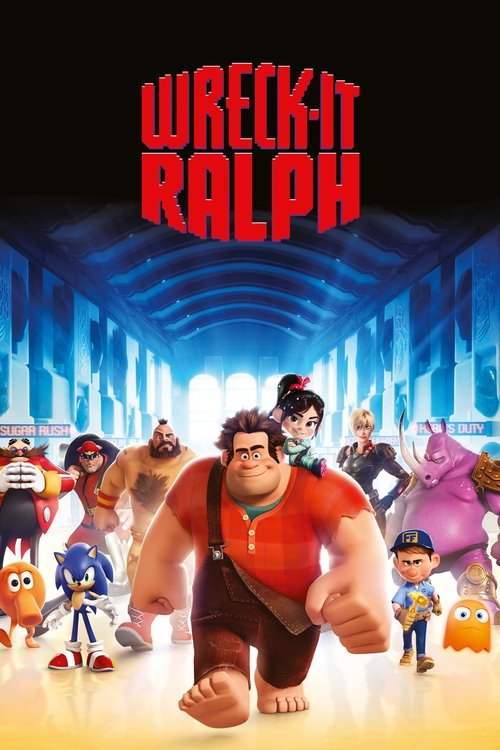 Wreck-It Ralph
Rogue One: A Star Wars Story
Star Trek Into Darkness
Star Wars: The Force Awakens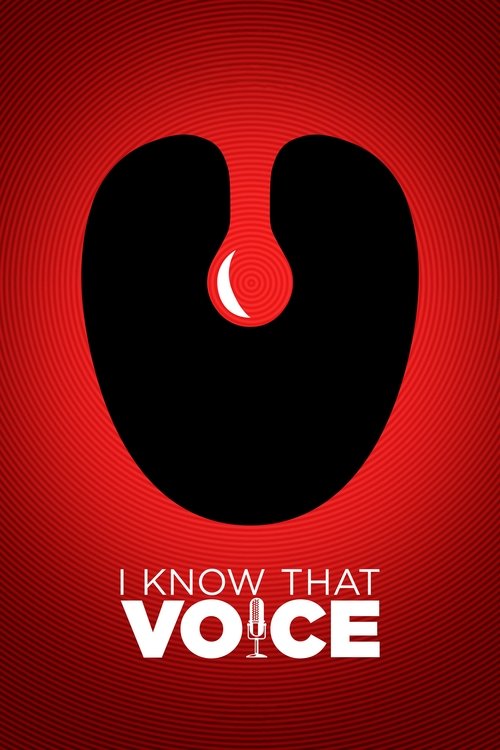 I Know That Voice