Τόπος Γέννησης
Bathgate, West Lothian, Scotland, UK
ΦΙΛΜΟΓΡΑΦΙΑ
Hamlet
Einstein and Eddington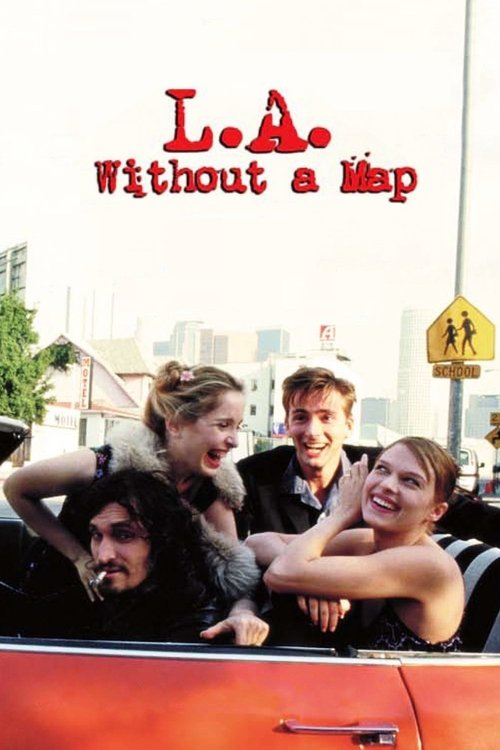 L.A. Without a Map
United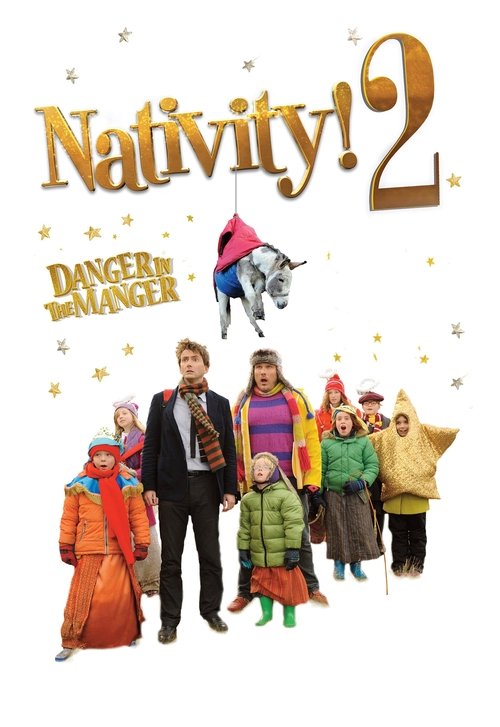 Nativity 2: Danger in the Manger!
Digital Theatre: Much Ado About Nothing
Nine 1/2 Minutes
What We Did on Our Holiday
Doctor Who: Voyage of the Damned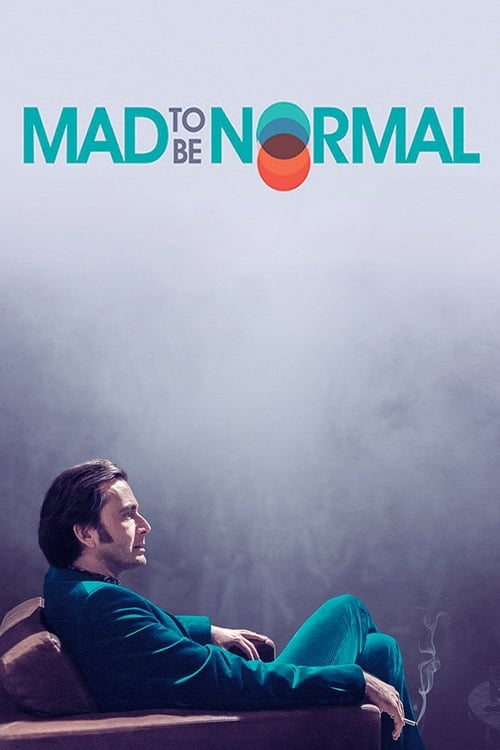 Mad to Be Normal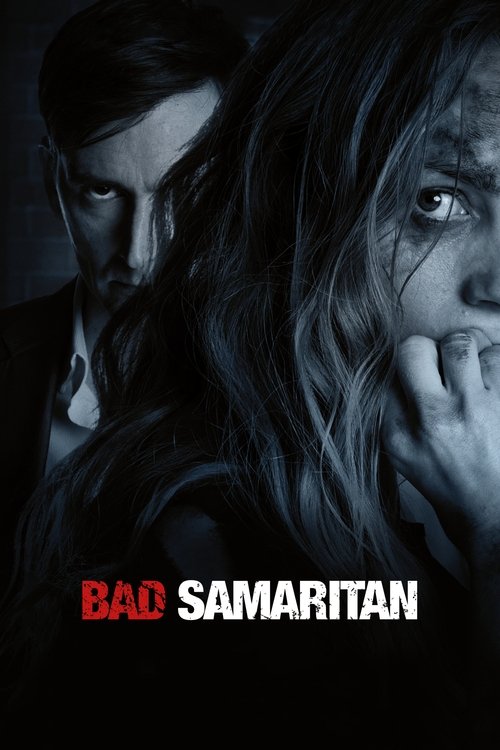 Bad Samaritan
The Decoy Bride
The Quatermass Experiment
Royal Shakespeare Company - Richard II
Old Street
Shakespeare Live! From the RSC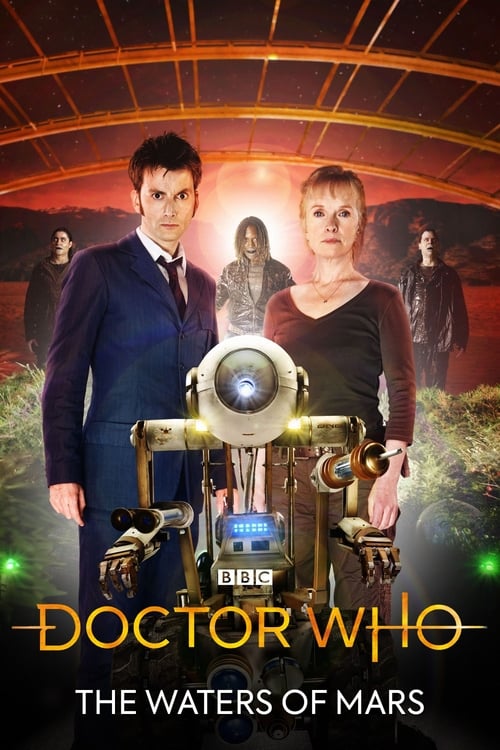 Doctor Who: The Waters of Mars
Doctor Who: The End of Time
Doctor Who: The Runaway Bride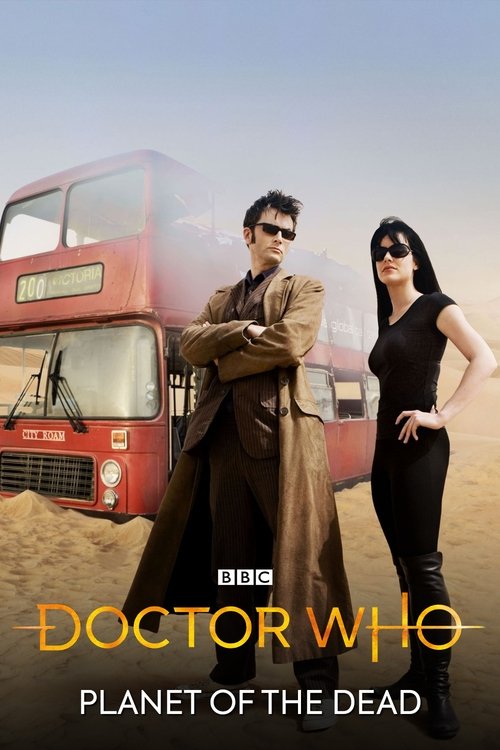 Doctor Who: Planet of the Dead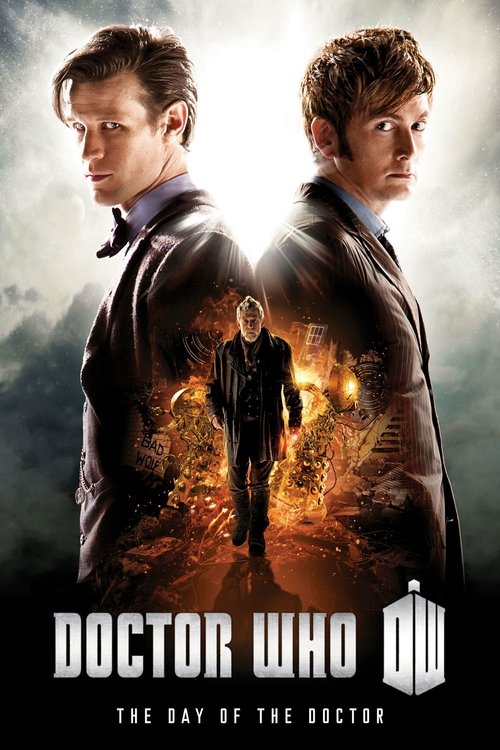 Doctor Who: The Day of the Doctor
Doctor Who: The Next Doctor
Catherine Tate - Nan's Christmas Carol
Wings 3D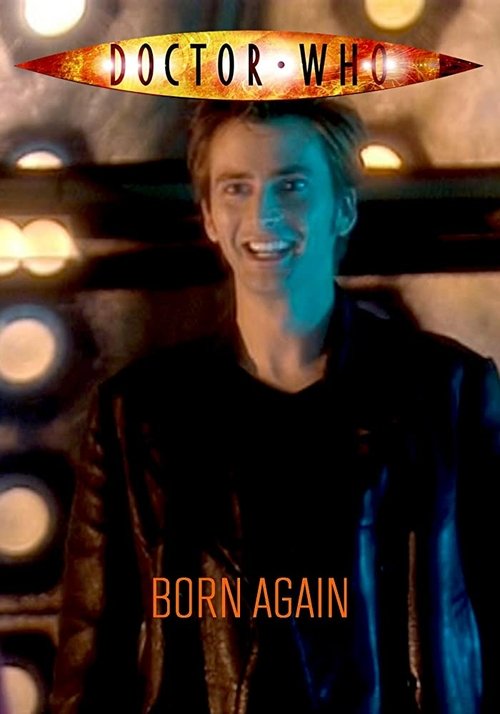 Doctor Who: Born Again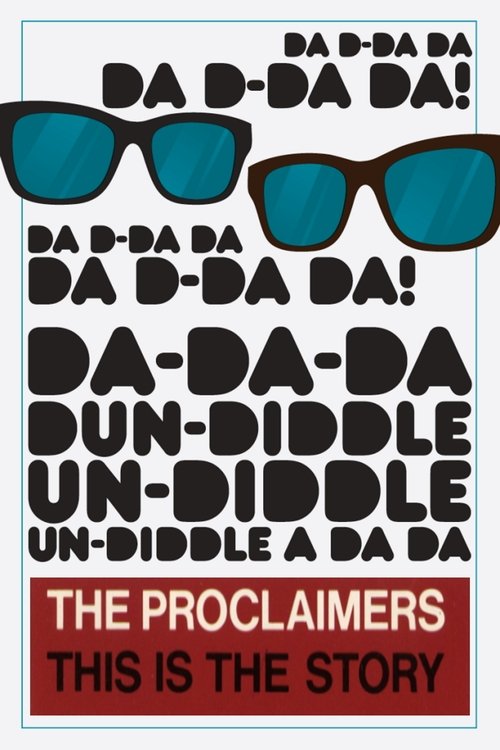 Proclaimers: This Is the Story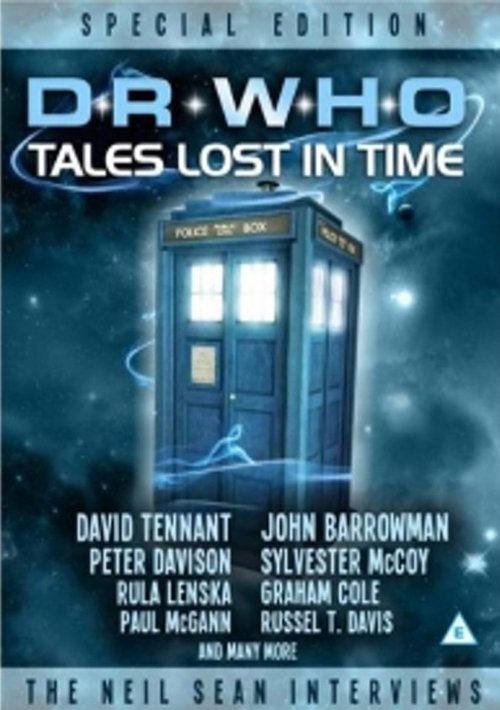 Doctor Who: Tales Lost in Time
Doctor Who: Attack of the Graske
Doctor Who: Music of the Spheres
Children In Need 2019: Got It Covered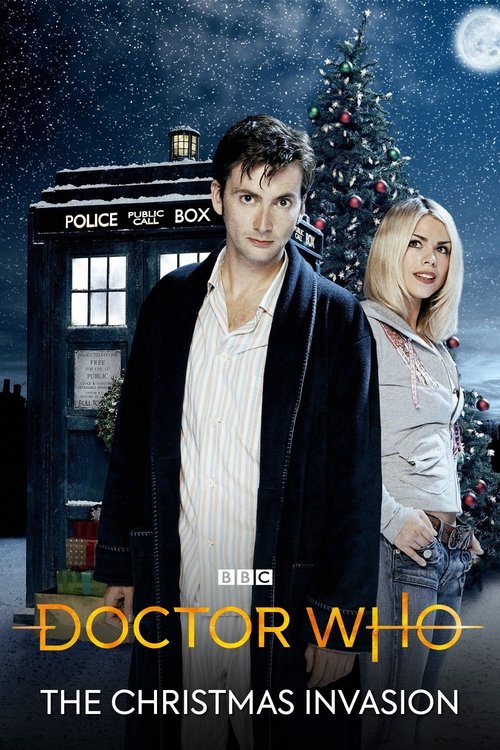 Doctor Who: The Christmas Invasion
Our Sarah Jane – Elisabeth Sladen Tribute
A Grand Night In: The Story of Aardman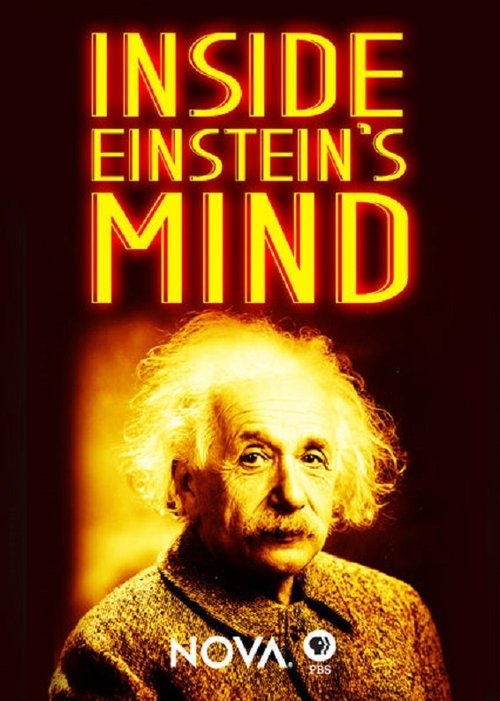 Inside Einstein's Mind: The Enigma of Space and Time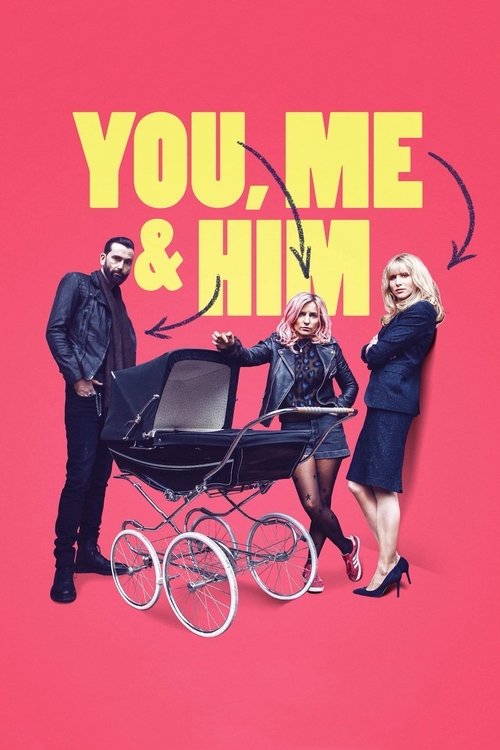 You, Me and Him
Spaces
Good Omens: Lockdown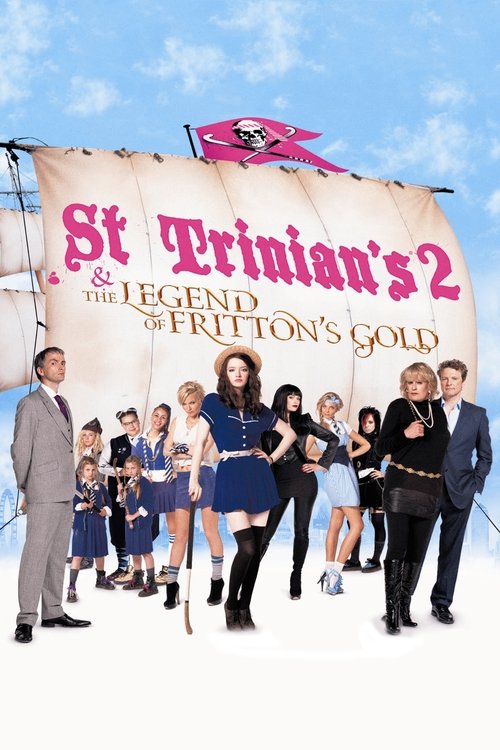 St Trinian's 2: The Legend of Fritton's Gold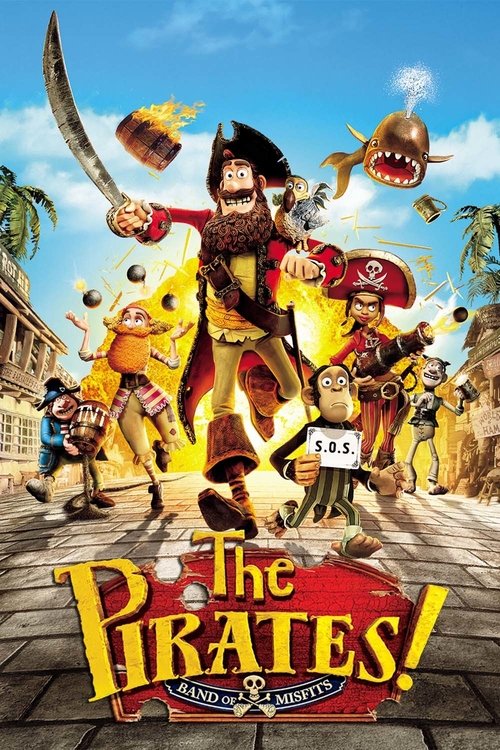 The Pirates! In an Adventure with Scientists!
So You Want To Be A Pirate!
Postman Pat: The Movie
Doctor Who: Time Crash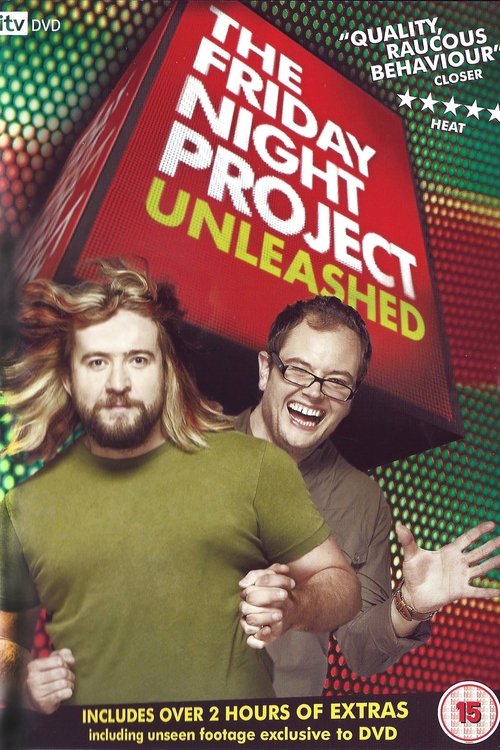 The Friday Night Project - Unleashed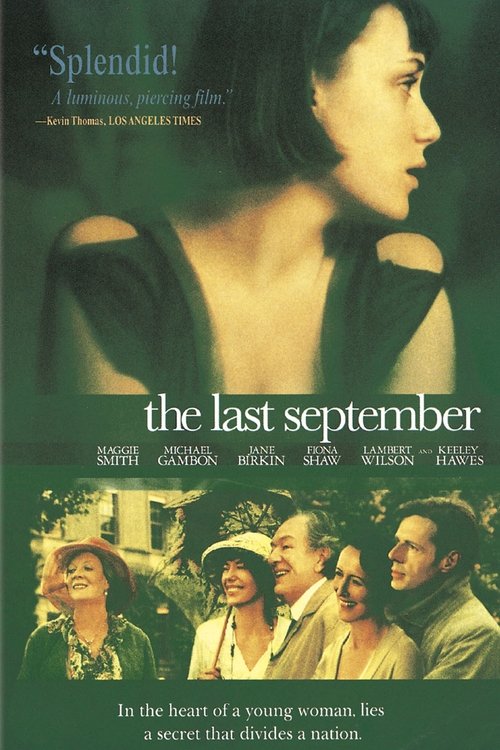 The Last September
Fright Night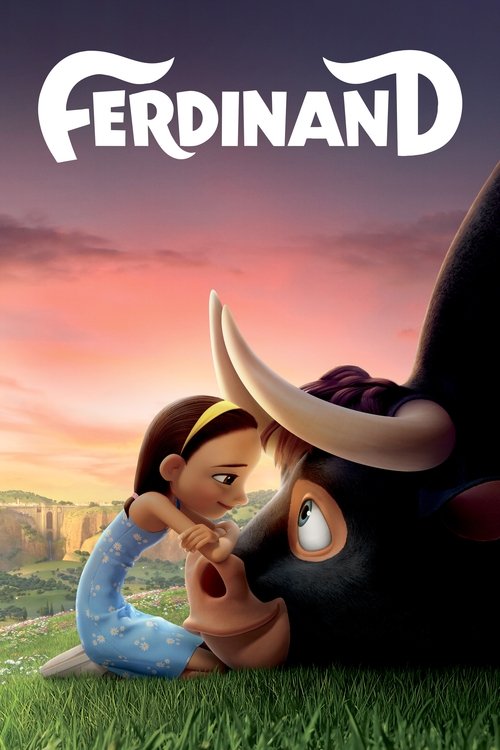 Ferdinand
Mary Queen of Scots
Glorious 39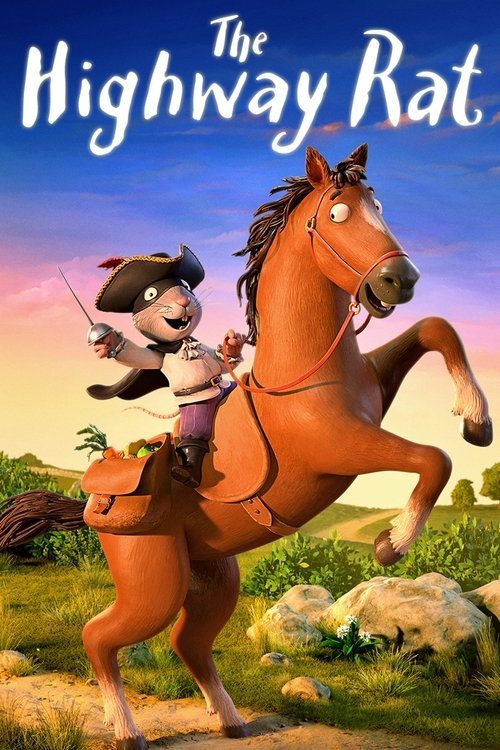 The Highway Rat
DuckTales: Destination Adventure!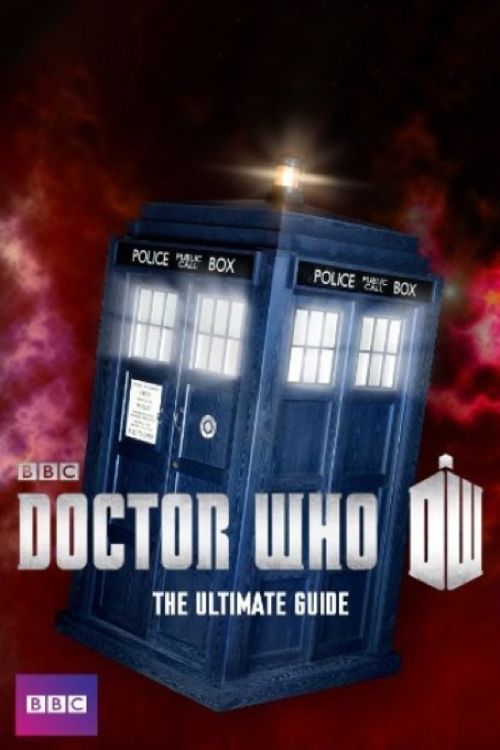 Doctor Who: The Ultimate Guide
Derren Brown: Pushed to the Edge
How to Train Your Dragon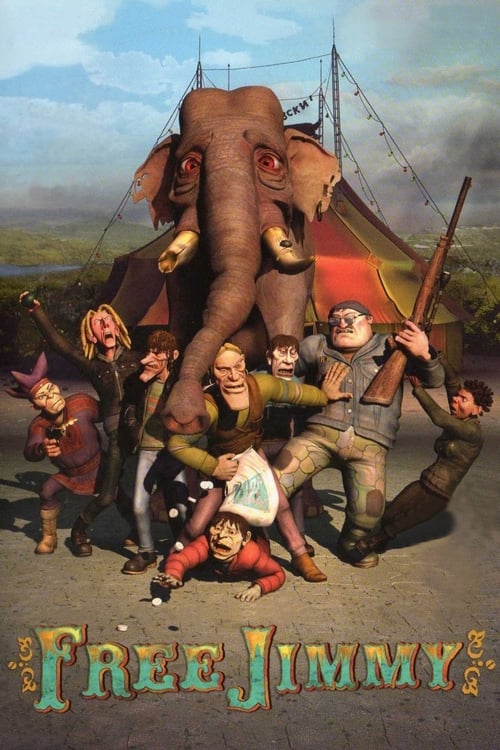 Free Jimmy
The Five(ish) Doctors Reboot
Jude
How to Train Your Dragon: The Hidden World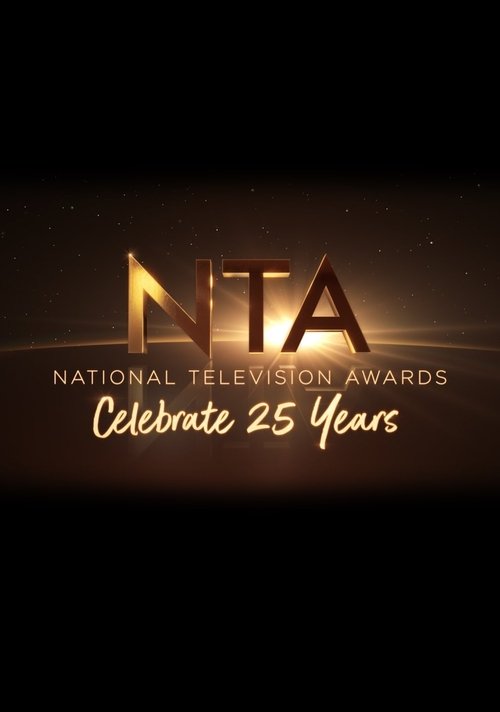 The National Television Awards Celebrate 25 Years
Harry Potter and the Goblet of Fire