Τόπος Γέννησης
Sacramento, California, USA
ΦΙΛΜΟΓΡΑΦΙΑ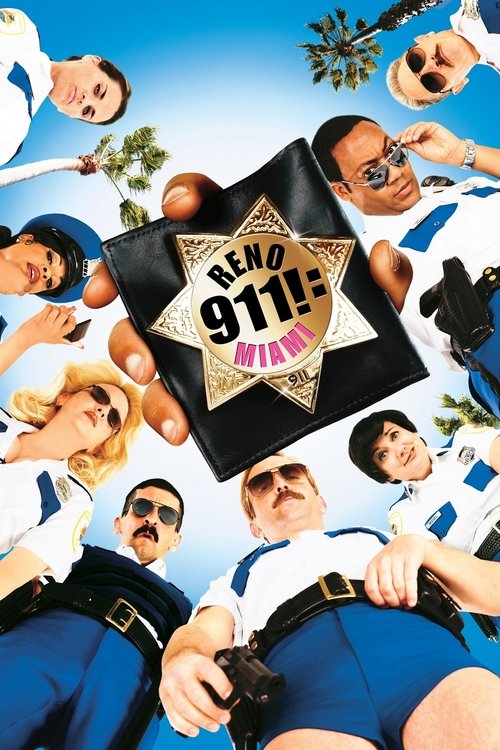 Reno 911!: Miami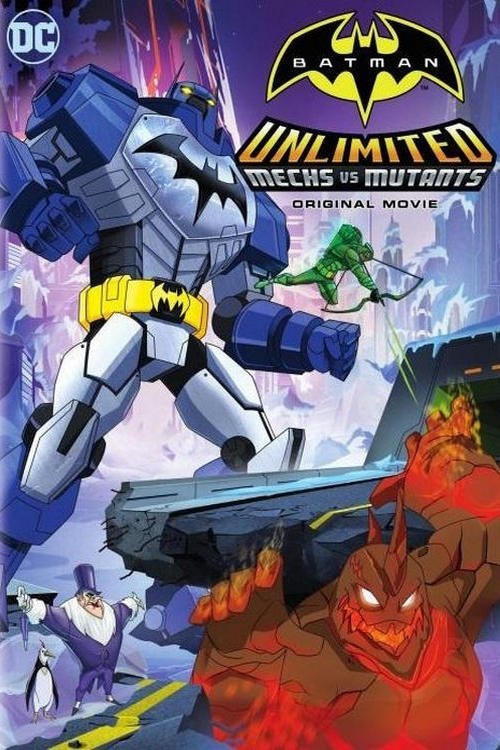 Batman Unlimited: Mechs vs. Mutants
Rocko's Modern Life: Static Cling
I Downloaded a Ghost
Planes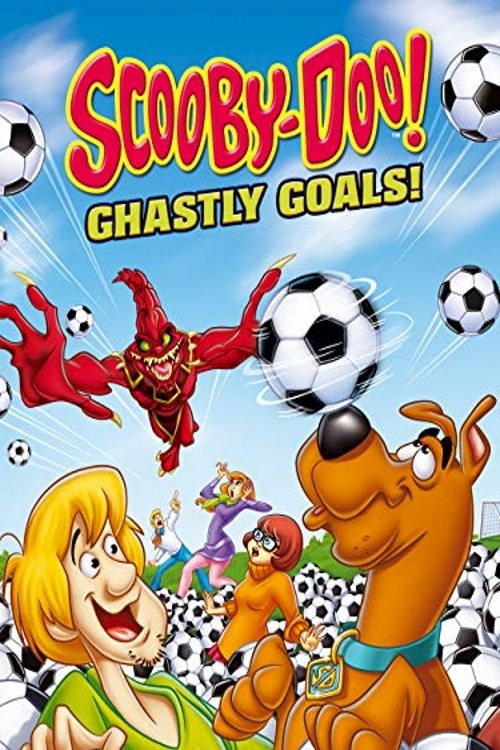 Scooby-Doo! Ghastly Goals
Mucha Lucha: The Return of El Malefico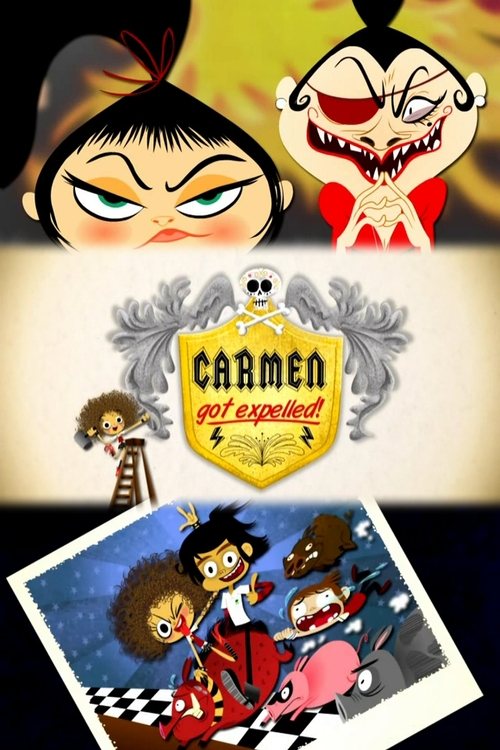 Carmen Got Expelled!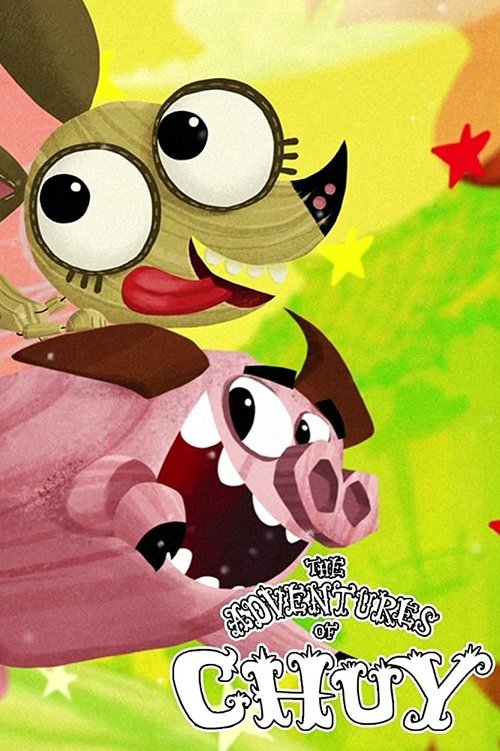 The Adventures of Chuy
Mickey's Magical Christmas: Snowed in at the House of Mouse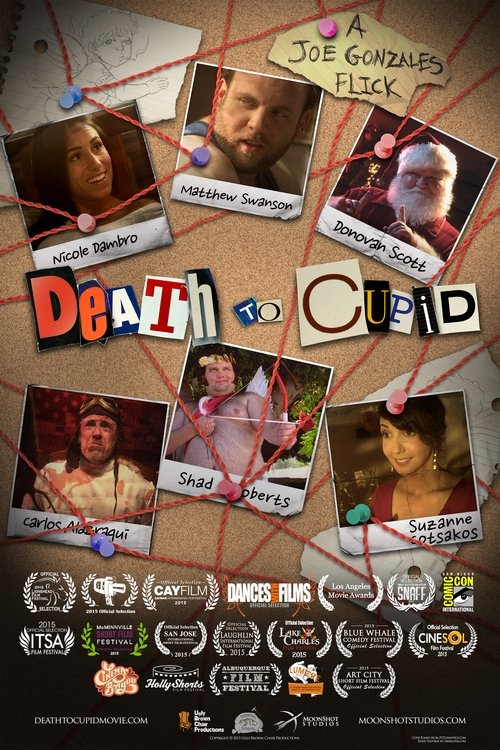 Death to Cupid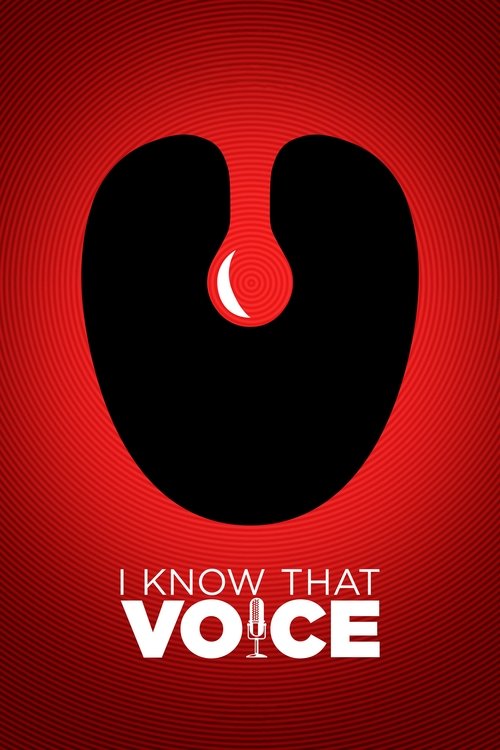 I Know That Voice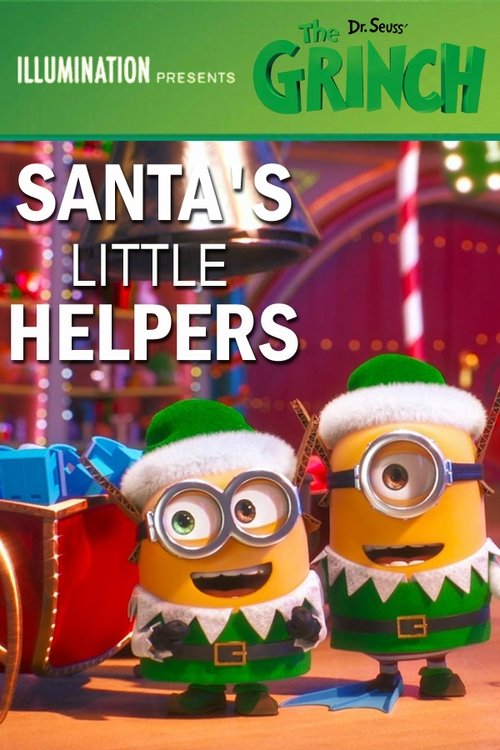 Santa's Little Helpers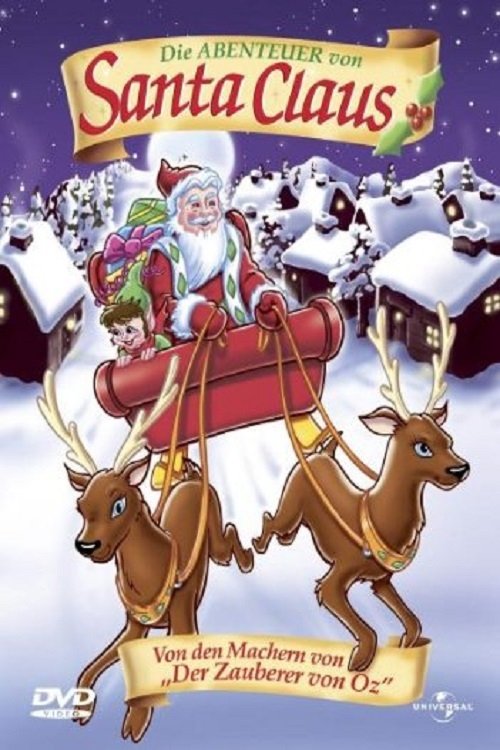 The Life & Adventures of Santa Claus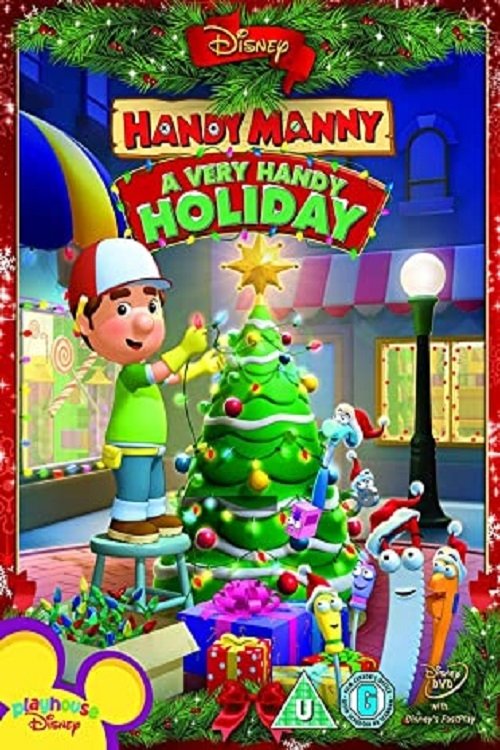 Handy Manny: A Very Handy Holiday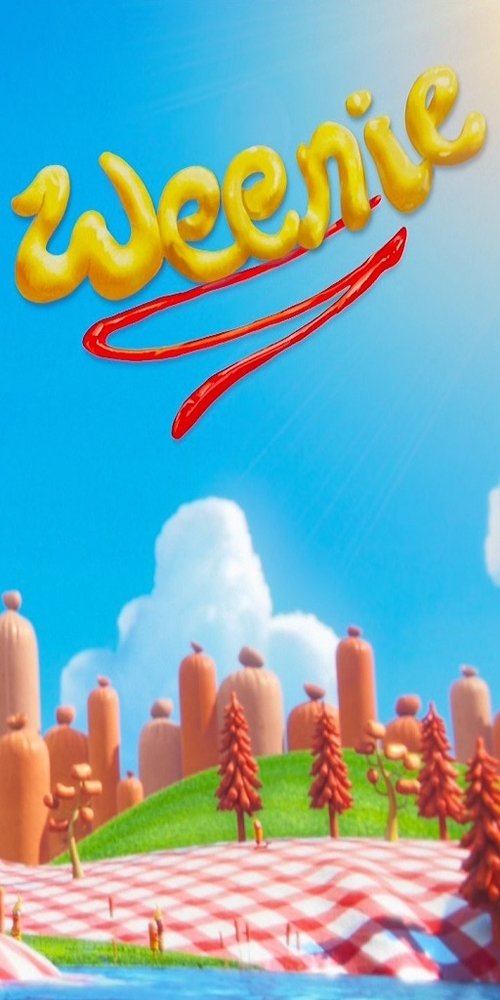 Weenie
Curious George: A Halloween Boo Fest
Dance Baby Dance
Fetch
Yellow Is the New Black
Space Chimps 2: Zartog Strikes Back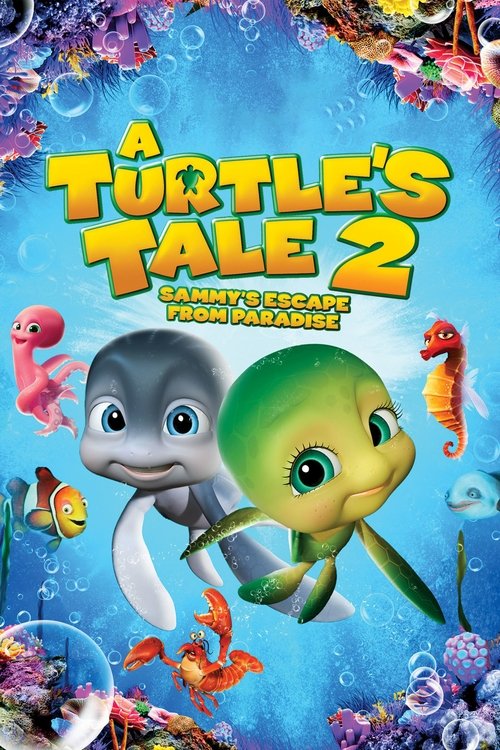 A Turtle's Tale 2: Sammy's Escape from Paradise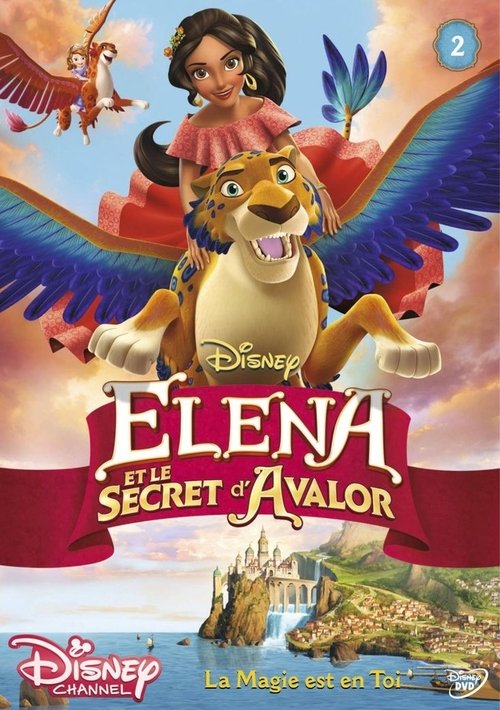 Elena and the Secret of Avalor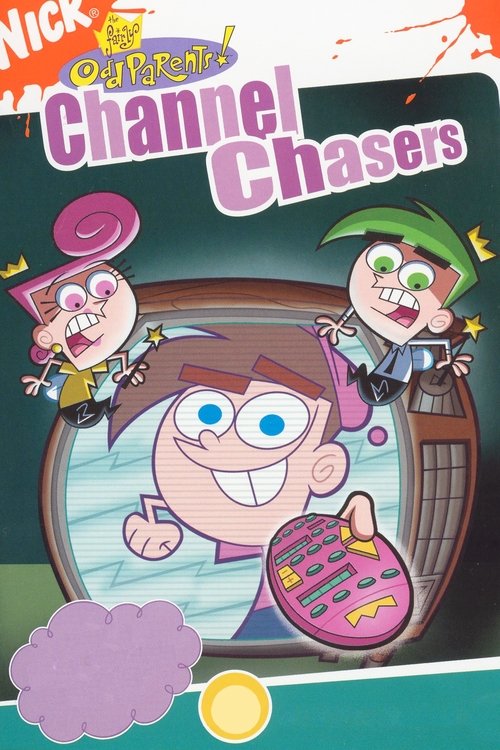 The Fairly OddParents: Channel Chasers
The Fairly OddParents: Wishology
Elena of Avalor: Celebrations to Remember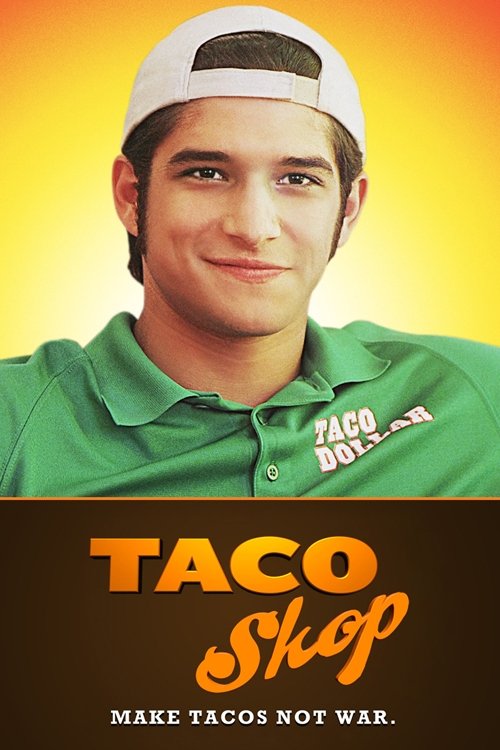 Taco Shop
Eddie's Life Coach
Strange Nature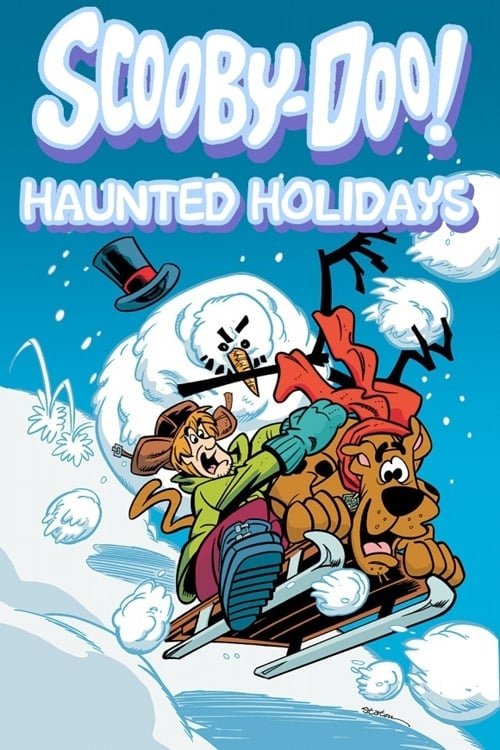 Scooby-Doo! Haunted Holidays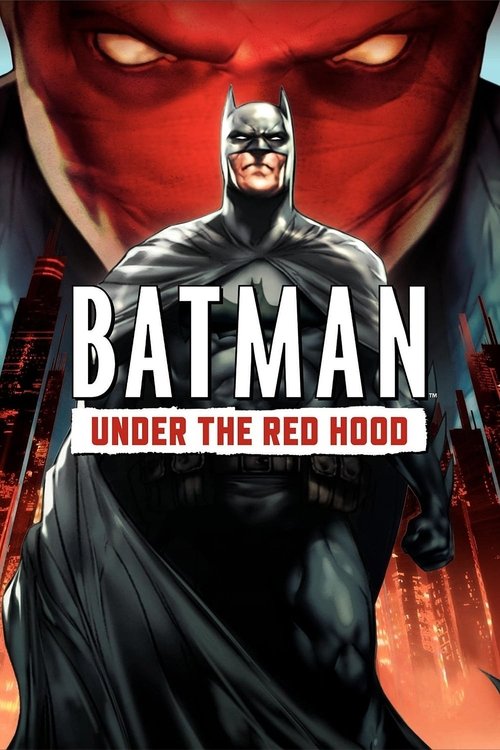 Batman: Under the Red Hood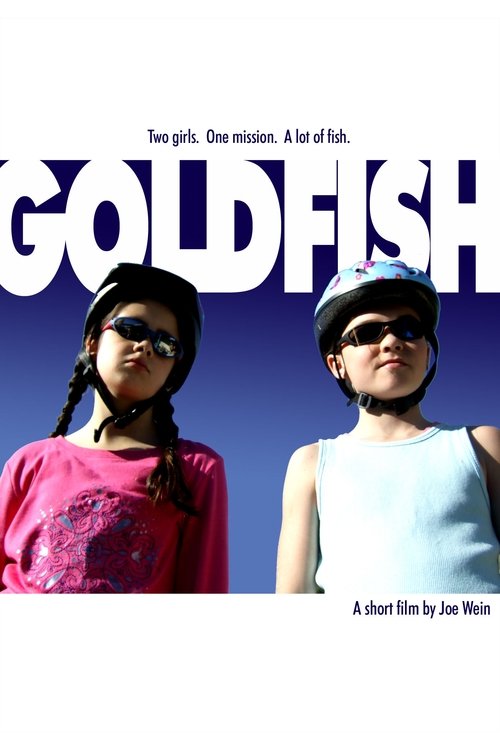 Goldfish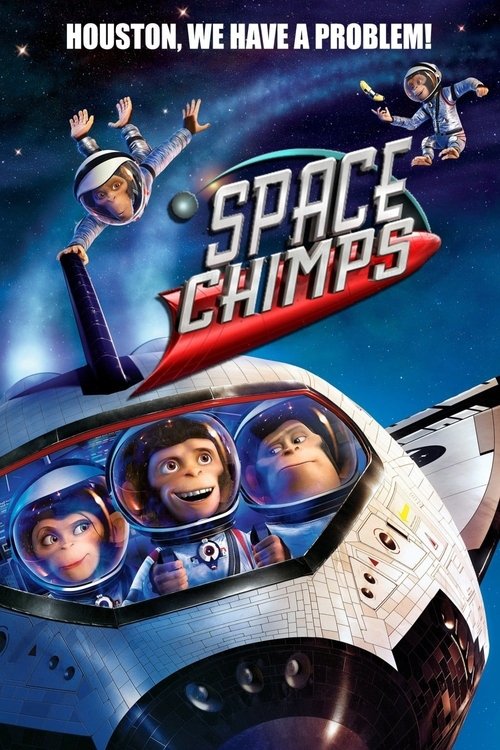 Space Chimps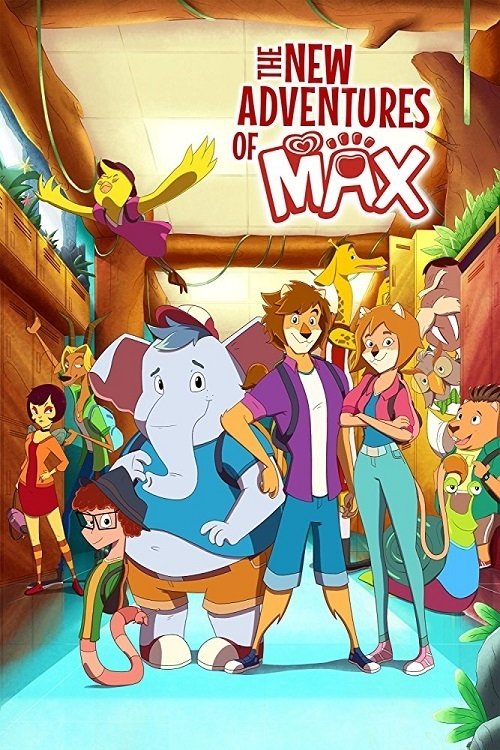 The New Adventures of Max
Justice League: Doom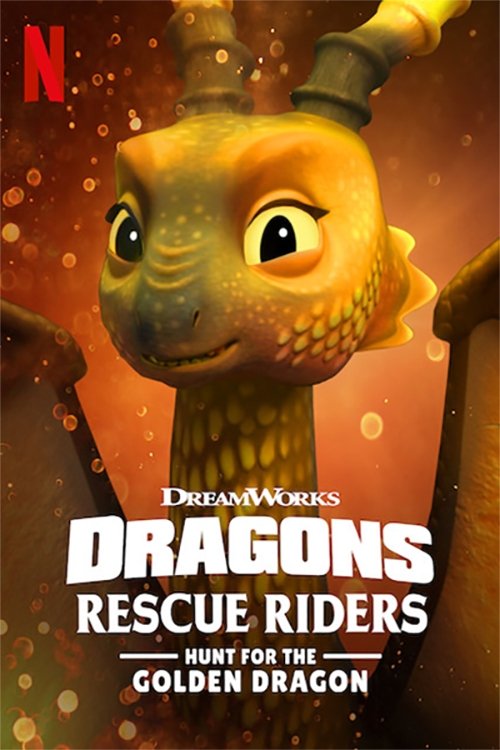 Dragons: Rescue Riders: Hunt for the Golden Dragon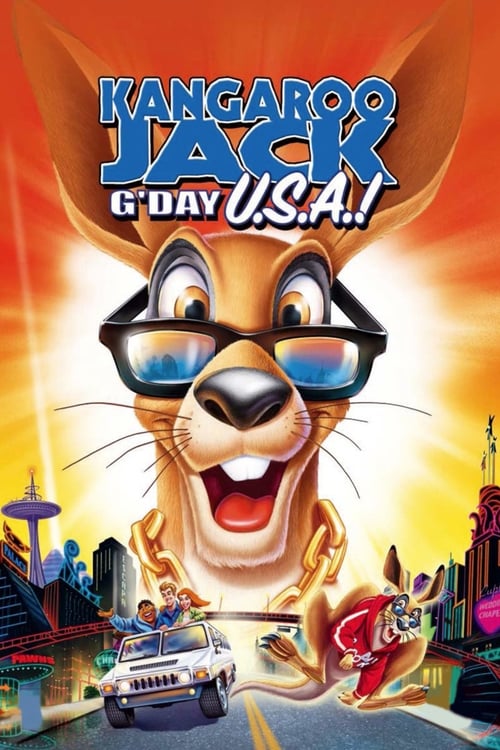 Kangaroo Jack: G'Day, U.S.A.!
Happy Feet
Batman: The Dark Knight Returns, Part 1
Free Birds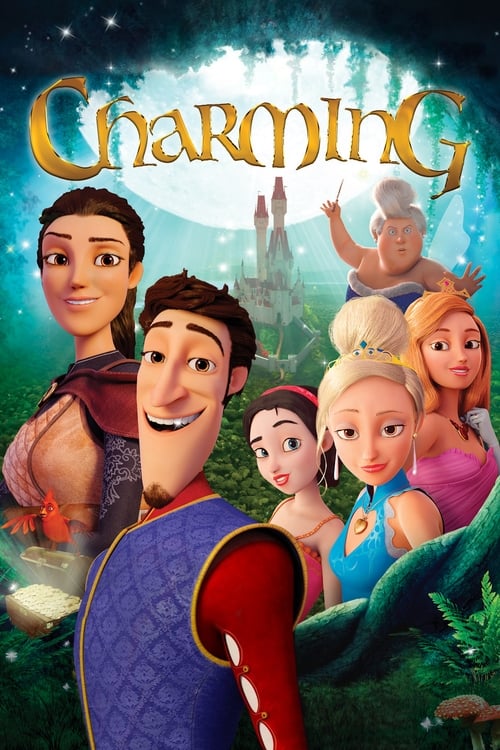 Charming
Happy Feet Two
The Godson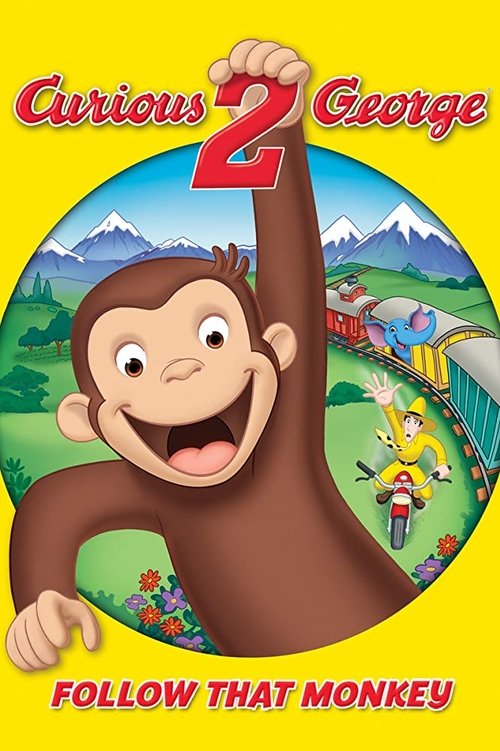 Curious George 2: Follow That Monkey!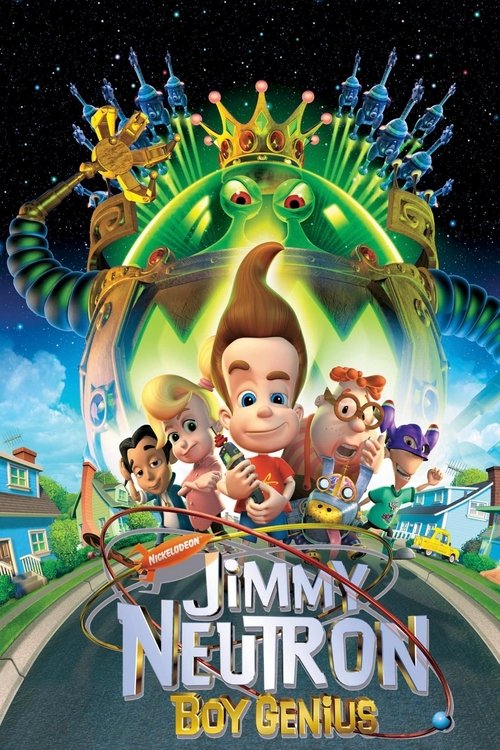 Jimmy Neutron: Boy Genius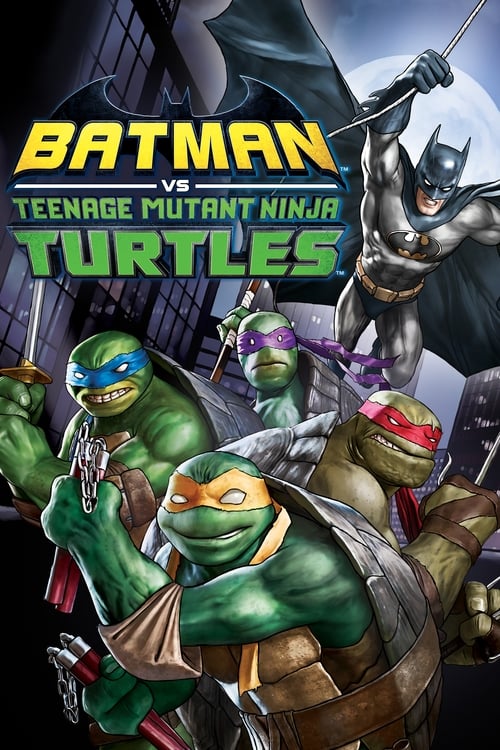 Batman vs. Teenage Mutant Ninja Turtles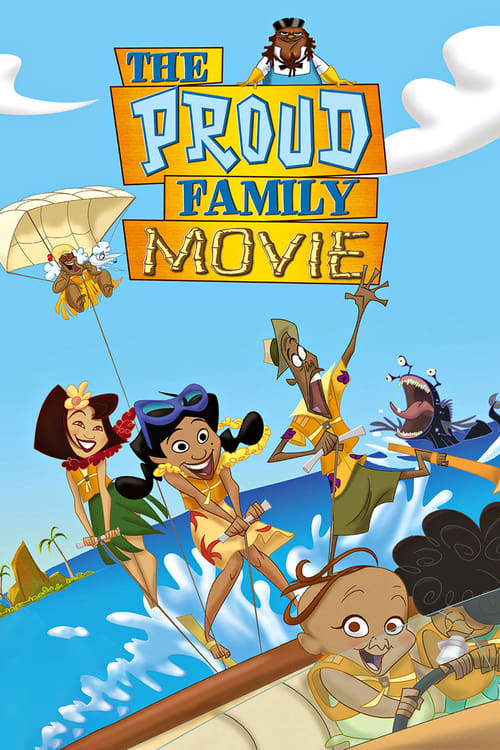 The Proud Family Movie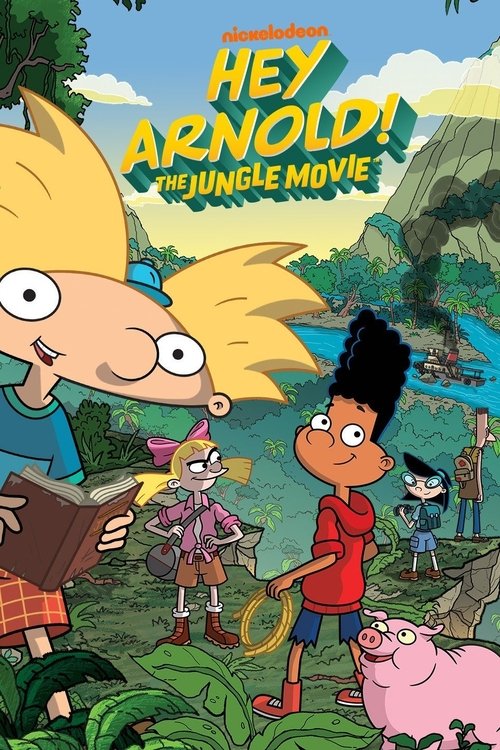 Hey Arnold! The Jungle Movie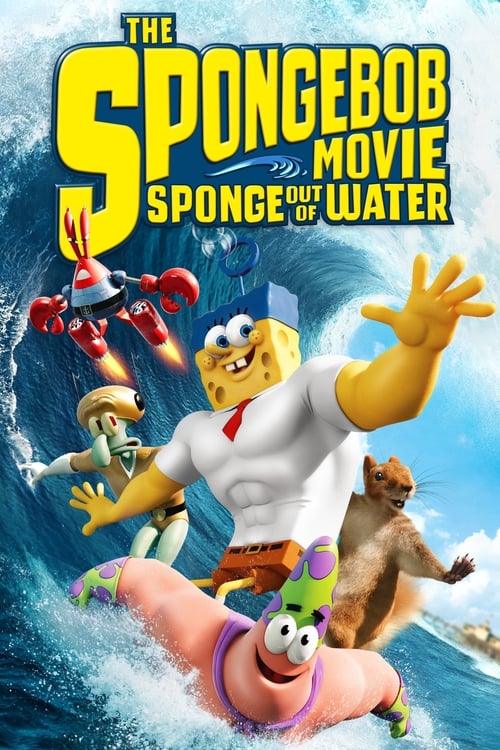 The SpongeBob Movie: Sponge Out of Water
The Grinch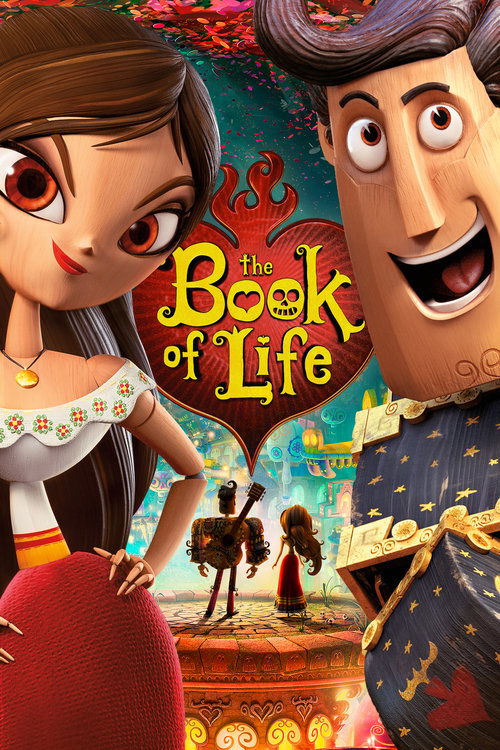 The Book of Life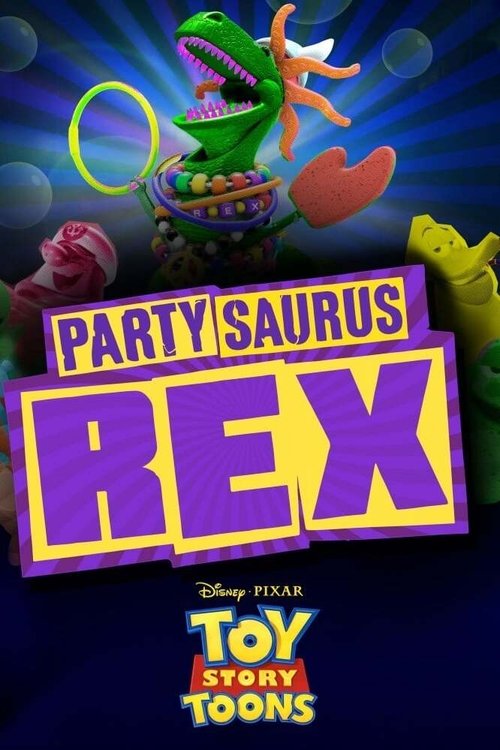 Partysaurus Rex
Inside Out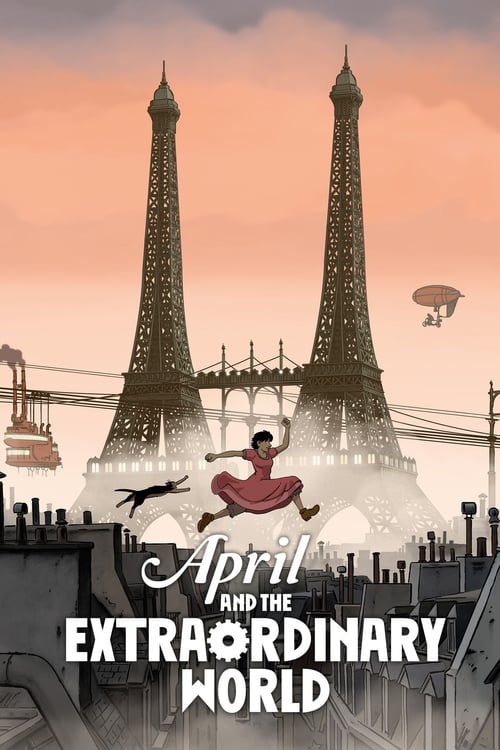 April and the Extraordinary World
Small Fry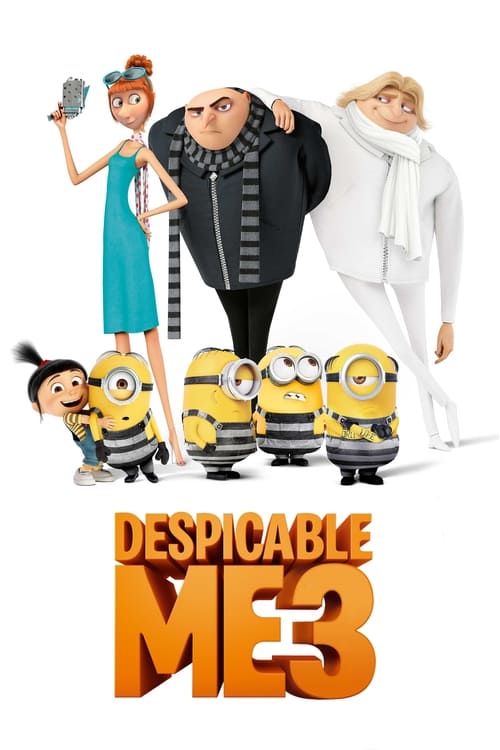 Despicable Me 3
Planes
Justice League: Crisis on Two Earths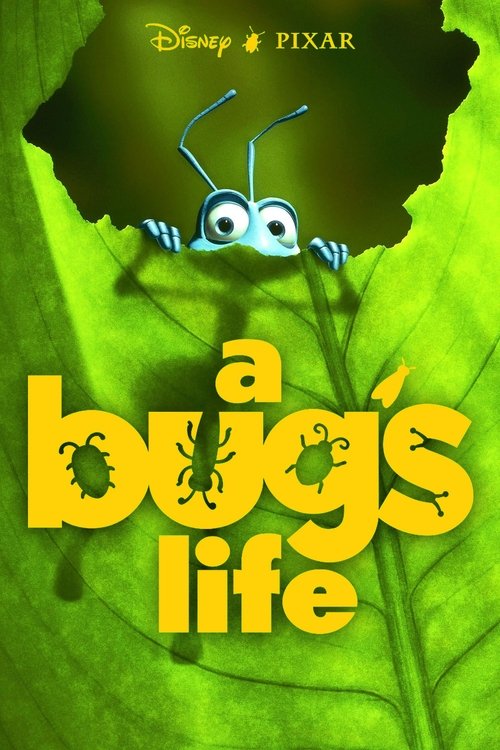 A Bug's Life
Minions
Monsters University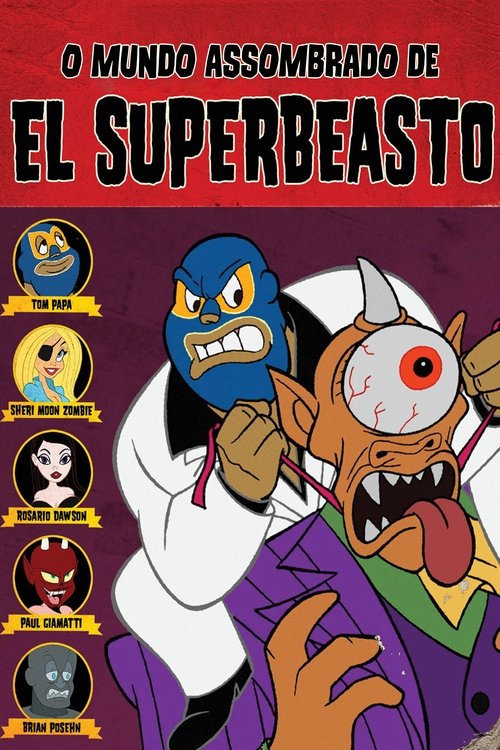 The Haunted World of El Superbeasto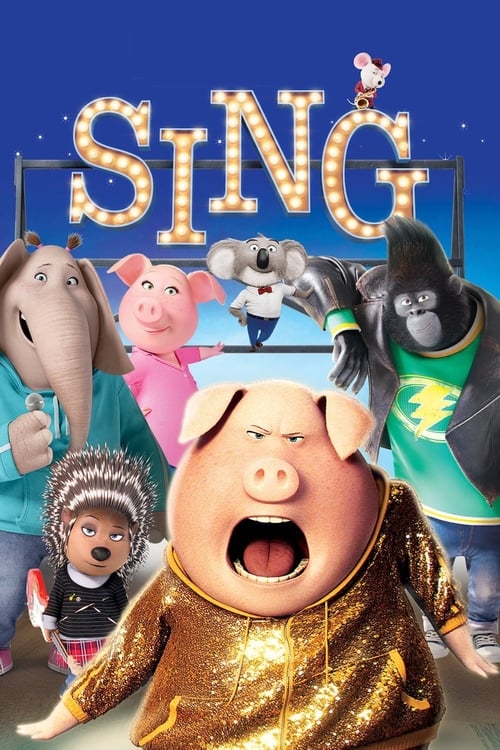 Sing
Toy Story 3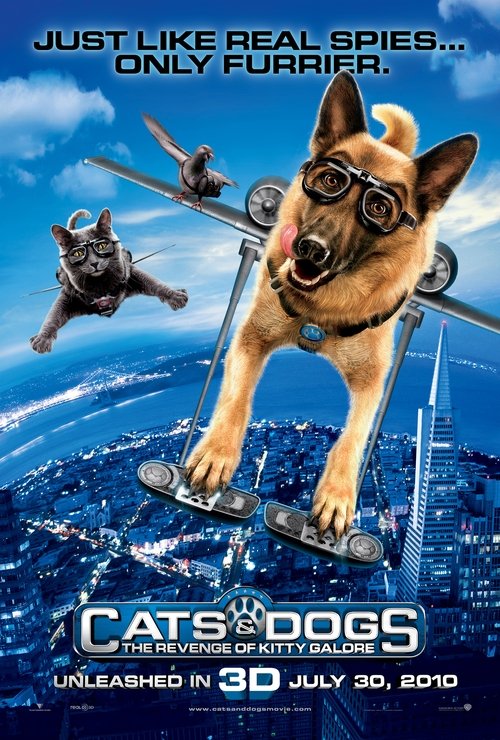 Cats & Dogs: The Revenge of Kitty Galore
The Funhouse Massacre
The Emoji Movie