Τόπος Γέννησης
Honolulu, Hawaii, USA
ΦΙΛΜΟΓΡΑΦΙΑ
Χόκους Πόκους: Οι Τρεις Μάγισσες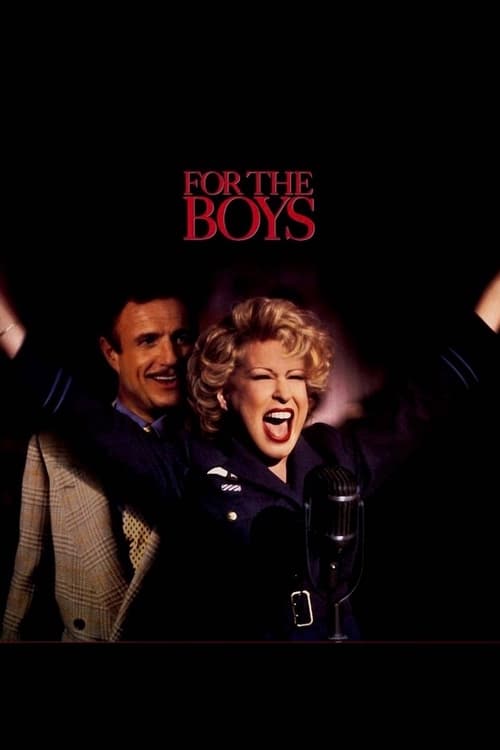 For the Boys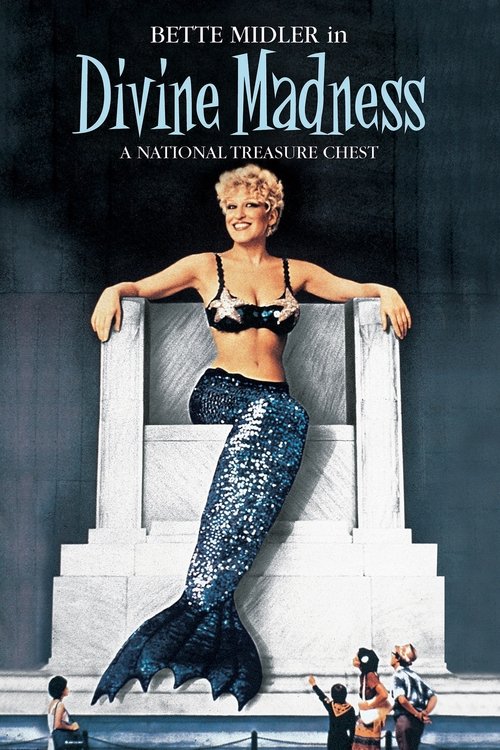 Divine Madness
Οι φίλες
The Rose
Stella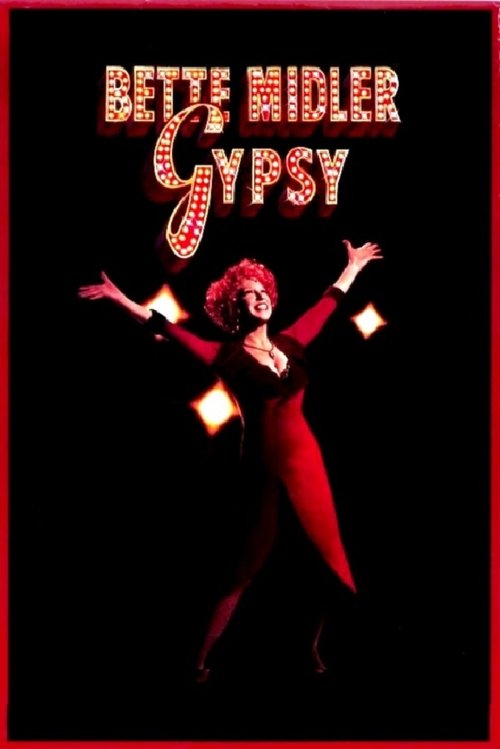 Gypsy
Bette Midler: The Showgirl Must Go On
Isn't She Great
Bette Midler: Diva Las Vegas
Jinxed!
Bette Midler: Ol' Red Hair Is Back
Big Business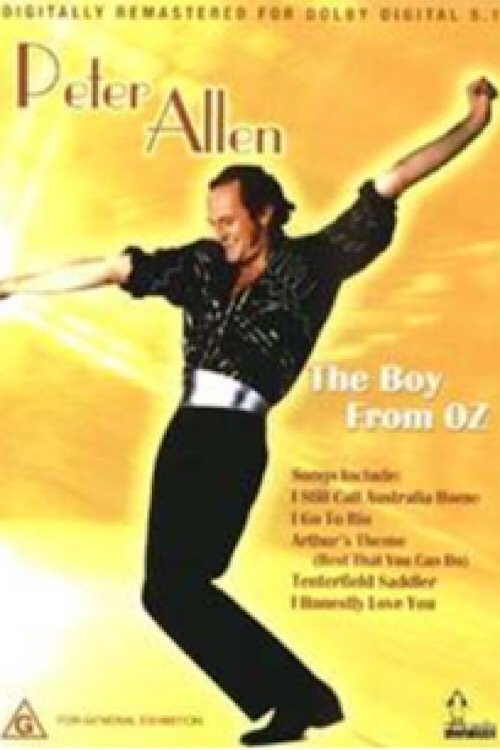 Peter Allen: The Boy From Oz
Hocus Pocus 25th Anniversary Halloween Bash
Outrageous Fortune
Drowning Mona
Σας παρακαλώ, σκοτώστε τη γυναίκα μου
Down and Out in Beverly Hills
Then She Found Me
Get Bruce!
Απαραίτητη η Γονική Συμφορά
The Thorn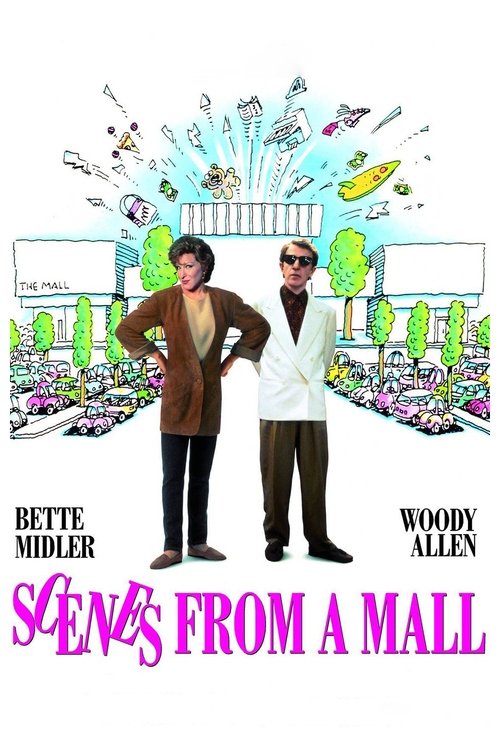 Scenes from a Mall
The Bette Midler Show: The Depression Tour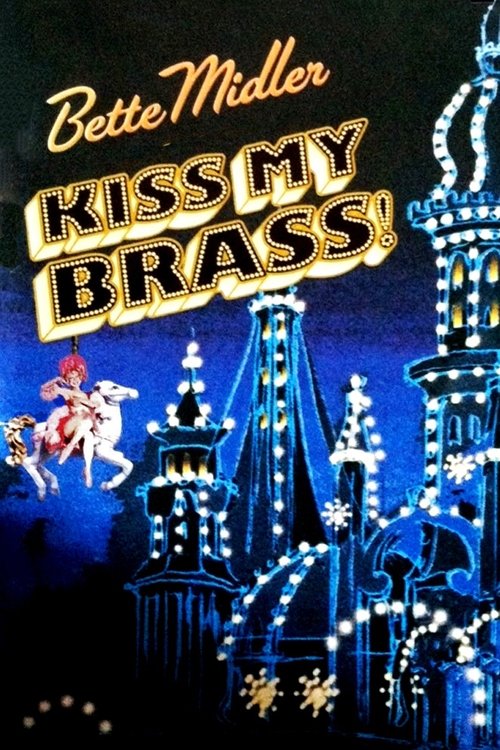 Bette Midler: Kiss My Brass Live at Madison Square Garden
Bette Midler: One Night Only
Bette Midler: Art or Bust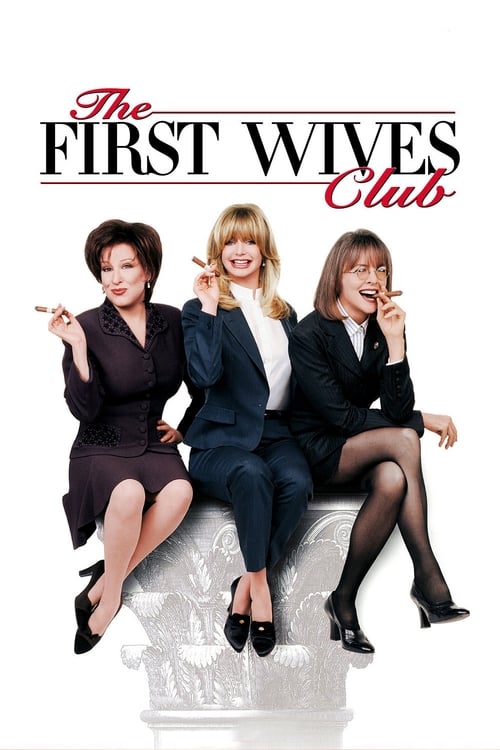 Κλαμπ χωρισμένων γυναικών
Bette Midler's Mondo Beyondo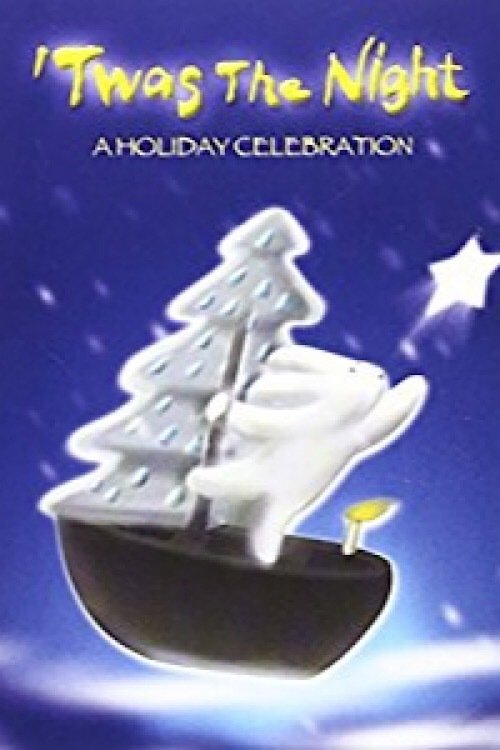 'Twas the Night - A Holiday Celebration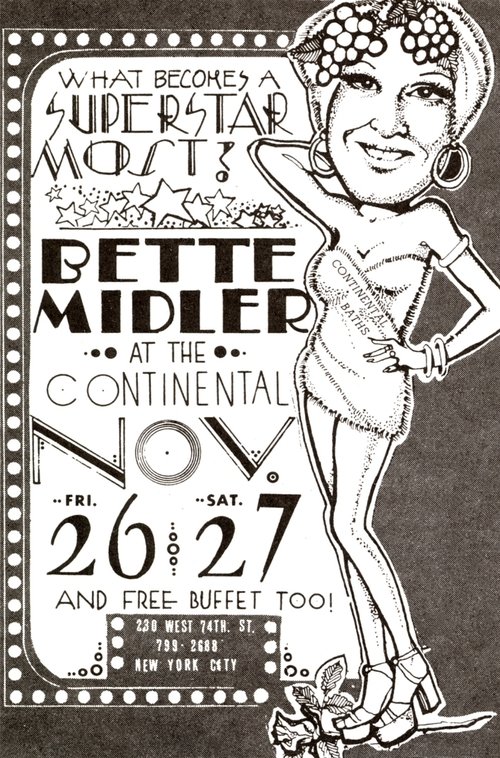 Bette Midler at the Continental Baths
Atlantic Records: The House That Ahmet Built
Bette Midler Sings the Peggy Lee Songbook
Bette Midler - Inside The Actors Studio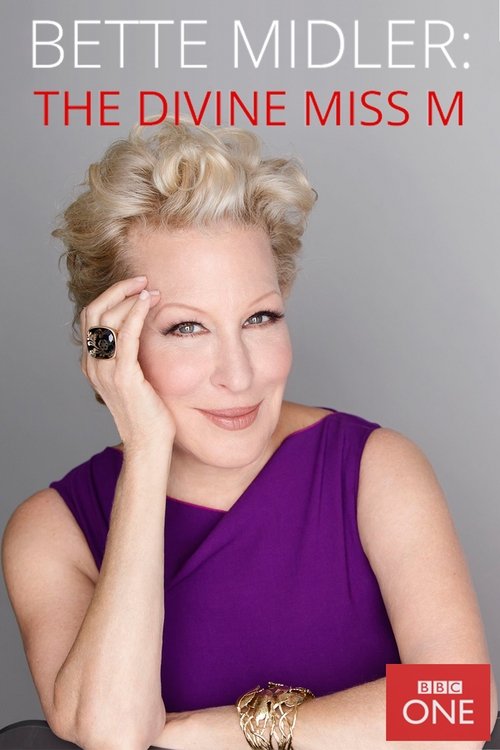 BBC Imagine: The Divine Miss M
Bette Midler: Divine Miss Millennium
What the World Needs Now: Words by Hal Davis
The Lottery
Οι Γυναίκες του Στέπφορντ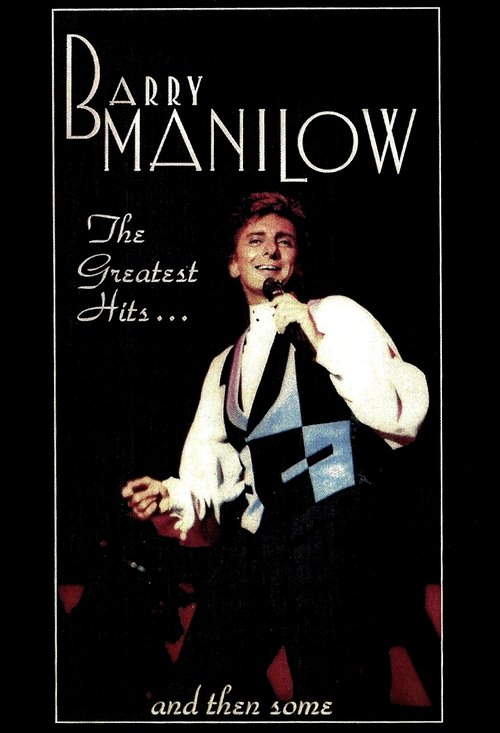 Barry Manilow: Greatest Hits & Then Some
Scarecrow in a Garden of Cucumbers
That Old Feeling
Σαν το σκύλο με τη γάτα 2: Η εκδίκηση της Κίτι Γκαλόρ
Φαντασία 2000
The Earth Day Special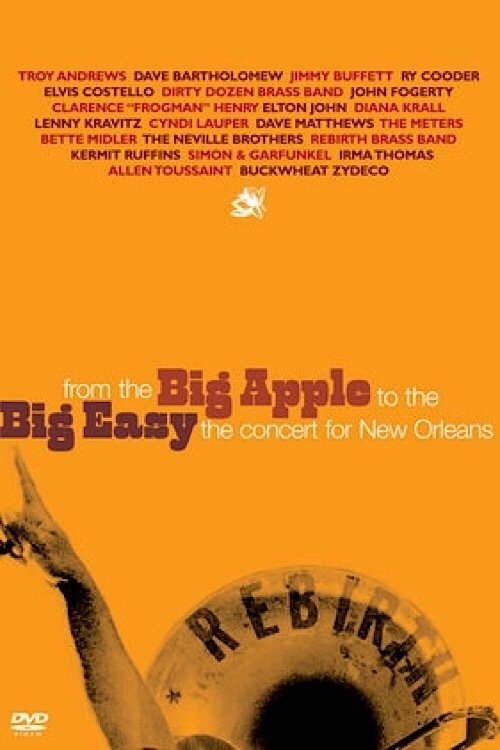 From the Big Apple to the Big Easy: The Concert for New Orleans
A Barry Manilow Christmas: Live by Request
The Greatest Ears in Town: The Arif Mardin Story
Γυναίκες
Freak Show
Η Οικογένεια Άνταμς
20 Feet from Stardom
Six by Sondheim
Ανι Λίμποβιτς: Ζωή μέσα από το φακό
Camp! The Movie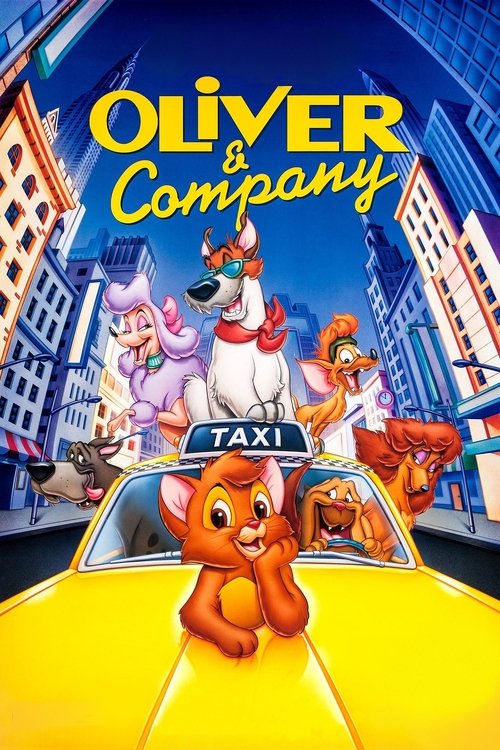 Ο Όλιβερ και η παρέα του
Rolling Stone Magazine: The 10th Anniversary
Mickey's 60th Birthday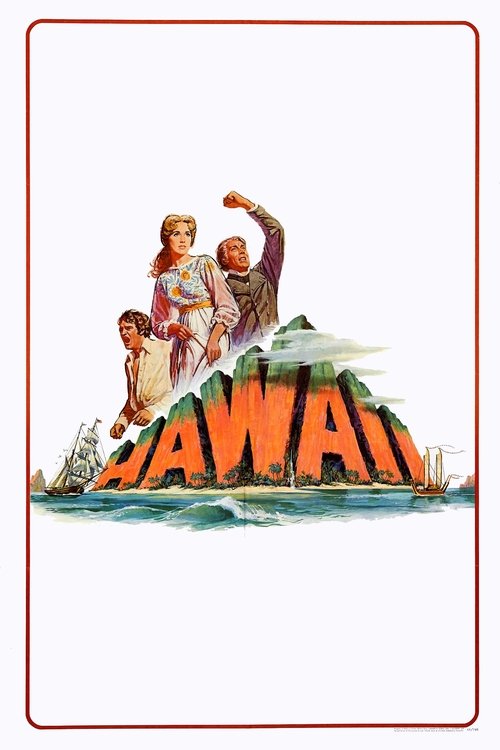 Hawaii
Αυτό που θέλουν οι γυναίκες
Live Aid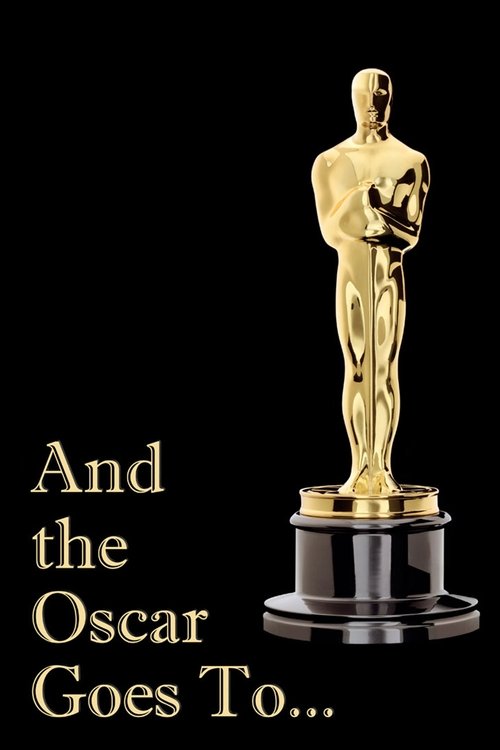 And the Oscar Goes To...