Τόπος Γέννησης
Amityville, New York, USA
Bιογραφία
Ο Άλεκ Μπάλντουιν είναι Αμερικανός ηθοποιός, παραγωγός και συγγραφέας. Μέλος της οικογένειας Μπάλντουιν, ο μεγαλύτερος από τέσσερις αδερφούς που είναι όλοι ηθοποιοί.
ΦΙΛΜΟΓΡΑΦΙΑ
The Hunt for Red October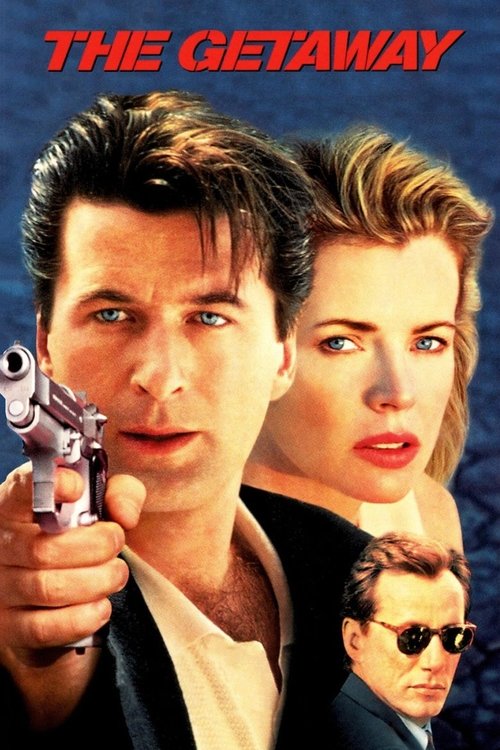 The Getaway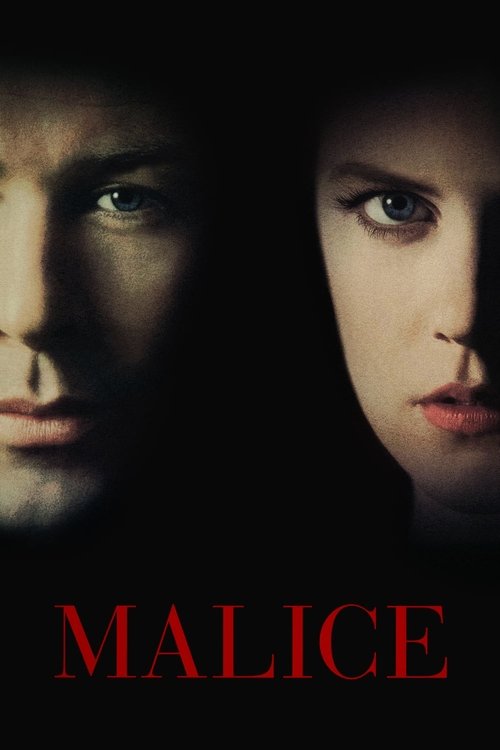 Malice
State and Main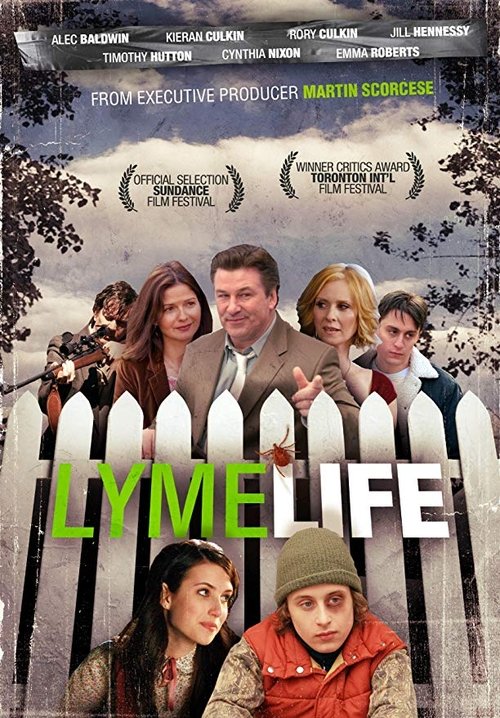 Lymelife
Six Degrees Could Change The World
Ghosts of Mississippi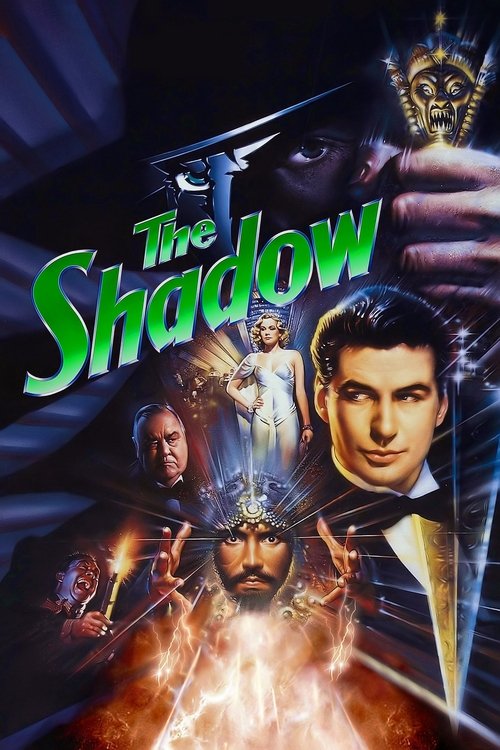 The Shadow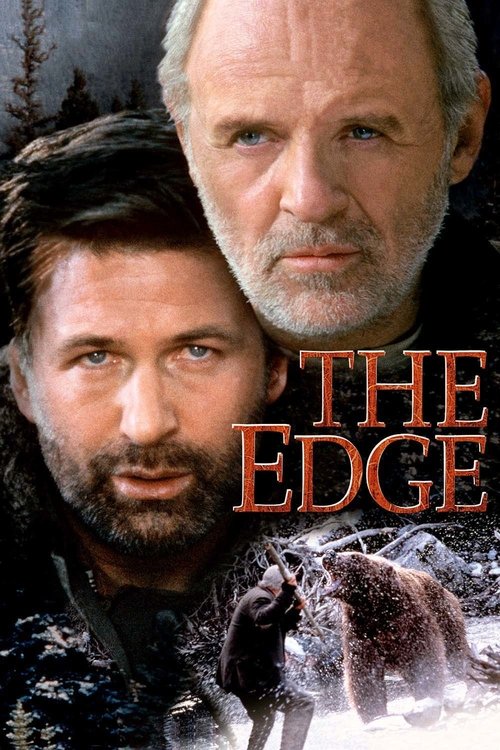 The Edge
Brooklyn Rules
Heaven's Prisoners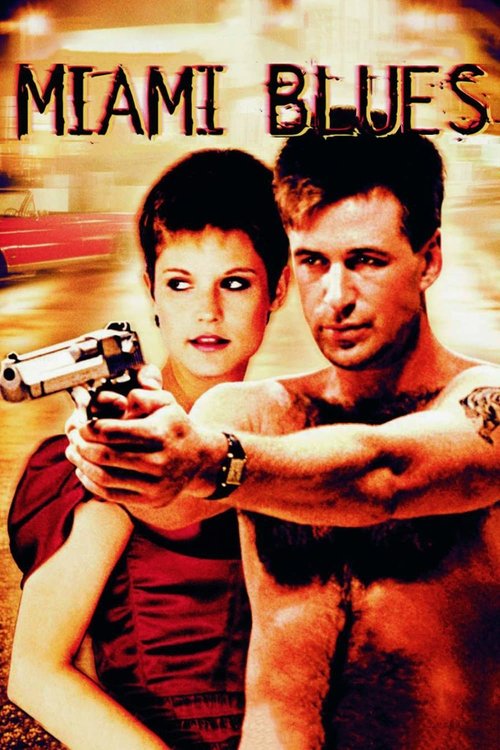 Miami Blues
Mini's First Time
Thomas and the Magic Railroad
National Geographic: Journey to the Edge of the Universe
Thick as Thieves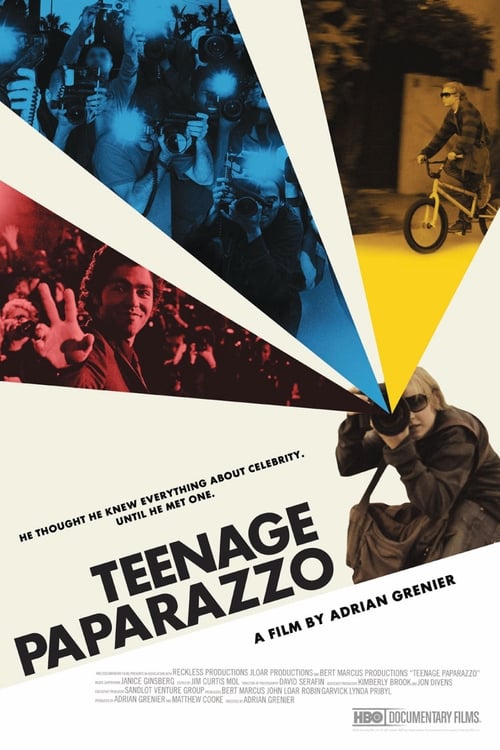 Teenage Paparazzo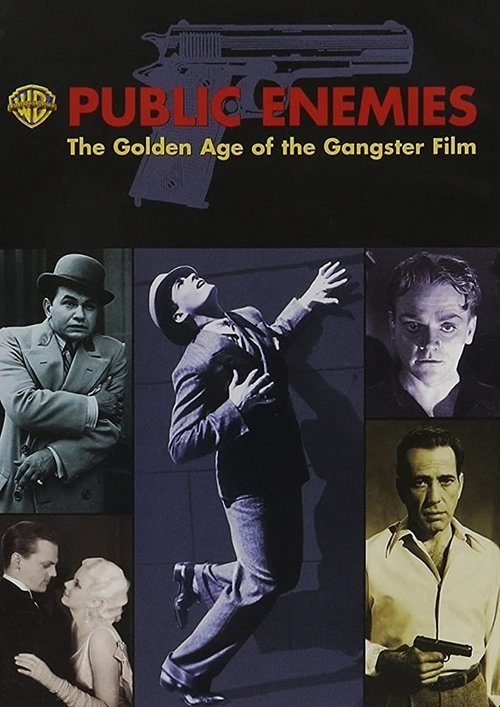 Public Enemies: The Golden Age of the Gangster Film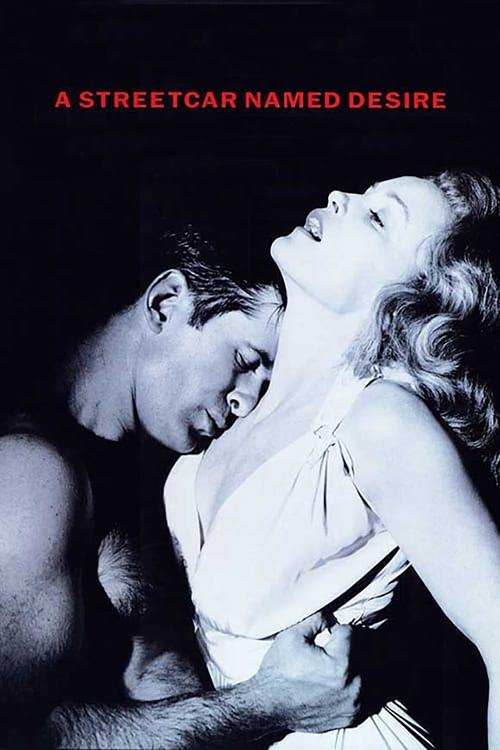 A Streetcar Named Desire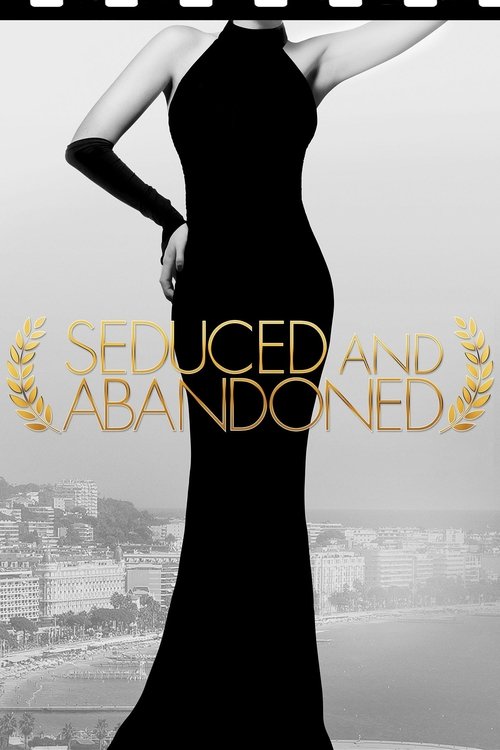 Seduced and Abandoned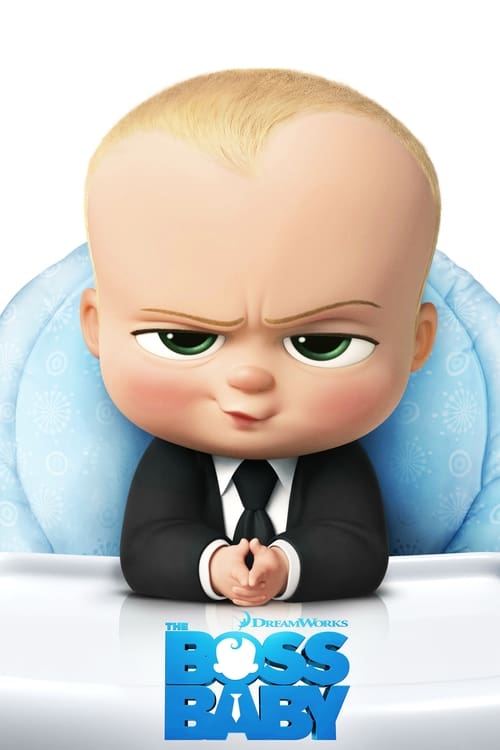 The Boss Baby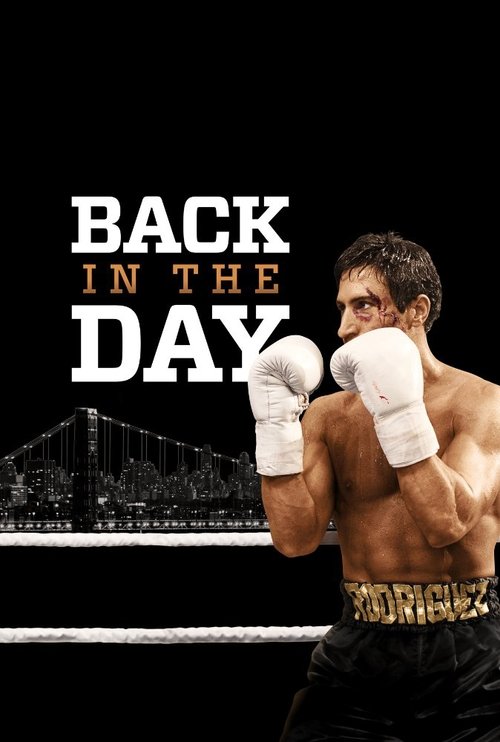 Back in the Day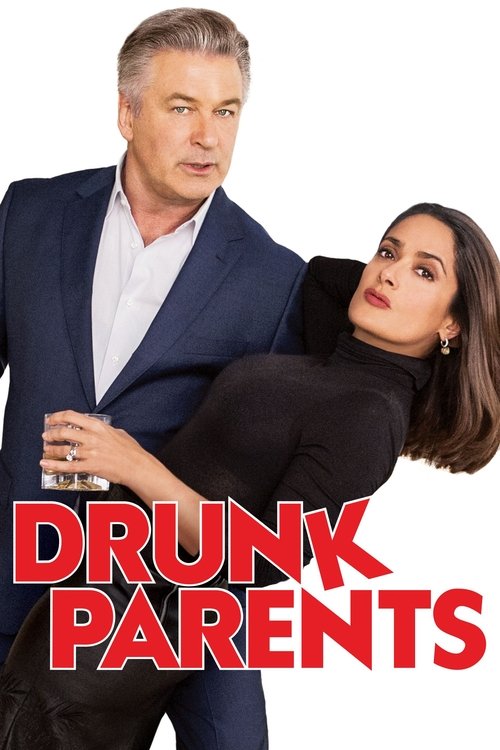 Drunk Parents
Second Nature
Andron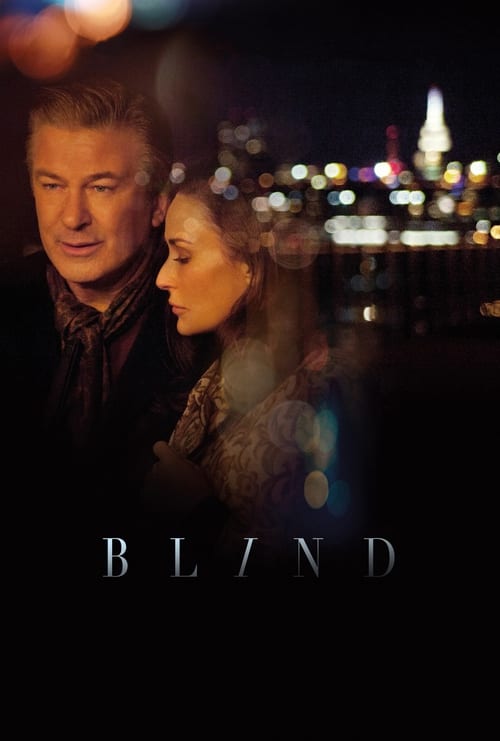 Blind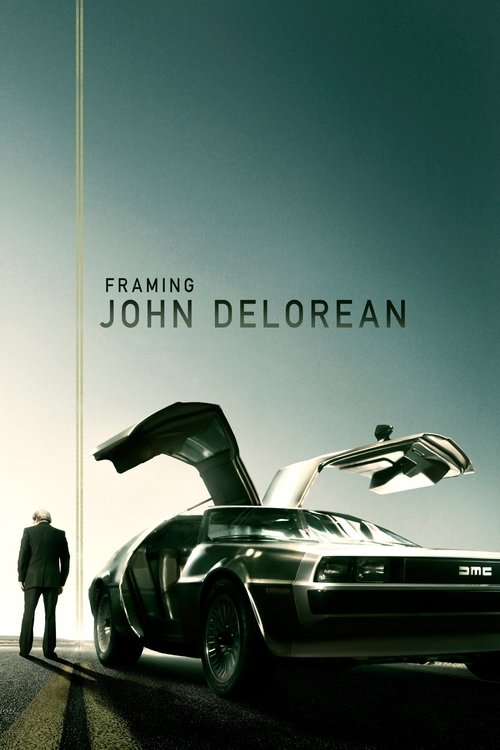 Framing John DeLorean
My Sister's Keeper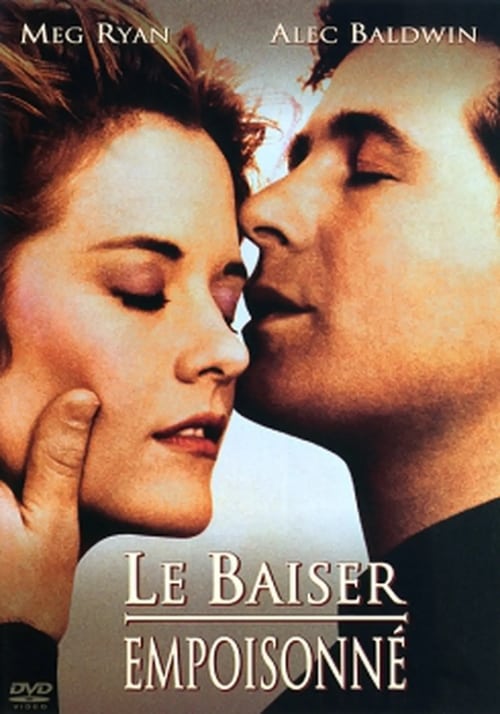 Prelude to a Kiss
The Cooler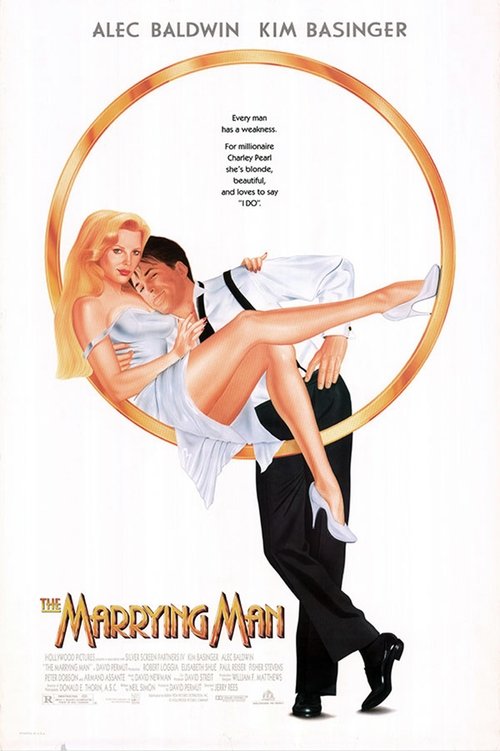 The Marrying Man
Mercury Rising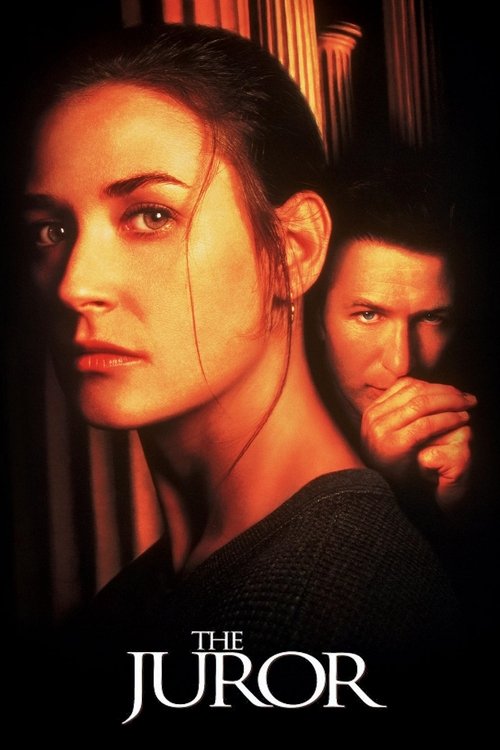 The Juror
Shortcut to Happiness
Suburban Girl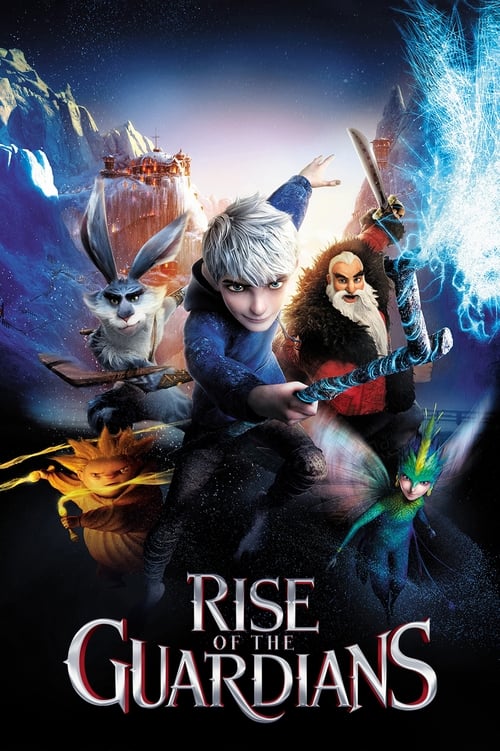 Rise of the Guardians
I'm King Kong!: The Exploits of Merian C. Cooper
Method to the Madness of Jerry Lewis
Role Model: Gene Wilder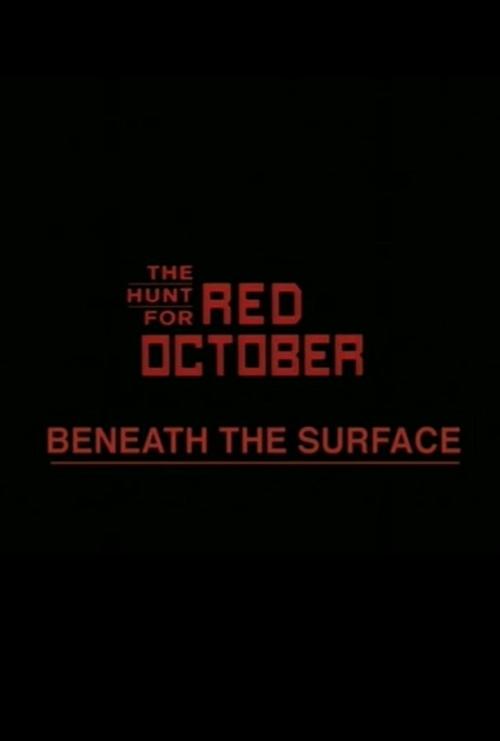 Beneath the Surface: The Making of 'The Hunt for Red October'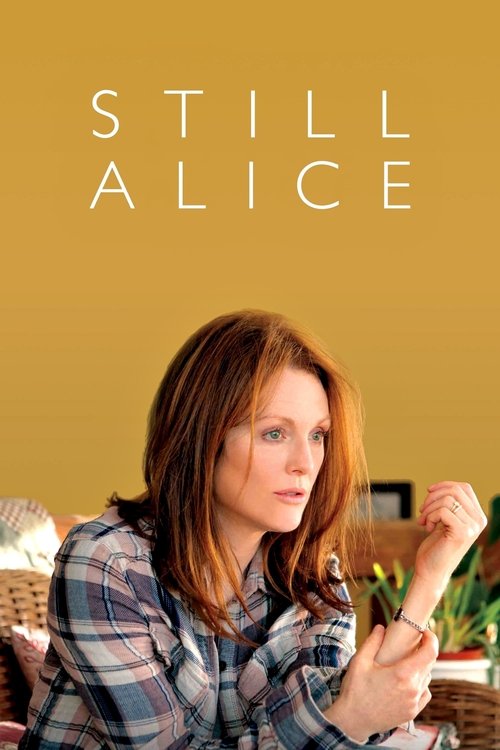 Still Alice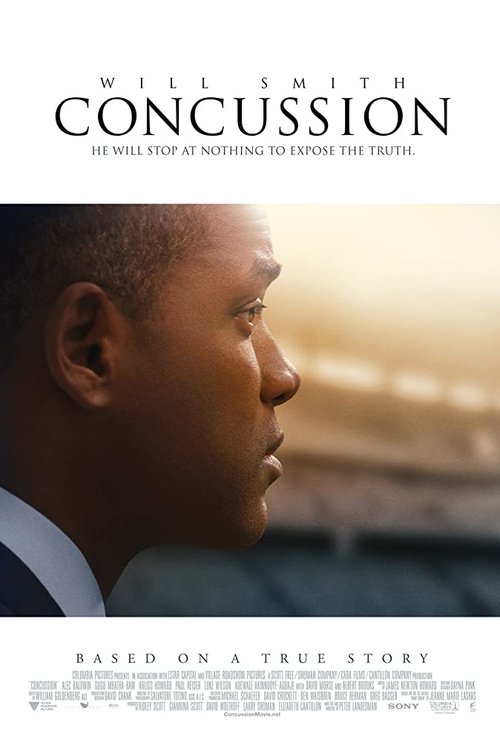 Concussion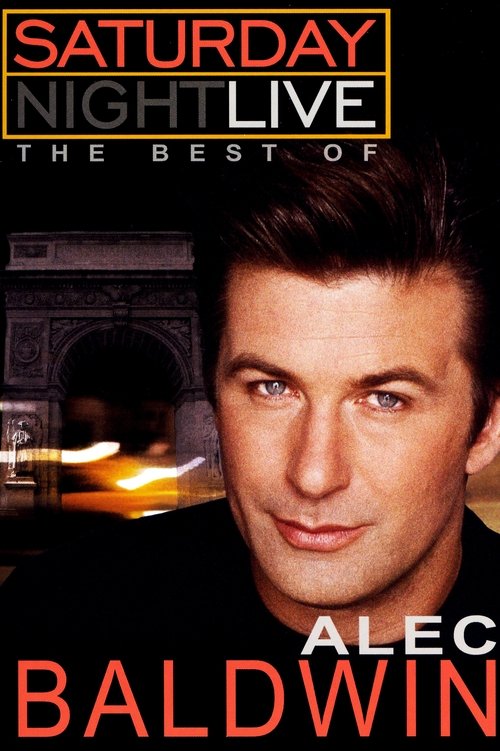 Saturday Night Live: The Best of Alec Baldwin
The Last Shot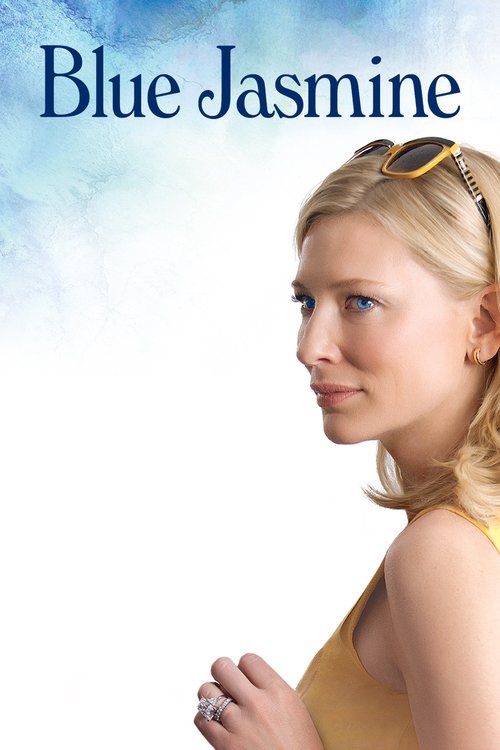 Blue Jasmine
The Boss Baby 2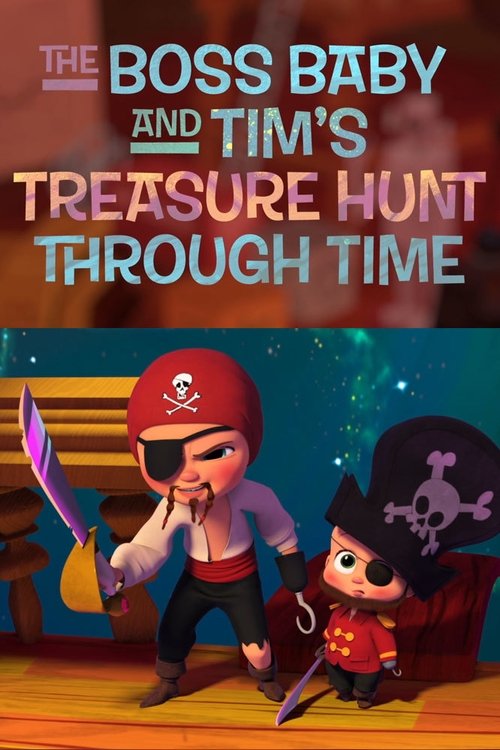 The Boss Baby and Tim's Treasure Hunt Through Time
The King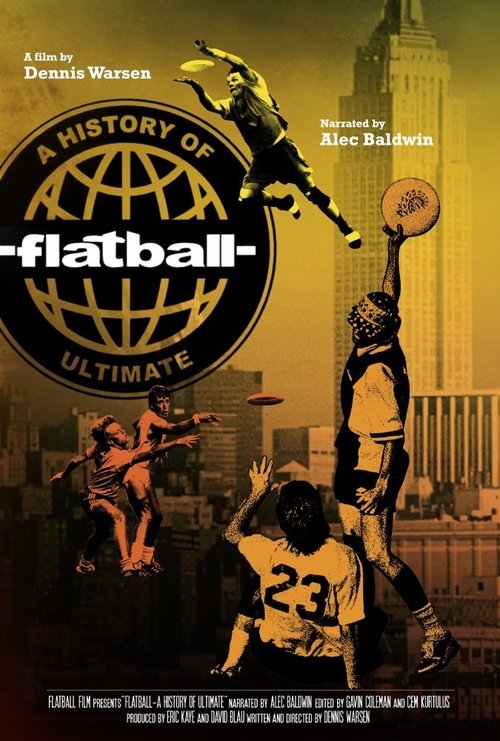 Flatball - A History of Ultimate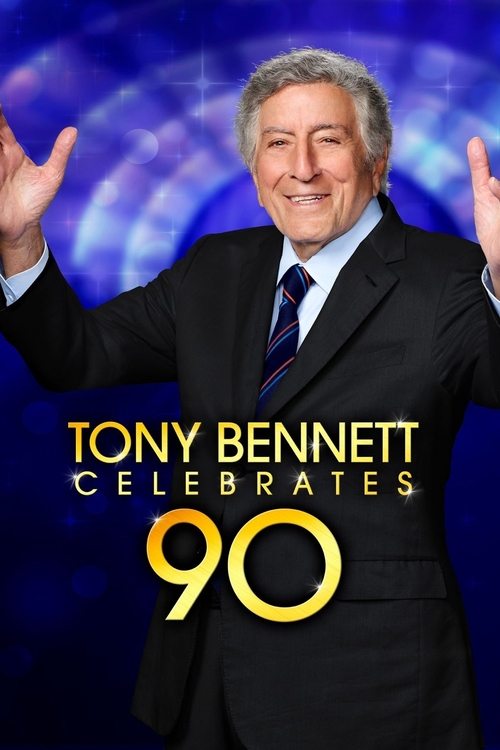 Tony Bennett Celebrates 90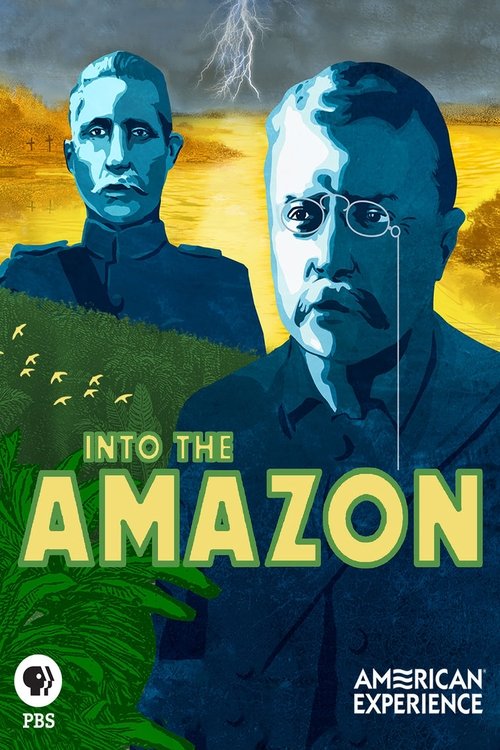 Into the Amazon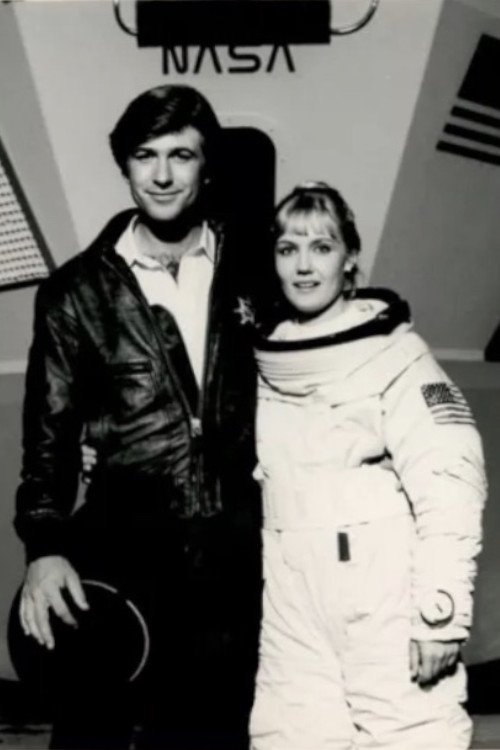 The Sheriff and the Astronaut
The Good Shepherd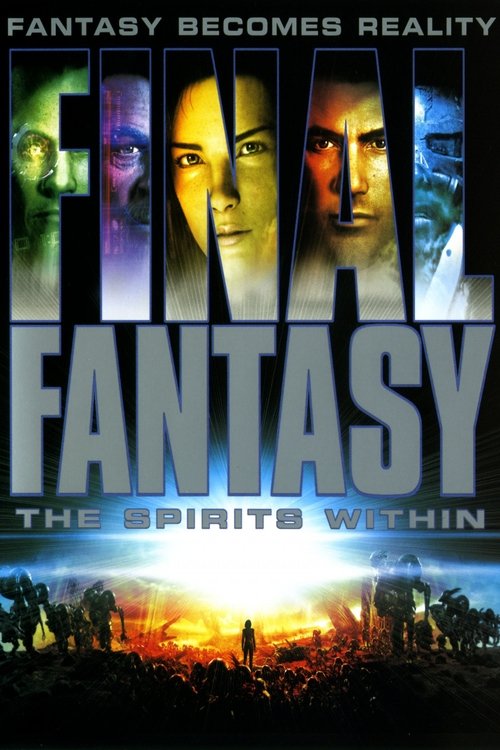 Final Fantasy: The Spirits Within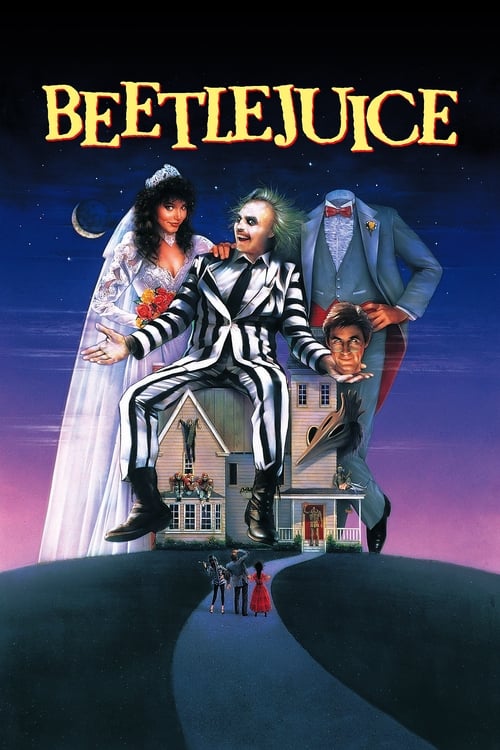 Beetlejuice
It's Complicated
Path to War
Fun with Dick and Jane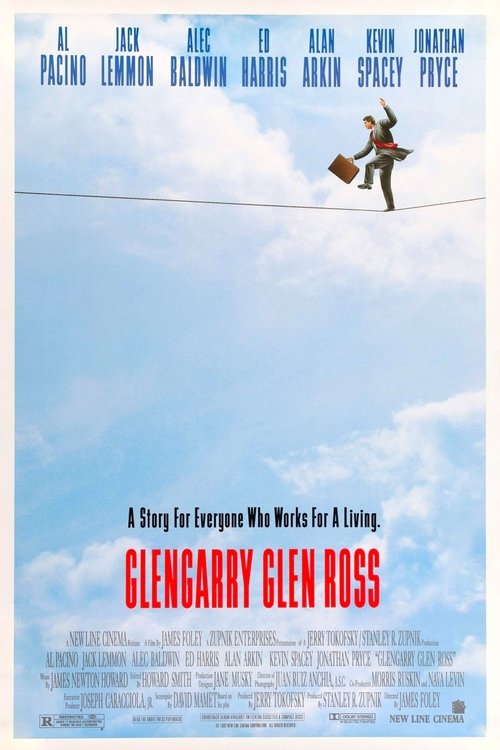 Glengarry Glen Ross
She's Having a Baby
My Best Friend's Girl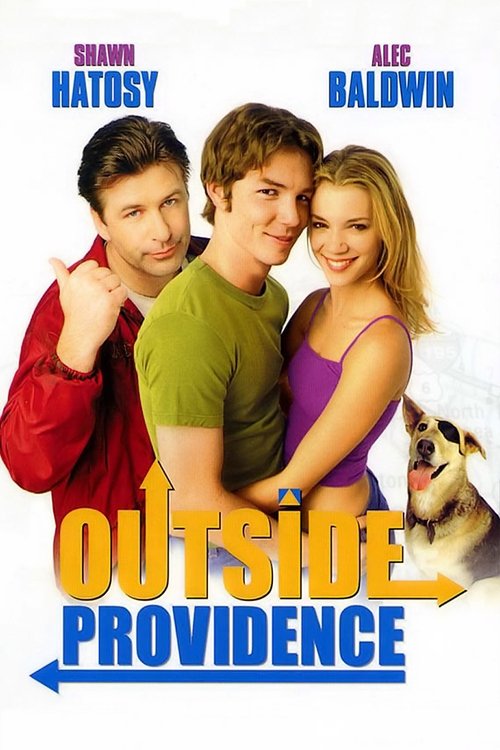 Outside Providence
Saturday Night Live: Christmas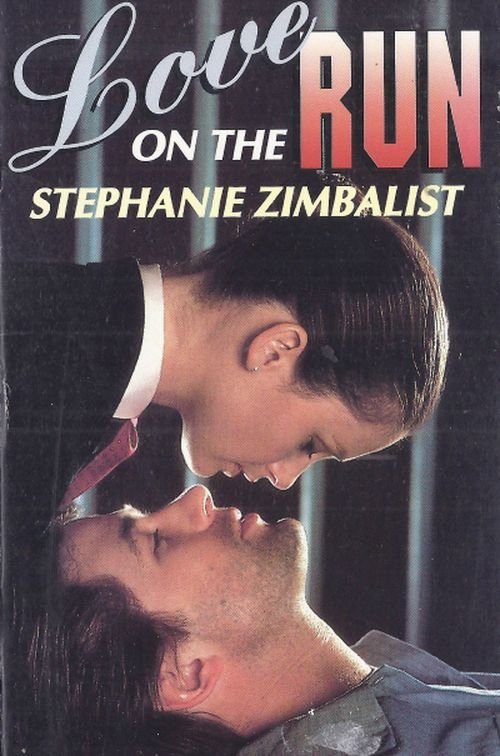 Love on the Run
A Dangerous Game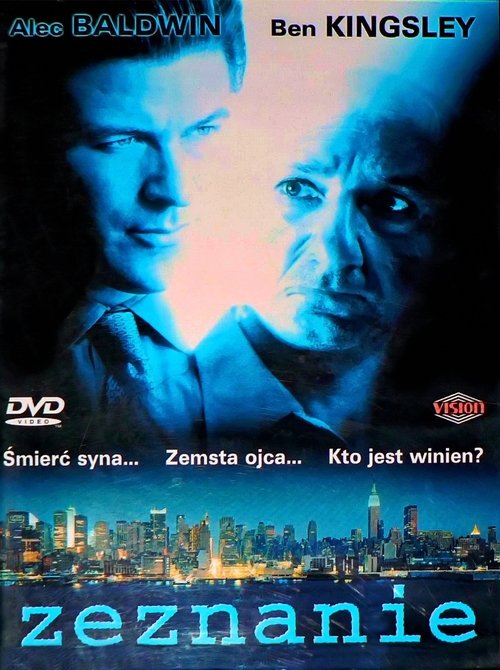 The Confession
Thomas & Friends: Thomas and the Jet Engine
Paris Can Wait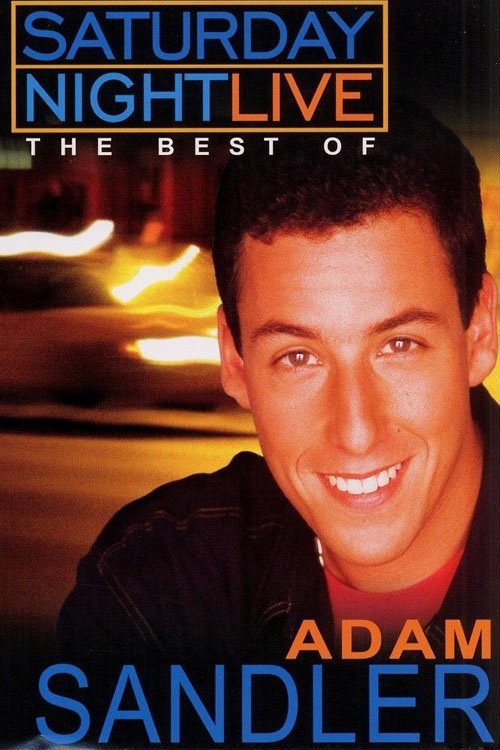 Saturday Night Live: The Best of Adam Sandler
Alec Baldwin: One Night Only
Thomas & Friends - Mud Glorious Mud
The Private Life of a Modern Woman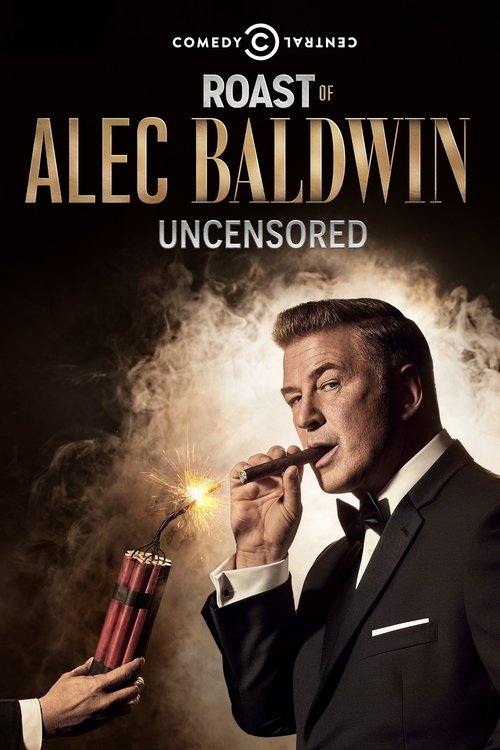 Comedy Central Roast of Alec Baldwin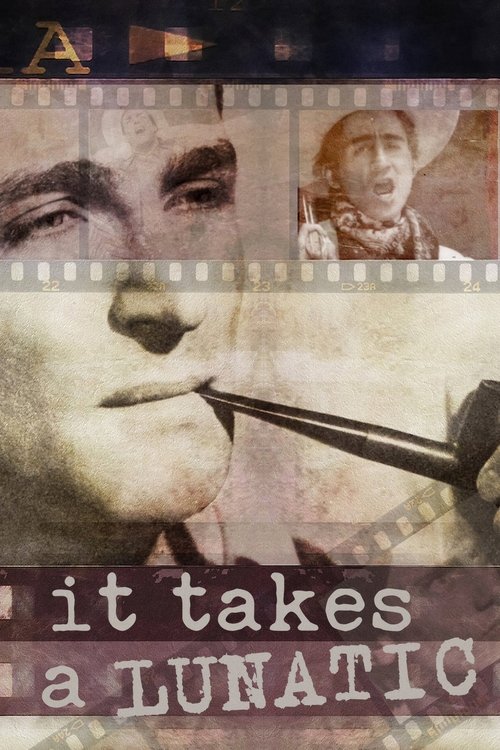 It Takes a Lunatic
Married to the Mob
Working Girl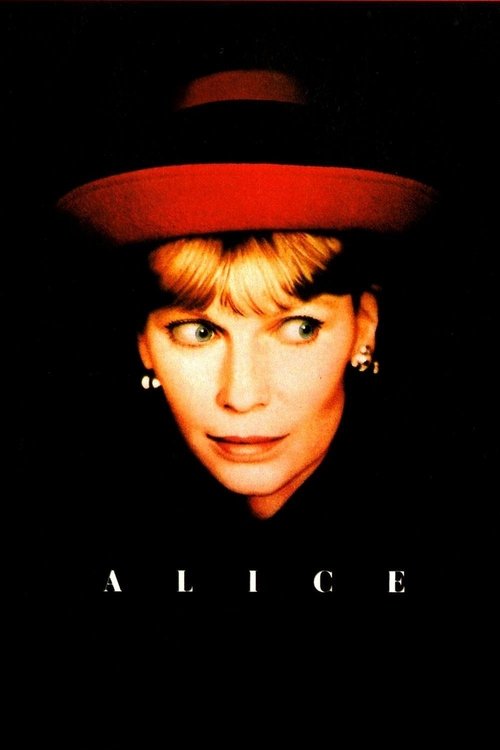 Alice
Elizabethtown
Rock of Ages
To Rome with Love
Hick
Broadway: The Golden Age, by the Legends Who Were There
Looking for Richard
The Alamo: Thirteen Days to Glory
Saturday Night Live: The Best of Will Ferrell
Torrente 5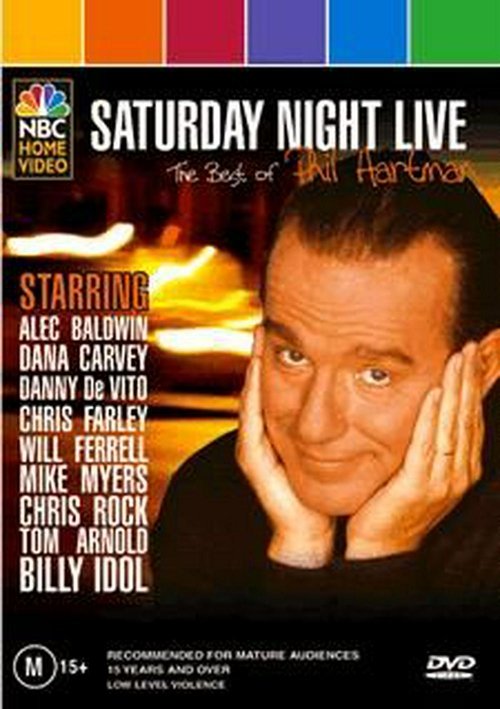 Saturday Night Live: The Best of Phil Hartman
Forever, Lulu
Saturday Night Live 40th Anniversary Special
Arctic Dogs
Motherless Brooklyn
Talk Radio
The Aviator
The Cat in the Hat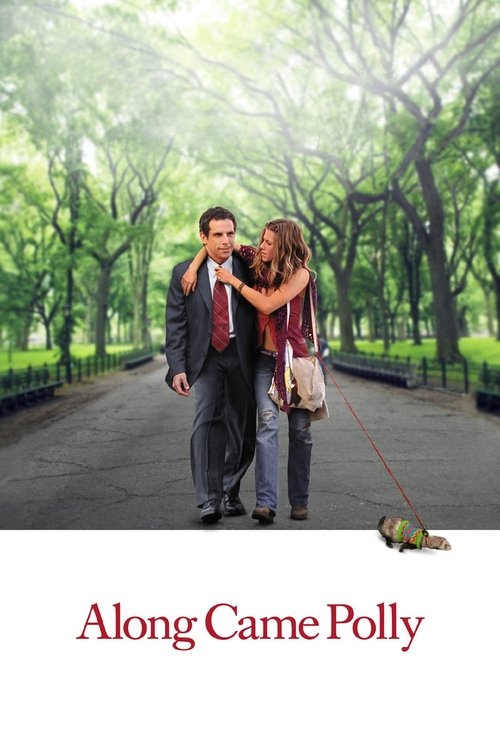 Along Came Polly
Great Balls of Fire!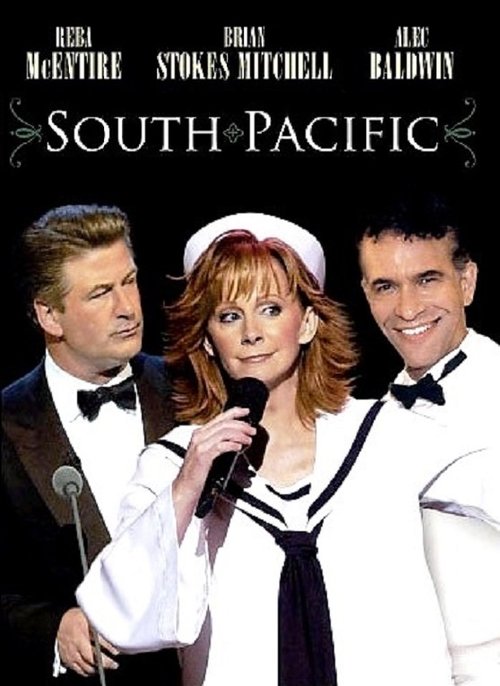 South Pacific: In Concert from Carnegie Hall
What She Said: The Art of Pauline Kael
Pearl Harbor
Running with Scissors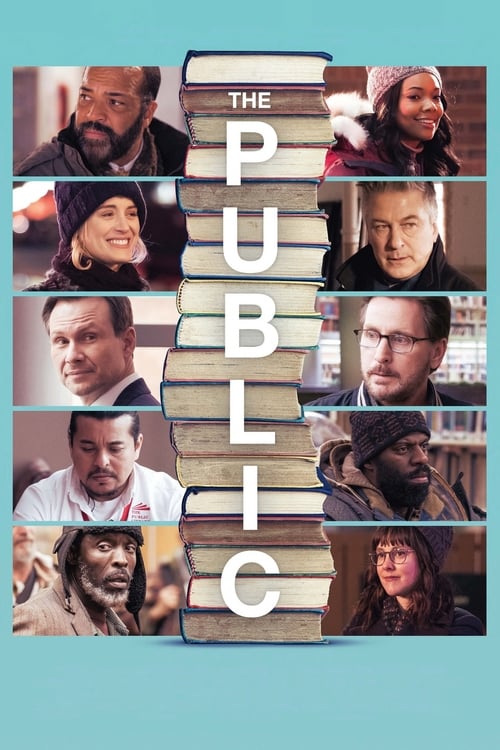 The Public
Elaine Stritch: Shoot Me
Rules Don't Apply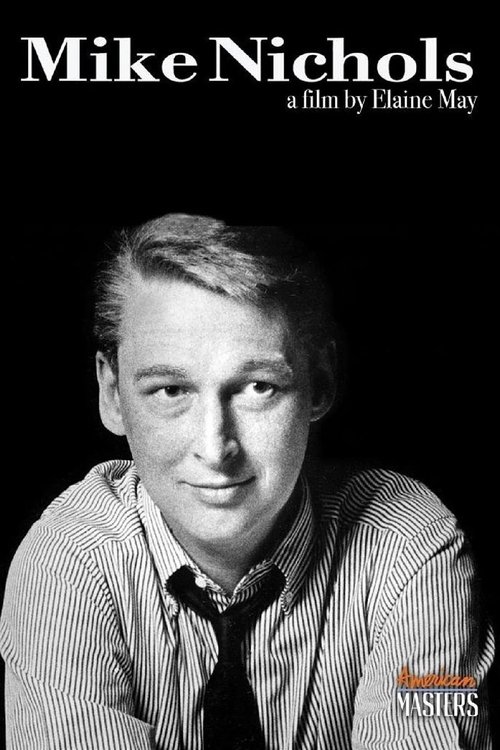 Mike Nichols: An American Master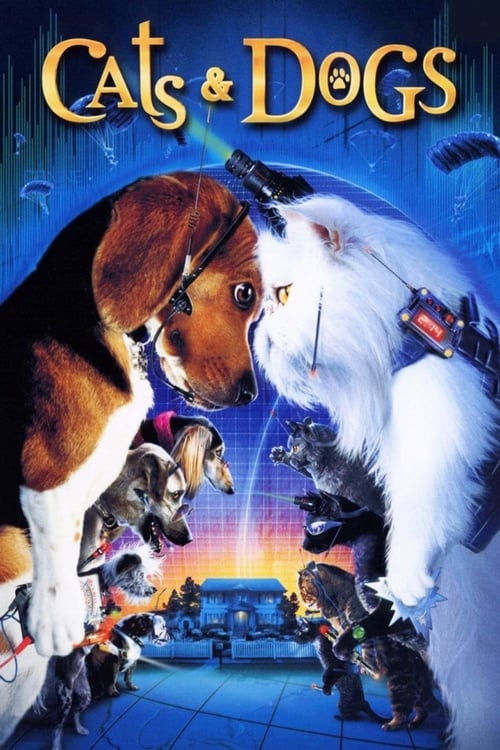 Cats & Dogs
Robert Osborne's 20th Anniversary Tribute
BlacKkKlansman
Vanity Fair: Killers Kill, Dead Men Die
Saturday Night Live: The Best of Chris Farley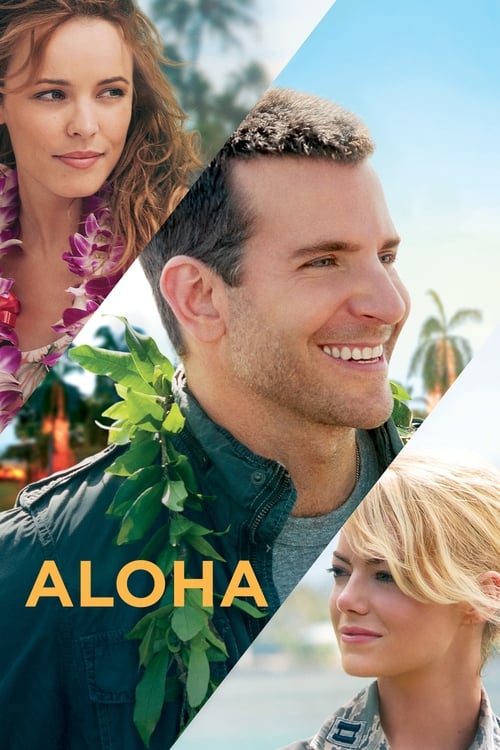 Aloha
Before You Know It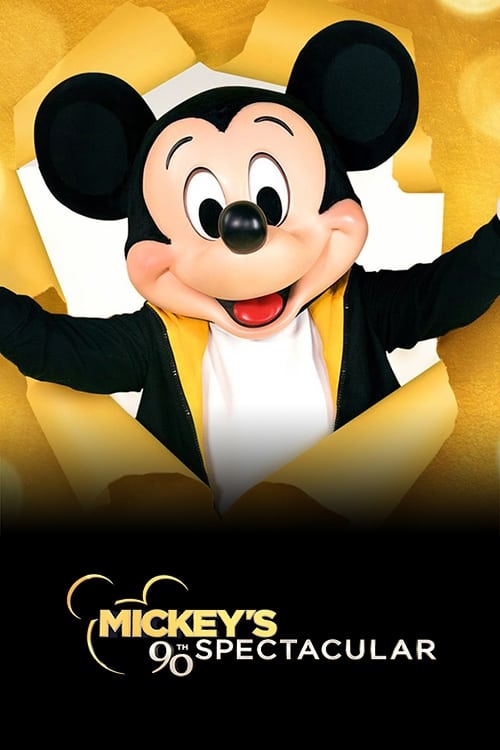 Mickey's 90th Spectacular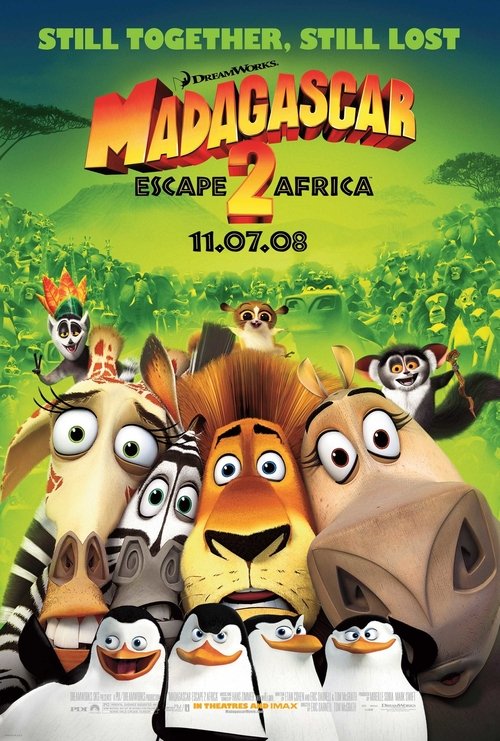 Madagascar: Escape 2 Africa
The SpongeBob SquarePants Movie
The Departed
Crossing Criminal Cultures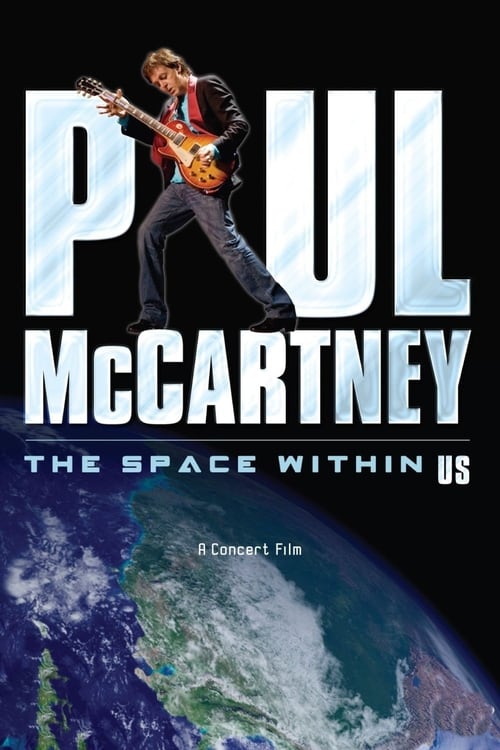 Paul McCartney: The Space Within Us
The Royal Tenenbaums
Mission: Impossible - Rogue Nation
Mission: Impossible - Fallout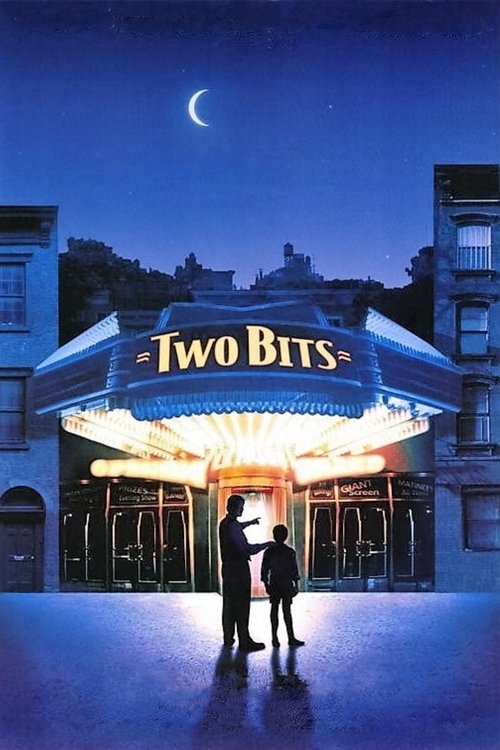 Two Bits
Notting Hill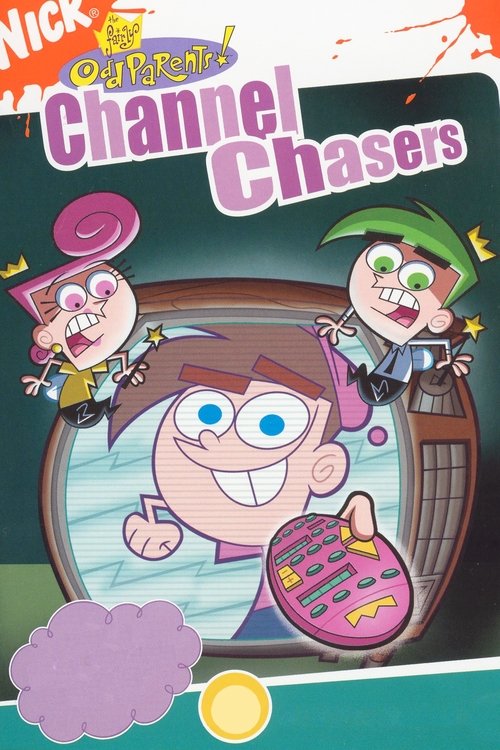 The Fairly OddParents: Channel Chasers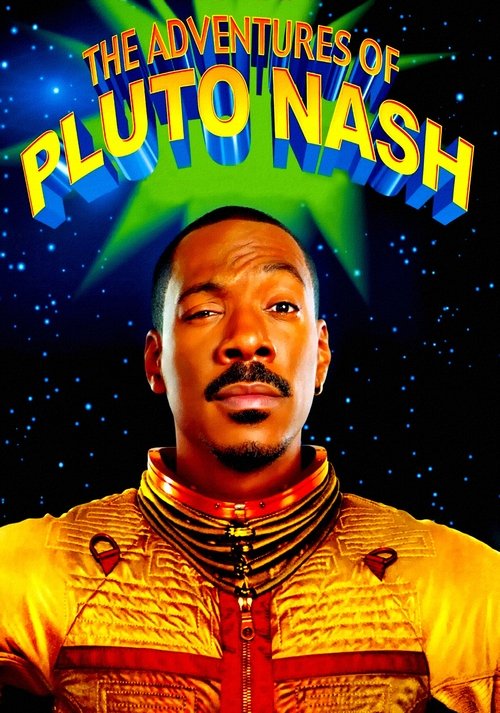 The Adventures of Pluto Nash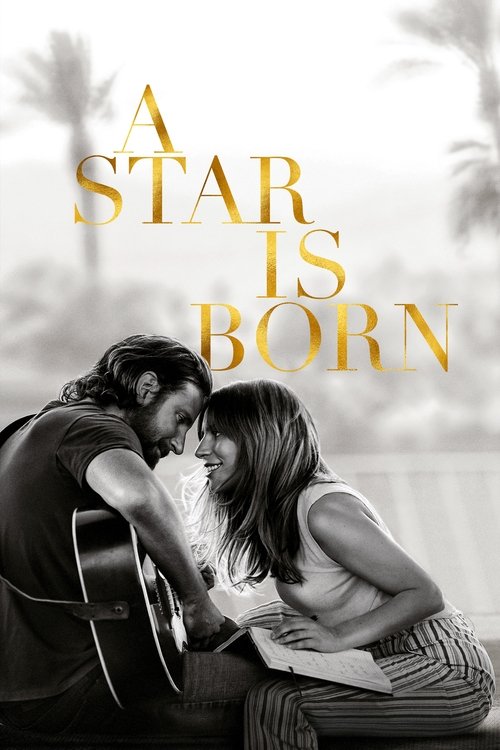 A Star Is Born